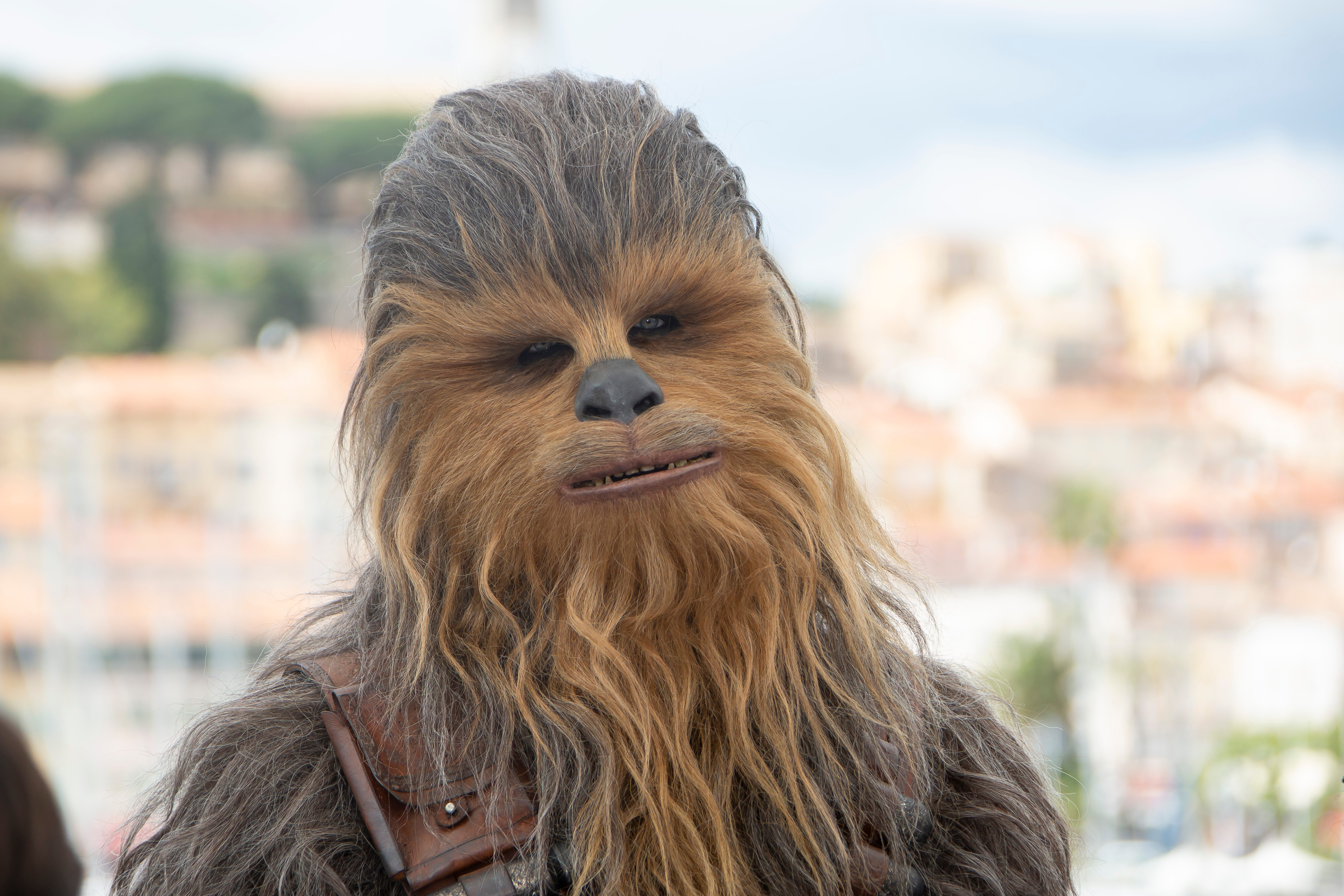 Hello everyone. I just received some sad news that needs to be shared with everyone. One of my childhood idols has passed away. Peter Mayhew has died yesterday at his Texas home.
For those that did not know him, the 7 foot 3 actor played lovable and furry Chewbacca in the classic series, Star Wars. Just days before Star Wars Day (May 4th) we get the sad news of the passing of one of the cinemas most beloved characters.
He had numerous bouts with his health starting in 2013 with knee replacements due to gigantism, pneumonia in 2015, a spinal surgery in 2018 to help with mobility.