Andrew Frey
@AndrewFrey
Share
Creative Director, and Co-Owner, of CryptoComics.com. I'm the Bob Ross of the system, with less 'fro.
Sep 11

BugMagnet

to AndrewFrey: hello my man
Jul 09

Cadre

to AndrewFrey: hey there, thanks for purchasing Cornerstone 2... talk about a flash back in time... our very first self publication as a studio back in 2007... just so you know, the newly updated and full version issue is uploaded... so let us know what ya thought.
Jul 09

Cadre

to AndrewFrey: Thanks bud for the spotlight and all you do here... I know the powers that be value your input and skills and I see why! :D Rock on!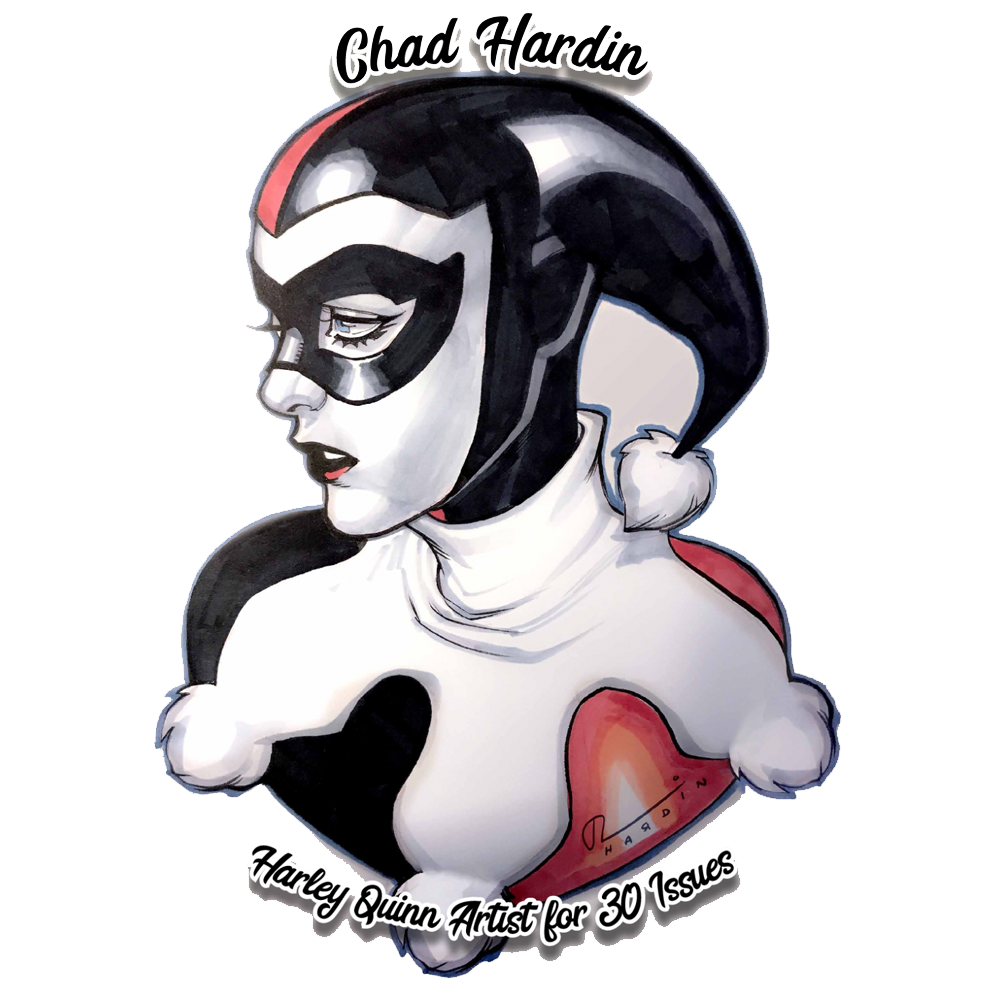 Chad Hardin Fan
Attend the Creator Spotlight Stream for Chad Hardin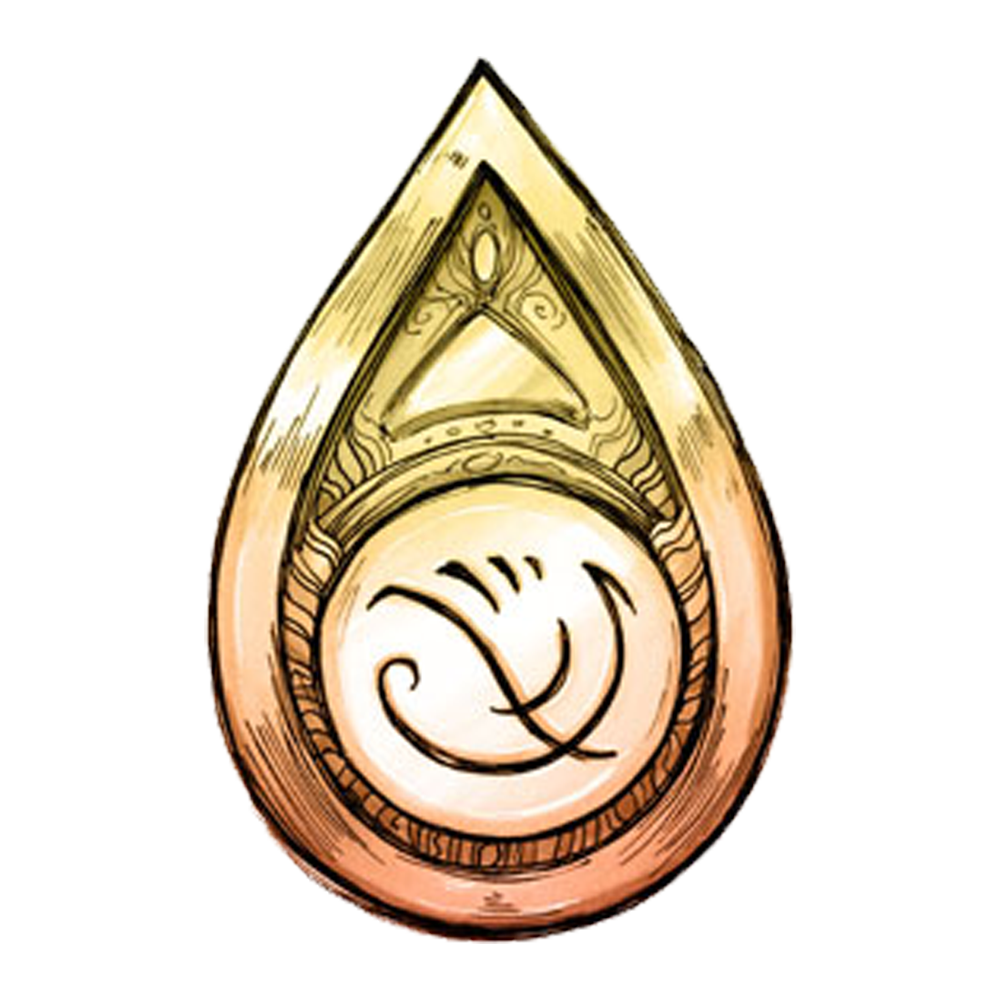 Proud Jemmaling!
Fans of Jemma Young are Awesome Sauce! Awarded during the Jemma Young Spotlight!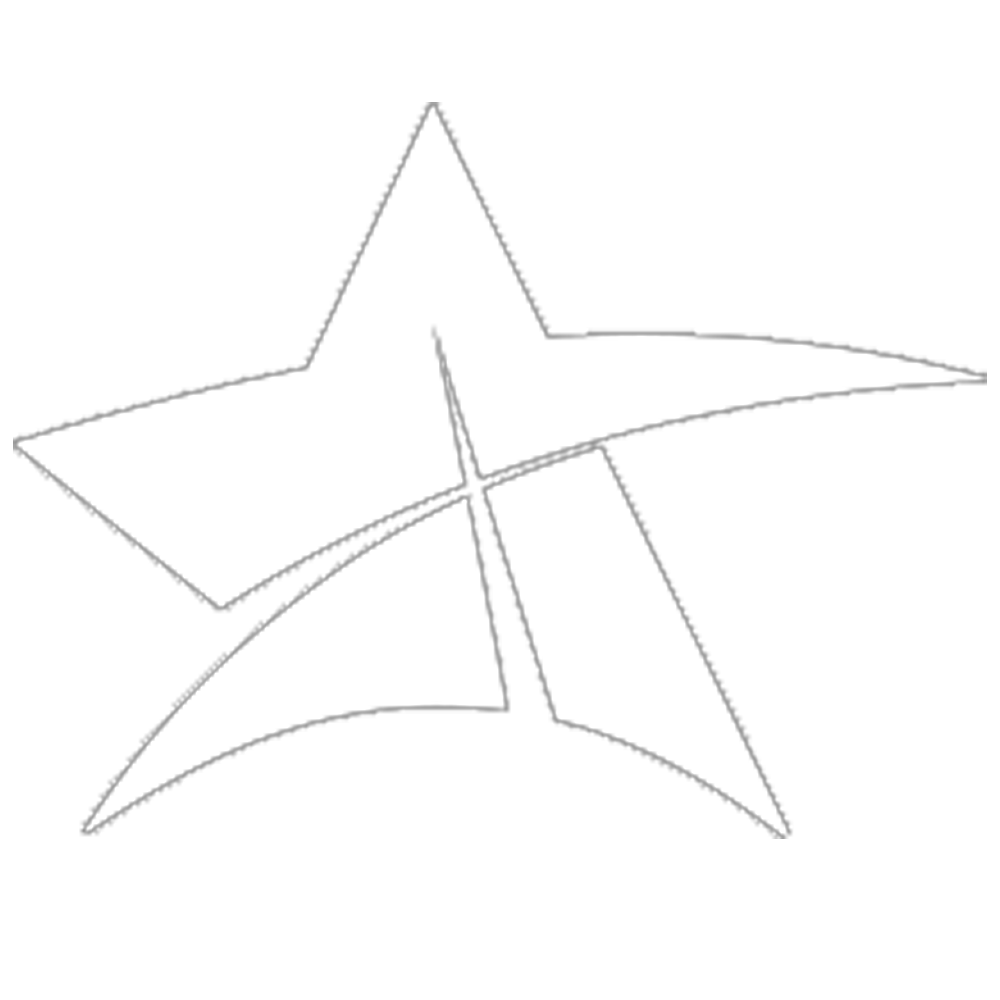 StarCross Fan! Tribulation Taskforce
Tribulation Taskforce "Attending the Star Cross 2020 Spotlight"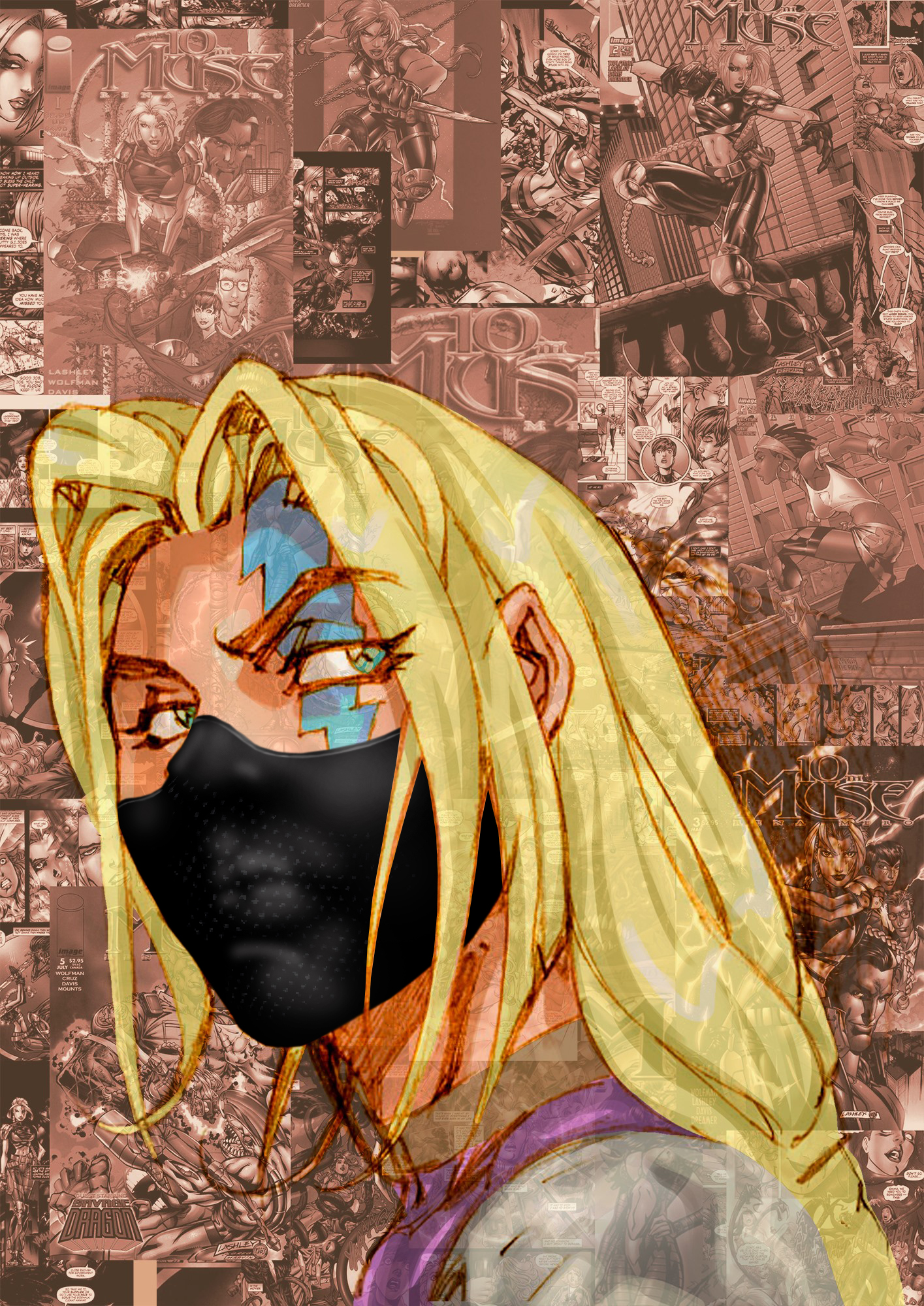 TidalWave Surfing!
Awarded exclusively for the 10th Muse 20th Anniversary!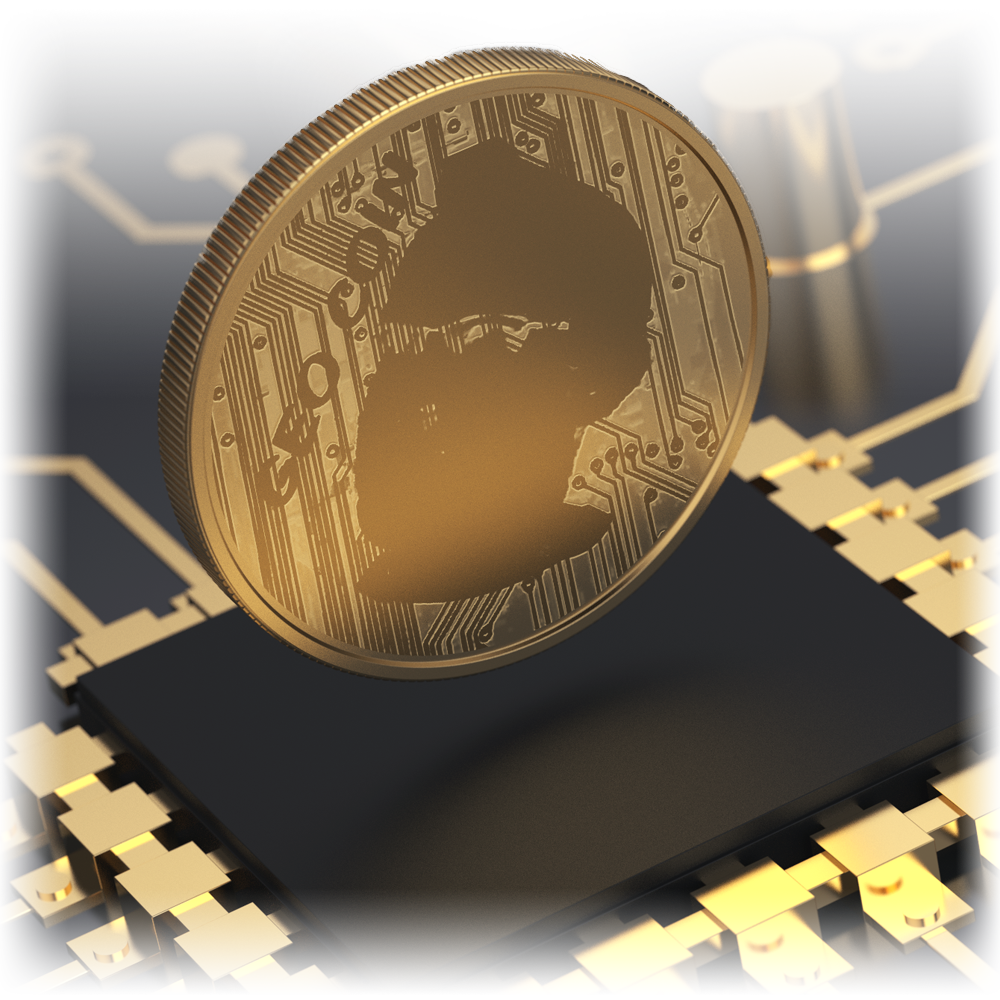 Geocoin
This is only going up, it's just addition ...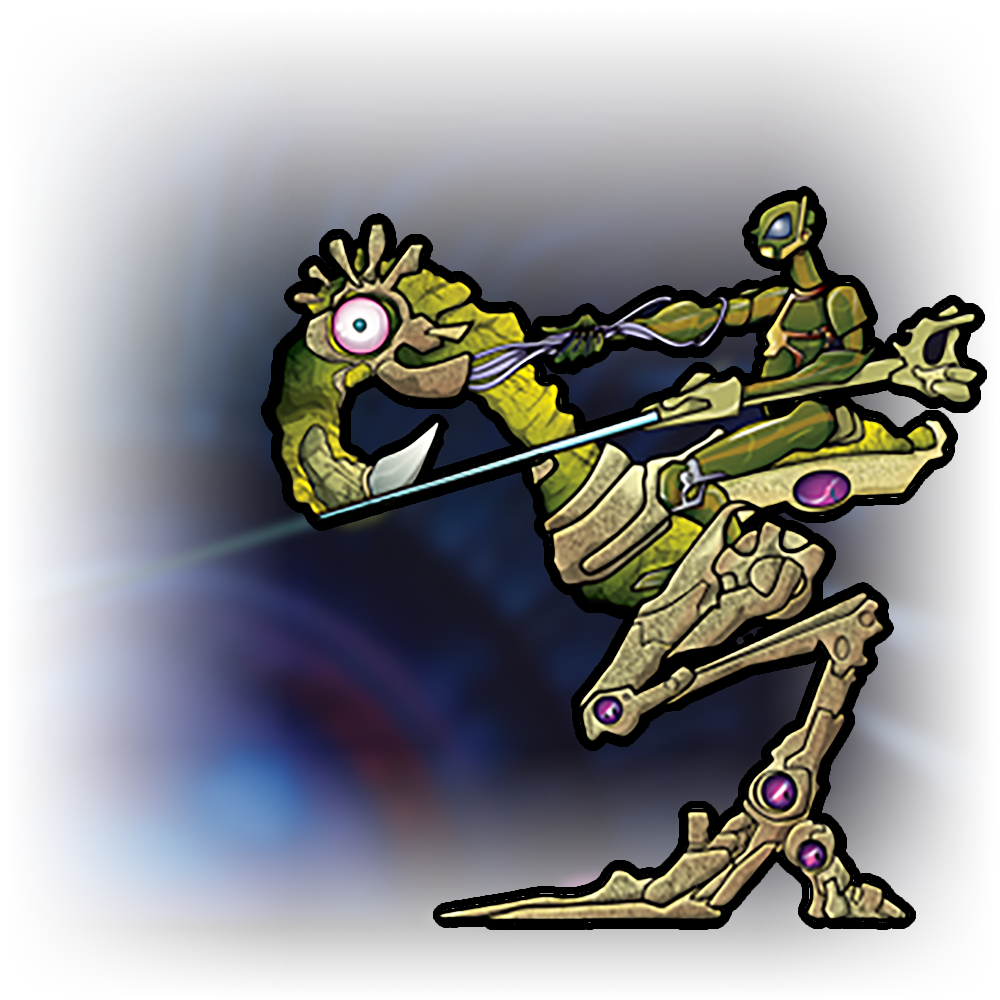 Dan Cote Spotlight!
Attend the Dan Cote Spotlight Stream!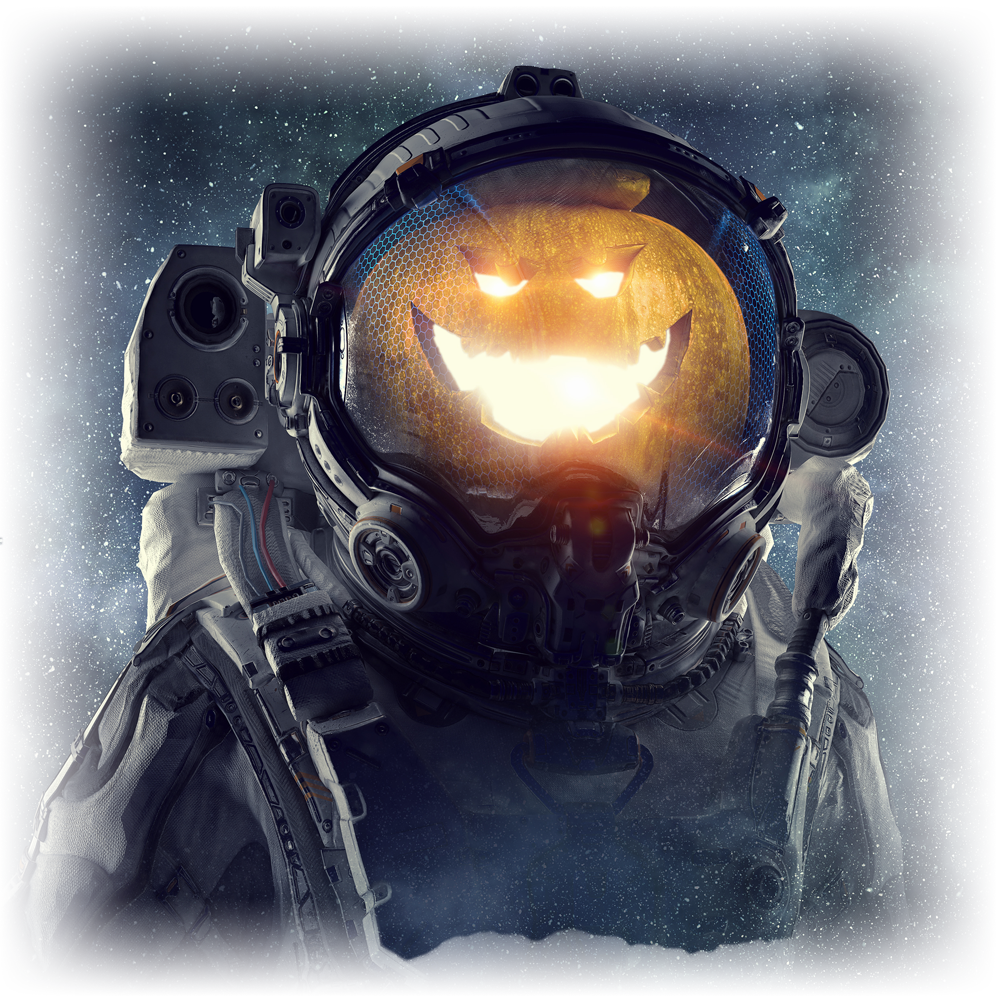 Halloween 2020
Decode the hidden message on social media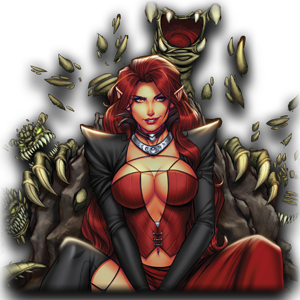 True Lilith Fan
Attend the stream for Hellbringers #1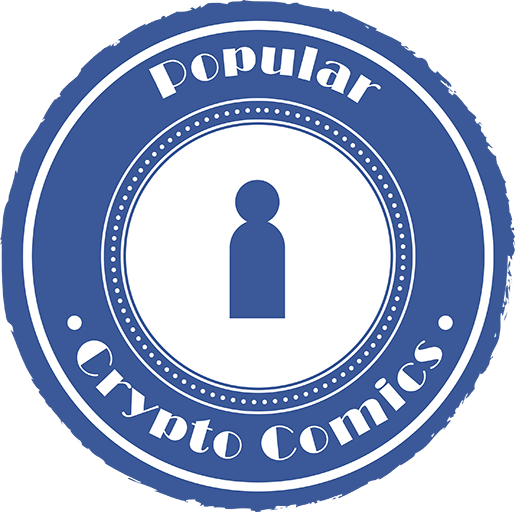 Popular
Reach 25 followers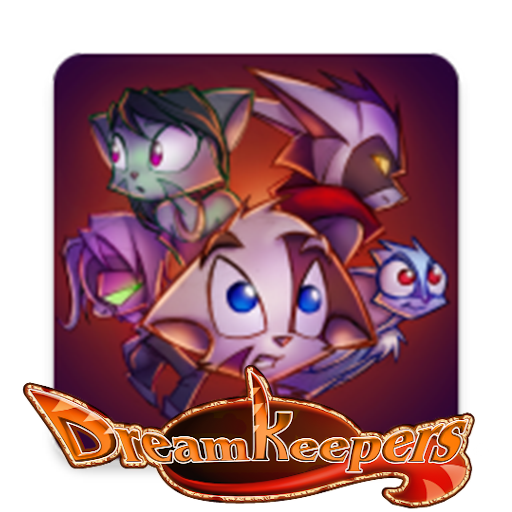 Dreamkeepers: Assassins Flaw
Attend the DreamKeepers Assassin's Flaw release stream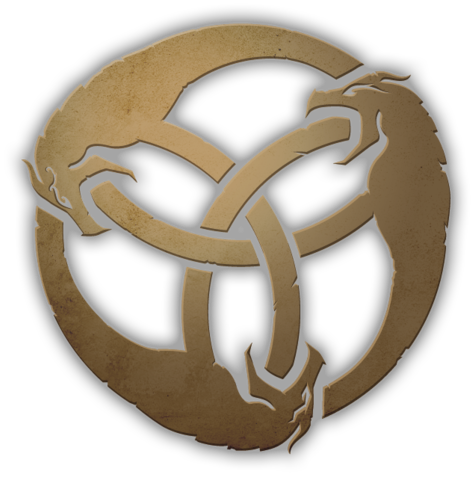 Infinity Heroes
Infinity Heroes - Compete, Create, Contribute!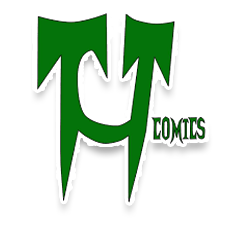 TCT Comics Fan
You're a fan of TCT Comics!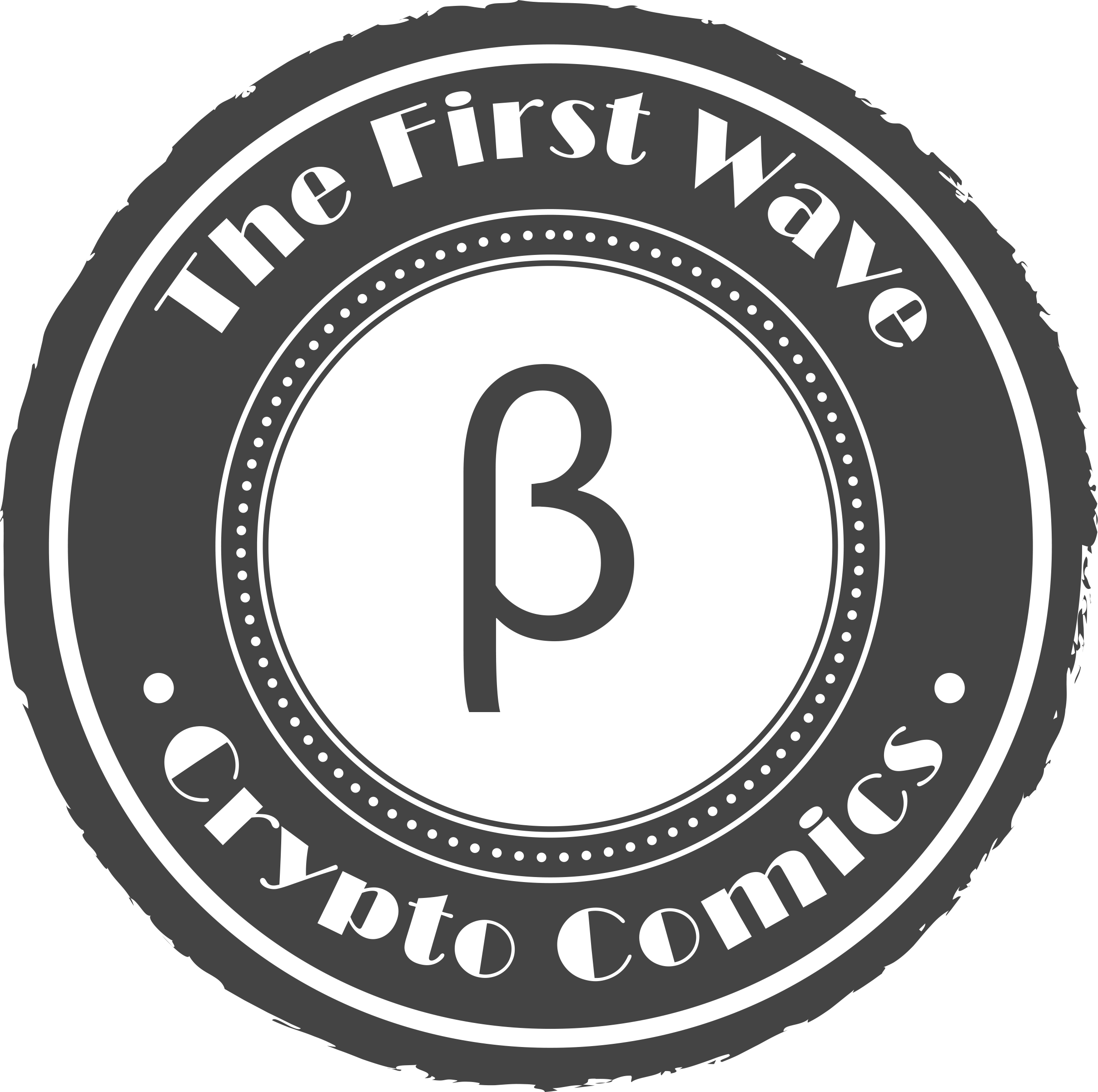 The First Wave
Beta system testers and users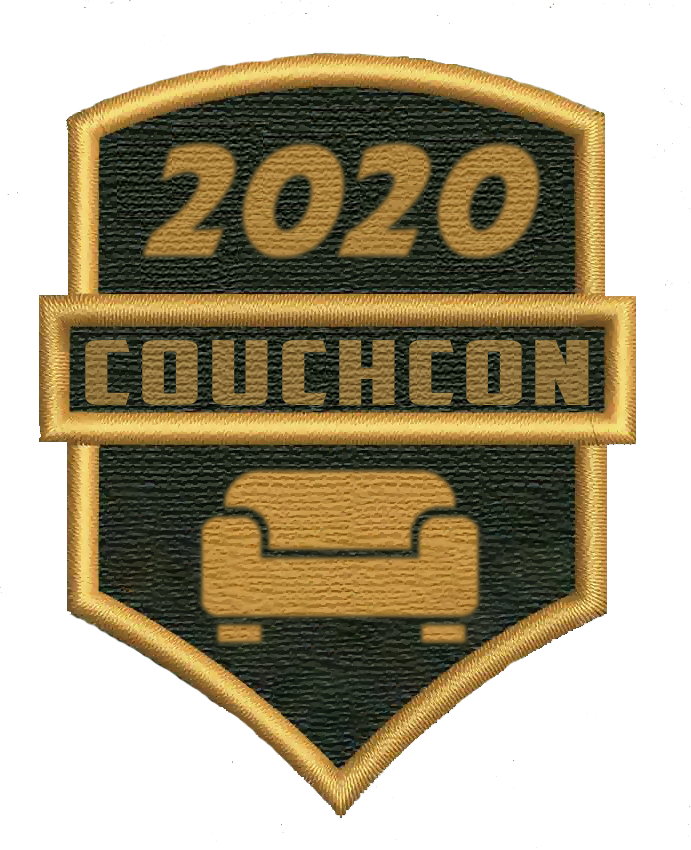 CouchCon 2020!
A special award for being present at CouchCon 2020.
Storage Needed
Own at least 150 individual creatives at a single time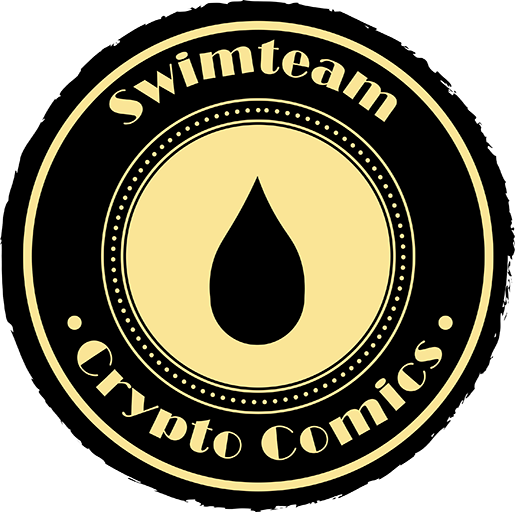 Swim Team!
Tenth referral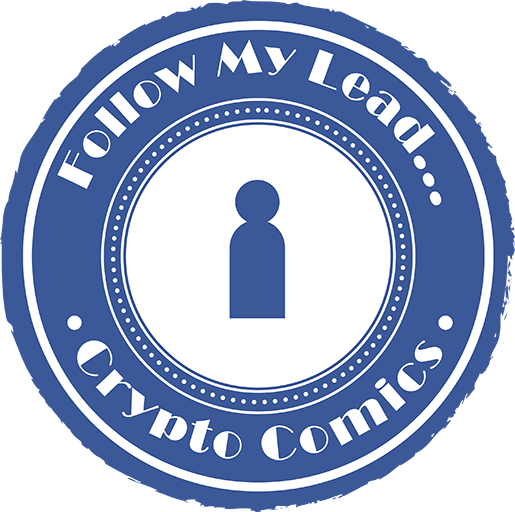 Follow my lead
Get your first follower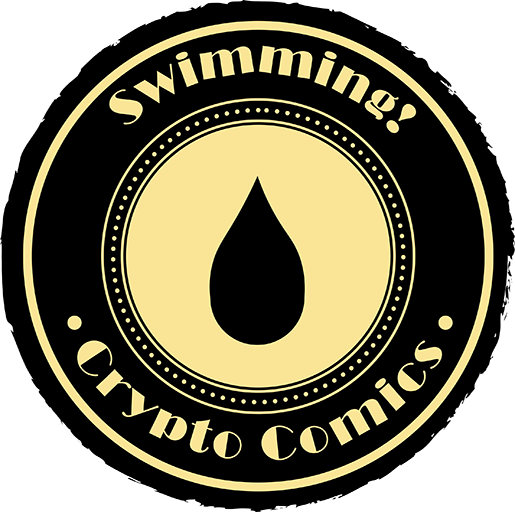 Swimming
Fifth referral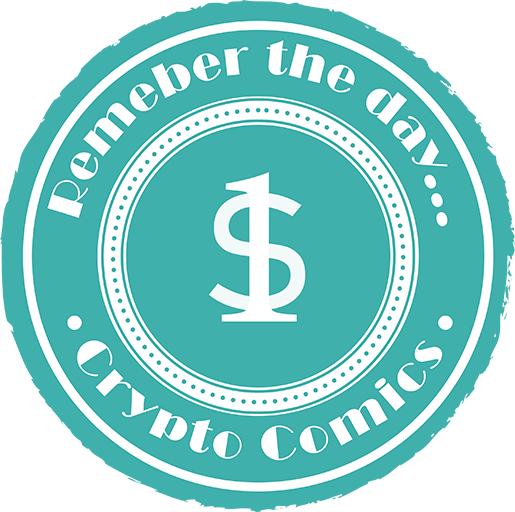 Remember the day ...
Purchase your first book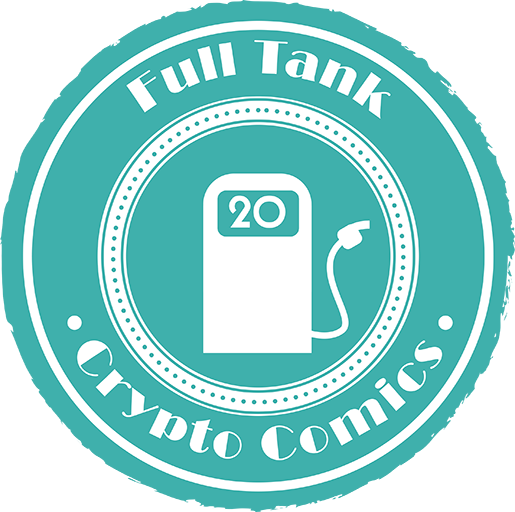 Full Tank
Purchase twenty individual books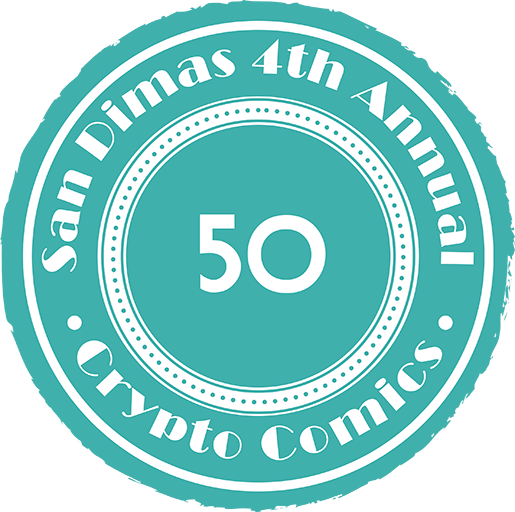 The San Dimas 4th Annual Award
Purchase 50 individual books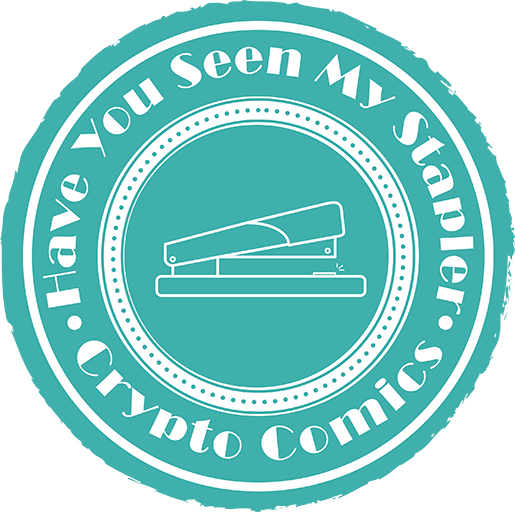 Have you seen my stapler?
Purchase 100 individual books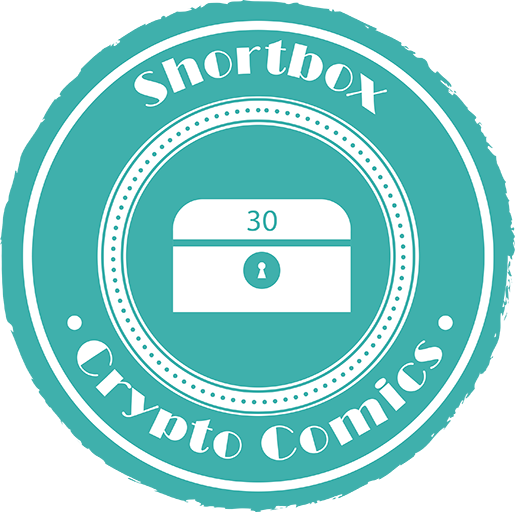 ShortBox
Own at least 30 individual creatives at a single time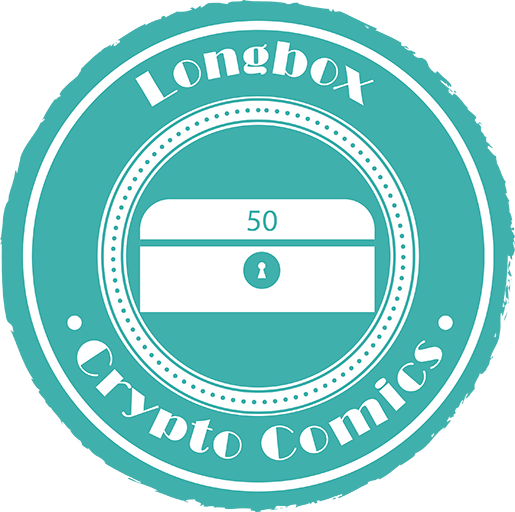 LongBox
Own at least 75 individual creatives at a single time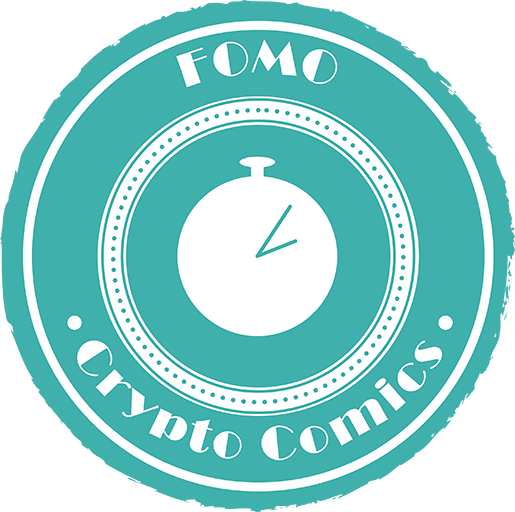 FOMO
One month of active user account on system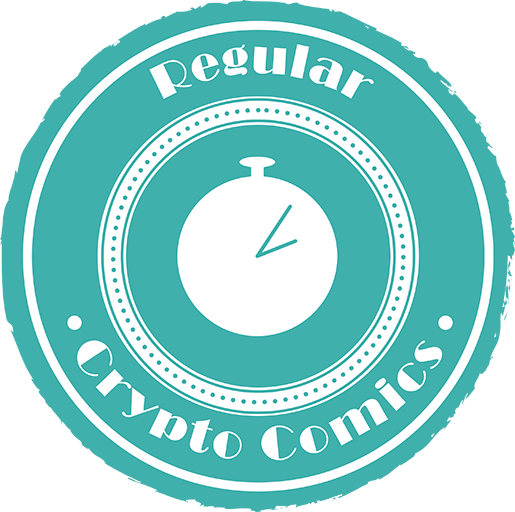 Regular
Six months of active user account on system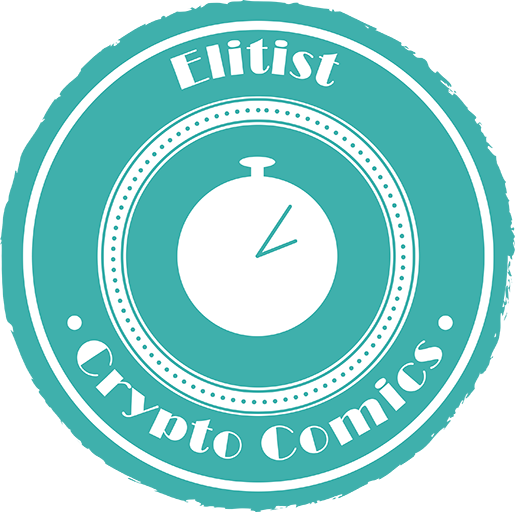 Elitist
One year of active user account on system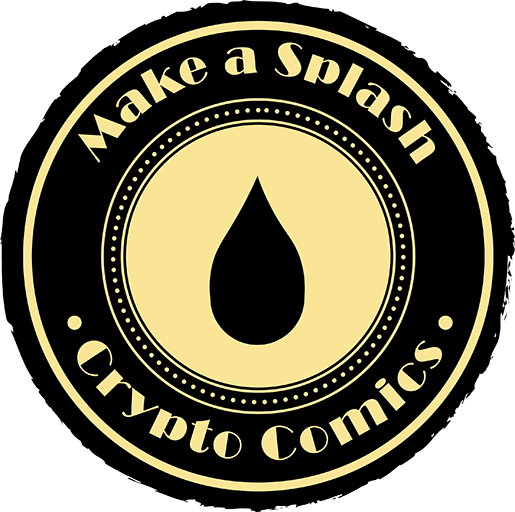 Make a Splash
First referral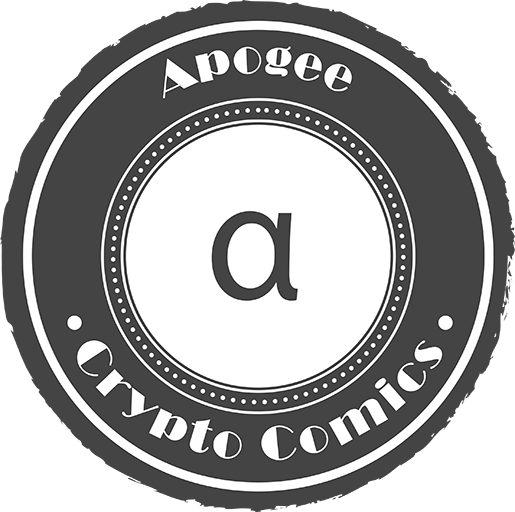 Apogee
Alpha System testers and users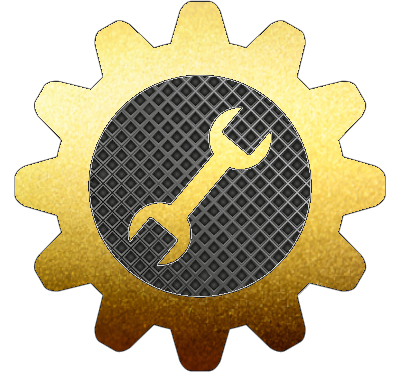 Grab a Wrench!
Provided essential help in fixing a bug.
Lucky 7
Welcome to CryptoComics! You rolled a 7! Lucky you!
Contributions by AndrewFrey