Andrew Frey
@AndrewFrey
Share
Creative Director, and Co-Owner, of CryptoComics.com. I'm the Bob Ross of the system, with less 'fro.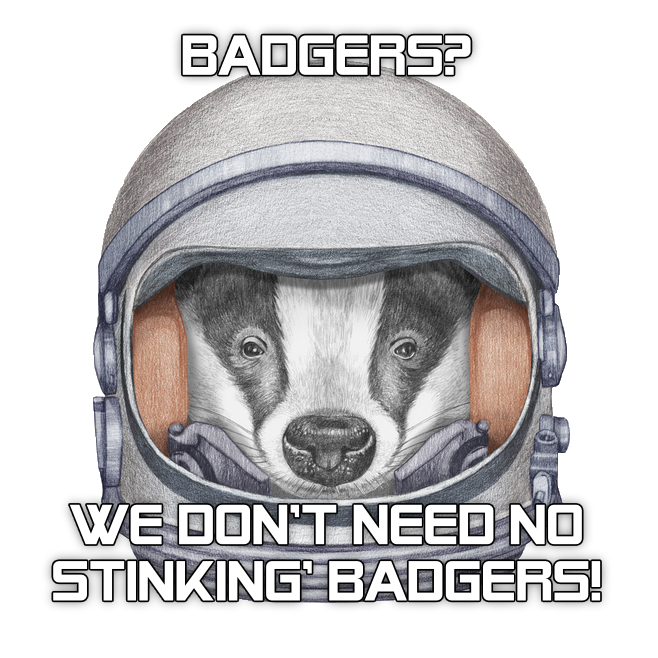 BADGErS!?!?
Fiiiine, I'll make it a badge... -Frey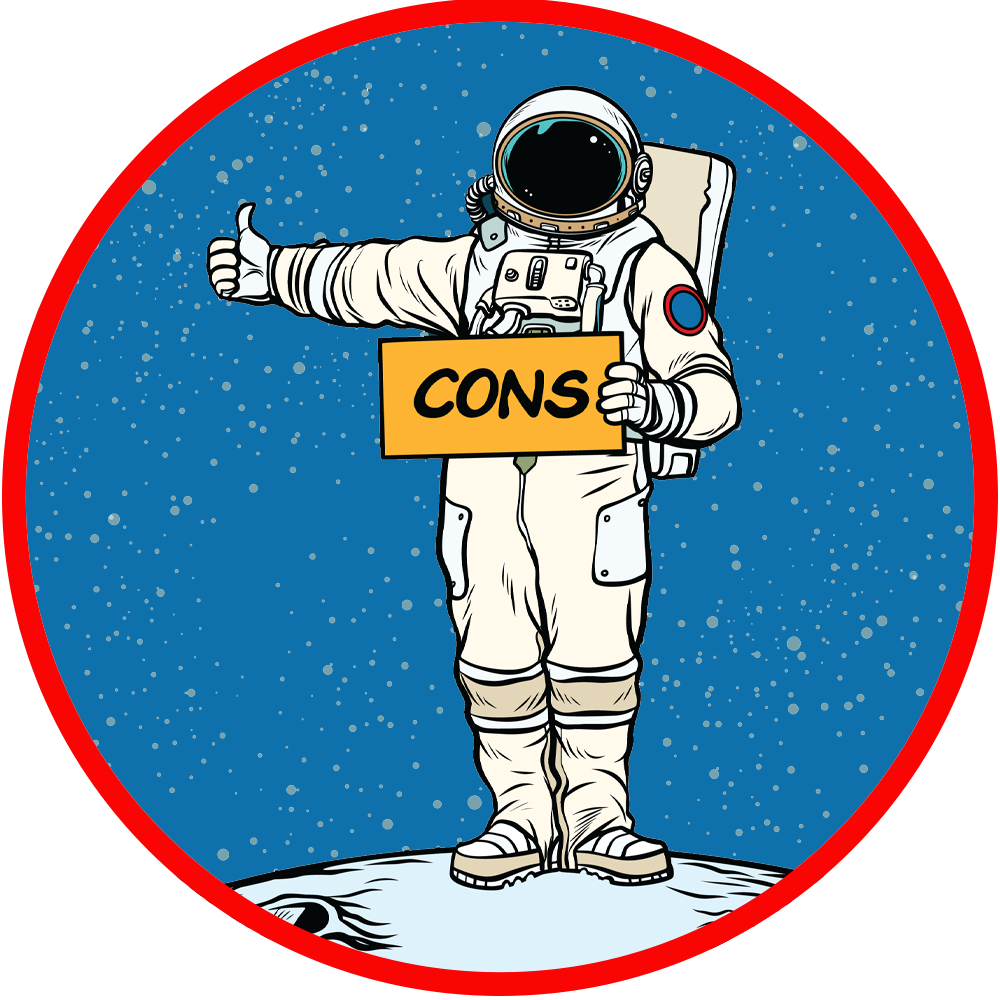 CONS ARE BACK
We are talking about everything con related to going in this new day and age. What to bring, what to leave behind, what to bring Matt.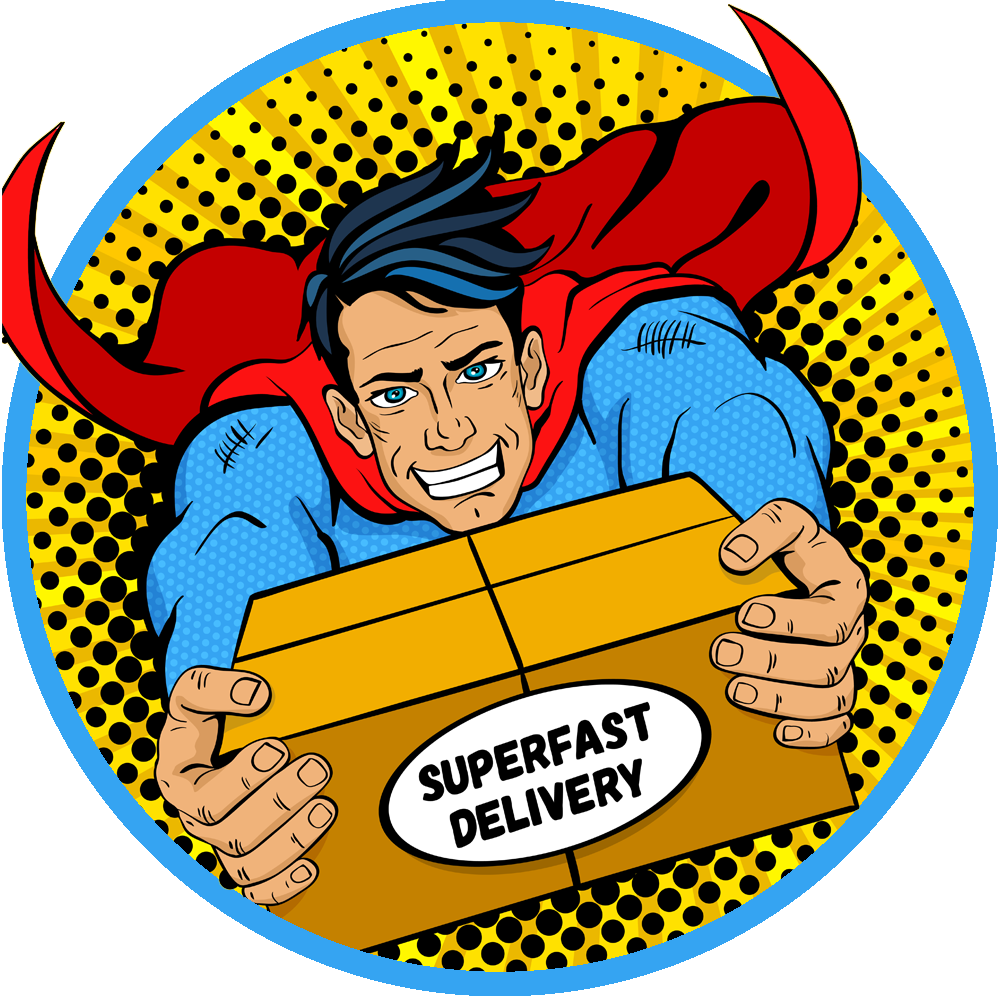 Unboxing with Tom & Crutchy
Tom joins the Sep 13th stream as Crutchy unboxes his stuff. What did he get? I got the badge for watching and finding out.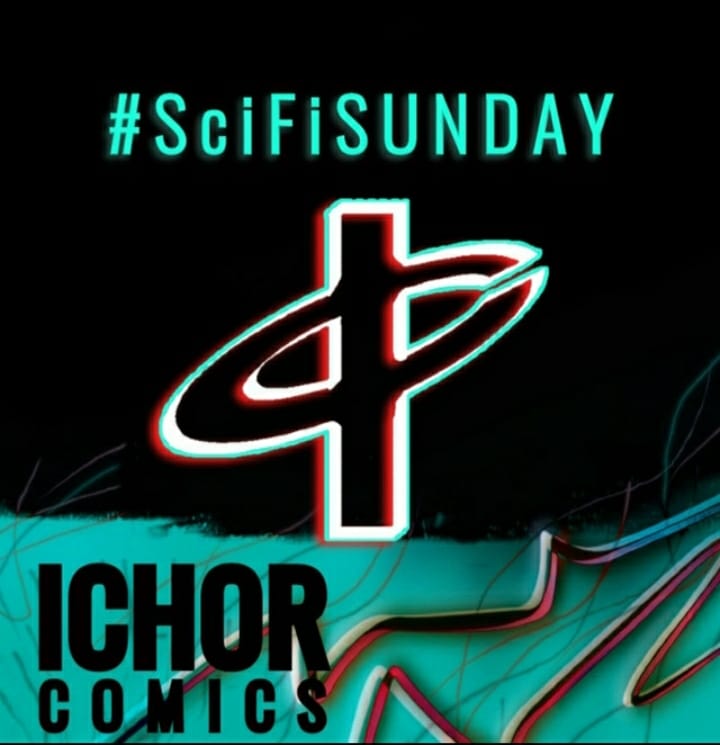 SciFiSUNDAY
Secret Badge... ;)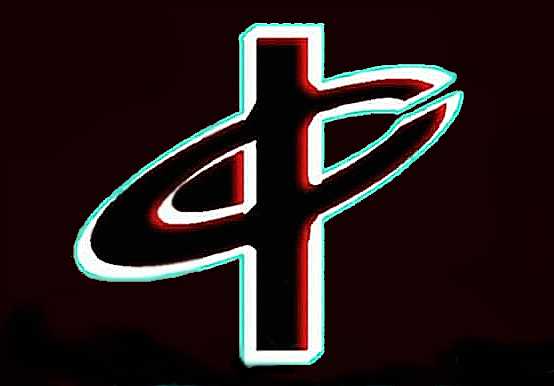 Ichor Comics Fan
Awarded during the Ichor Comics Spotlight live stream!


Killers
Awarded during the Ichor Comics Spotlight Live!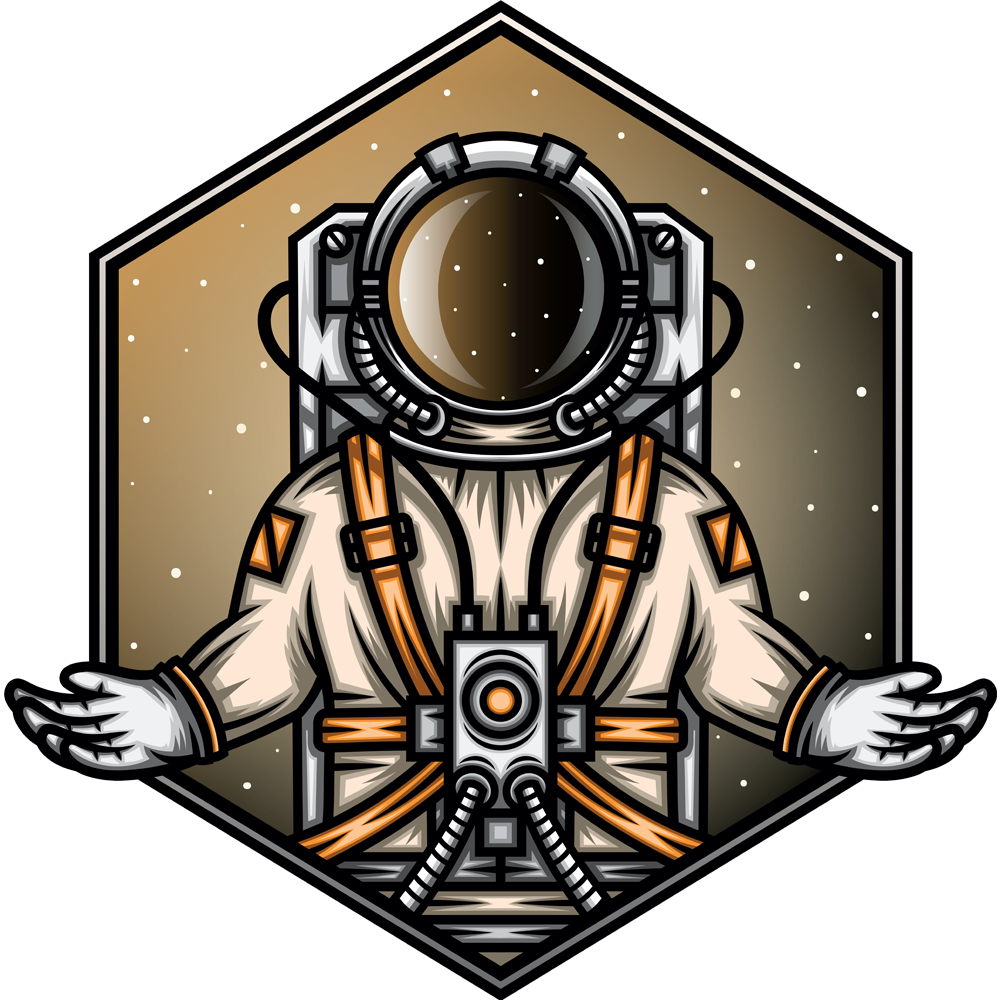 Creating Your Own Comic Bible
Thank you for reading the blog. Now you can create your own bible and have a clear roadmap when making your own comic series.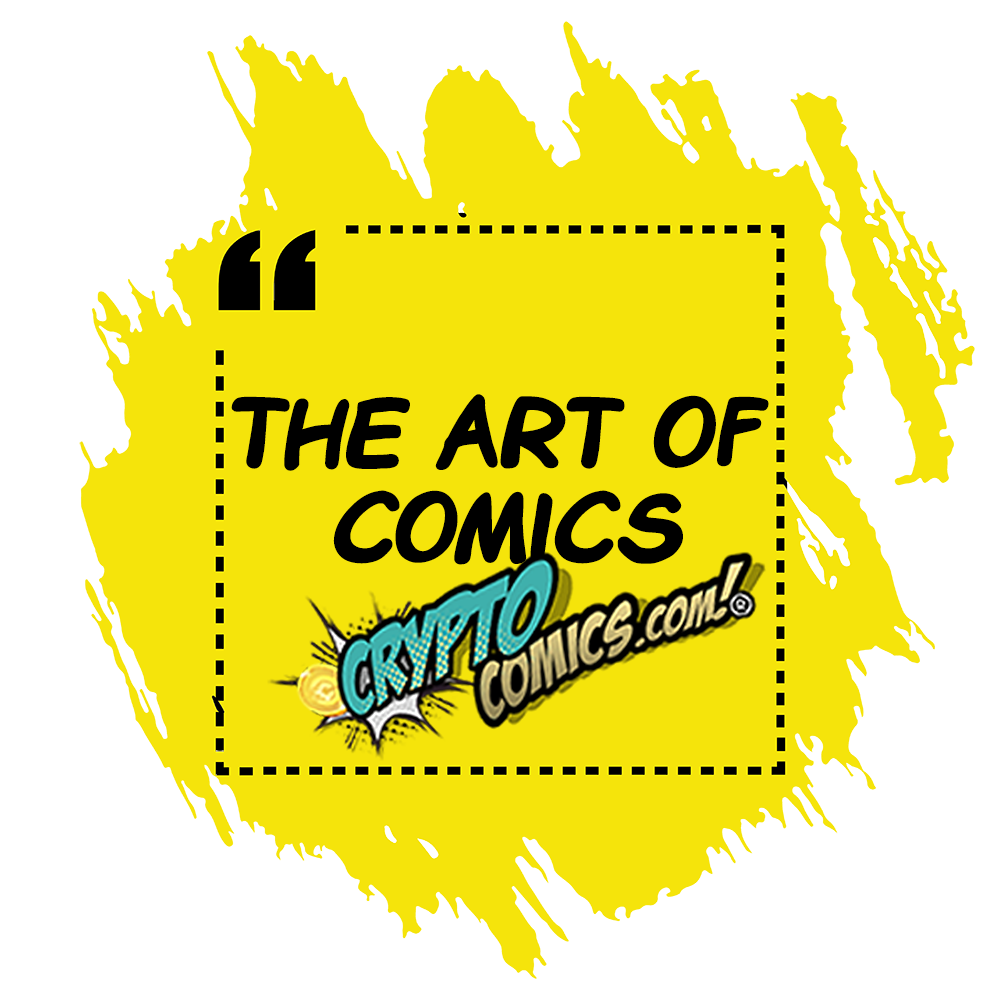 The Art of Comics
Discussing comics on the Couch 9-6-21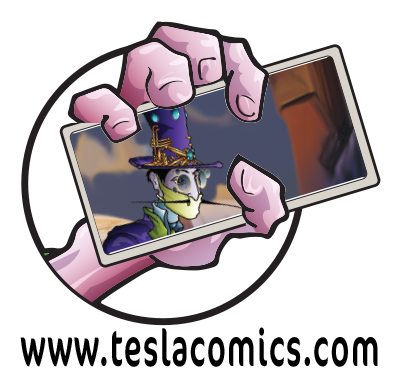 Tesla Early Bird
I joined the CryptoComics Team in Fangirling over the Tesla Team and all I got from it was an Early Bird Special & a Badge.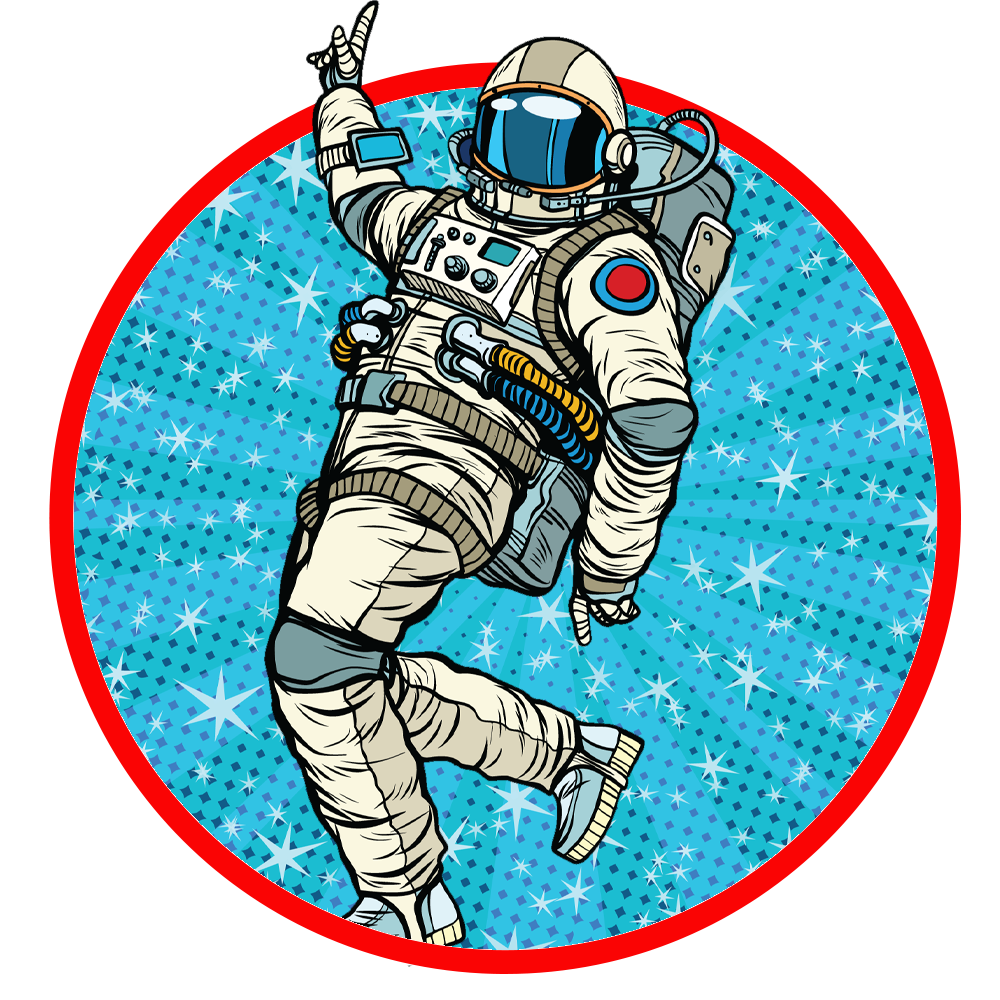 Party With Crutchy
When Crutchy arrives, it's always a party!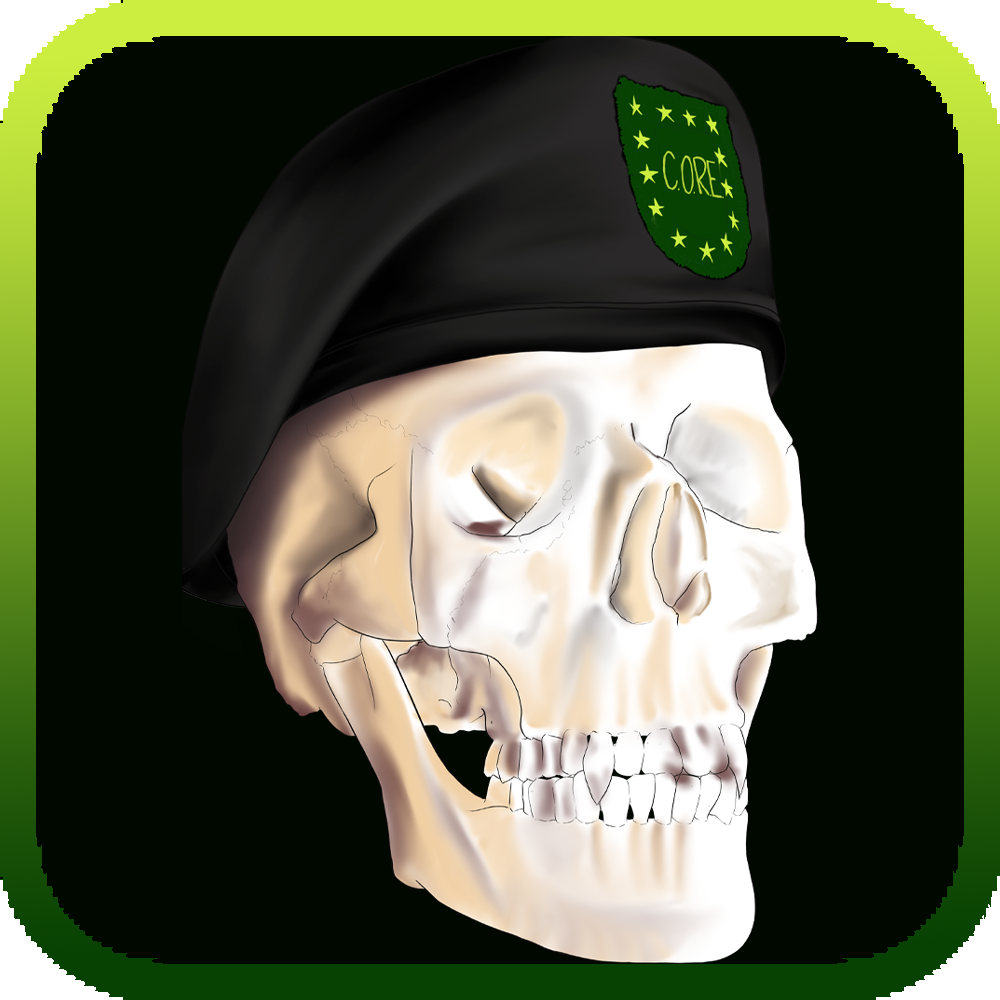 Core Commandoz
The CryptoComics Crew joins the TCT Core Fans on their stream!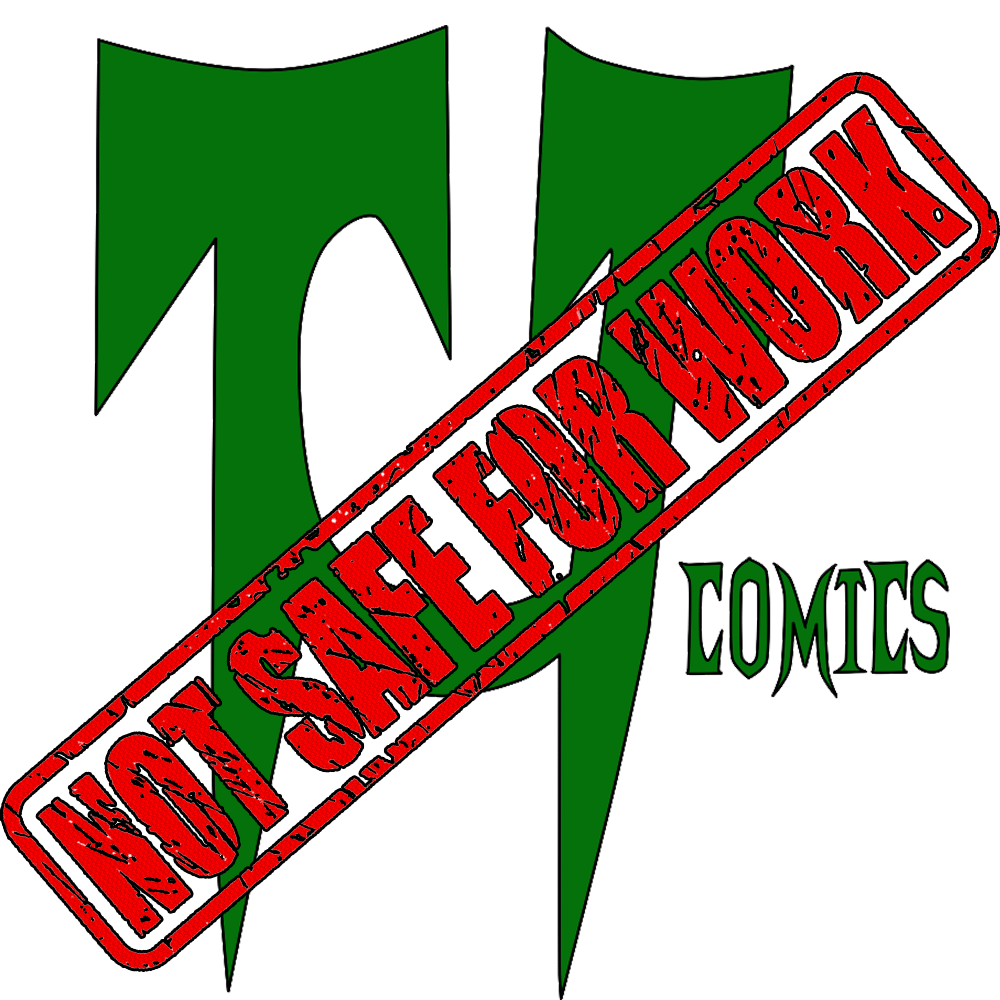 NSFW with TCT Comics
Press F in respect to Frey keeping things clean on the TCT Stream series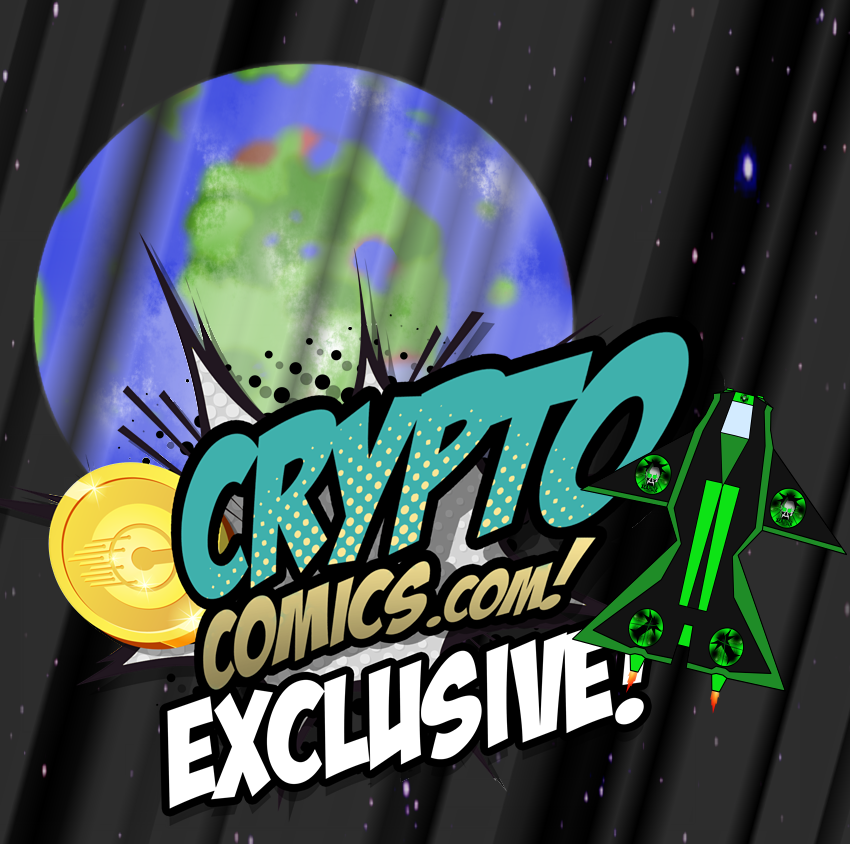 TCT Exclusive!
Oh, you think you need exclusives? Fine!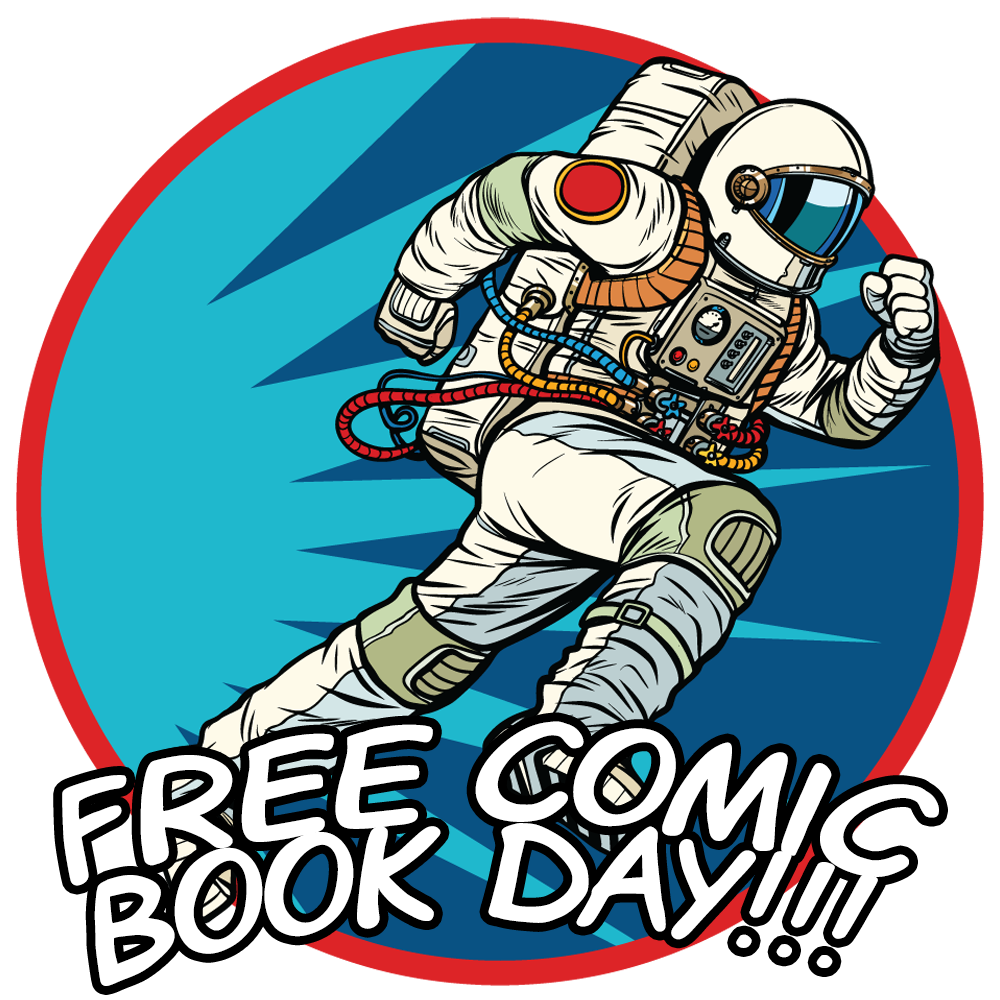 Free Comic Book Day is FINALLY Here!!
The dust finally settled and Free Comic Book Day is back for 2021! We grabbed some comics, and give you a badge... sounds fair to me.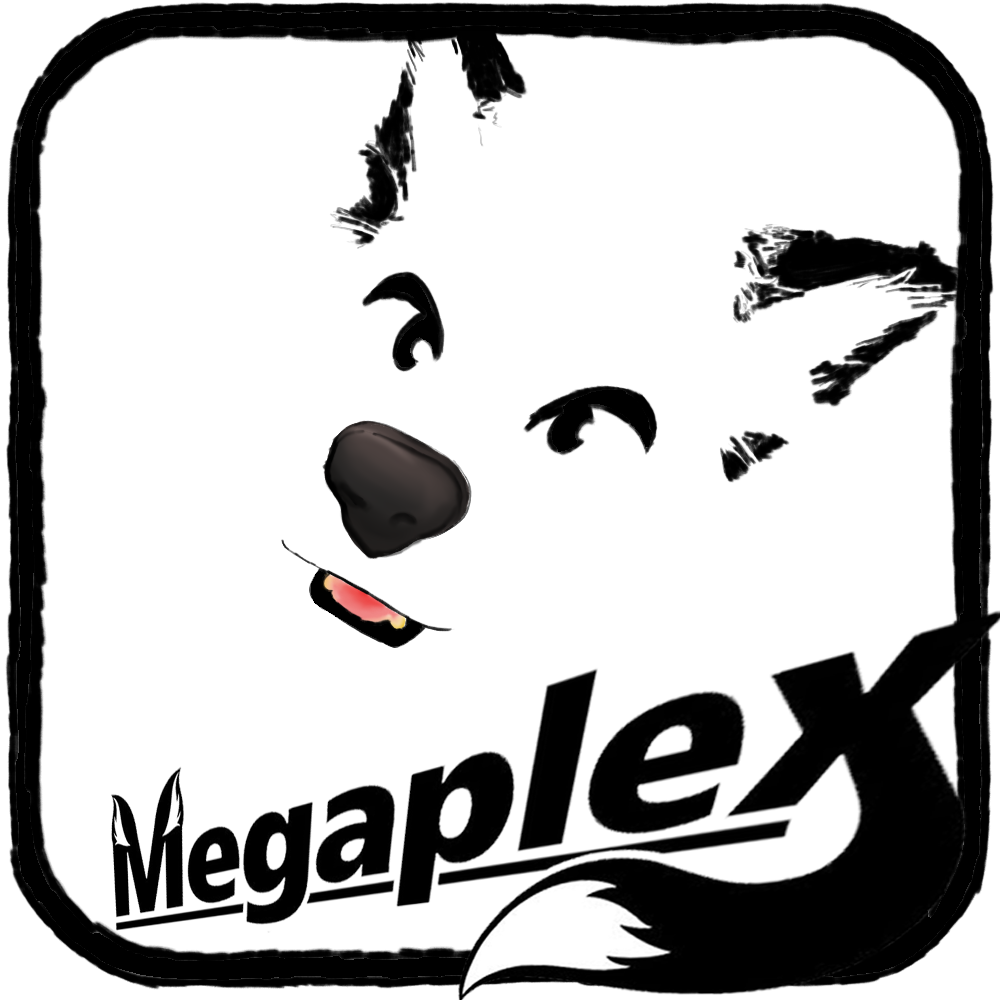 Return from MegaPlex 2021
The boys are finally back in the offices after their return from MegaPlex 2021.

You Should Be Ashamed
We took the images and made you feel the shame. Feel it!! Thanks for joining us on the Cryptocomics Couch while Cloudscratcher dropped on Indiegogo.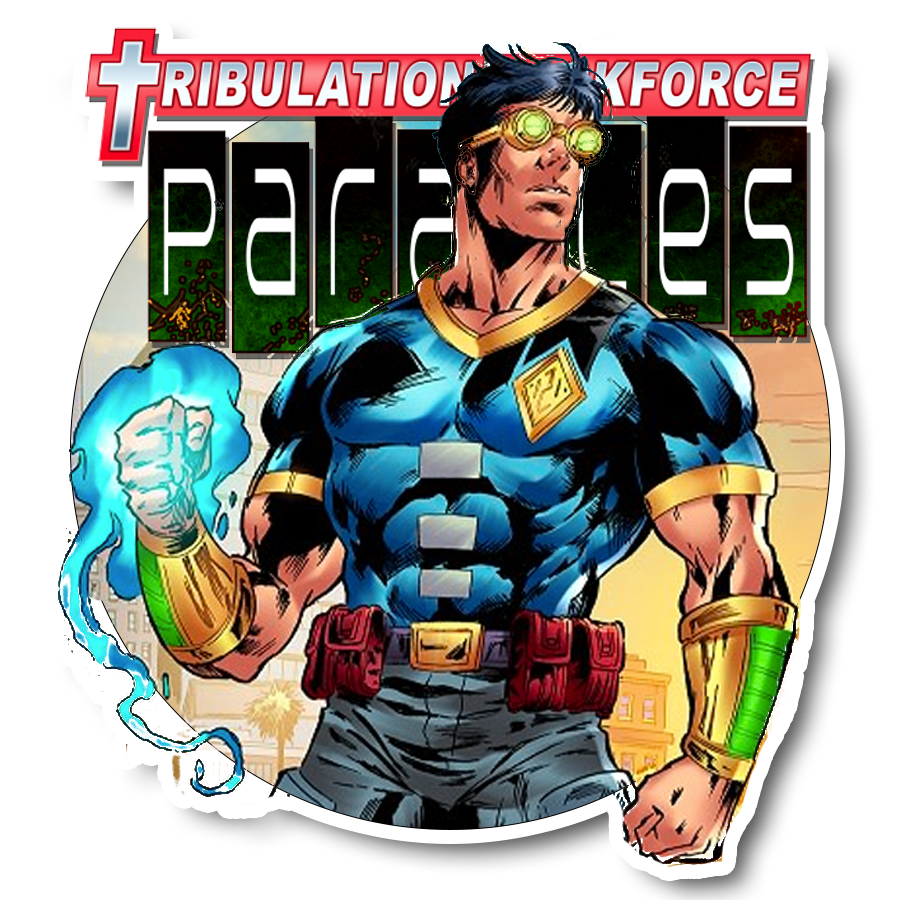 Tribulation Parables
THE END OF DAYS ARE UPON US... Watch Star Cross in 2021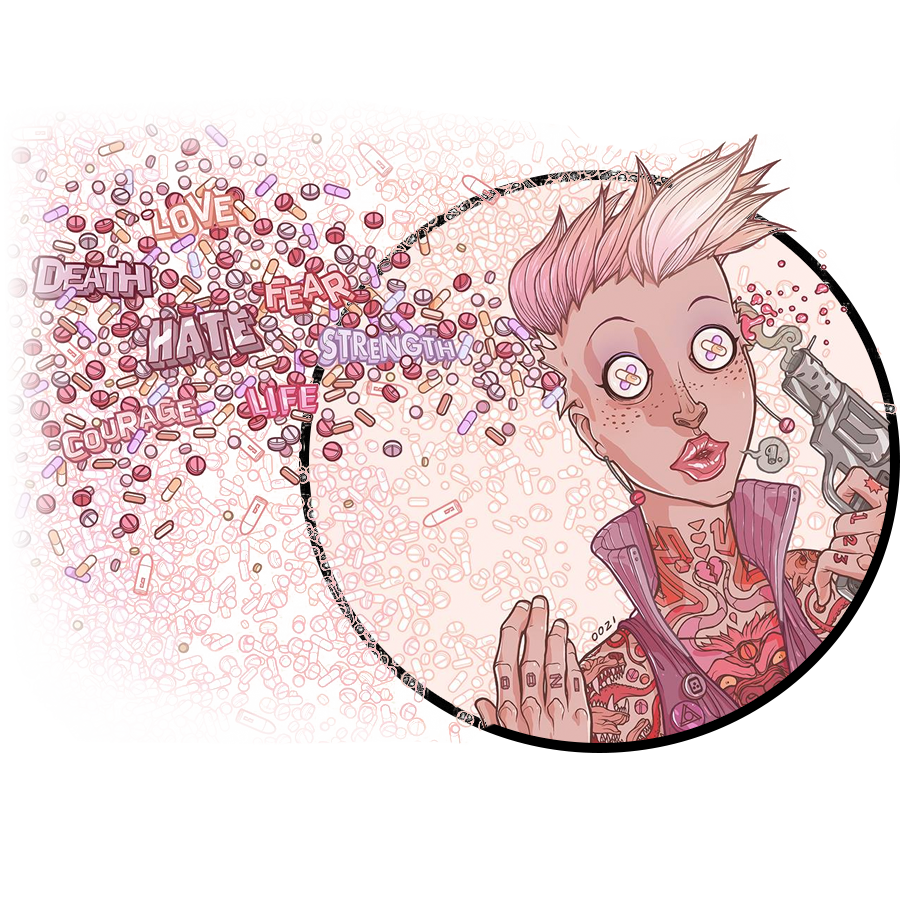 Crazy 9
A new drug is giving the public super powers!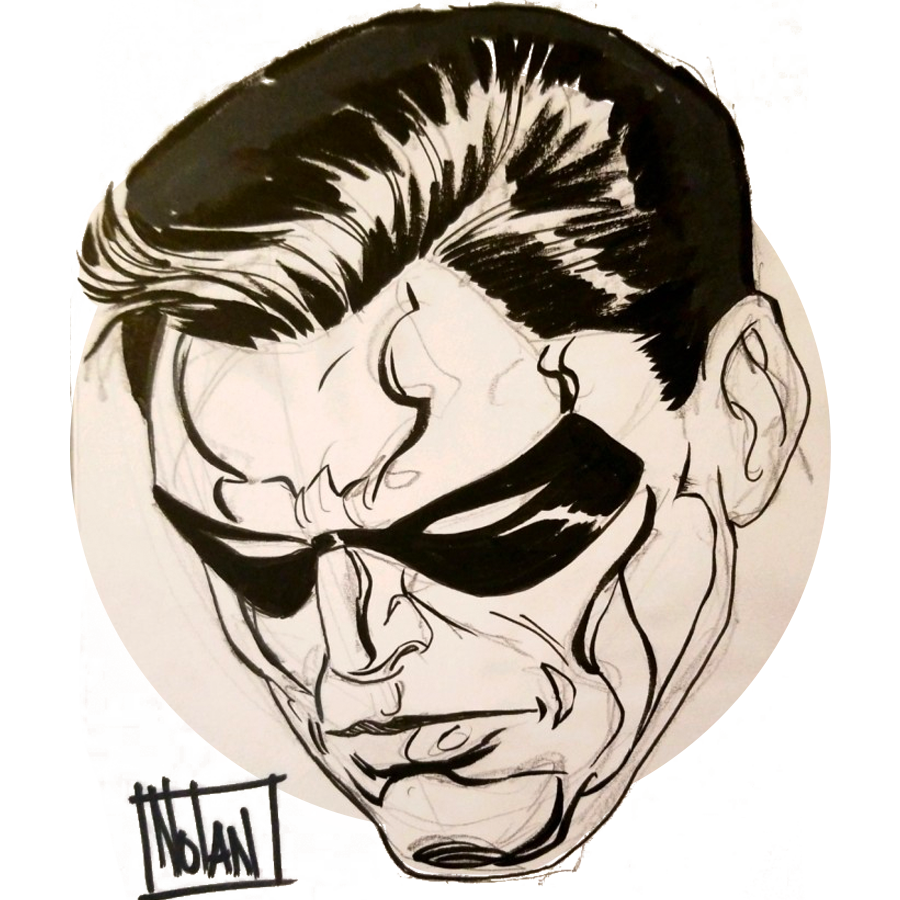 The Relentless Tin Soldier
Follow Benjamin Pearson as he fights crime and corruption and begins his journey to becoming the hero he was destined to be!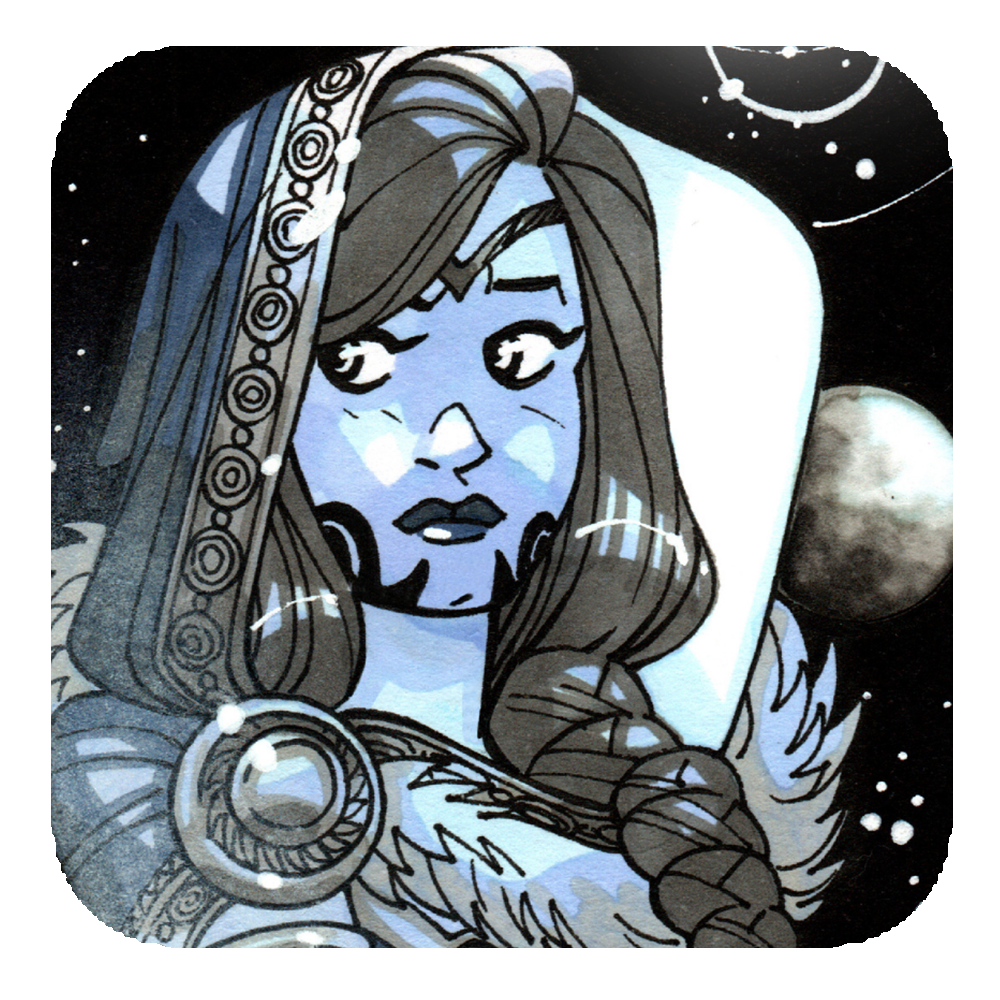 Endless Moons on the Couch
We are like a Psychiatrist's office: we keep getting you back on the couch. Thanks for watching the return of Endless Moons!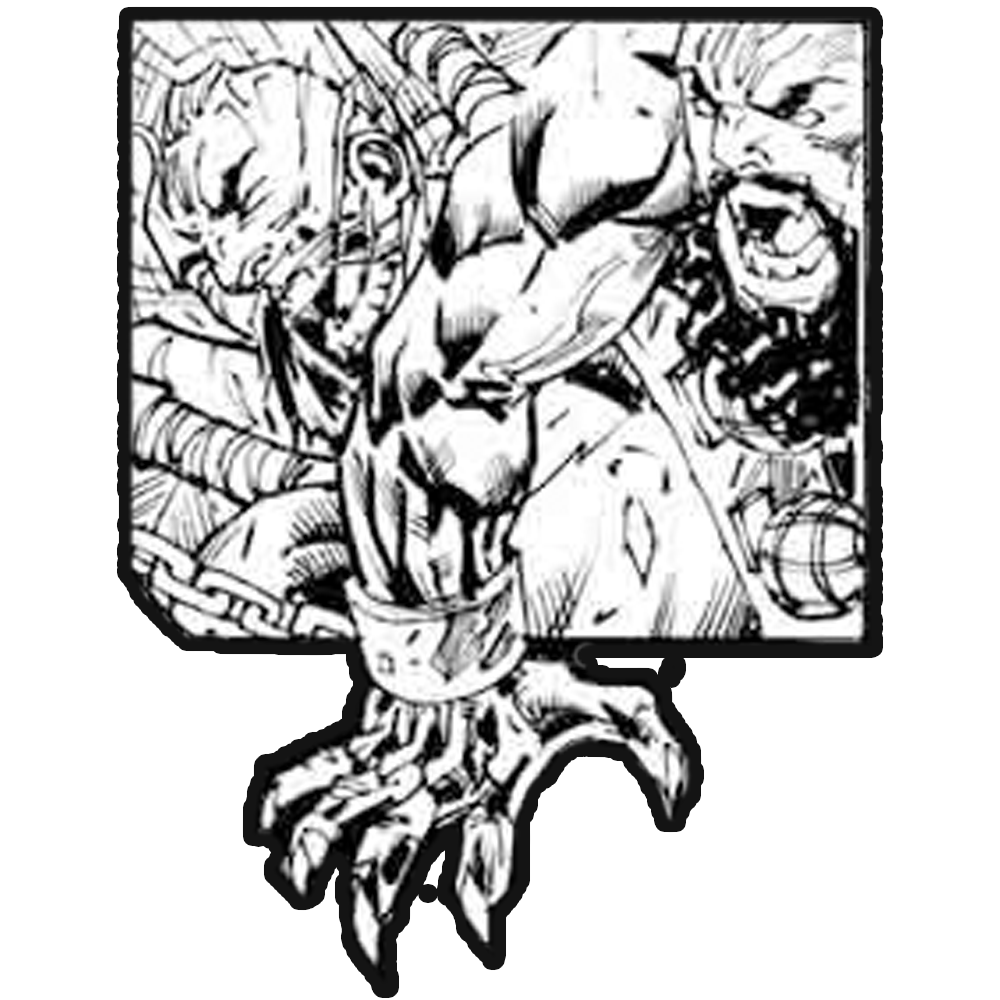 Long Live the King
King Daniel Taylor unveils his newest comic.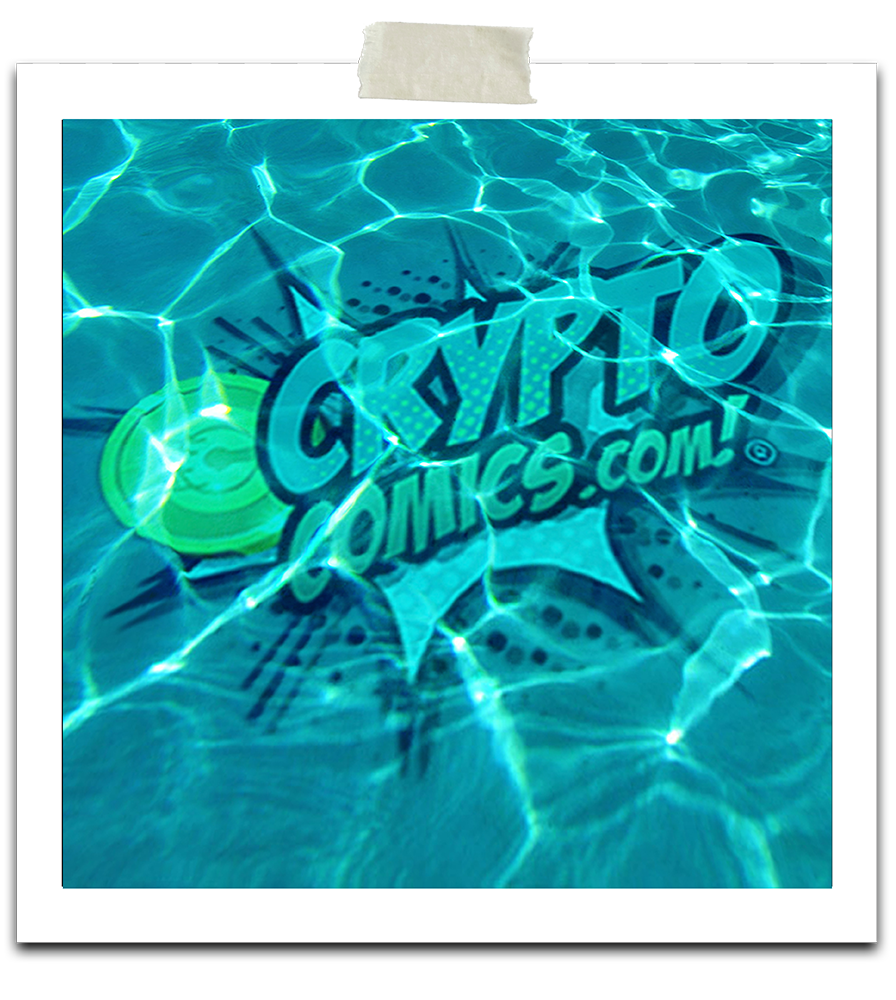 Pool Side!
Frey has a fancy office in Vegas...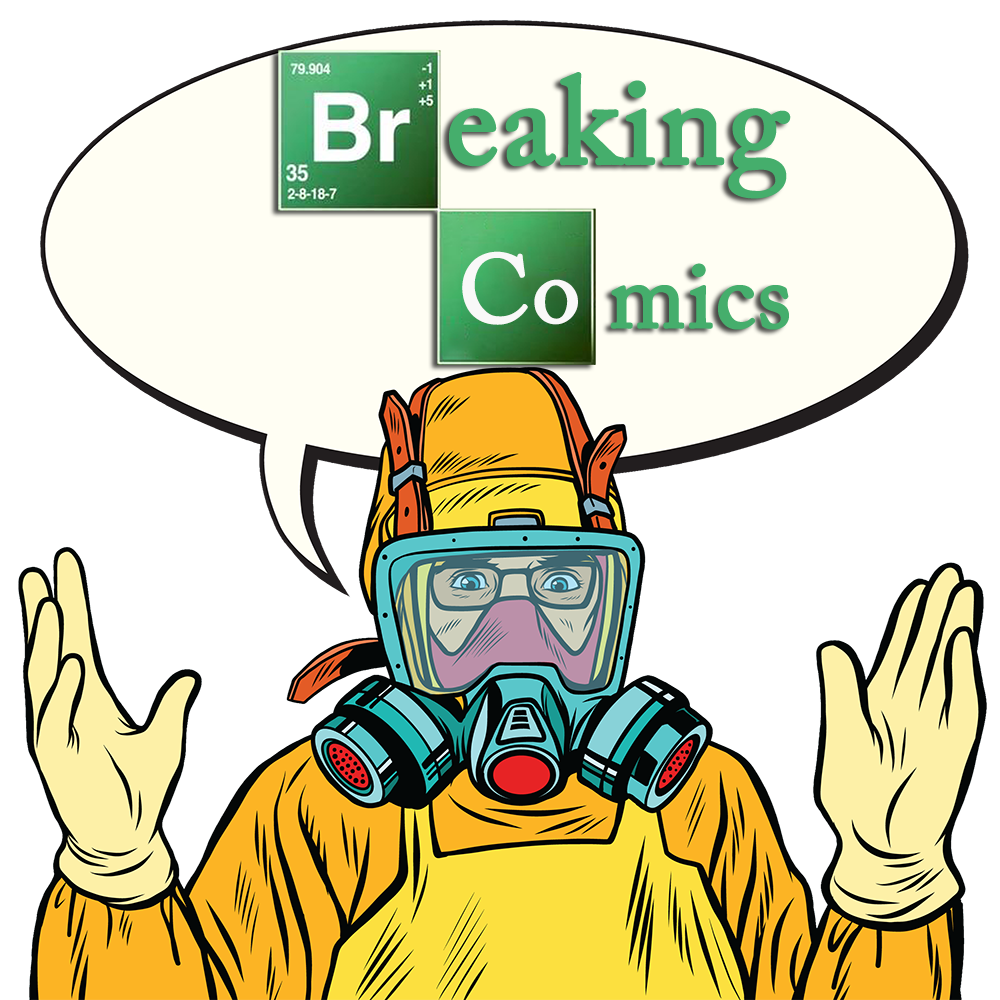 Breaking Comics
#Join DobbyFrey in the lab...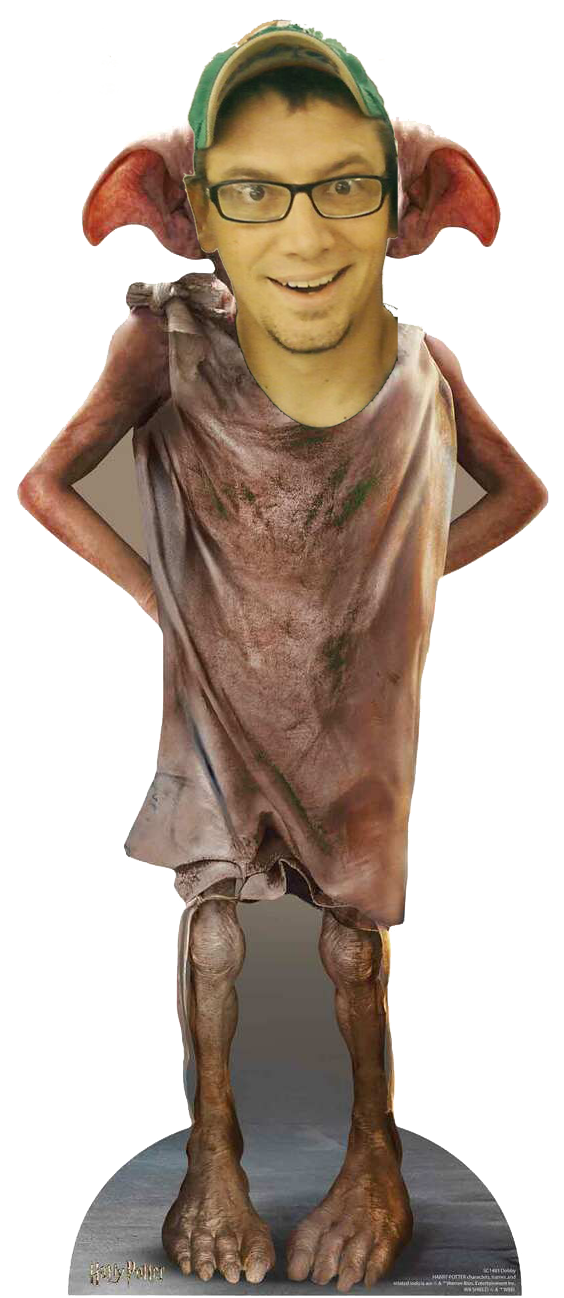 Dobby Frey!
I get no respect around here I swear... - Frey

Contributions by AndrewFrey