Bazil Azeh Asang
@Crypt-mysticPen
Share
Making a positive change with art, Healing a soul with the imaginations of beyond...step into my world and enjoy bliss. #zenara_comics
Jul 09

Cadre

to Crypt-mysticPen: hey there, thanks for purchasing Cornerstone 2... talk about a flash back in time... our very first self publication as a studio back in 2007... just so you know, the newly updated and full version issue is uploaded... so let us know what ya thought.
Jul 09

Cadre

to Crypt-mysticPen: hey there, thanks for purchasing Cornerstone 01... talk about a flash back in time... our very first self publication as a studio back in 2007... just so you know, the newly updated and full version issue is uploaded... so let us know what ya thought.
May 24

BugMagnet

to Crypt-mysticPen: I love your profile pic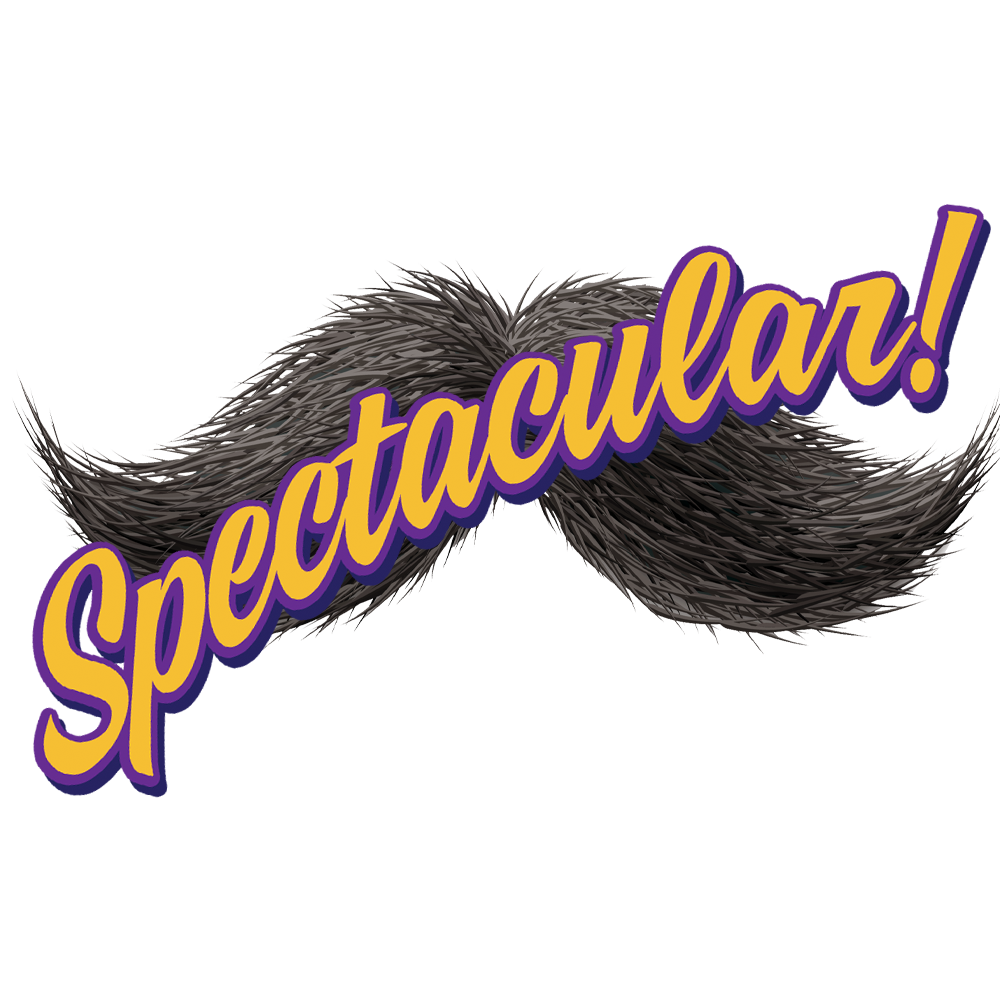 Spectacular Flippy
Friendly neighborhood Metalcult Comix creator teaching how to layout a comic! All hail the stache!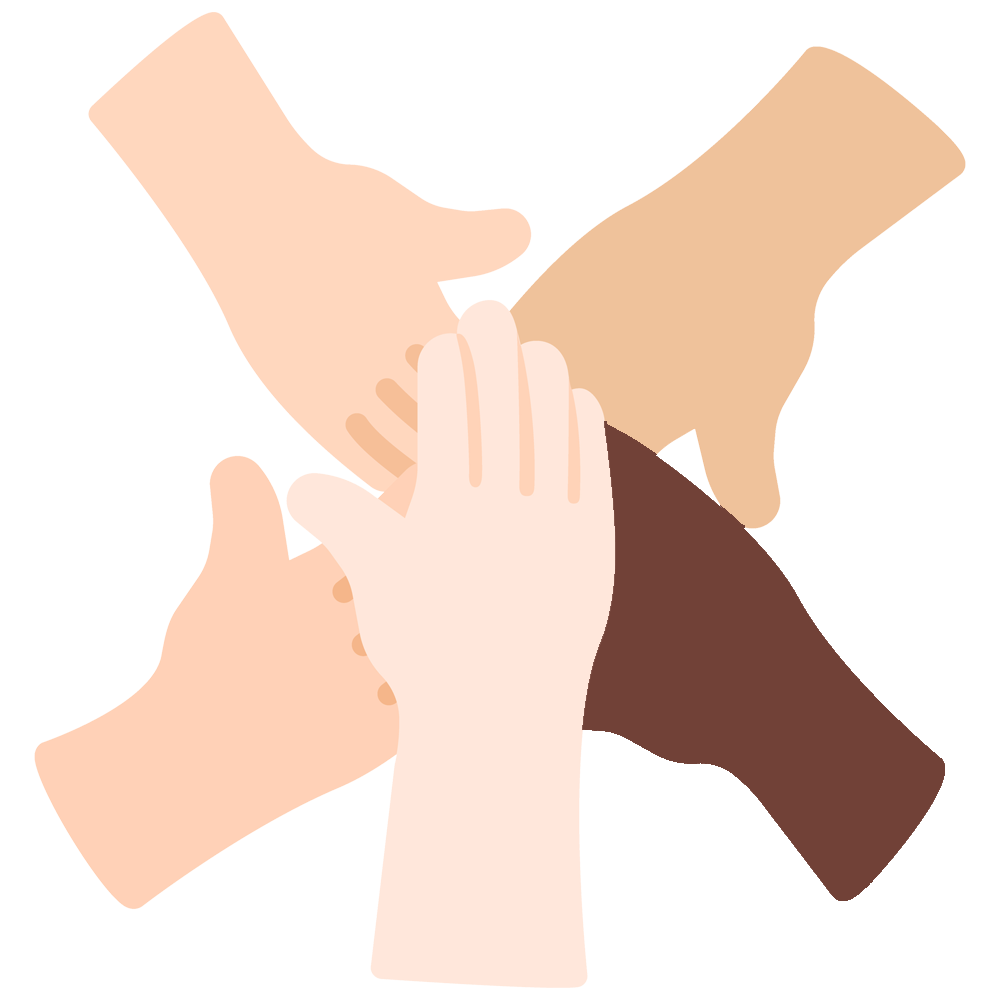 Comics Bring Us Together
We are the World! Attend the CouchCon on Ice 2020 Comics Bring Us Together panel.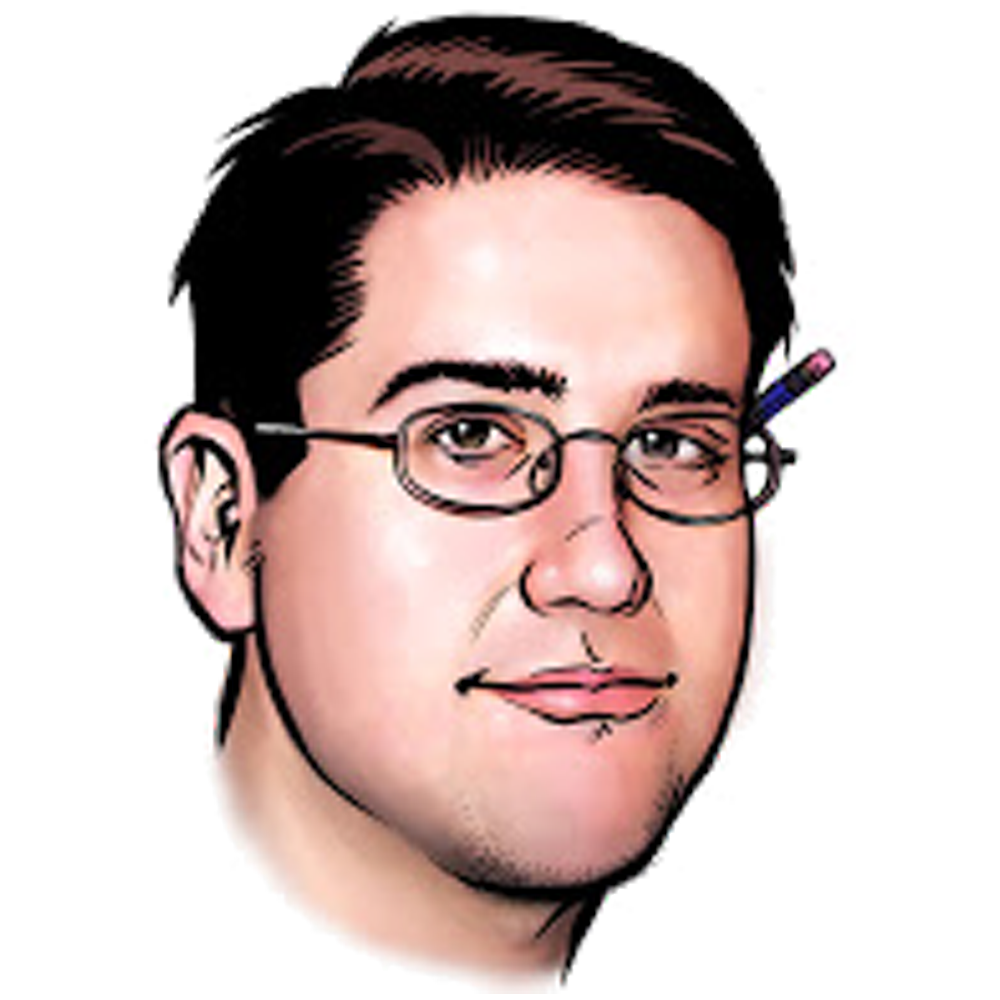 We
We had some time to kill and this guy goes after badges just to say he has them.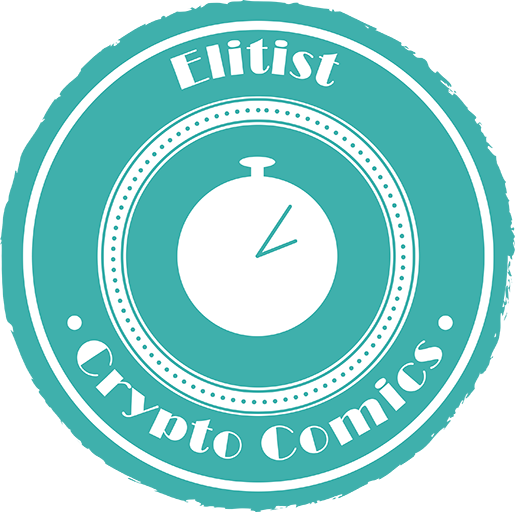 Elitist
One year of active user account on system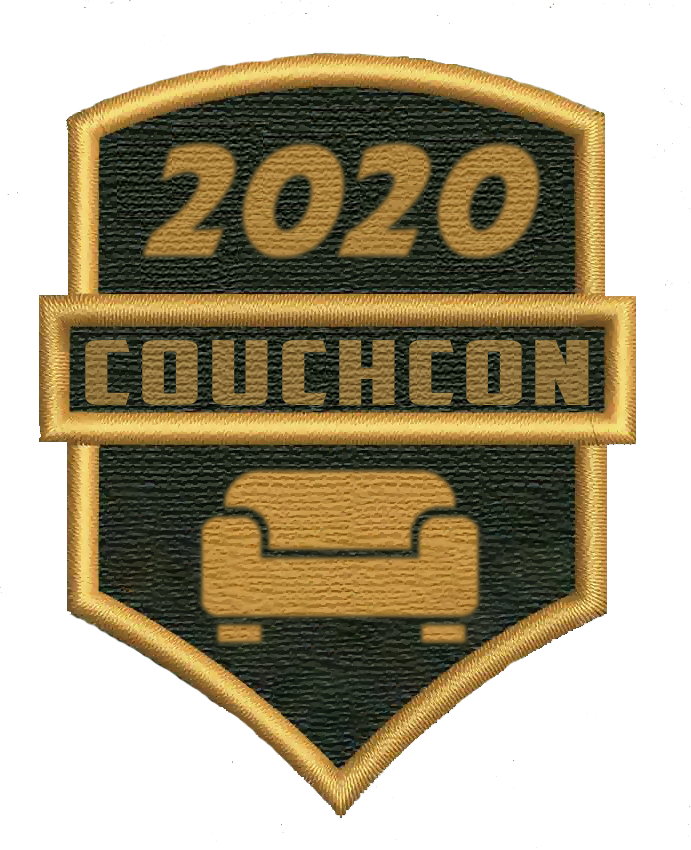 CouchCon 2020!
A special award for being present at CouchCon 2020.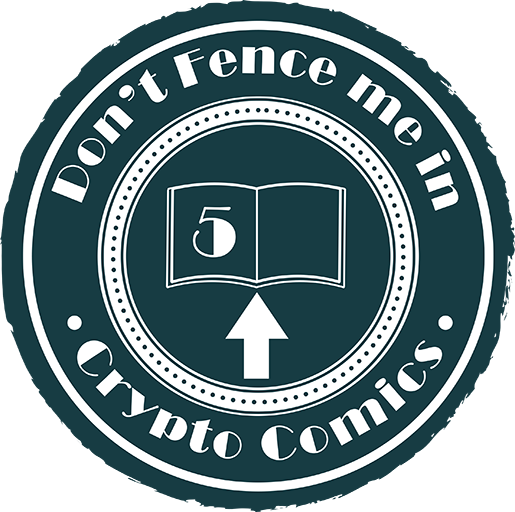 Don't Fence Me In
Publish five individual books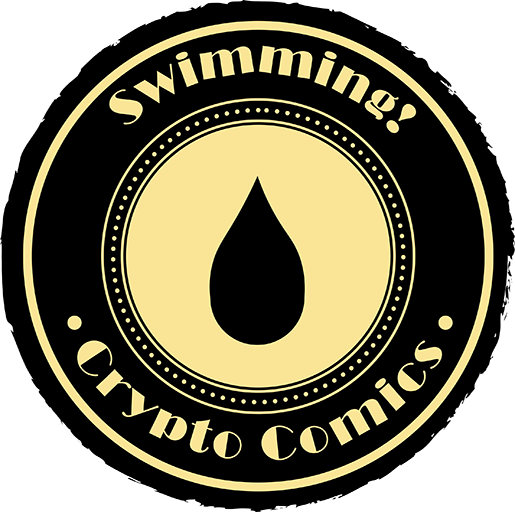 Swimming
Fifth referral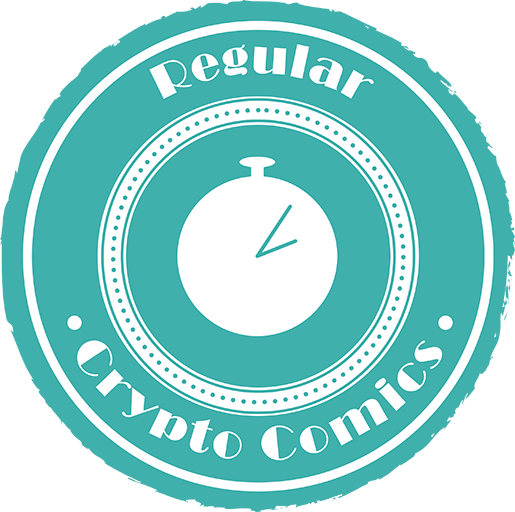 Regular
Six months of active user account on system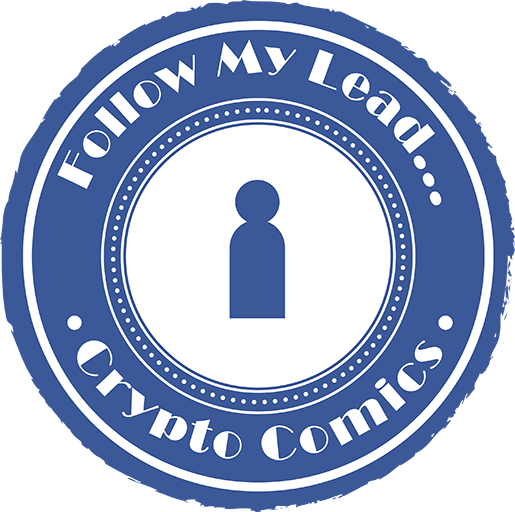 Follow my lead
Get your first follower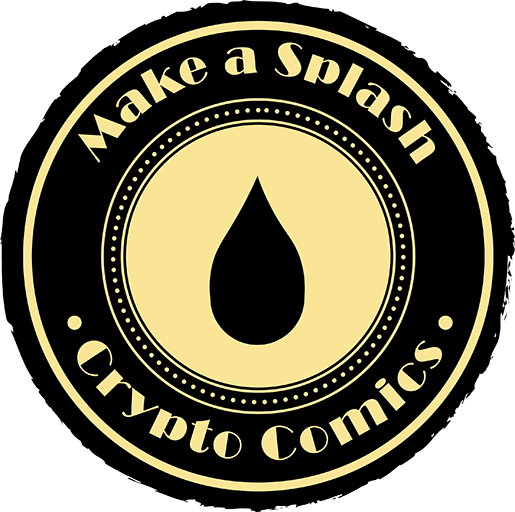 Make a Splash
First referral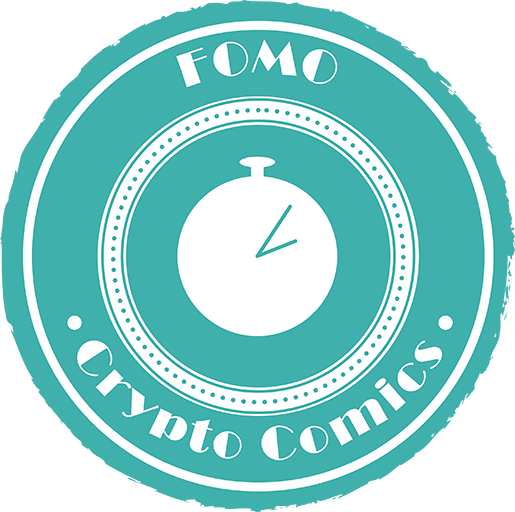 FOMO
One month of active user account on system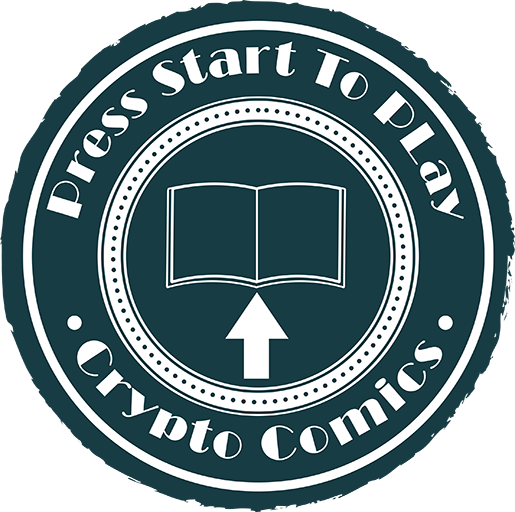 Press Start To Play
Publish first book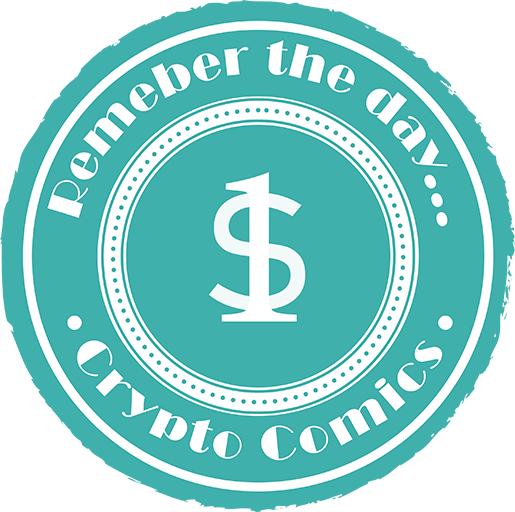 Remember the day ...
Purchase your first book
Lucky 7
Welcome to CryptoComics! You rolled a 7! Lucky you!
Contributions by Crypt-mysticPen
Crypt-mysticPen's Favorites