Tom Rapka
@T3Comics
Share
Hi we are T3 comics, an independent comic book and self publishing studio! We offer a variety of books of different genres, such as childrens books, comic books, graphic novels, photography and more! Come check us out right here on cryptocomics!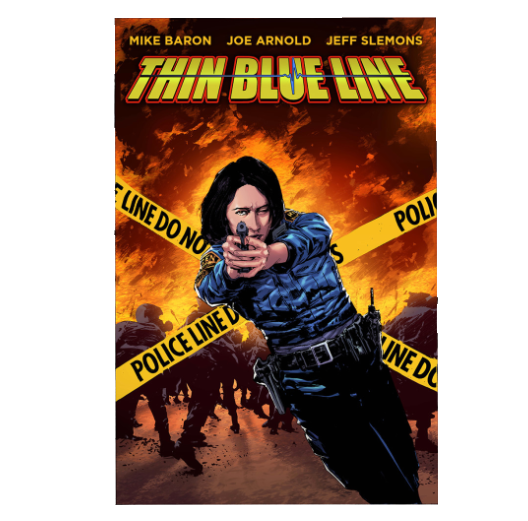 Thin Blue Line - Butch Guice Cover
Thin Blue Line follows Officer Val Baca, as she protects her community in Hagen, Illinois while also trying to raise her little girl as a single mother.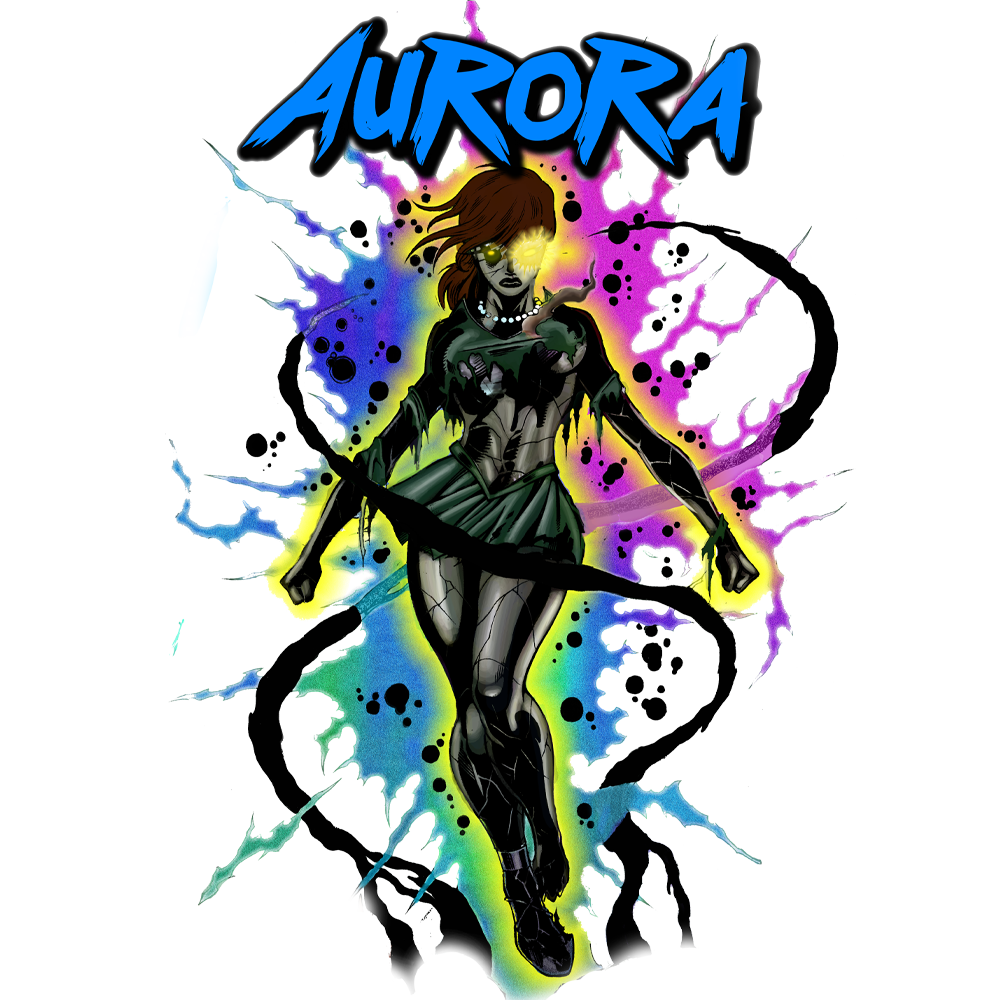 Aurora Kickstarter Release Party
Earned during the Kickstarter Release Party with special guest Tom Rapka of T3 Comics!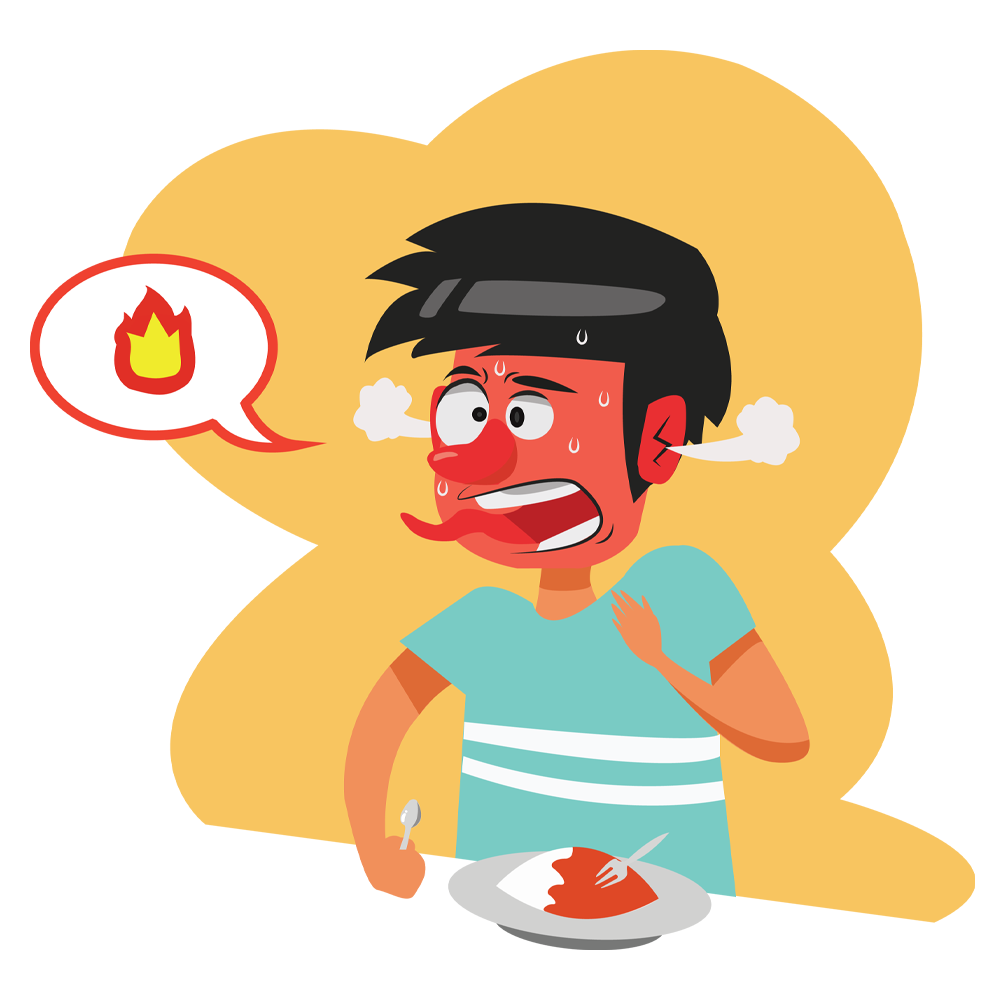 Trying to Kill Matt
During the XCT Monsters Kickstarter Launch, everyone tried to kill Matt.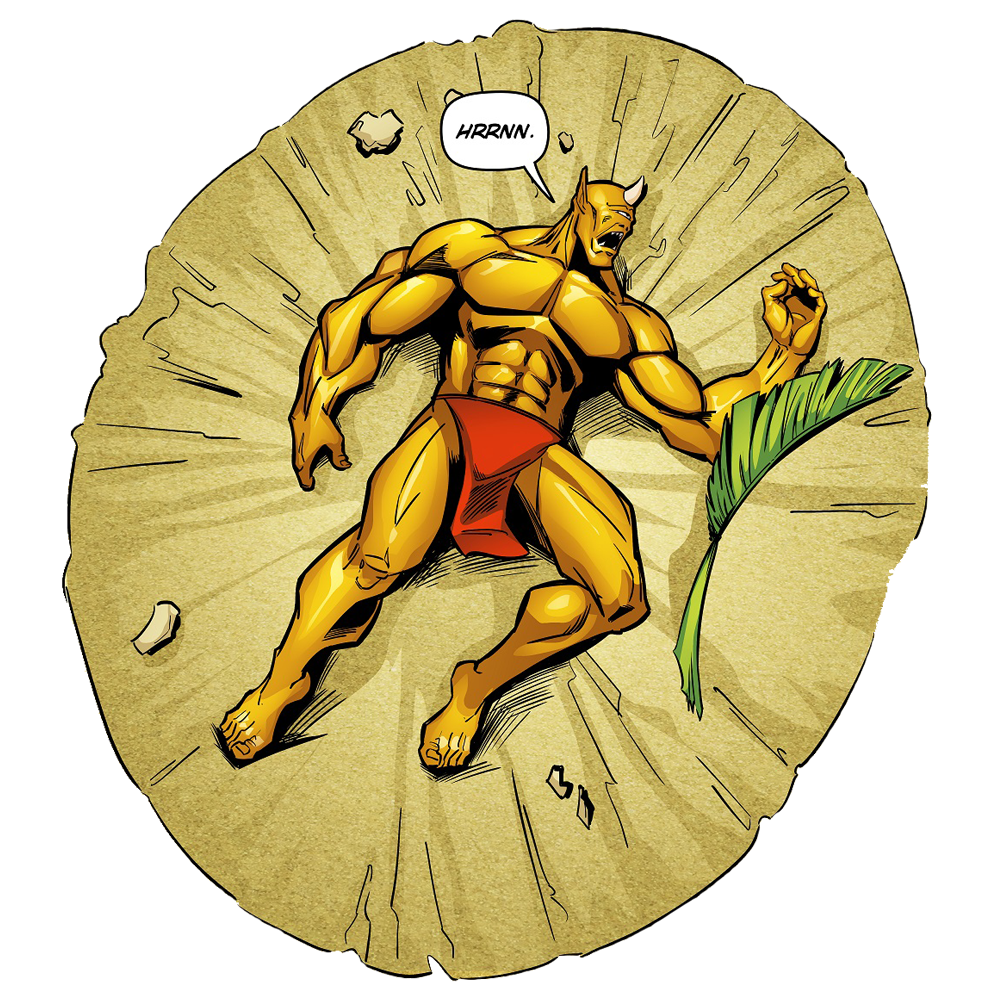 Twins with 1 Eye
Awarded during the XCT Monsters Kickstarter event

Chillin' with Black Blossom
Secret badge from the Black Blossom #6 Spotlight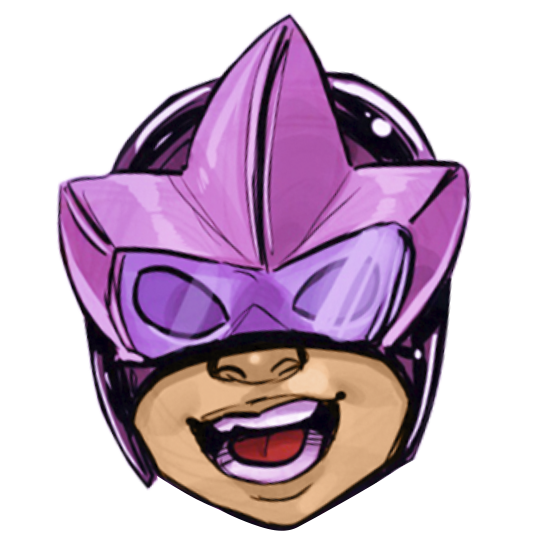 Black Blossom Kickstarter Launch
Awarded during the Black Blossom 6 Spotlight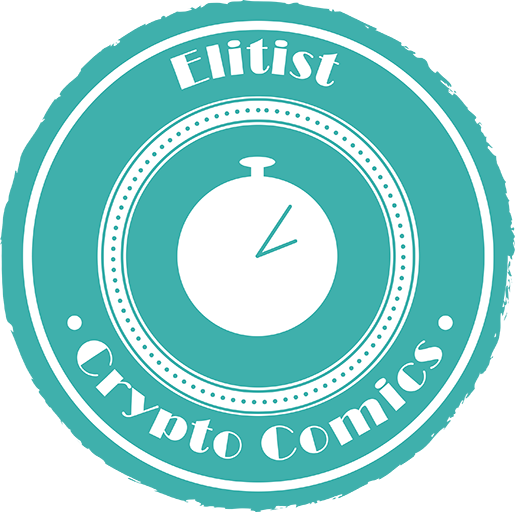 Elitist
One year of active user account on system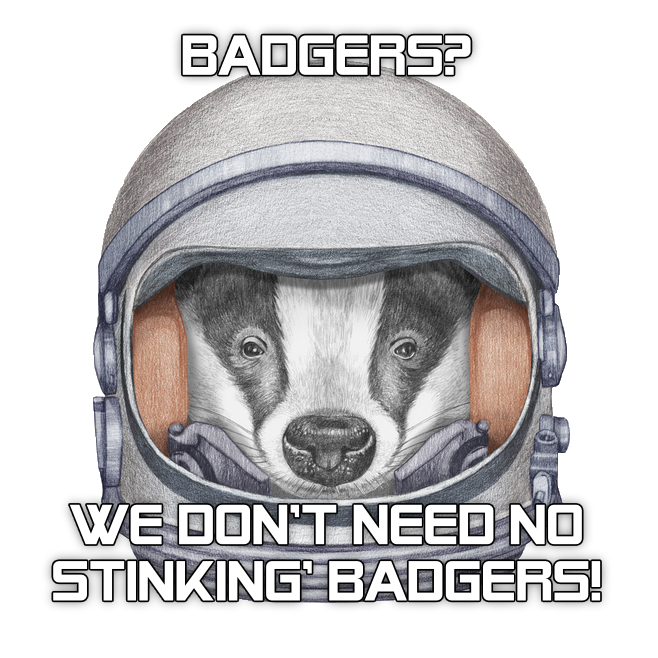 BADGErS!?!?
Fiiiine, I'll make it a badge... -Frey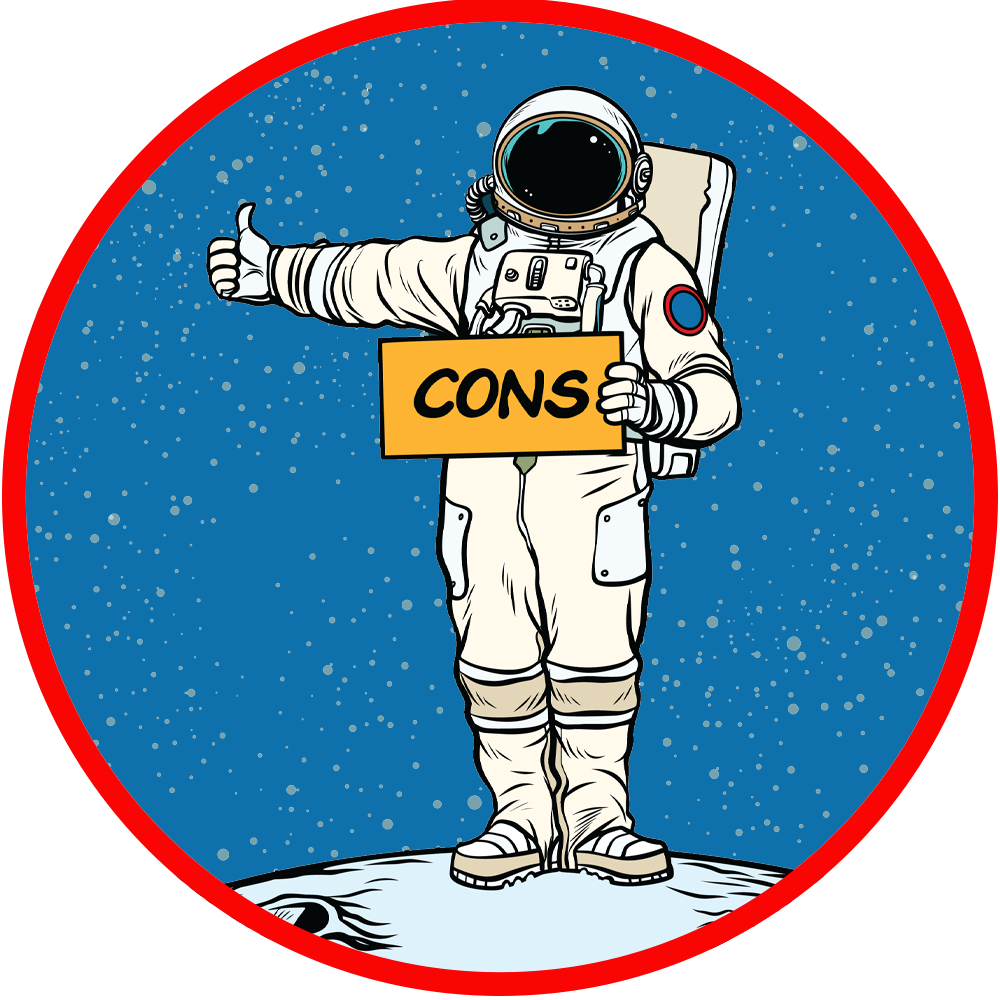 CONS ARE BACK
We are talking about everything con related to going in this new day and age. What to bring, what to leave behind, what to bring Matt.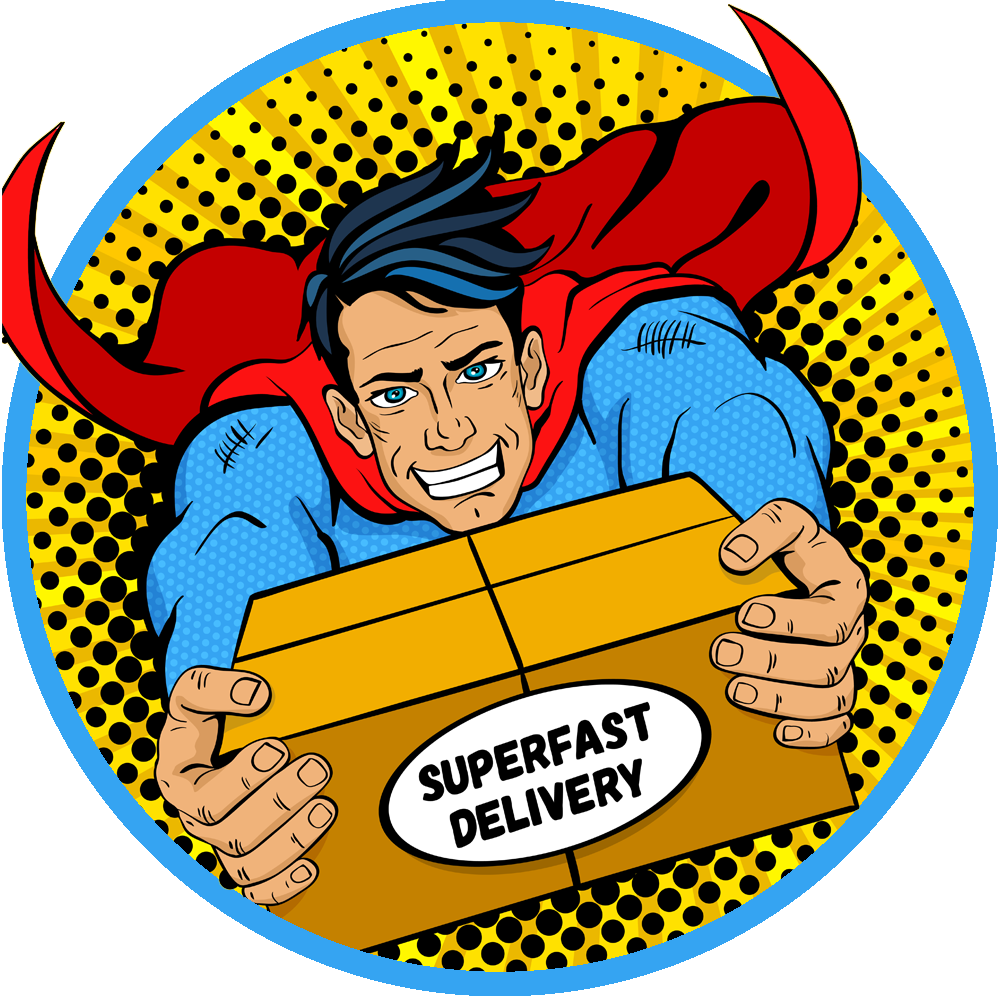 Unboxing with Tom & Crutchy
Tom joins the Sep 13th stream as Crutchy unboxes his stuff. What did he get? I got the badge for watching and finding out.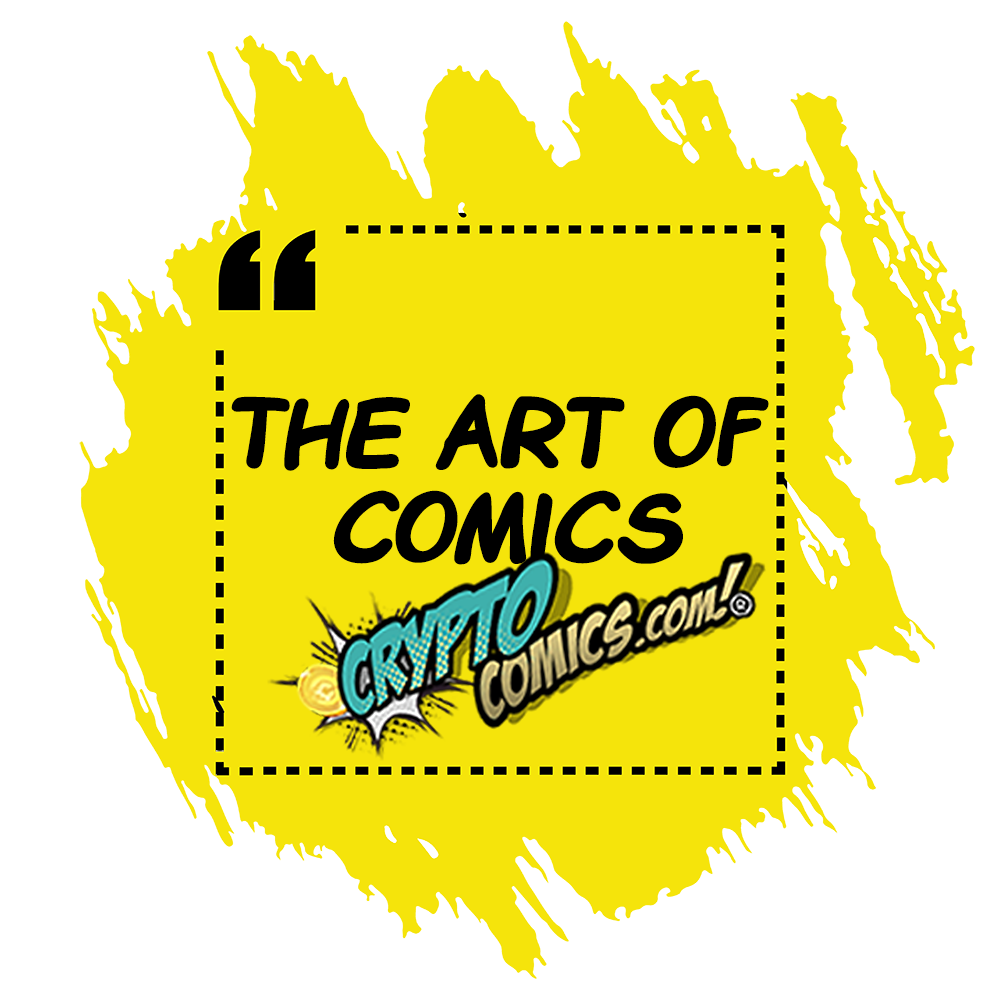 The Art of Comics
Discussing comics on the Couch 9-6-21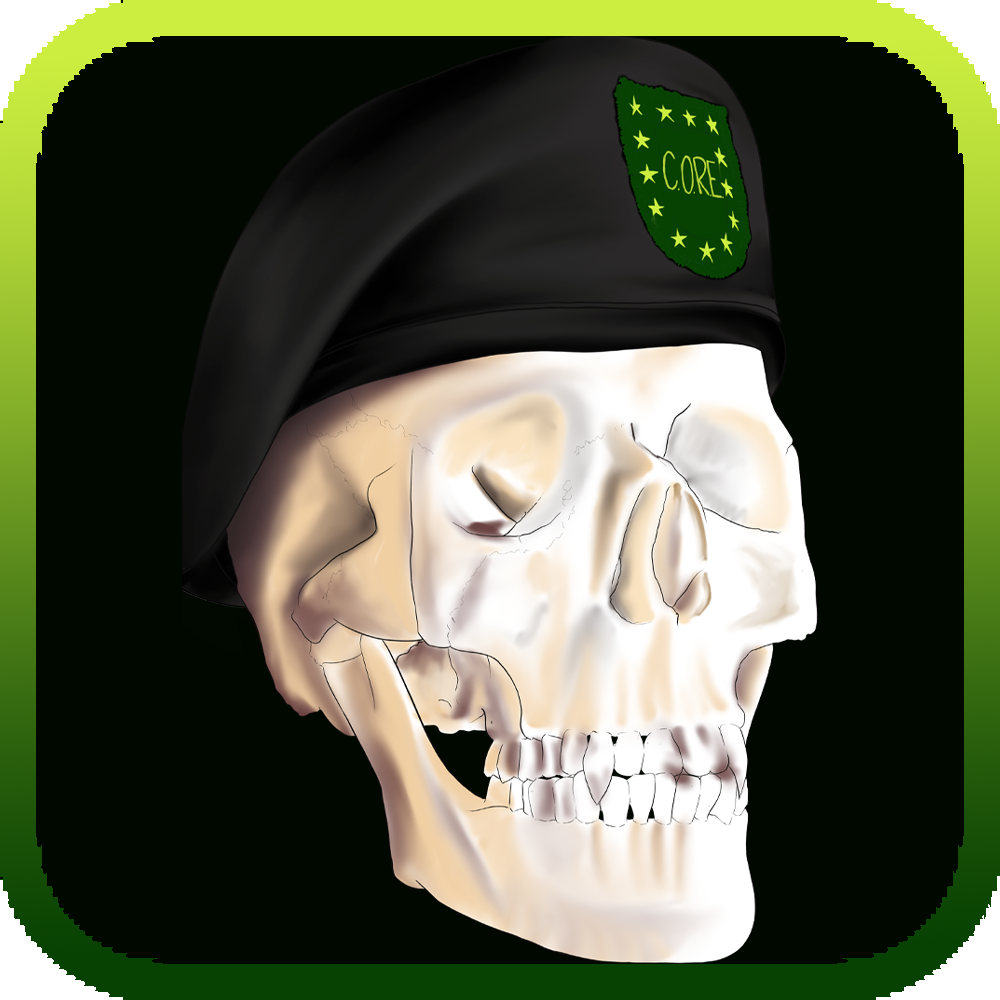 Core Commandoz
The CryptoComics Crew joins the TCT Core Fans on their stream!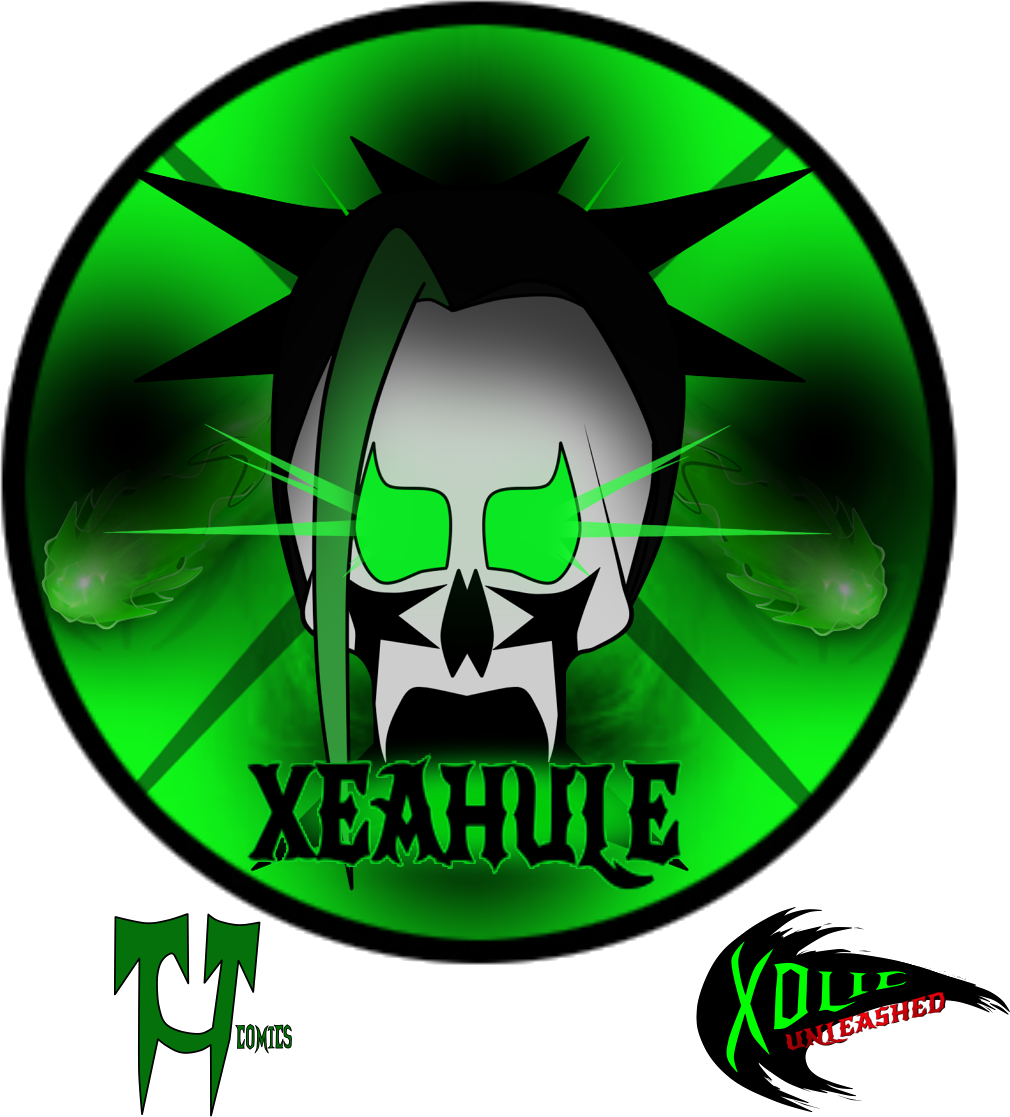 The TCT Dojo
Xeahule wanted a special badge... so he gets a special badge.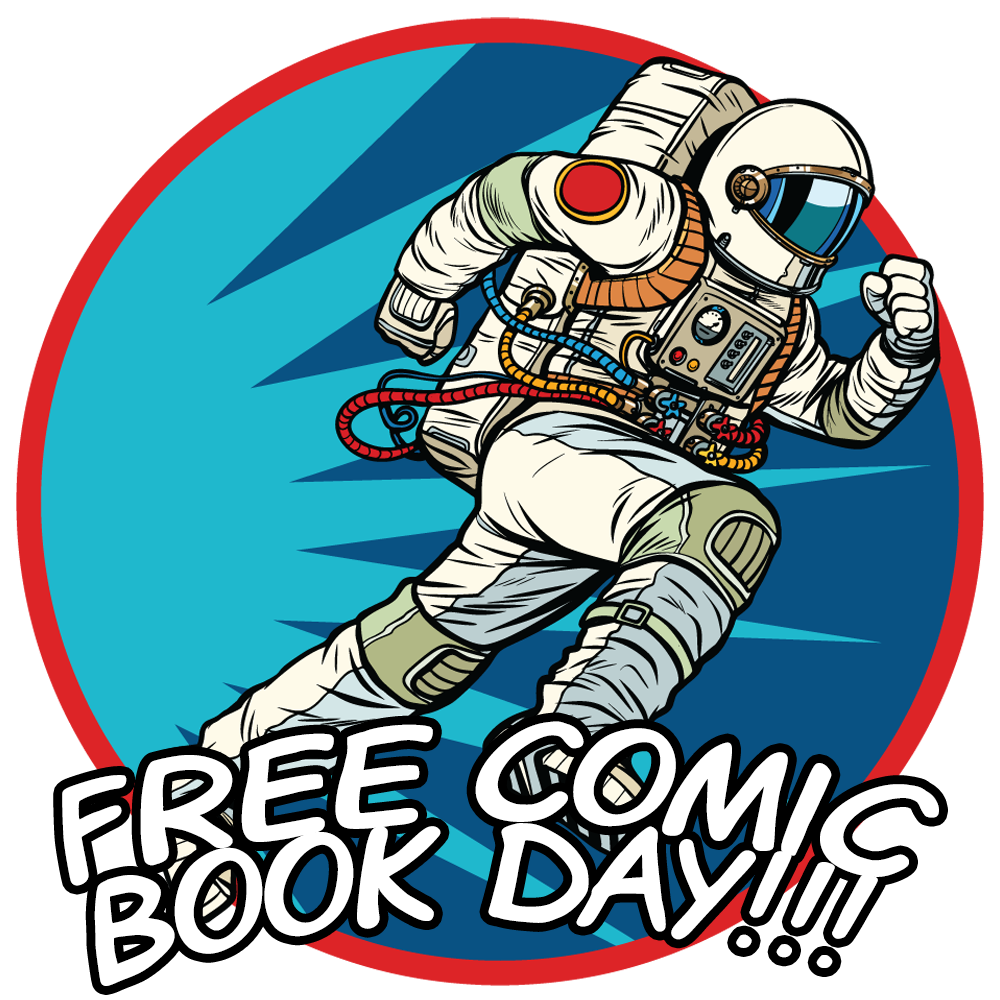 Free Comic Book Day is FINALLY Here!!
The dust finally settled and Free Comic Book Day is back for 2021! We grabbed some comics, and give you a badge... sounds fair to me.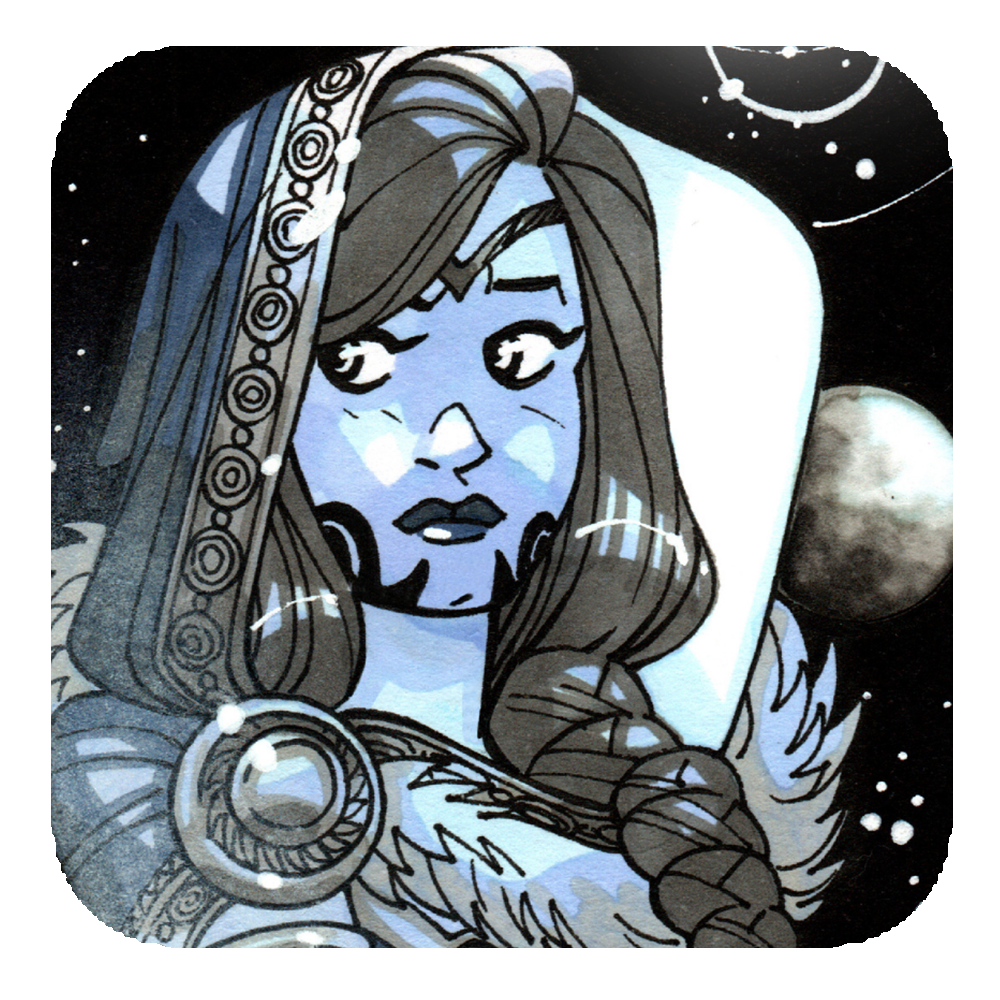 Endless Moons on the Couch
We are like a Psychiatrist's office: we keep getting you back on the couch. Thanks for watching the return of Endless Moons!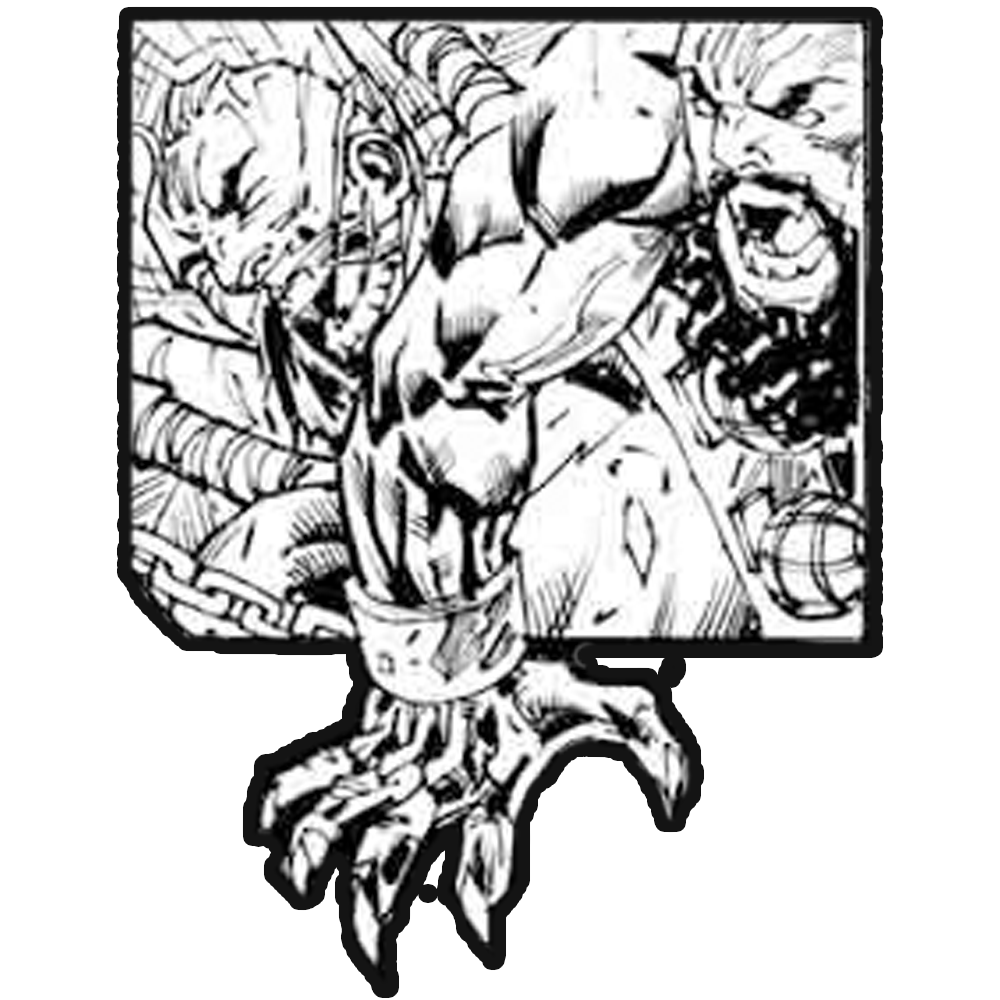 Long Live the King
King Daniel Taylor unveils his newest comic.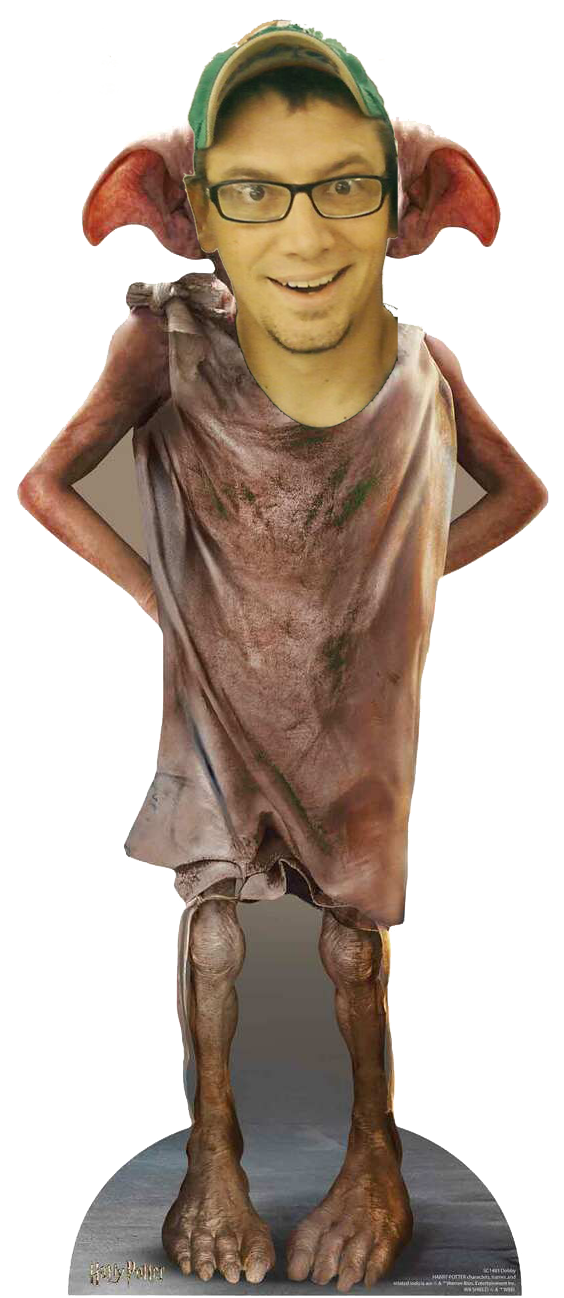 Dobby Frey!
I get no respect around here I swear... - Frey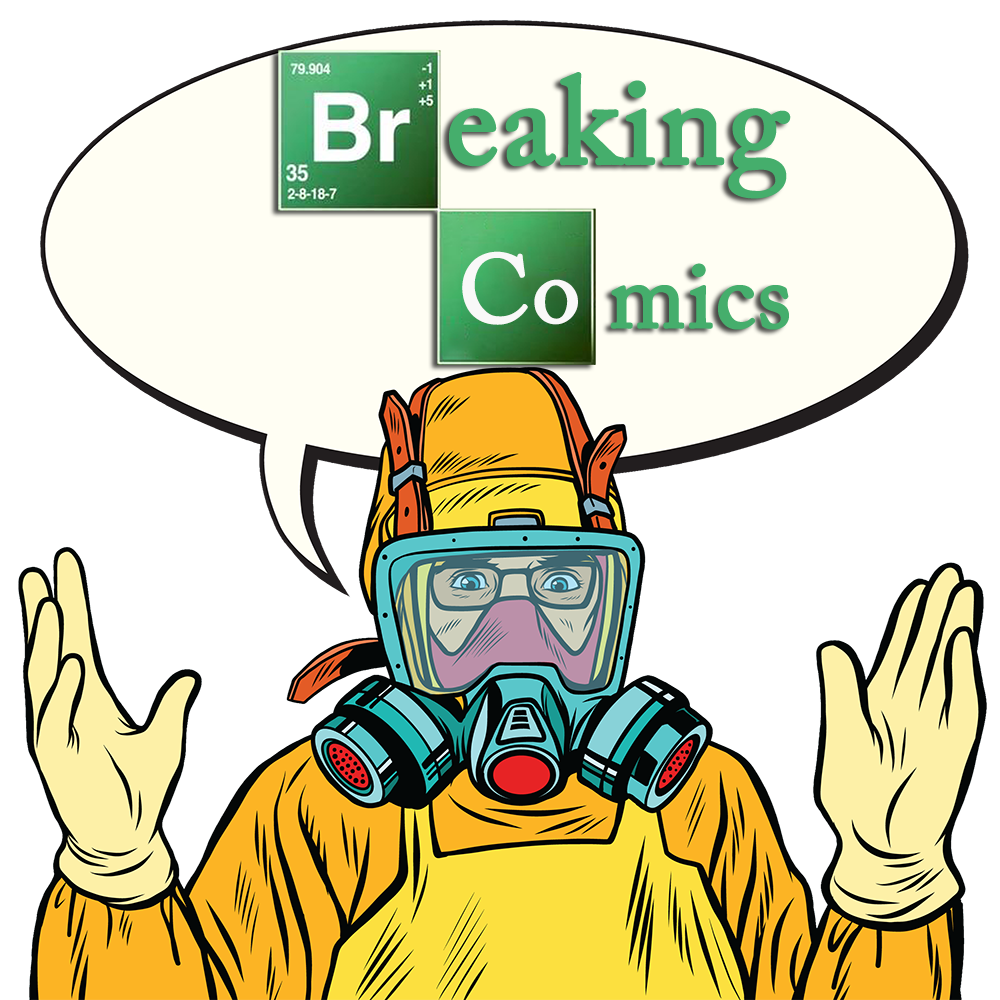 Breaking Comics
#Join DobbyFrey in the lab...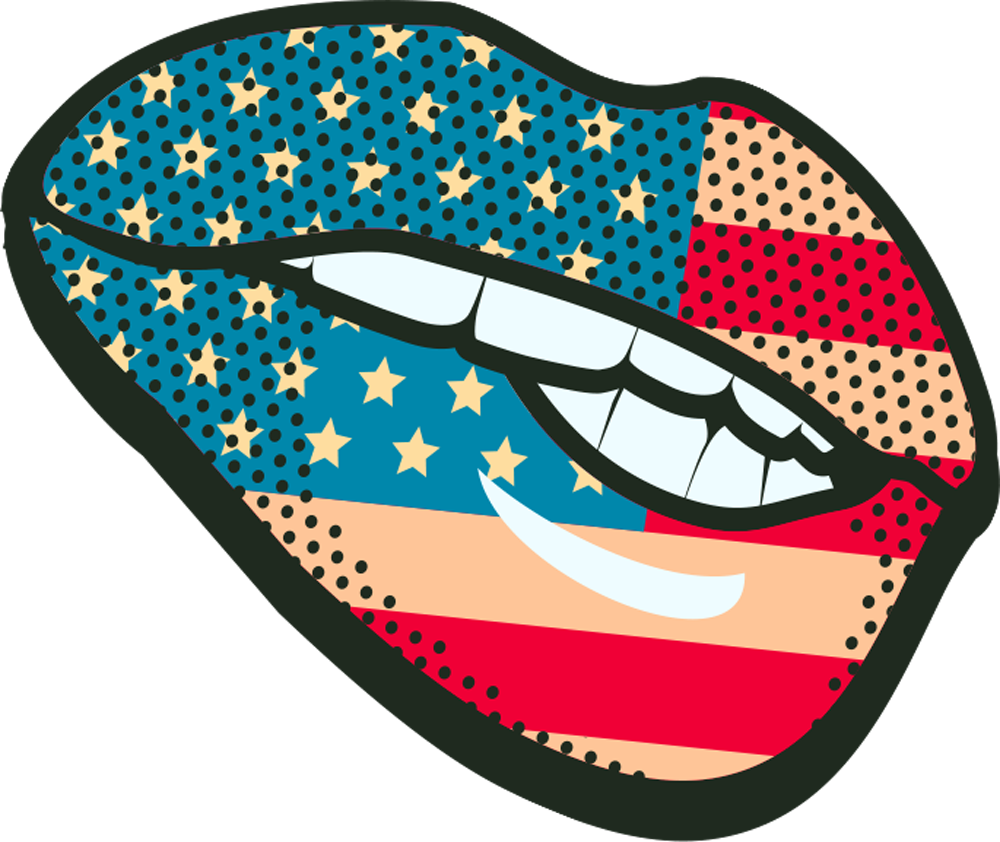 'Murica '21!!!
"Crap that's due tomorrow!?!" - Thomas Jefferson (probably) July 3rd - 1776

CouchCon 2021 DJ
Shhh it's a Secret ;)

Something Something Dark Side
DJ Cyrus Closing stream Couchcon 2021!!!

We Luv Miffix
Awarded during one of "The Mighty Miffix" Art Panels during CouchCon 2021.

Vivid Magenta Award
Awarded by CouchCon Staff

Indigo Reward
Awarded via CouchCon Art-Gallery