Tom Rapka
@T3Comics
Share
Hi we are T3 comics, an independent comic book and self publishing studio owned and operated by Tom Rapka. We offer a variety of books of different genres, such as childrens books, comic books, graphic novels, photography and more to come. In addition to being owner of T3 comics, Tom Rapka is also the writer of all of T3 comics and books along with designing, Inking and coloring on many titles as well. Some of the artist we have worked with on titles and that have helped Tom bring his ideas to life are Jorge Luis Gabotto, Steve Geiger, Jeremy Clark, Julia Kutney, Jesse Hansen, Jo Wong, Prasetio Sumadi, Edson DiAngello, Jason Jensen, Ariez Hernandez. Come check us out for free for a limited time right here on cryptocomics!
Nov 16

j0zf

to T3Comics: Hi Tom! We updated your username to T3Comics :-) Jared will be reaching out to make sure all is good.
Sep 04

j0zf

to T3Comics: Backed! Great comics and stories you guys :-) Hey all come join me and back T3_Studios' latest Kickstarter "Sammy the Bean"
Jul 10

BugMagnet

to T3Comics: Welcome, it was great speaking with you yesterday. Have fun and enjoy!
Jul 09

j0zf

to T3Comics: NICE! T3 Welcome to Crypto Comics :-)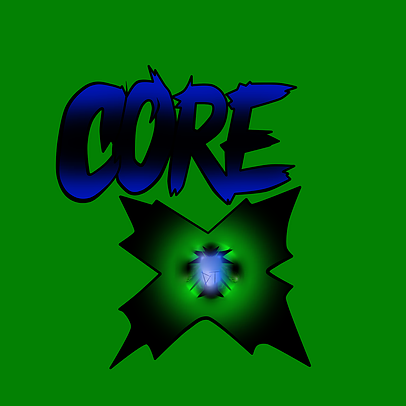 TCT 100
In celebration of the 100th episode of the TCT Core Chat Podcast! CryptoComics loves TCT!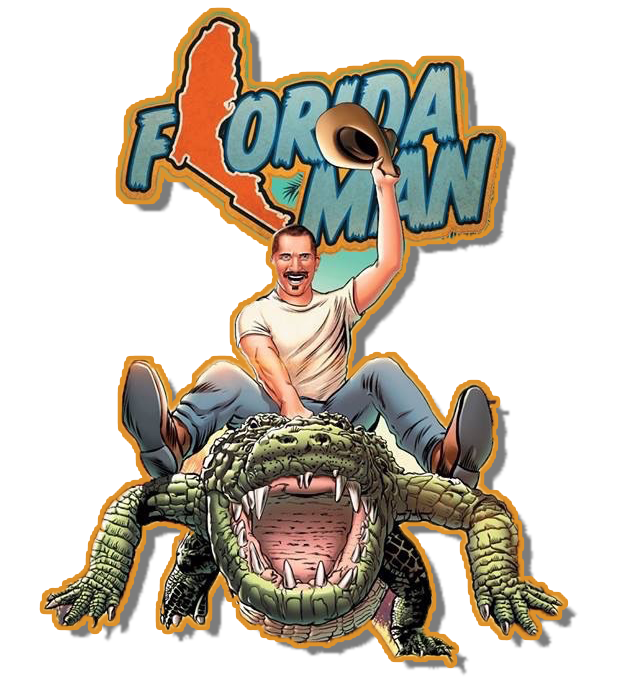 Florida Man!
Badge awarded for attending the Mike Baron Spotlight!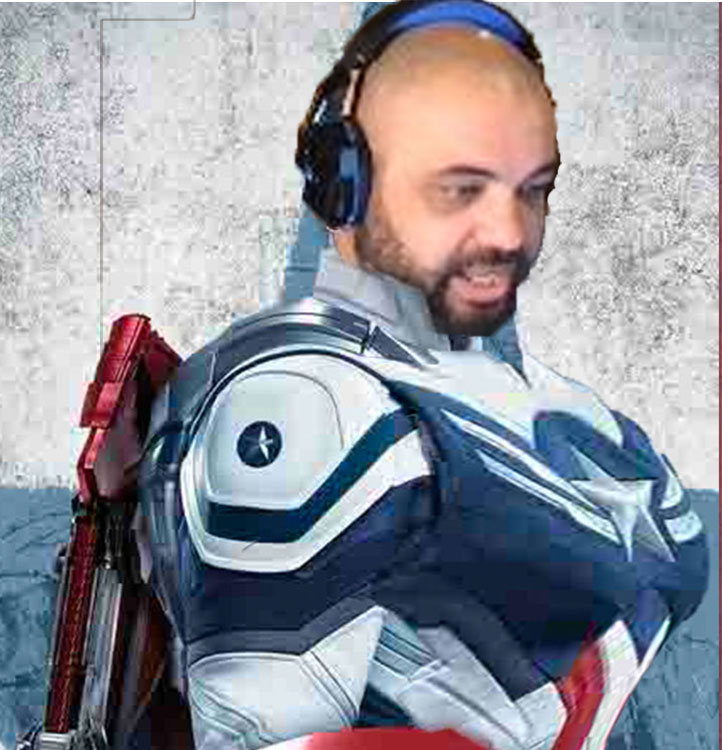 Captain Russell
You even lift bro?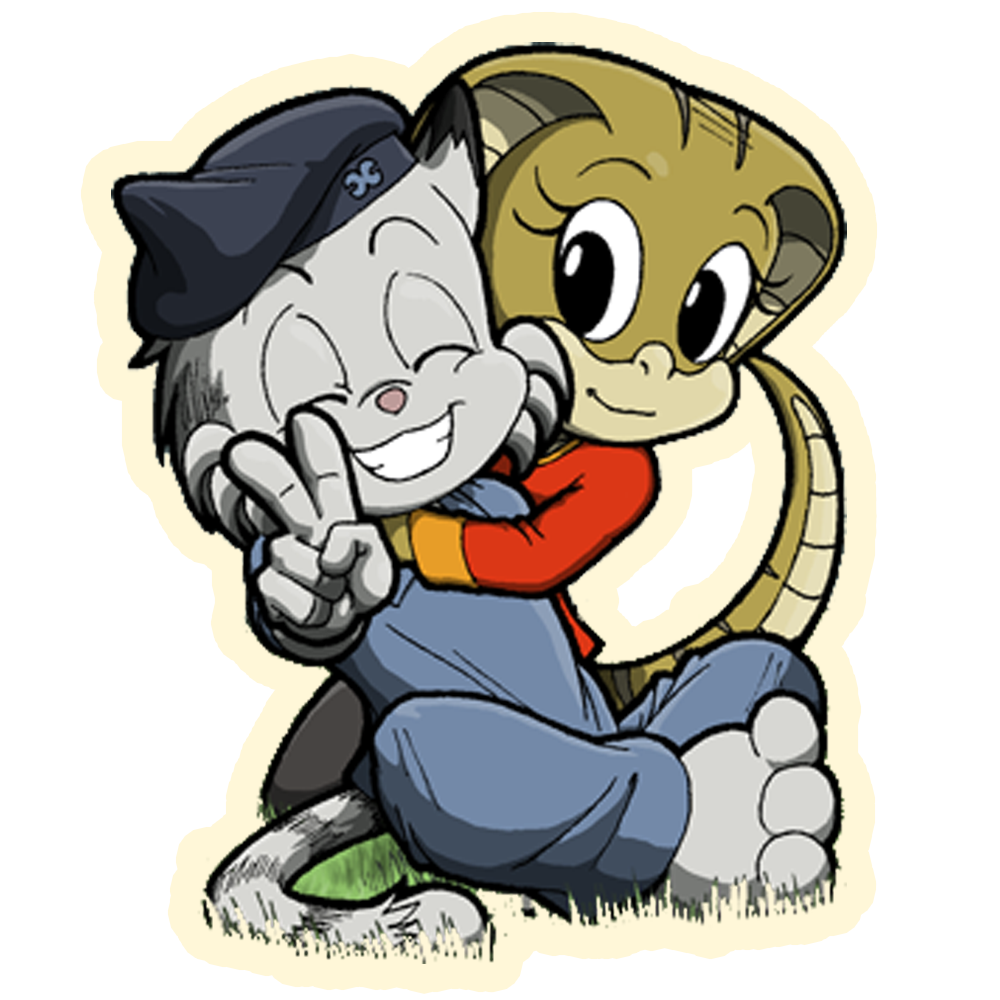 I love Cloudscratcher
Joined the fun for the Cody Baier Spotlight!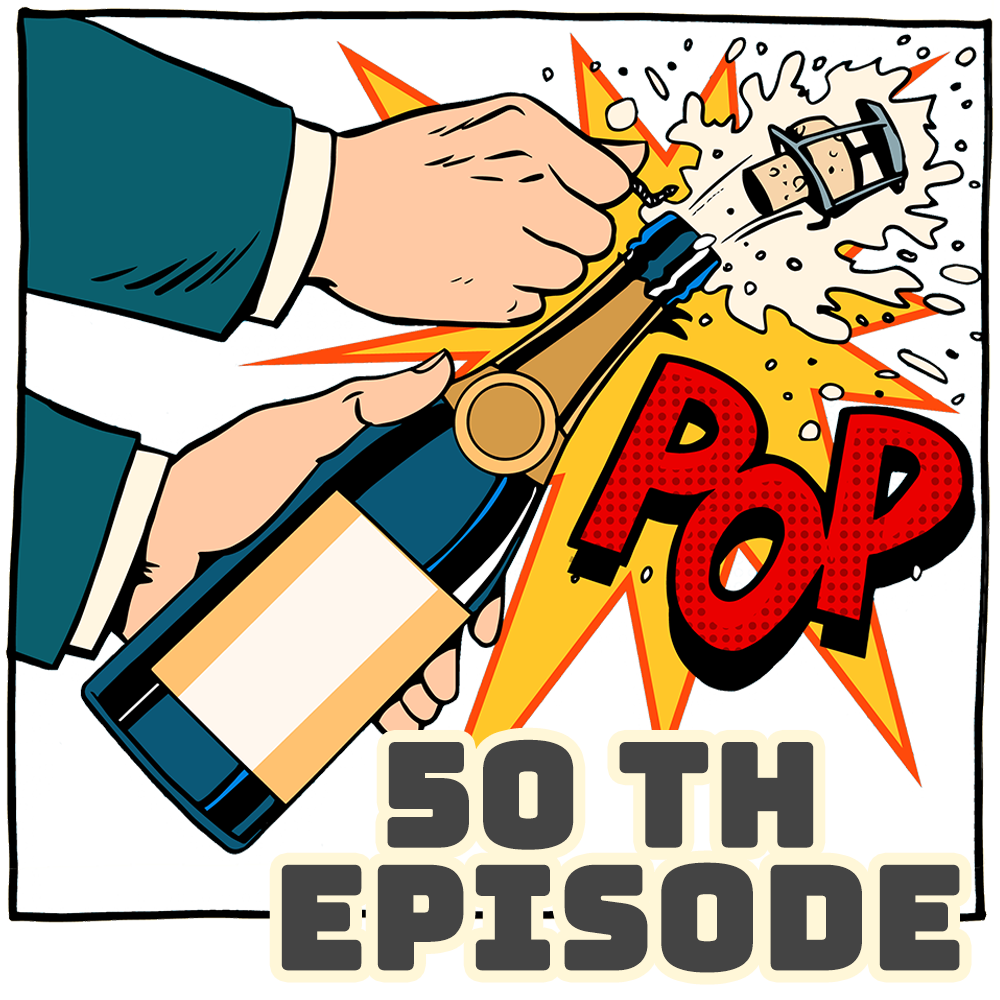 50 Shows!?!
You are telling me that someone let these guys do 49 shows after the first one!?!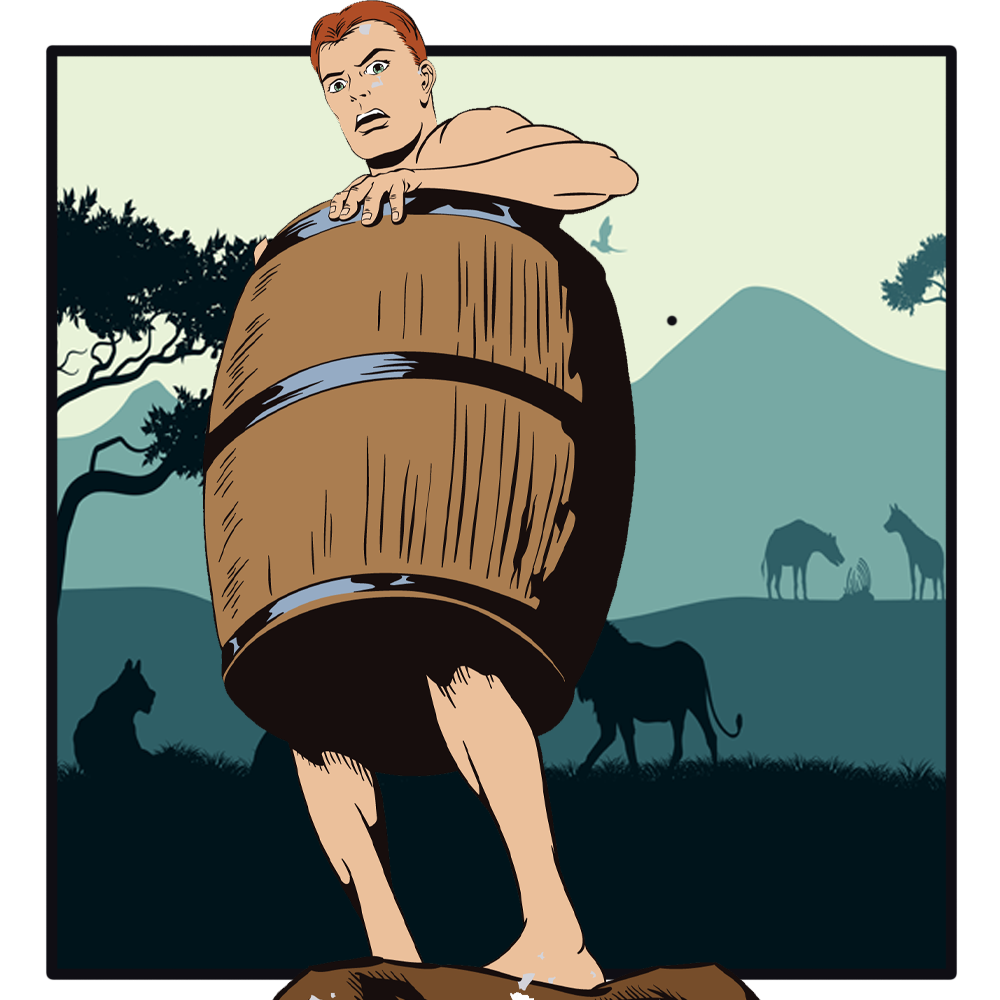 Andrew Shayde Spotlight
Awarded for attending the Spotlight of Monsters Among Us, featuring Andrew Shayde of TidalWave Publishing.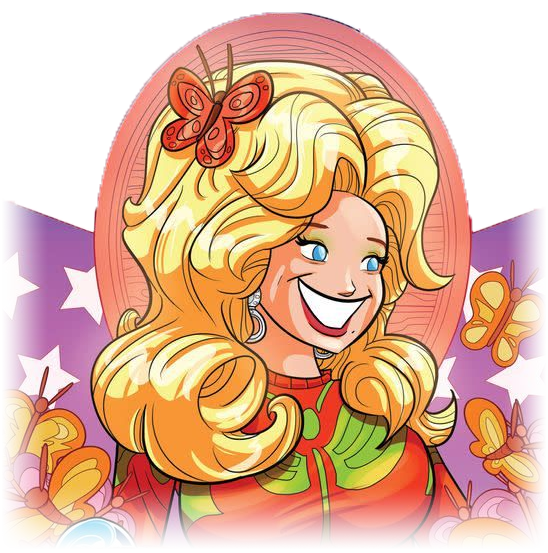 The Jolene Badge
Watch Darren Davis sing Jolene for this secret Dolly Badge! Congrat's to TidalWave!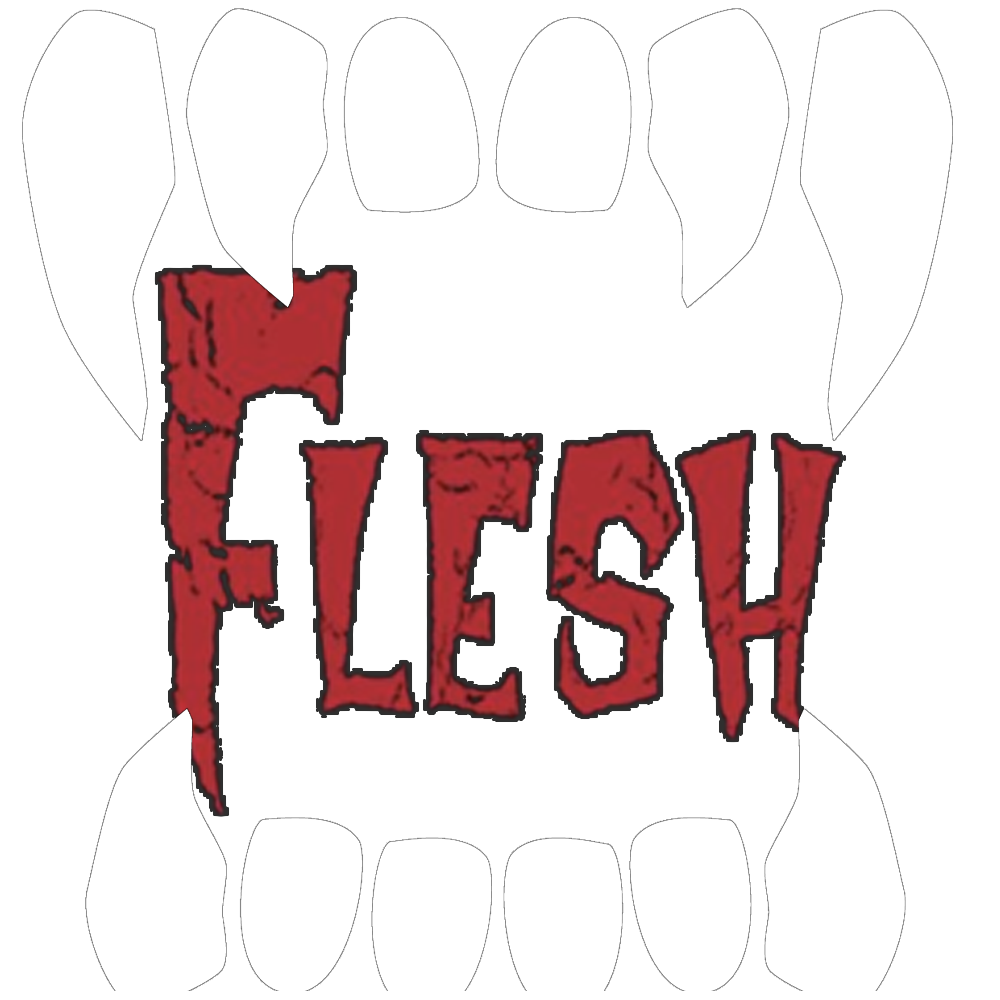 Baron Misuraca
Attend the Spotlight Stream for In Flesh and Spirit!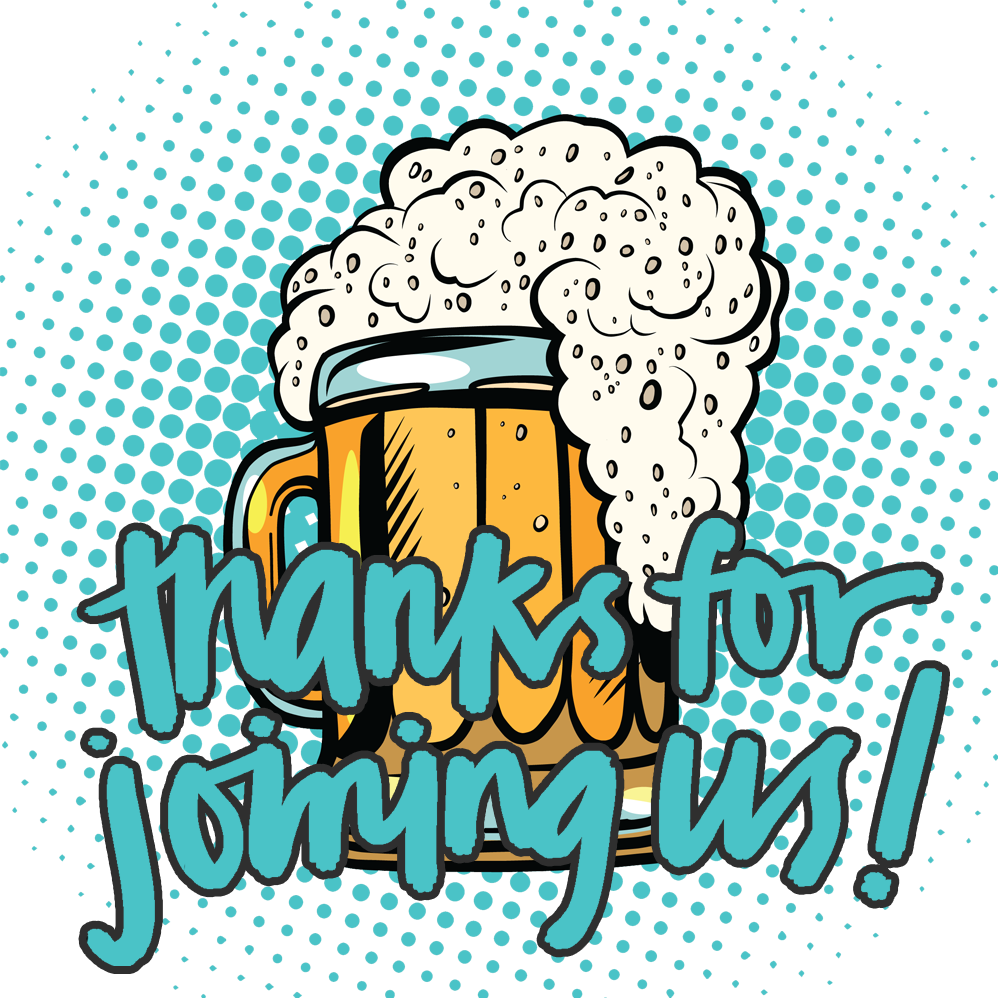 CHEERS!
Thanks for being a part of the Couch Community! We love yah!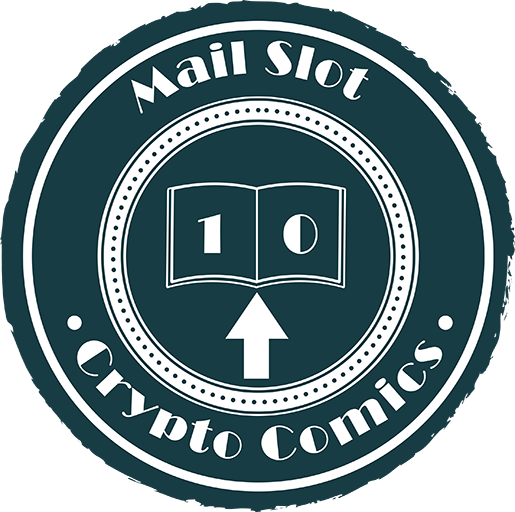 Mail Slot
Publish ten individual books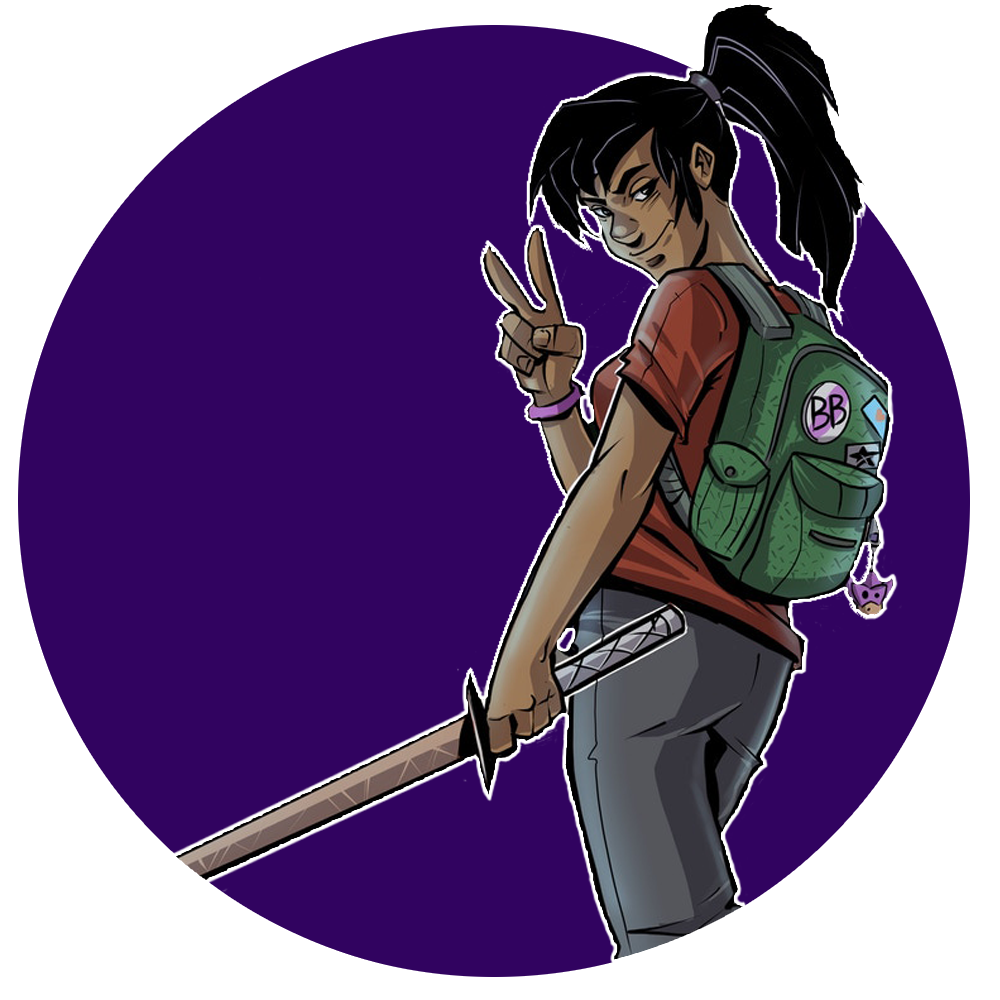 The Black Blossom Redux!
Awarded for attending the Black Blossom Redux Kickstarter stream!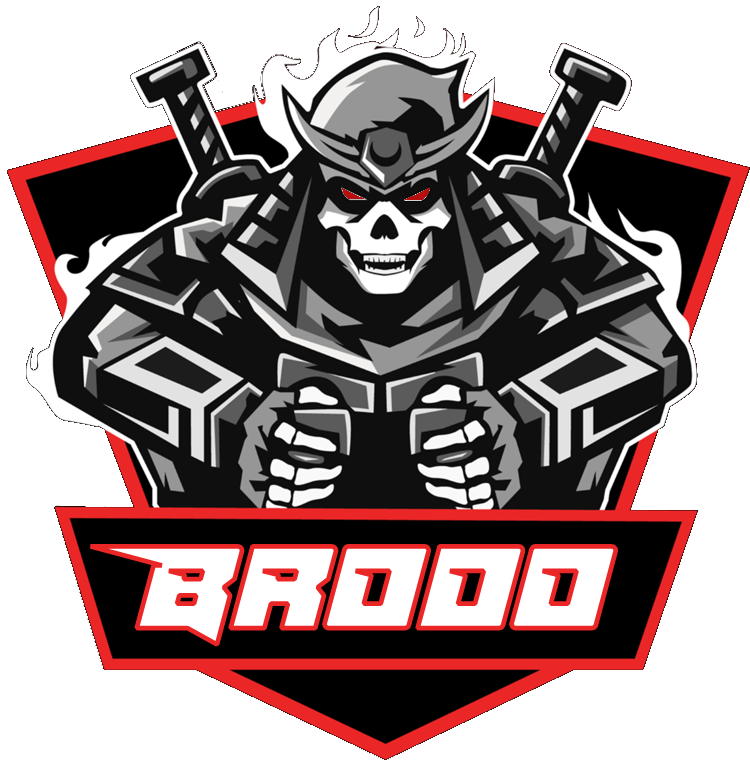 Kryptic Brodo
Nice! You've spotted the elusive Kryptic Brodo and earned a badge!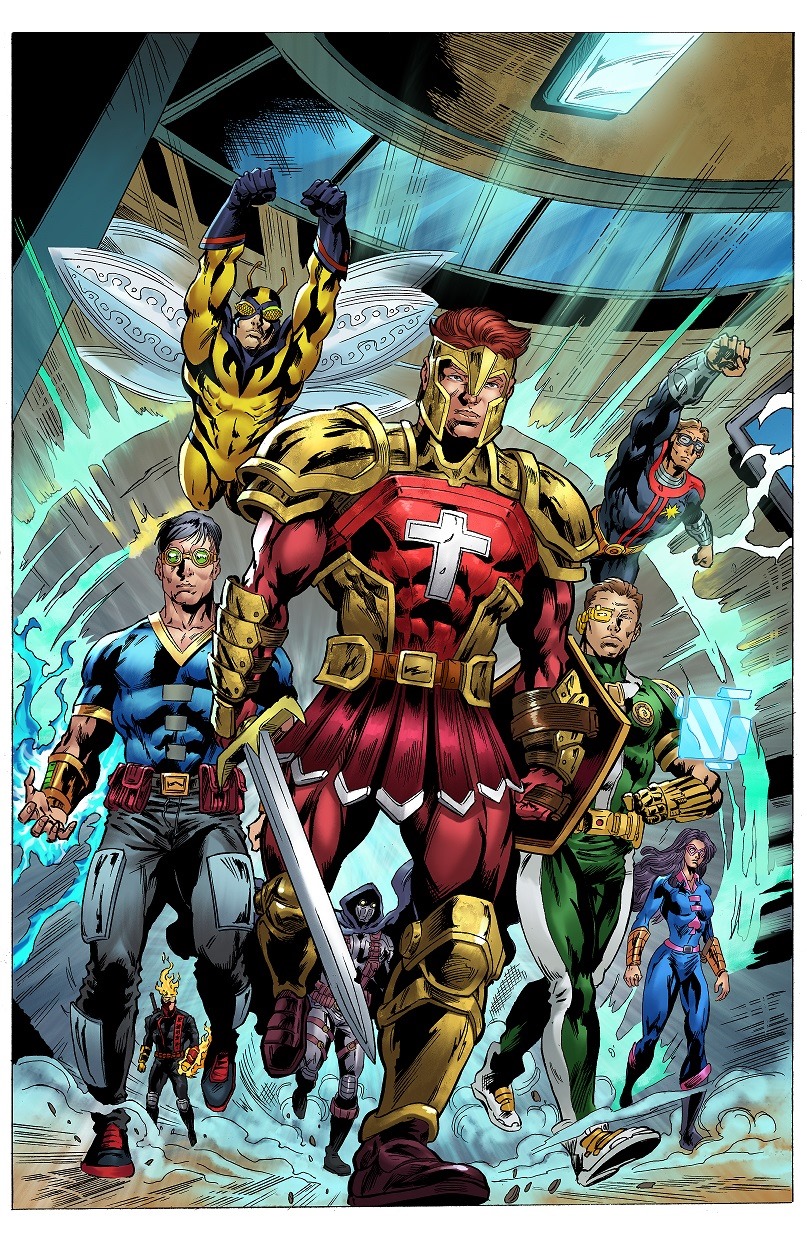 Bill Raupp Fan
The Bill Raupp Badge! Awarded during Bill's Spotlight stream.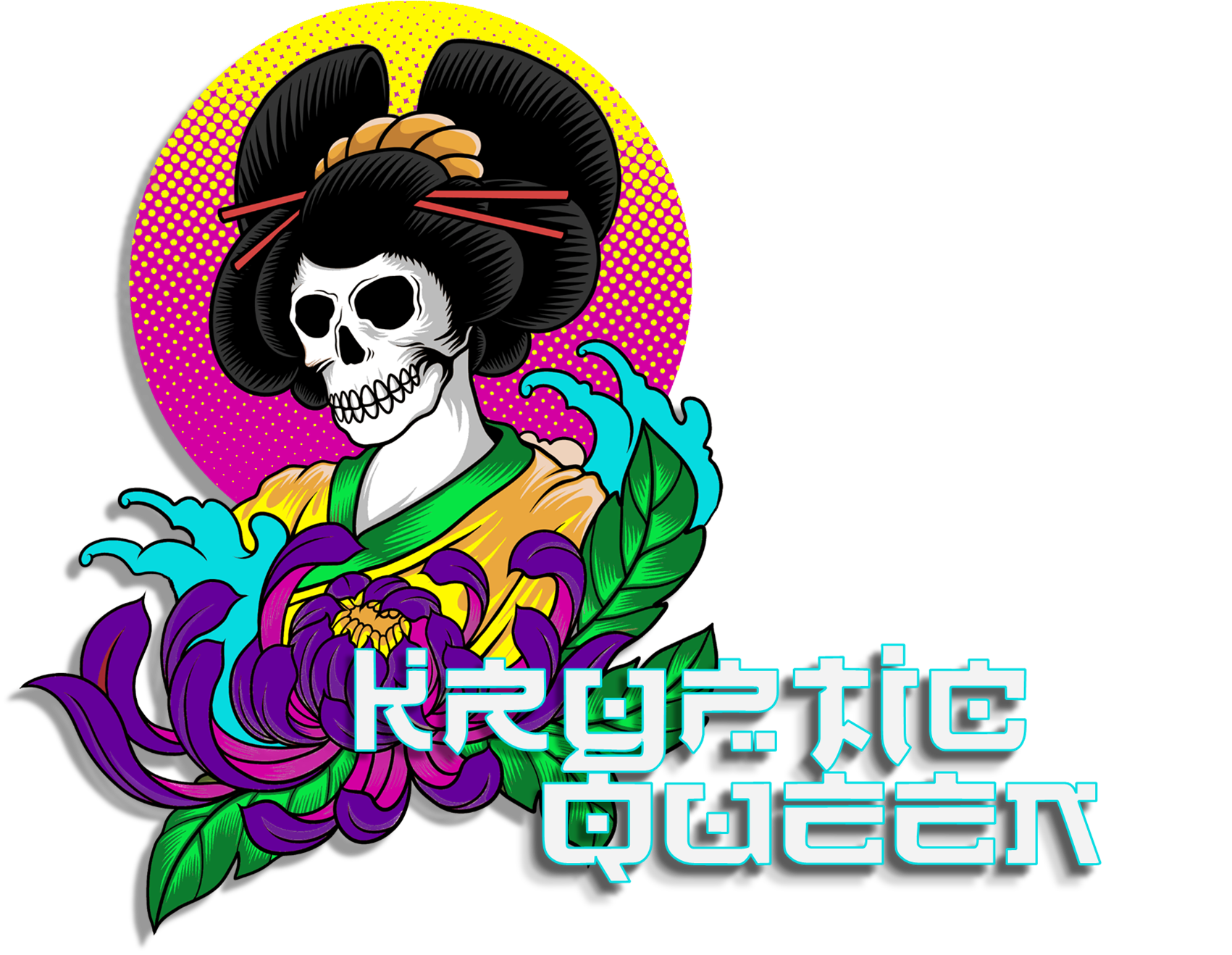 Kryptic Queen Fan
On stream surprise reward from the one and only, Ashley Massacre, of Kryptic Empire!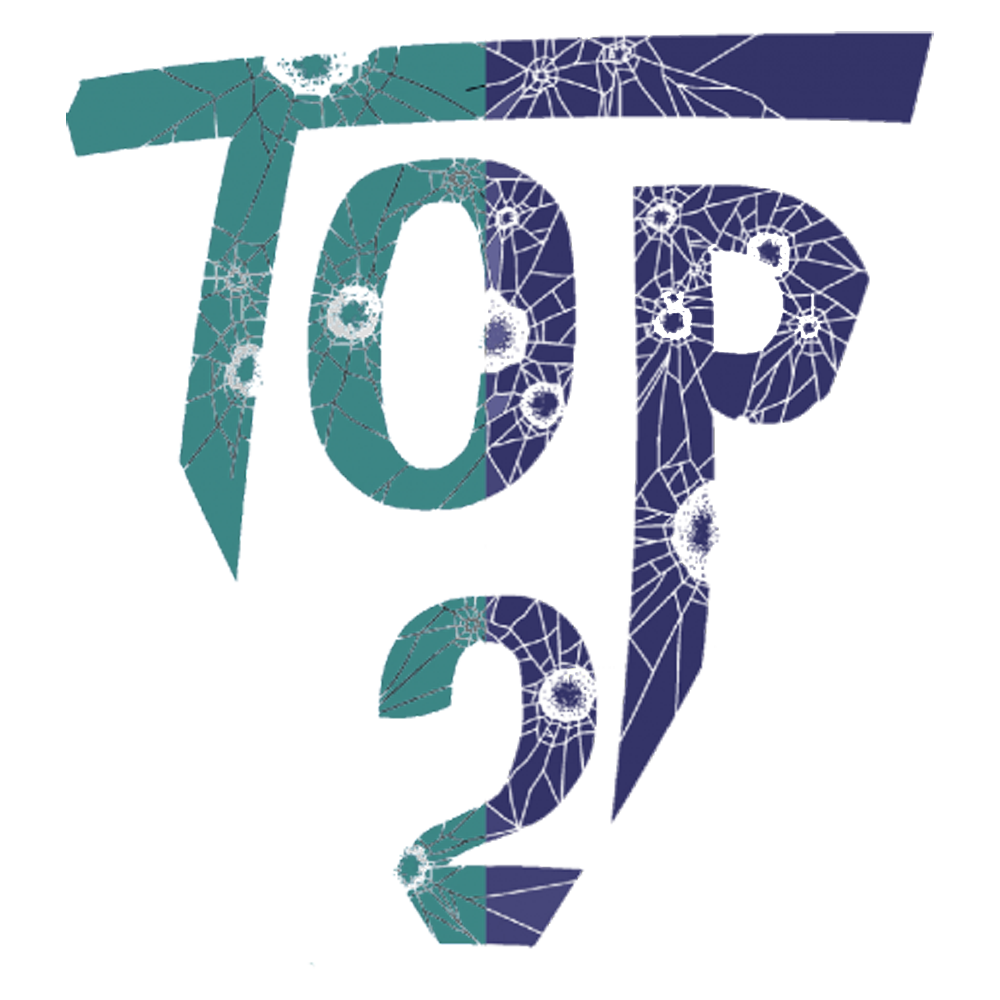 How To Price Your Comics
Top2 event of the year. Cardell Cole teaching you how to price your comic correctly. Fully watched the How-To with Top2 live stream.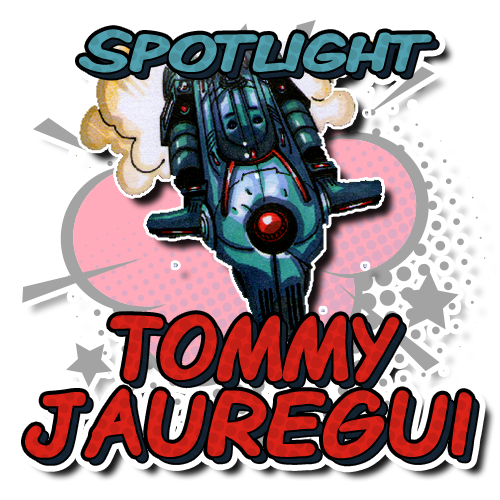 Tommy Jauregui Spotlight!
Awarded for attending the Tommy Jauregui Spotlight live-stream.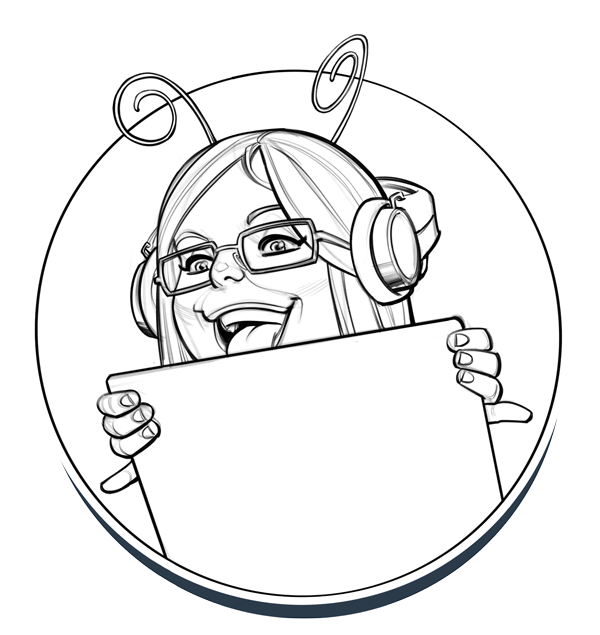 TheLickening
Awarded for the most epic moment (so far) in our stream https://clips.twitch.tv/SuaveMoistEndiveAliens-uCiL46lde8EWXVOC We all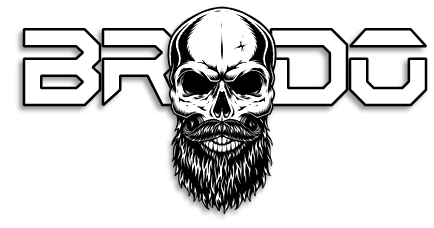 Brodo Baggins Fan
You've caught a wild Brodo!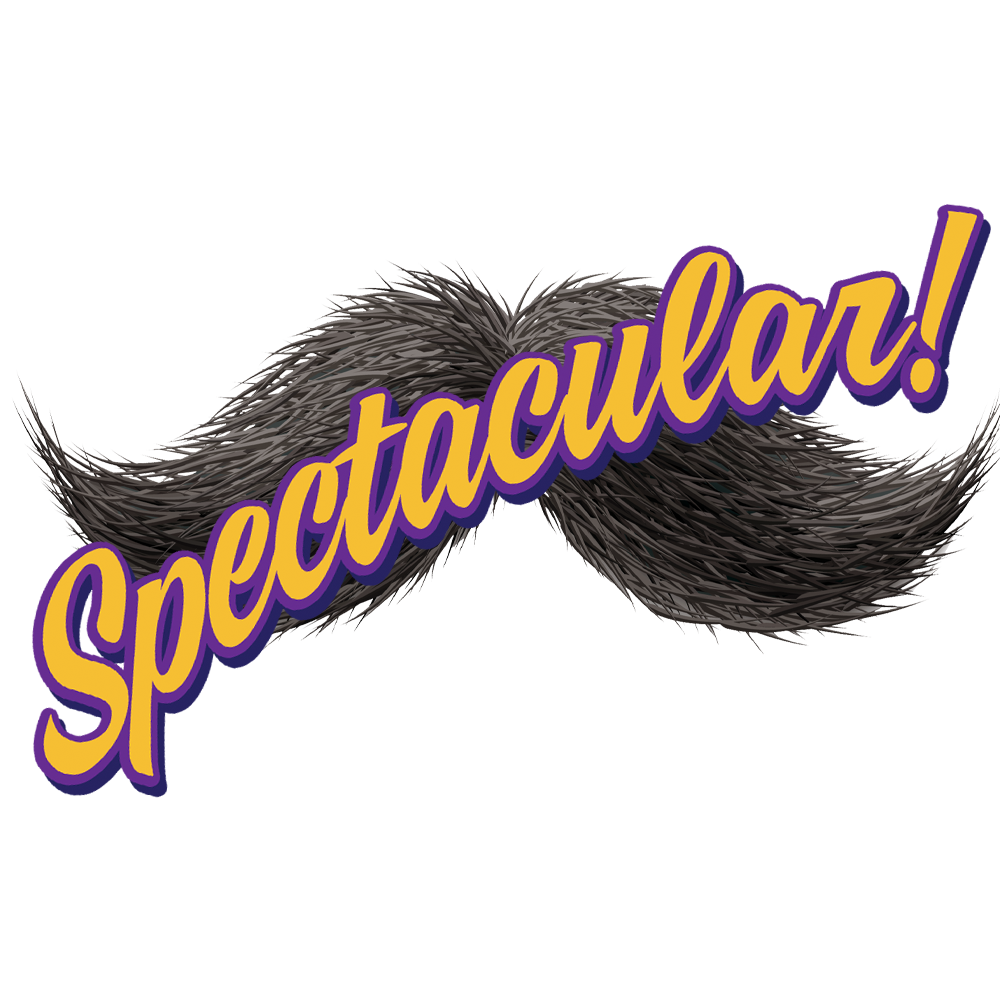 Spectacular Flippy
Friendly neighborhood Metalcult Comix creator teaching how to layout a comic! All hail the stache!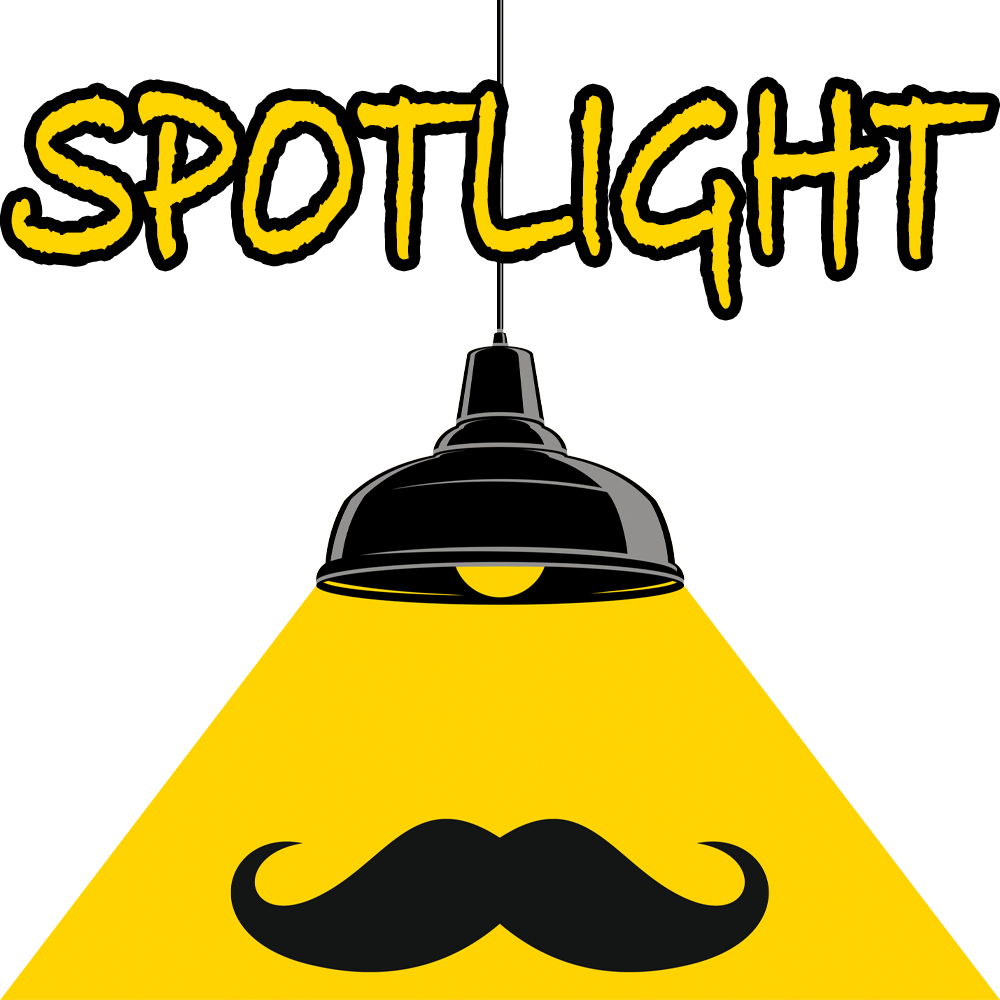 The Stache
And there came a day when earth's mightiest metalheads found themselves watching the ultimate spotlight; Dennis Warren!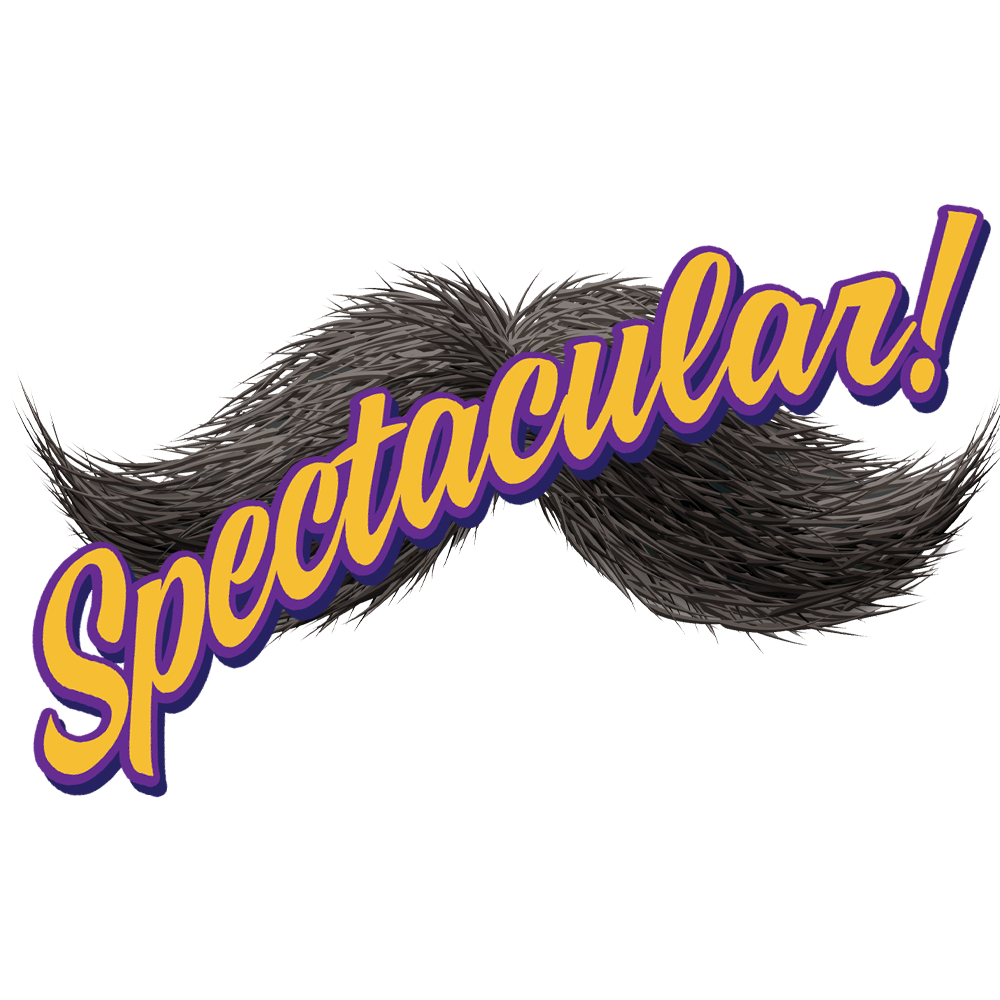 The Stache
And there came a day when earth's mightiest metalheads found themselves watching the ultimate spotlight; Dennis Warren!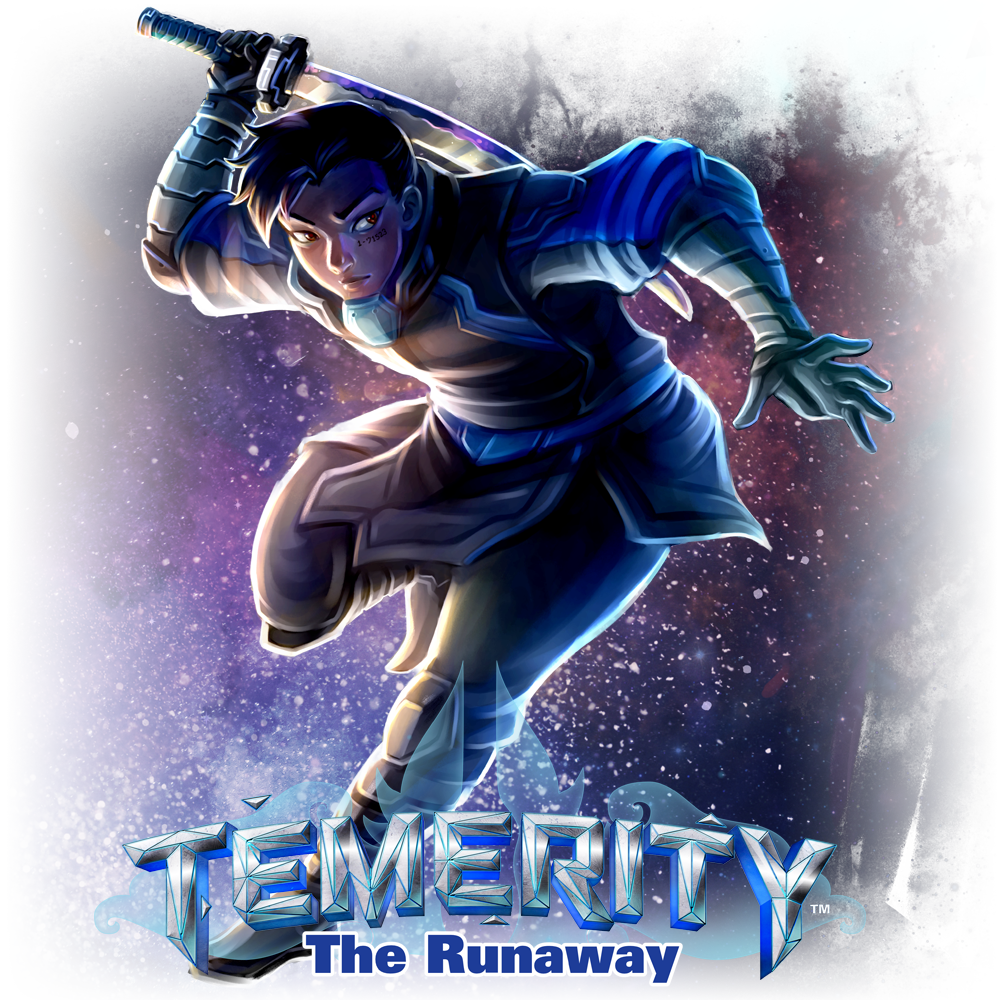 The Runaway Secret Badge
Uncovered the secret badge for Temerity the Runaway!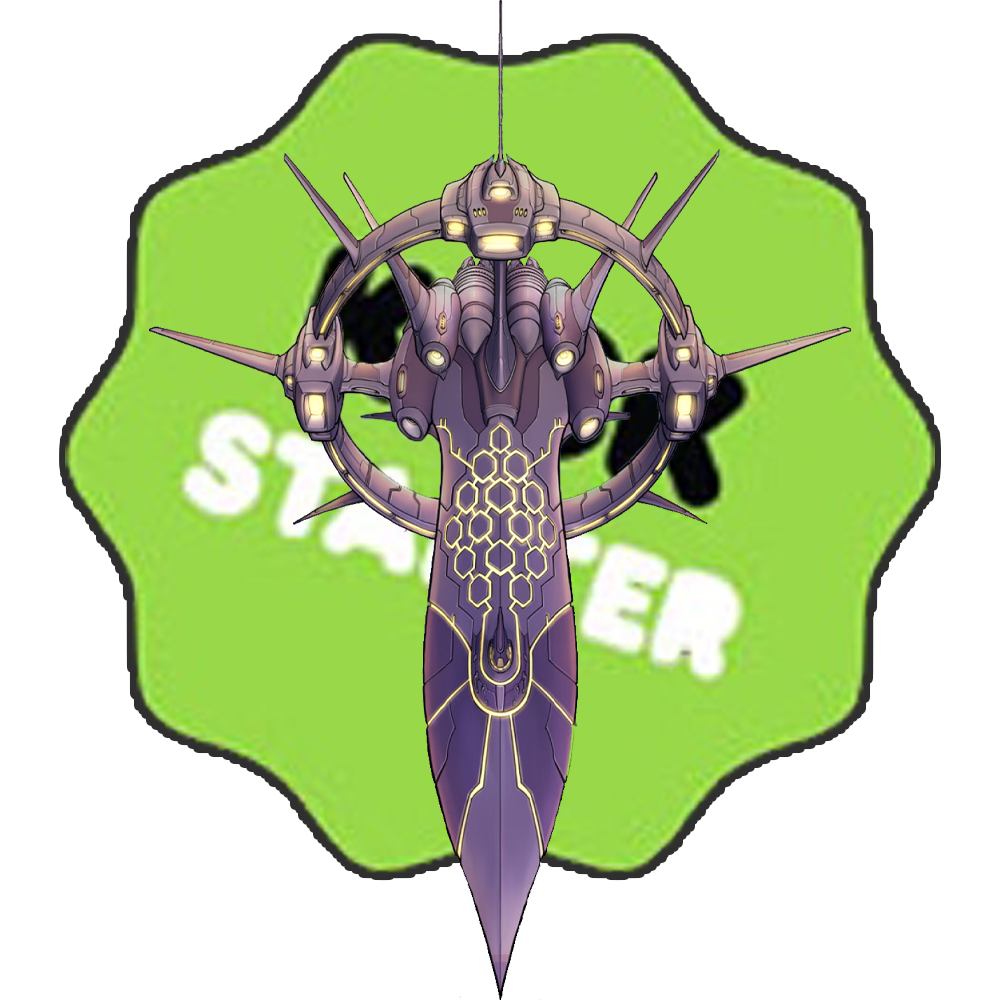 1-71523
I guess that leaves one last thing...Candy Crash sector high score! Attend the Kickstarter Release Party of the century with Chad Hardin and Jemma Young!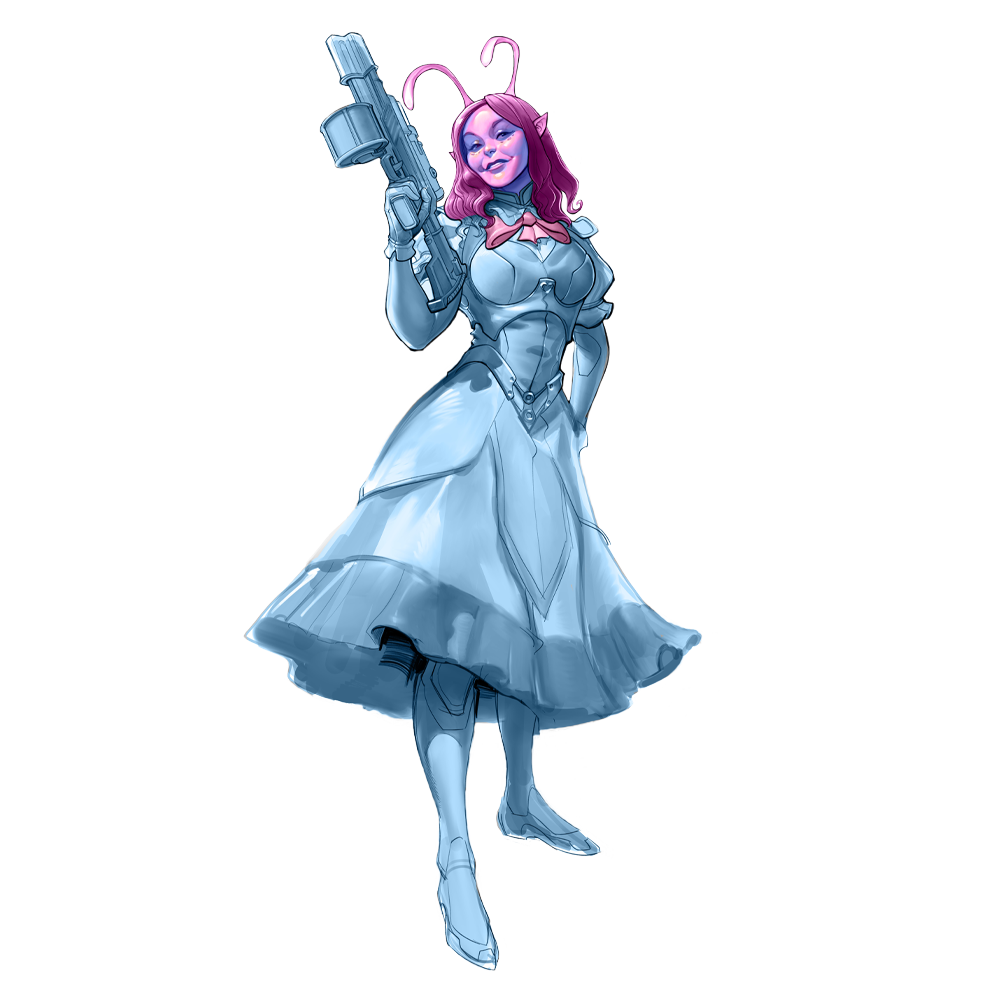 How to Draw Naia!
Watched Chad Hardin do an entire tutorial stream...just to unlock a badge...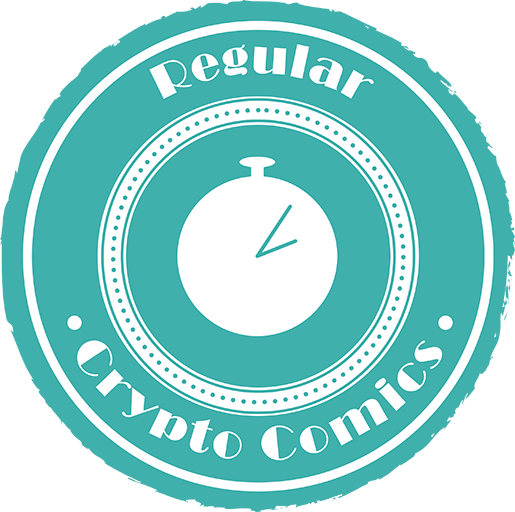 Regular
Six months of active user account on system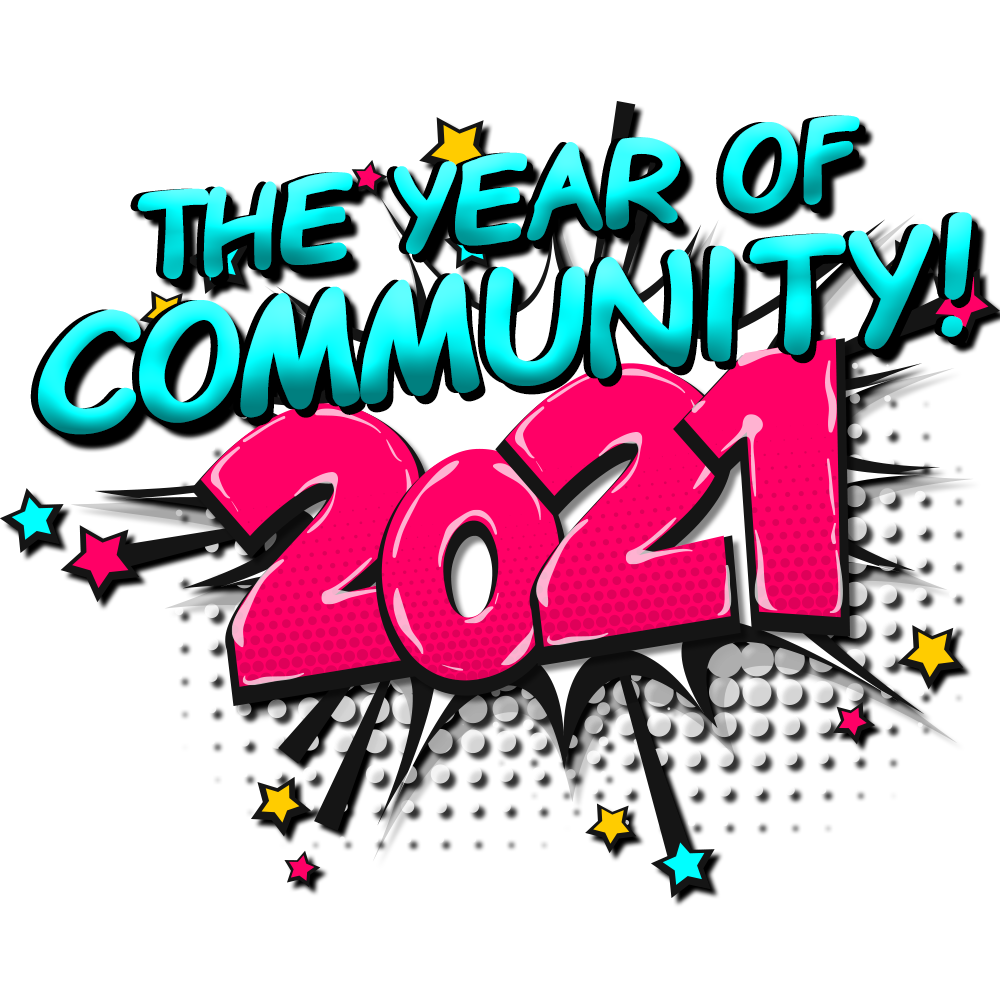 New Years Party 2021
Started off the year right, by attending the New Years 2021 Stream!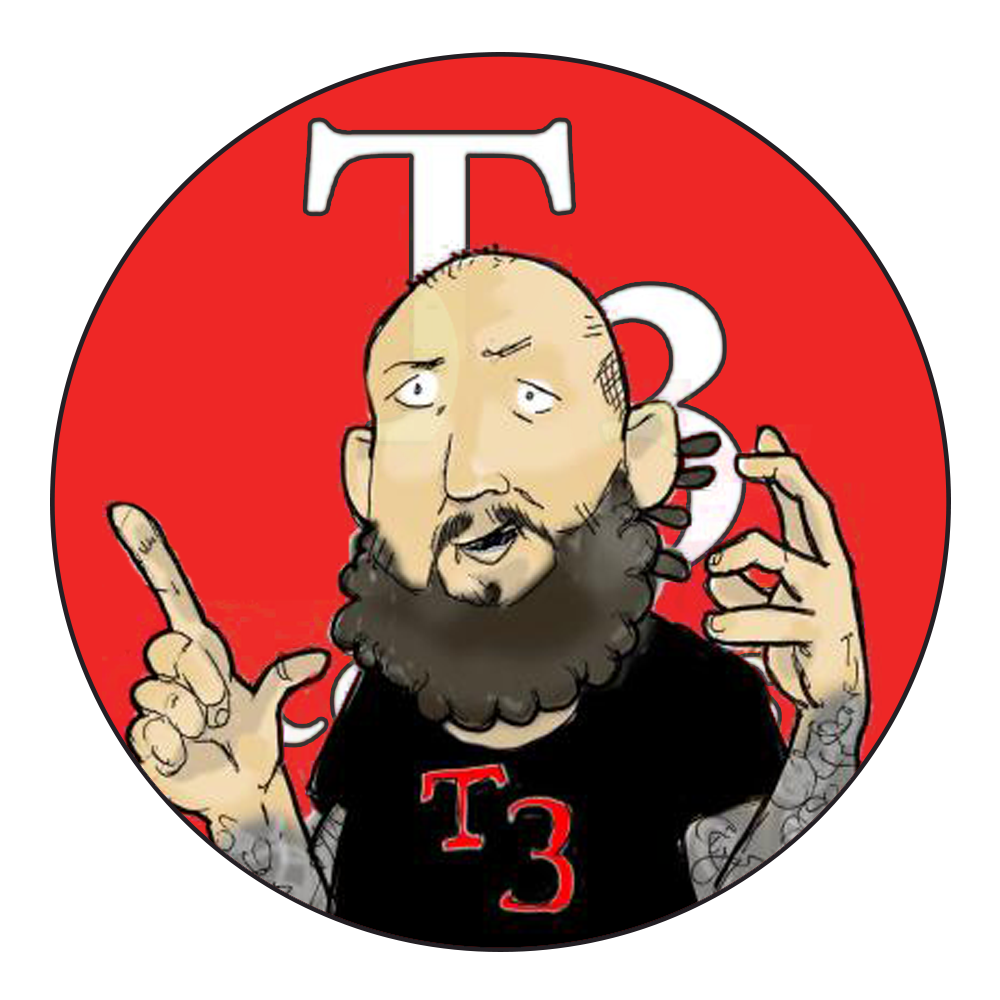 T3 Comics Fan
Attend the T3 Comics Kickstarter Launch Stream! New Years 2021!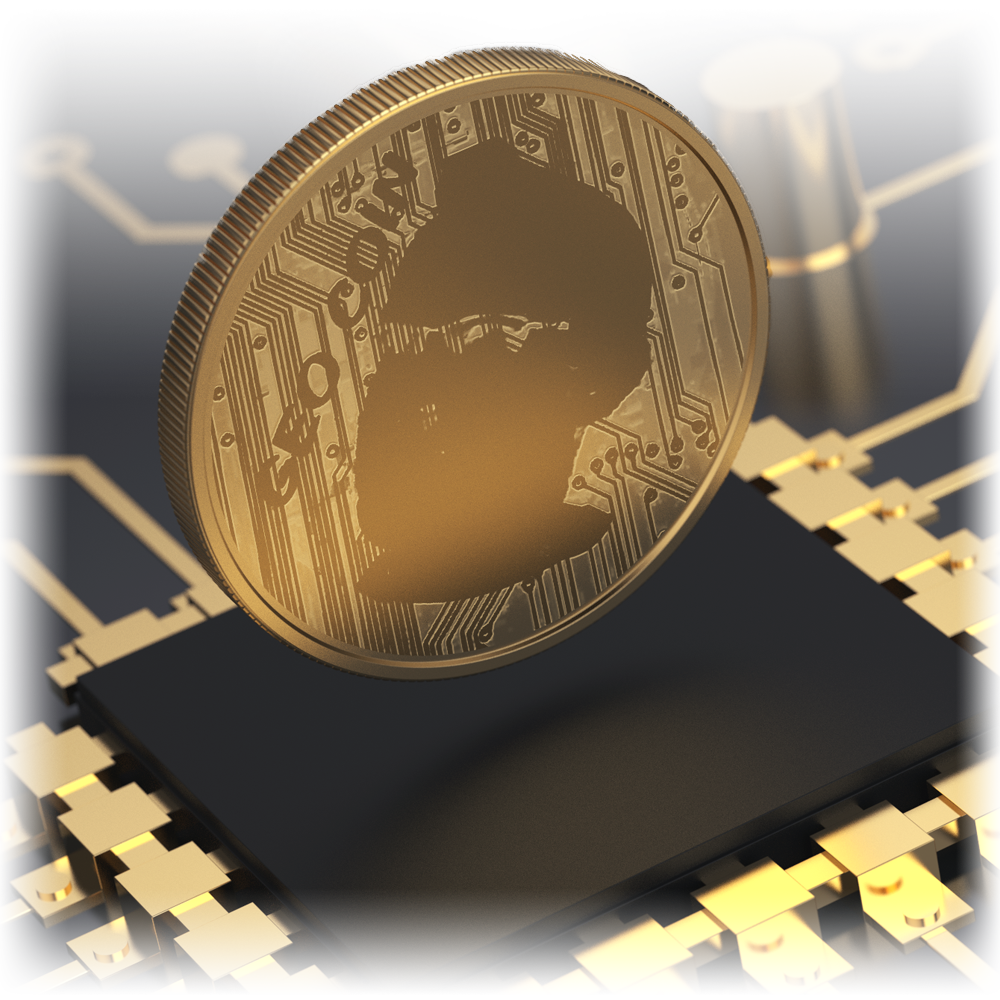 Geocoin
This is only going up, it's just addition ...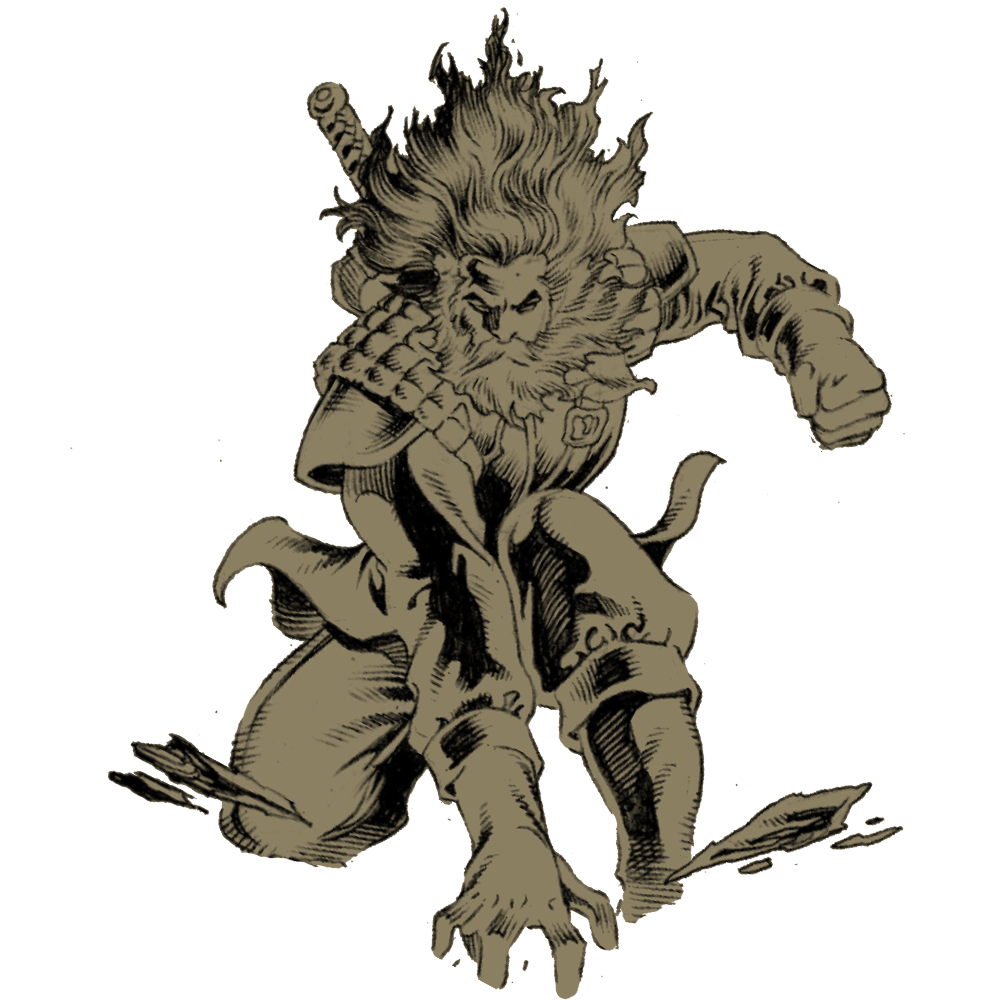 Tom Rapka
This guy deserves his own badge.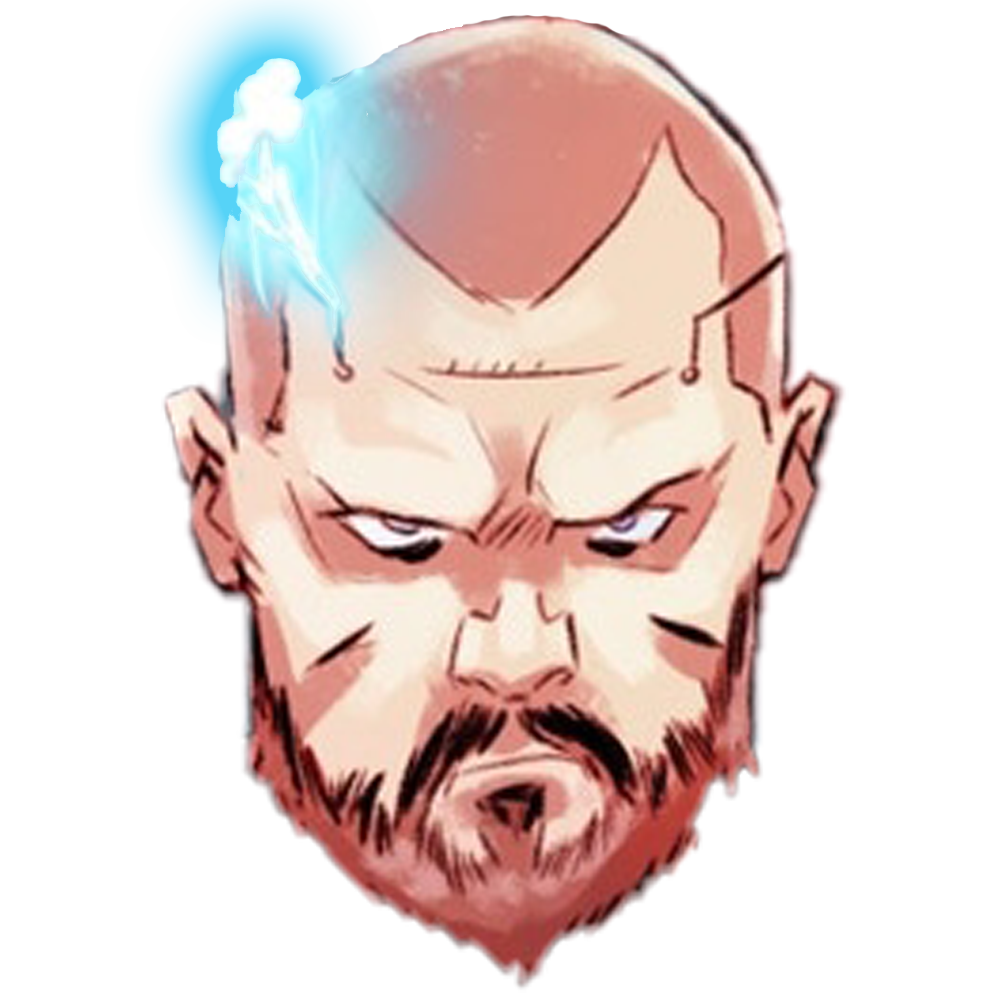 Agron
From the mind of Daniel Feuerriegel comes Fractured Shards! Shaun's back and this time, he's bringing friends to another Kickstarter Launch! Attend the CryptoComics Couch with friends, new and old, on 12/21/20.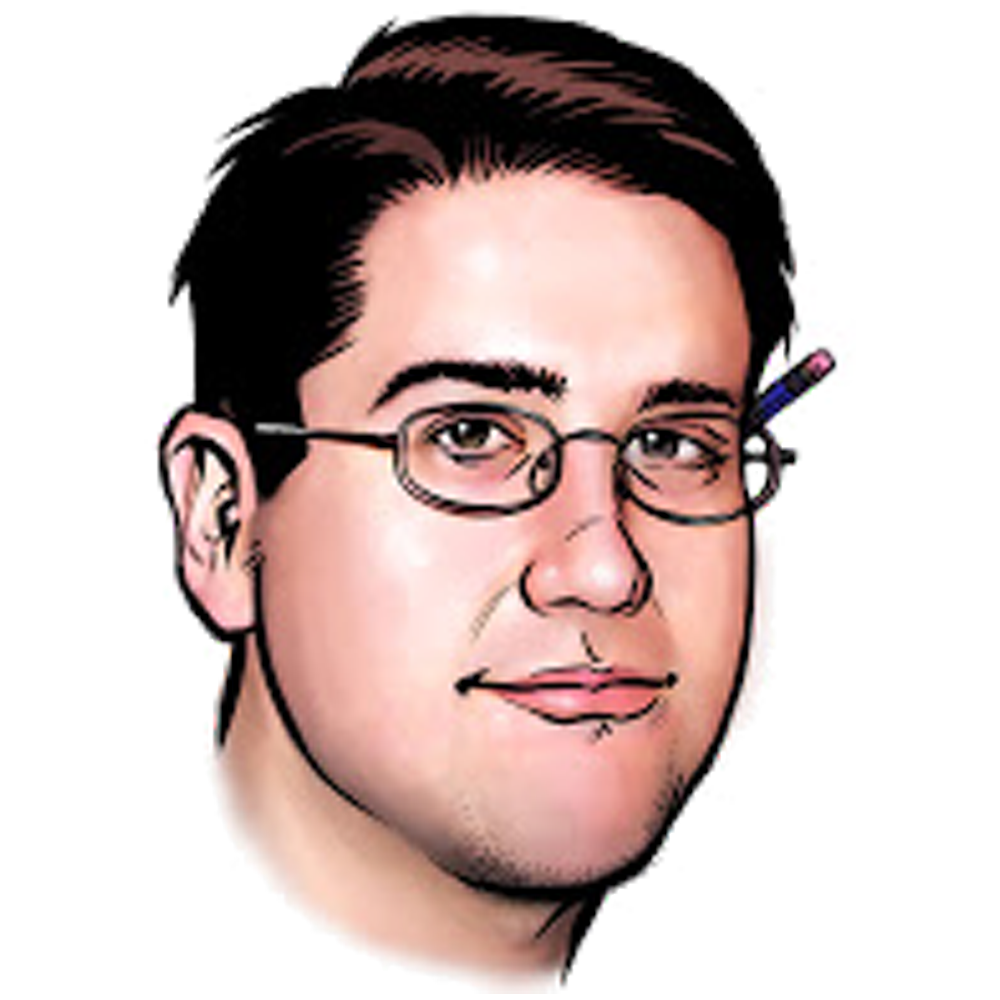 We
We had some time to kill and this guy goes after badges just to say he has them.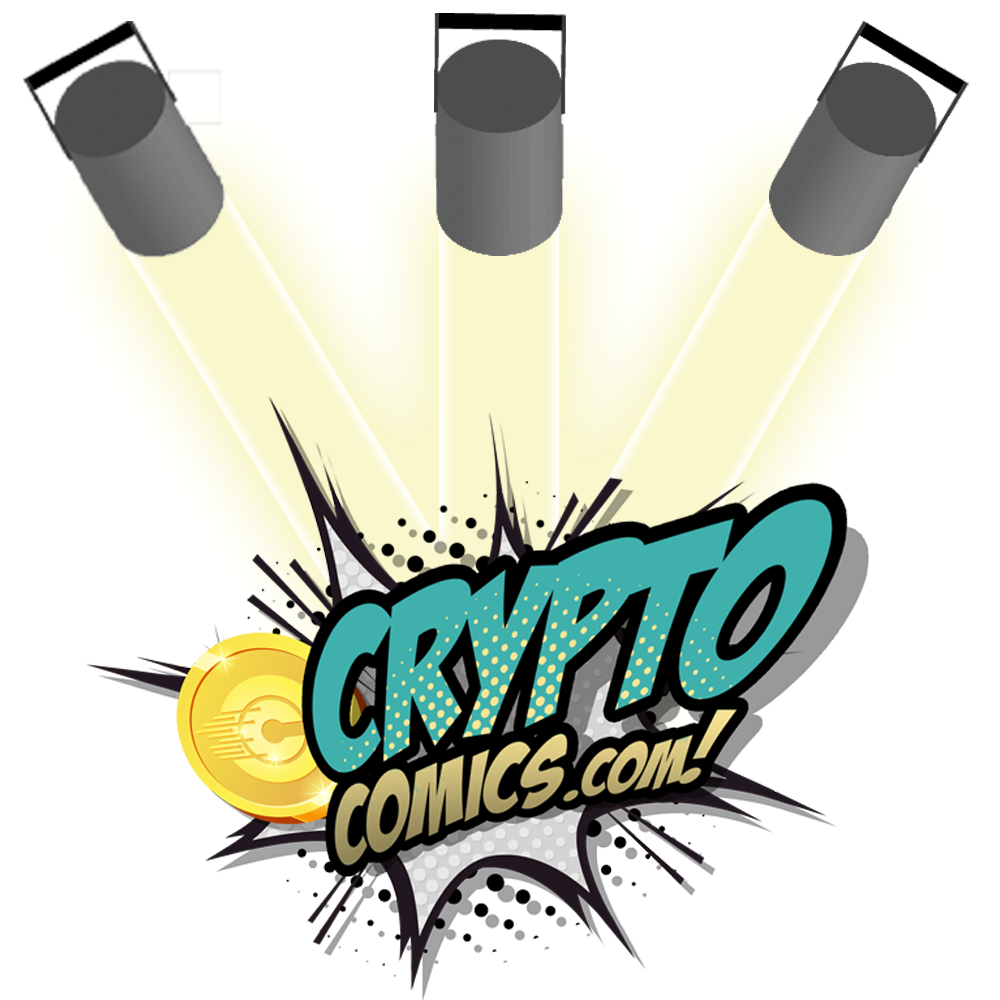 CryptoComics Spotlight Video
Its more than just these 3 amigos. Thanks for watching the CryptoComics Marketplace Spotlight on...ourselves.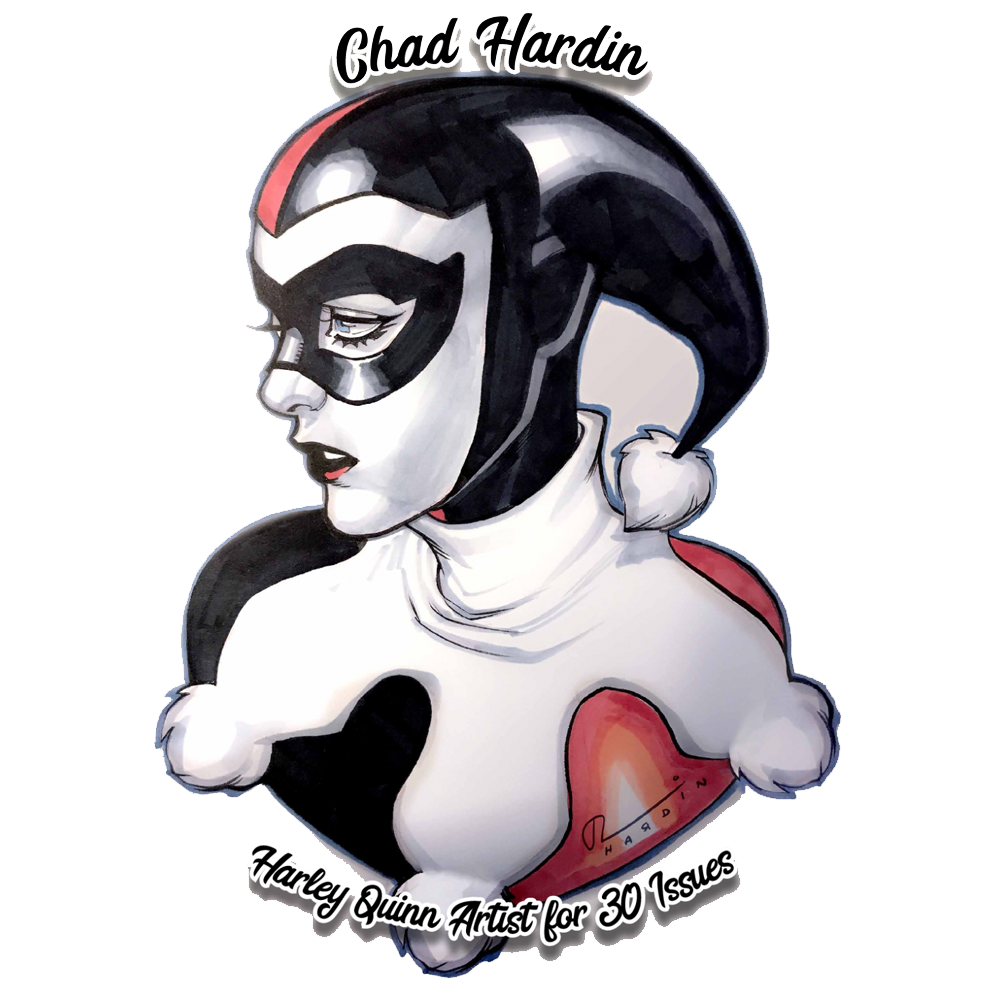 Chad Hardin Fan
Attend the Creator Spotlight Stream for Chad Hardin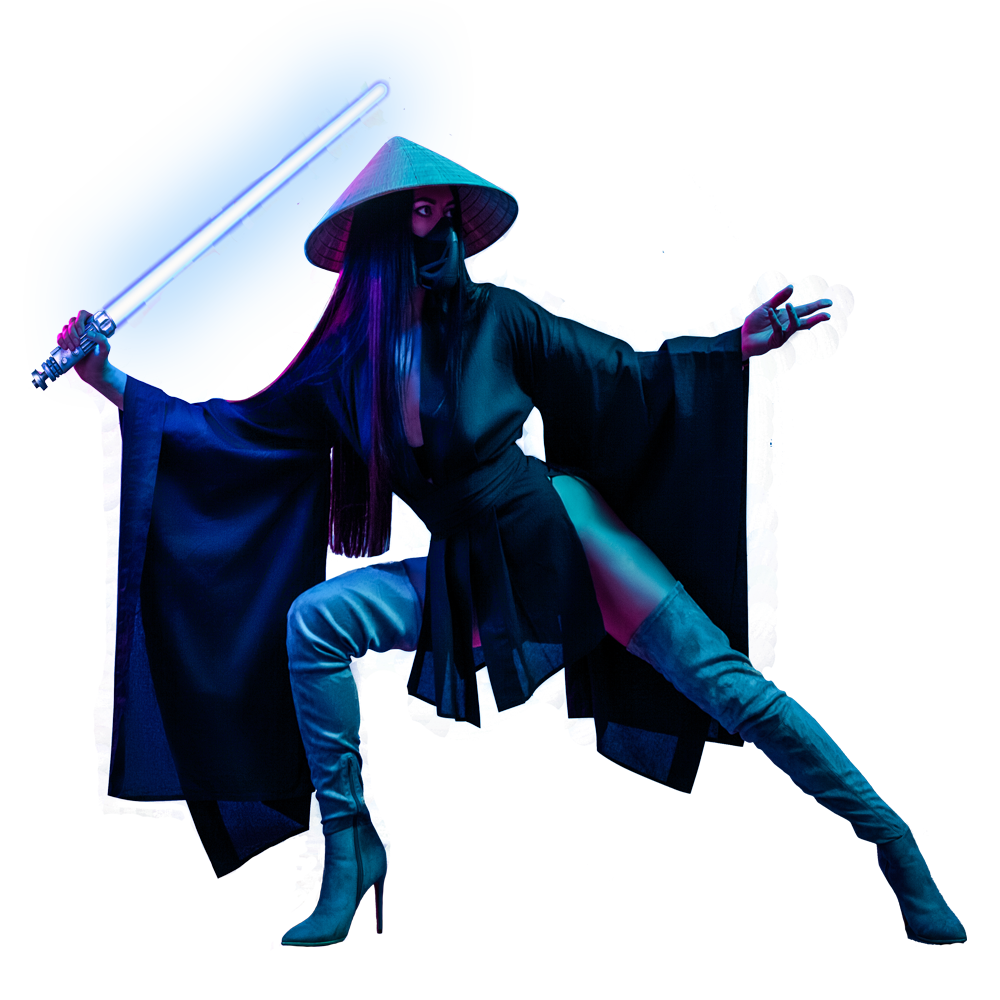 Why We Cosplay
My eyes are up here! Attend the CouchCon on Ice 2020 Cosplay panel.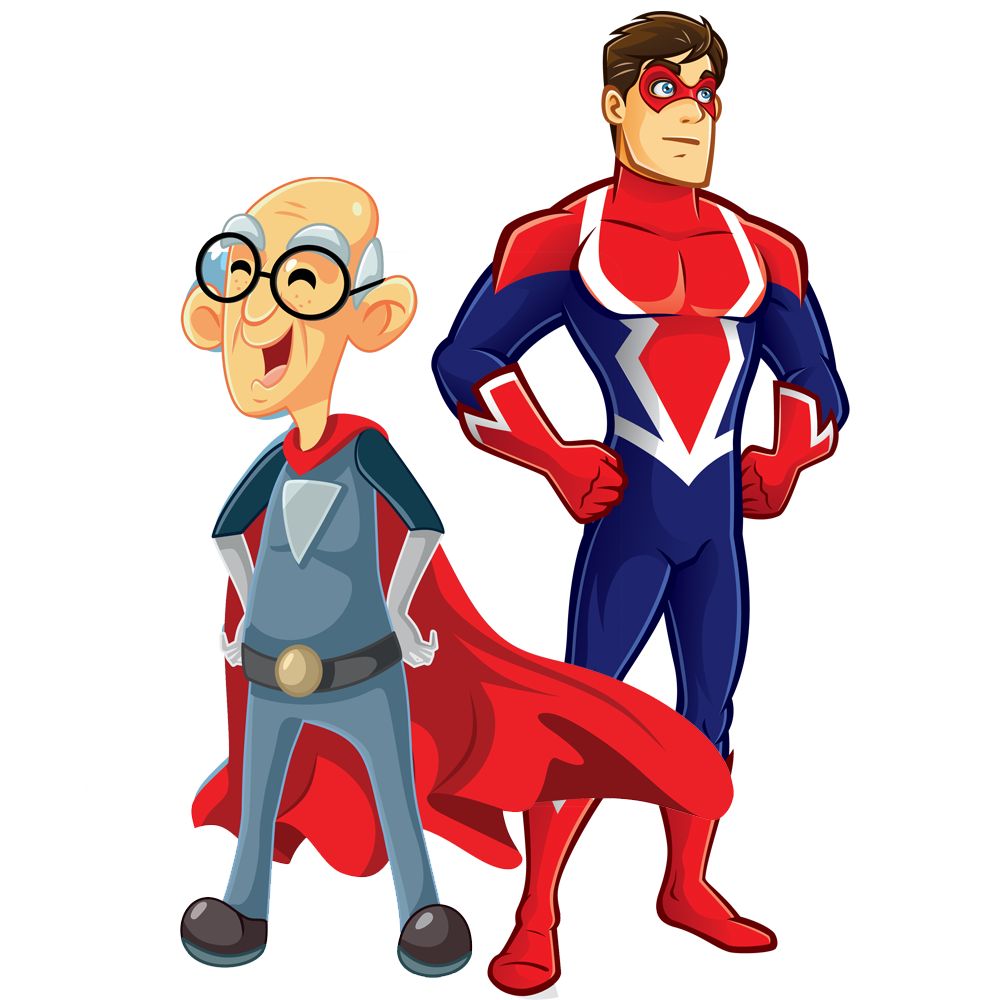 Comics Through the Ages
What's old is new again! Attend the CouchCon on Ice 2020 Cosplay panel.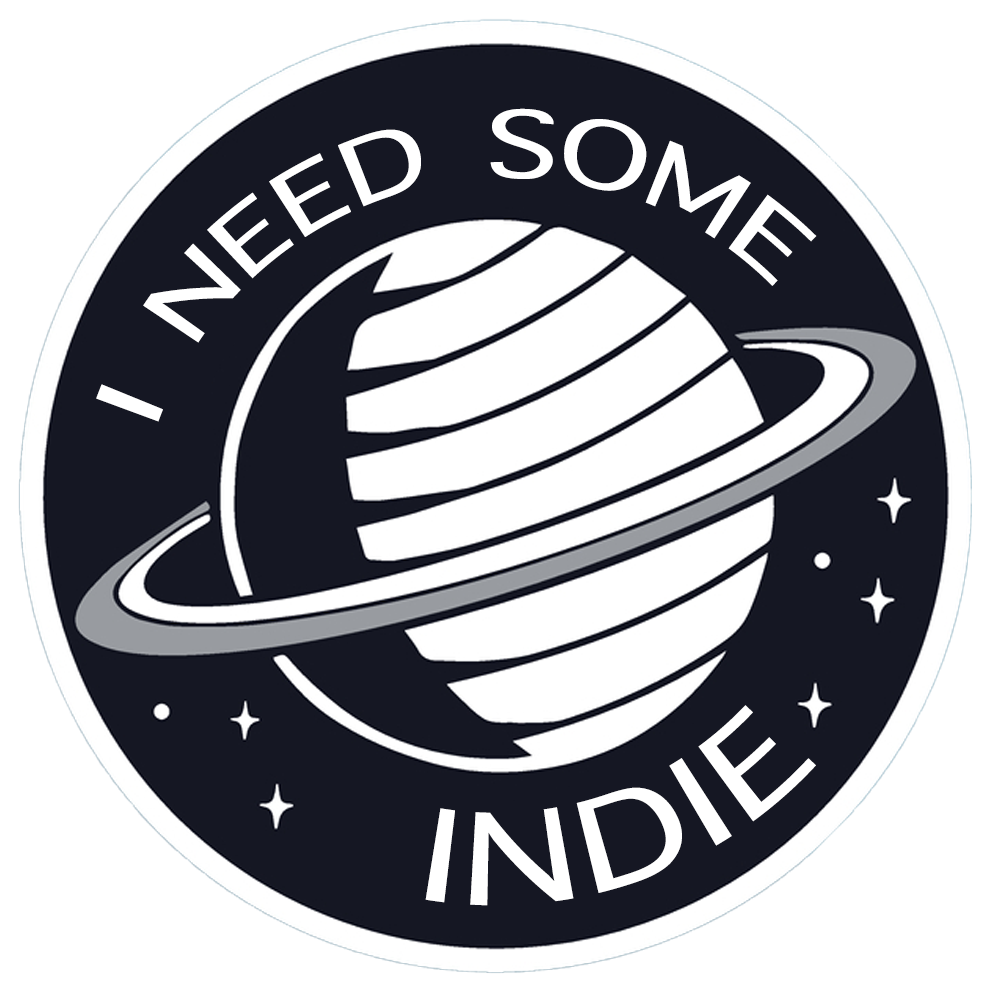 Indie Comics Publishing
Indies Rock! Attend the CouchCon on Ice 2020 Indie Comics Publishing panel.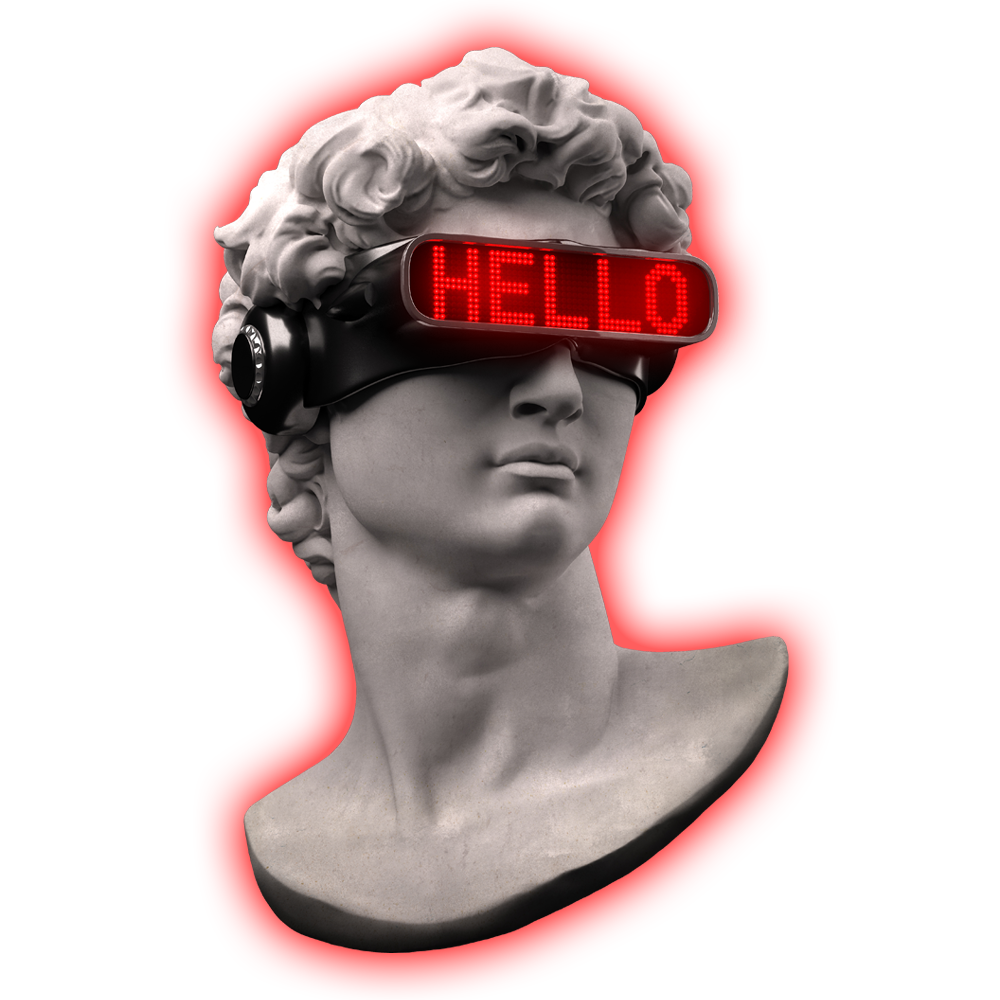 New Comic Experience
Grab your iPad! Attend the CouchCon on Ice 2020 New Comic Experience panel.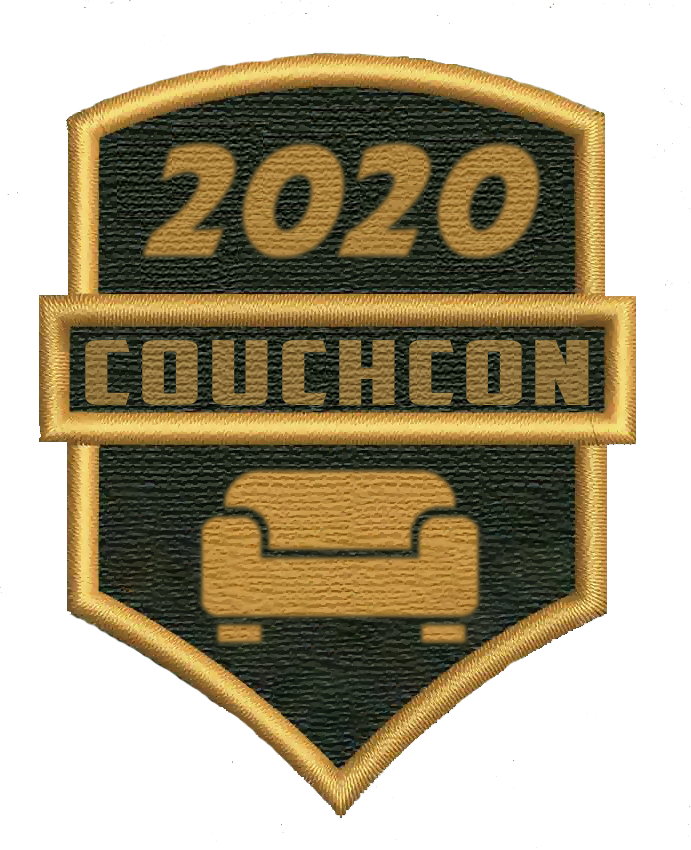 CouchCon 2020!
A special award for being present at CouchCon 2020.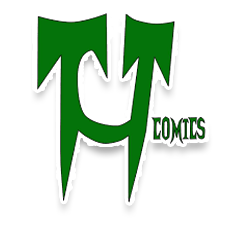 TCT Comics Fan
You're a fan of TCT Comics!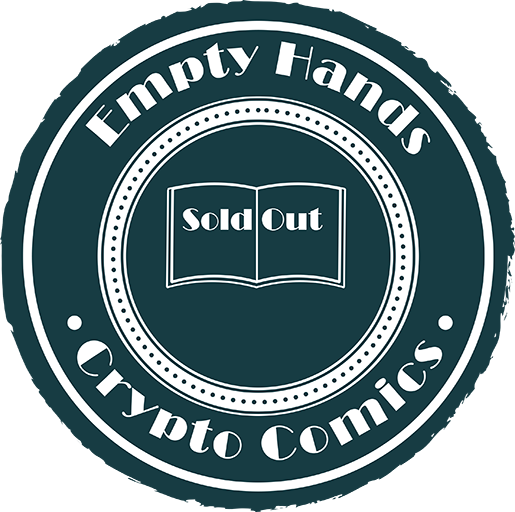 Empty Hands
Sell all Creator Copies of an issue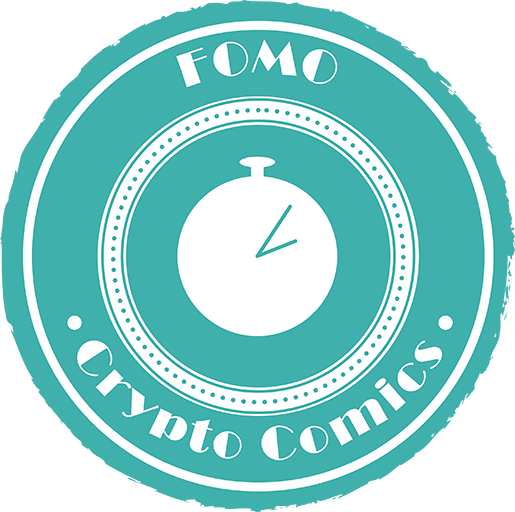 FOMO
One month of active user account on system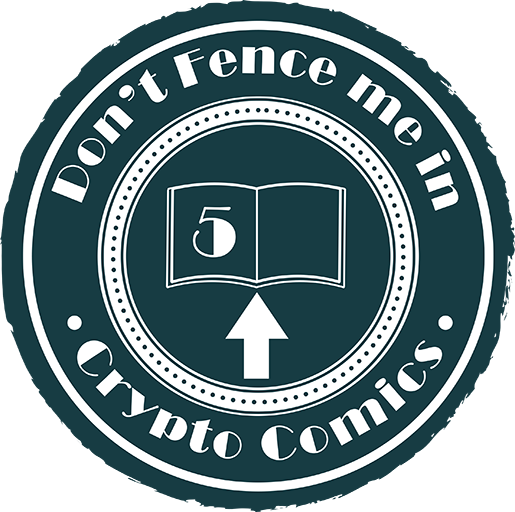 Don't Fence Me In
Publish five individual books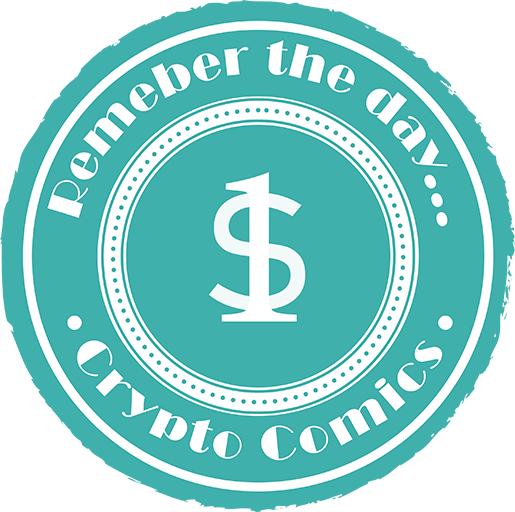 Remember the day ...
Purchase your first book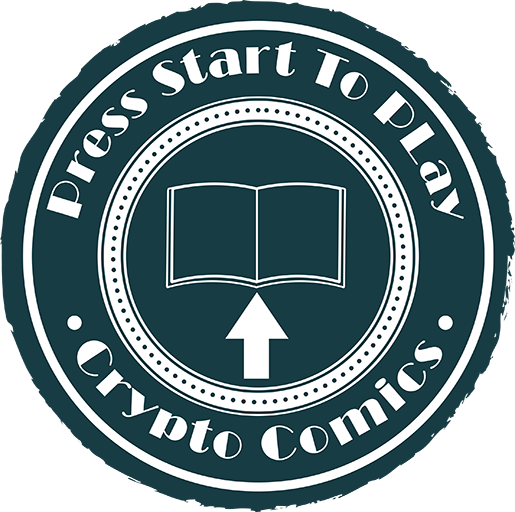 Press Start To Play
Publish first book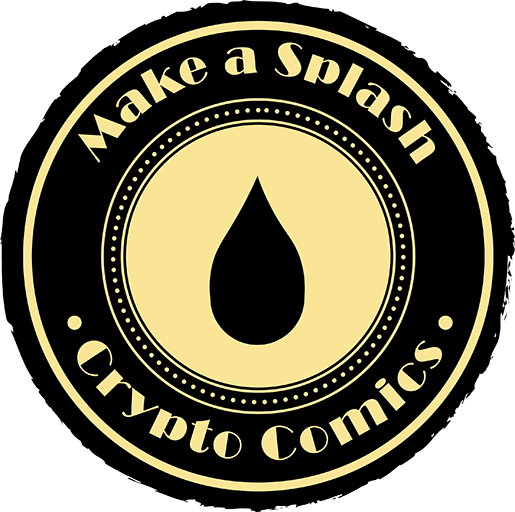 Make a Splash
First referral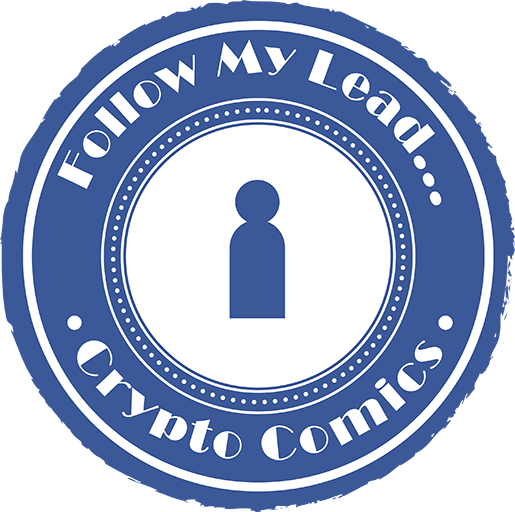 Follow my lead
Get your first follower
Lucky 7
Welcome to CryptoComics! You rolled a 7! Lucky you!
Contributions by T3Comics