Minxy Doodle
@minxydoodle
Share
I'm a freelance digital illustrator, offering toony furry pinups! Please be aware that I create adult content, so I ask anyone interested in my work or contacting me be at least 18 years of age or older. Thanks!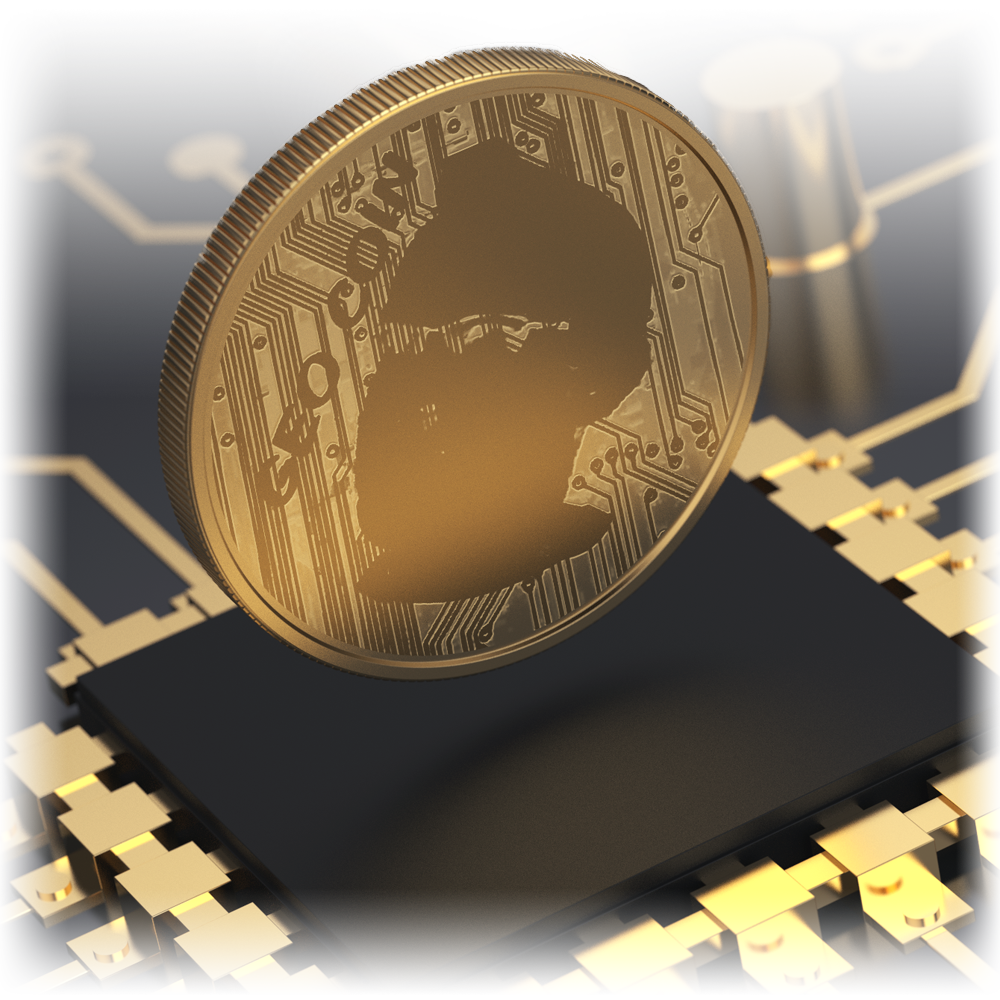 Geocoin
This is only going up, it's just addition ...

Lucky 7
Welcome to CryptoComics! You rolled a 7! Lucky you!