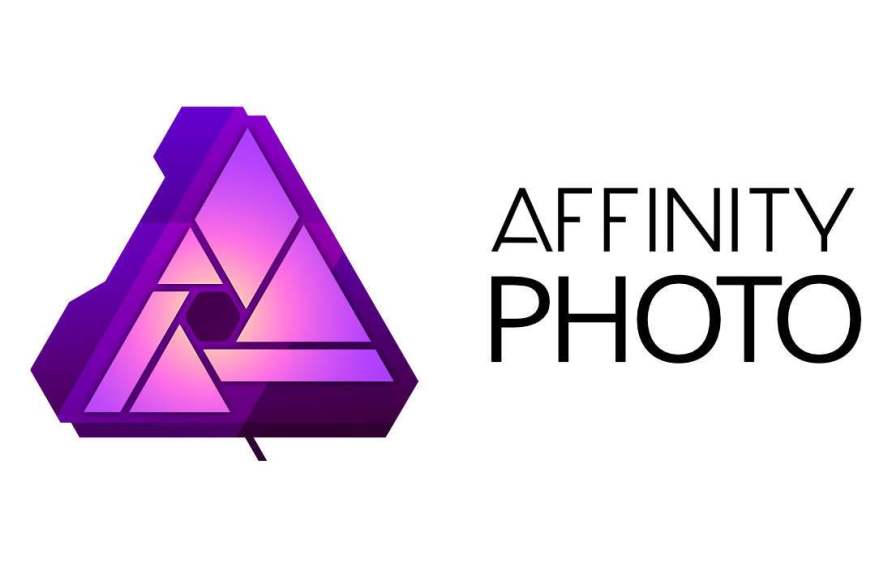 (This article is in no way sponsored by Affinity, Adobe, or GIMP nor is there any partnership between the Affinity team and me.)
In this day and age, there are numerous reasons you would need a photo editing and creation tool. Reasons can range from anything between wanting a platform to do a digital drawing on your computer to simply wanting a way to edit, crop, or convert family pictures. Unfortunately, Adobe's Photoshop, though very useful, is prohibitively expensive and now it is only accessible through a subscription type model. Luckily Affinity has answered our prayers.
Affinity Photo is much cheaper than photoshop at only $50 in a one-time payment that also includes all future updates at no additional cost. Just because it's cheaper doesn't mean it pulls any punches also. In my experience using Affinity photo, I have never once experienced a compromise in quality or function for the lower price. I can't recommend this software enough. At this point, the only reason to buy photoshop would be if there is one very specific addon that you need that Affinity photo doesn't have.
There is also another well-known alternative to Photoshop that is free, GIMP. GIMP stands for GNU Image Manipulation Program. It doesn't have near the feature set that affinity or photoshop has and personally I find the GUI and the layout basically unusable but it also is a decent alternative if you just don't have the cash to buy a more robust software.
If you're having trouble choosing what software to use I made a helpful infographic below.
Side By Side Comparison
Affinity

Photoshop

Gimp

Features

Both Pixel and Vector Editing
Over 1,000,000% zoom
Dynamic Guides
Advanced Grids
Snapping Options
Full CMYK and ICC Color Management
Brush Stabilization
Web, UI, and App Design Optimization
Advanced Memory Systems
Dynamic Symbols
Supports Photoshop Files Fully

Features

Stroke Smoothing
Better Brush Organization
3rd party Brushes
Quickly Share Creations
Variable Fonts
Color and Luminance Range Masking
Paste as Plain Text
360 Panorama Workflow
3rd Party Tutorials

Features

Customizable Interface
Inkscape
Swatchbooker
Scribus
Hardware Support

Supported Languages

Supported Languages

English
Turkish
Dutch
Swedish

Supported Languages

Pricing

A one-time payment of $49.99 that includes the newest version for free and no subscription fees.

Pricing

$29.99 a month for the monthly plan

$19.99 a month for the annual plan that's paid monthly

$239.88 a year for the prepaid annual plan

Pricing

Free and open source.