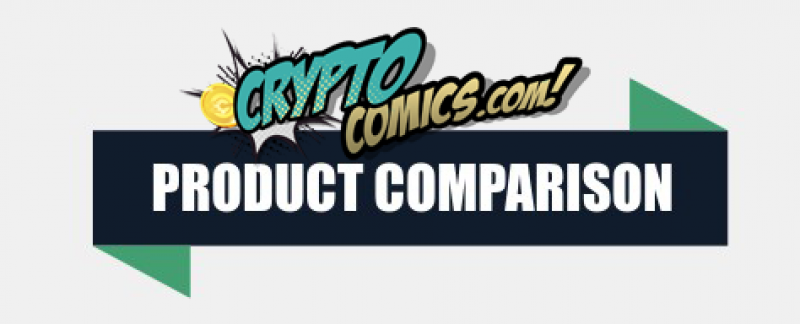 Yo Vigilantes!
As most of you know, one of my passions is Digital Art. I love to just hop on my computer or tablet and just start creating. Guess how I make my comics.
We take a brief look at what works better for digital art. There are so many different programs and apps so I wanted to focus mainly on the hardware.
Conclusion
In the end, they are pretty comparable. It comes down to what you like. If you are just wanted to focus on digital art, then go with the iPad Pro. If you want more of a desktop experience and want to work on scripts then the Surface Pro X is for you.
Since I have a Macbook Pro, Apple TV, and watch so I have to have the iPad. It just makes sense with all the connectivity. Let me know what you like by commenting below and check out the Marketplace for some AMAZING comics created digitally.