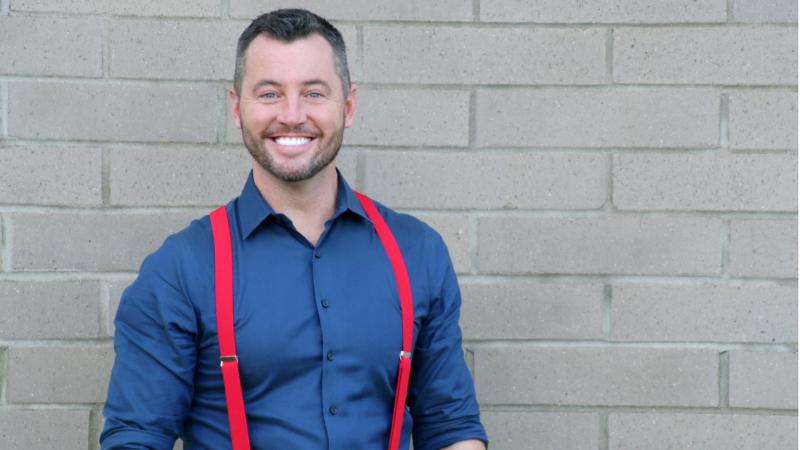 We were so thrilled he joined us to talk about his passion for comics, working with Tidal Wave, and his experience on the current season of the Discovery Channel's Naked and Afraid.
A little about Andrew:
His love for acting began as a child where he appeared in over 35 plays and musicals. At 19, he was a stunt performer in Orlando at the Pirate Adventure where he was trained in high falls, stage combat and sword fighting. Andrew also gained experience as an actor for the JAWS Attraction at Universal Studios.
After Orlando, he moved back home to Kentucky to attend Eastern Kentucky University. It was during that time that he was cast on the third season of CBS's, "The Amazing Race".
Andrew has been in 5 independent films, has appeared in national and local commercials, and modeled in various catalogs in the U.S. and Europe. He has also been seen in U.S.A. Today, Entertainment Weekly, The Advocate, and Instinct Magazine among others.
Andrew is also known for his work as a public speaker bringing attention and education to Gay and Lesbian Youth causes. Andrew has appeared at New York City Pride and events for Paramount, Mello Yellow, Fox, and numerous Universities around the East Coast.
Most recently, Andrew was on the Discovery show Naked and Afraid.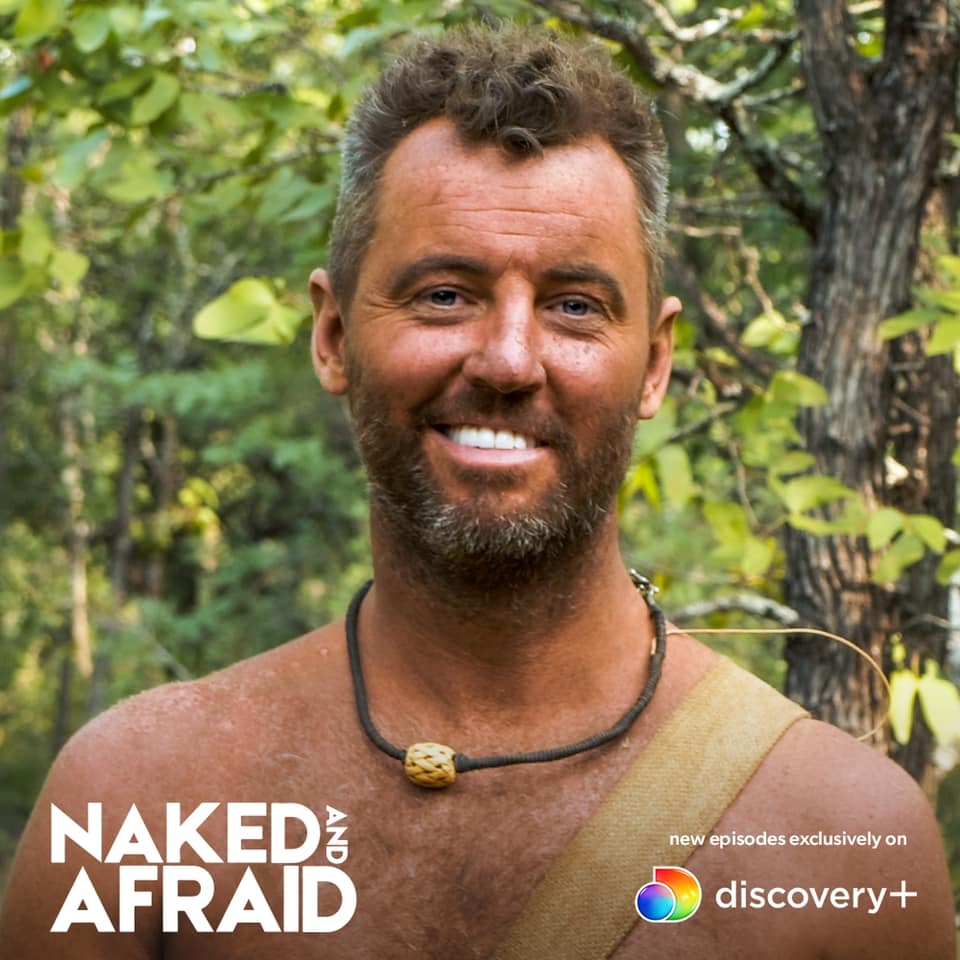 Andrew Shayde, in his own words:
CC: Would you consider yourself a writer, or artist?
AS: Writer
CC: Can you tell us a little about yourself?
AS: I'm Kentucky born and raised, grew up as a nationally competitive cheerleader and comic book fan (X-men/Excalibur). I would spent time in school writing and drawing my own comics. Years later I competed on two reality tv series; The Amazing Race and most recently, Naked and Afraid.
CC: Do you have any formal training or are you self-taught?
AS: Self taught other than English/writing classes growing up.
CC: Describe your style.
AS: Action Adventure/metaphoric for modern day issues.
CC: What would you say most motivates you to do what you do?
AS: To add to a diverse landscape of stories. I love writing things that are more than 'Male hero saves the world and has a girlfriend.'
CC: Are you inspired by any particular works or creators?
AS: Really, by anyone I read. I love picking up little creative tricks from amazing writers.
CC: Do you work with others? If so, tell us about them.
AS: My publisher, Tidal Wave, hires the artists, colorists, etc. So very little direct contact actually.
CC: What creation are you most proud of?
AS: So far, Monsters Among Us. It's a short series that I got to create from start to finish and has a metaphorical connection with my life.
CC: Can you tell me about your current project?
AS: Currently; Space Force: Stormy Daniels (political satire), The Bold and Brave (team ups of various Tidal Wave characters), Juliet and Romeo (sequel miniseries)
CC: What passions do you have outside of comics?
AS: Planning events for the LGBTQ community such as professional networking events and hiking/outdoor events.
CC: Do you have any thoughts about the comic book industry?
AS: I love it so much. I only have issues with the multi-universe character writing. It makes it near impossible for new fans who have found Marvel or DC or others from movies, to begin reading.
CC: Do you have any advice for anyone that is just joining the industry for the first time, or looking to join the industry?
AS: Be flexible. Some people have artistic egos and that makes it hard to be in the industry. It's all give and take. Give great stories; be willing to take constructive criticism.
---