Ashley Hensley
@Ashleymassacre
Share
CouchCon 2021 DJ
Shhh it's a Secret ;)

Something Something Dark Side
DJ Cyrus Closing stream Couchcon 2021!!!

CouchCon Harmony
A Wild David Lillie Sketch Appears!

DJ CYRUS!
Hard Work, Dedication and Self-Management. Lets celebrate a passion for all things creative together during CouchCon 2021!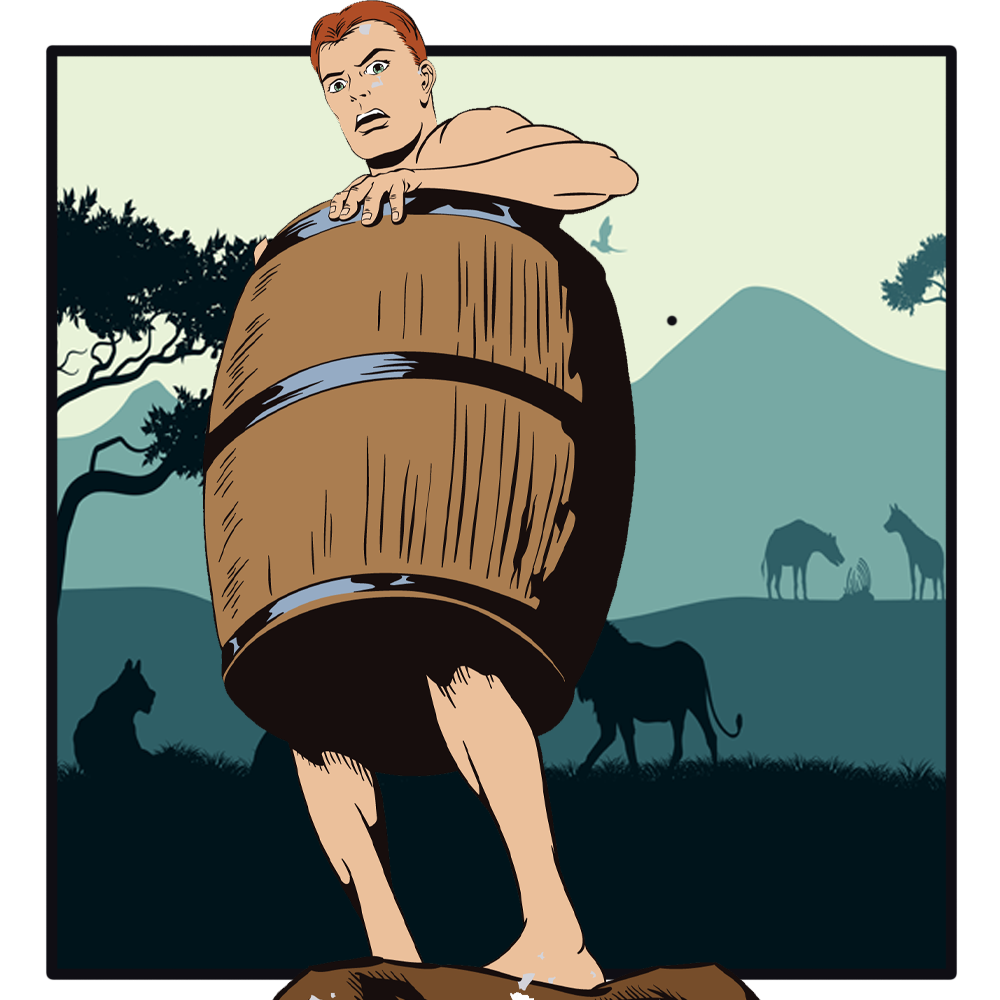 Andrew Shayde Spotlight
Awarded for attending the Spotlight of Monsters Among Us, featuring Andrew Shayde of TidalWave Publishing.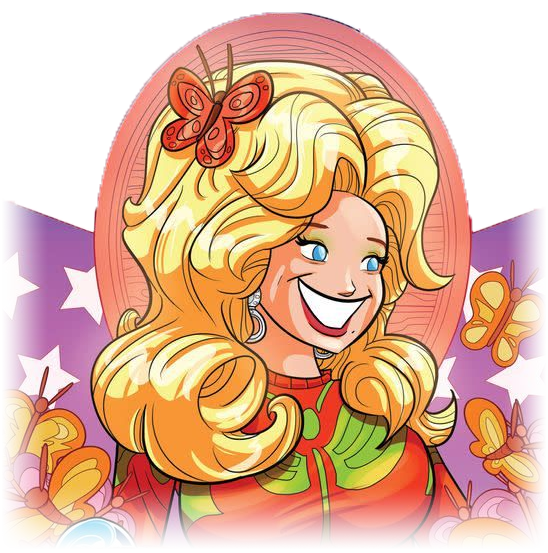 The Jolene Badge
Watch Darren Davis sing Jolene for this secret Dolly Badge! Congrat's to TidalWave!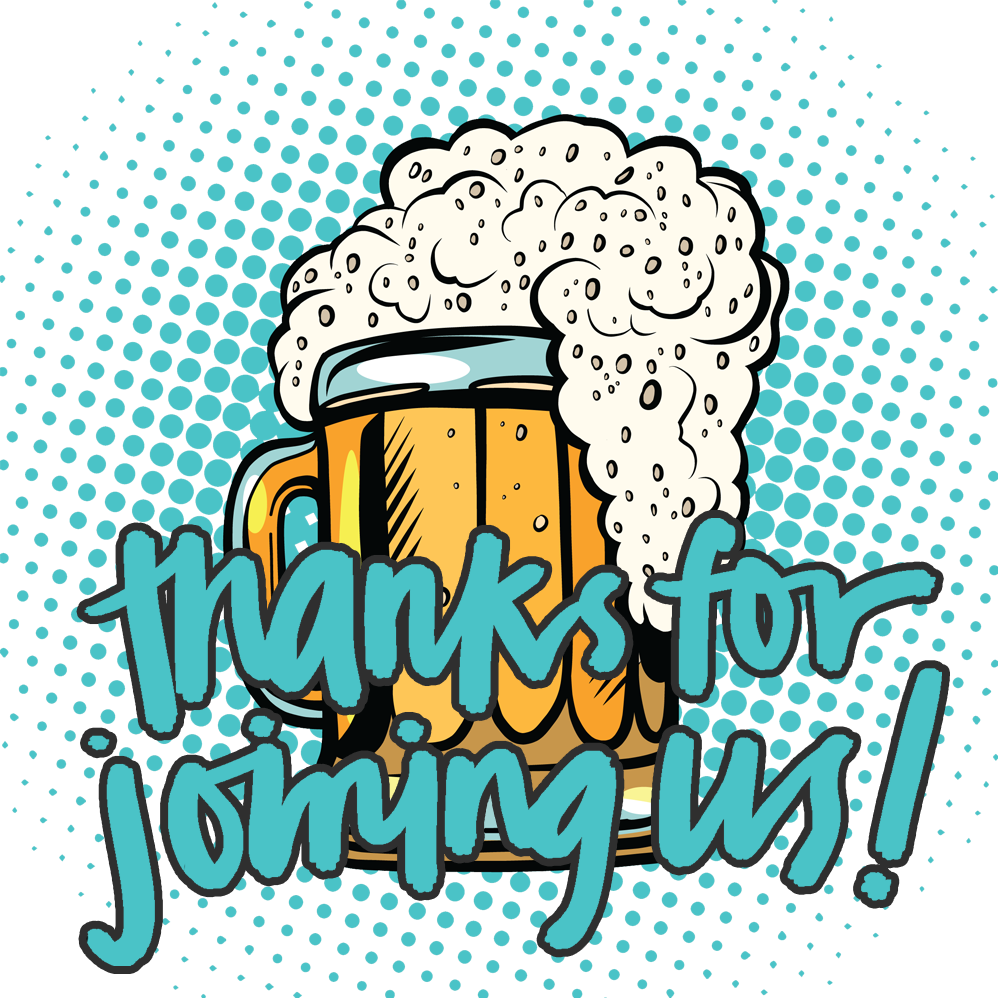 CHEERS!
Thanks for being a part of the Couch Community! We love yah!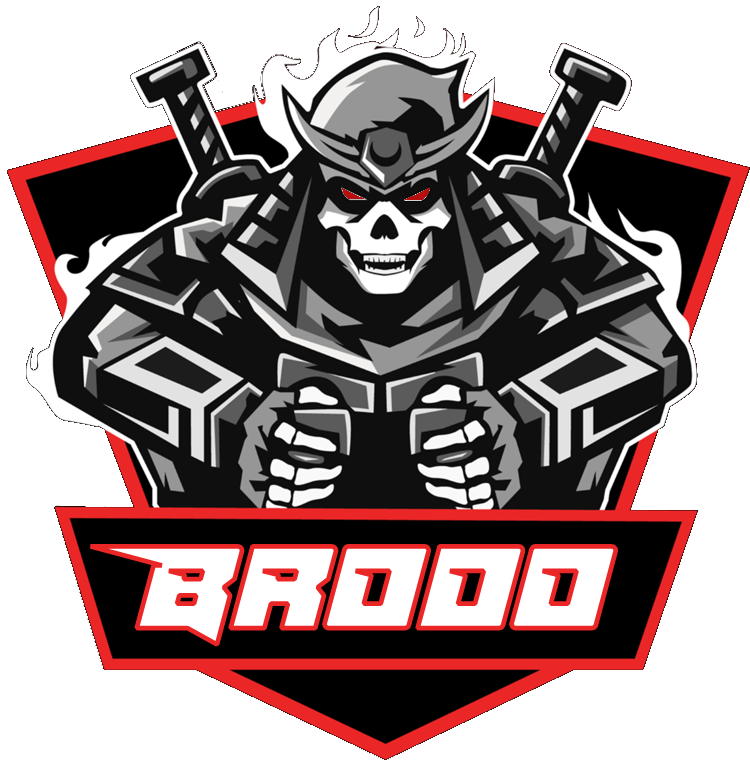 Kryptic Brodo
Nice! You've spotted the elusive Kryptic Brodo and earned a badge!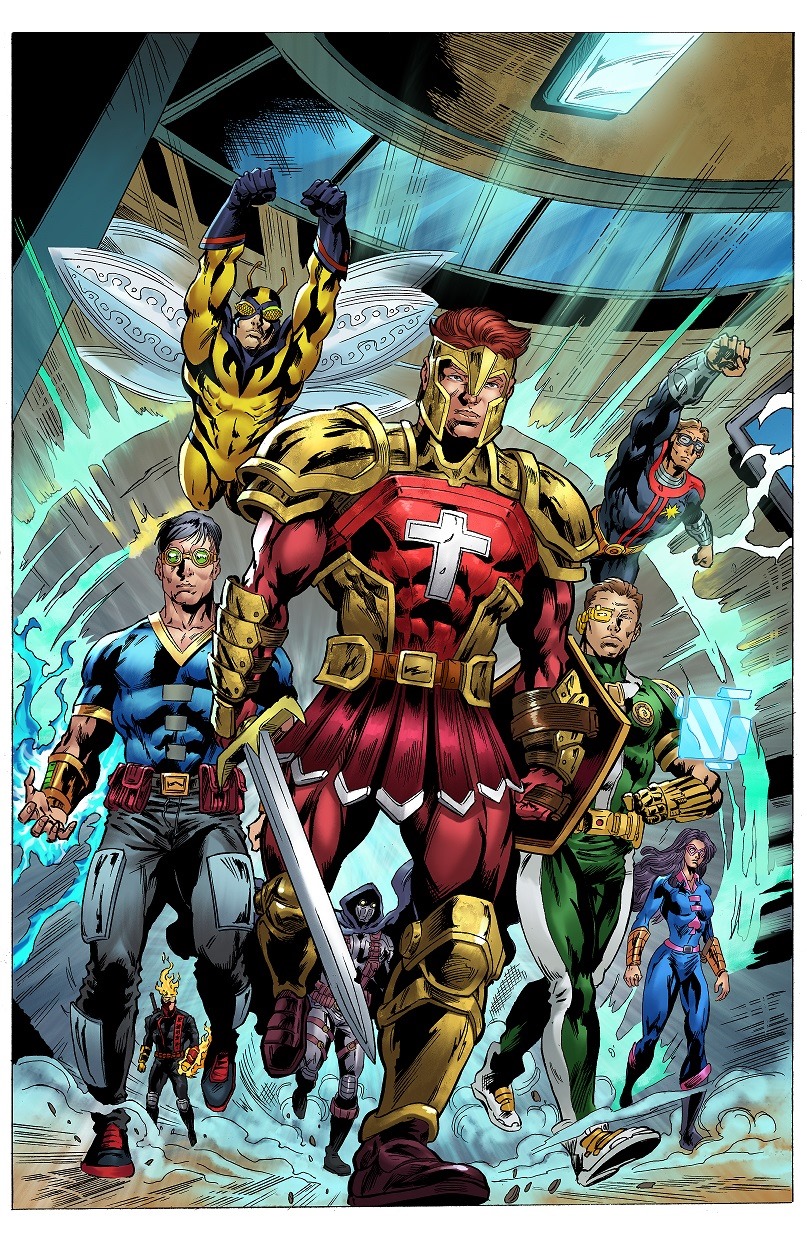 Bill Raupp Fan
The Bill Raupp Badge! Awarded during Bill's Spotlight stream.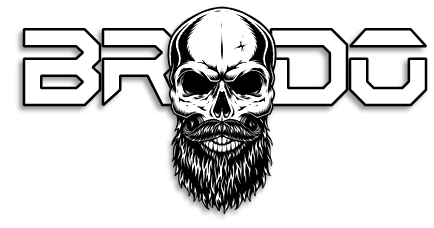 Brodo Baggins Fan
You've caught a wild Brodo!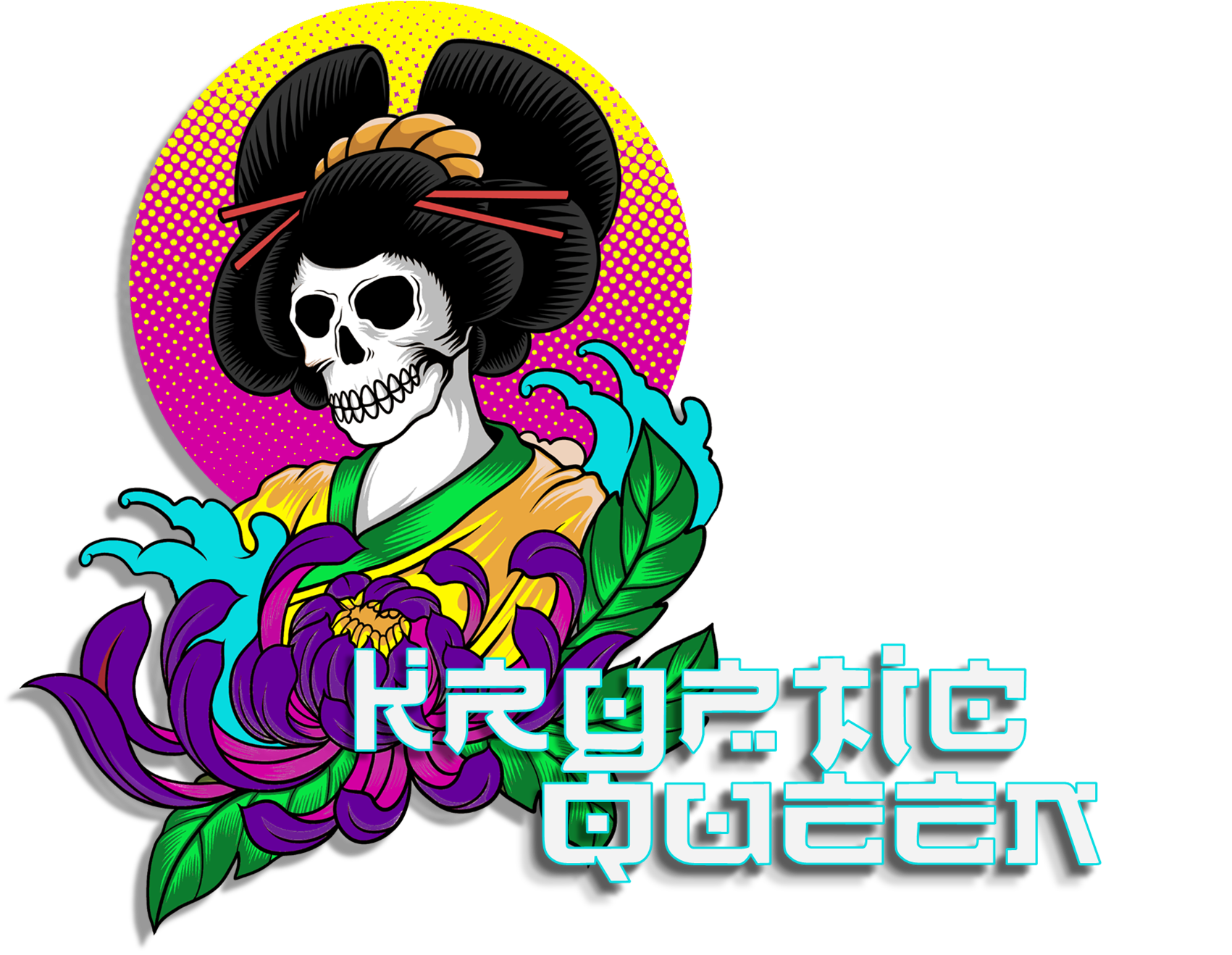 Kryptic Queen Fan
On stream surprise reward from the one and only, Ashley Massacre, of Kryptic Empire!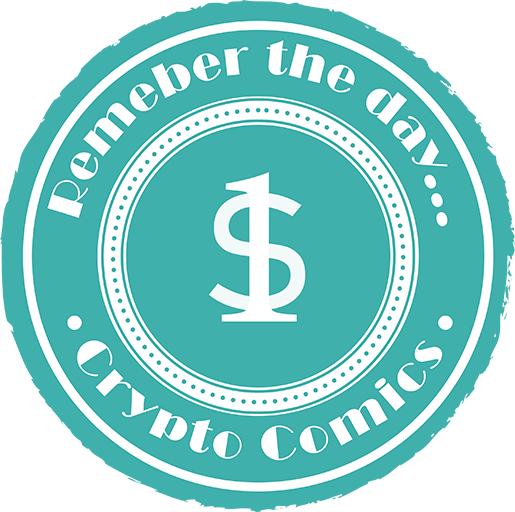 Remember the day ...
Purchase your first book

Lucky 7
Welcome to CryptoComics! You rolled a 7! Lucky you!

Contributions by Ashleymassacre
Ashleymassacre's Favorites