Jade Jesser
@BaelfireBooks
Share
Jade Jesser was born in 1976 in the small town of Jerome, Idaho. His childhood was spent in the dust and mud of many a small town as his rancher parents worked tirelessly to provide for he and his three older sisters. Jesser found a love for story telling at a very young age, drawing and telling the tales of such to what was no doubt a very captive (and tolerant) audience. Jesser graduated high school with honors, and went on to study acting at a small liberal arts college in Billings, Montana. In 2000, both tragedy and fortune struck with the death of Jesser's oldest sister, and birth of his only son. Both instances inspired him to take life in all its beauty and precariousness, and he vowed to never take anything for granted. After over a decade of failed business ventures, and the completion of a degree in Anthropology, Jesser made the decision to return to what he knew best; story telling. His first title was released in May of 2014.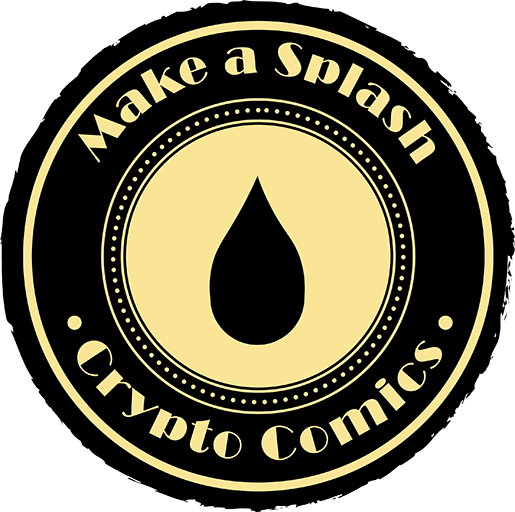 Make a Splash
First referral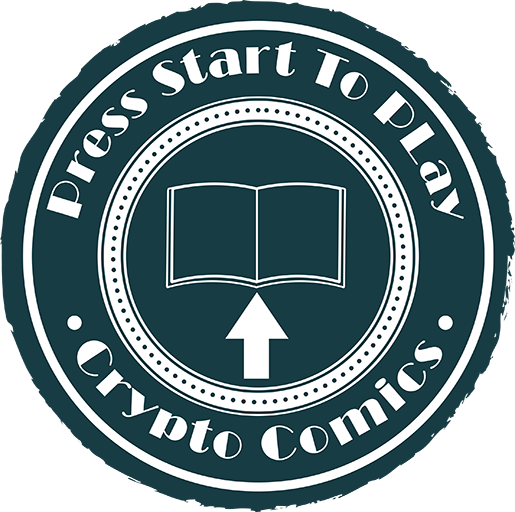 Press Start To Play
Publish first book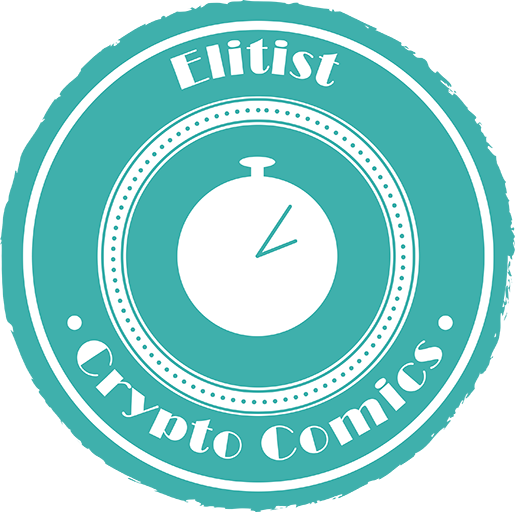 Elitist
One year of active user account on system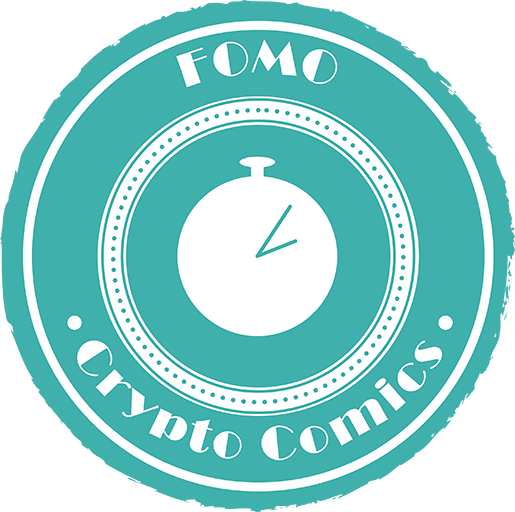 FOMO
One month of active user account on system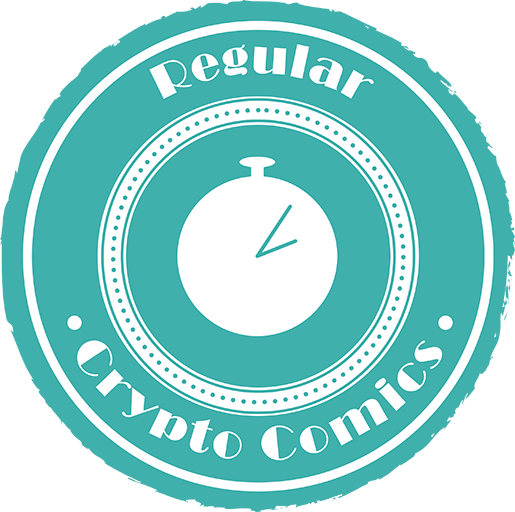 Regular
Six months of active user account on system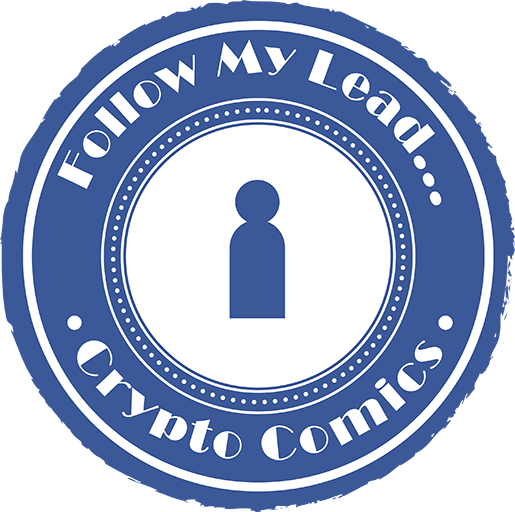 Follow my lead
Get your first follower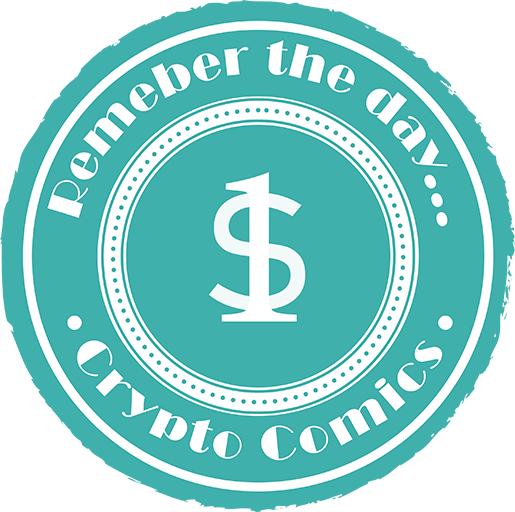 Remember the day ...
Purchase your first book

Lucky 7
Welcome to CryptoComics! You rolled a 7! Lucky you!