Cardell Cole
@CSC2_Comics
Share
Greetings all! My name is Cardell Cole and I'm a professional artist and comic book illustrator. I've been drawing pretty much all of my life, improving upon my skills with each and every passing year, all with the dream of one day creating and drawing my very own comic book series. I was born in Detroit, Michigan, served in the US Navy for six years, and earned Associates Degrees in Graphic Design and General Business. At the age of 32 I decided to shed the fear and start drawing my own comic. It all really started as a small project in which I was trying to prove to myself that I could do it. I developed a story, which began to grow beyond my control, and what started as a small project evolved into a lifetime commitment. Top 2 was the result, and I've been working on it ever since. The Top 2 comic series is inspired by manga such as Naruto, Bleach, One Piece, and One Punch Man.
Recently Followed
No Following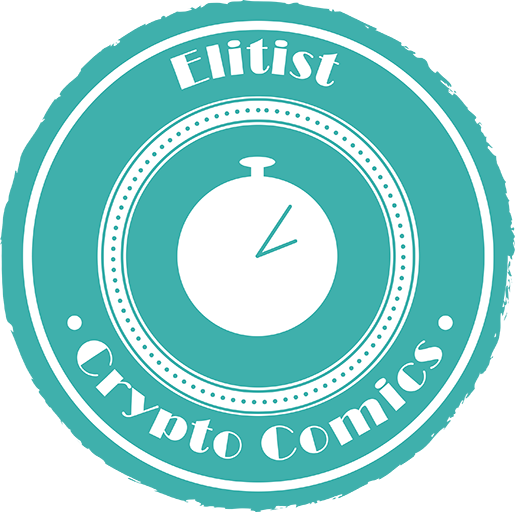 Elitist
One year of active user account on system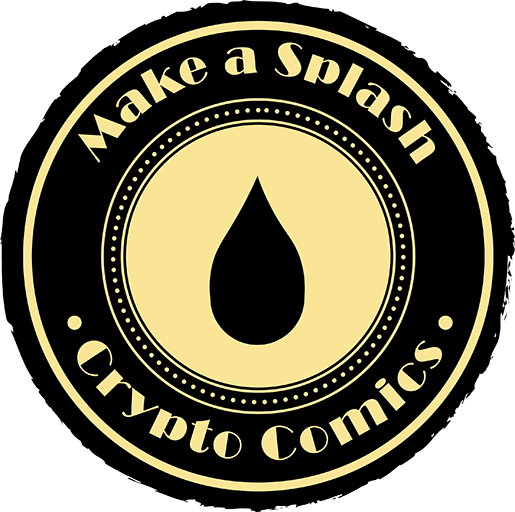 Make a Splash
First referral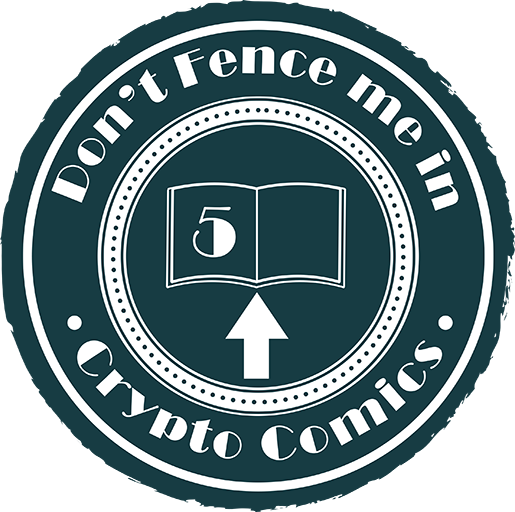 Don't Fence Me In
Publish five individual books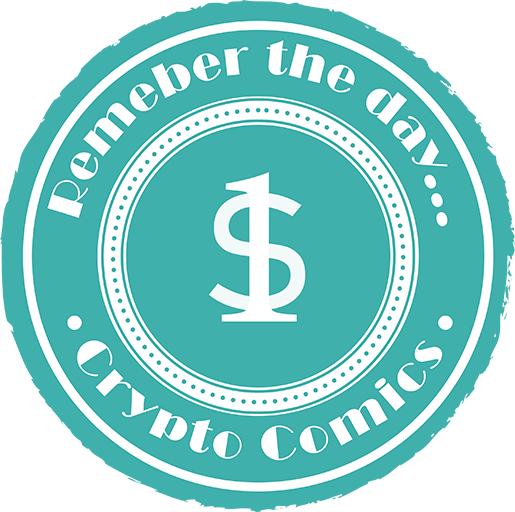 Remember the day ...
Purchase your first book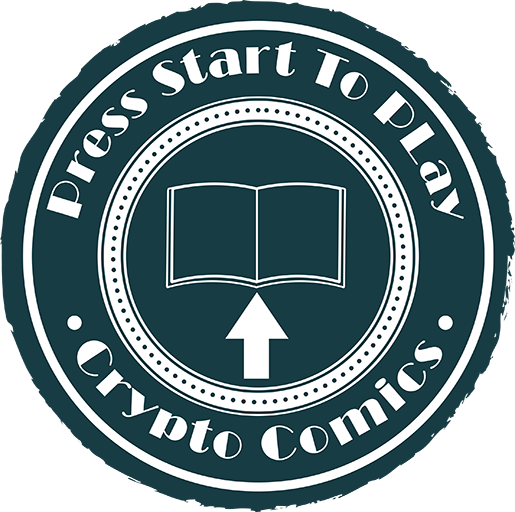 Press Start To Play
Publish first book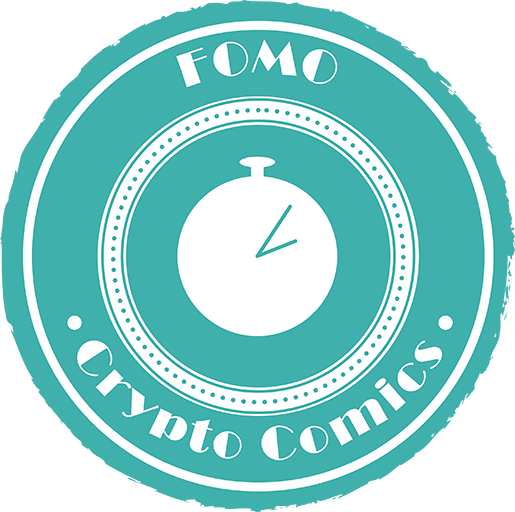 FOMO
One month of active user account on system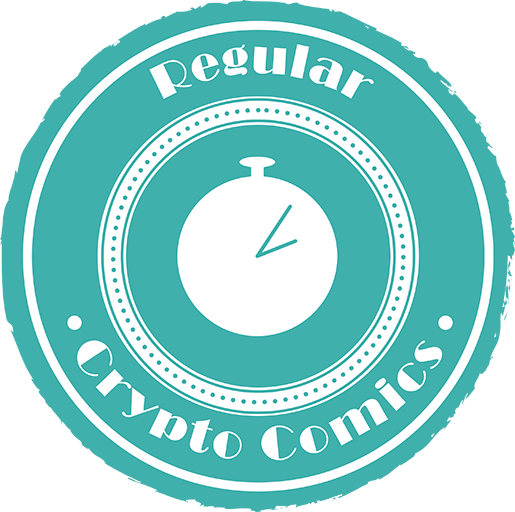 Regular
Six months of active user account on system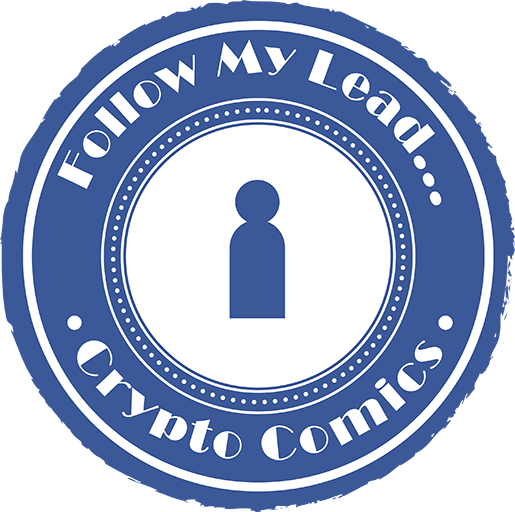 Follow my lead
Get your first follower

Lucky 7
Welcome to CryptoComics! You rolled a 7! Lucky you!