Daniel Cypher
@CYPHERCOMIC1
Share
In recent years, I have taken an interest in crypto investing and some of the remarkable advancements that are being made in the block chain and the crypto currency universe. I have learned a little about trading and following the Bitcoin and token world of investing by my own trial and errors. I cannot declare huge successes so far, but have tried to keep focus on the longer term.
Crypto comics sound like an investment that is right in my ballpark, as I am drawn to new and interesting ideas and am excited to learn more about how I can get involved and invested for short and long term financial gain.
Thank you for the invite and possible opportunities.
Sincerely;
Dan C
Nov 30

Cadre

to CYPHERCOMIC1: Thanks for your "purchase" of Cornerstone 01, hope you like what you see... keep in mind that the issue was first published back in 2007... we've come a long way since then, be sure to check out Cornerstone Showcase 0 for a new updated look at what ...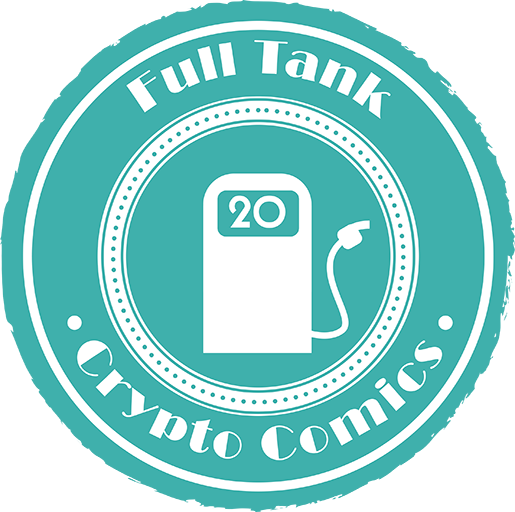 Full Tank
Purchase twenty individual books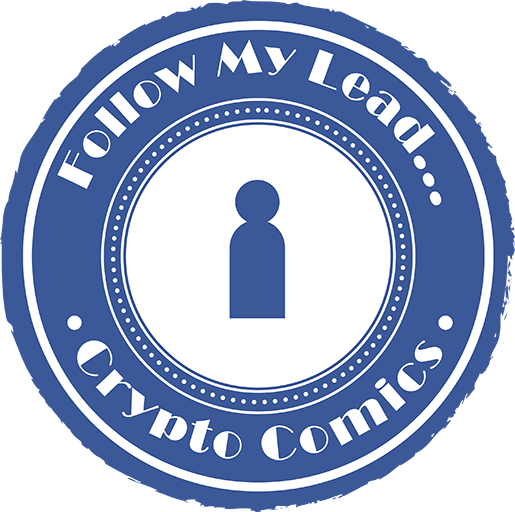 Follow my lead
Get your first follower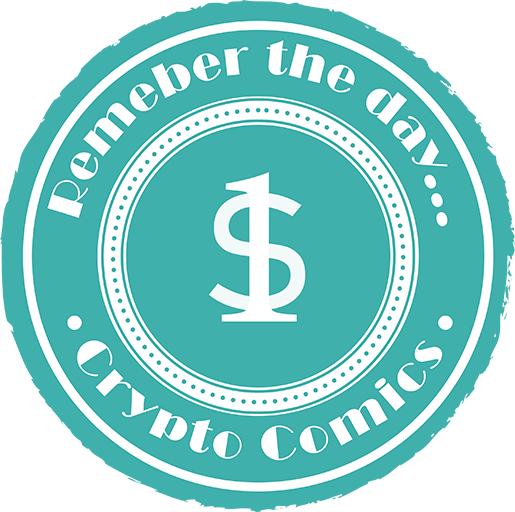 Remember the day ...
Purchase your first book
Lucky 7
Welcome to CryptoComics! You rolled a 7! Lucky you!
Contributions by CYPHERCOMIC1