Jesse Hansen
@Cadre
Share
Cornerstone Creative Studios is a comic book publisher and talent organization with over 40 years of experience and professional credits under our collective belts at comic book and gaming companies that include Marvel, DC, Image, Disney, Games Workshop, Capcom, Blizzard, Wizards of the Coast and more, we have seen and done about everything there is to do in the comic book industry. We have now set our sights on publishing our own line of innovative superhero titles that serve to break down barriers and expose readers to a new type of storytelling.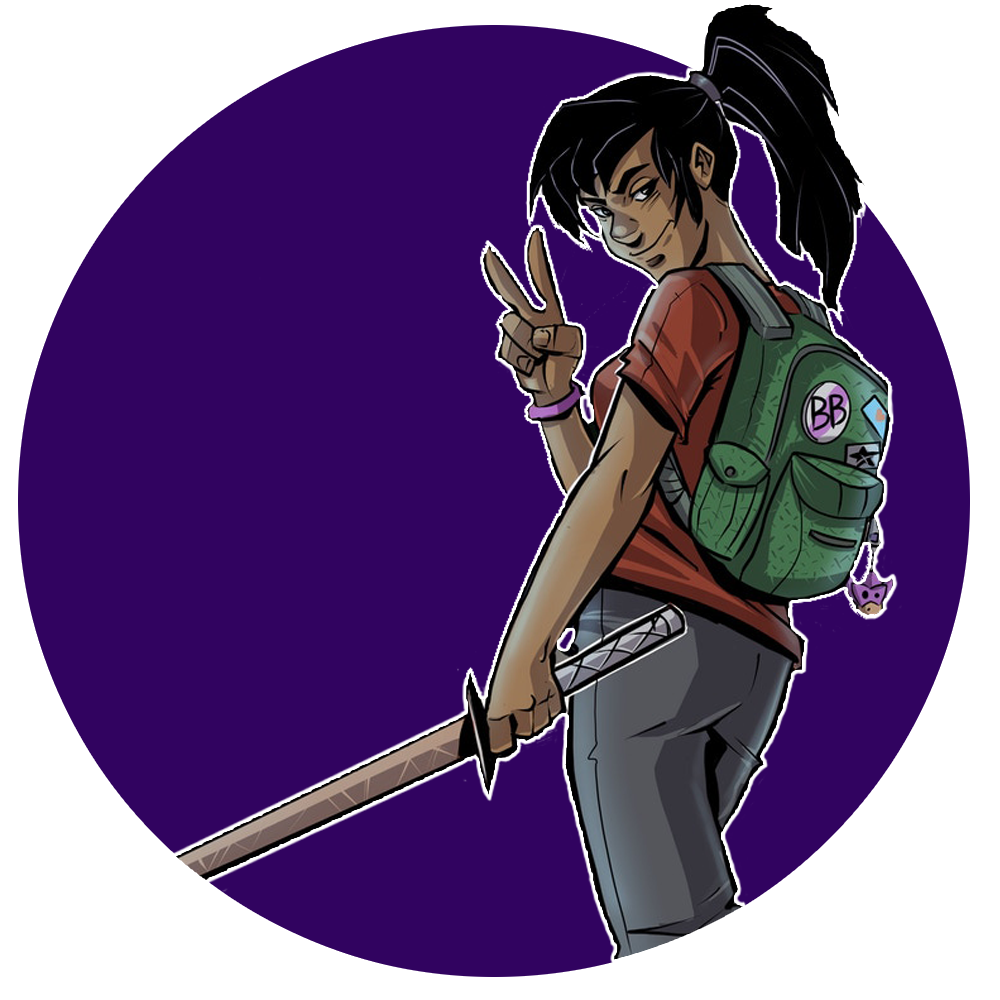 The Black Blossom Redux!
Awarded for attending the Black Blossom Redux Kickstarter stream!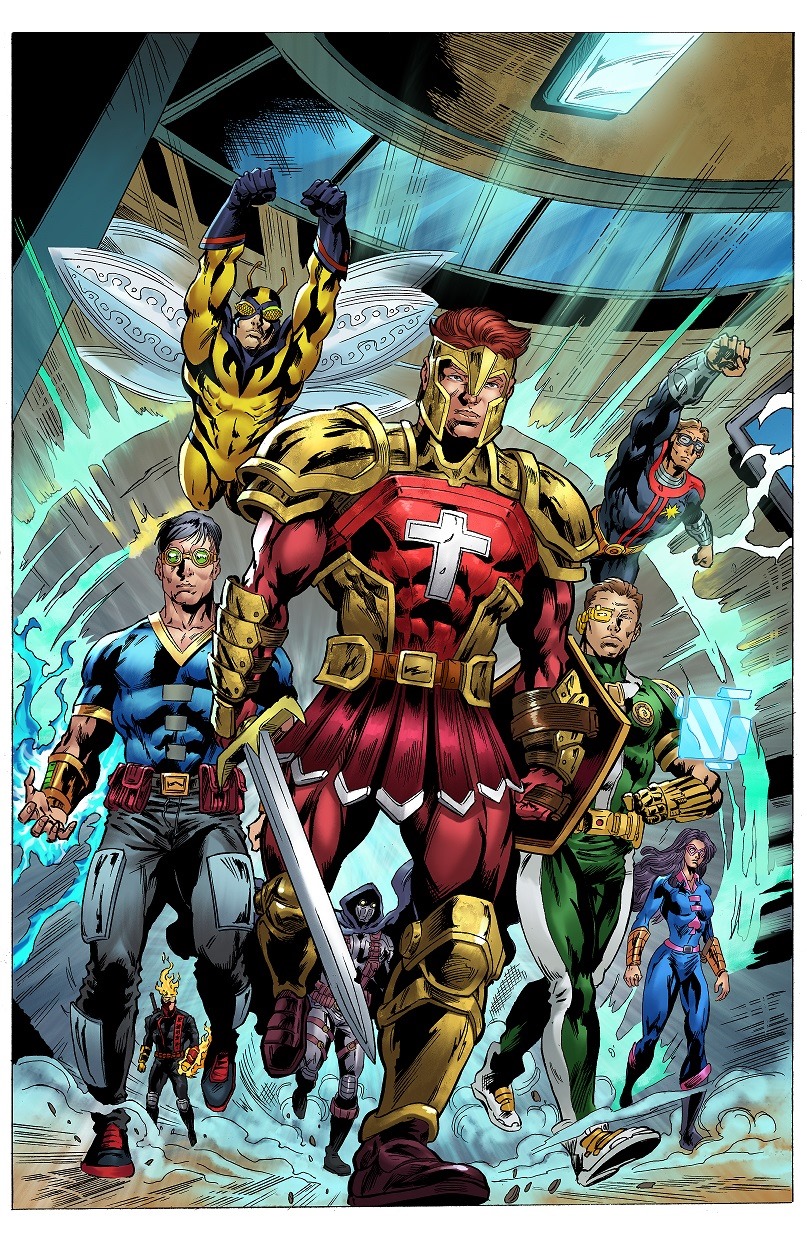 Bill Raupp Fan
The Bill Raupp Badge! Awarded during Bill's Spotlight stream.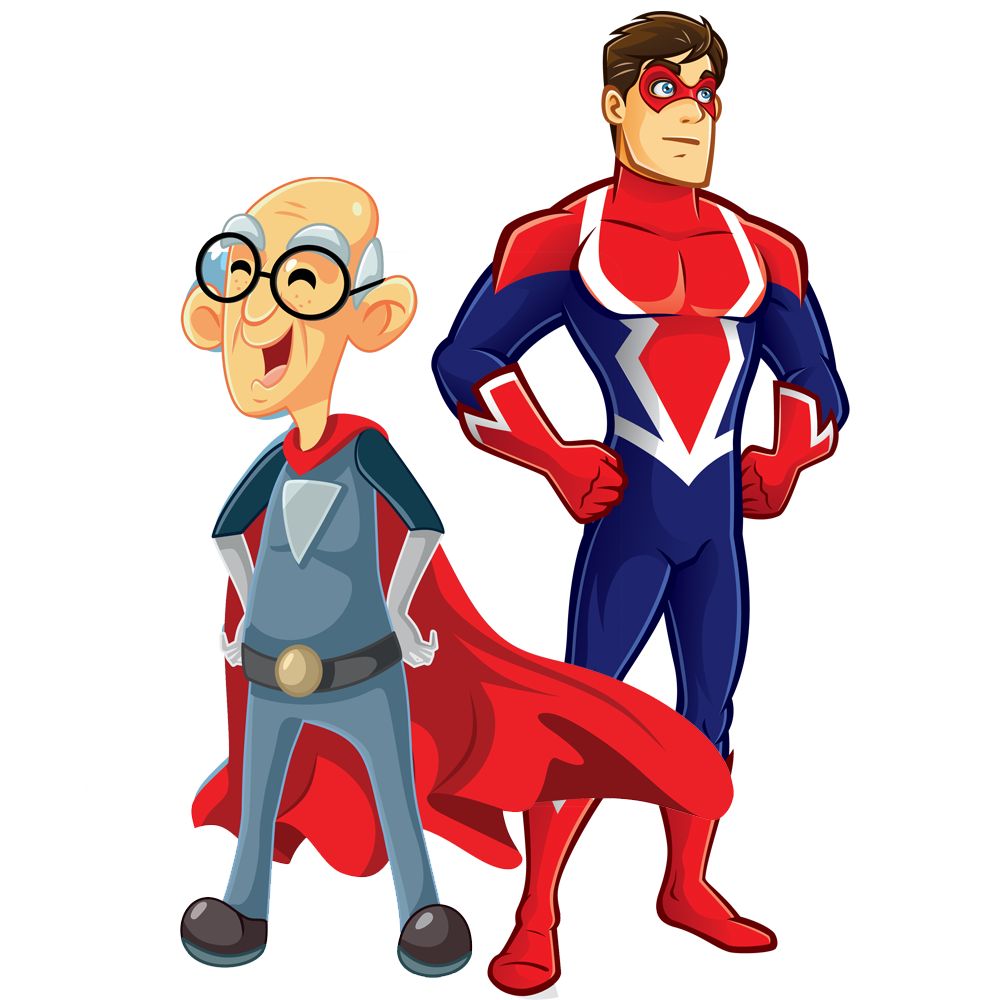 Comics Through the Ages
What's old is new again! Attend the CouchCon on Ice 2020 Cosplay panel.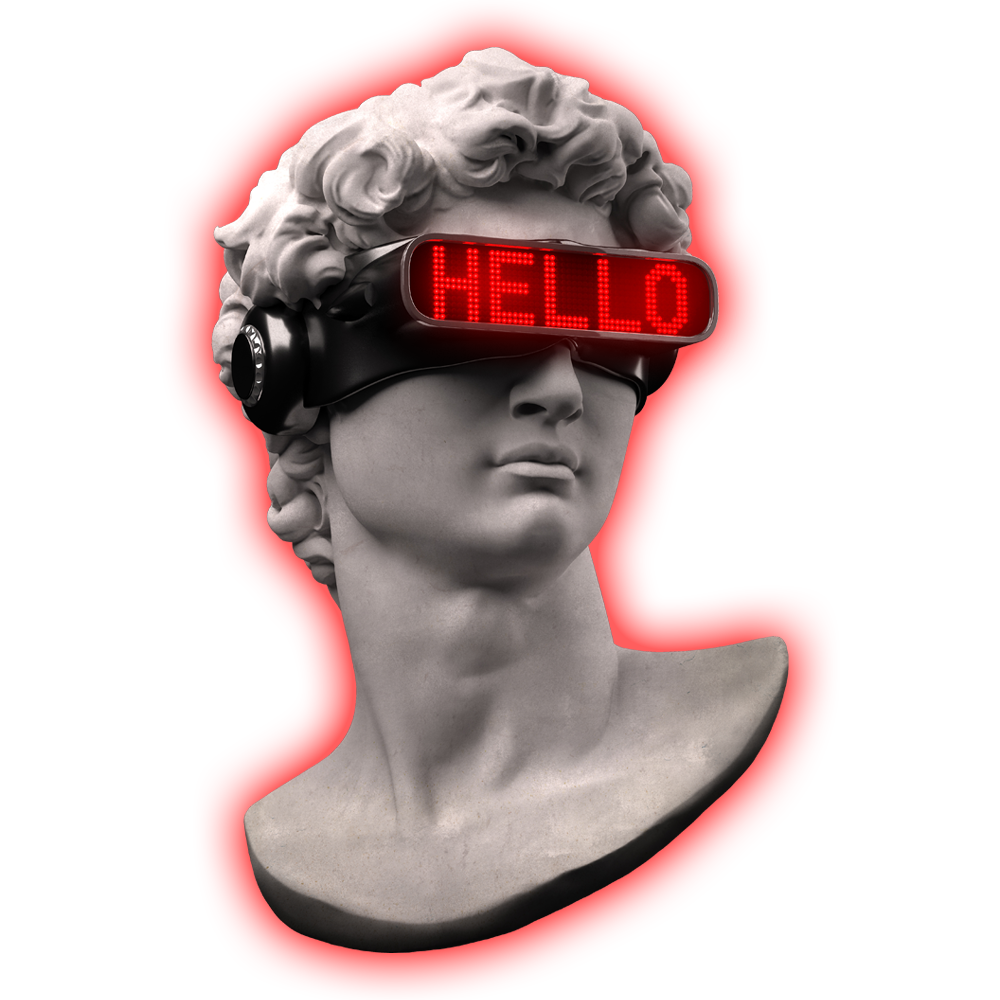 New Comic Experience
Grab your iPad! Attend the CouchCon on Ice 2020 New Comic Experience panel.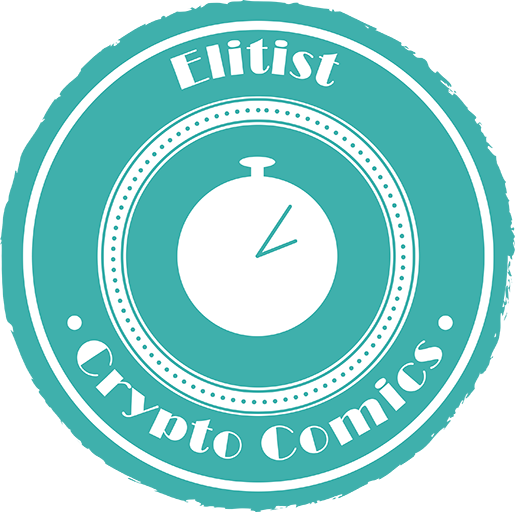 Elitist
One year of active user account on system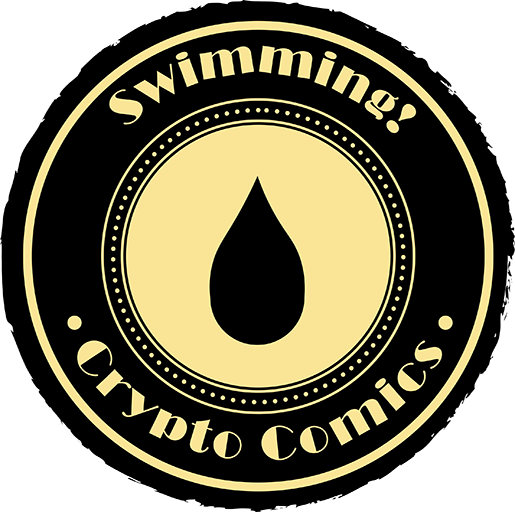 Swimming
Fifth referral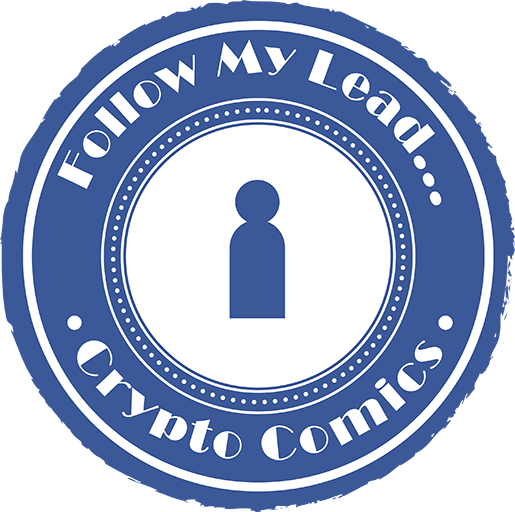 Follow my lead
Get your first follower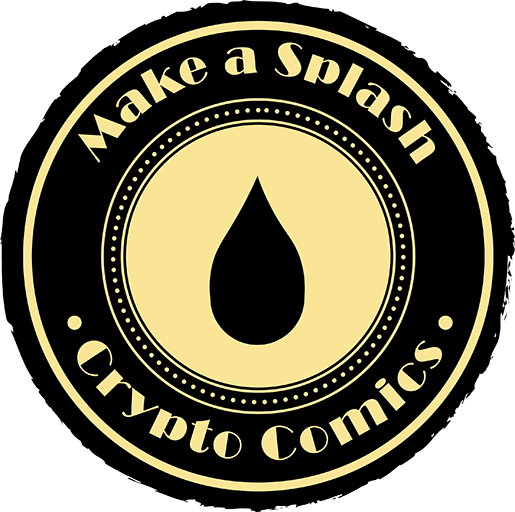 Make a Splash
First referral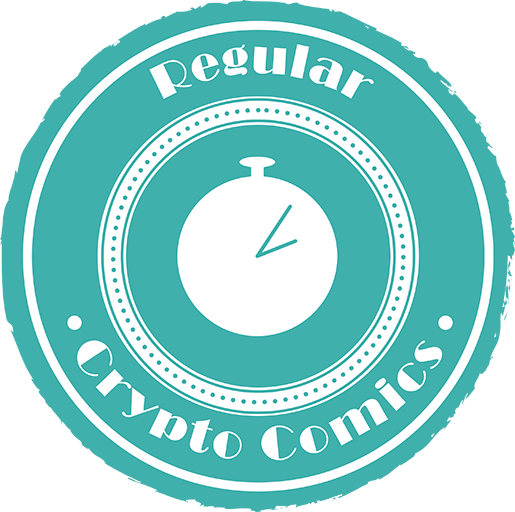 Regular
Six months of active user account on system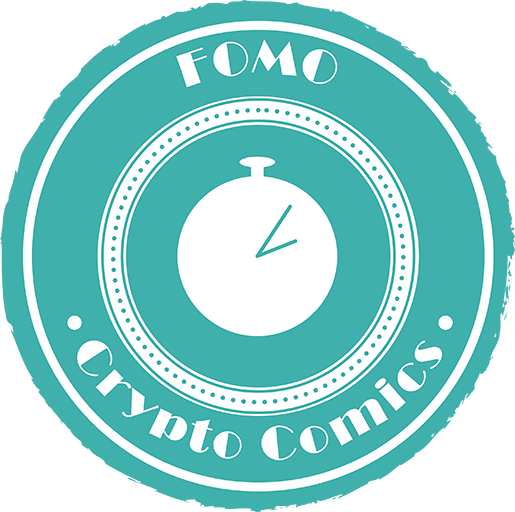 FOMO
One month of active user account on system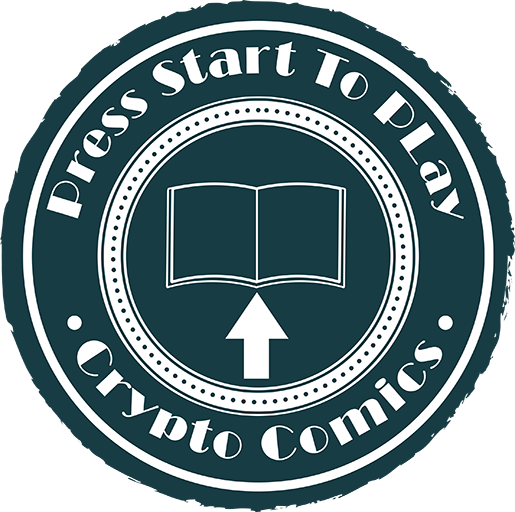 Press Start To Play
Publish first book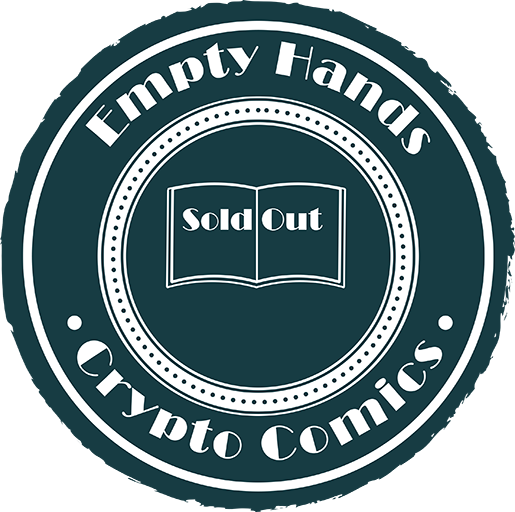 Empty Hands
Sell all Creator Copies of an issue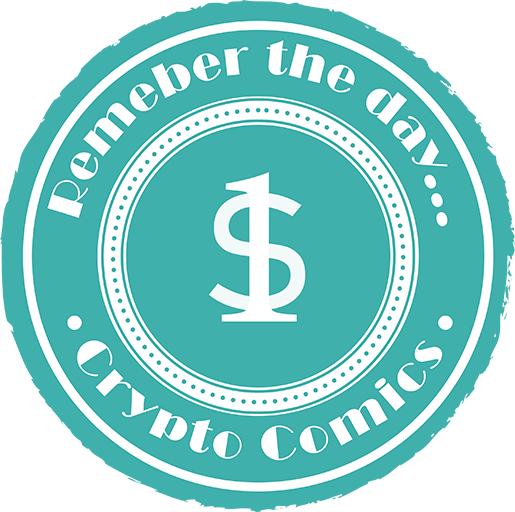 Remember the day ...
Purchase your first book
Lucky 7
Welcome to CryptoComics! You rolled a 7! Lucky you!