Patrick Bain
@ComicArtTrends
Share
Patrick Bain is the author of the Comic Art Trends Price Guide and Grading Companion. The CAT Price Guide is a series of books providing original comic art market information. The first volume from 2019 features 30 artists like Jack Kirby and Frank Miller. The 2020 edition features a new set of 40 artists like Sal Buscema and Dale Keown.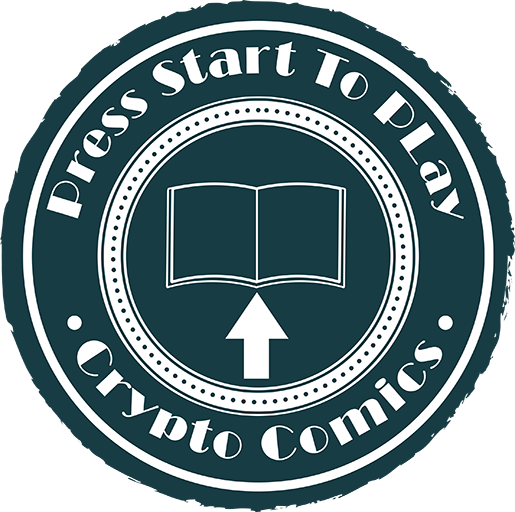 Press Start To Play
Publish first book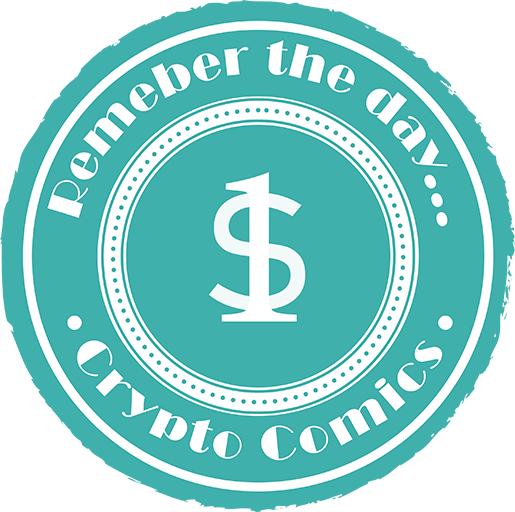 Remember the day ...
Purchase your first book

Lucky 7
Welcome to CryptoComics! You rolled a 7! Lucky you!