Matthew Russell
@CryptoComicsMatt
Share
As a child, I loved to draw. I would draw and design everything from new comic book characters to a new Starship Enterprise. I loved to create. My favorite projects have always been coming up with new ways of looking at things. Taking something old and making it new again.

I have been interested in comics since I could read. In fact, that was how I learned to read. You can read more about me on the blog. It is one of the earliest post on Crypto Comics. https://cryptocomics.com/blog/C/2019/02/02/Unmasking-A-Creator-M-Scott-Russell/t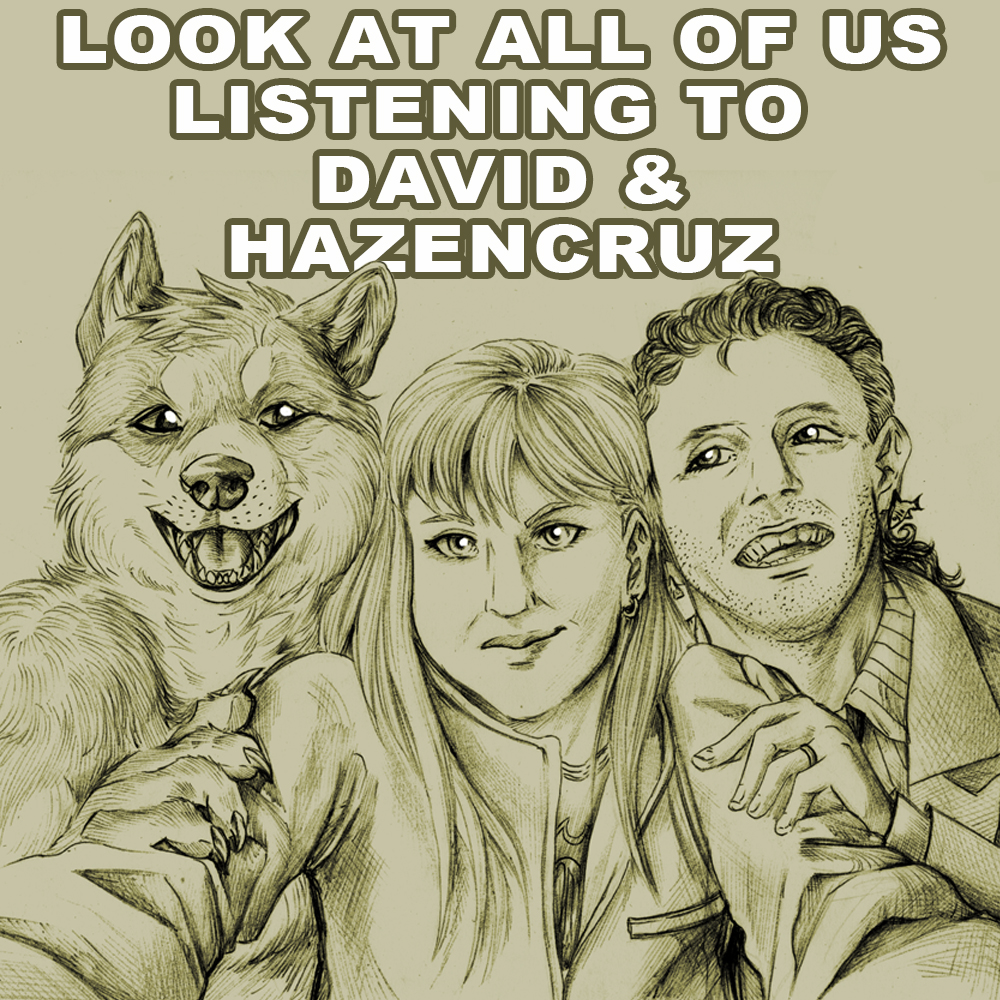 Dreamkeepers Chat and Draw
I get to listen to the smooth sounds of David & Hazencruz talking about everything from drawing to Vegans. True art and conversation. Nothing seems to be off topic!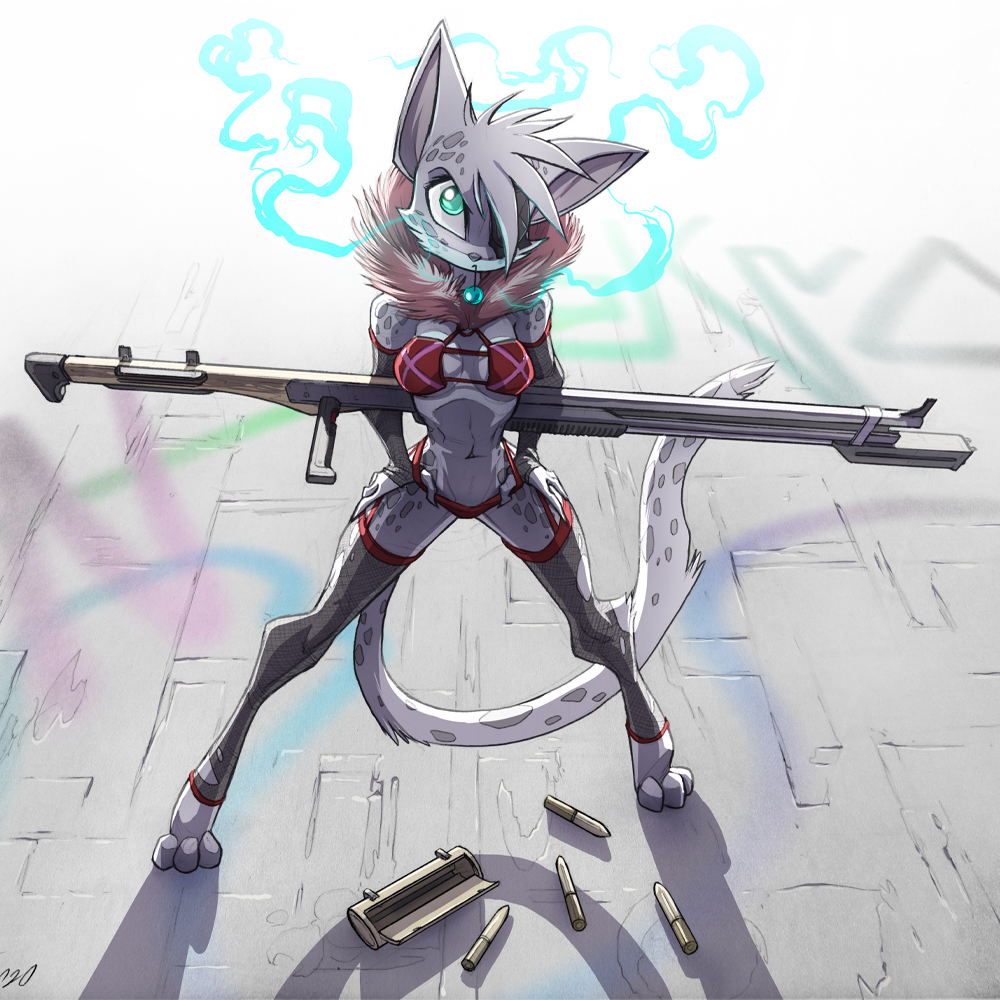 David's Chat & Draw panel
I love watching this guy draw!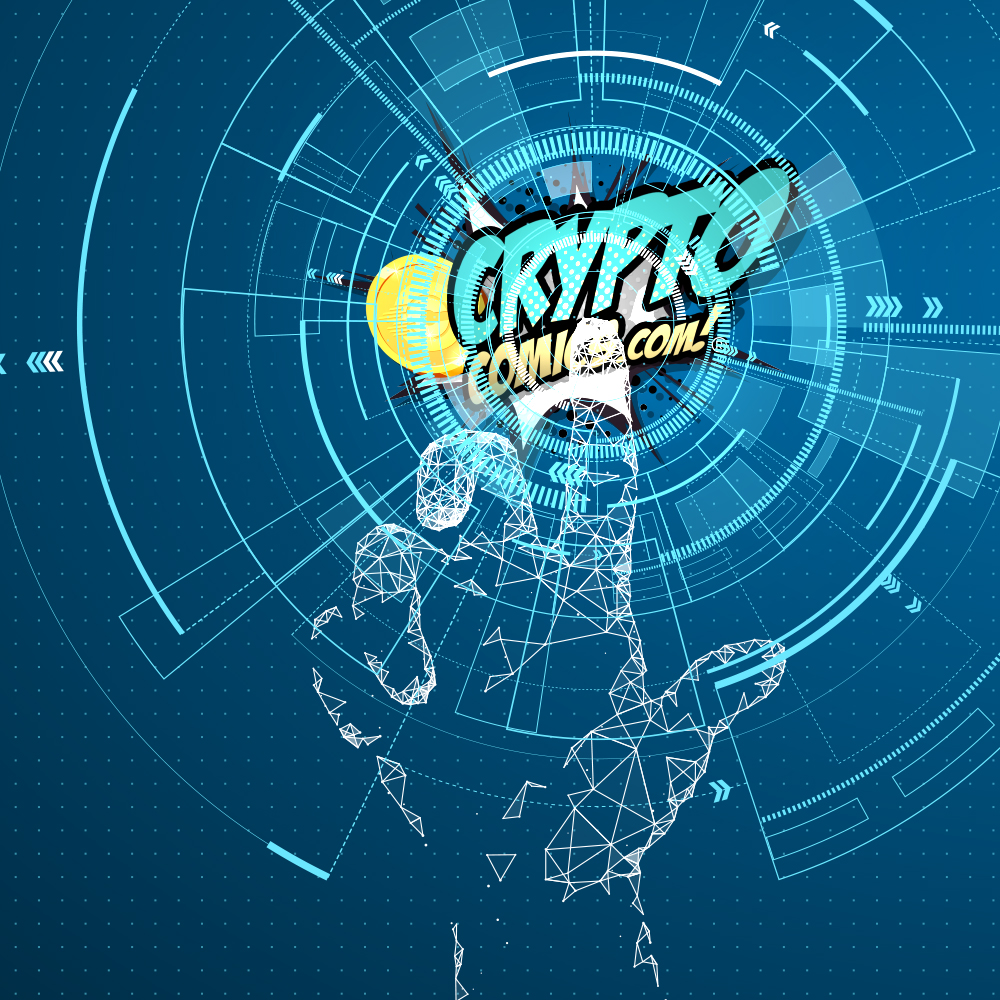 The Future of Comics is here
We are "Futurists" here at CryptoComics and we are excited to bring you the future of comics!

Volume 5 is here!
Claim this before you claim the Dreamkeepers Volume 5 release!!!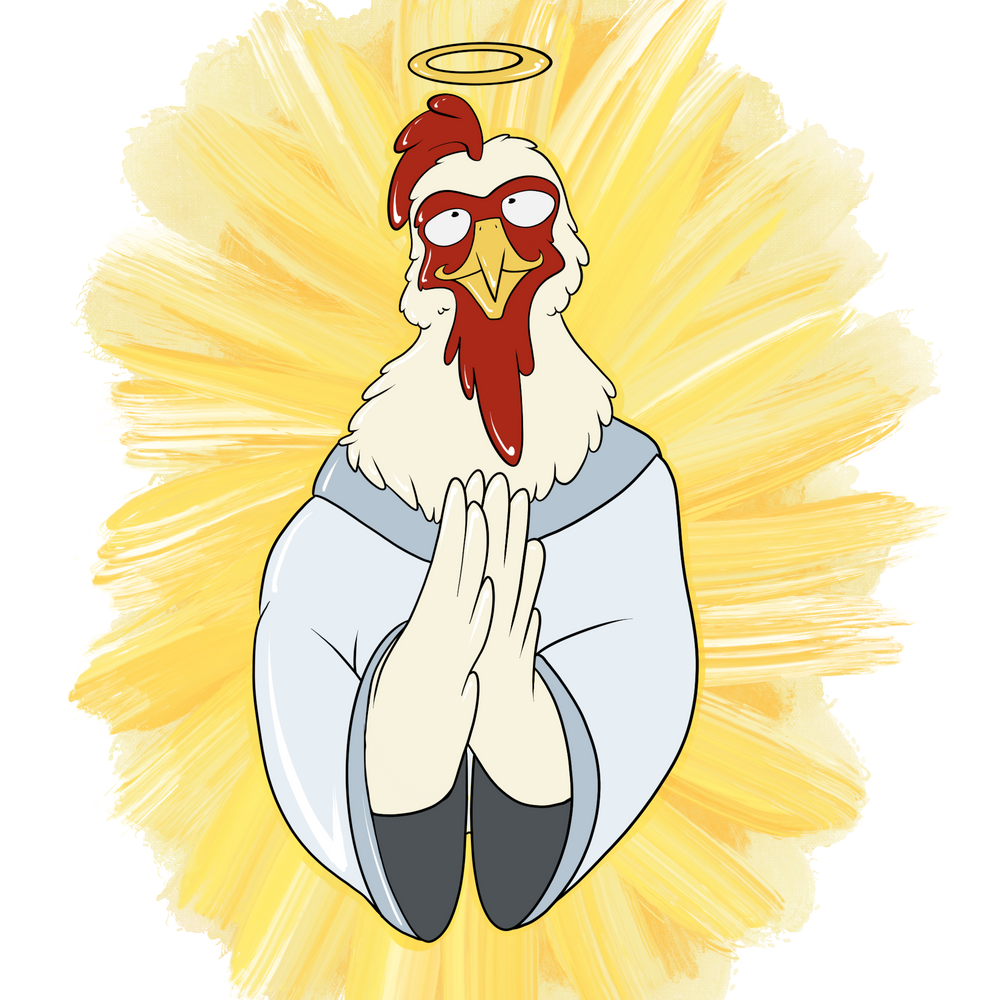 Sketch & Chat with Miffix
Miffix is one of the most BAD @$$ artist out there! Gotta love this. BEASTMODE!!!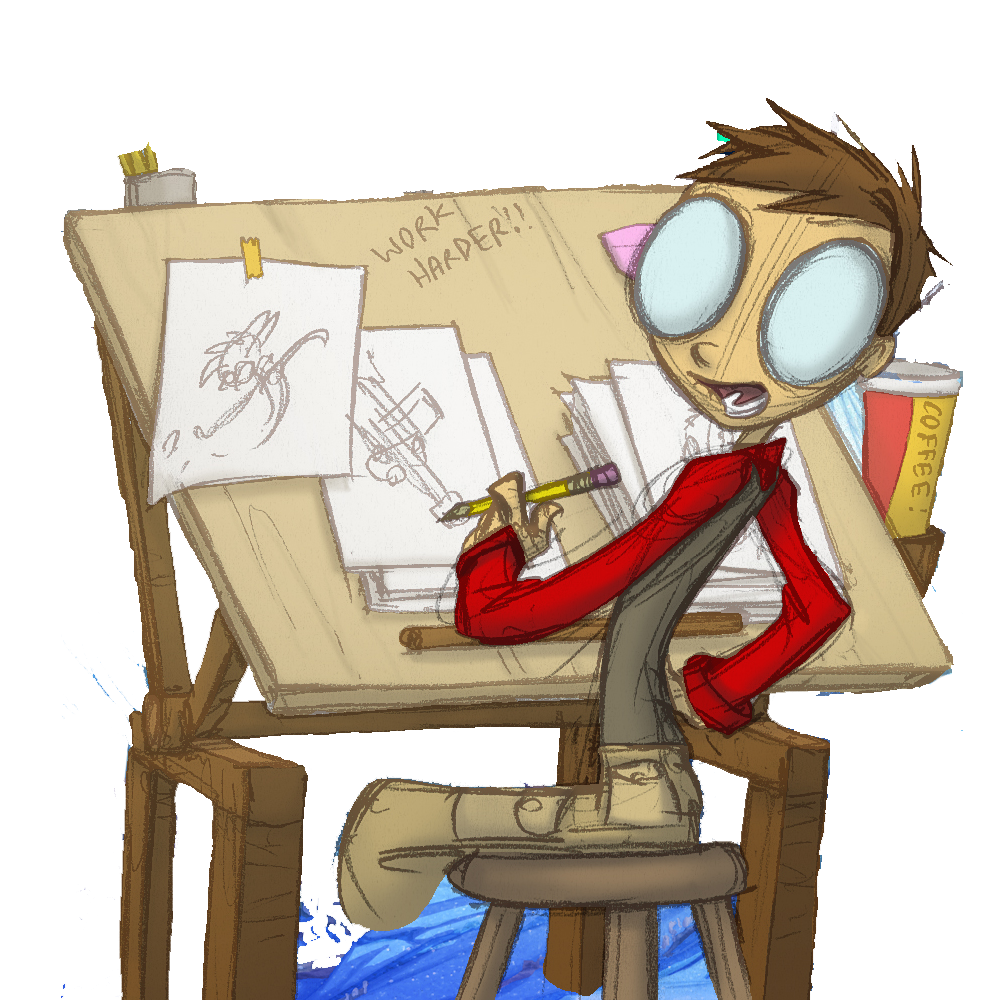 Davids Redline Art Clinic
I attended David's Redline Art Clinic during the 2022 CouchCon!!!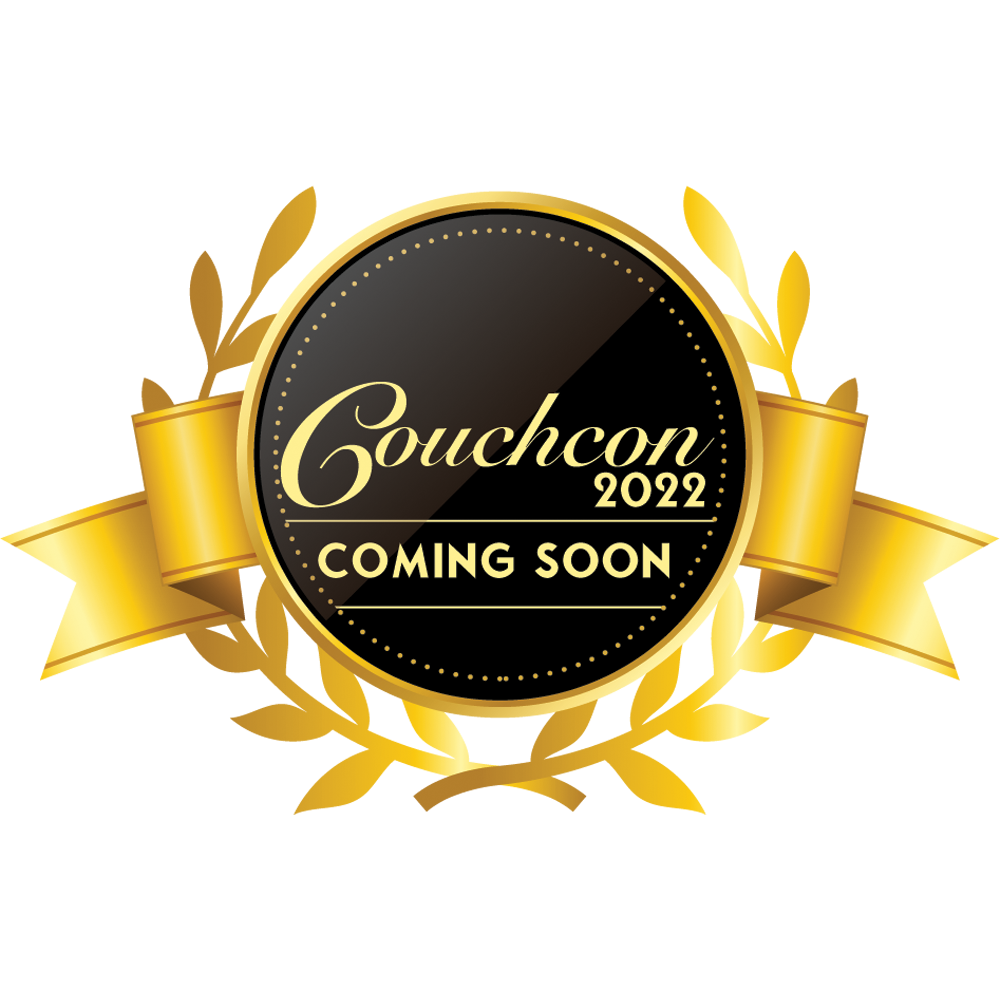 Couchcon Coming Soon
I read the blog post and it shows. Here is my proof.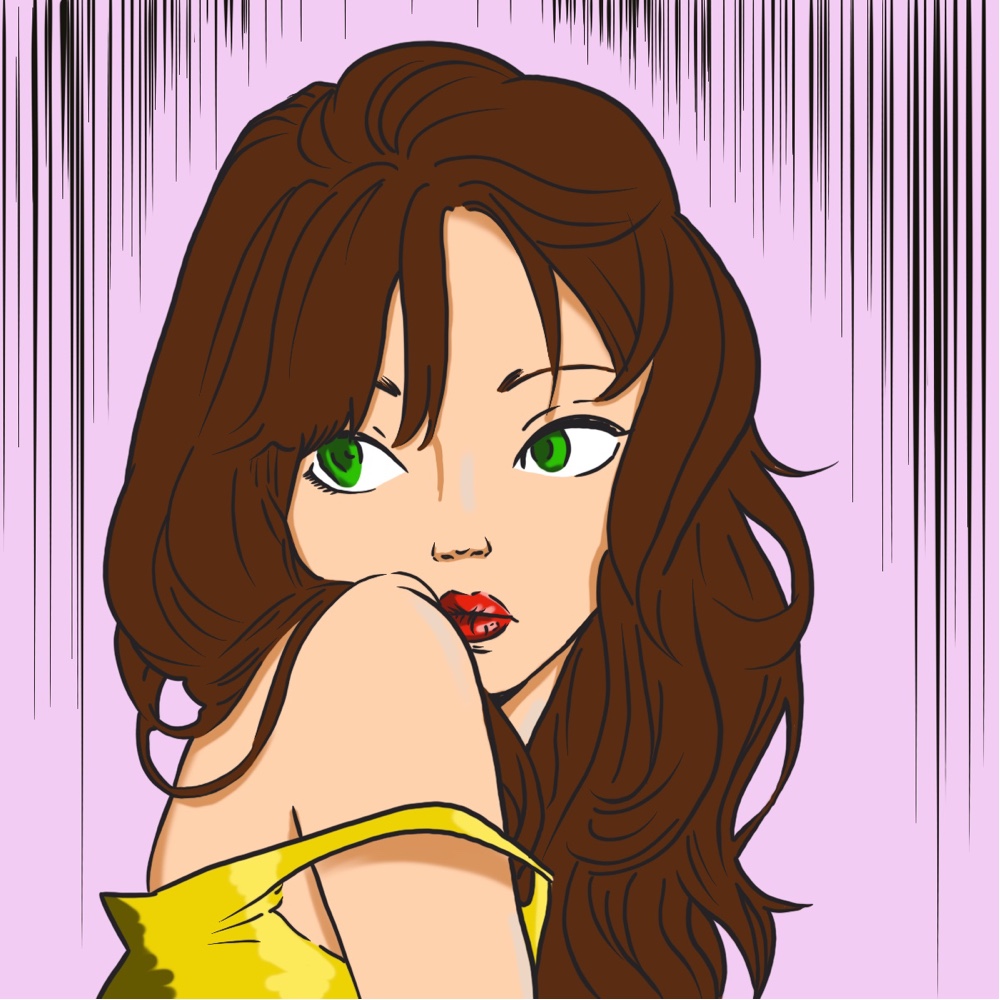 The Manga
Reading the blogs actually pays off. I read the Manga post and this was my reward.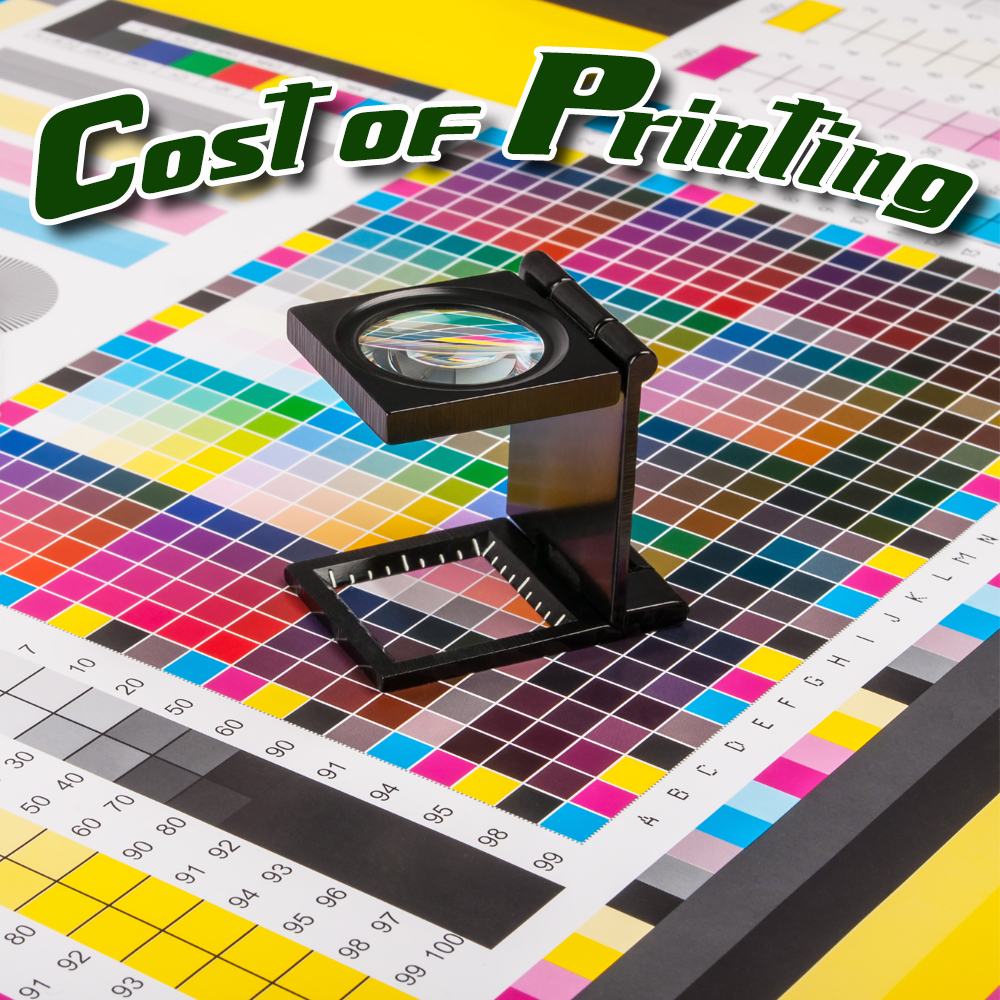 The Ultimate Cost of Printing
Tonight we talked about the ultimate cost of printing and how comic creators offset the production and logistics shortage?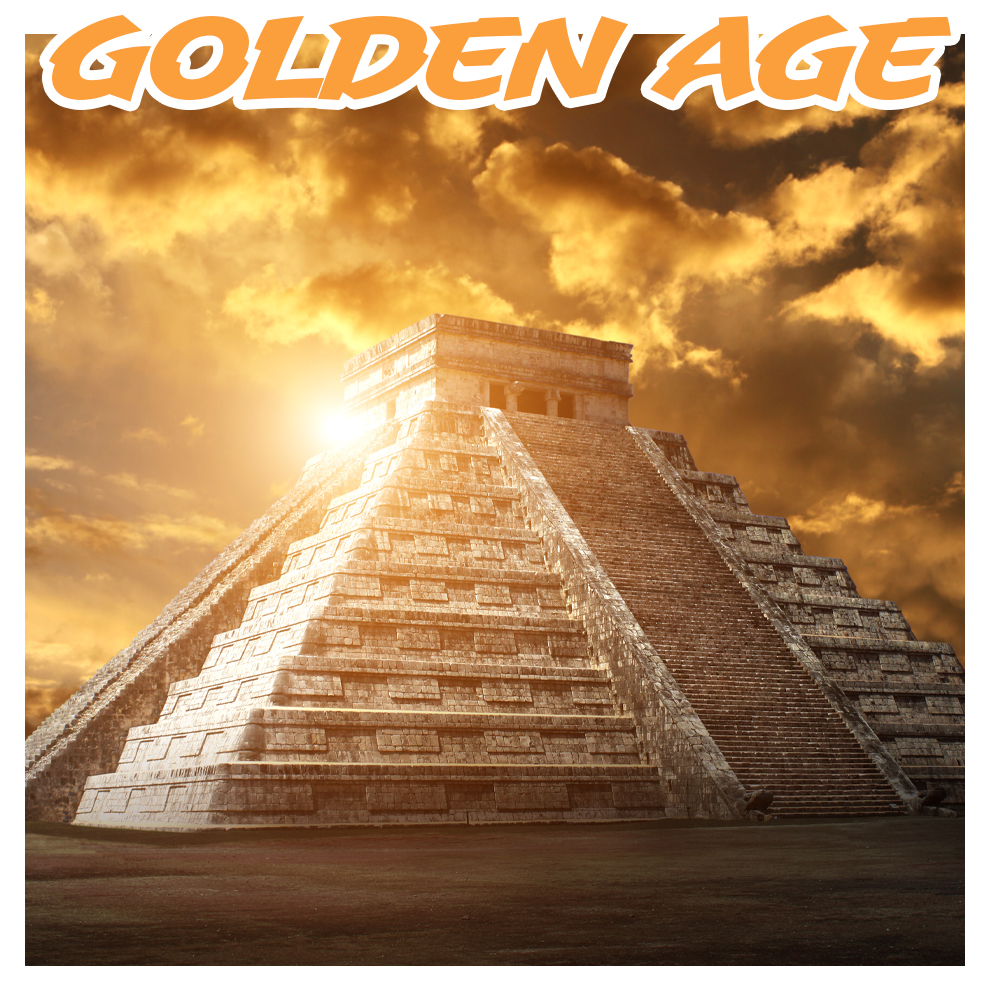 New Golden Age
Will NFTs usher in a new Golden Age of Comics? I watched the live broadcast and got the answer.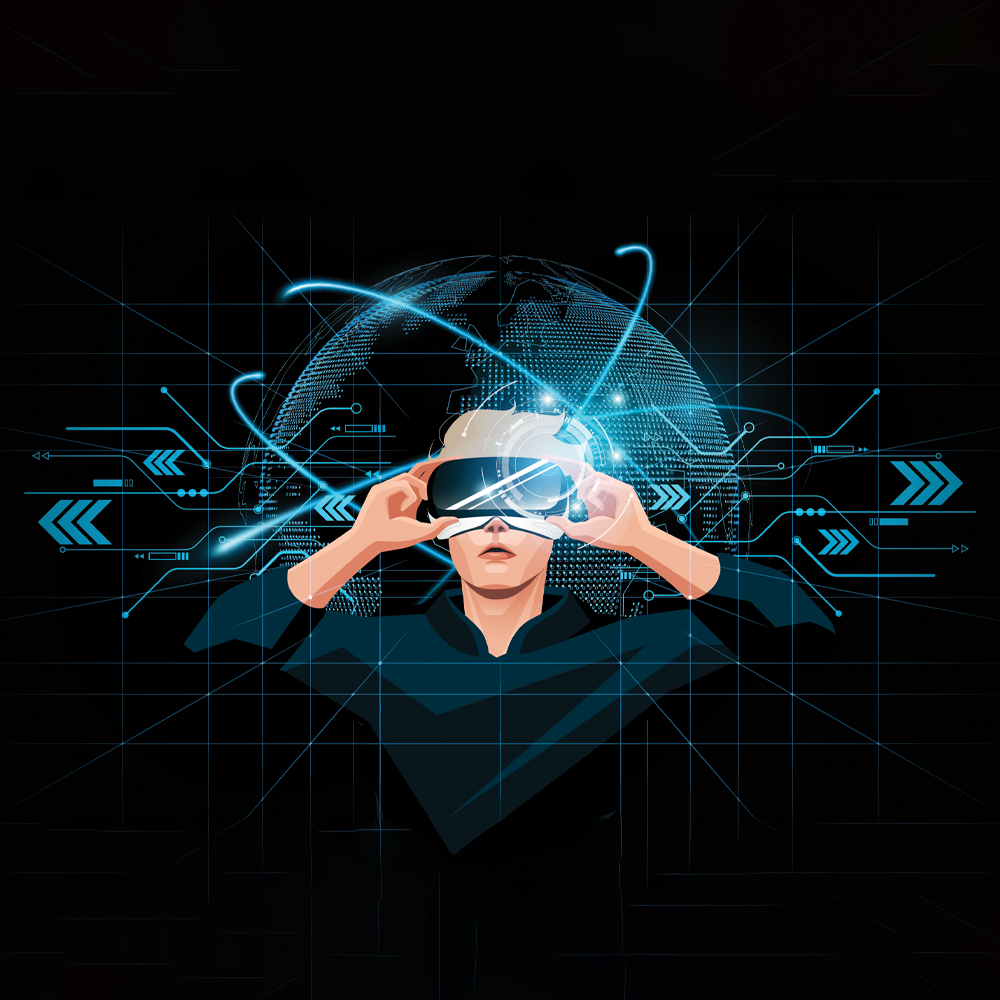 The Future Comic Reader
In the future, we will all be in the Oasis and reading comics in our favorite comic store. Either that or we will be in a holodeck.

NOT STONKS
I HAZ NOT ENTERTAINED?!? CryptoComics does not give investment advice...just entertainment.

STONKS
ARE YOU NOT ENTERTAINED?!? CryptoComics does not give investment advice...just entertainment.

The Three Hundo
We've been through a lot with this community. We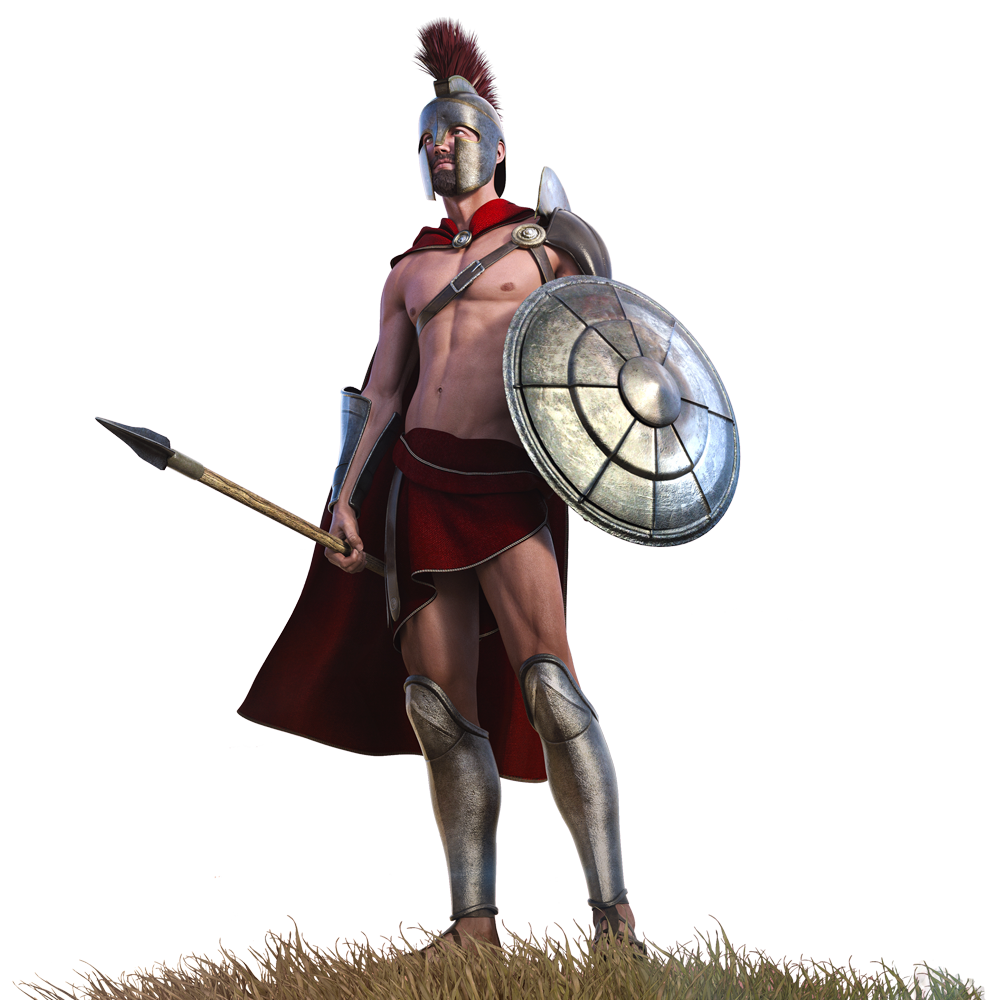 300th Live Show
This has been a blast. Thank you for joining us for 300 live shows.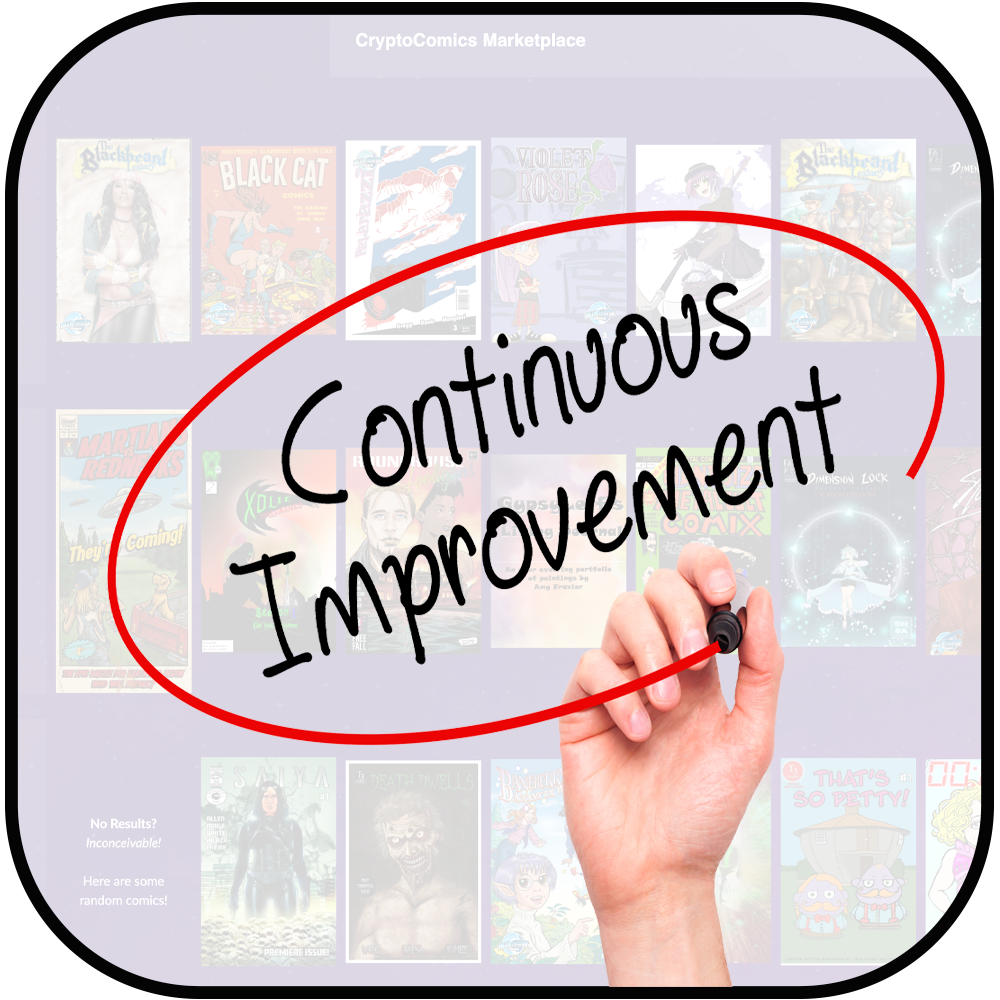 The System Suggestions
Exciting stuff is happening in the CryptoComics Marketplace. Our first publically available NFT drop, and what that means for creators and fans in the community. Then we want to hear from YOU, our community, about improvements and what you'd like to see as we move closer to LIVE in Summer 2022!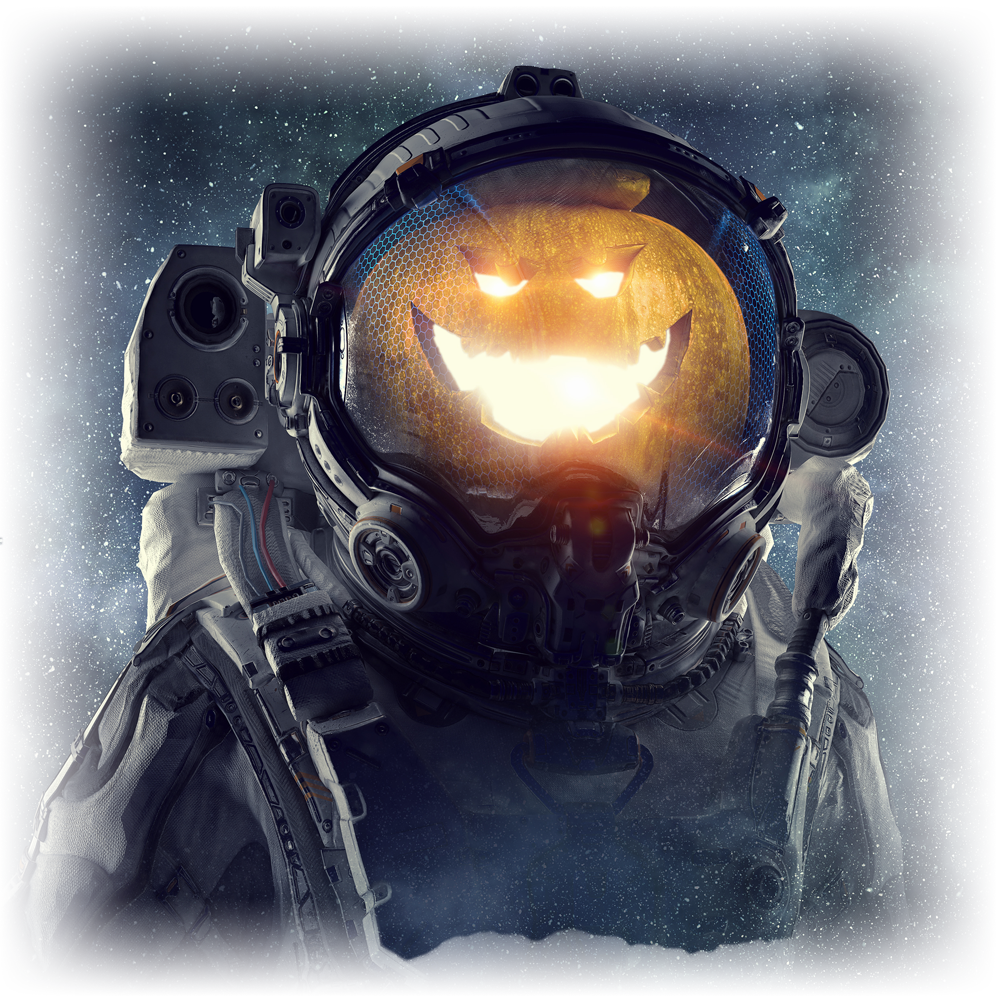 Halloween 2020
Decode the hidden message on social media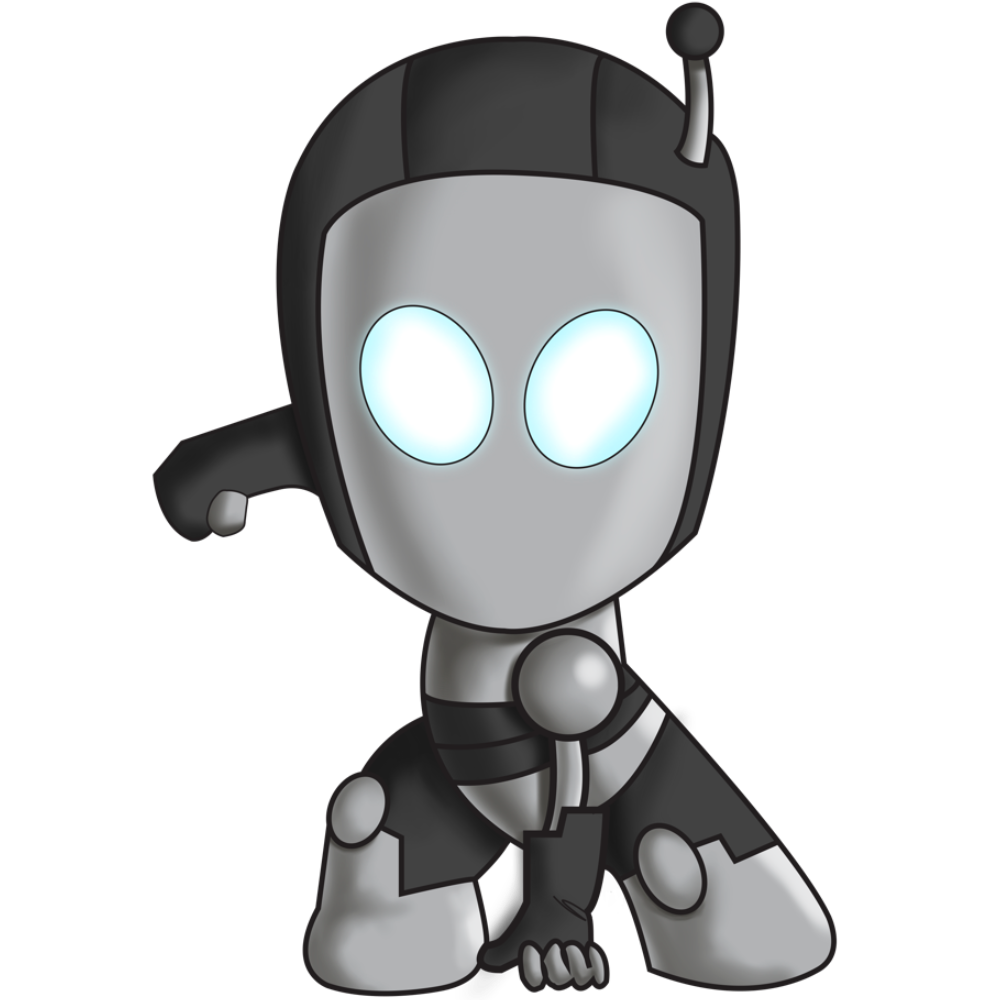 The Robot Chibi
The mechanical future of the Chibi…I present to you, the Robot!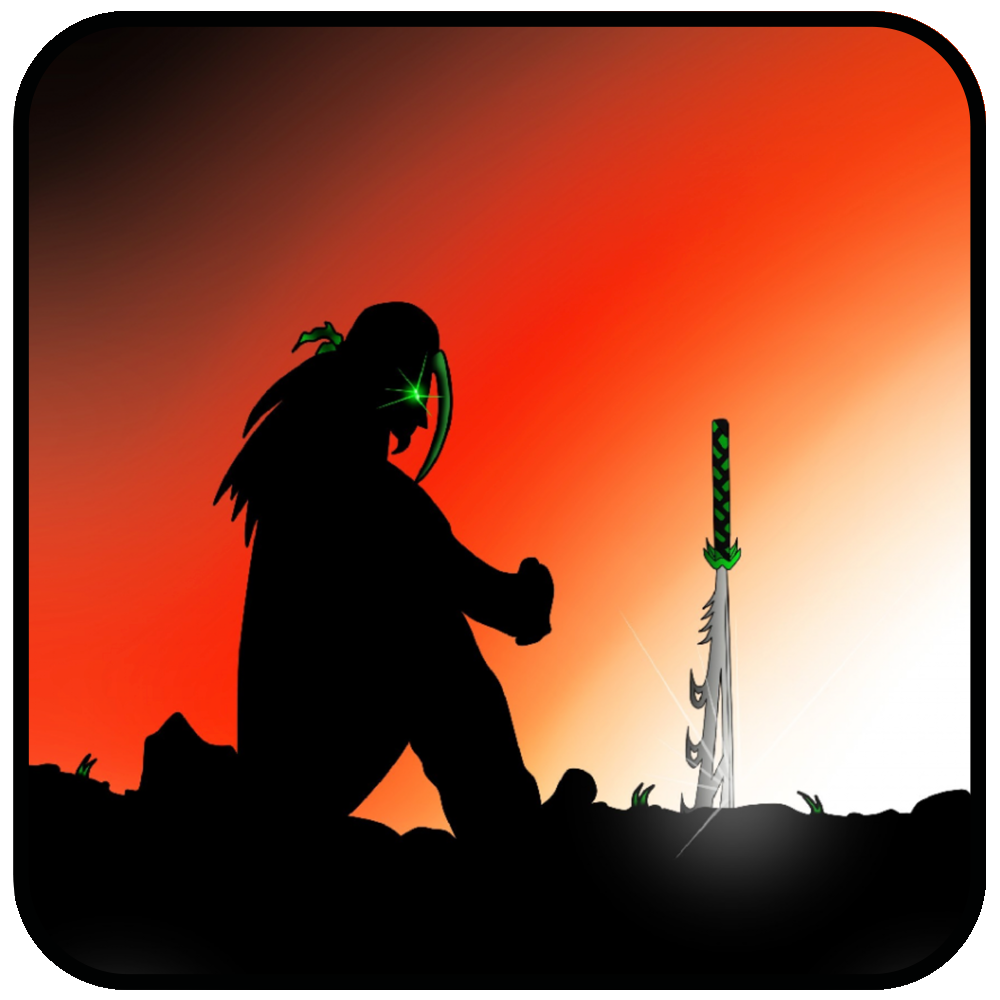 The Core Team HAS ARRIVED!!!
We would like to welcome back the TCT Core Team! These hardcore comic creators/commandoz are back with their twisted unleashed minds.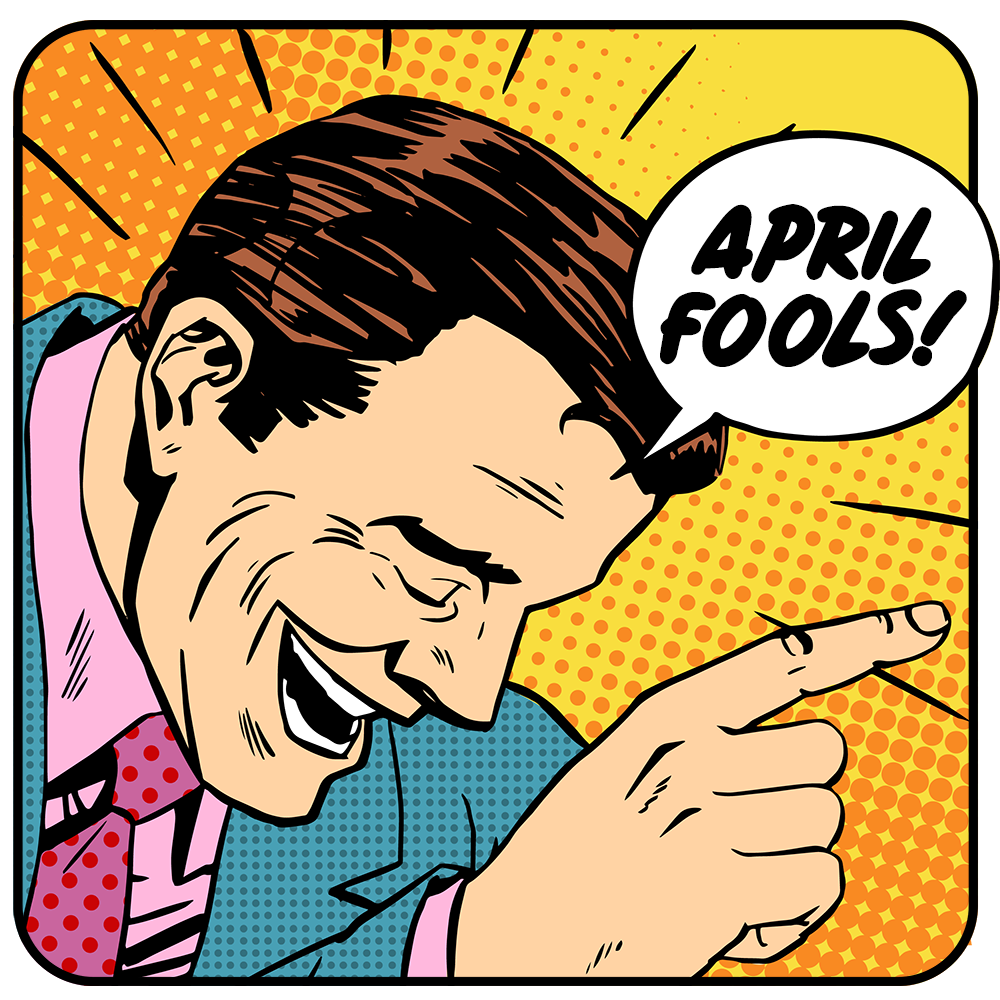 April Fools!
Really...you think Frey would leave us. We are the house that he built. He wouldn't leave us for all the money in the world...wait...yeah he would.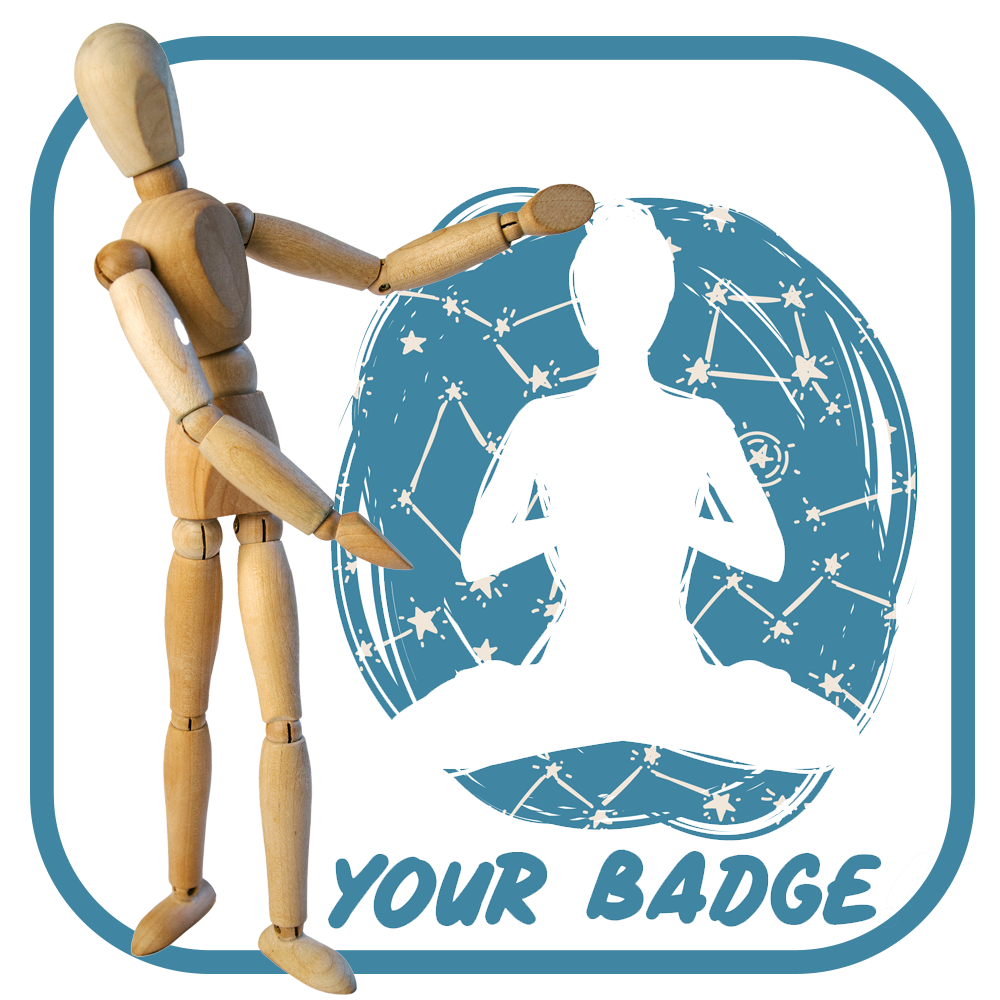 Wooden Badge
Since you read the blog, here is a little token of our appreciation. Now, go share the blog so more people can claim the badge too!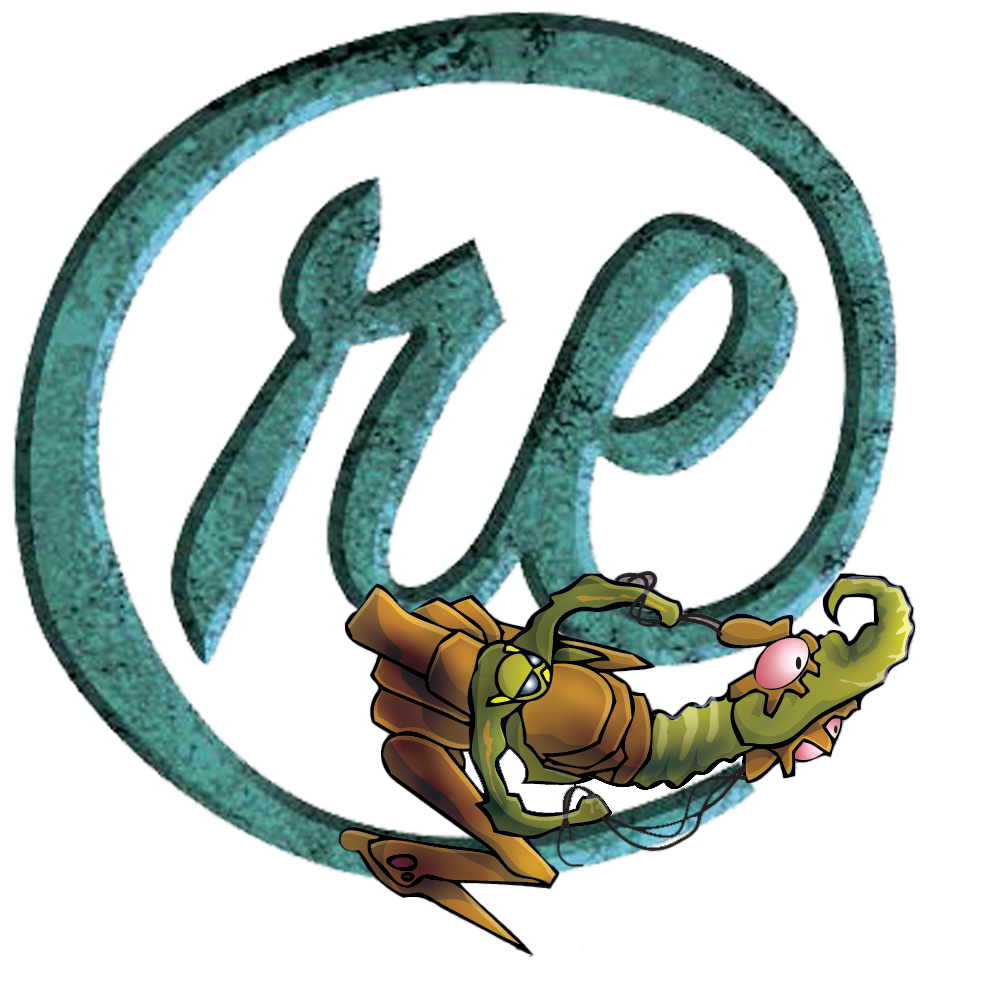 The rider
RE, the lone rider. What is his destiny?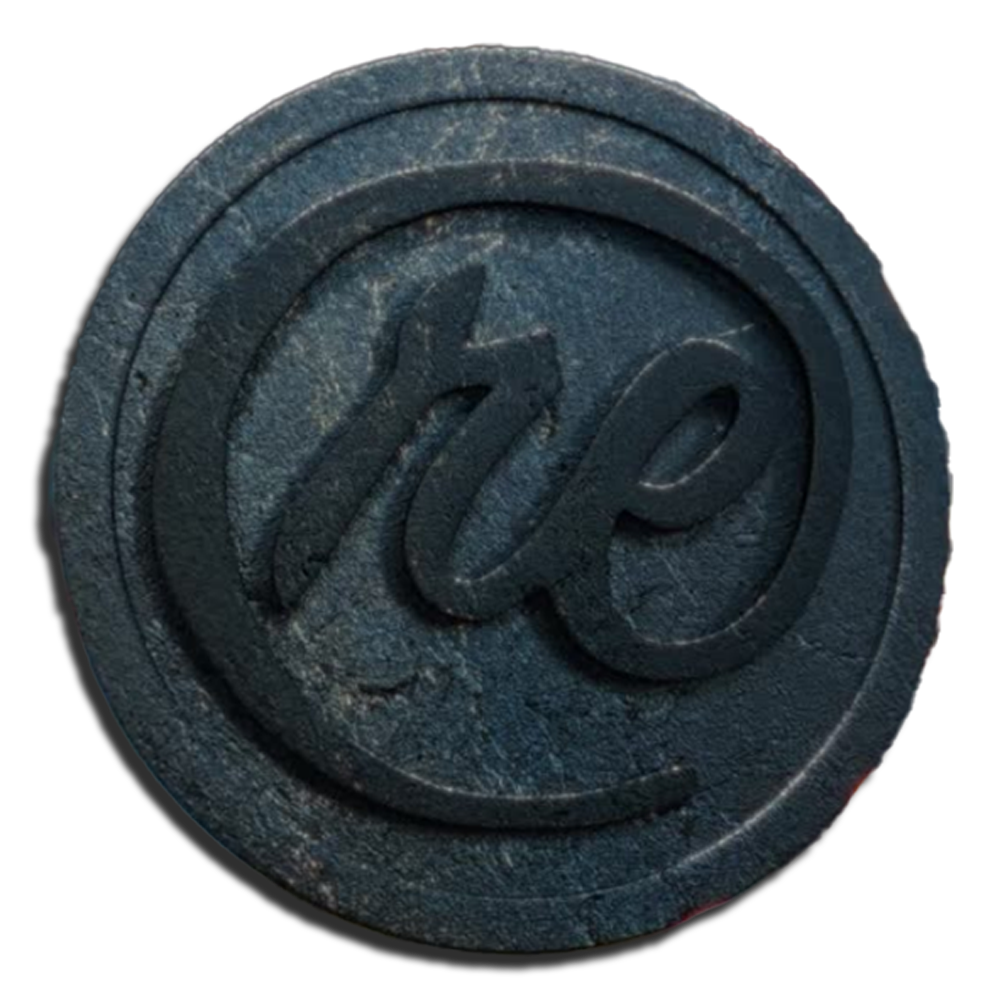 The Stone
In every classic story, there is a stone of some kind. Here is Re's...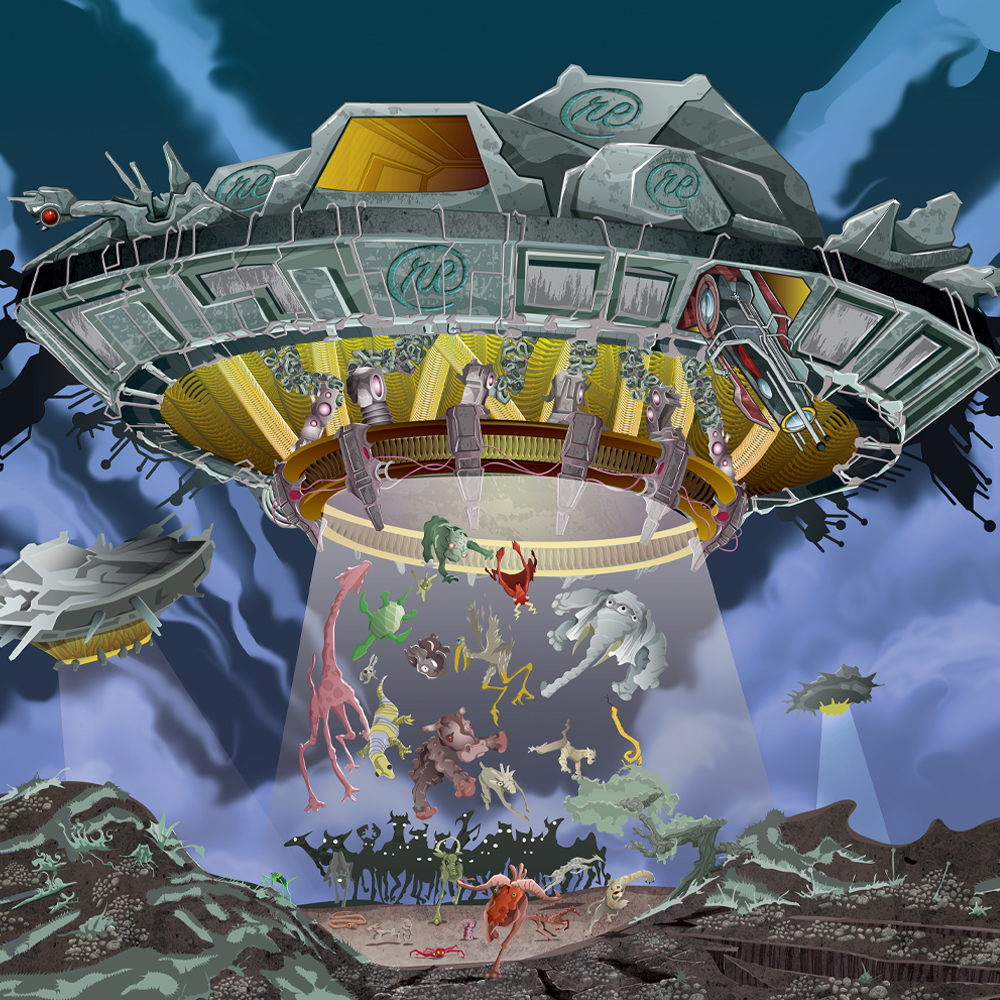 Abduction of the Animals
The Earth is in shambles...so much so that even the animals are taking off. Please people, save our planet.

Favorites of CryptoComicsMatt