Daryl Gruka
@Deterix111
Share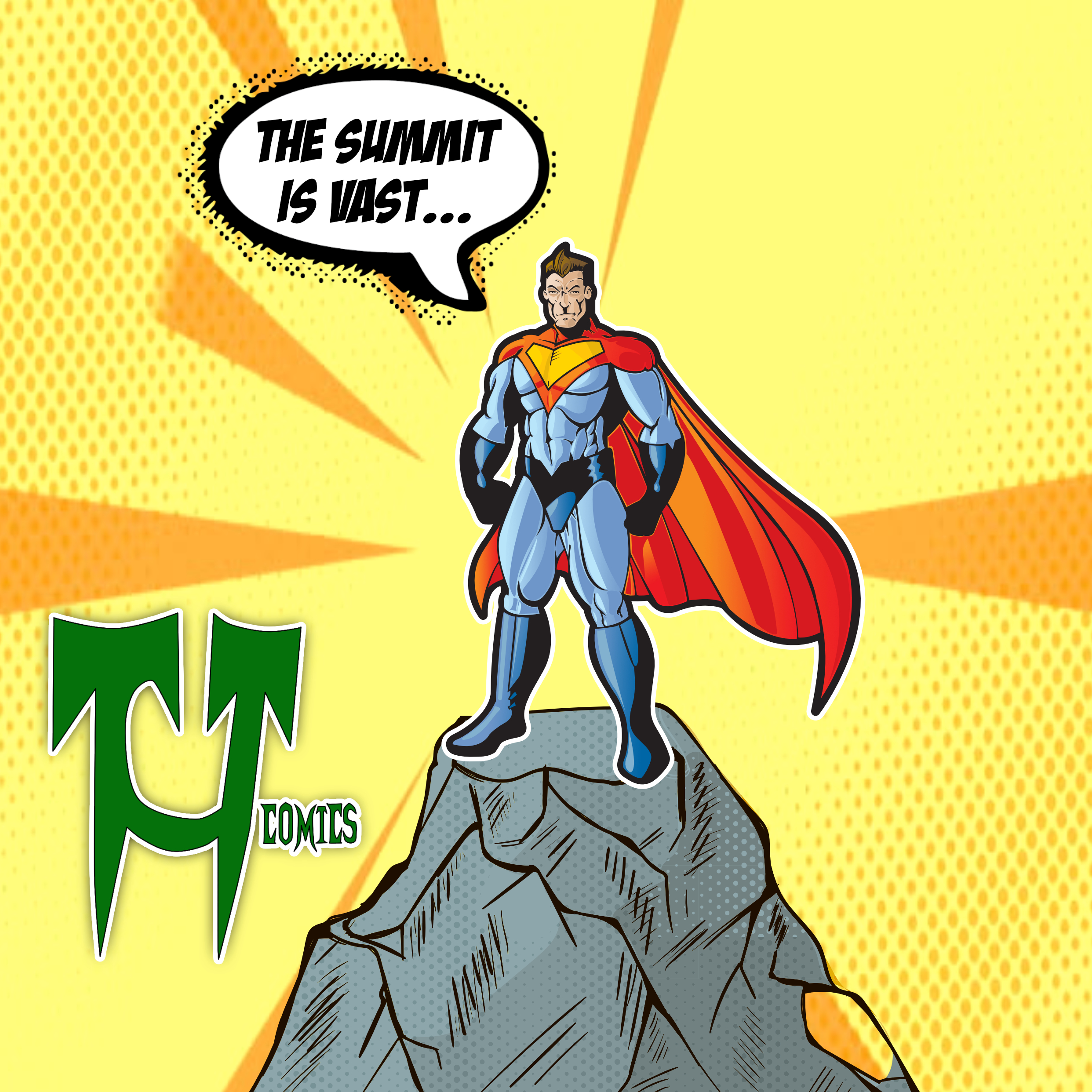 Jared and the Mountain...
Jared shares his adoration of his favorite TT character with a warm embrace...Live on The Core Team Chat with TCT Comics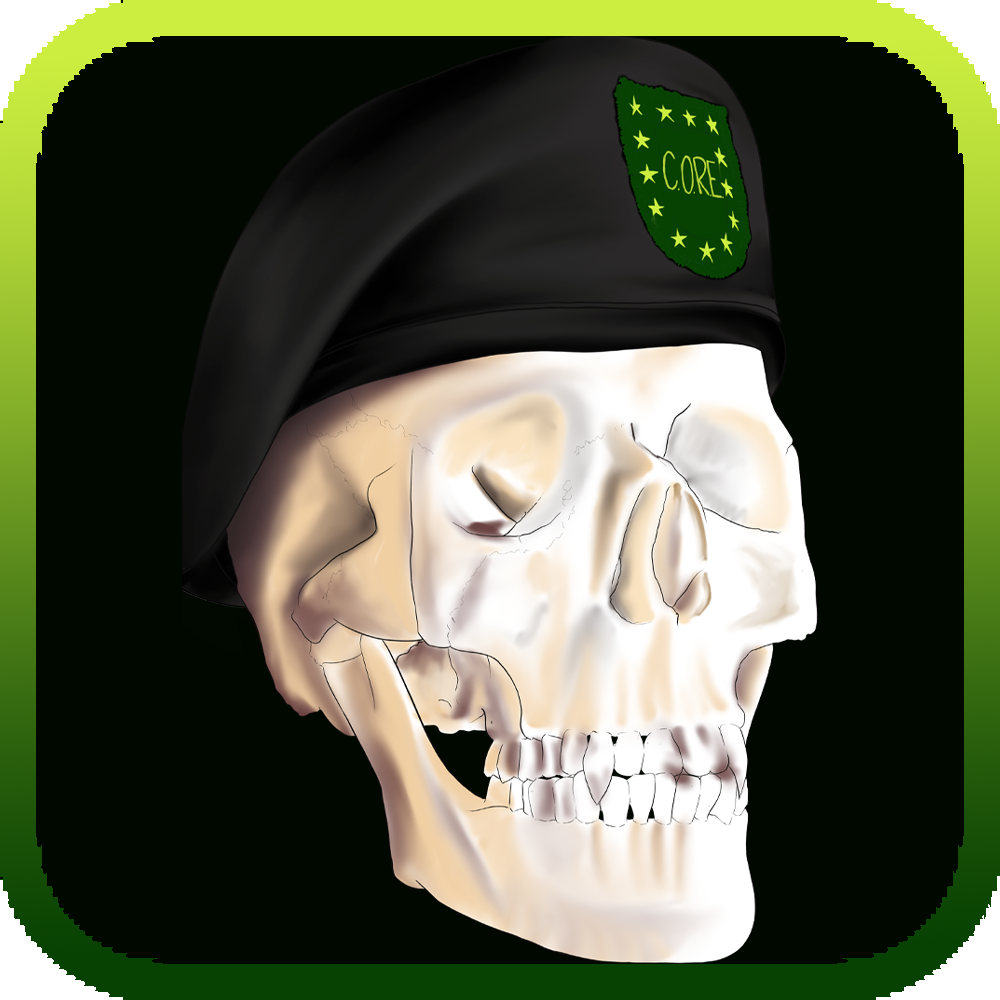 Core Commandoz
The CryptoComics Crew joins the TCT Core Fans on their stream!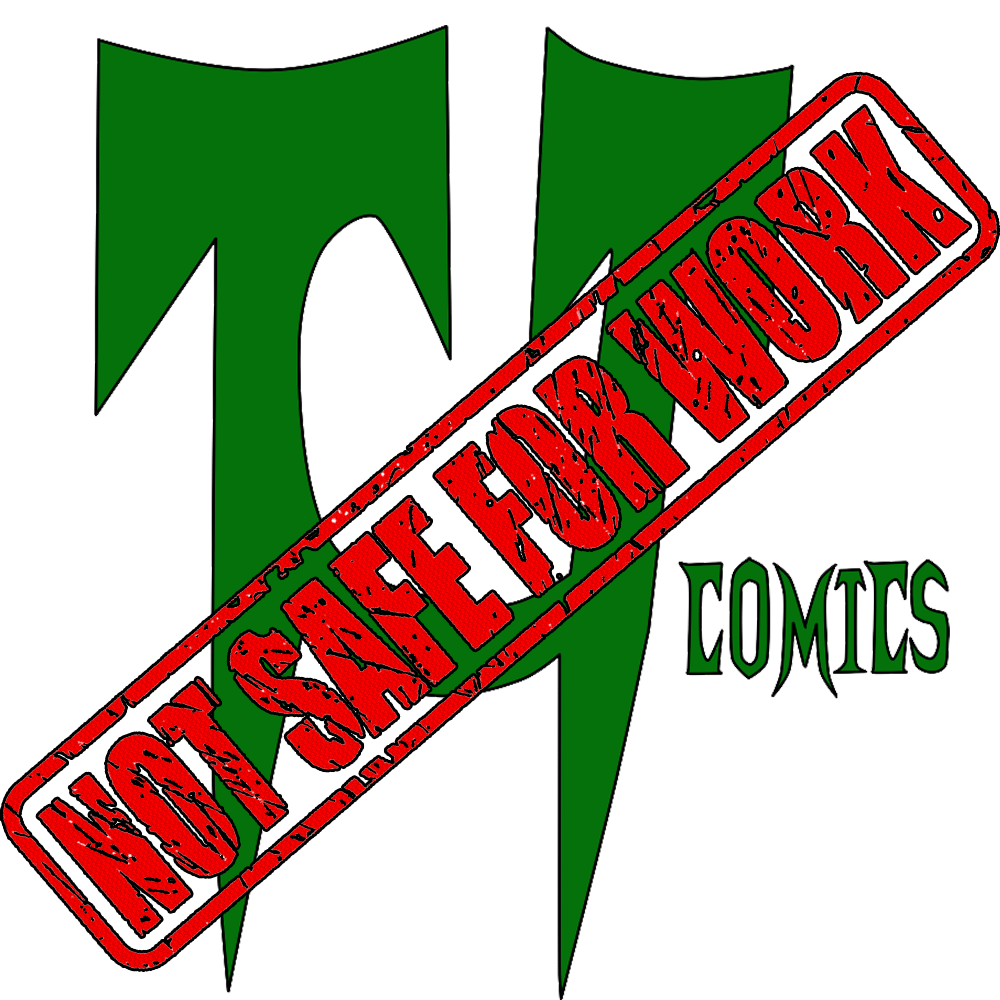 NSFW with TCT Comics
Press F in respect to Frey keeping things clean on the TCT Stream series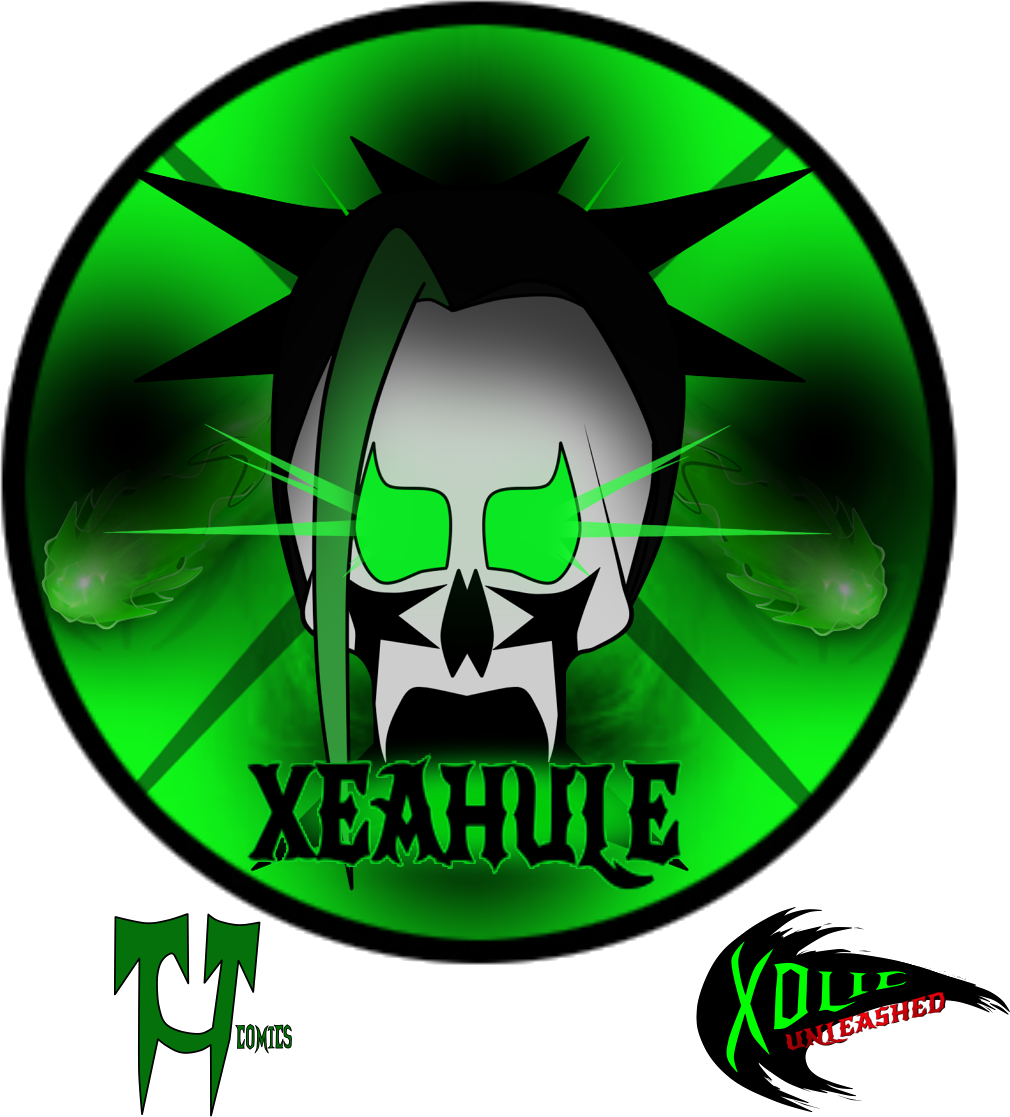 The TCT Dojo
Xeahule wanted a special badge... so he gets a special badge.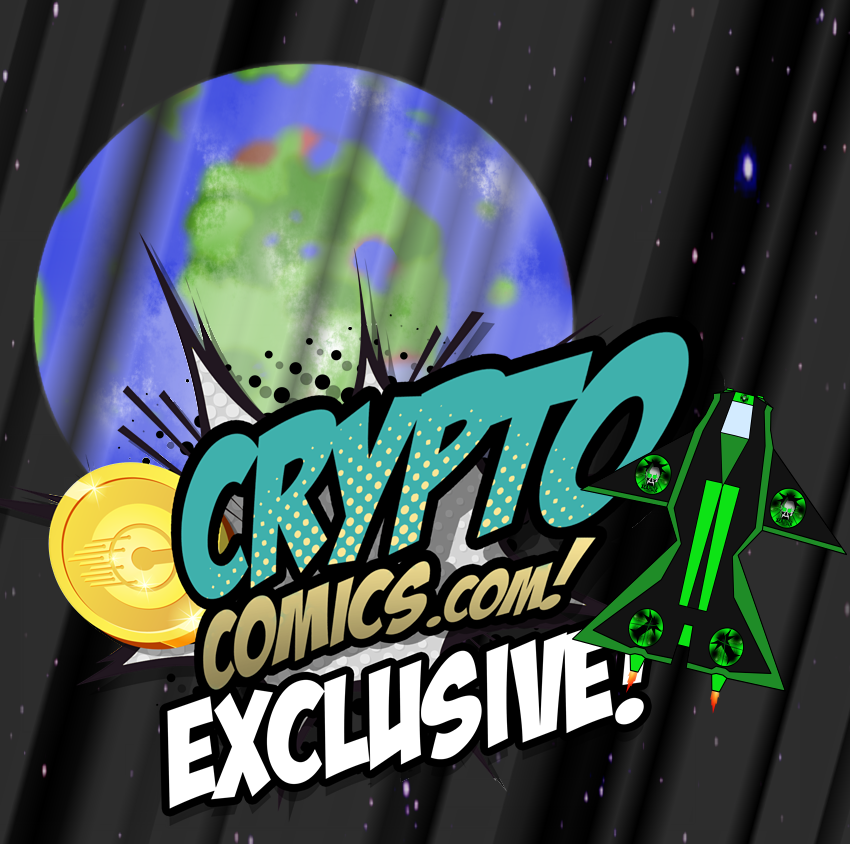 TCT Exclusive!
Oh, you think you need exclusives? Fine!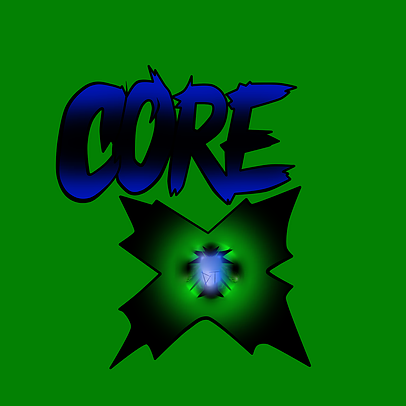 TCT 100
In celebration of the 100th episode of the TCT Core Chat Podcast! CryptoComics loves TCT!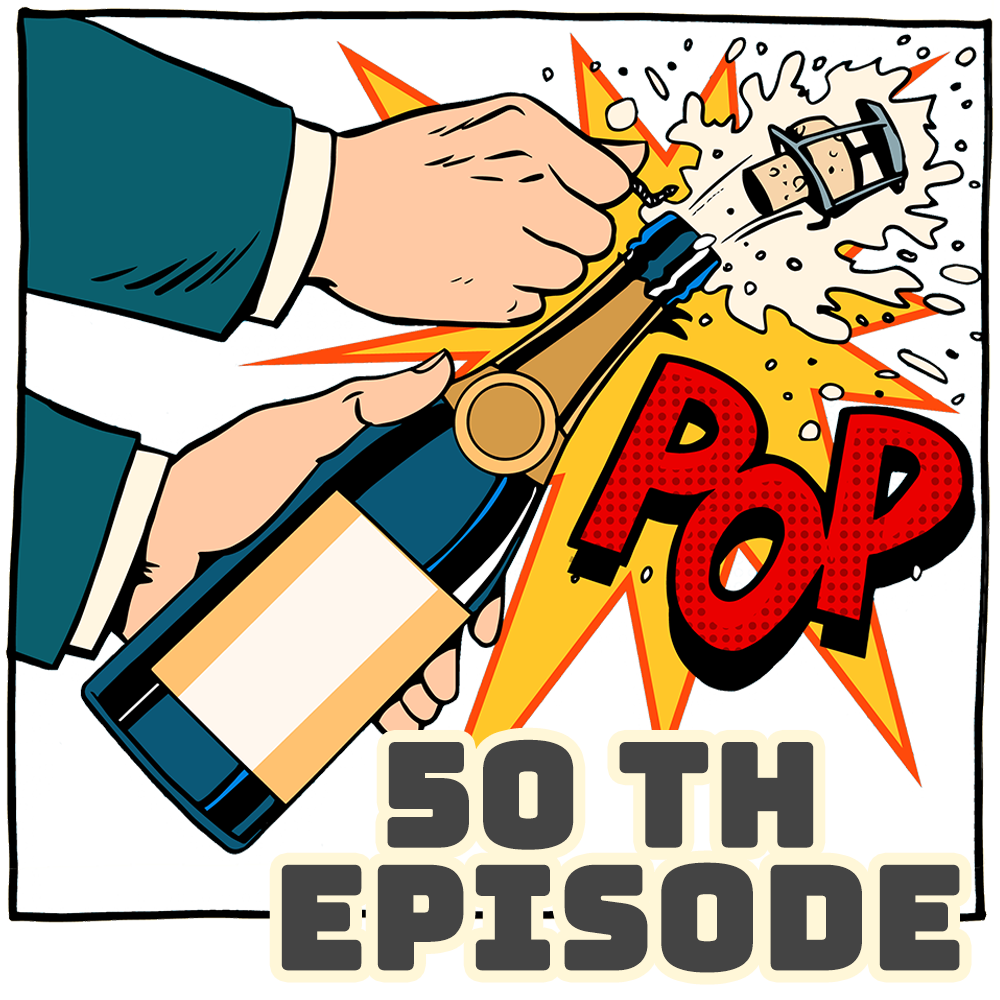 50 Shows!?!
You are telling me that someone let these guys do 49 shows after the first one!?!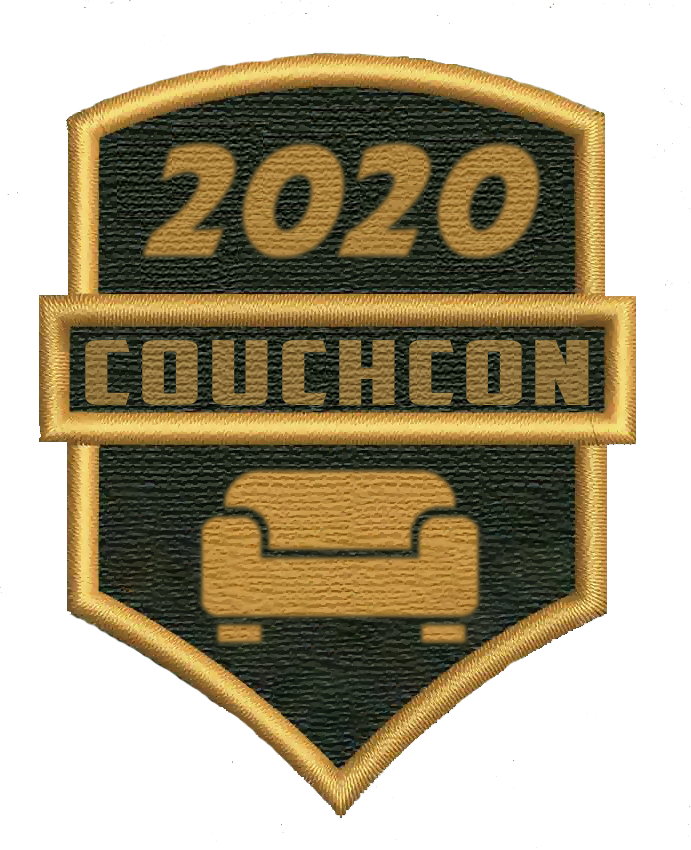 CouchCon 2020!
A special award for being present at CouchCon 2020.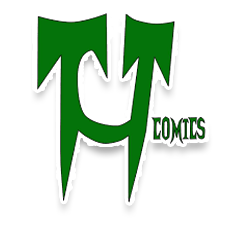 TCT Comics Fan
You're a fan of TCT Comics!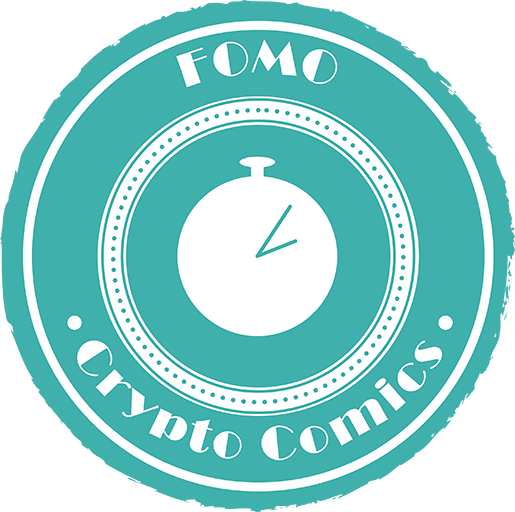 FOMO
One month of active user account on system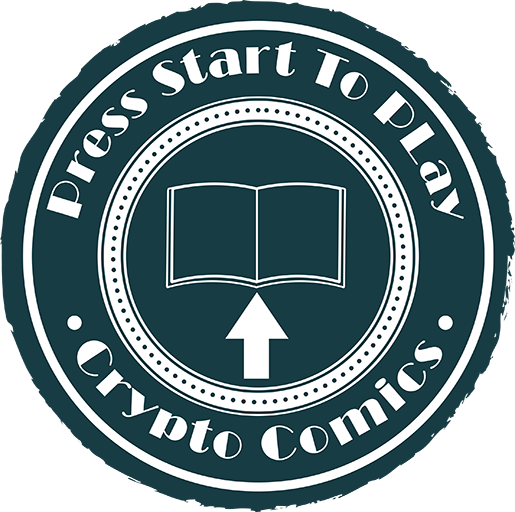 Press Start To Play
Publish first book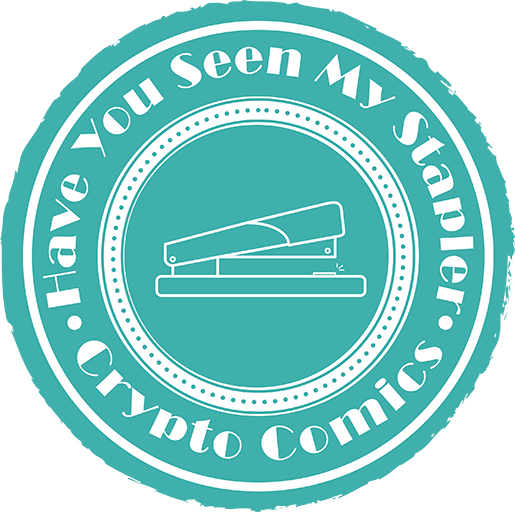 Have you seen my stapler?
Purchase 100 individual books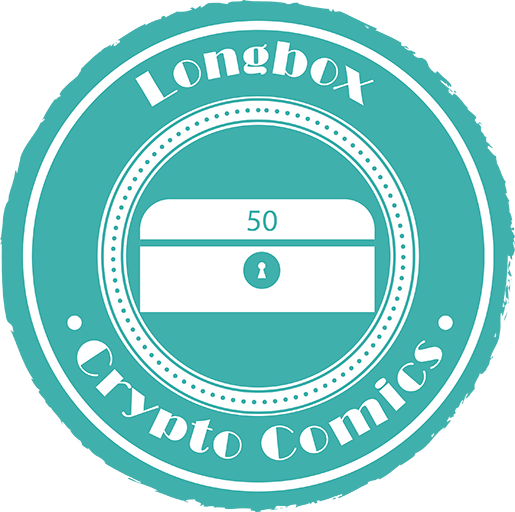 LongBox
Own at least 75 individual creatives at a single time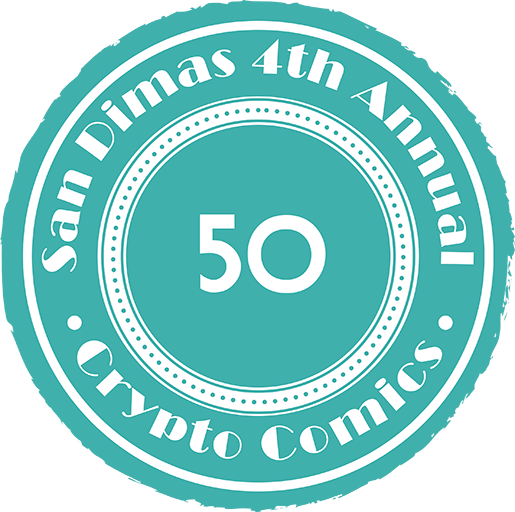 The San Dimas 4th Annual Award
Purchase 50 individual books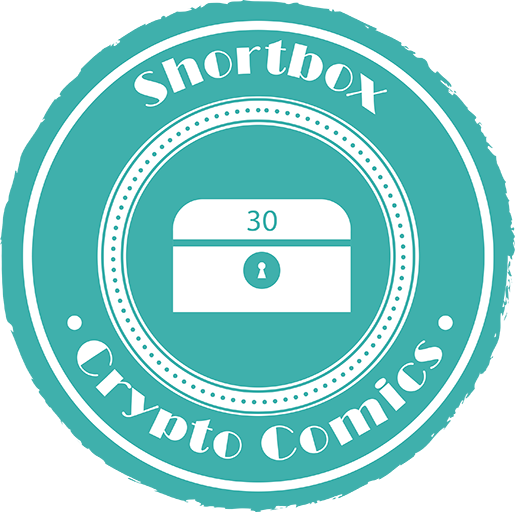 ShortBox
Own at least 30 individual creatives at a single time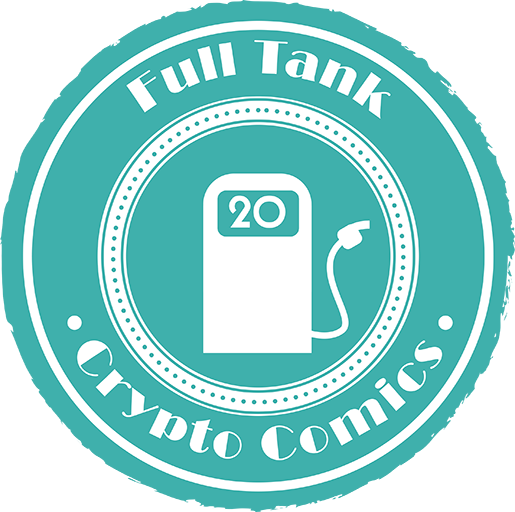 Full Tank
Purchase twenty individual books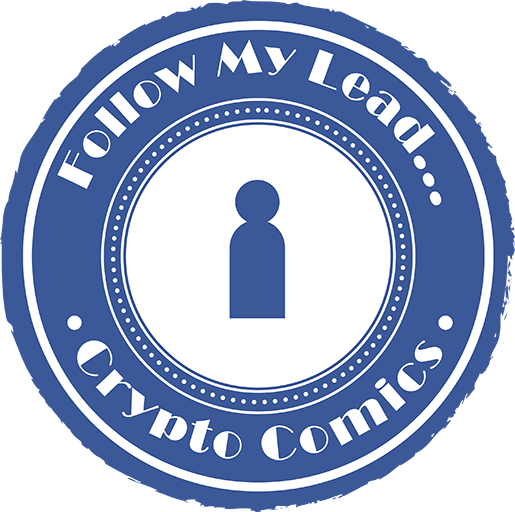 Follow my lead
Get your first follower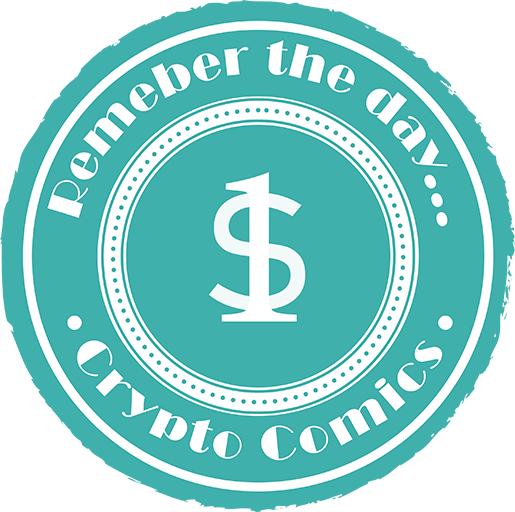 Remember the day ...
Purchase your first book

Lucky 7
Welcome to CryptoComics! You rolled a 7! Lucky you!