Free Fall Comics
@FreeFallComics
Share
Free Fall Comics is an Australian based independent comic company. Our sole purpose, listening to our audience, finding what the industry is lacking in & fill those gaps with ground breaking stories and characters!

We strive to create new, original and compelling stories & characters with real depth. We don't shy from controversy or pushing the envelope, going where others have feared to go. In our first series "Roundhouse Hooligans", we have several very strong female protagonists. Neither of these stories had been created with a conscious decision to create a female lead, it simply came about as part of the creative process. The characters were born into the stories we created around them.

We aren't just dissatisfied by the generic, cliché "superheroes" who currently flood the market, we are downright bored with it. Though this doesn't mean we write controversy for the sake of it. All our topics serve a purpose for pushing the story forward, to develop character and story. Don't worry, (it isn't all serious business) we still like to have a lot of fun with our characters and the situations we place them in. This is, after all, fiction, fantasy, escapism for ourselves and our readers...you guys.

See more here: app.gumroad.com/freefallcomics

Please don't forget to allow Adult Content after signing up.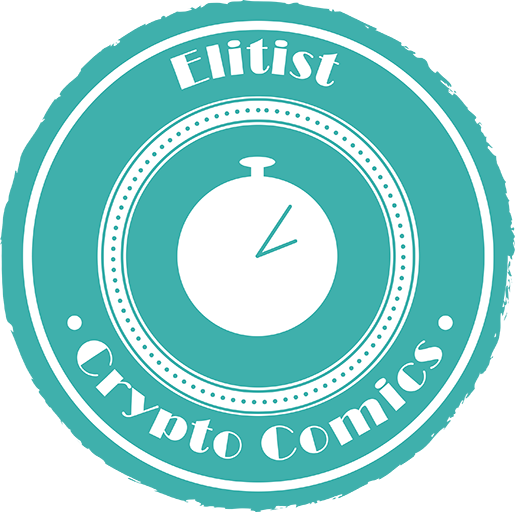 Elitist
One year of active user account on system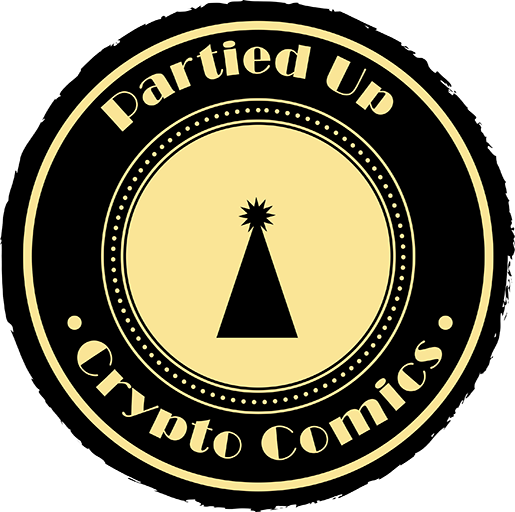 Partied Up
25 referrals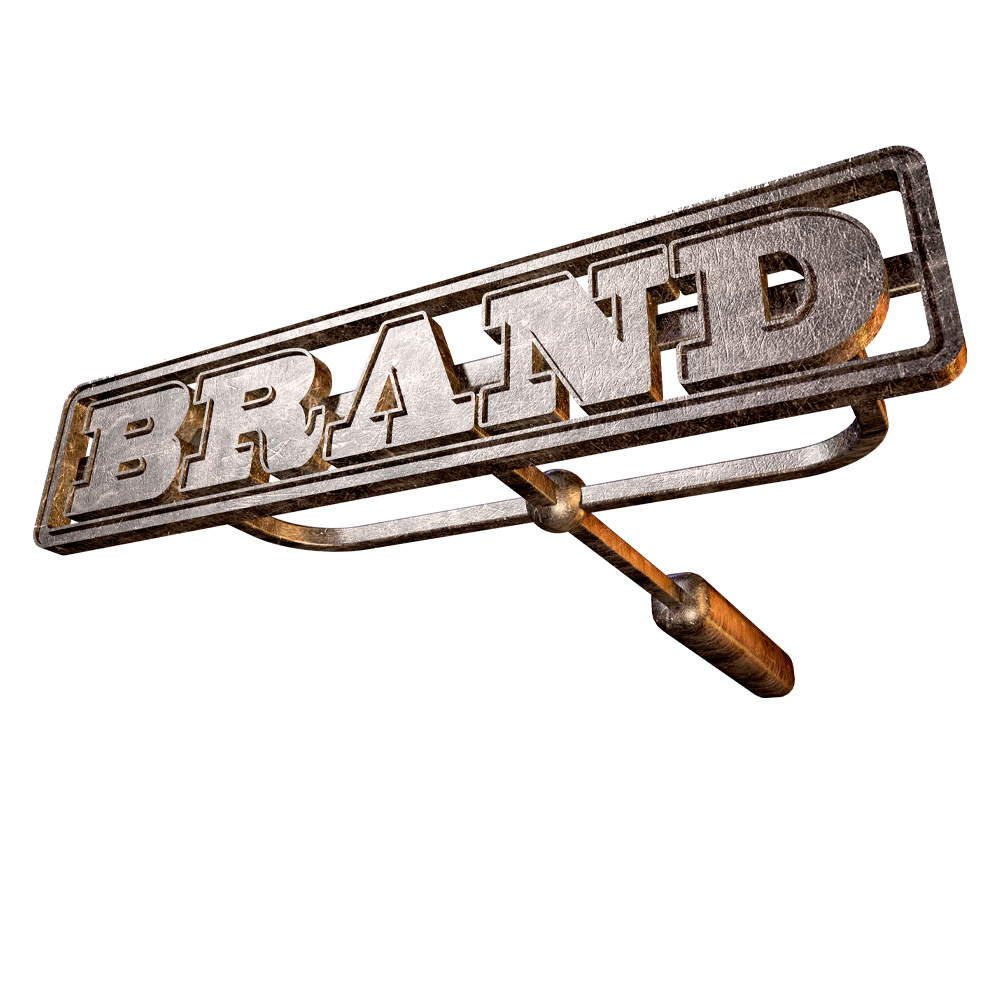 Branded!
Learn a few secrets on how to brand your creatives, and yourself, with David Lillie and Frey.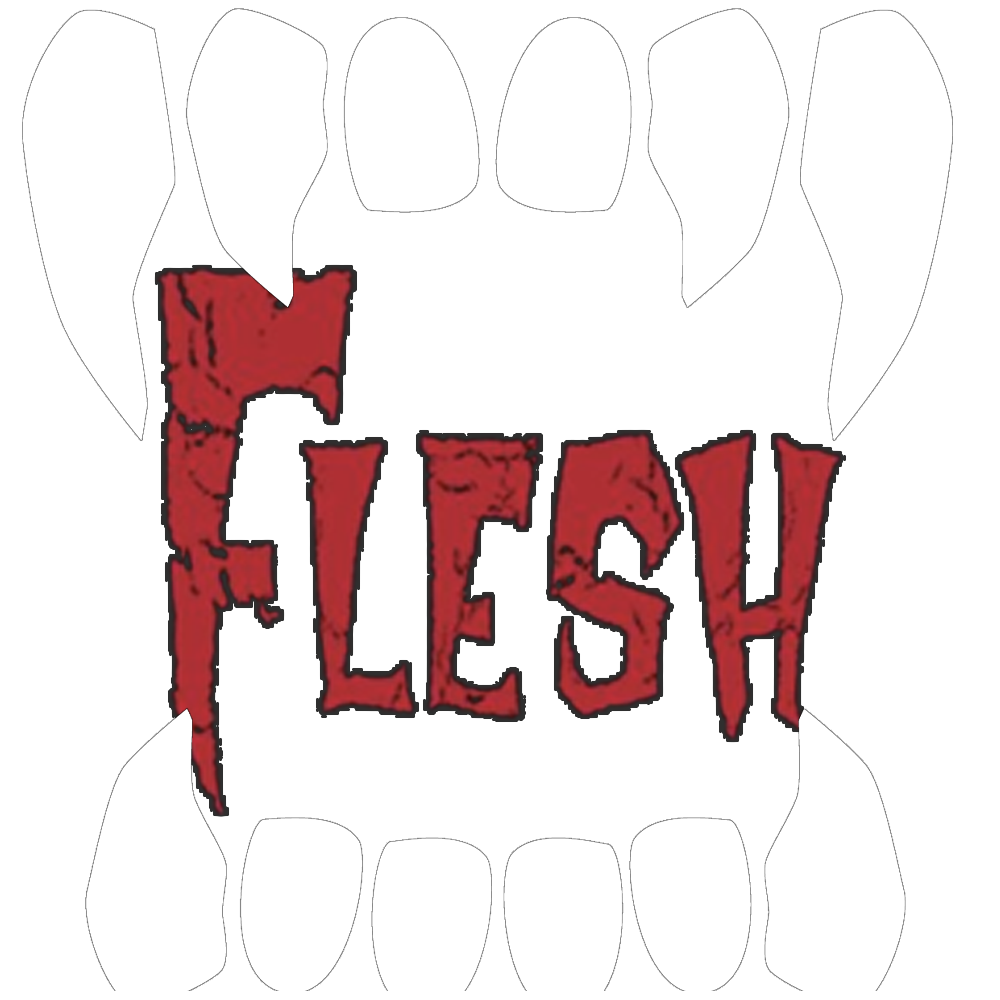 Baron Misuraca
Attend the Spotlight Stream for In Flesh and Spirit!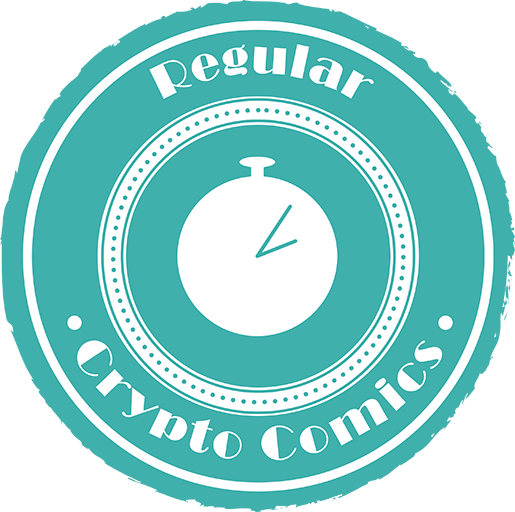 Regular
Six months of active user account on system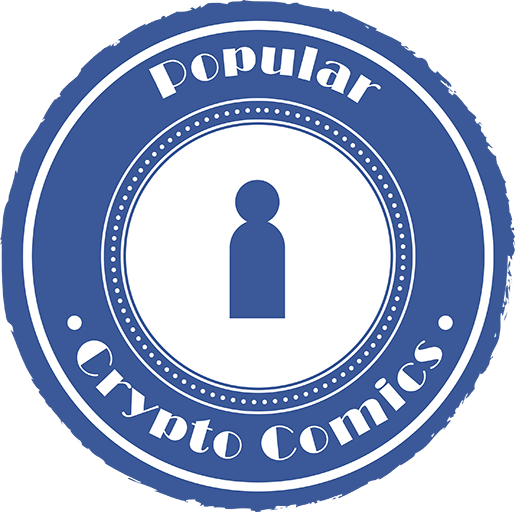 Popular
Reach 25 followers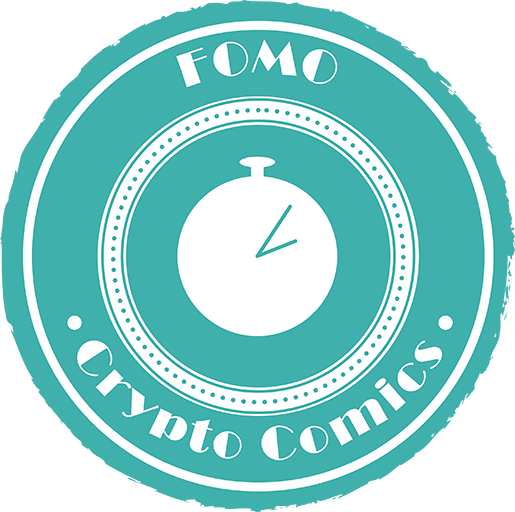 FOMO
One month of active user account on system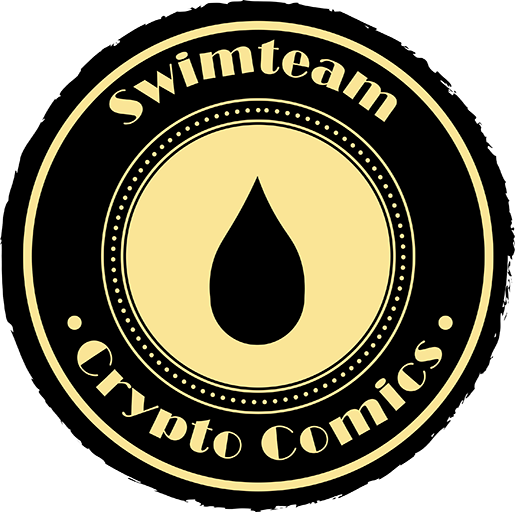 Swim Team!
Tenth referral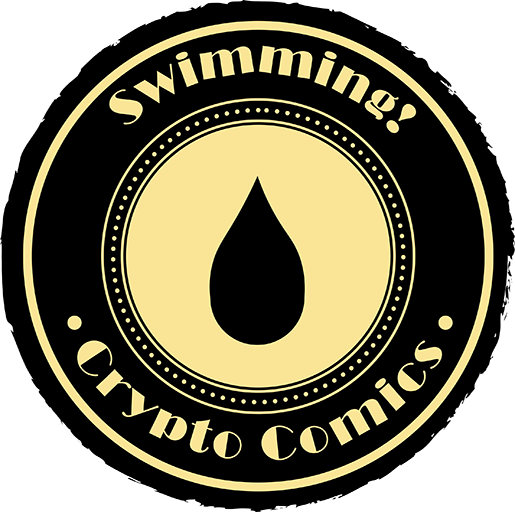 Swimming
Fifth referral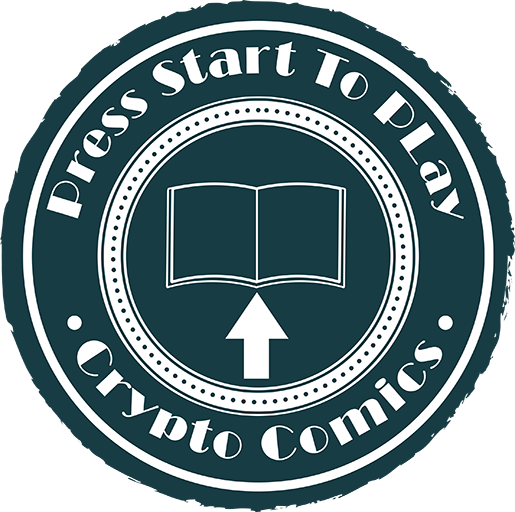 Press Start To Play
Publish first book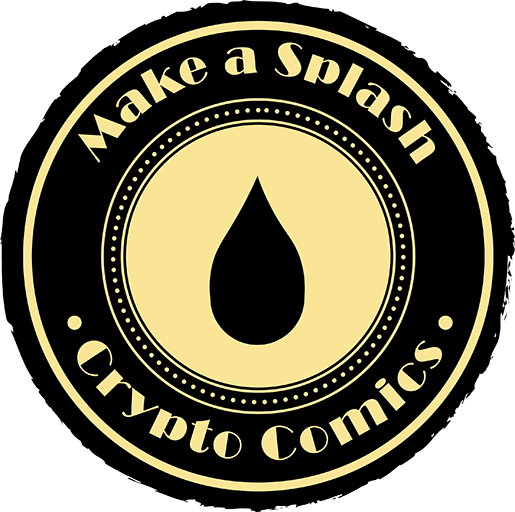 Make a Splash
First referral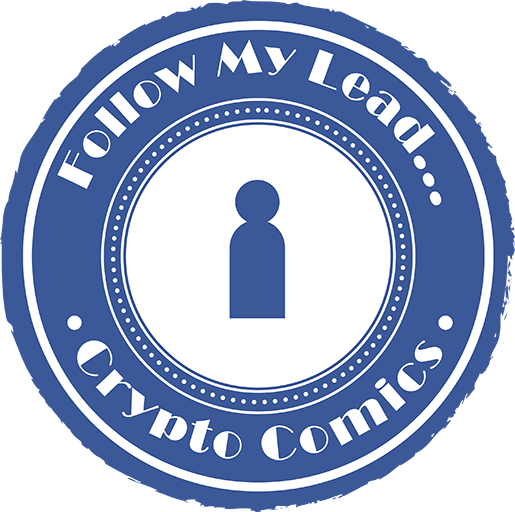 Follow my lead
Get your first follower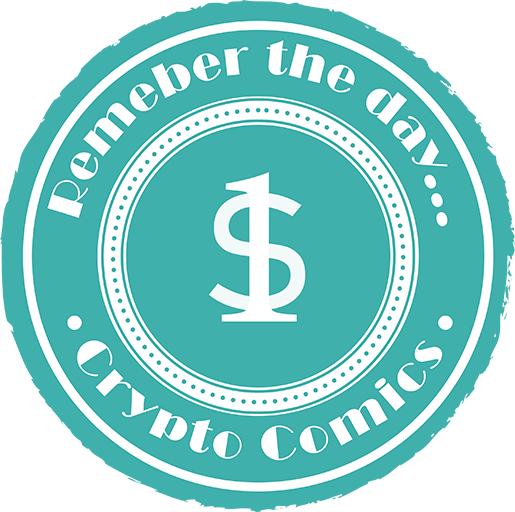 Remember the day ...
Purchase your first book

Lucky 7
Welcome to CryptoComics! You rolled a 7! Lucky you!