GypO Von Jack Manson
@GypOVonJackManson
Share
A greasy anti-hero in his own right, GypO Von Jack Manson was spat from his earthen womb at a time when cartoons were heroic and comics were gritty. When not on the eternal trip or fashioning his own fantastical comic creation (coming soon right here); GypO can be found hating motorcycles, loving b movies, appreciating female anatomy, and spending his leisure time in the psych ward.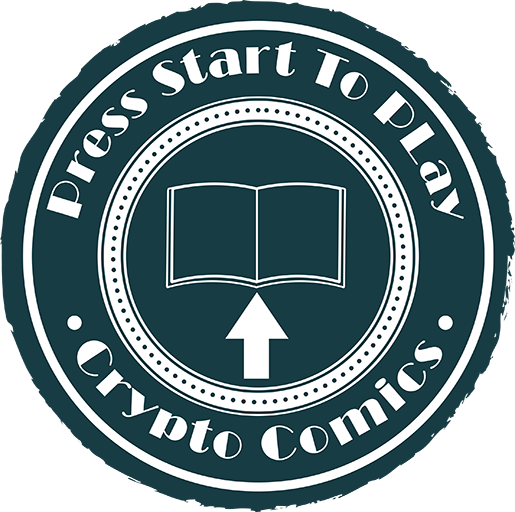 Press Start To Play
Publish first book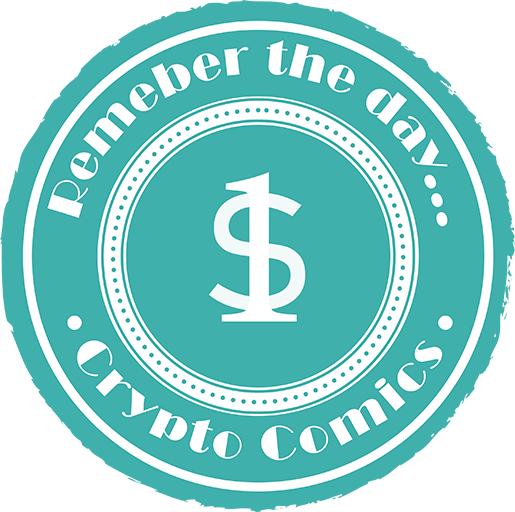 Remember the day ...
Purchase your first book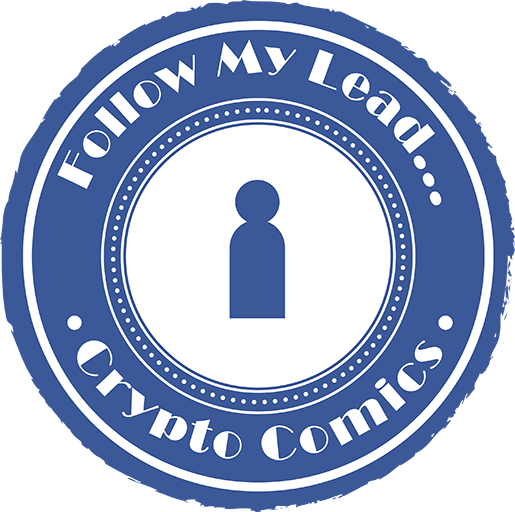 Follow my lead
Get your first follower

Lucky 7
Welcome to CryptoComics! You rolled a 7! Lucky you!