Amy Frazier
@GypsyLeif
Share
Artist. Mom. Hippie.
Peace. Love. Happiness.
Make sure to check out the living journal - it'll be continually updated.
Art prints and merch available on gypsyleifart.etsy.com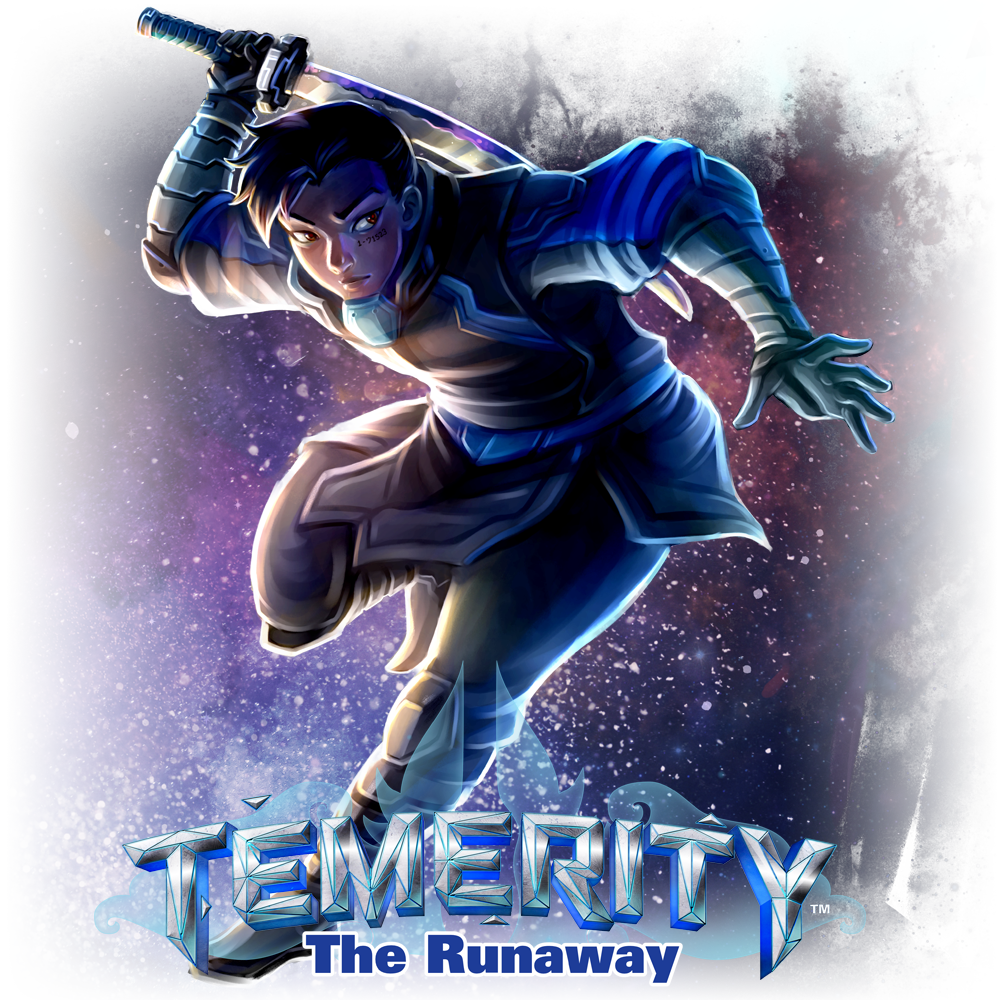 The Runaway Secret Badge
Uncovered the secret badge for Temerity the Runaway!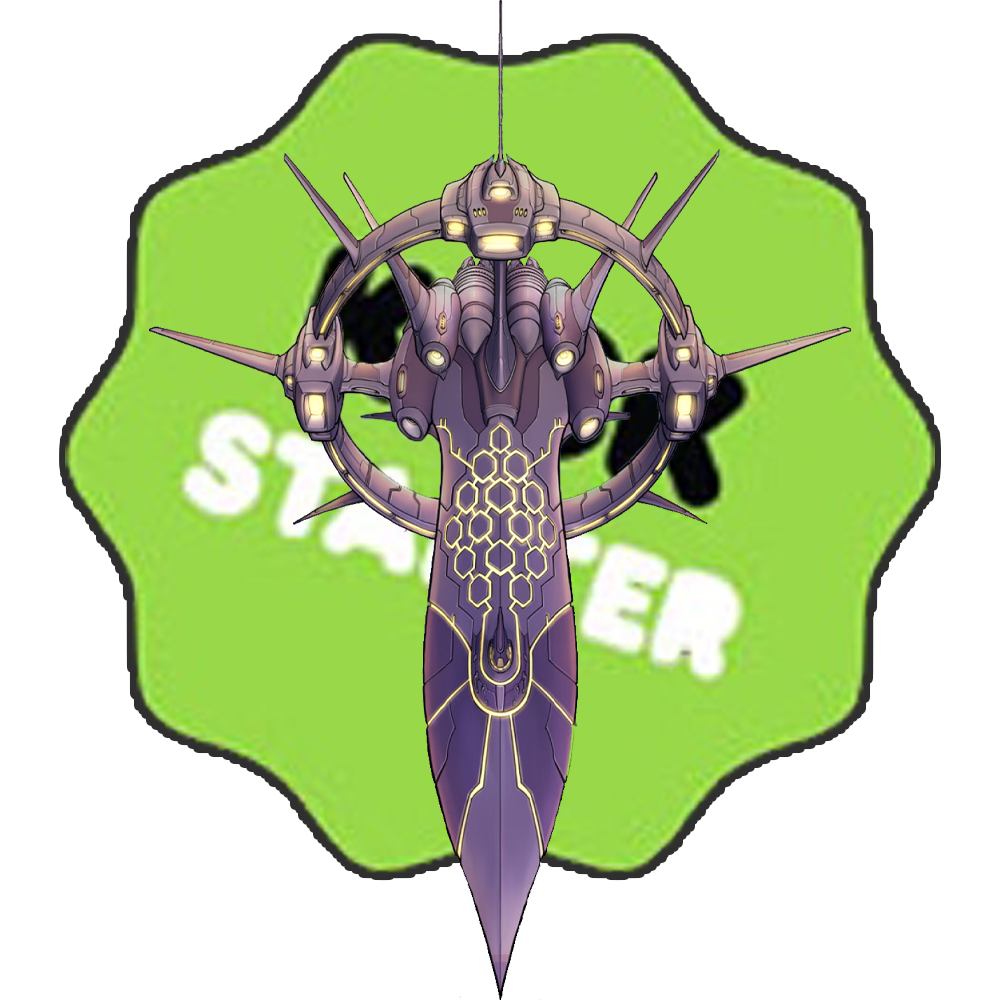 1-71523
I guess that leaves one last thing...Candy Crash sector high score! Attend the Kickstarter Release Party of the century with Chad Hardin and Jemma Young!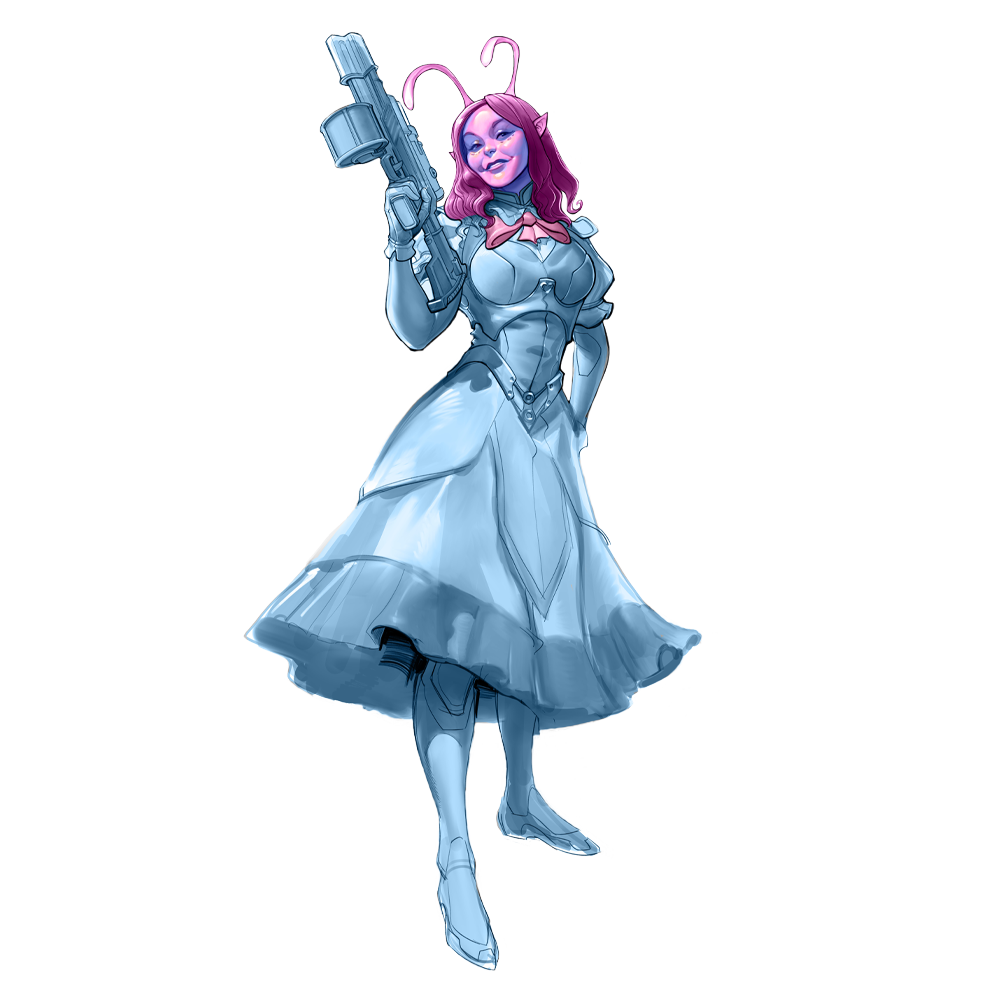 How to Draw Naia!
Watched Chad Hardin do an entire tutorial stream...just to unlock a badge...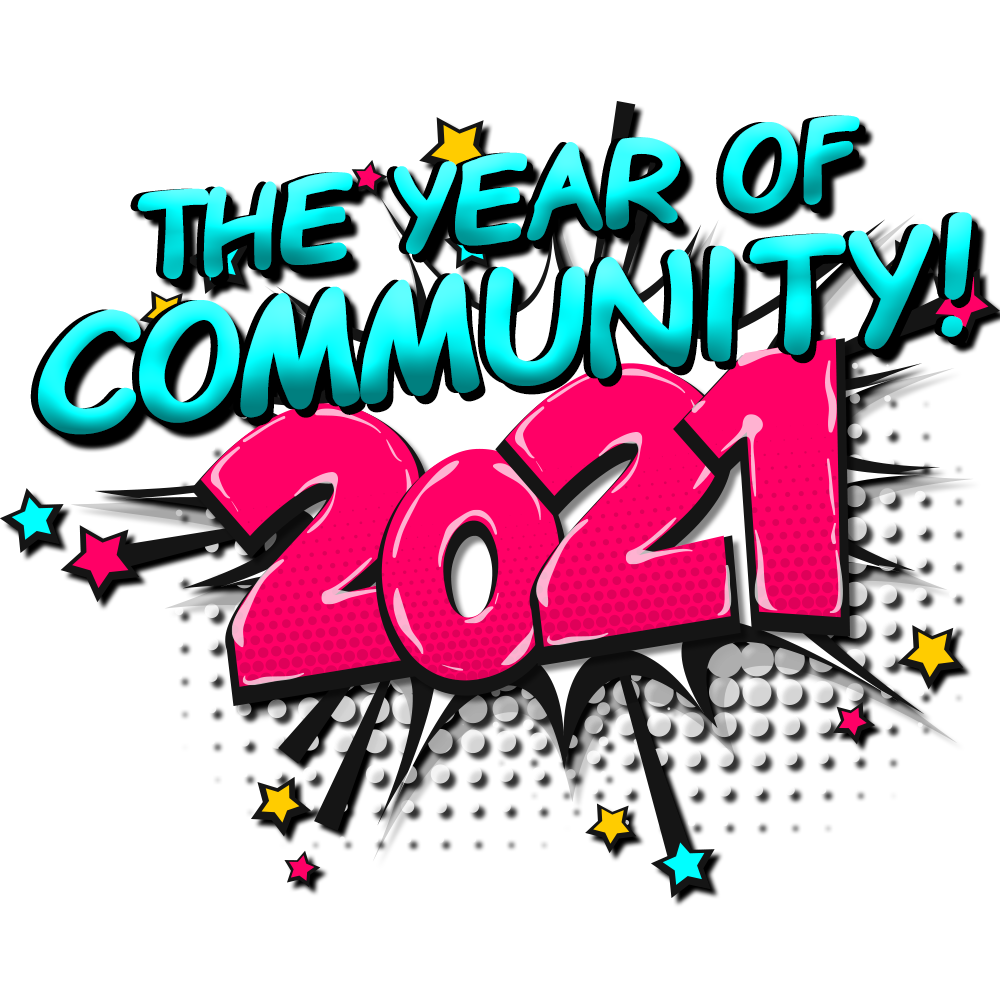 New Years Party 2021
Started off the year right, by attending the New Years 2021 Stream!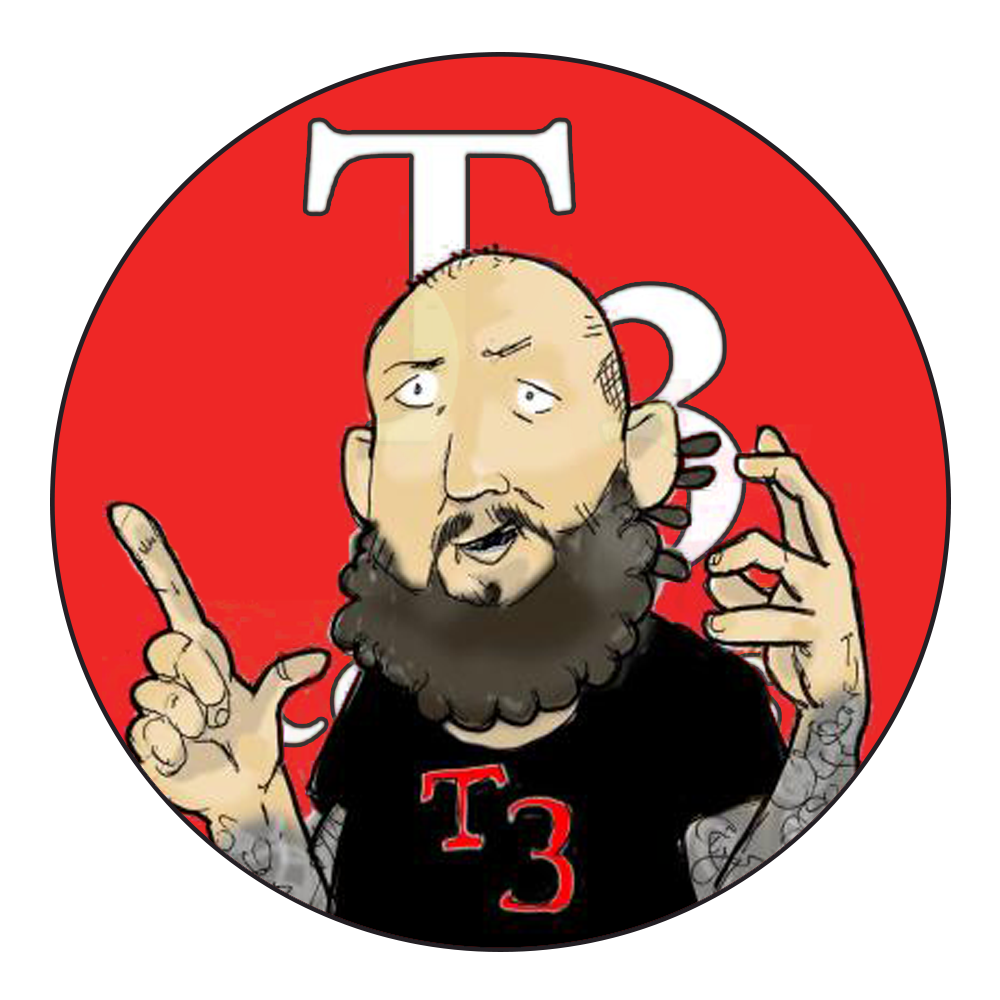 T3 Comics Fan
Attend the T3 Comics Kickstarter Launch Stream! New Years 2021!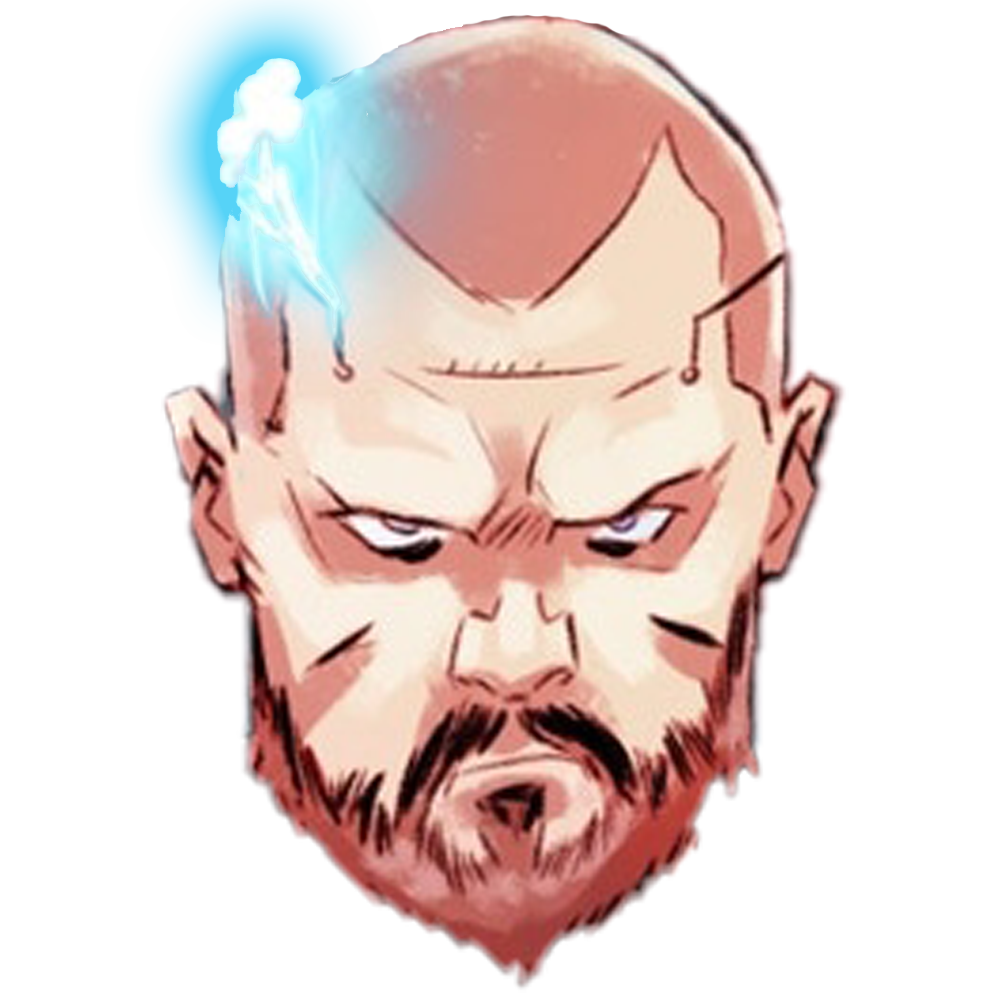 Agron
From the mind of Daniel Feuerriegel comes Fractured Shards! Shaun's back and this time, he's bringing friends to another Kickstarter Launch! Attend the CryptoComics Couch with friends, new and old, on 12/21/20.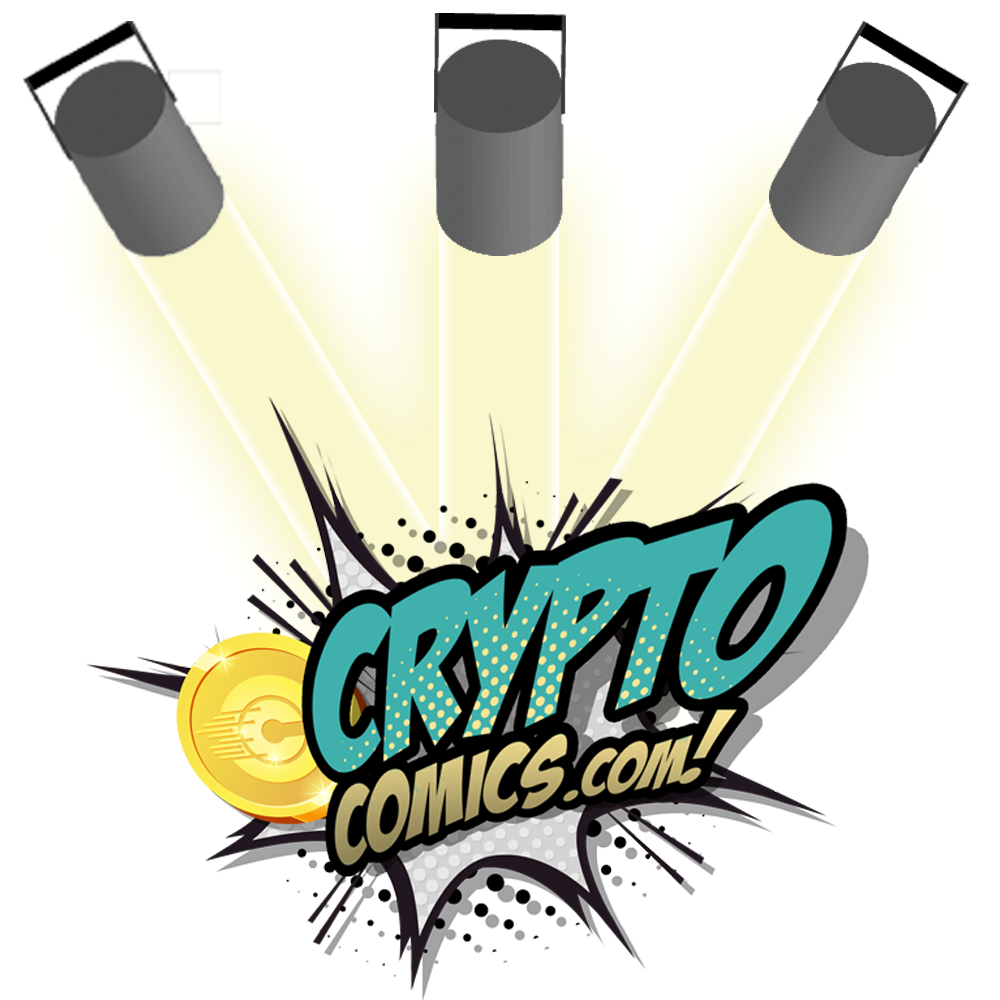 CryptoComics Spotlight Video
Its more than just these 3 amigos. Thanks for watching the CryptoComics Marketplace Spotlight on...ourselves.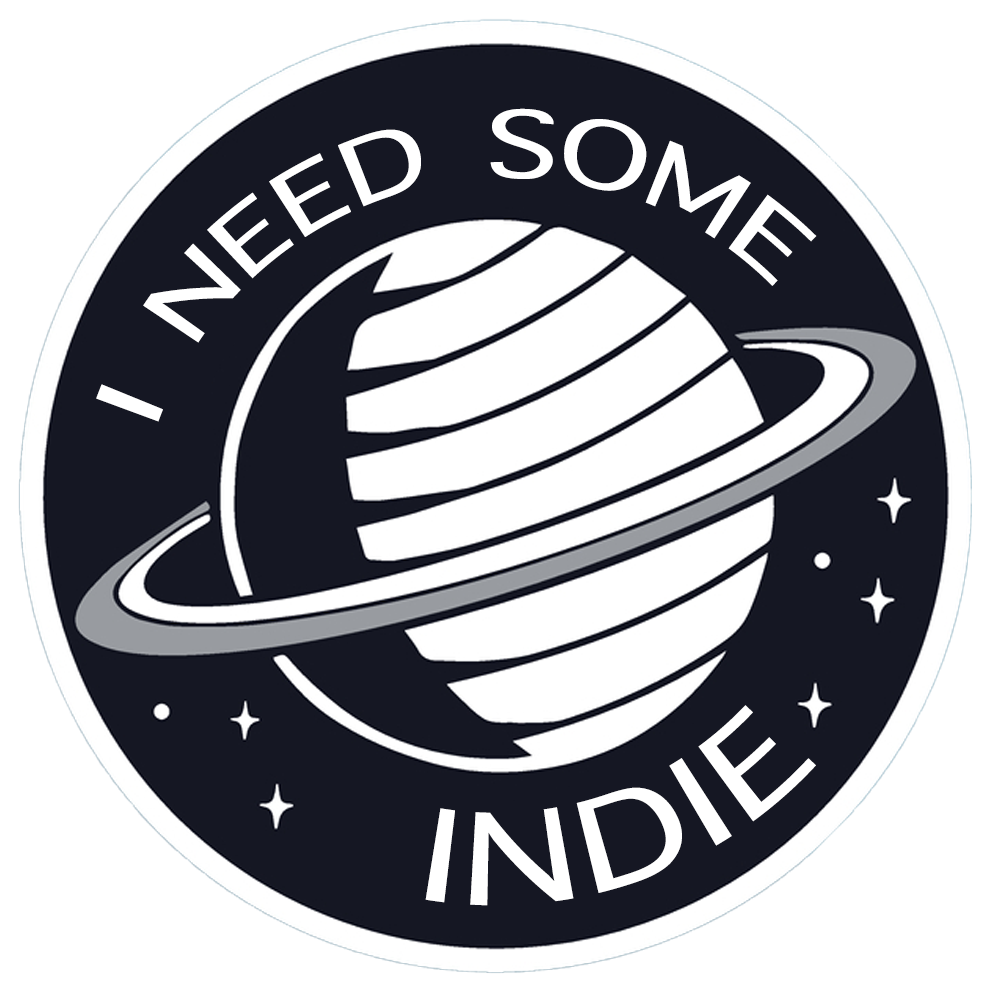 Indie Comics Publishing
Indies Rock! Attend the CouchCon on Ice 2020 Indie Comics Publishing panel.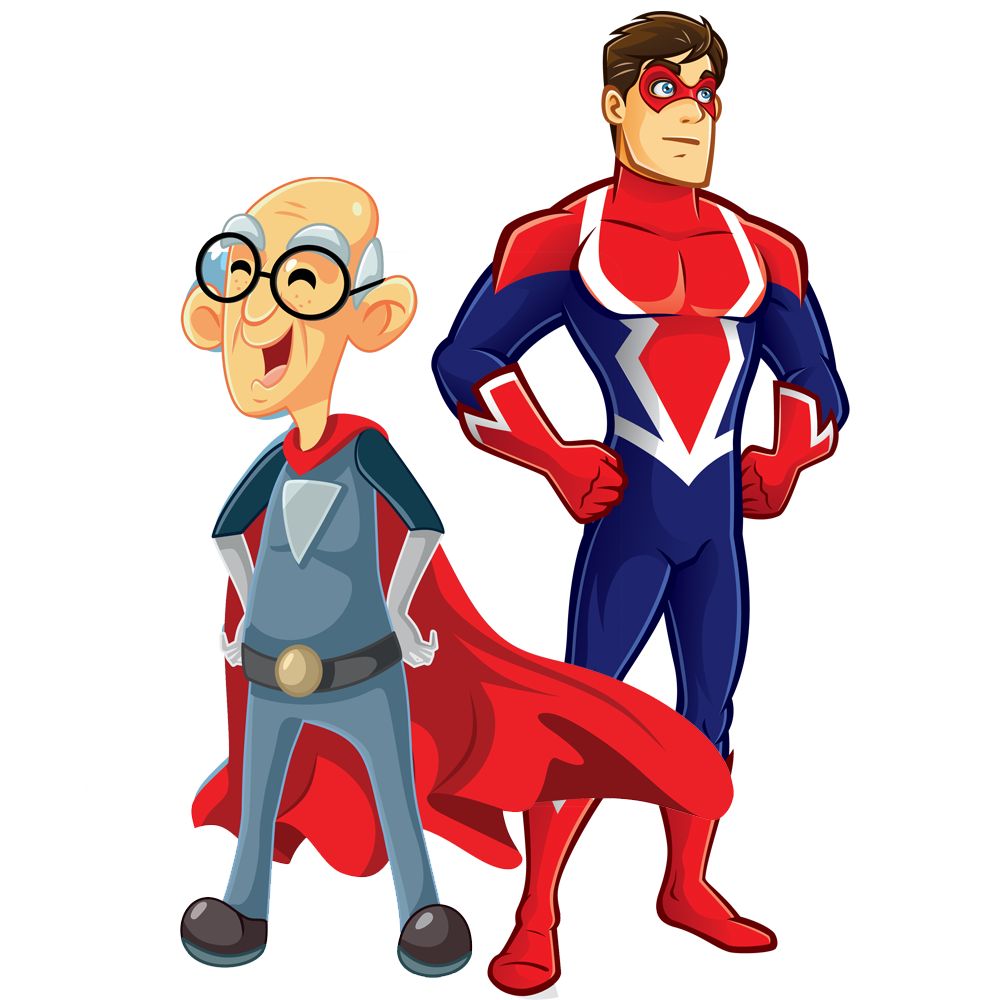 Comics Through the Ages
What's old is new again! Attend the CouchCon on Ice 2020 Cosplay panel.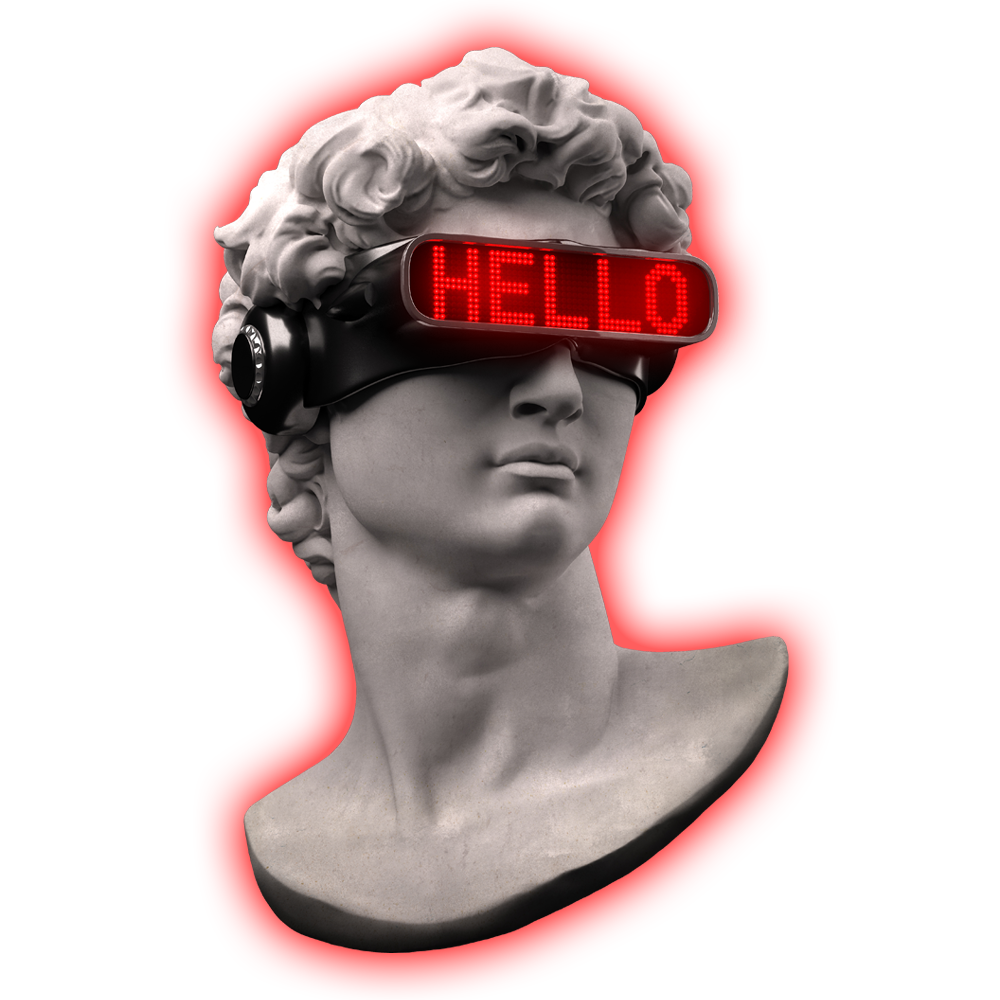 New Comic Experience
Grab your iPad! Attend the CouchCon on Ice 2020 New Comic Experience panel.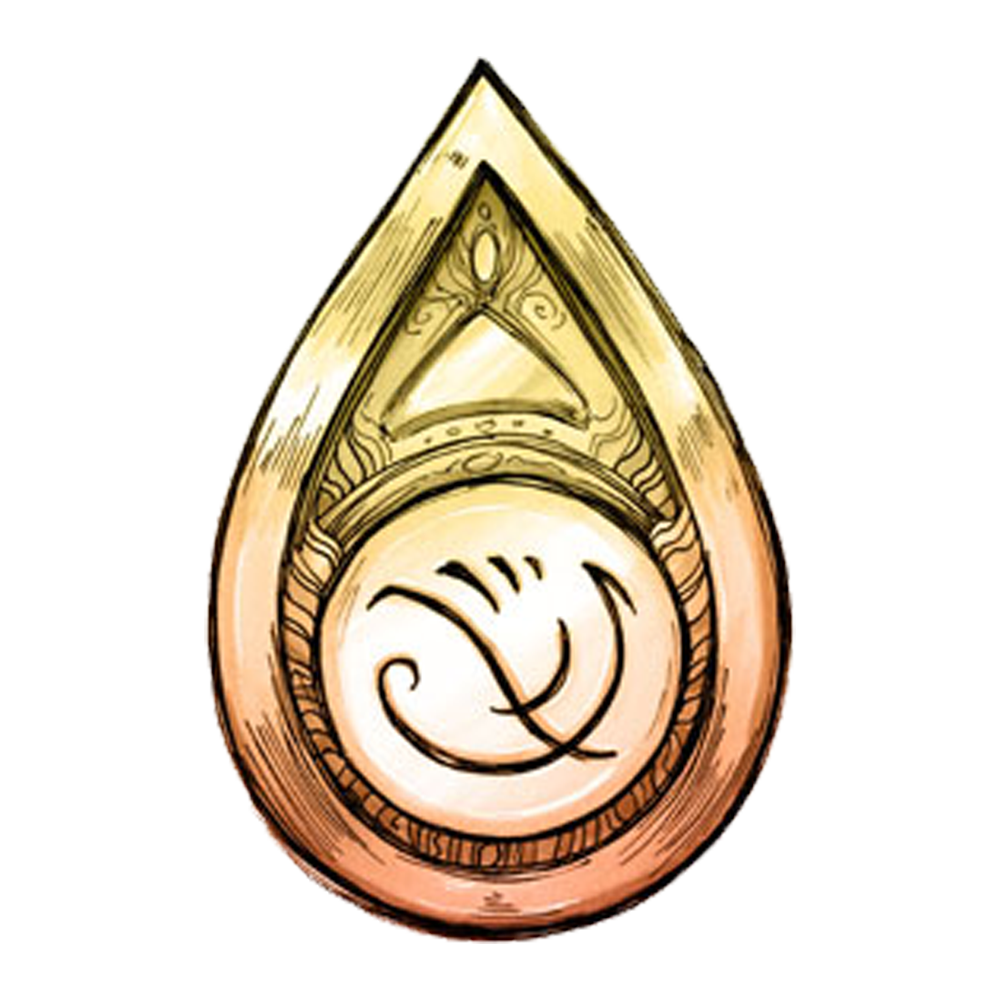 Proud Jemmaling!
Fans of Jemma Young are Awesome Sauce! Awarded during the Jemma Young Spotlight!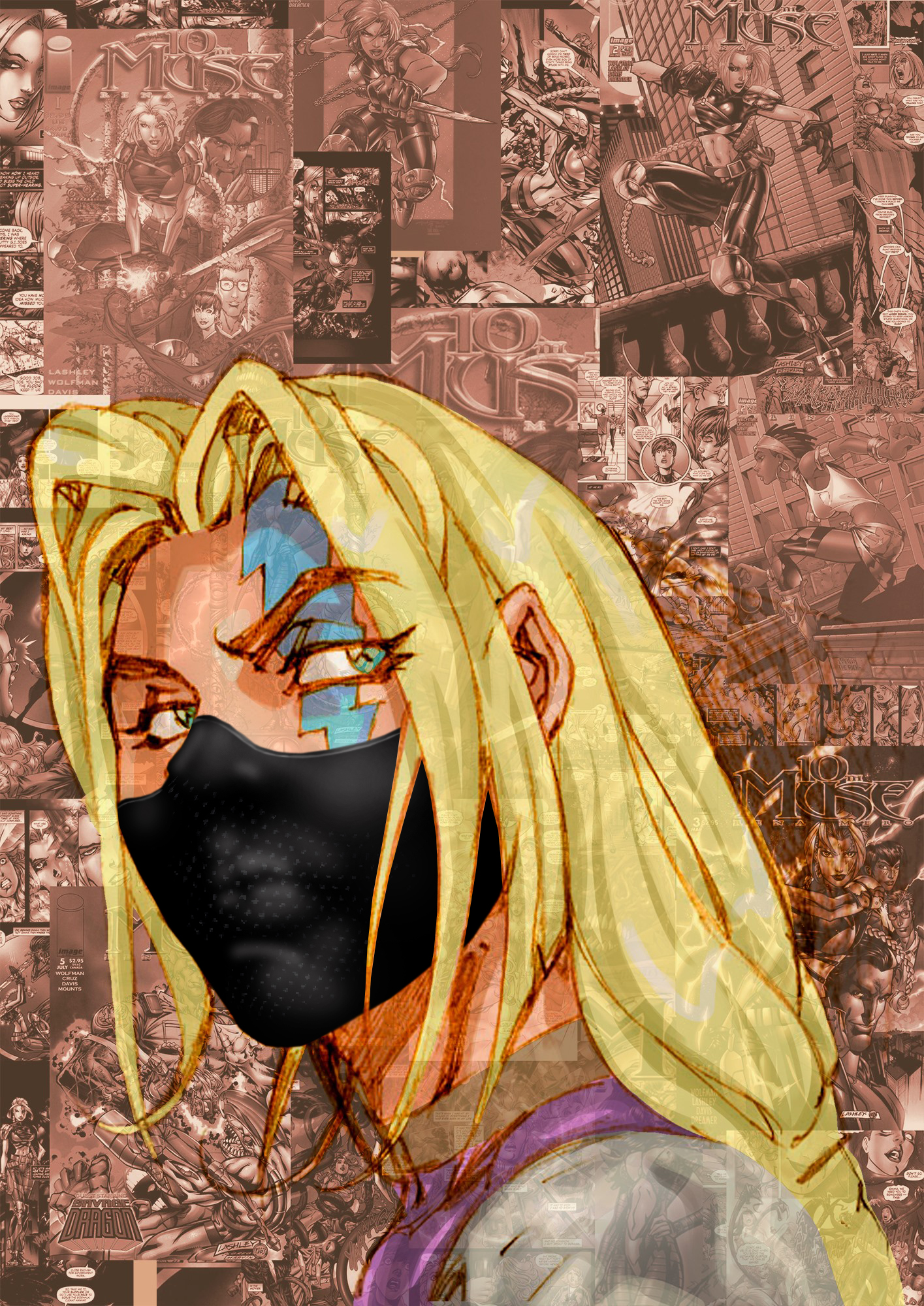 TidalWave Surfing!
Awarded exclusively for the 10th Muse 20th Anniversary!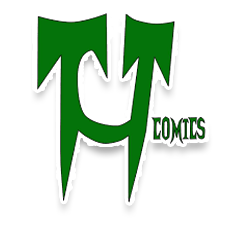 TCT Comics Fan
You're a fan of TCT Comics!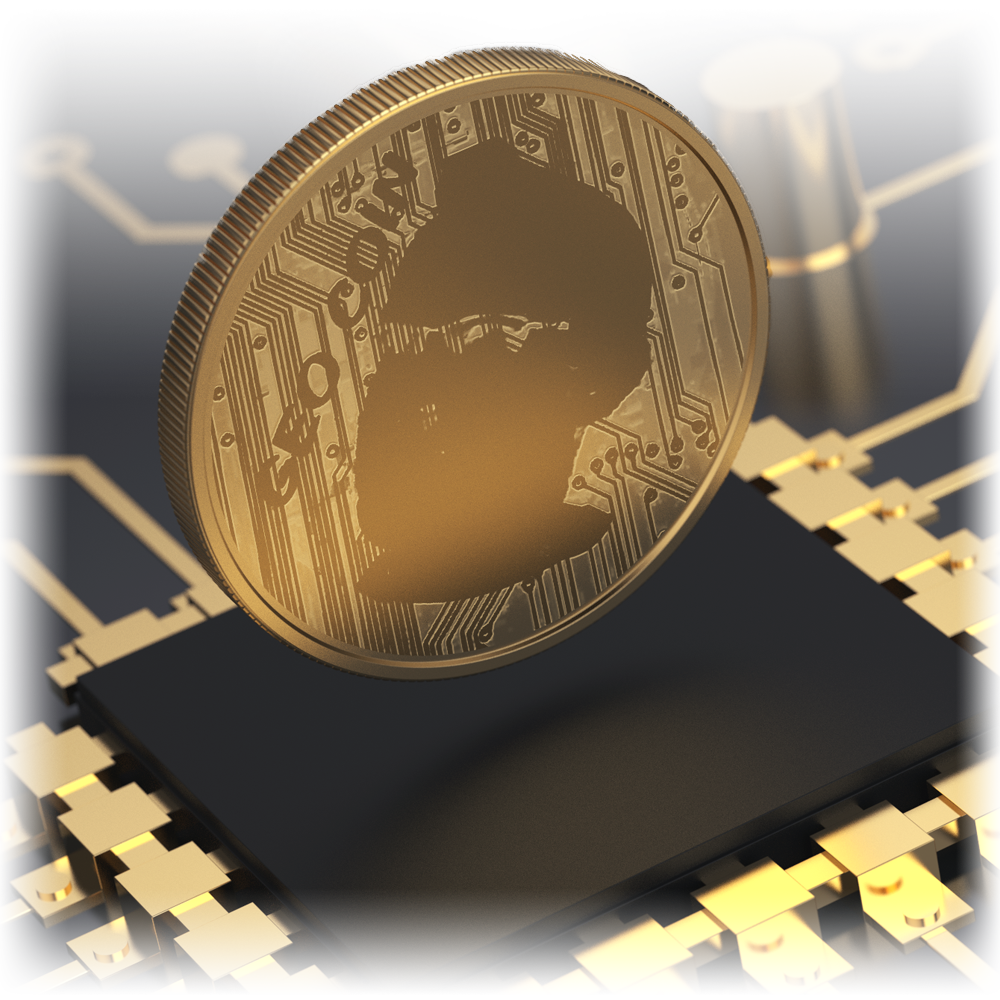 Geocoin
This is only going up, it's just addition ...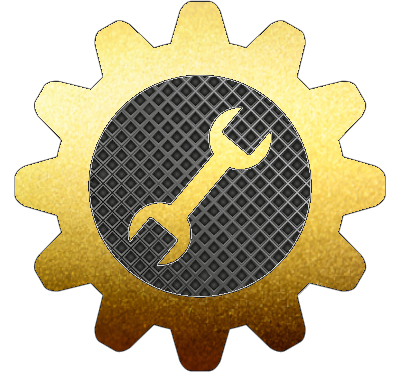 Grab a Wrench!
Provided essential help in fixing a bug.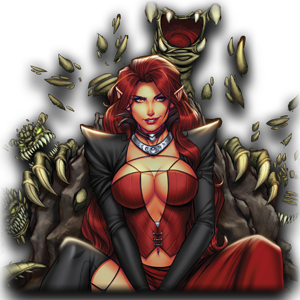 True Lilith Fan
Attend the stream for Hellbringers #1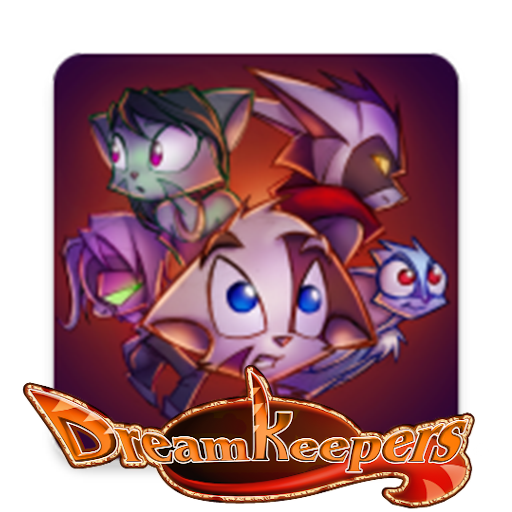 Dreamkeepers: Assassins Flaw
Attend the DreamKeepers Assassin's Flaw release stream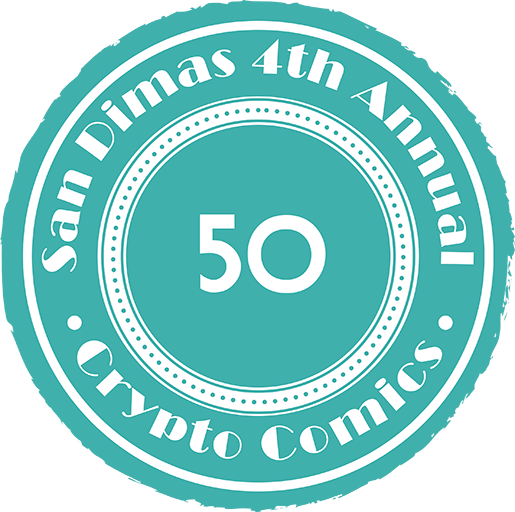 The San Dimas 4th Annual Award
Purchase 50 individual books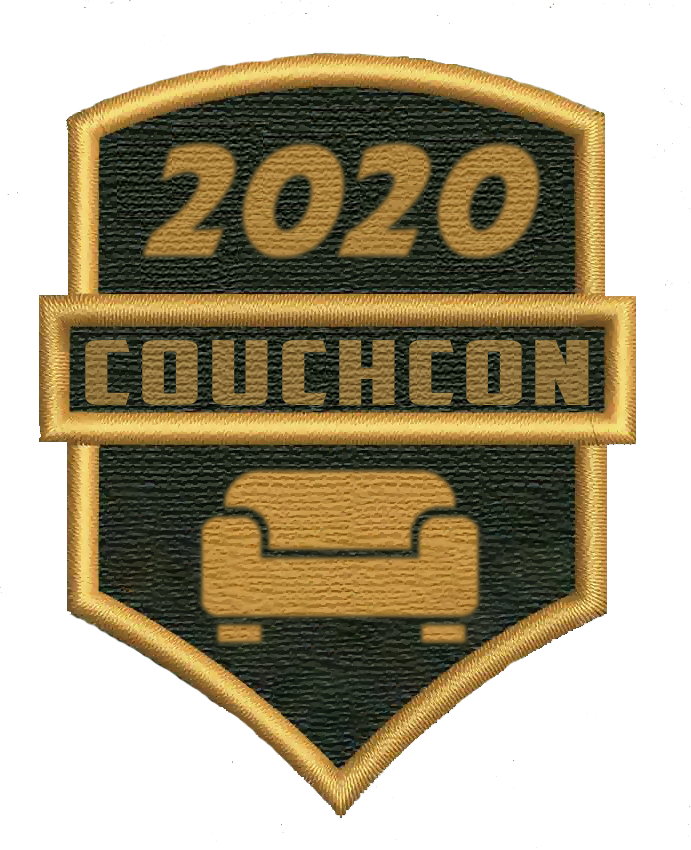 CouchCon 2020!
A special award for being present at CouchCon 2020.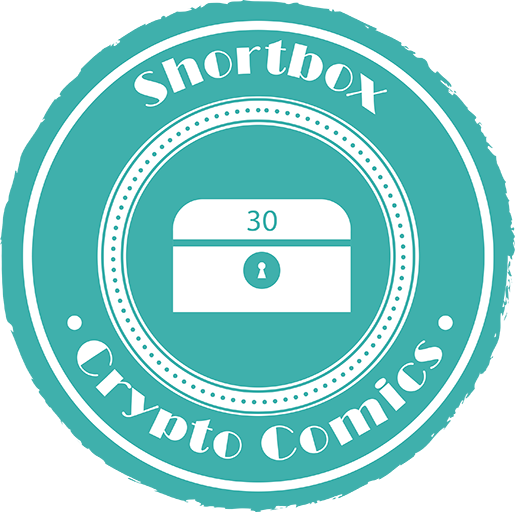 ShortBox
Own at least 30 individual creatives at a single time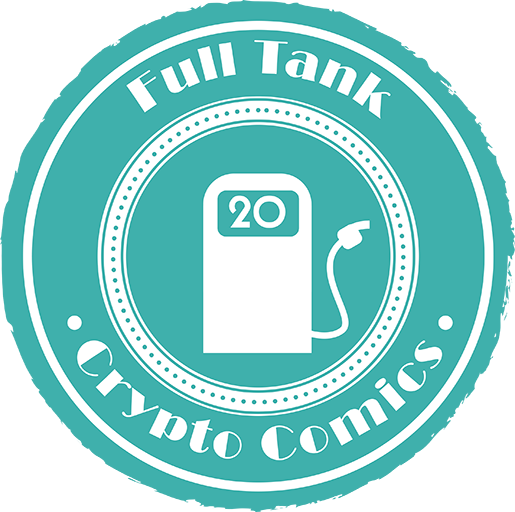 Full Tank
Purchase twenty individual books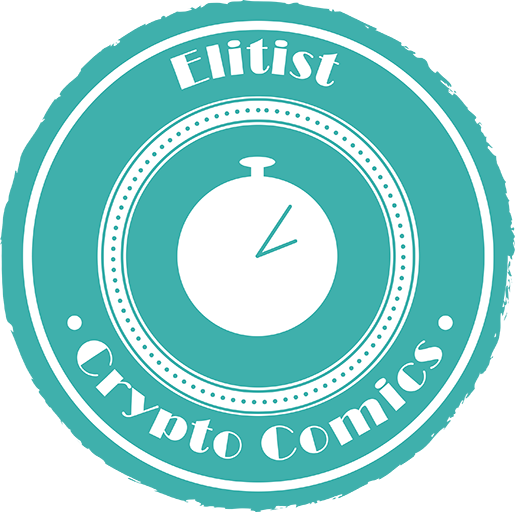 Elitist
One year of active user account on system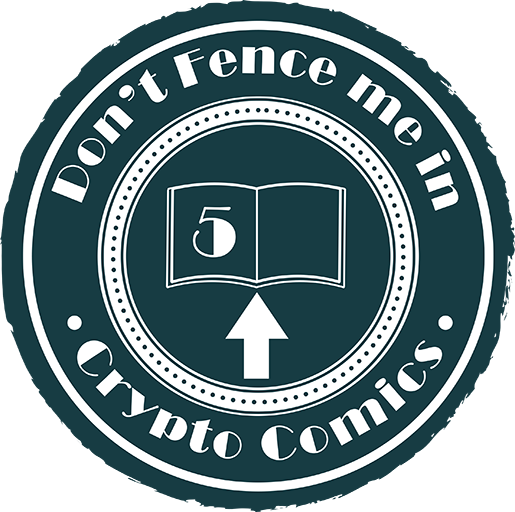 Don't Fence Me In
Publish five individual books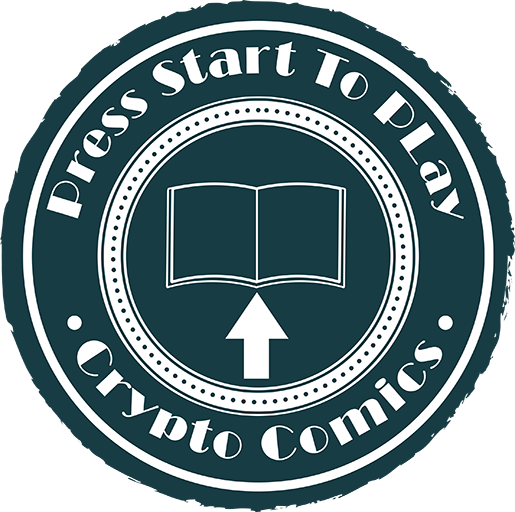 Press Start To Play
Publish first book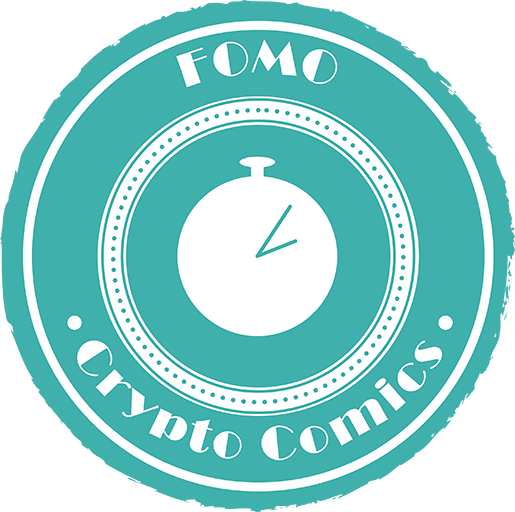 FOMO
One month of active user account on system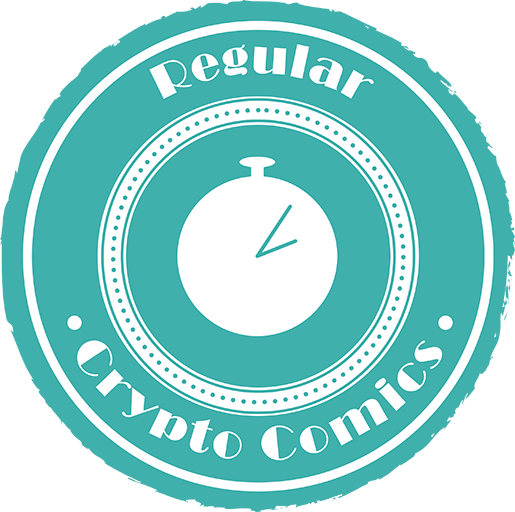 Regular
Six months of active user account on system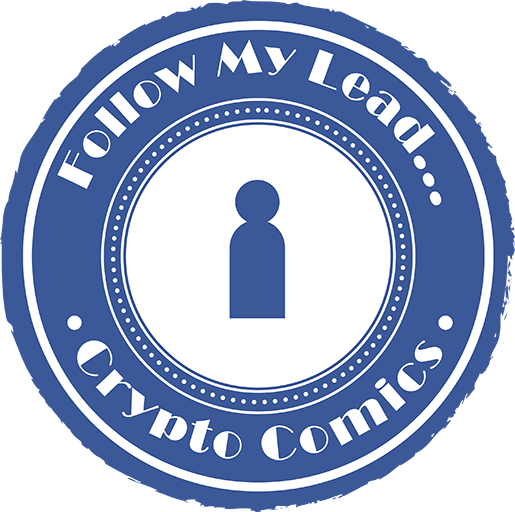 Follow my lead
Get your first follower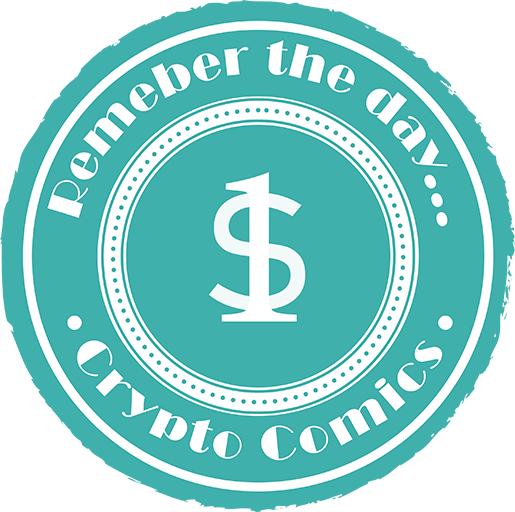 Remember the day ...
Purchase your first book
Lucky 7
Welcome to CryptoComics! You rolled a 7! Lucky you!
Contributions by GypsyLeif