Insymmetry Creations
@InsymmetryCreations
Share
INSYMMETRY CREATIONS, LLC is the moniker that content creators STEPH CANNON and MATT KNOWLES collectively operate under. After combining their writing efforts into a single entity in 2018, the pair have designs on making their mark in as many ways as possible in the industry. Their two main series are the steampunk time travel HEIRS OF ISILDUR, and the medieval fantasy TALES FROM NOCTURNIA.

Cannon is also well versed in one-shot shorts, with stories in the IF Horror Anthology, CORPUS, and IT CAME OUT ON A WEDNESDAY #1, while Knowles expands their offerings with metal music that is associated with their brand. The 12 track 'HEIRS OF ISILDUR - The Crossroads Conundrum' album is an expansion of the comic series, that also has 3 full length videos on Youtube.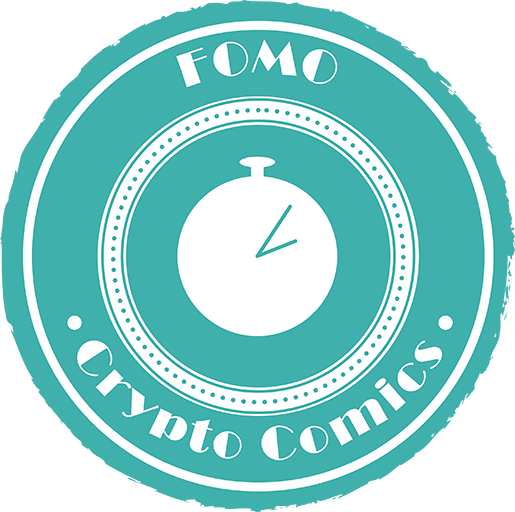 FOMO
One month of active user account on system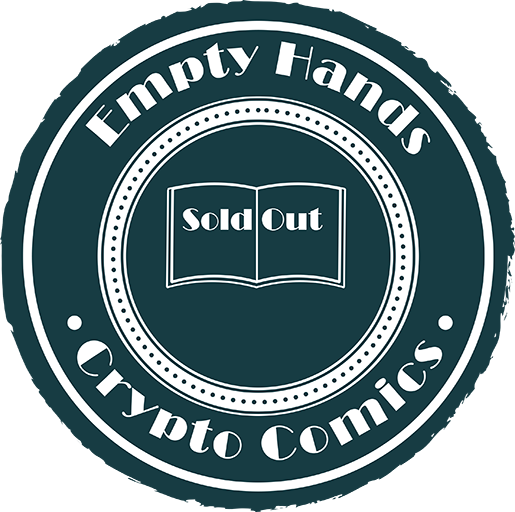 Empty Hands
Sell all Creator Copies of an issue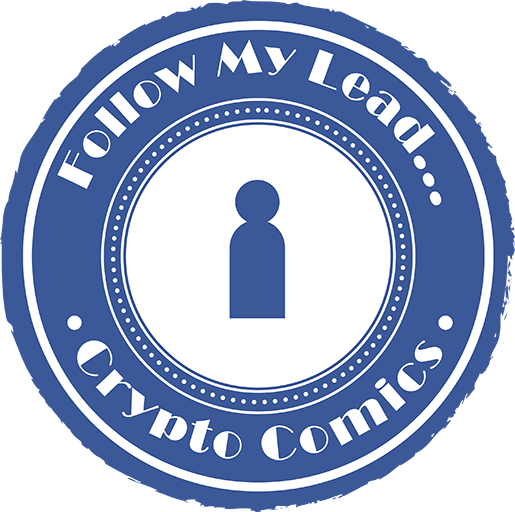 Follow my lead
Get your first follower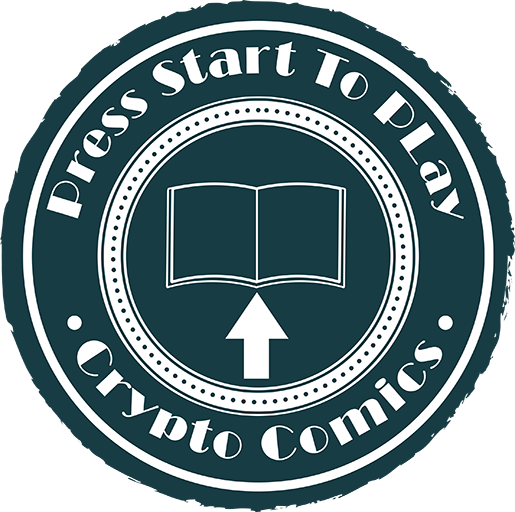 Press Start To Play
Publish first book

Lucky 7
Welcome to CryptoComics! You rolled a 7! Lucky you!