Isaac Luthe
@IsaacLuthe
Share
I am just getting into scripting my own comic but have loved comics my whole life. My and a friends have begun the process of producing our first comic and look forward to releasing it within the next month or two.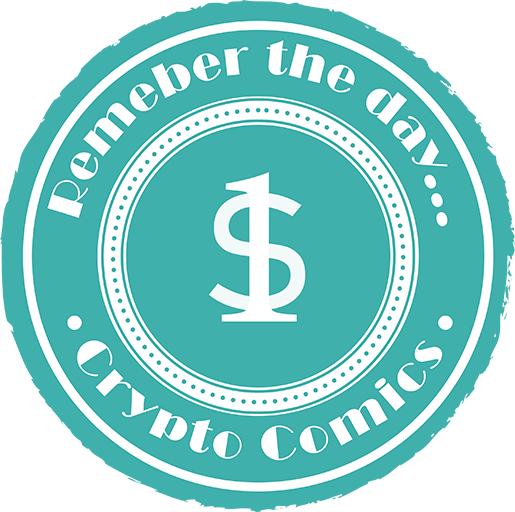 Remember the day ...
Purchase your first book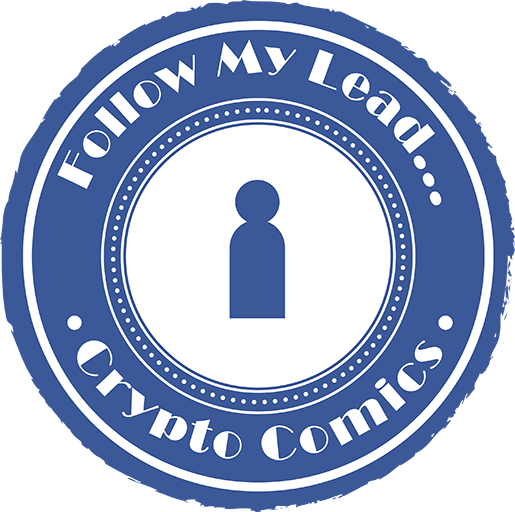 Follow my lead
Get your first follower

Lucky 7
Welcome to CryptoComics! You rolled a 7! Lucky you!

Contributions by IsaacLuthe