KiKie
@KiKieThatsMe
Share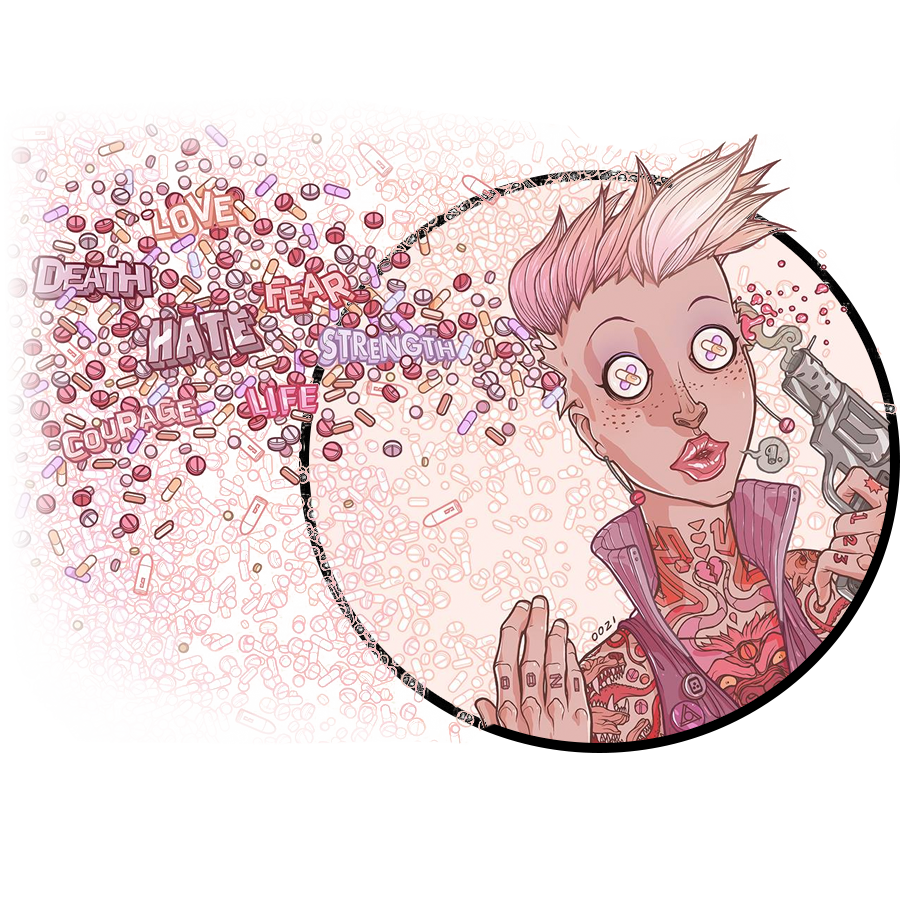 Crazy 9
A new drug is giving the public super powers!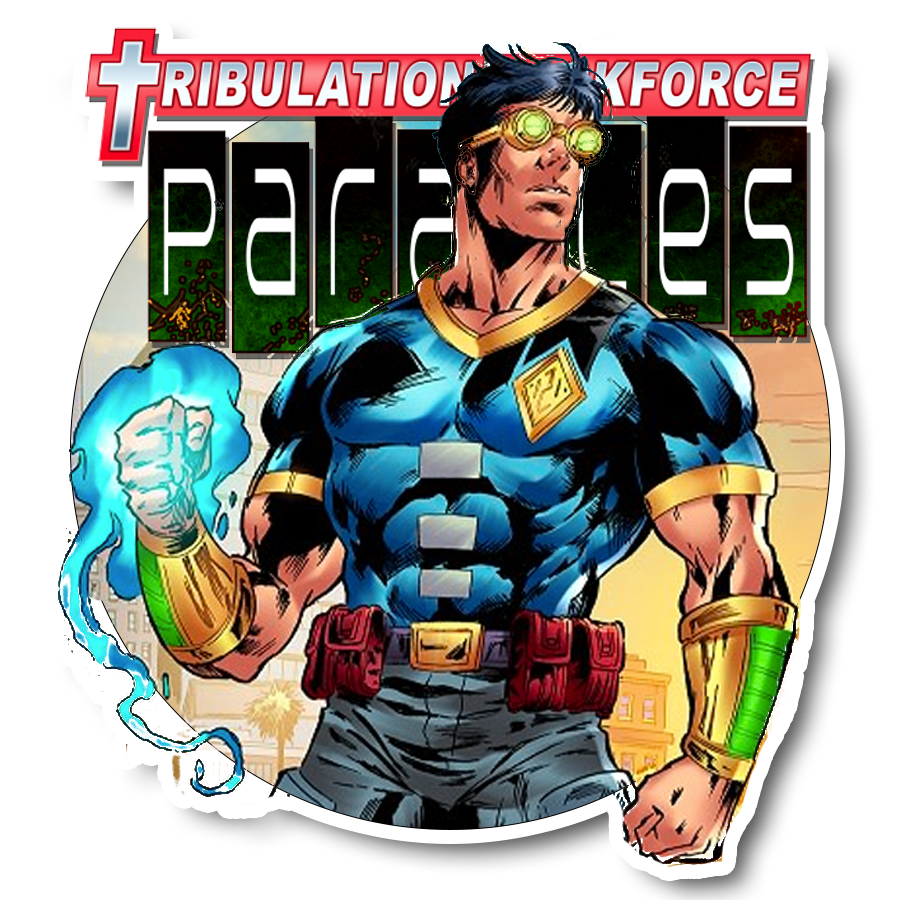 Tribulation Parables
THE END OF DAYS ARE UPON US... Watch Star Cross in 2021

Welcome Back Illusion
In celebration of outstanding support within our community.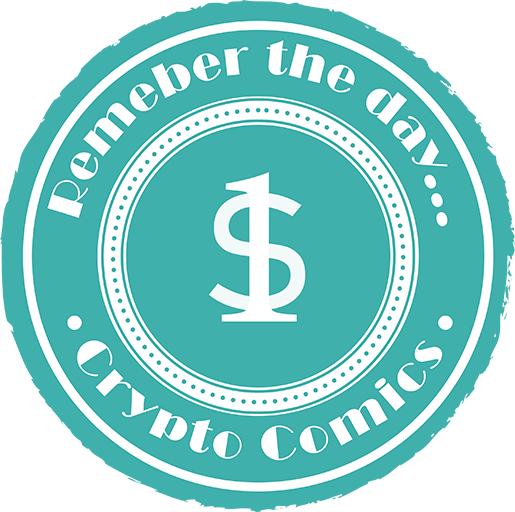 Remember the day ...
Purchase your first book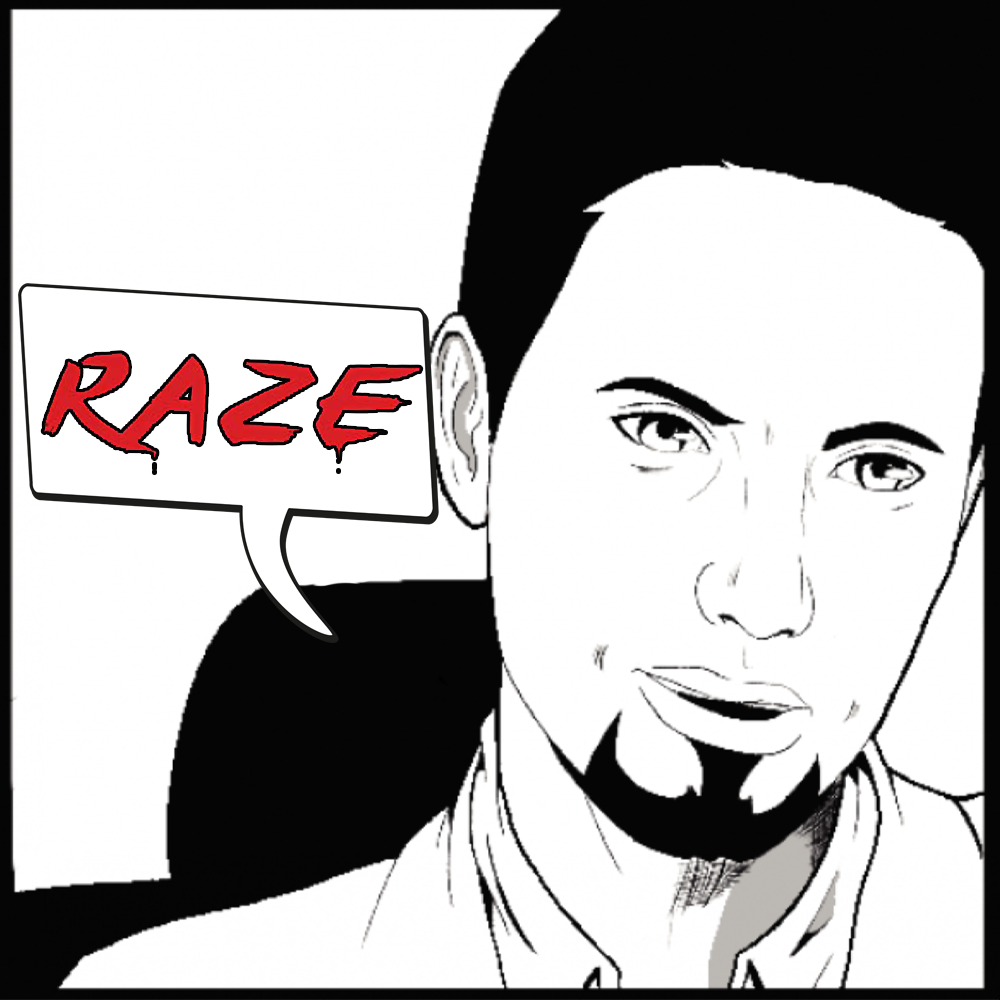 Raze Spotlight
Awarded for attending the Spotlight Stream Live!

Lucky 7
Welcome to CryptoComics! You rolled a 7! Lucky you!