Ariana Winsemius
@KitCat
Share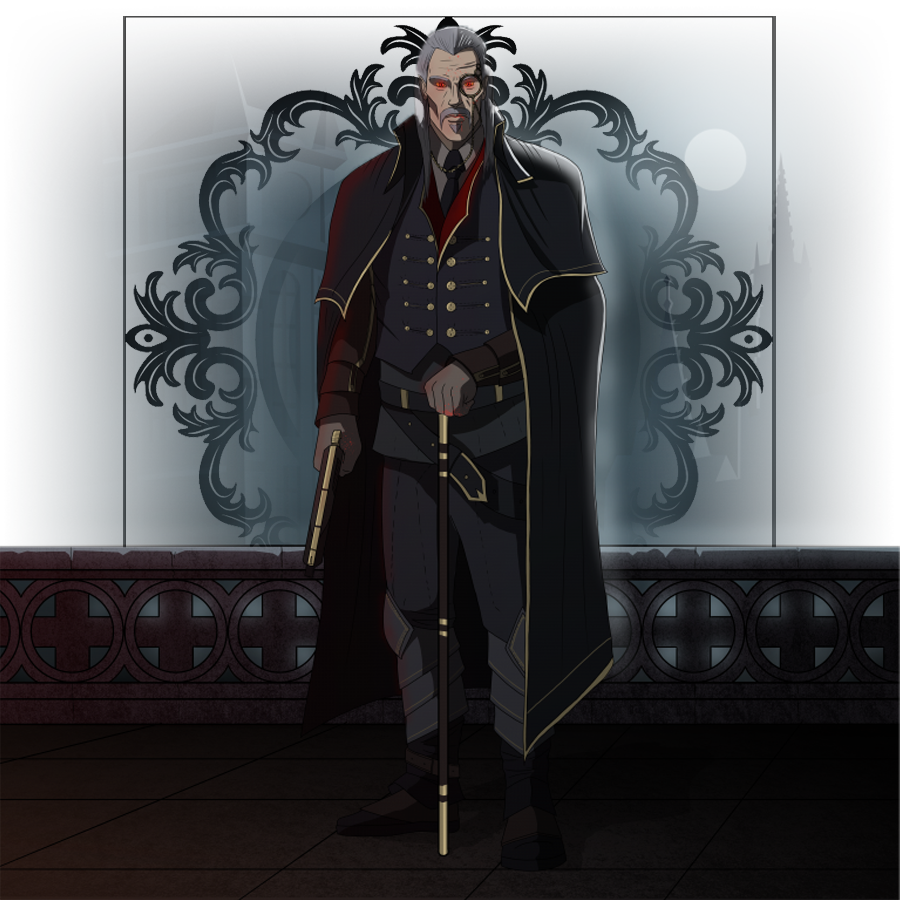 StokerVerse
Welcome to the StokerVerse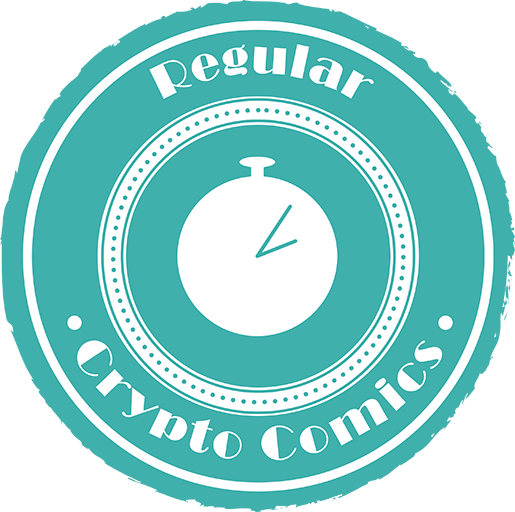 Regular
Six months of active user account on system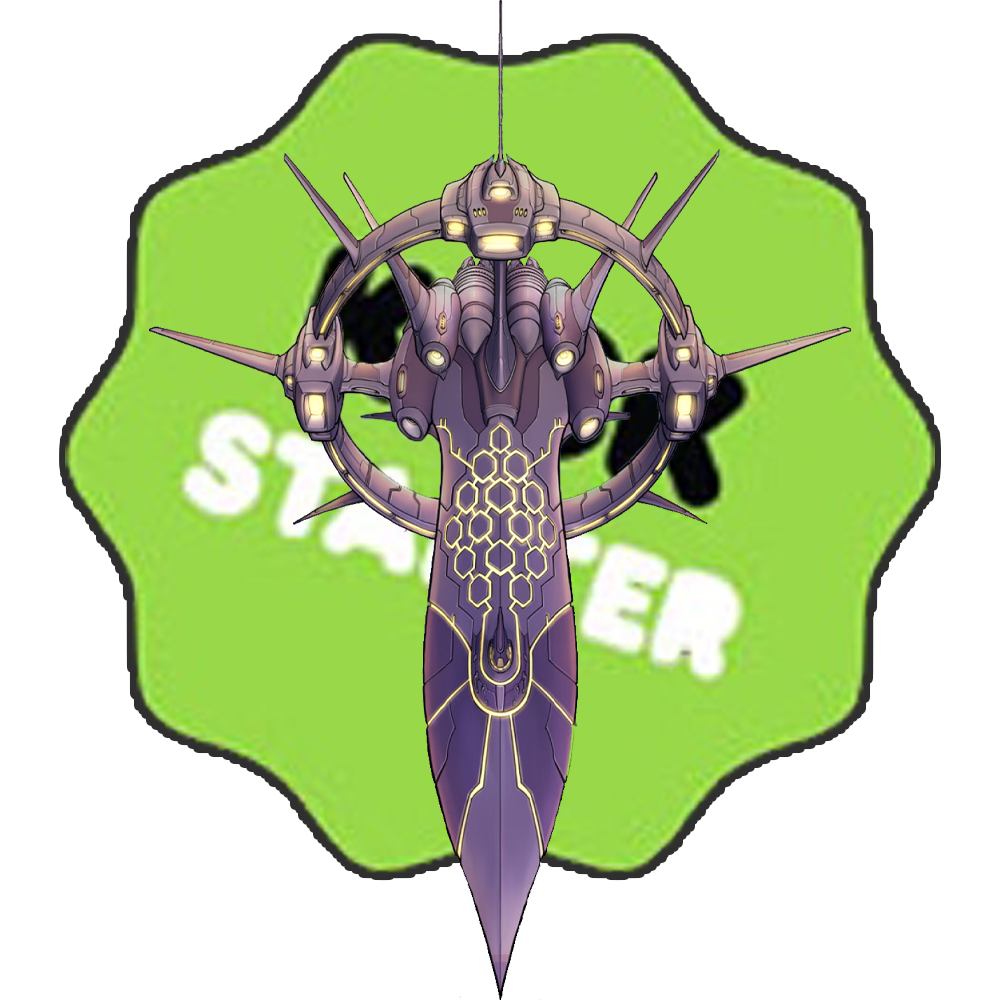 1-71523
I guess that leaves one last thing...Candy Crash sector high score! Attend the Kickstarter Release Party of the century with Chad Hardin and Jemma Young!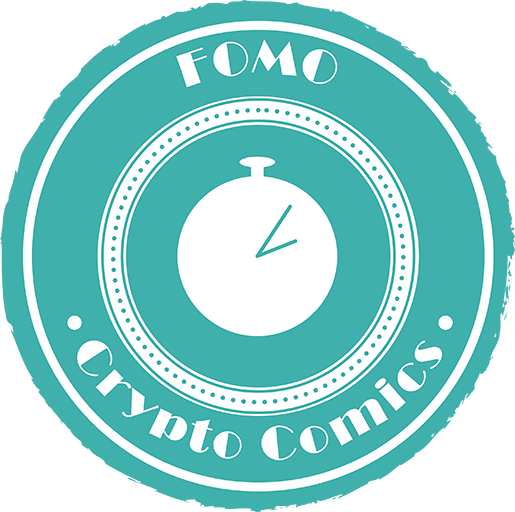 FOMO
One month of active user account on system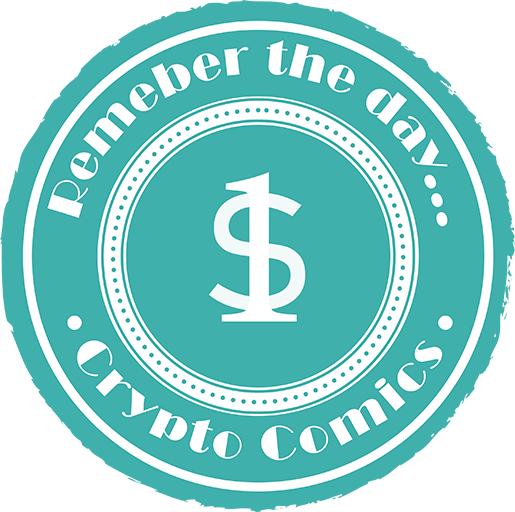 Remember the day ...
Purchase your first book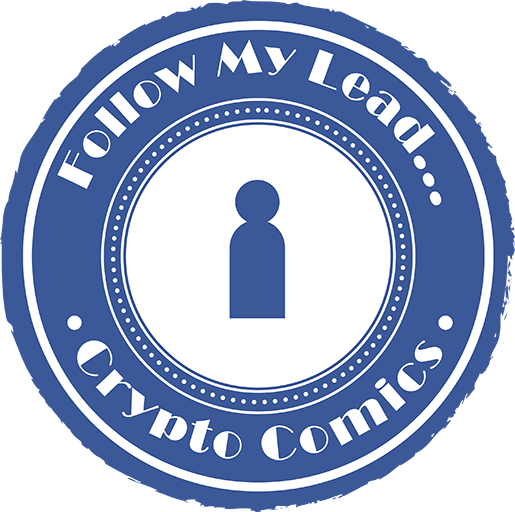 Follow my lead
Get your first follower

Lucky 7
Welcome to CryptoComics! You rolled a 7! Lucky you!