Jack Eaton
@KungBoy
Share
Ever since I was 4 years old I've shared the love for comic books, however I was born in the 21st century and I'm one of those people who likes the old comics that were in the 80's and not the new stuff that much. So I could never really get to read stuff I like, until an idea hit me. I've already read a couple of those old type comics and I know how they go, so I got out a pencil and paper and just went at it. I made my very own comic books the style I like them.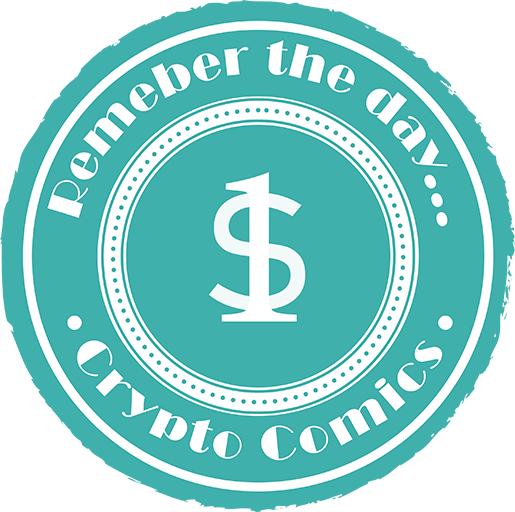 Remember the day ...
Purchase your first book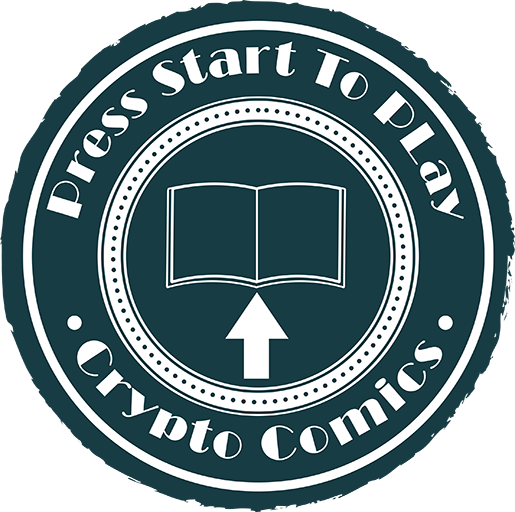 Press Start To Play
Publish first book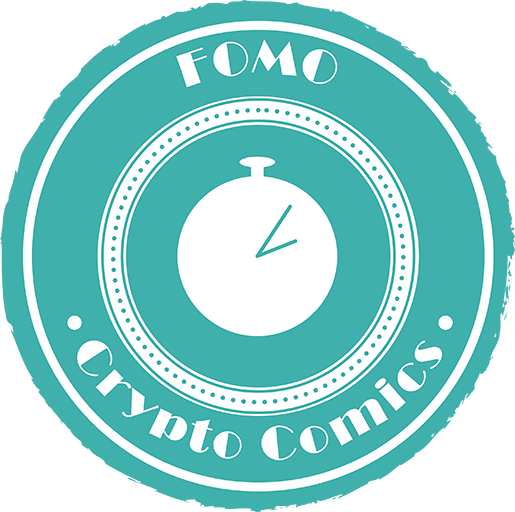 FOMO
One month of active user account on system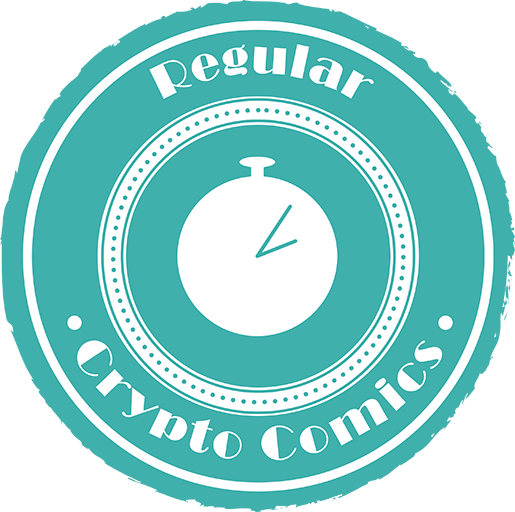 Regular
Six months of active user account on system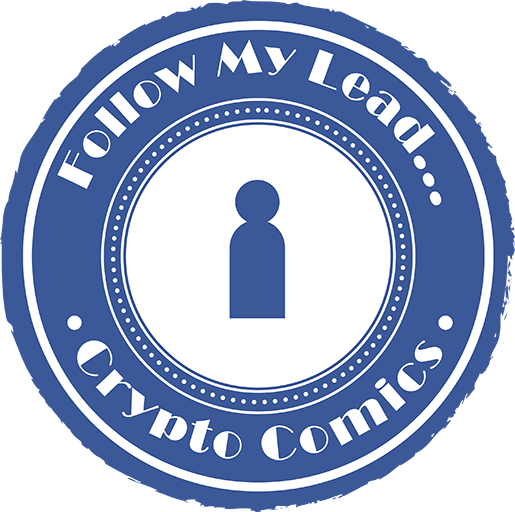 Follow my lead
Get your first follower

Lucky 7
Welcome to CryptoComics! You rolled a 7! Lucky you!