Kate Newman
@LittleMissBatman
Share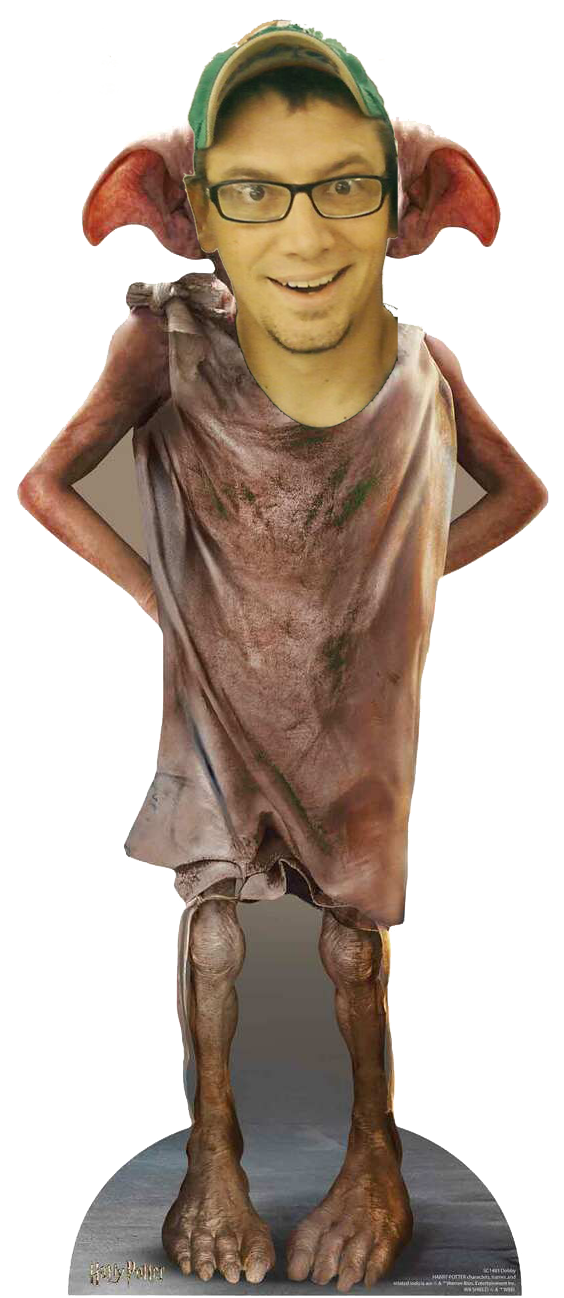 Dobby Frey!
I get no respect around here I swear... - Frey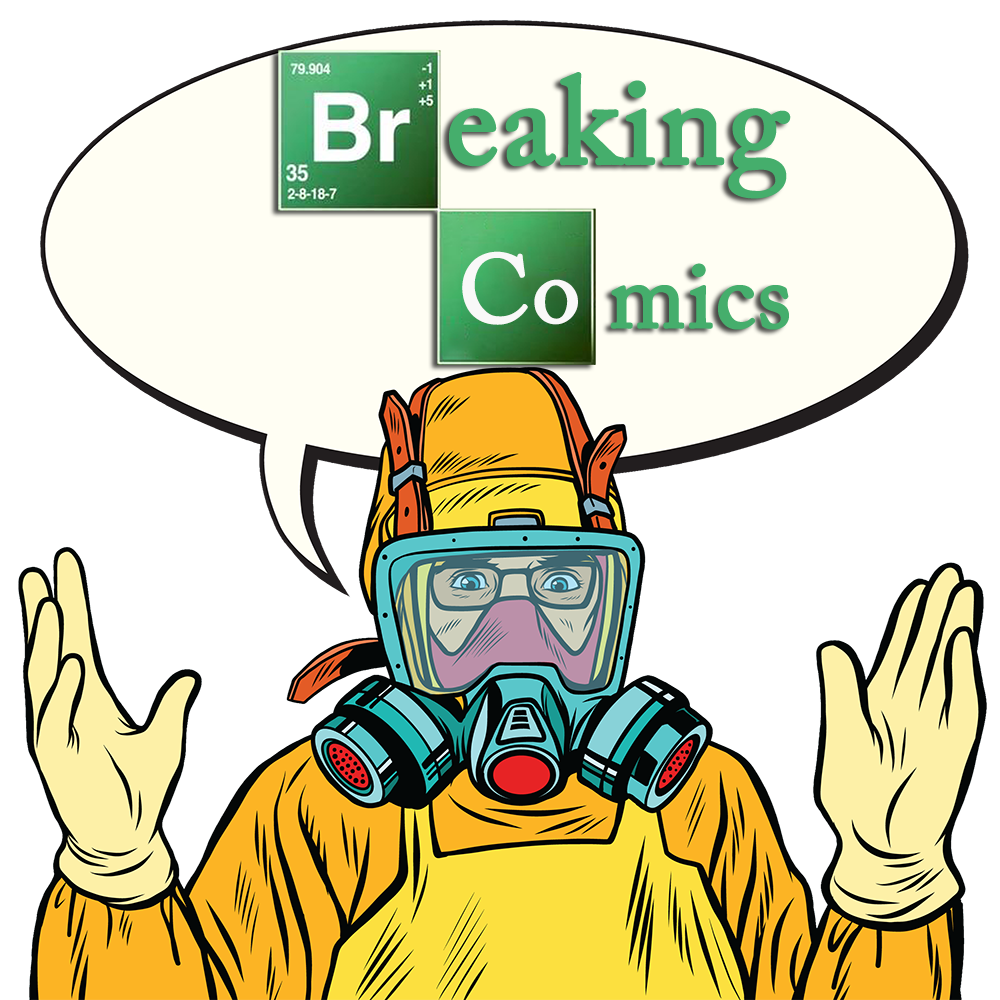 Breaking Comics
#Join DobbyFrey in the lab...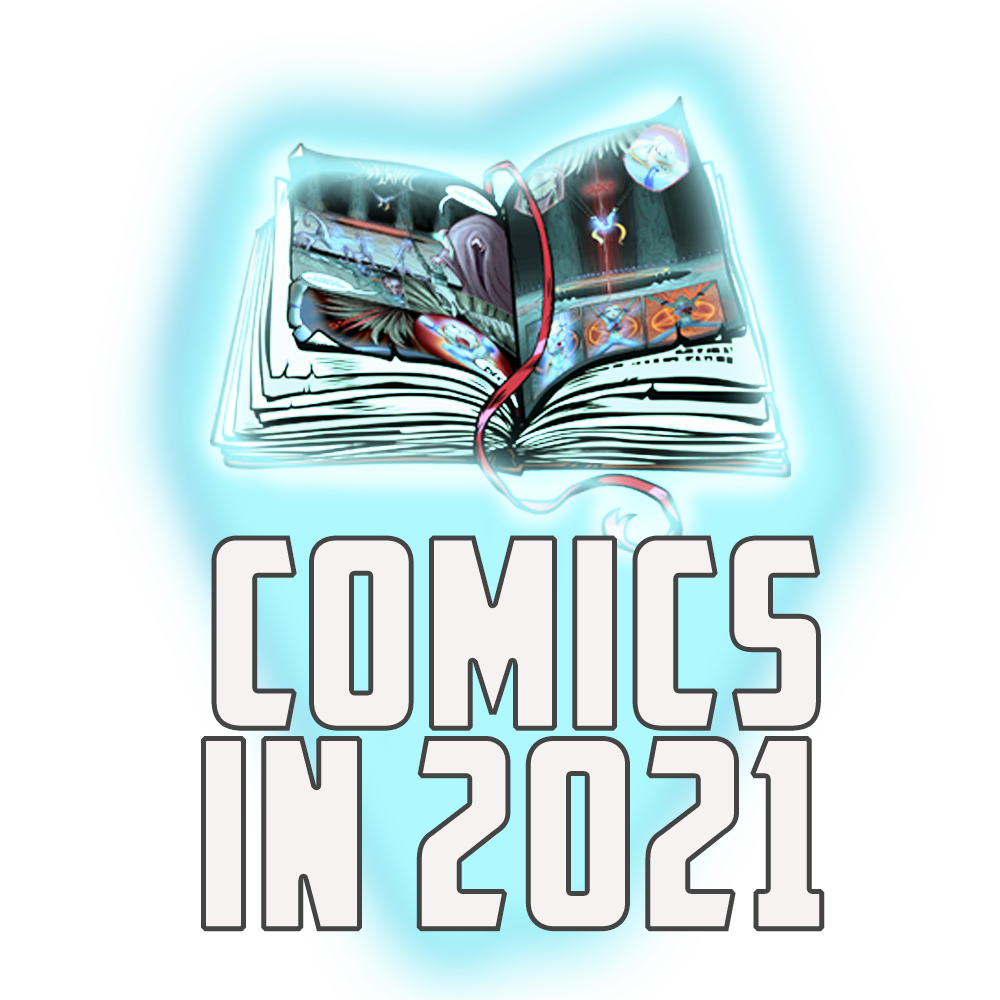 The Future is Here
Check out how the merging of technology and comics have created a new and unique experience that will blow your mind.

Crawling Through CouchCon
Awarded for showing the highest level of Convention Tactical Awareness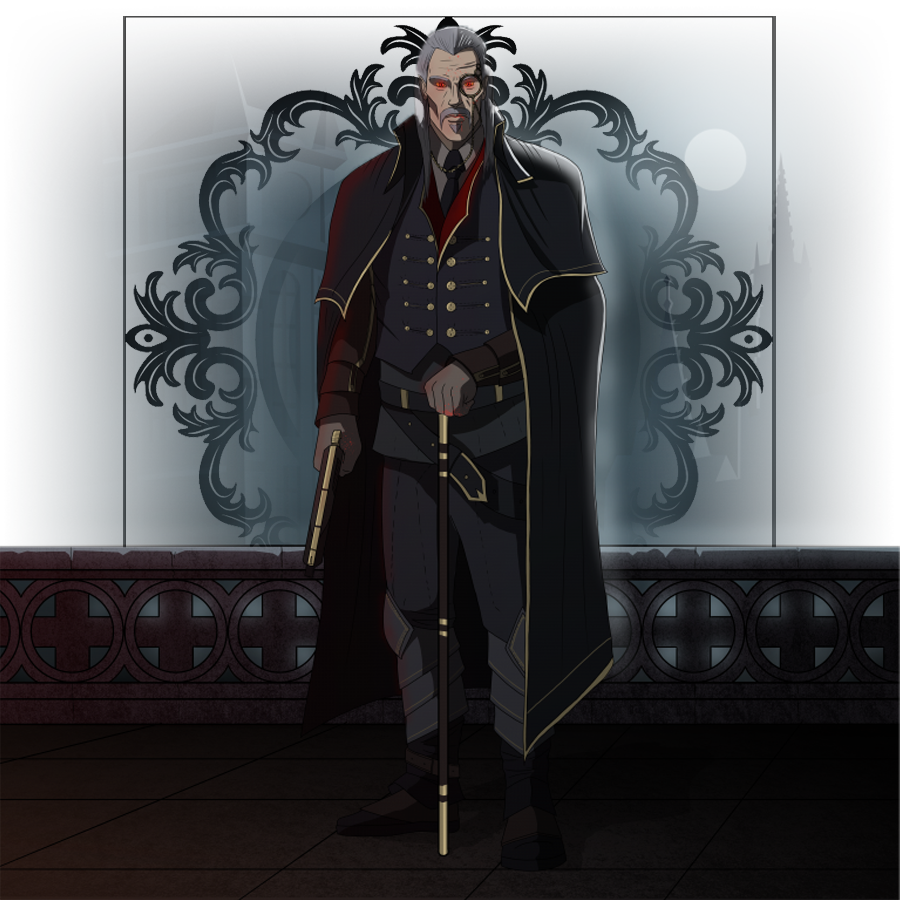 StokerVerse
Welcome to the StokerVerse

Lucky 7
Welcome to CryptoComics! You rolled a 7! Lucky you!