Martians vs Roughnecks
@Martiansvs
Share
Welcome to the Crypto Comics home of Martians vs Roughnecks
The battle for Texas is upon us. The unenviable task to defend the planet has fallen upon an unlikely band of heroes.
But who will prevail…
Don't miss out, join us on our Martians vs Roughnecks NFT journey!
The Future Martians vs Roughnecks Comics will be dropped here
114 invitations remaining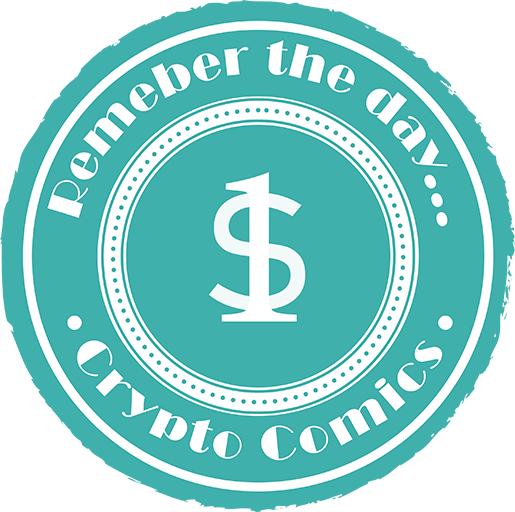 Remember the day ...
Purchase your first book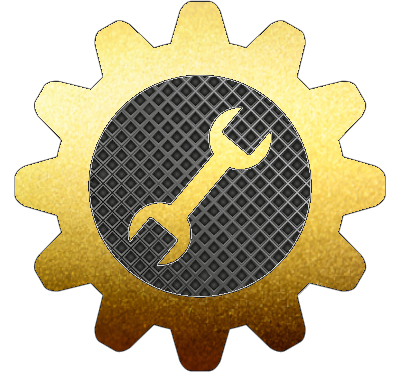 Grab a Wrench!
Provided essential help in fixing a bug.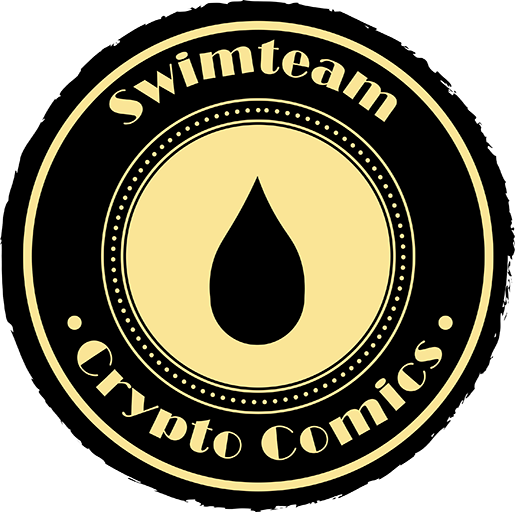 Swim Team!
Tenth referral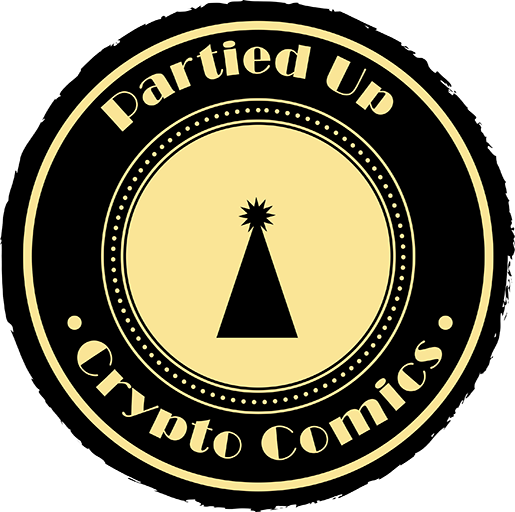 Partied Up
25 referrals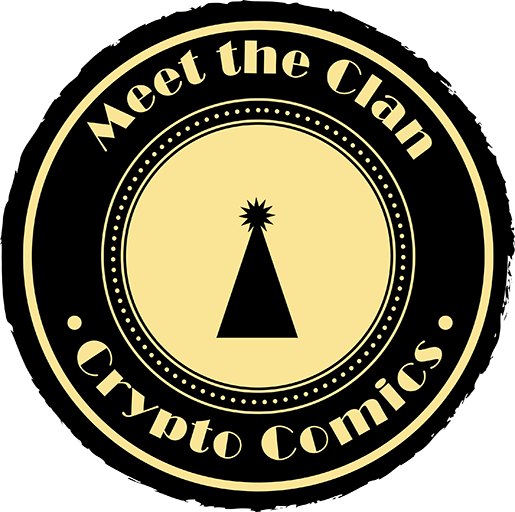 Meet the Clan
50 Referrals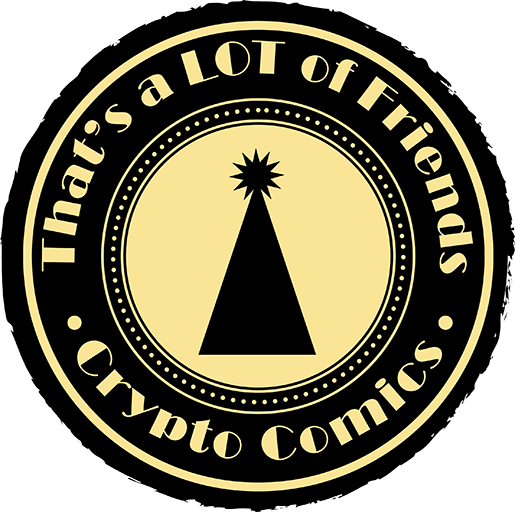 That's a LOT of friends!
100 referrals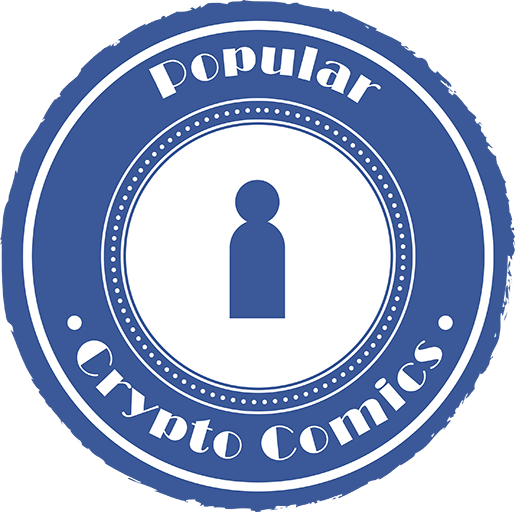 Popular
Reach 25 followers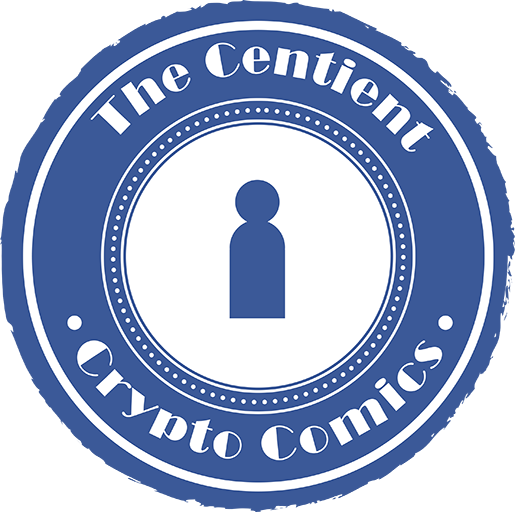 The Centient
Reach 100 followers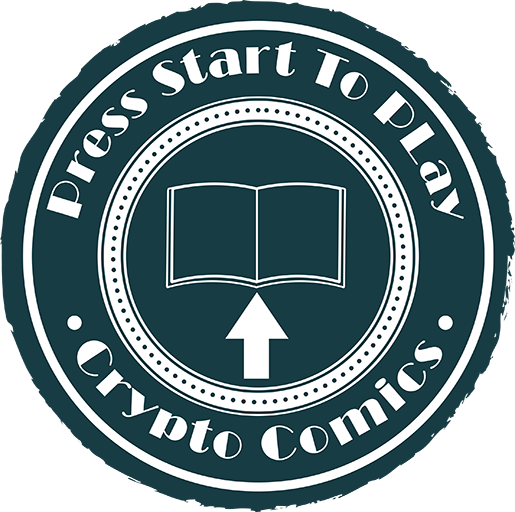 Press Start To Play
Publish first book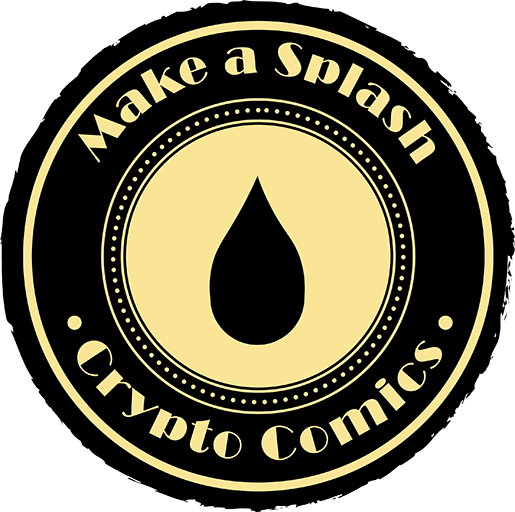 Make a Splash
First referral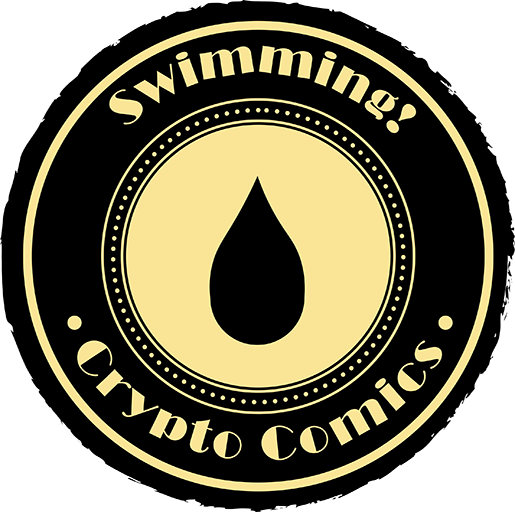 Swimming
Fifth referral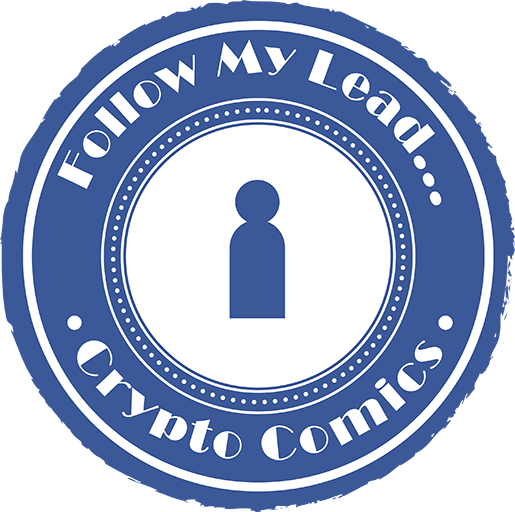 Follow my lead
Get your first follower

Lucky 7
Welcome to CryptoComics! You rolled a 7! Lucky you!