Evan David
@Moviemanev
Share
I love to tell stories, and I love to do it for the glory of God.

Whether it's a novel, an audio drama, a comic, a video, a game, or a podcast, you name it, let's do it! If it stirs the heart and imagination, if it excites and astounds, if it brings attention to Jesus Christ, bring it on.

?God has blessed me with a creative mind and many means by which to use it, and I intend to honor Him in every creative thing I do, and if He wills it, I intend to do it a lot.
Recently Followed
No Following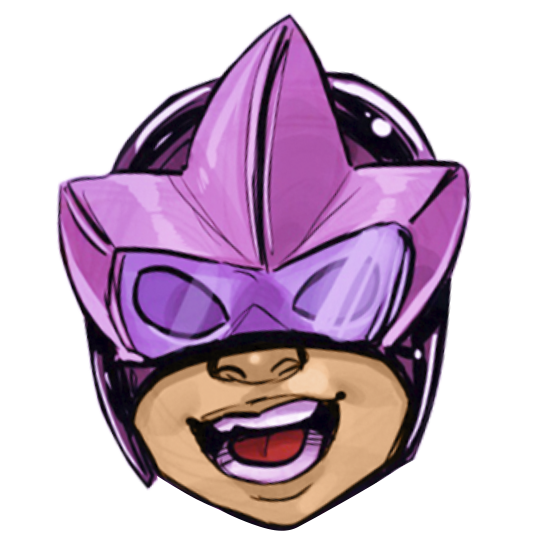 Black Blossom Kickstarter Launch
Awarded during the Black Blossom 6 Spotlight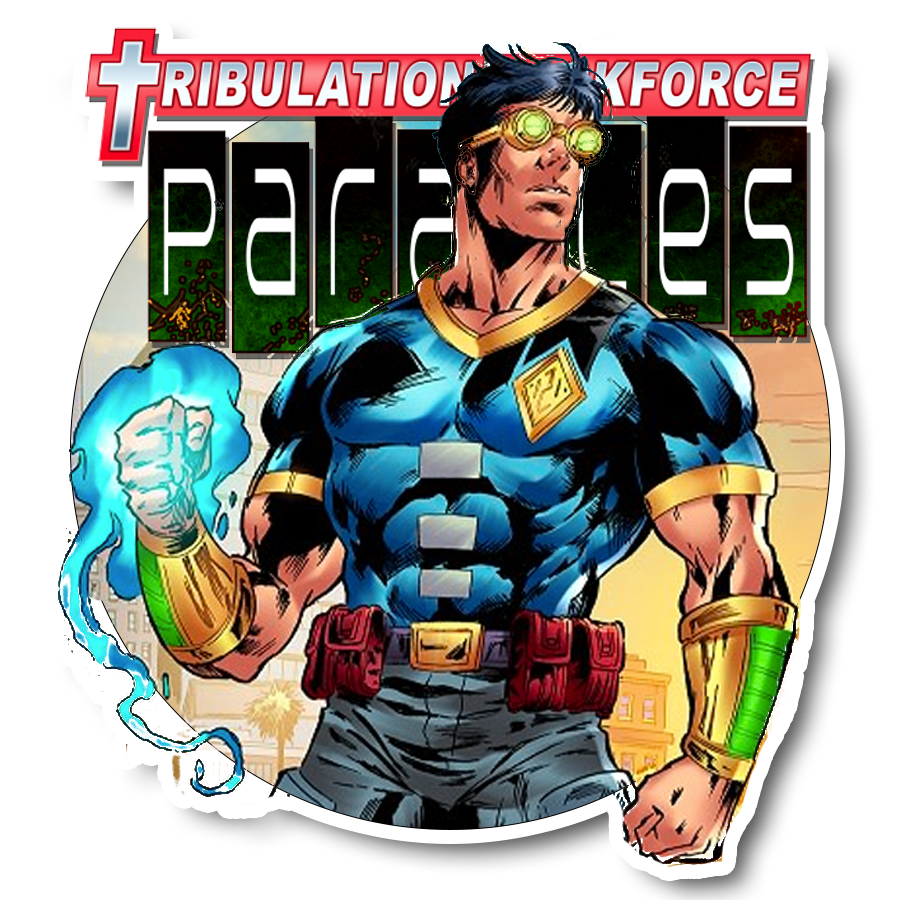 Tribulation Parables
THE END OF DAYS ARE UPON US... Watch Star Cross in 2021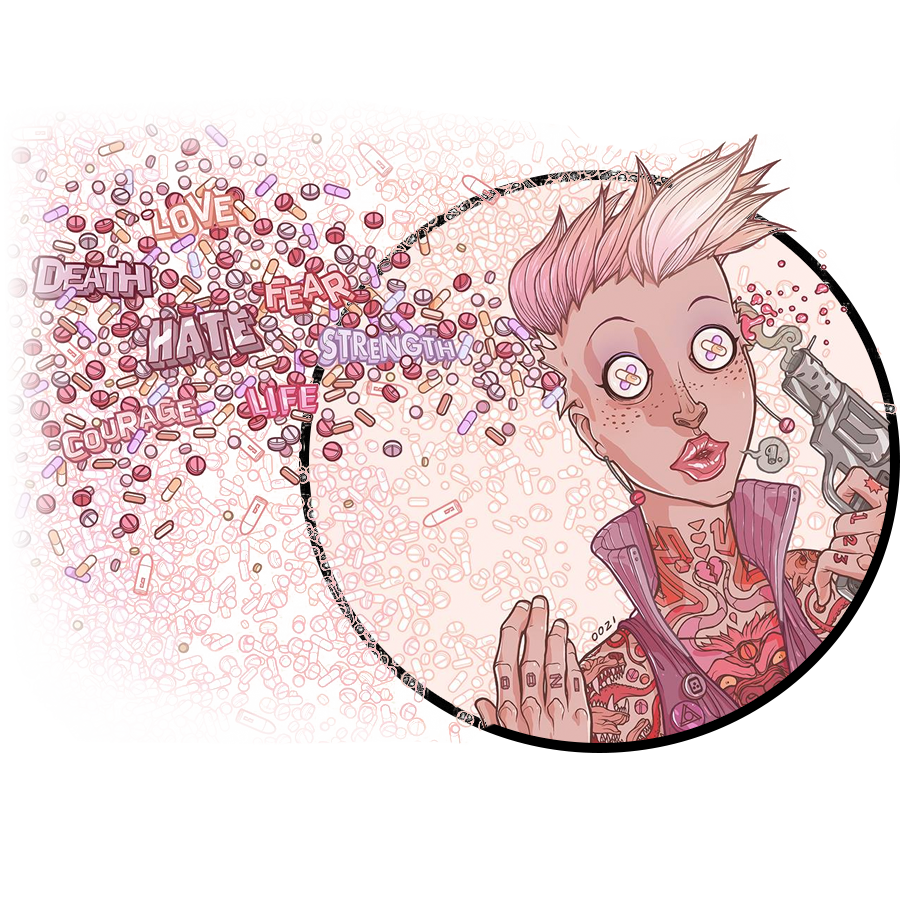 Crazy 9
A new drug is giving the public super powers!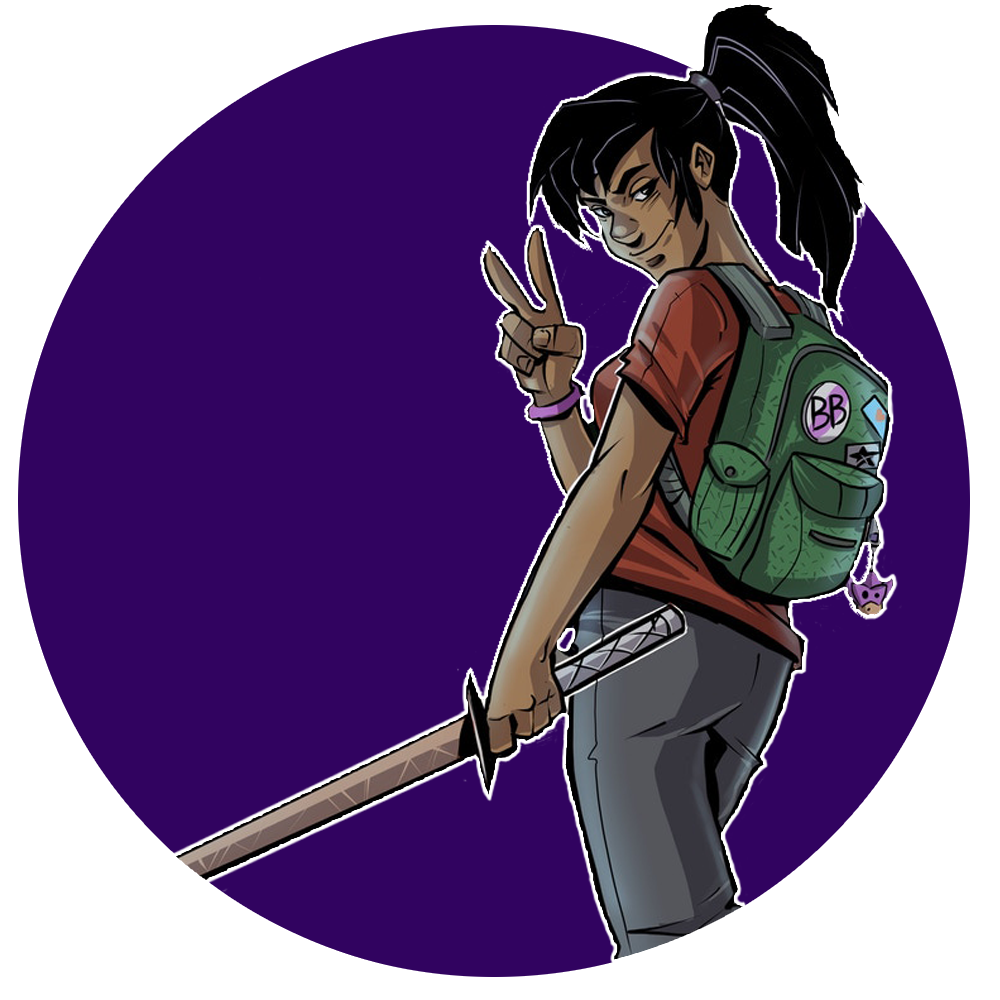 The Black Blossom Redux!
Awarded for attending the Black Blossom Redux Kickstarter stream!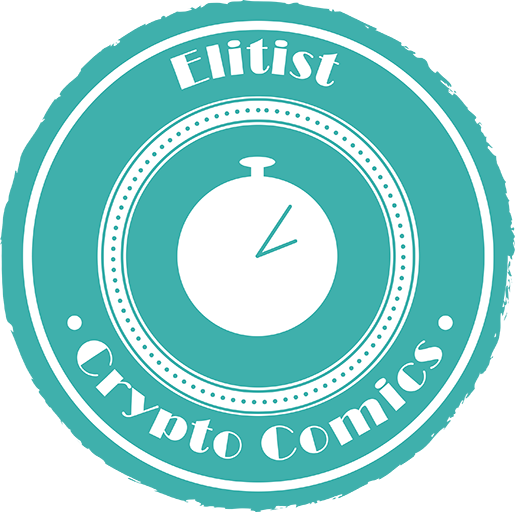 Elitist
One year of active user account on system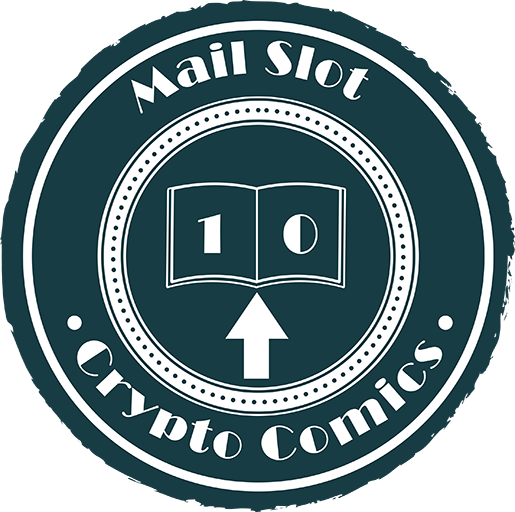 Mail Slot
Publish ten individual books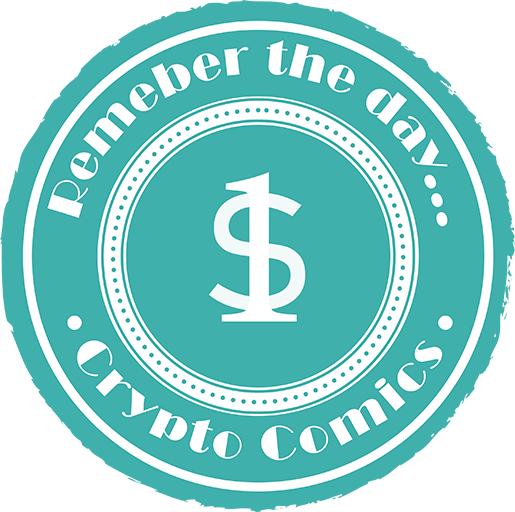 Remember the day ...
Purchase your first book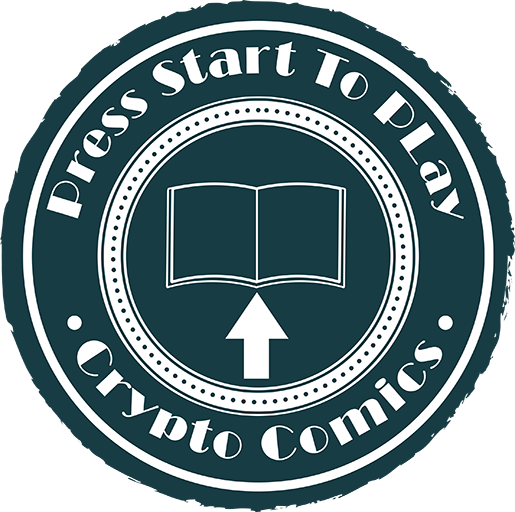 Press Start To Play
Publish first book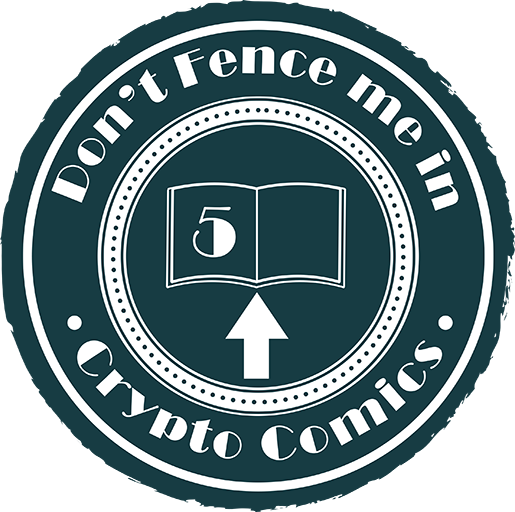 Don't Fence Me In
Publish five individual books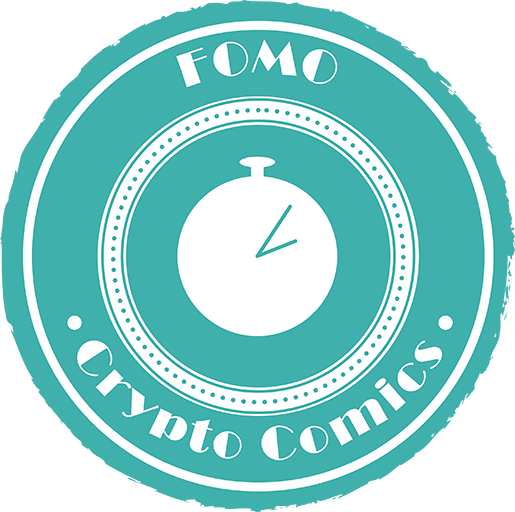 FOMO
One month of active user account on system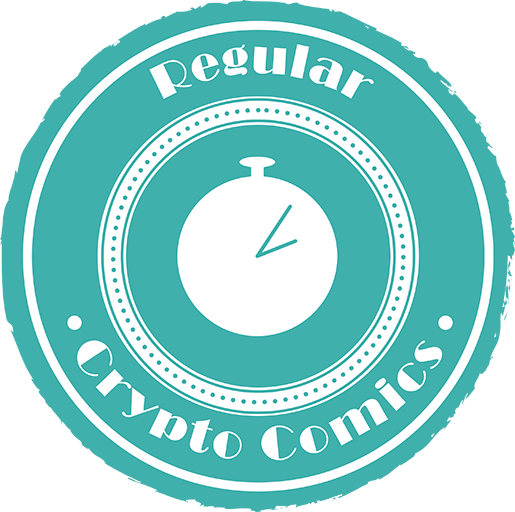 Regular
Six months of active user account on system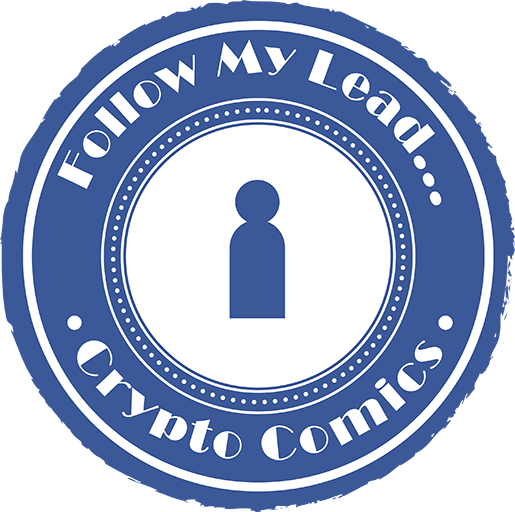 Follow my lead
Get your first follower

Lucky 7
Welcome to CryptoComics! You rolled a 7! Lucky you!