Myndee Plock
@Mynplock
Share
Good Guys Go To Hell
Attended the creator spotlight for Another Me by DarkParadize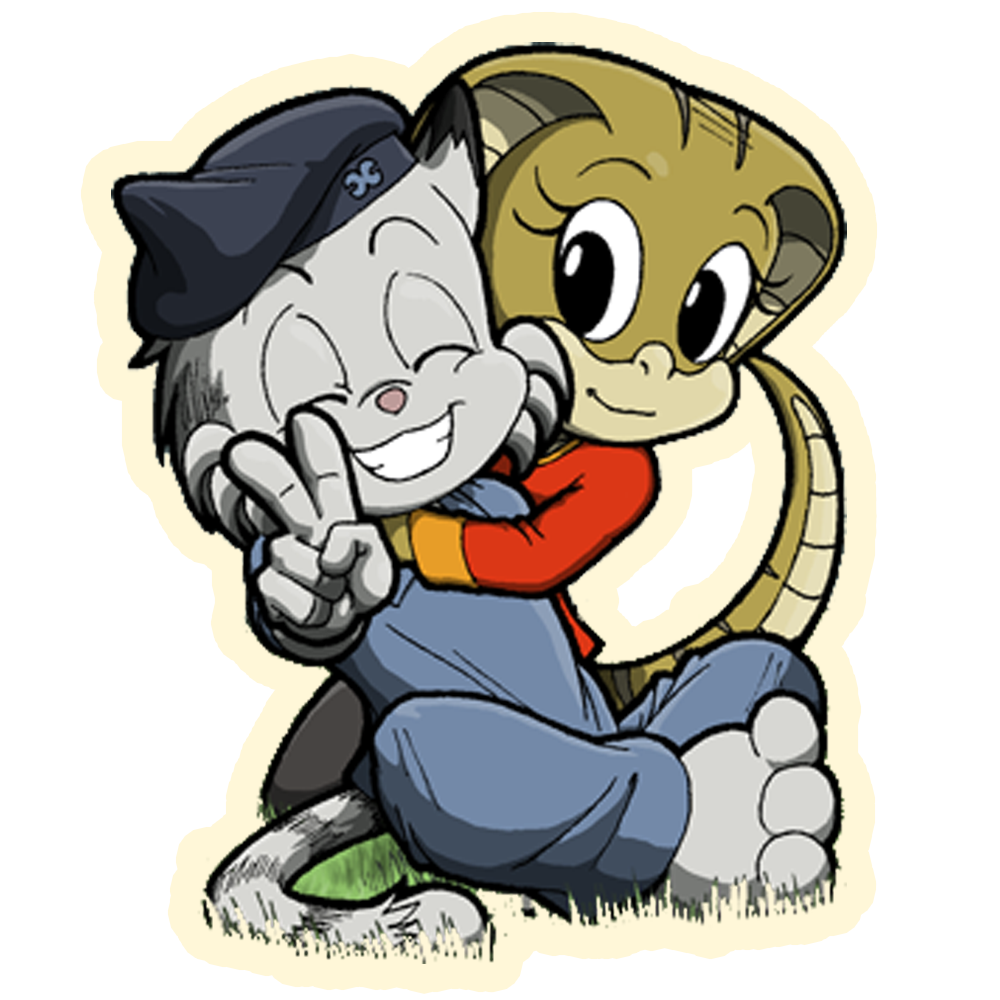 I love Cloudscratcher
Joined the fun for the Cody Baier Spotlight!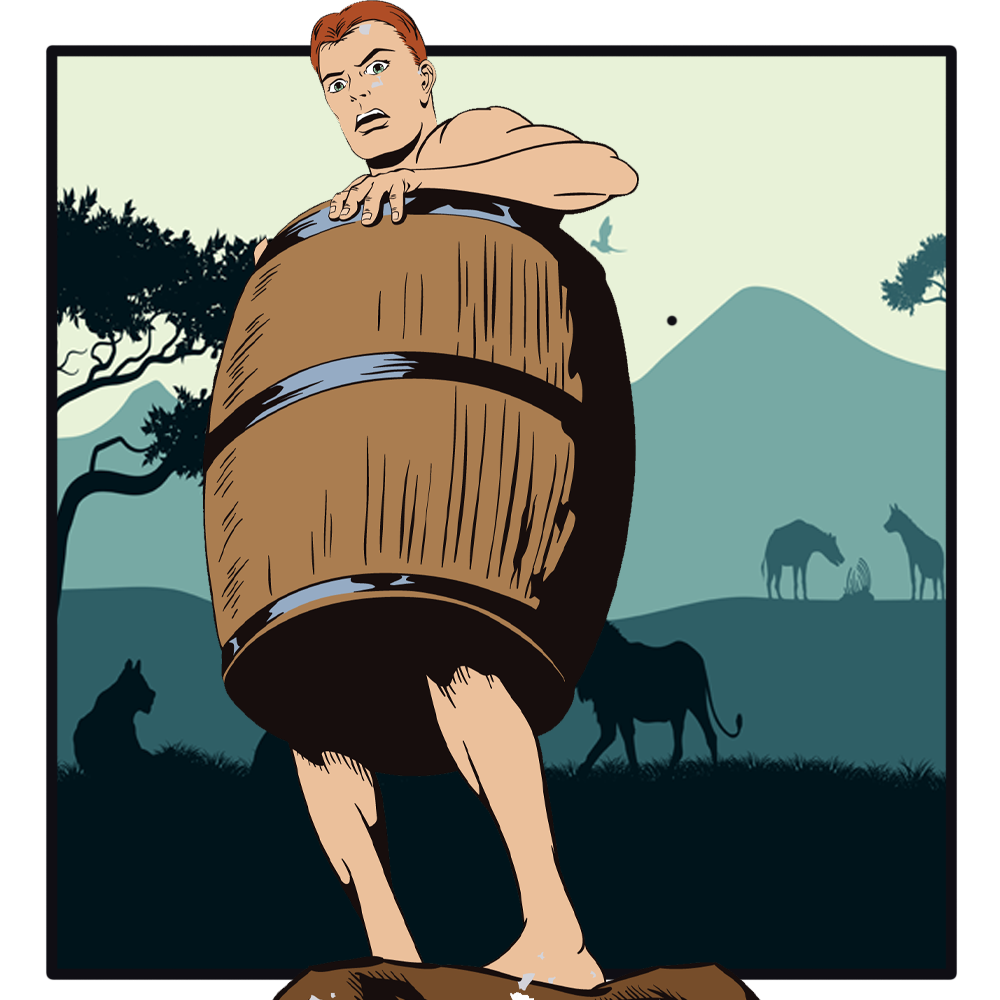 Andrew Shayde Spotlight
Awarded for attending the Spotlight of Monsters Among Us, featuring Andrew Shayde of TidalWave Publishing.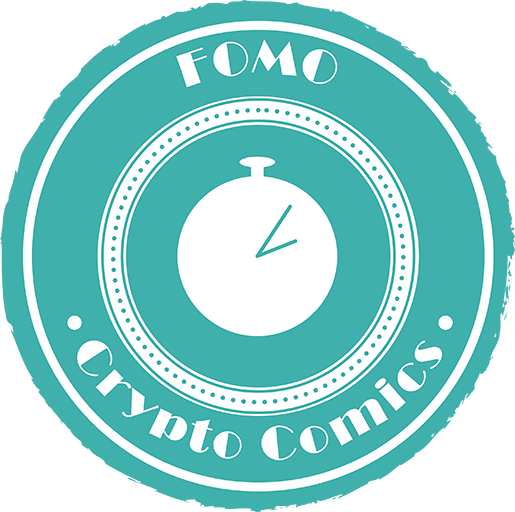 FOMO
One month of active user account on system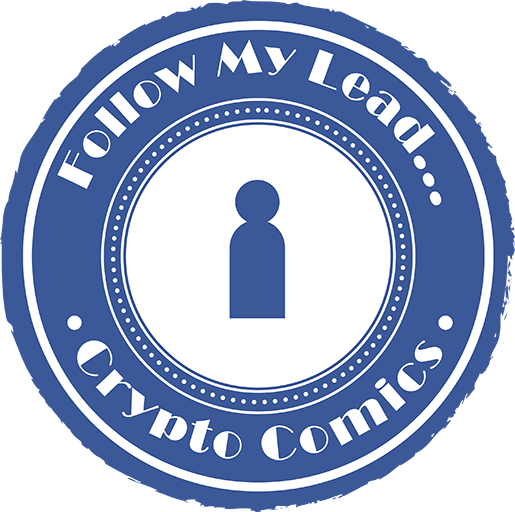 Follow my lead
Get your first follower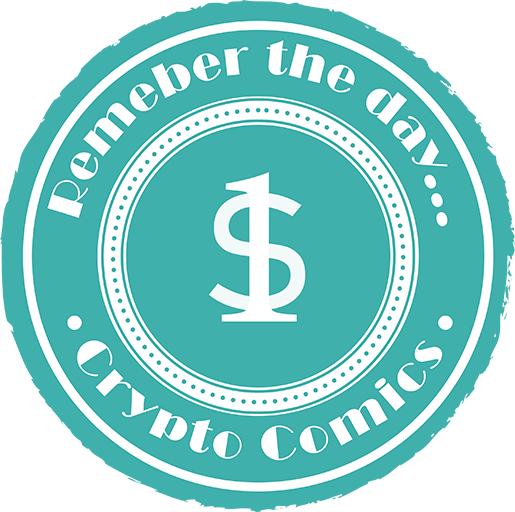 Remember the day ...
Purchase your first book
Lucky 7
Welcome to CryptoComics! You rolled a 7! Lucky you!
Contributions by Mynplock