Myndee Plock
@Mynplock
Share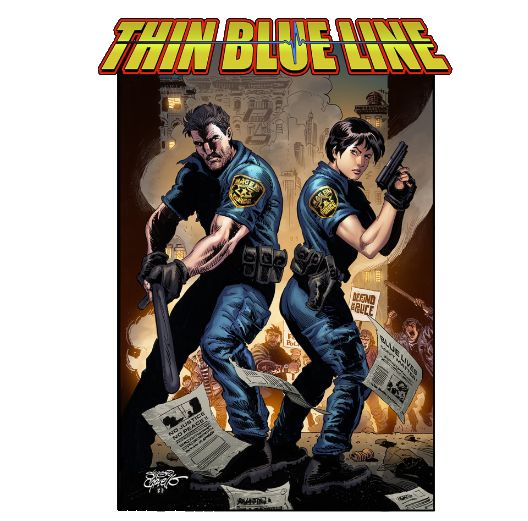 Thin Blue Line - Sergio Cariello Variant
Mike Baron's new book Thin Blue Line includes pin-ups by special guest artist Sergio Cariello (Daredevil, The Action Bible) and a blazing cover by Butch Guice (Action Comics, Alpha Flight)!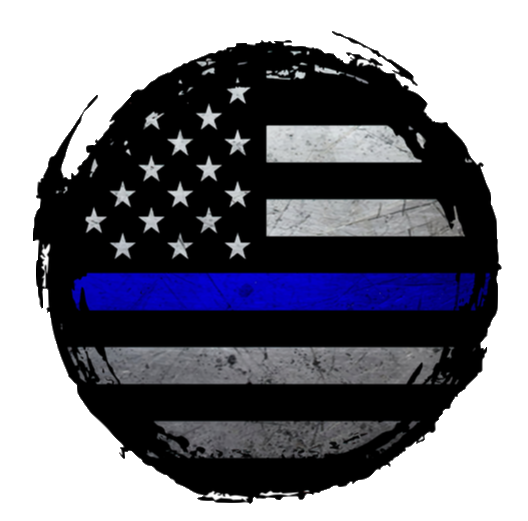 Mike Baron's Thin Blue Line
Awarded for attending the Spotlight Stream of Mike Baron's Thin Blue Line.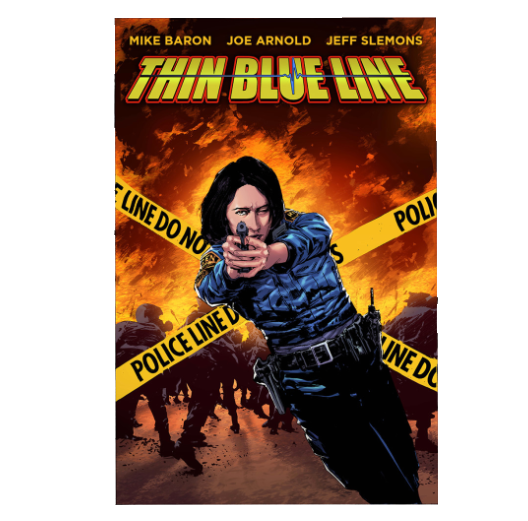 Thin Blue Line - Butch Guice Cover
Thin Blue Line follows Officer Val Baca, as she protects her community in Hagen, Illinois while also trying to raise her little girl as a single mother.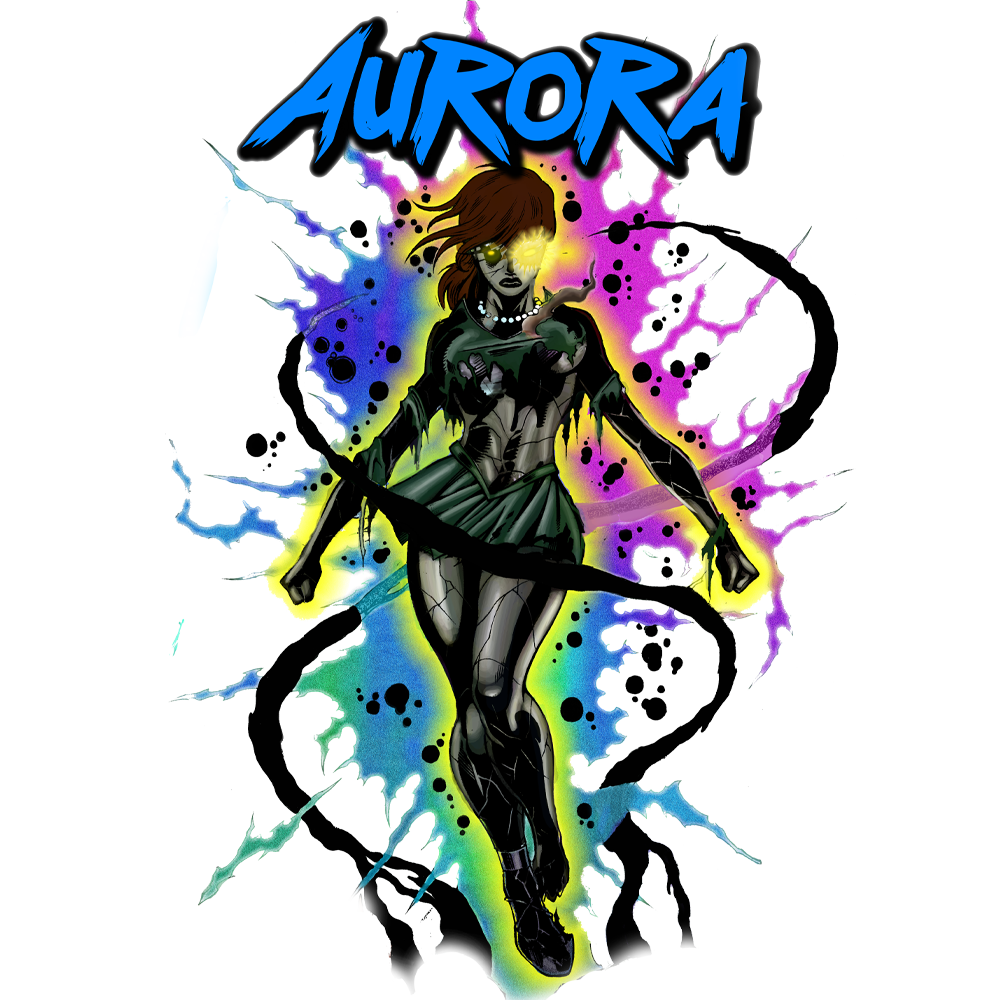 Aurora Kickstarter Release Party
Earned during the Kickstarter Release Party with special guest Tom Rapka of T3 Comics!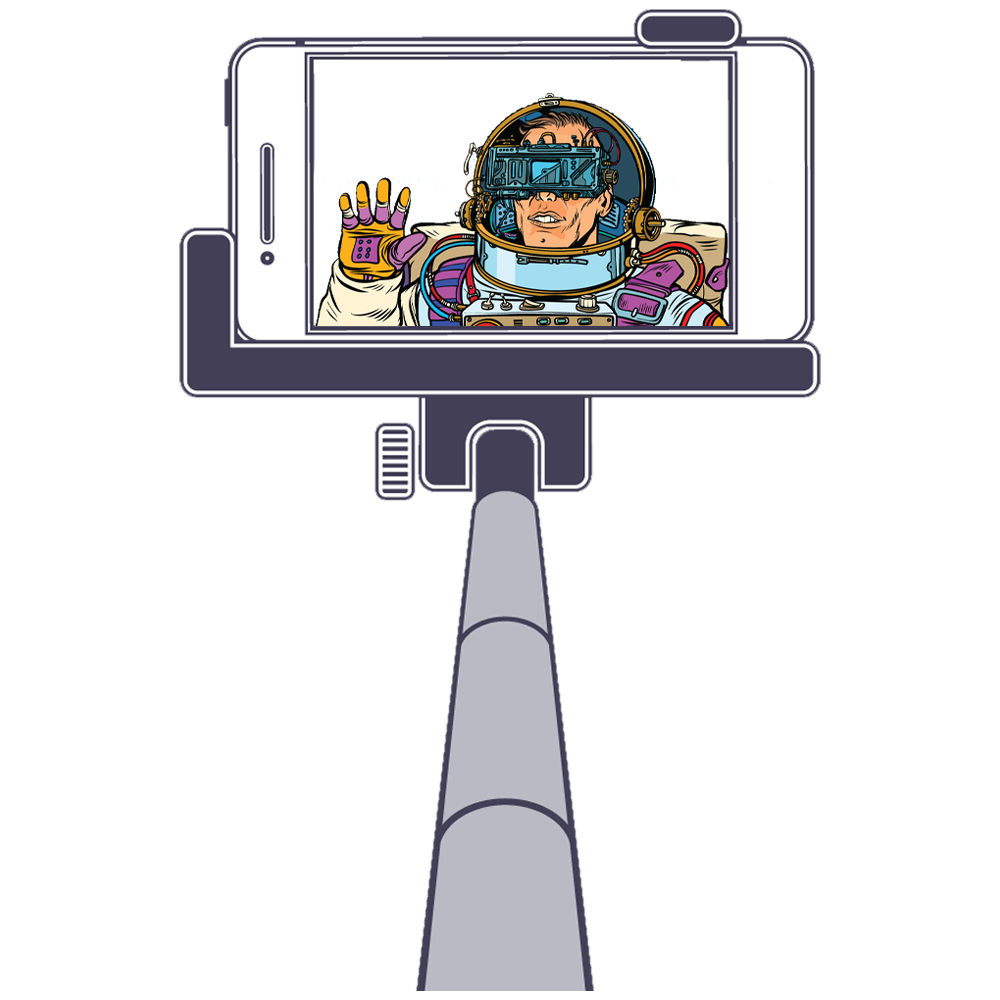 Selfies with Style
I got this by tagging CryptoComics in my selfie of me and either my favorite comic swag or my favorite comic creator!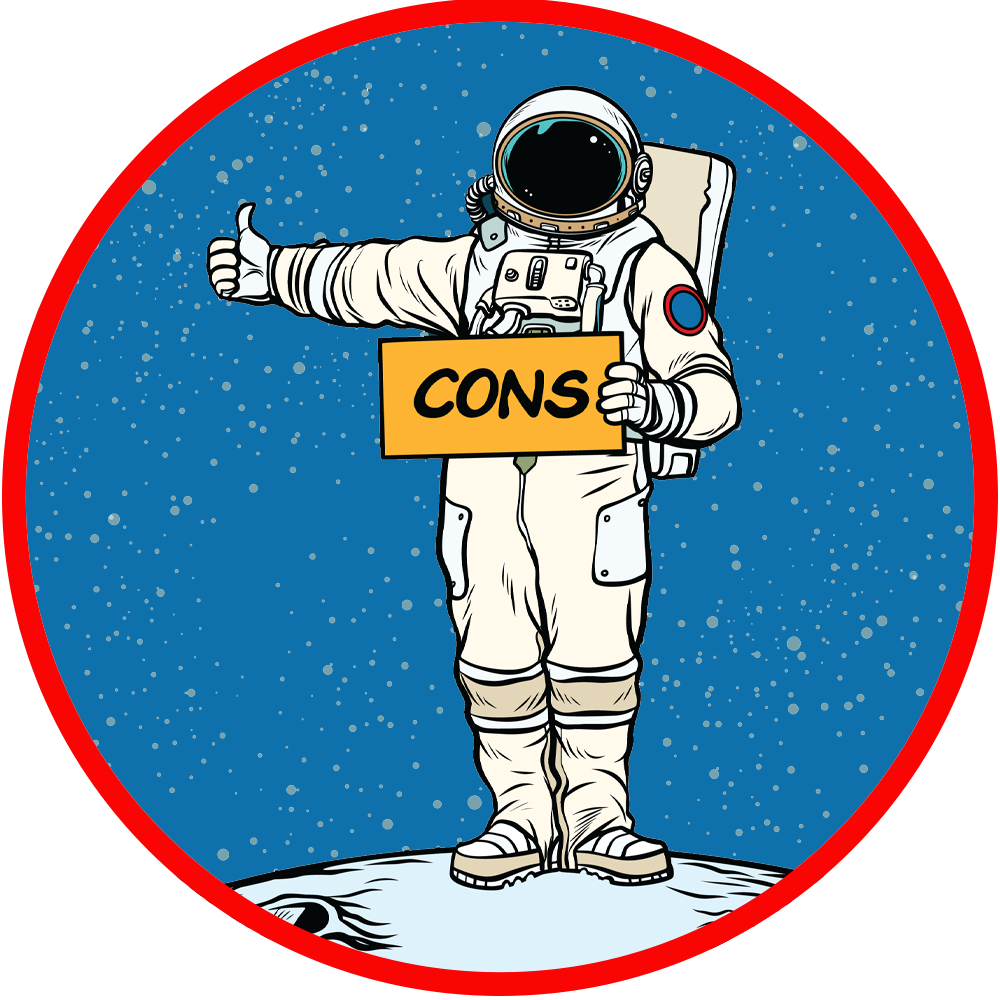 CONS ARE BACK
We are talking about everything con related to going in this new day and age. What to bring, what to leave behind, what to bring Matt.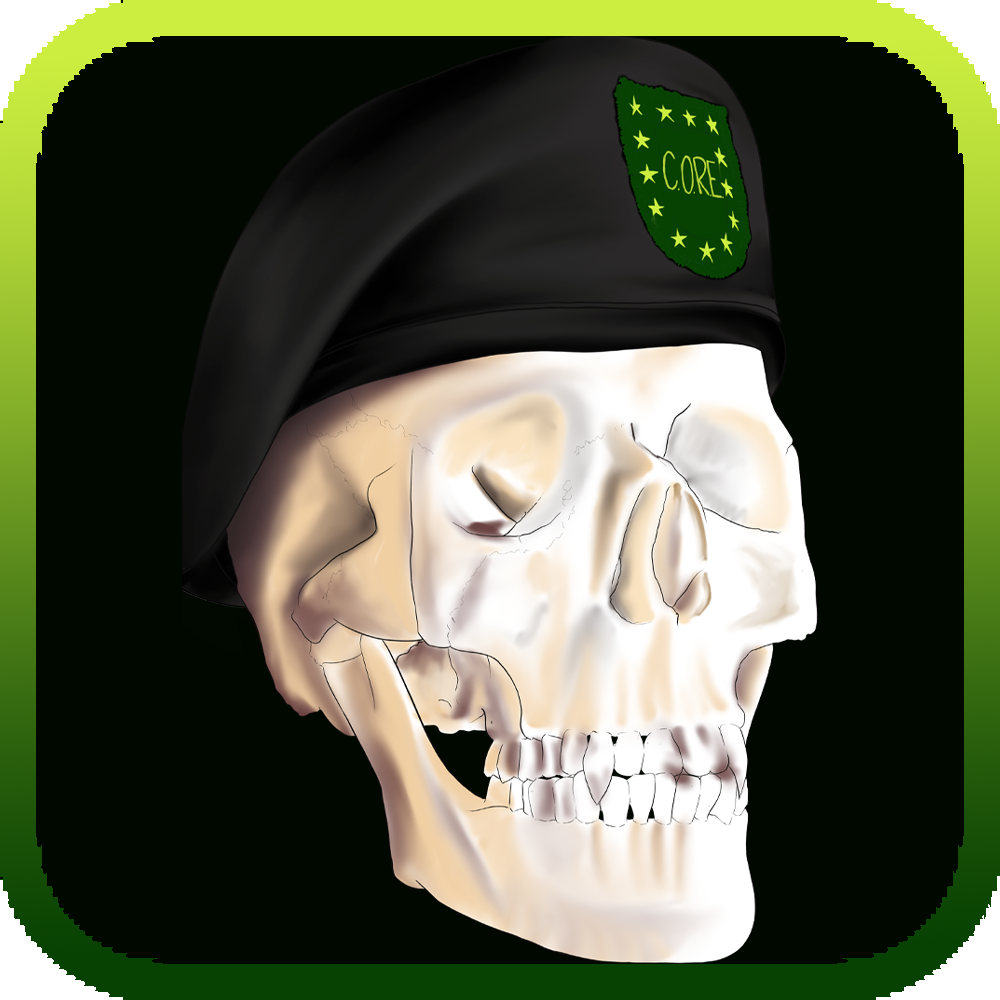 Core Commandoz
The CryptoComics Crew joins the TCT Core Fans on their stream!

RUN MACE RUN!
Secret Badges are Secret ????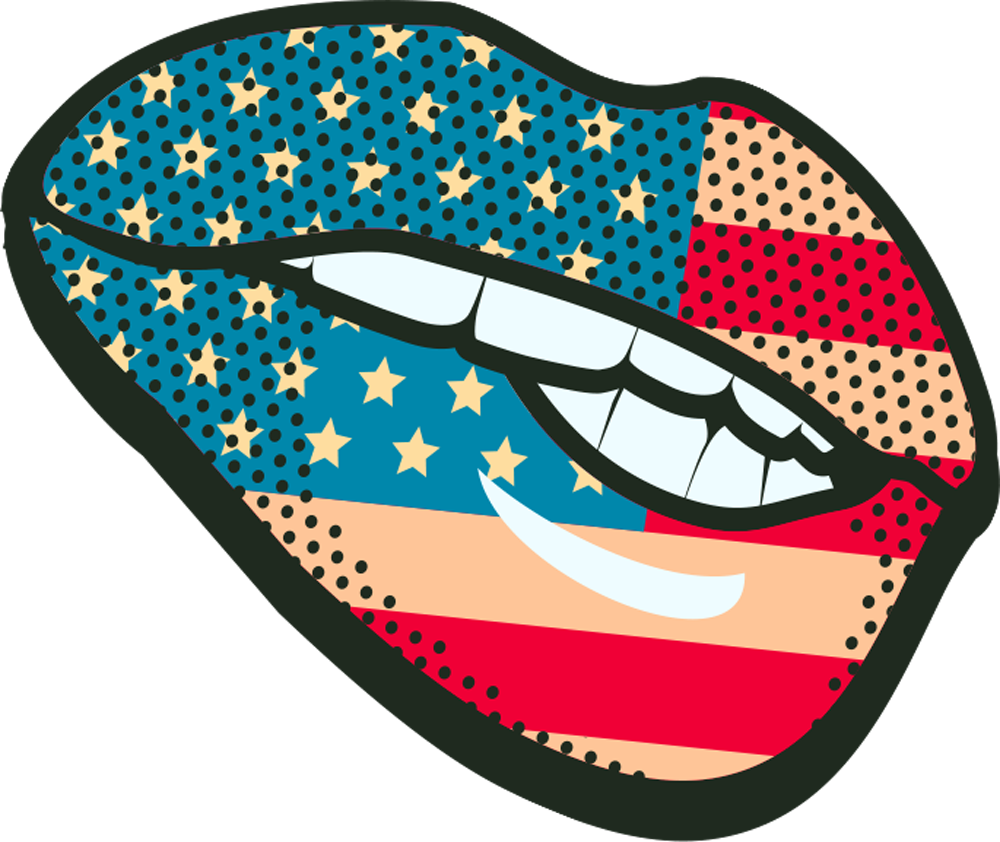 'Murica '21!!!
"Crap that's due tomorrow!?!" - Thomas Jefferson (probably) July 3rd - 1776

Vivid Magenta Award
Awarded by CouchCon Staff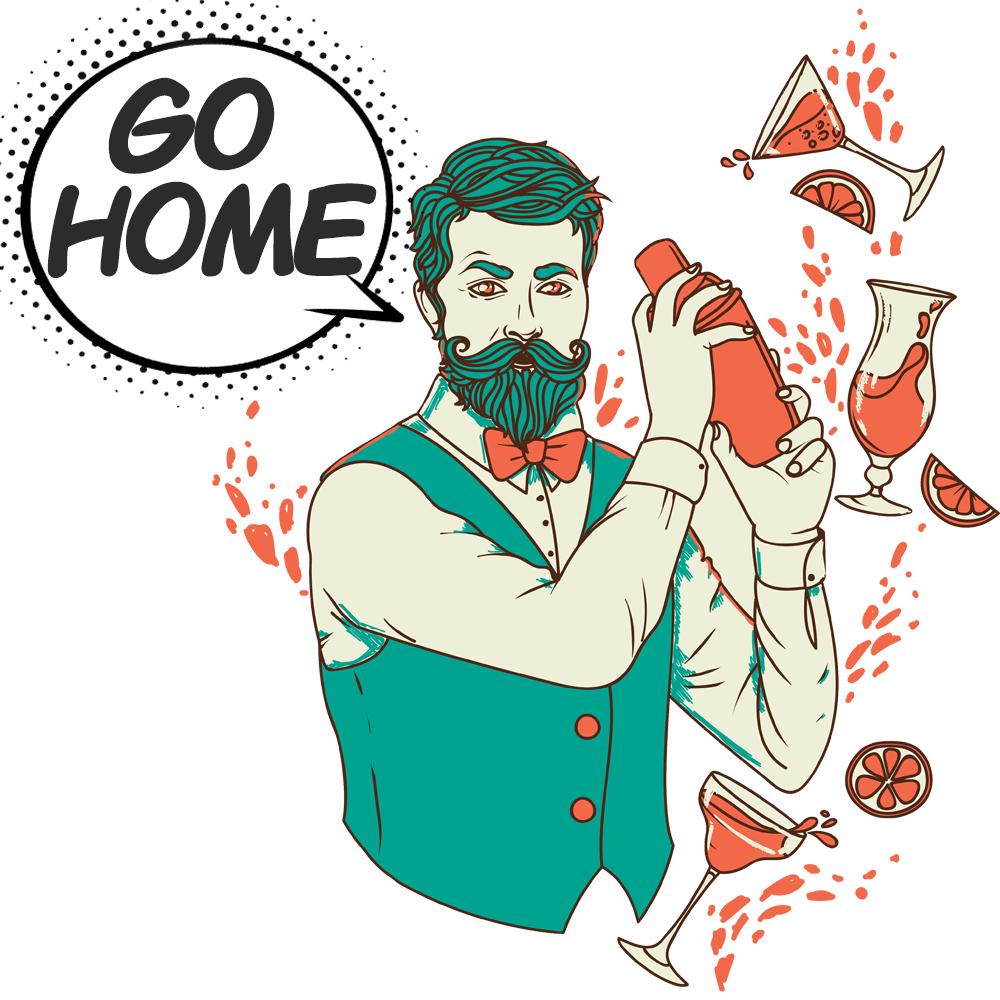 That's all folks.
You don't have to go home, but you can't stay here. Thank you for joining us for the CouchCon 2021 Closing Ceremonies. Like the Governator said, I'll be back ...

Vivid Fiery Award
Awarded by CouchCon Staff


FACTION? WE DON'T NEED NO STINKIN' FACTION!
Secret Badges are Secret ????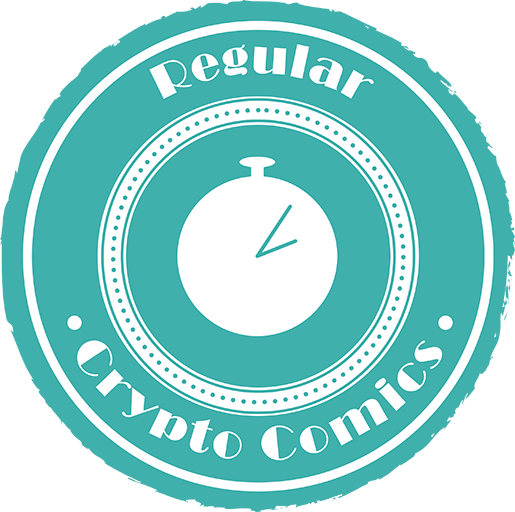 Regular
Six months of active user account on system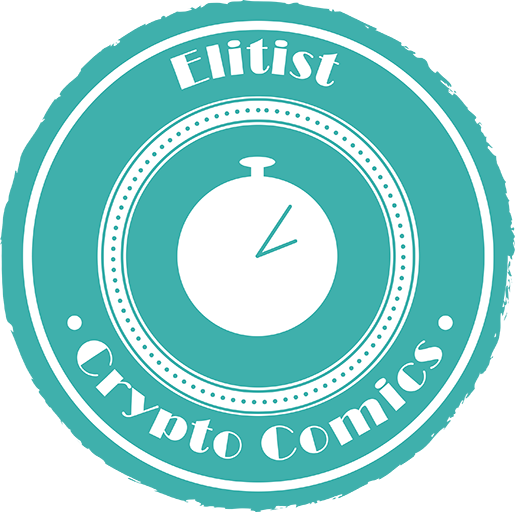 Elitist
One year of active user account on system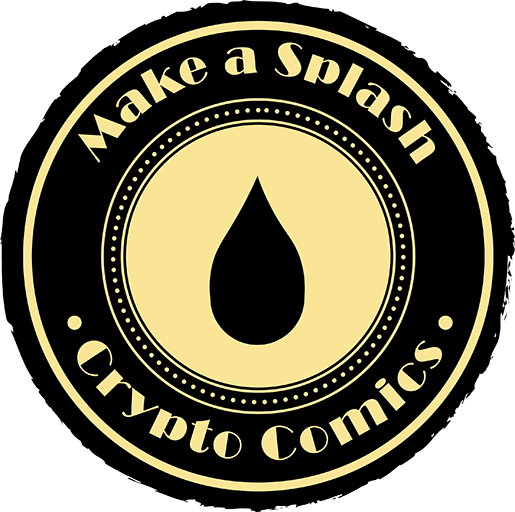 Make a Splash
First referral

A Nod of Respect
Thank you for being so great in the CouchCon discord!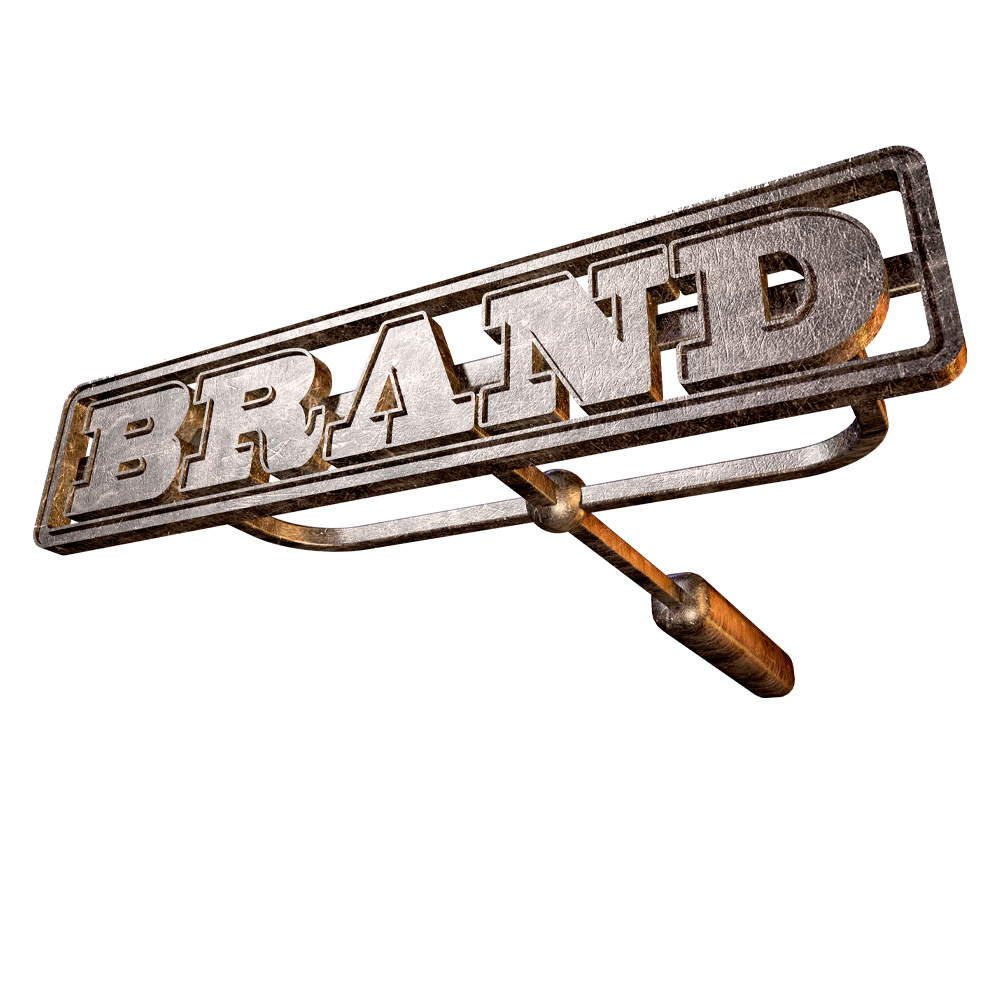 Branded!
Learn a few secrets on how to brand your creatives, and yourself, with David Lillie and Frey.

Crawling Through CouchCon
Awarded for showing the highest level of Convention Tactical Awareness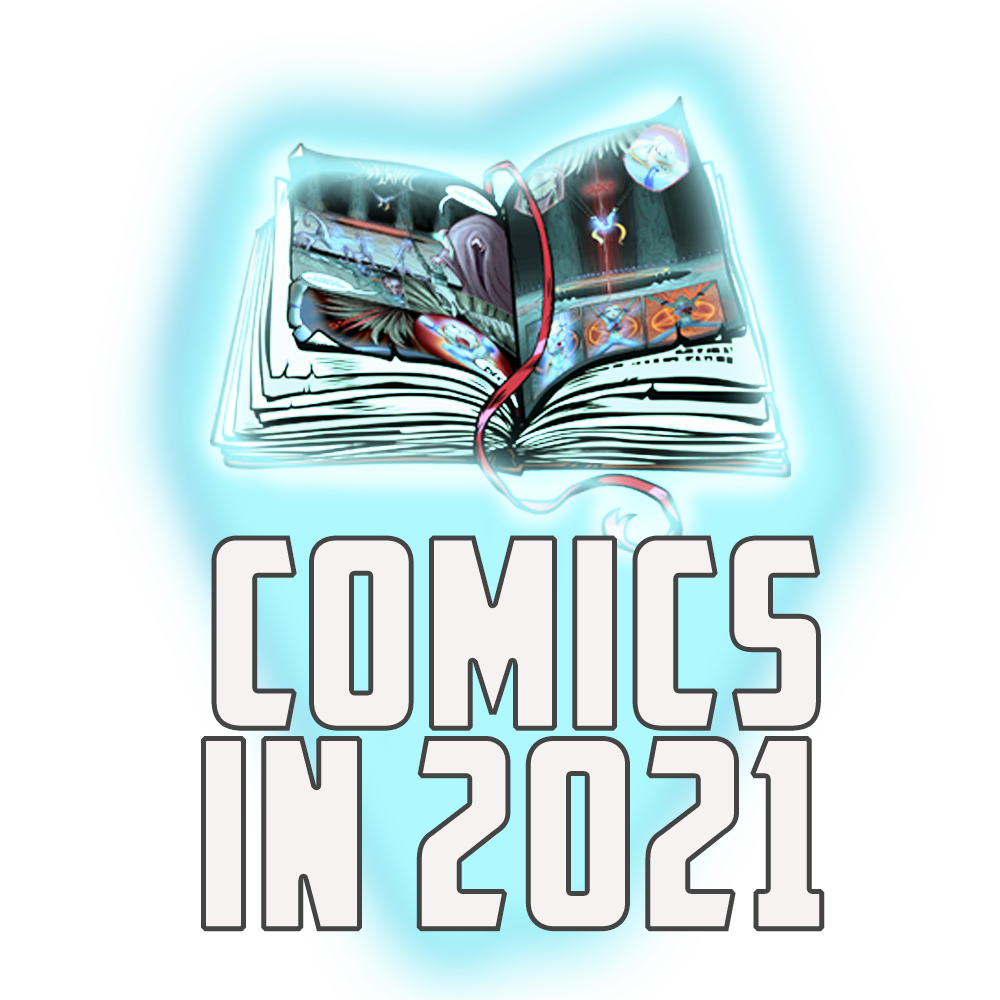 The Future is Here
Check out how the merging of technology and comics have created a new and unique experience that will blow your mind.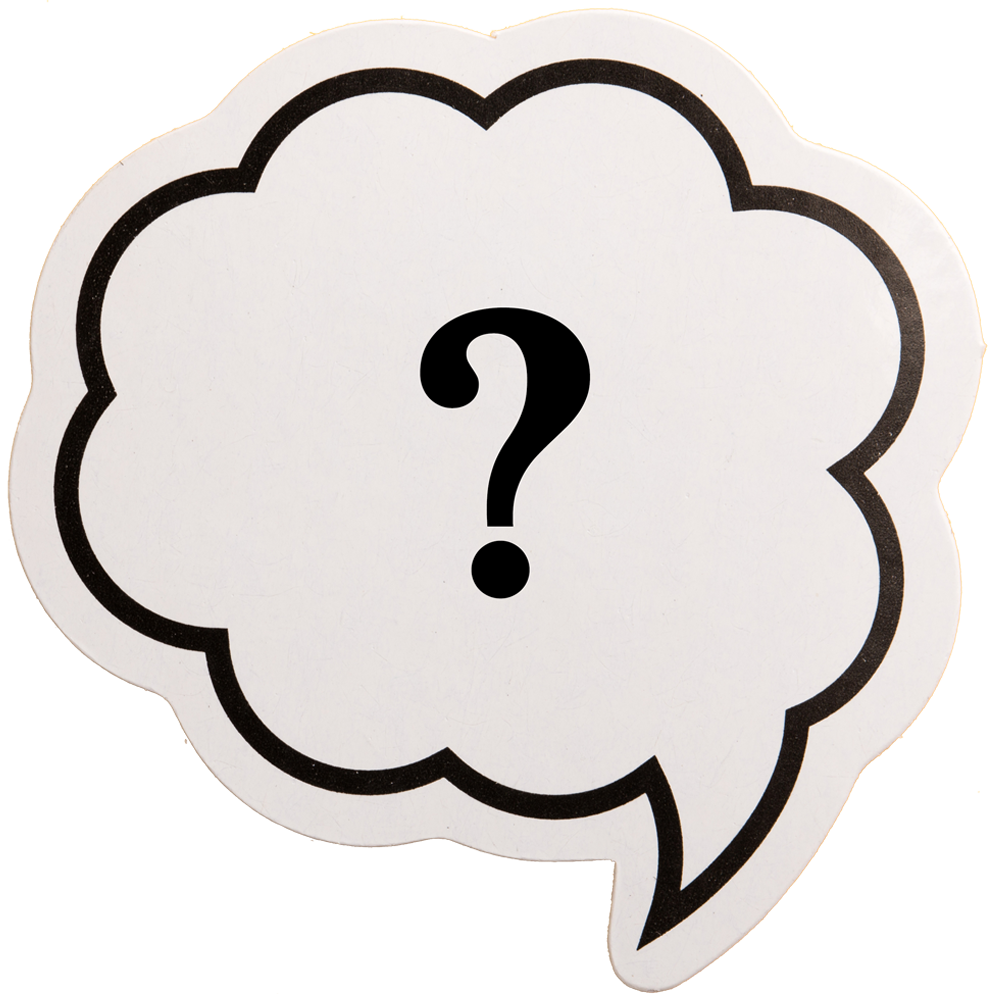 Ask Away!
For those of you crazy enough to attend or ask us any of your crazy questions. The only questions left unanswered are those never asked.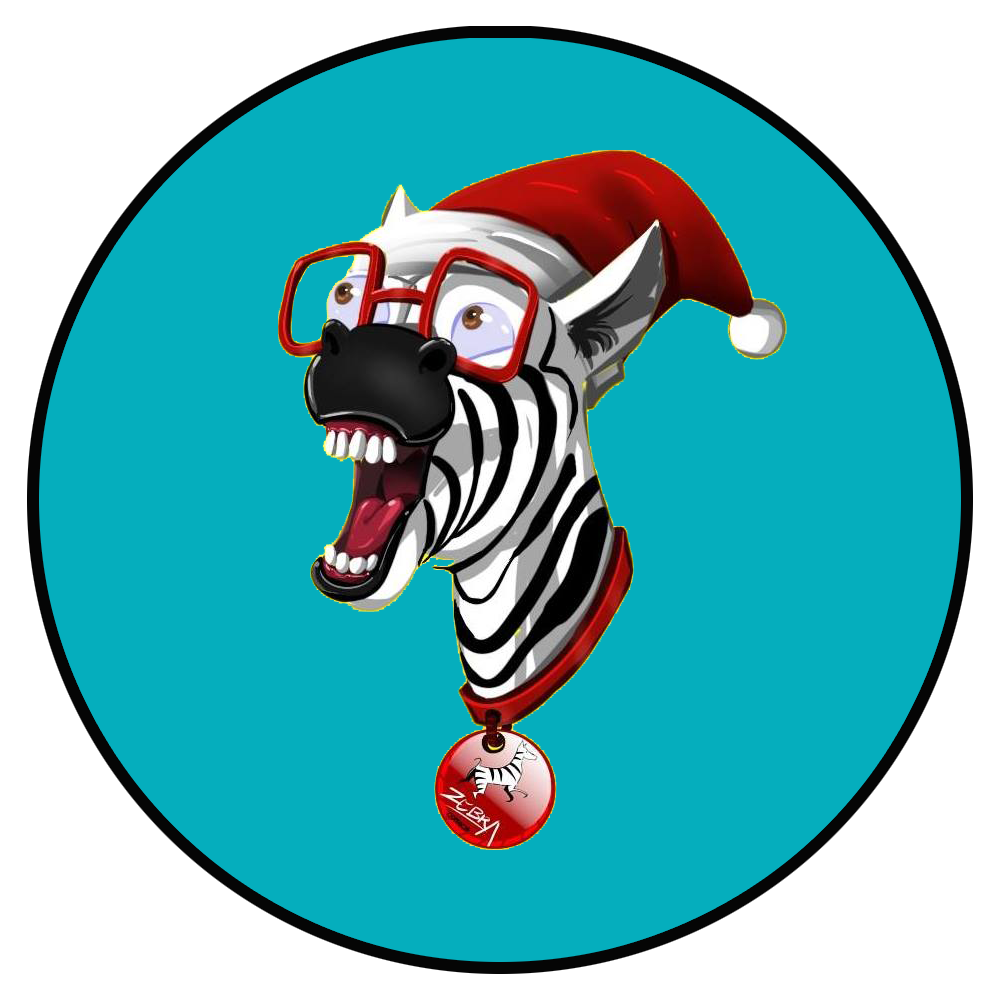 Zebra Comics Worldwide
Attend the Zebra comics spotlight!

Good Guys Go To Hell
Attended the creator spotlight for Another Me by DarkParadize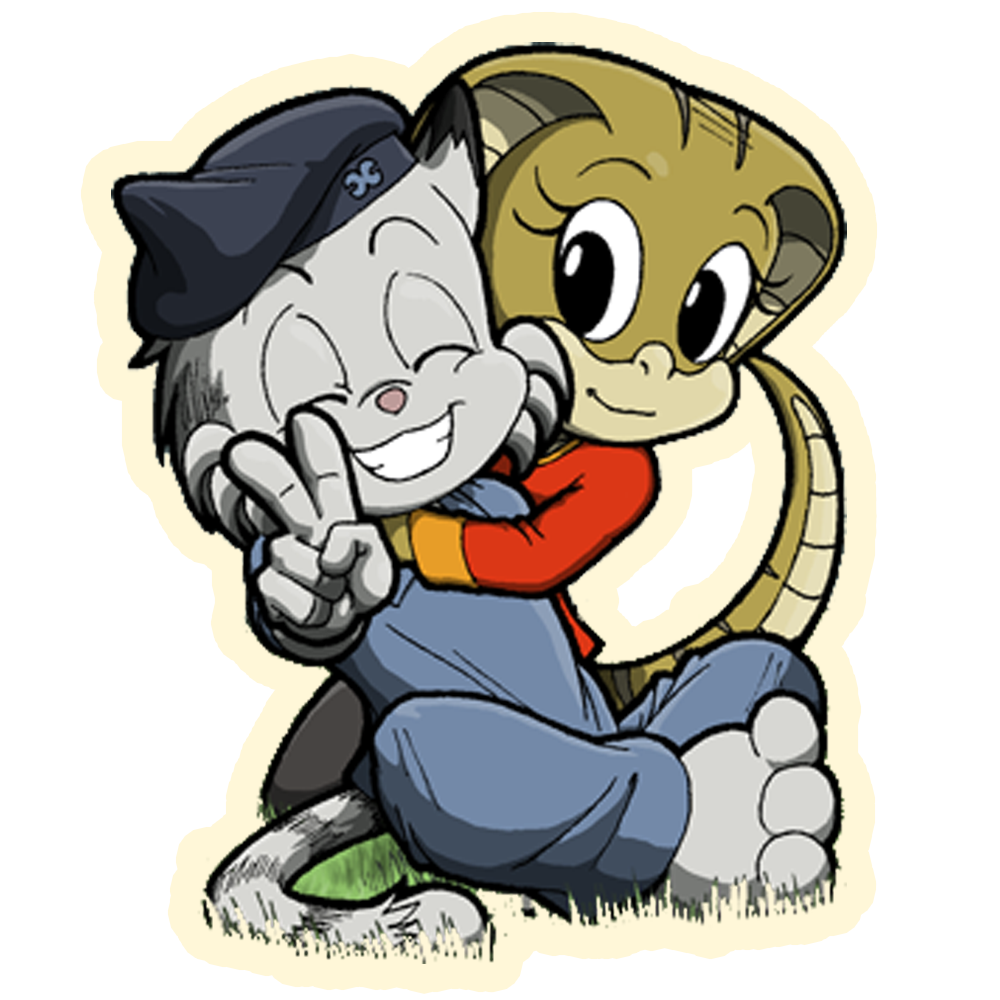 I love Cloudscratcher
Joined the fun for the Cody Baier Spotlight!