Jason Wroblewski
@NilesBlack
Share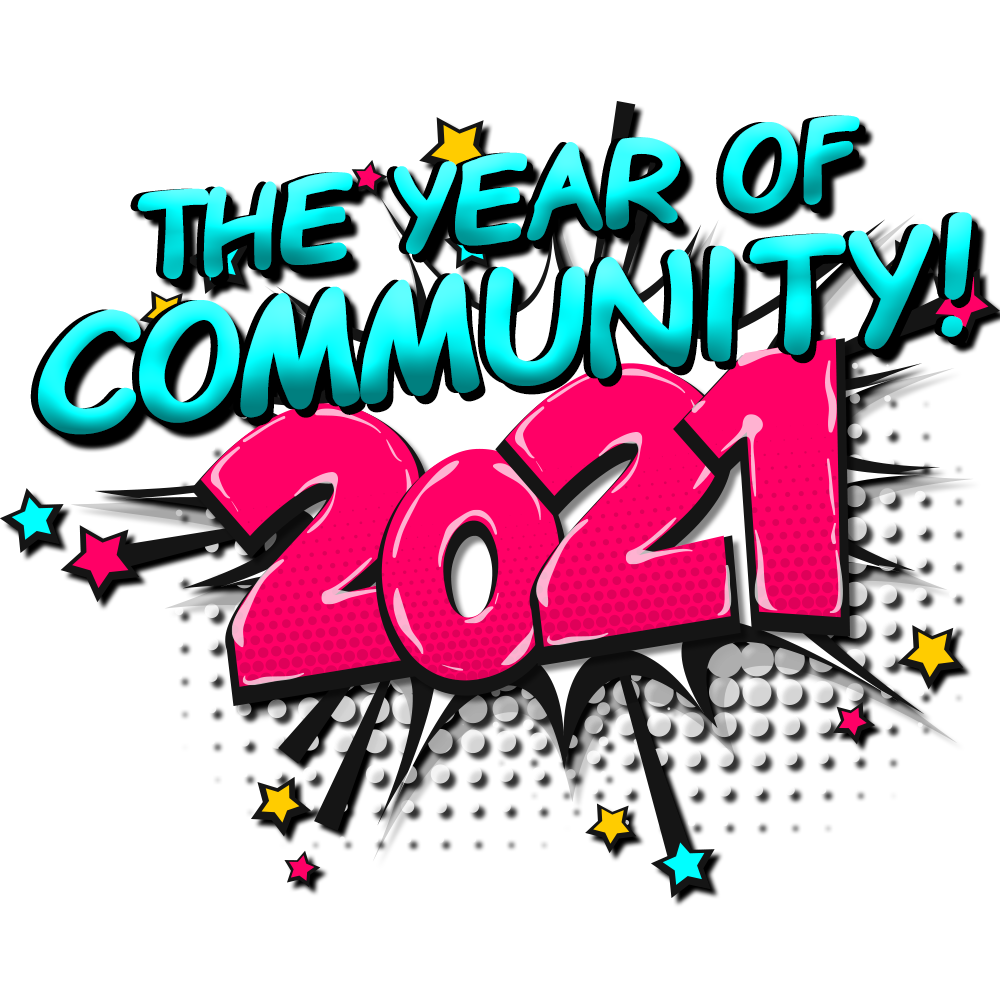 New Years Party 2021
Started off the year right, by attending the New Years 2021 Stream!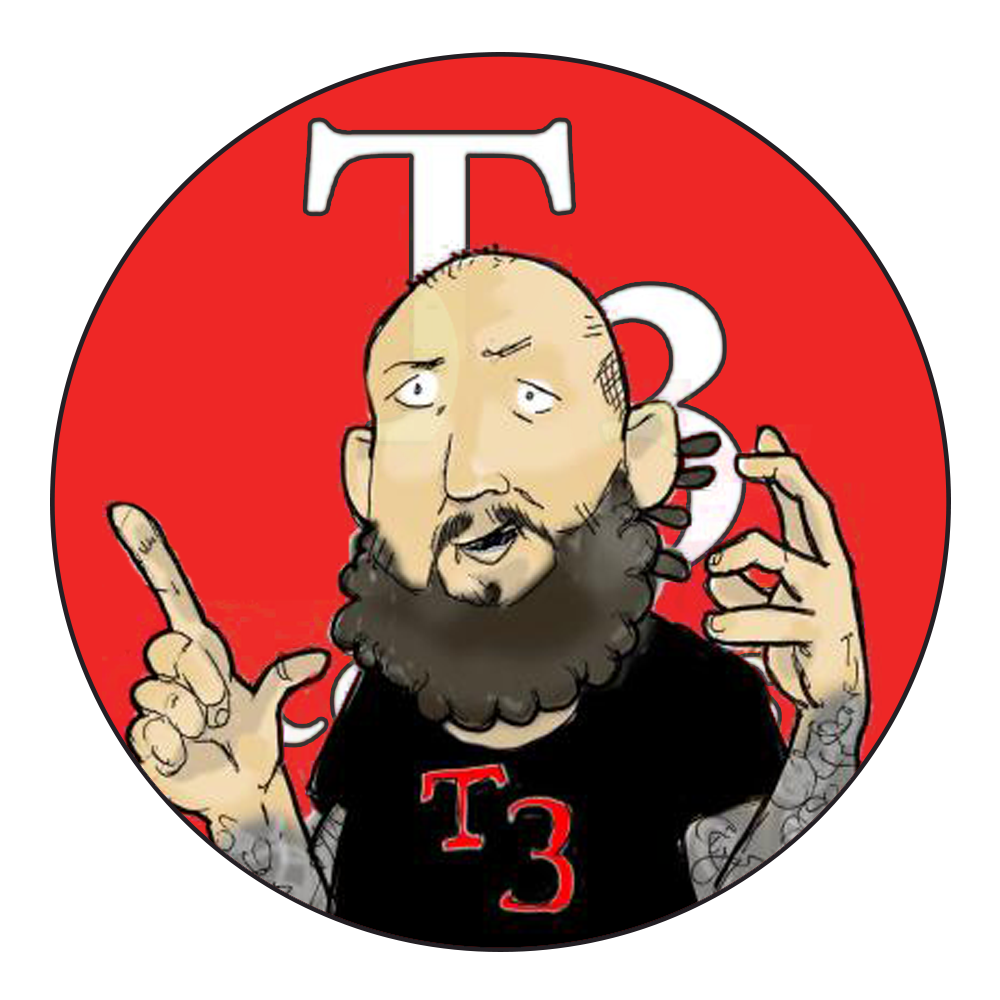 T3 Comics Fan
Attend the T3 Comics Kickstarter Launch Stream! New Years 2021!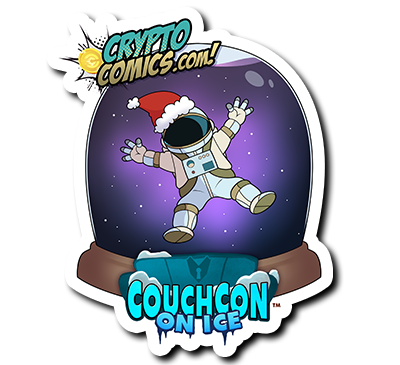 Winter CouchCon 2020 VIP
Awarded for attending the Winter CouchCon 2020 convention!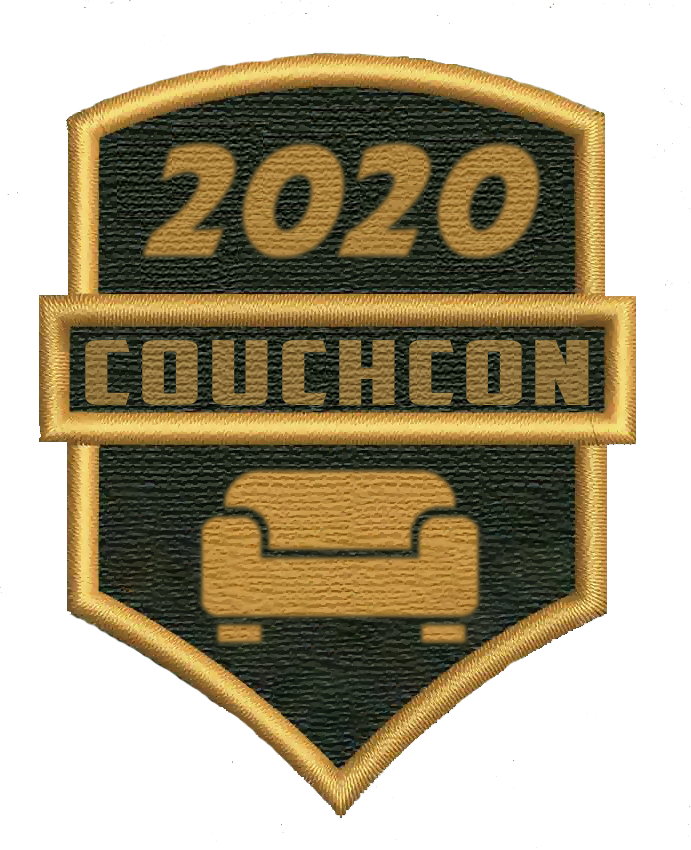 CouchCon 2020!
A special award for being present at CouchCon 2020.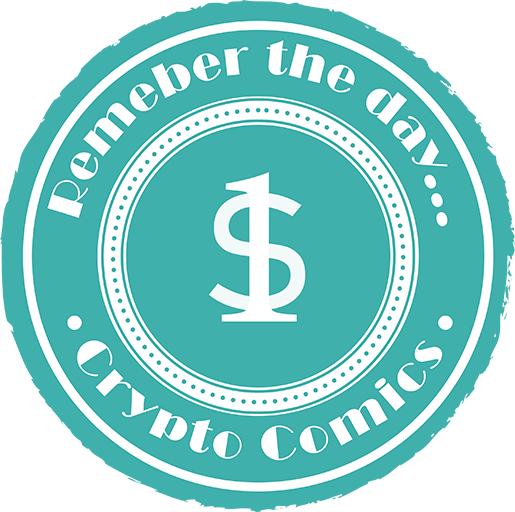 Remember the day ...
Purchase your first book
Lucky 7
Welcome to CryptoComics! You rolled a 7! Lucky you!
Contributions by NilesBlack