Jason Wroblewski
@NilesBlack
Share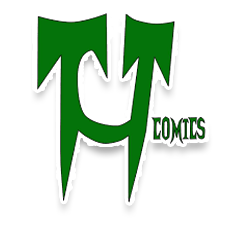 TCT Comics Fan
You're a fan of TCT Comics!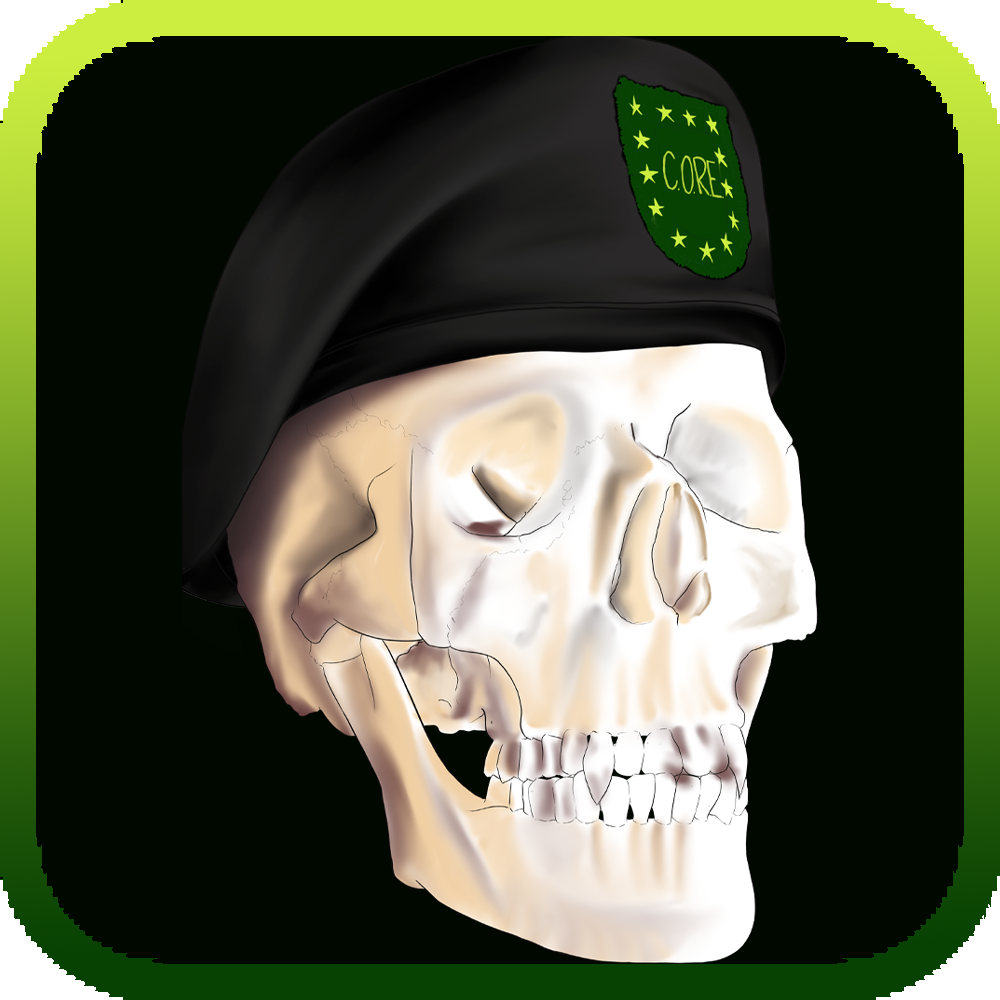 Core Commandoz
The CryptoComics Crew joins the TCT Core Fans on their stream!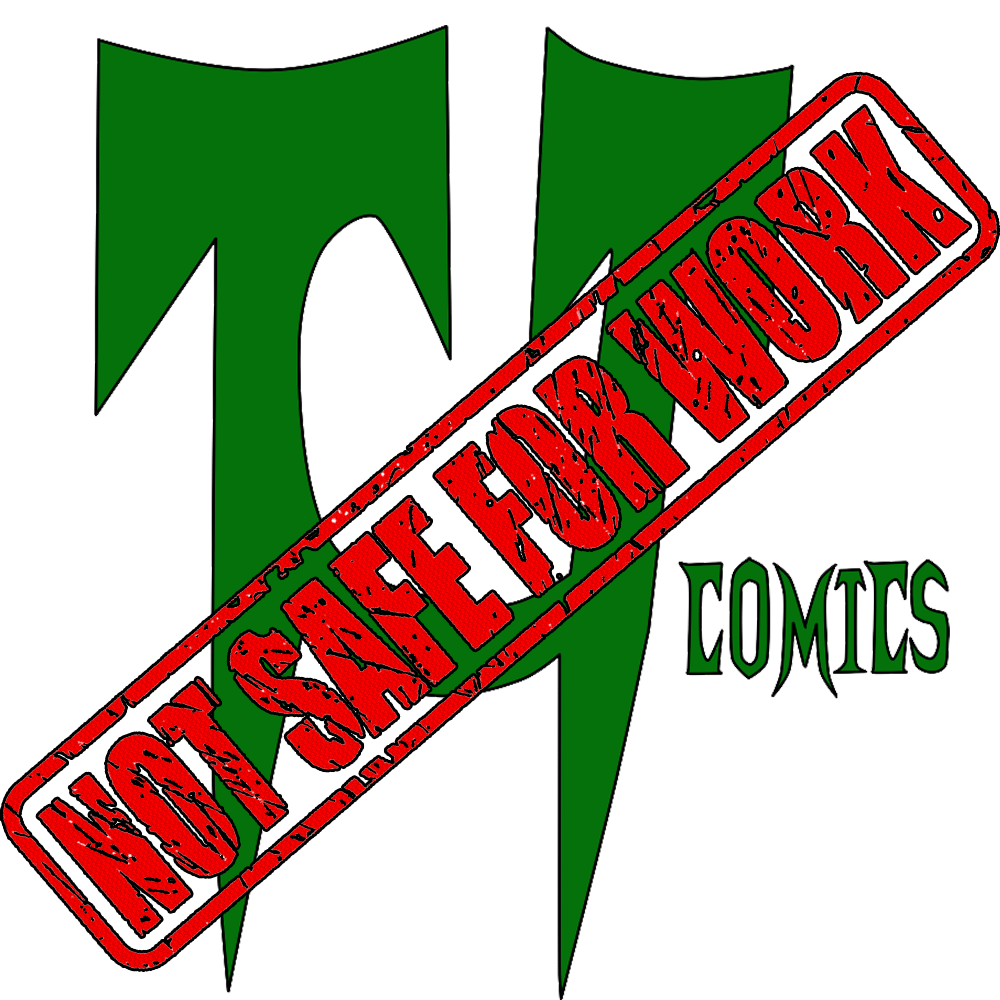 NSFW with TCT Comics
Press F in respect to Frey keeping things clean on the TCT Stream series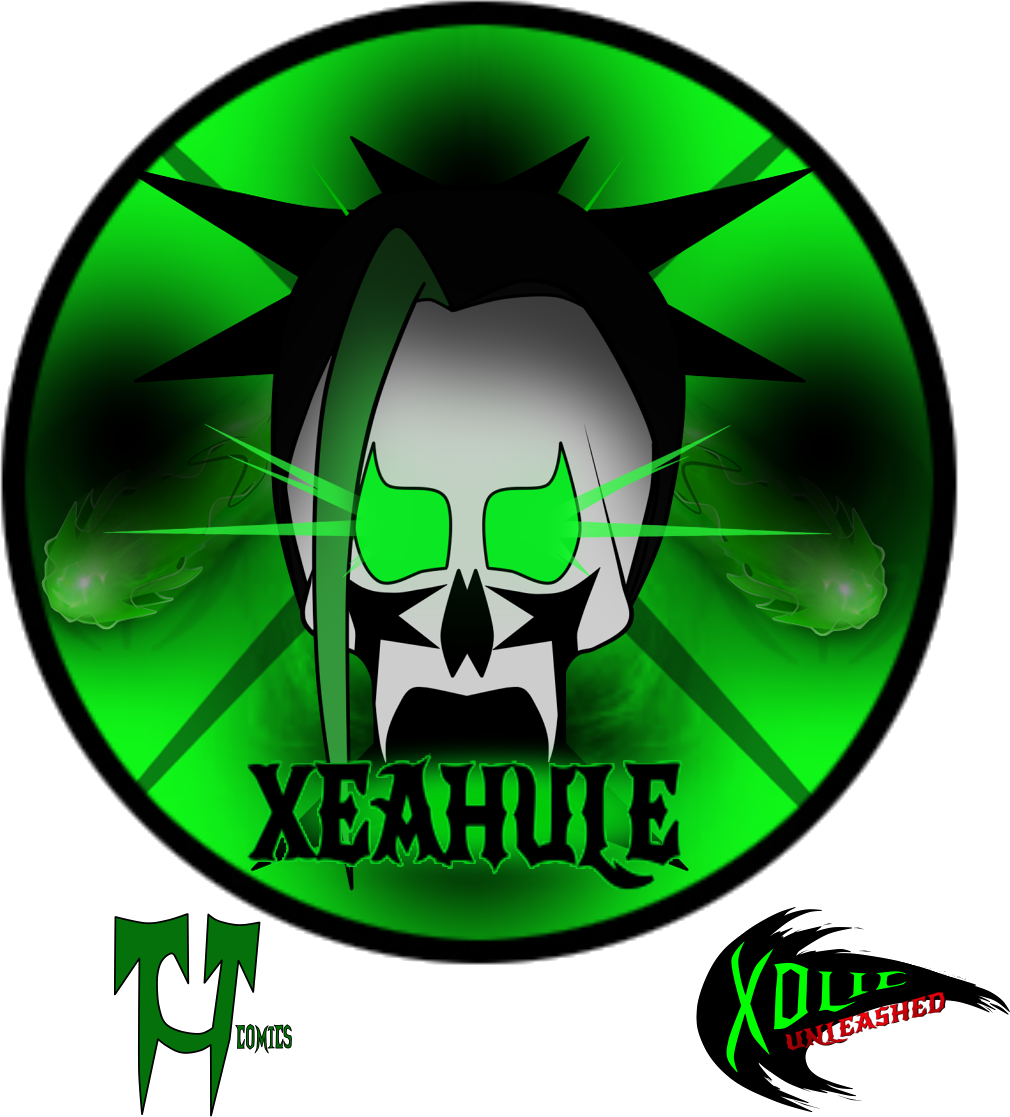 The TCT Dojo
Xeahule wanted a special badge... so he gets a special badge.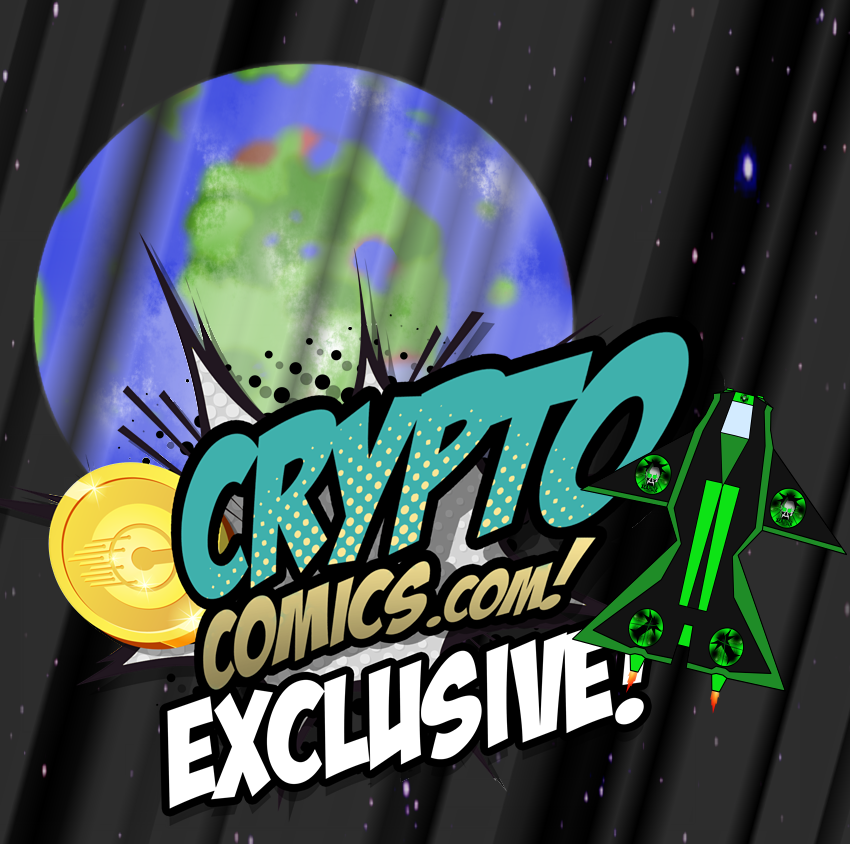 TCT Exclusive!
Oh, you think you need exclusives? Fine!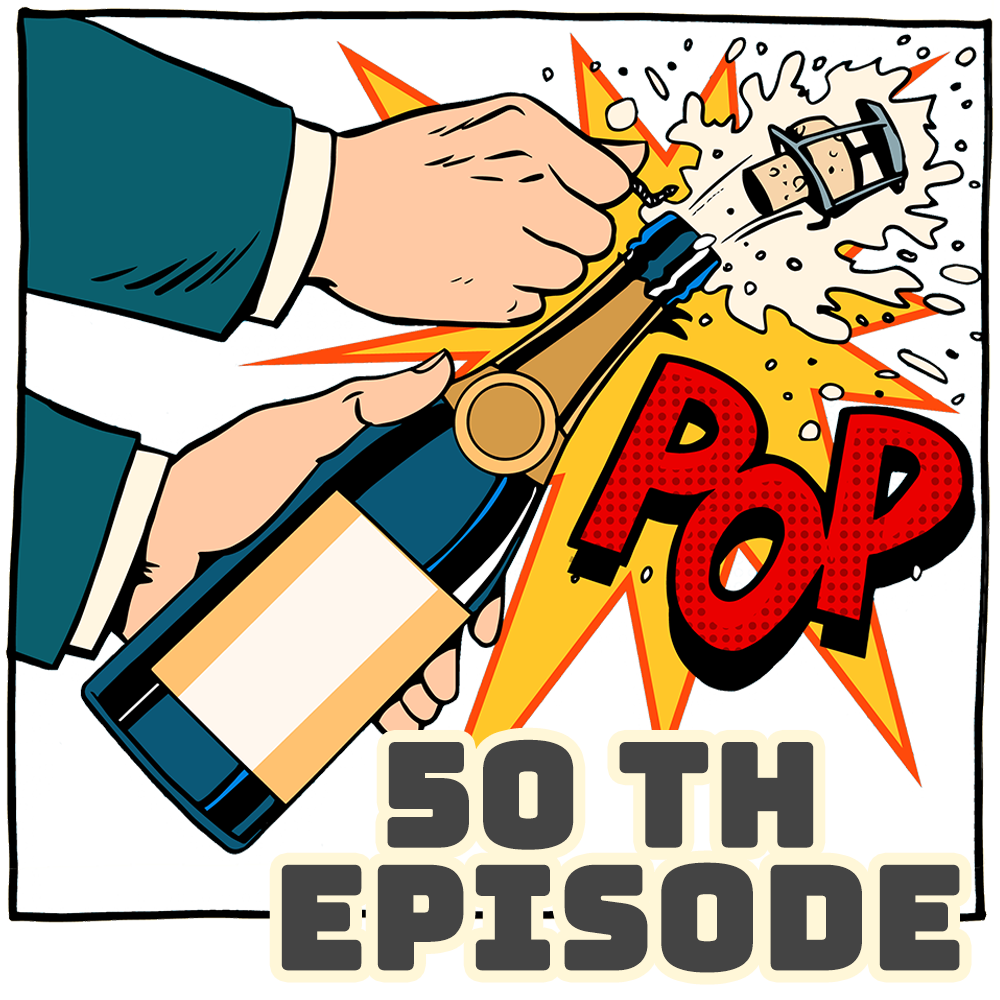 50 Shows!?!
You are telling me that someone let these guys do 49 shows after the first one!?!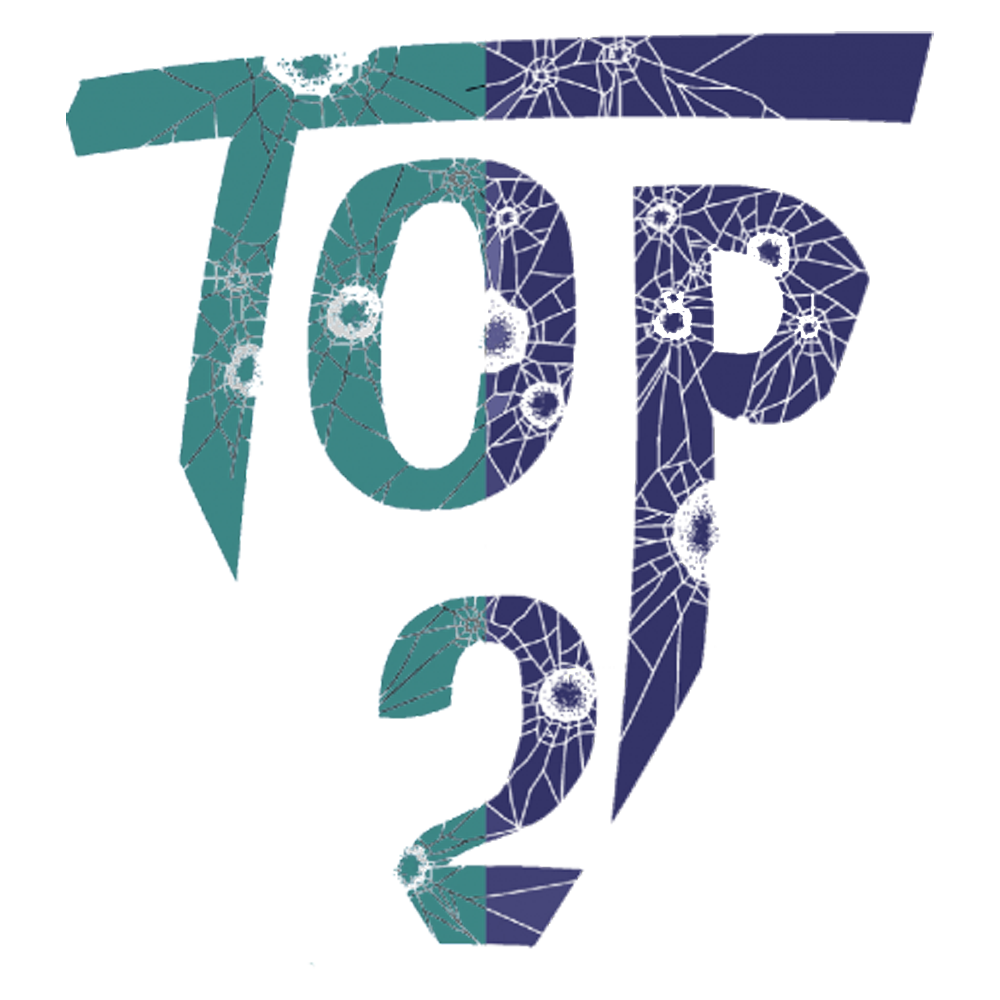 How To Price Your Comics
Top2 event of the year. Cardell Cole teaching you how to price your comic correctly. Fully watched the How-To with Top2 live stream.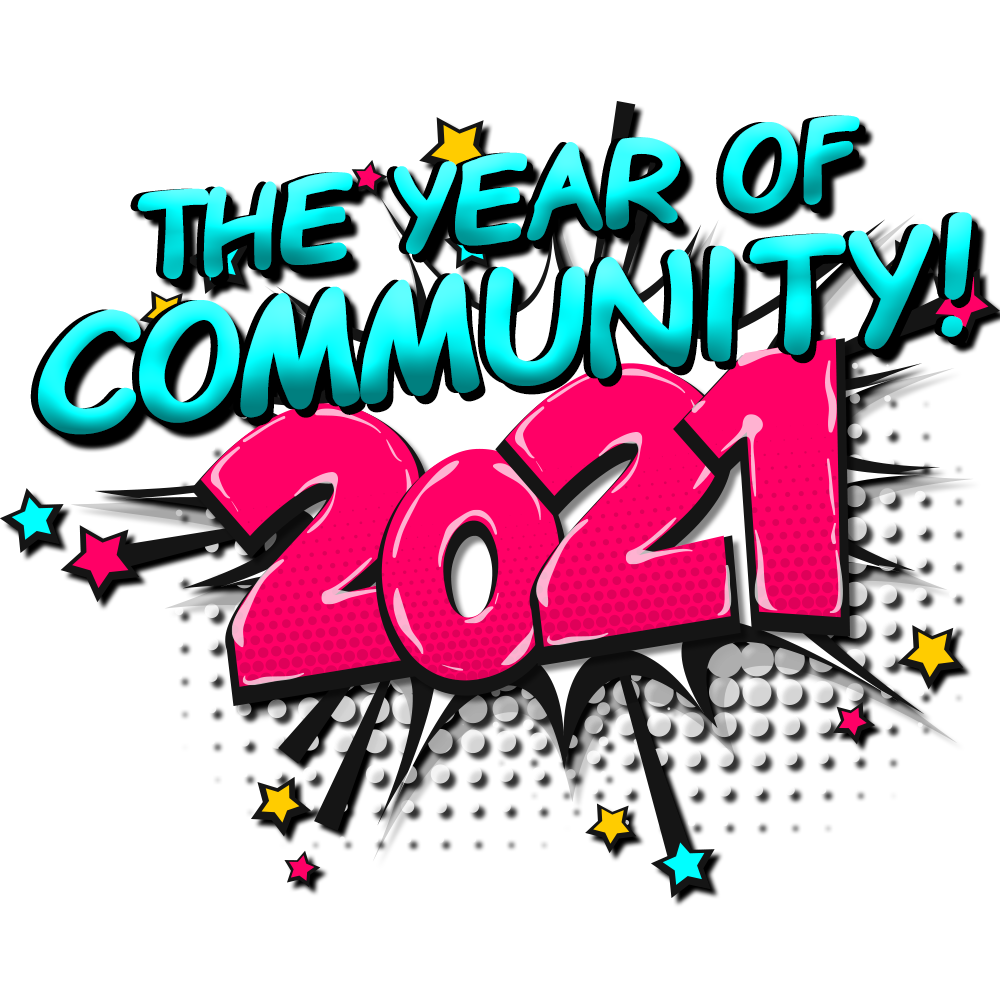 New Years Party 2021
Started off the year right, by attending the New Years 2021 Stream!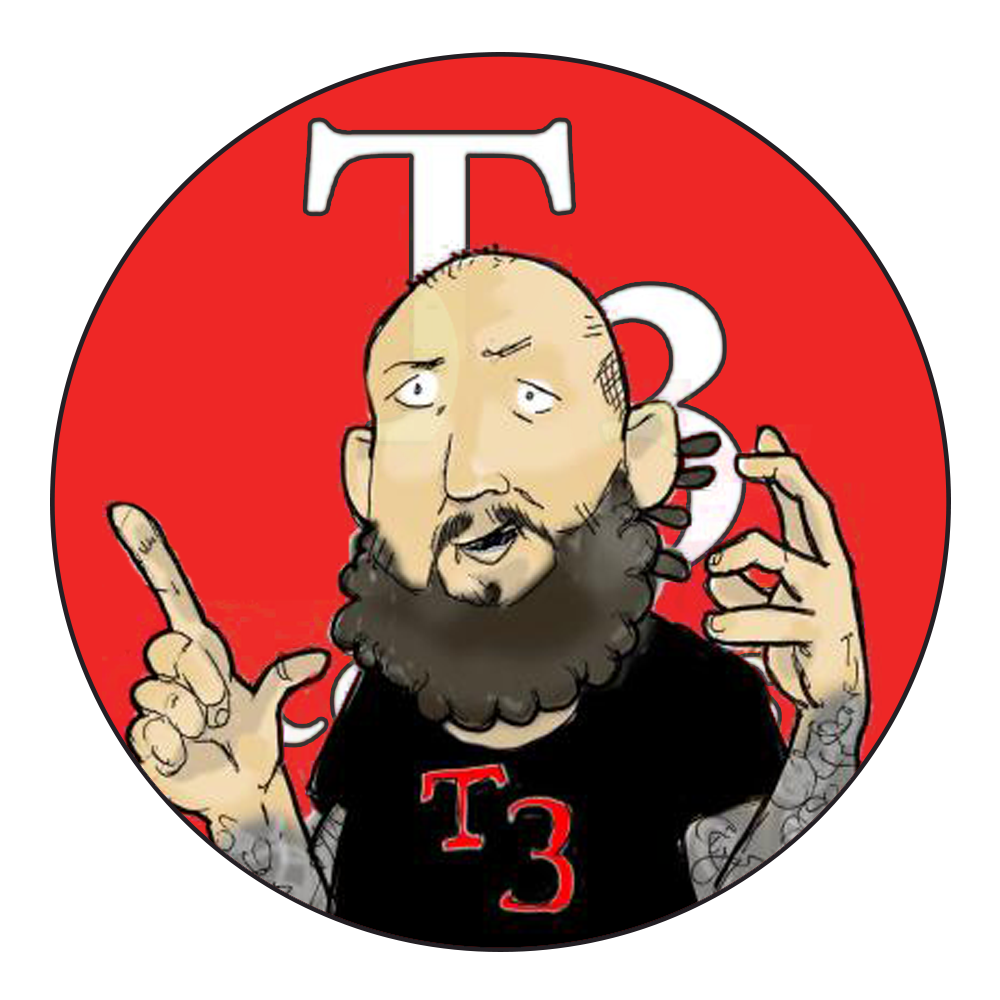 T3 Comics Fan
Attend the T3 Comics Kickstarter Launch Stream! New Years 2021!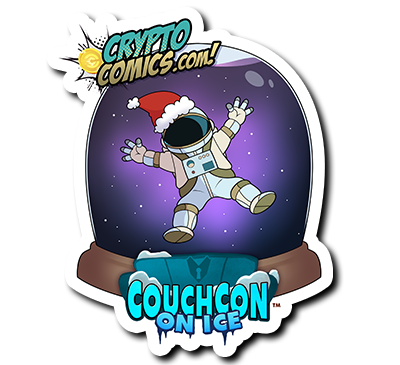 Winter CouchCon 2020 VIP
Awarded for attending the Winter CouchCon 2020 convention!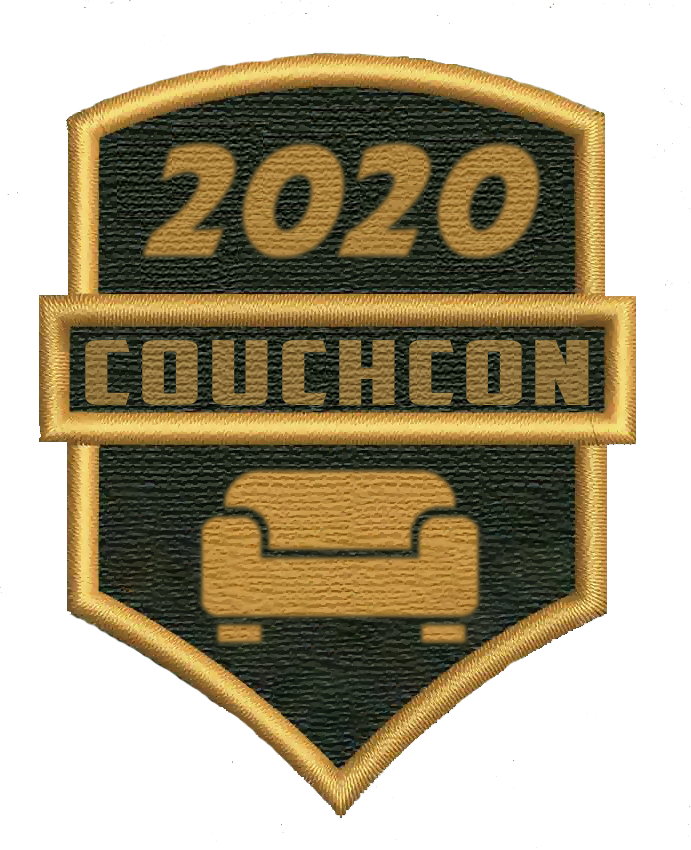 CouchCon 2020!
A special award for being present at CouchCon 2020.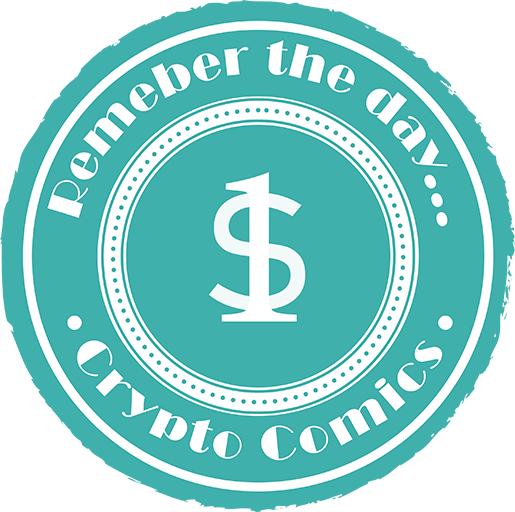 Remember the day ...
Purchase your first book

Lucky 7
Welcome to CryptoComics! You rolled a 7! Lucky you!

Contributions by NilesBlack