Kathleen Hansen
@Pterodactyl25
Share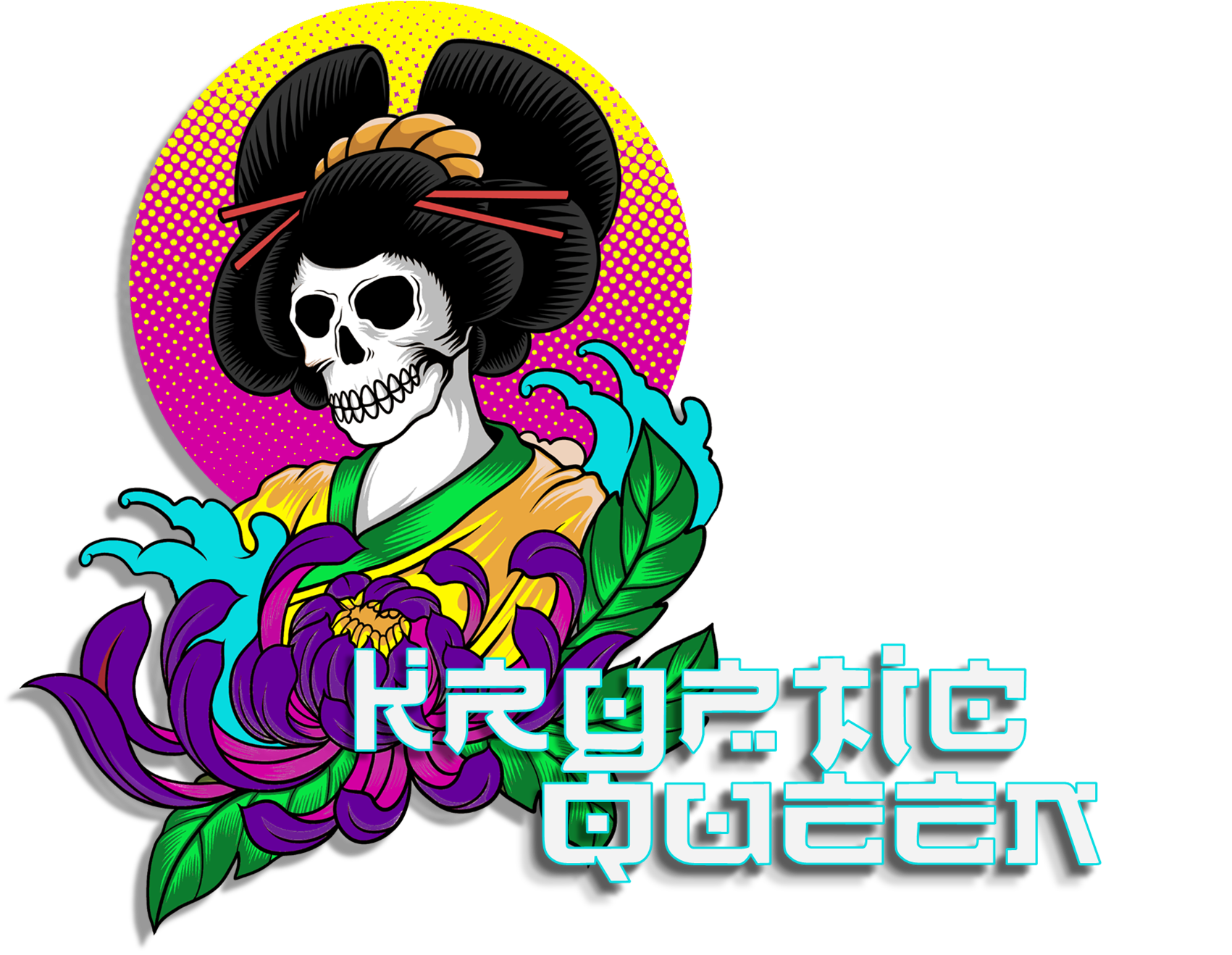 Kryptic Queen Fan
On stream surprise reward from the one and only, Ashley Massacre, of Kryptic Empire!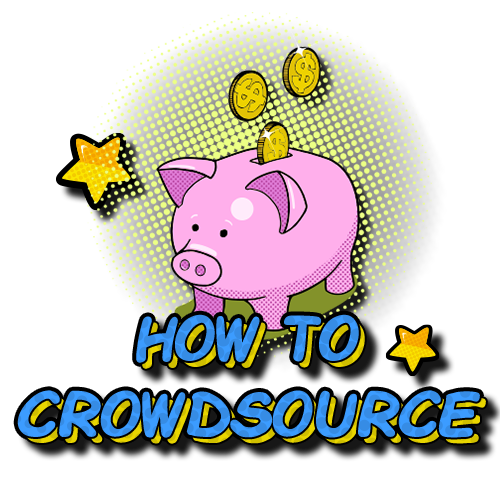 How To Crowd Source
Secret stream badge ;)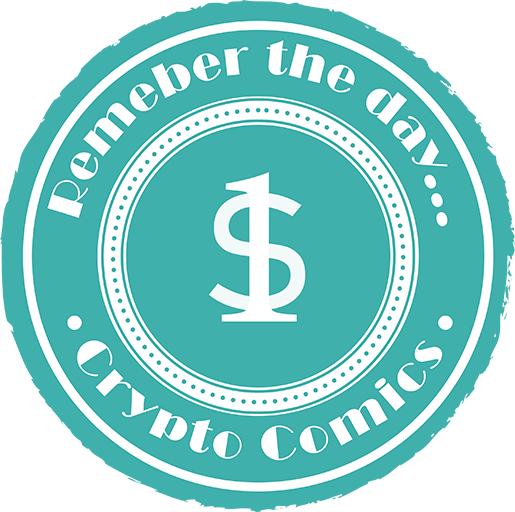 Remember the day ...
Purchase your first book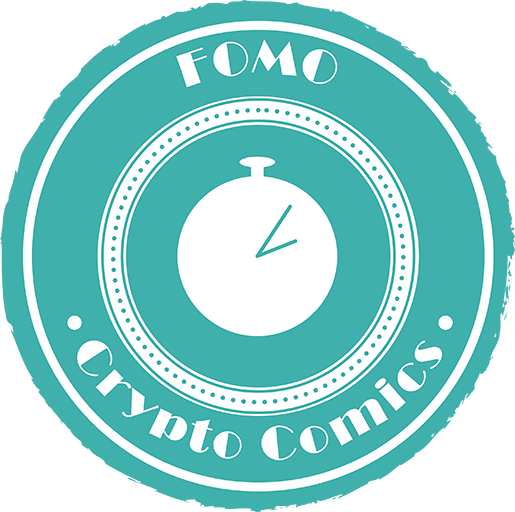 FOMO
One month of active user account on system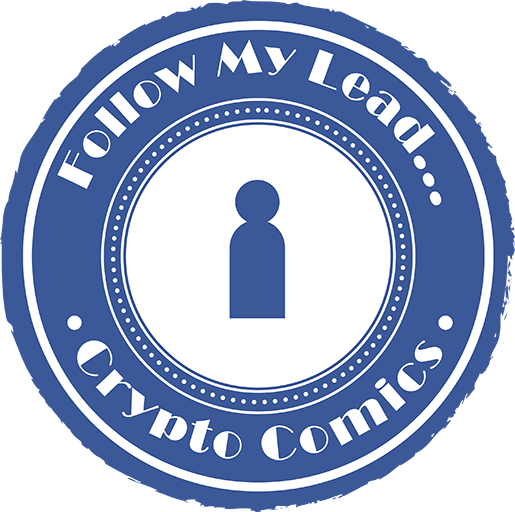 Follow my lead
Get your first follower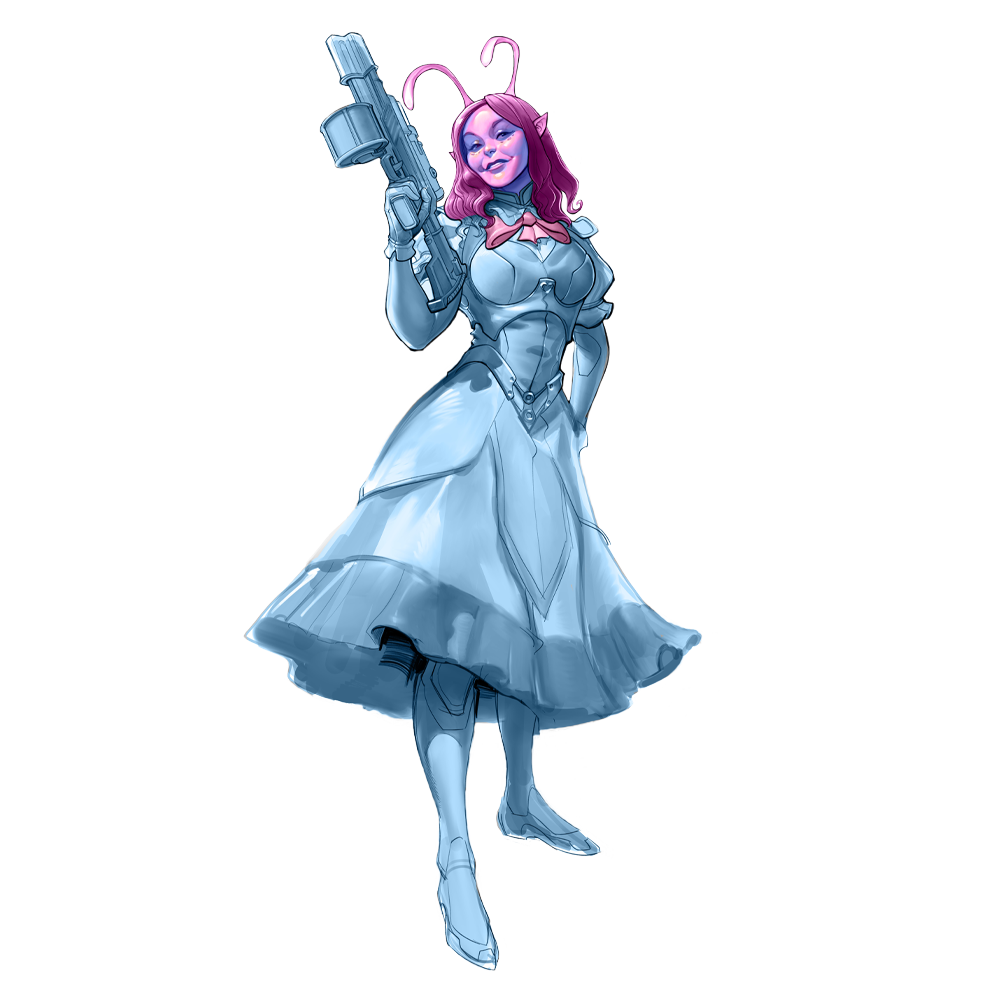 How to Draw Naia!
Watched Chad Hardin do an entire tutorial stream...just to unlock a badge...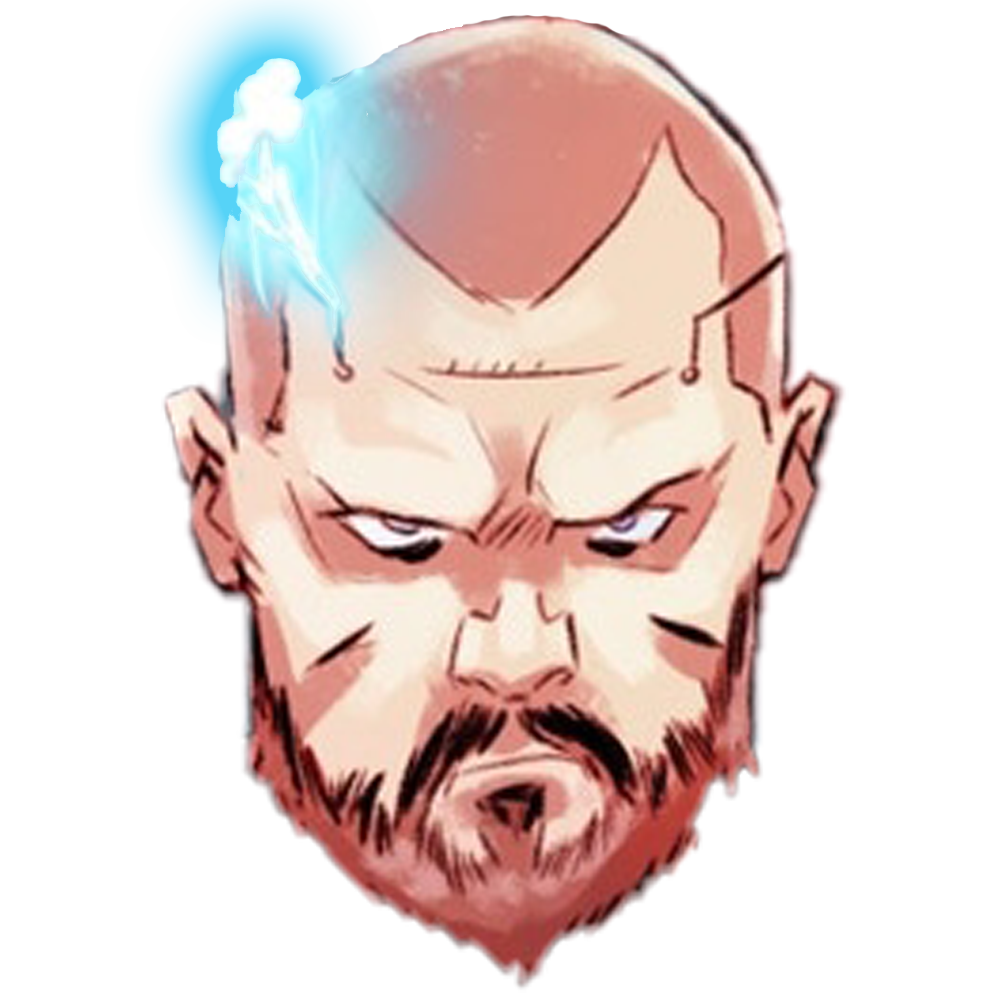 Agron
From the mind of Daniel Feuerriegel comes Fractured Shards! Shaun's back and this time, he's bringing friends to another Kickstarter Launch! Attend the CryptoComics Couch with friends, new and old, on 12/21/20.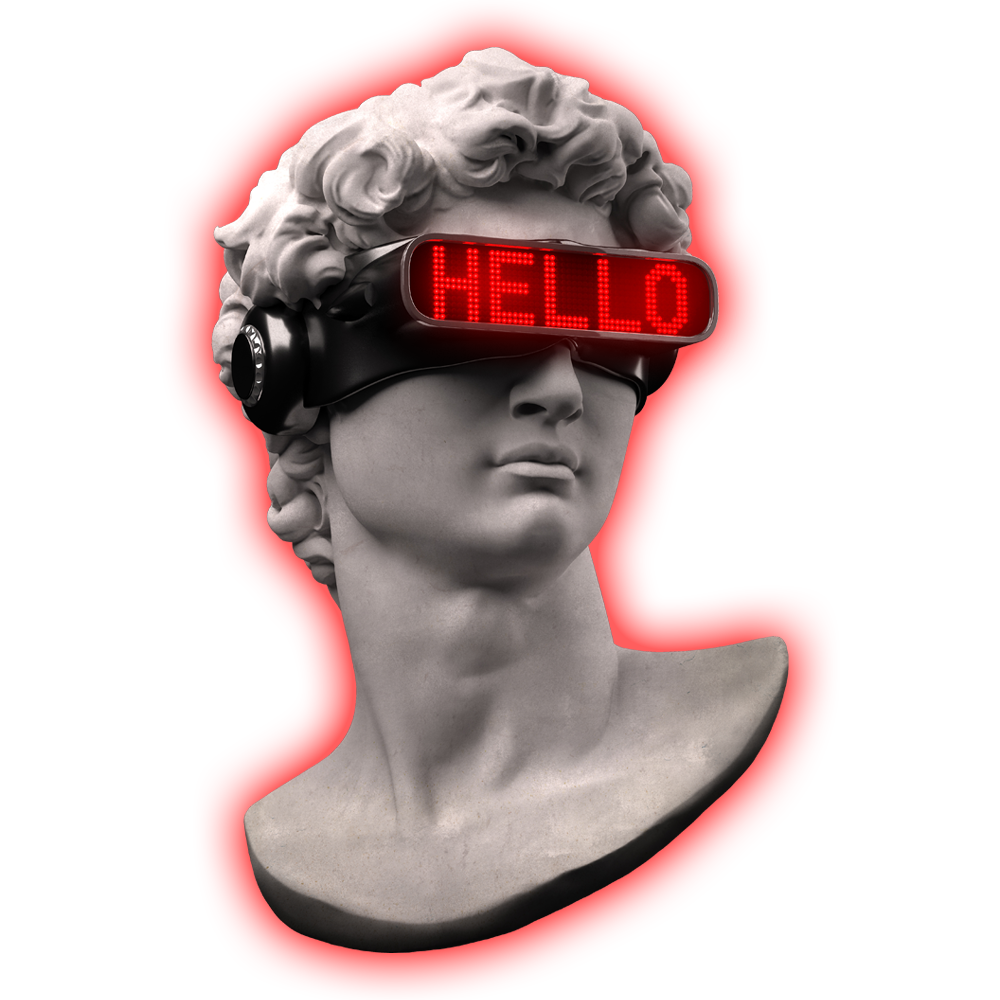 New Comic Experience
Grab your iPad! Attend the CouchCon on Ice 2020 New Comic Experience panel.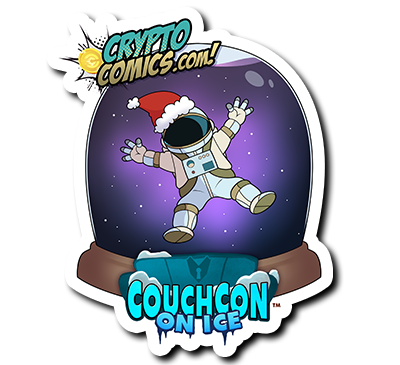 Winter CouchCon 2020 VIP
Awarded for attending the Winter CouchCon 2020 convention!

Lucky 7
Welcome to CryptoComics! You rolled a 7! Lucky you!

Contributions by Pterodactyl25