Ryan
@RYAN_R_RYRY
Share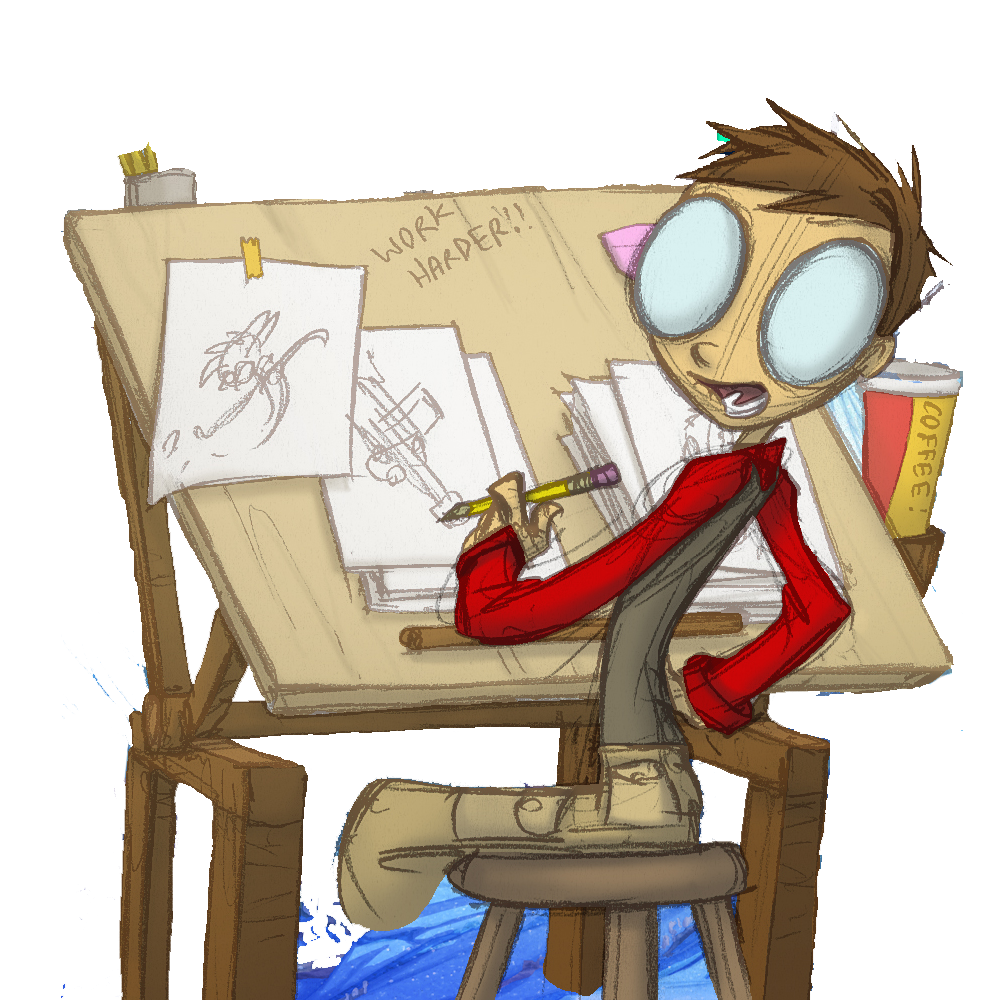 Davids Redline Art Clinic
I attended David's Redline Art Clinic during the 2022 CouchCon!!!

A Nod of Respect
Thank you for being so great in the CouchCon discord!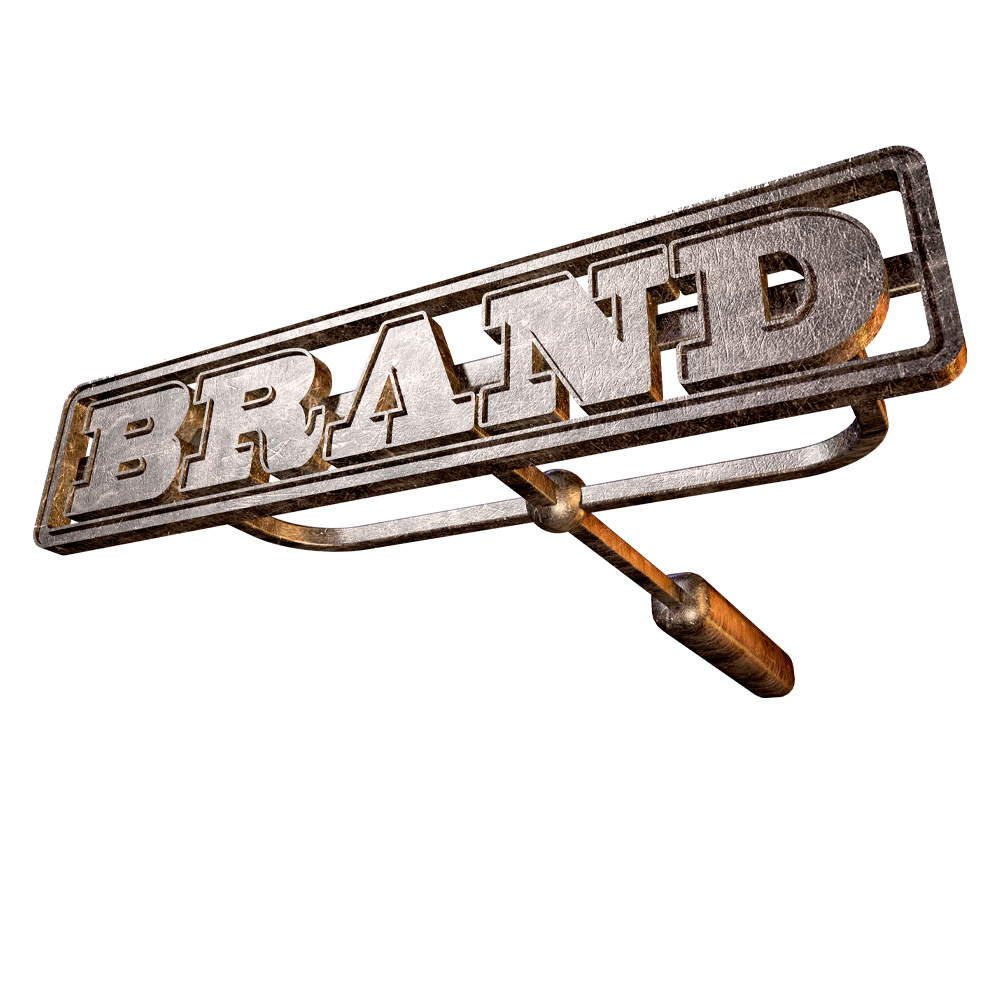 Branded!
Learn a few secrets on how to brand your creatives, and yourself, with David Lillie and Frey.

Something Something Dark Side
DJ Cyrus Closing stream Couchcon 2021!!!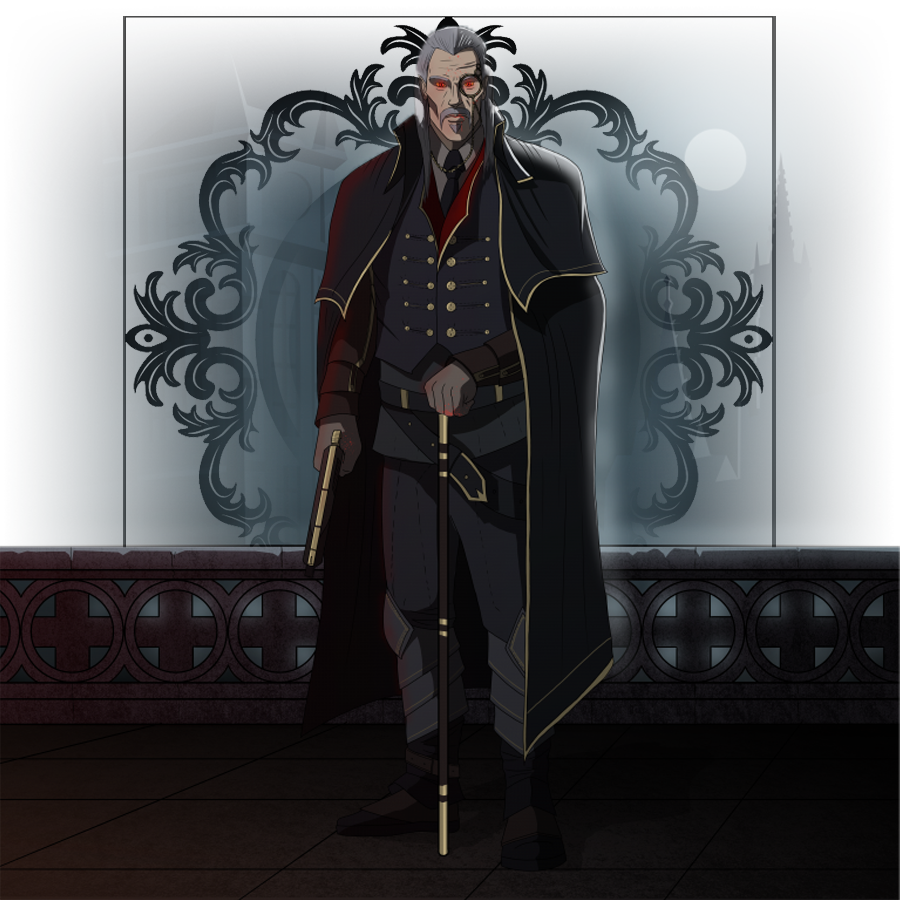 StokerVerse
Welcome to the StokerVerse

V for Vol 5 Hype!
Secret Badges are Secret ????

The Best Offense...
...Is always Vi.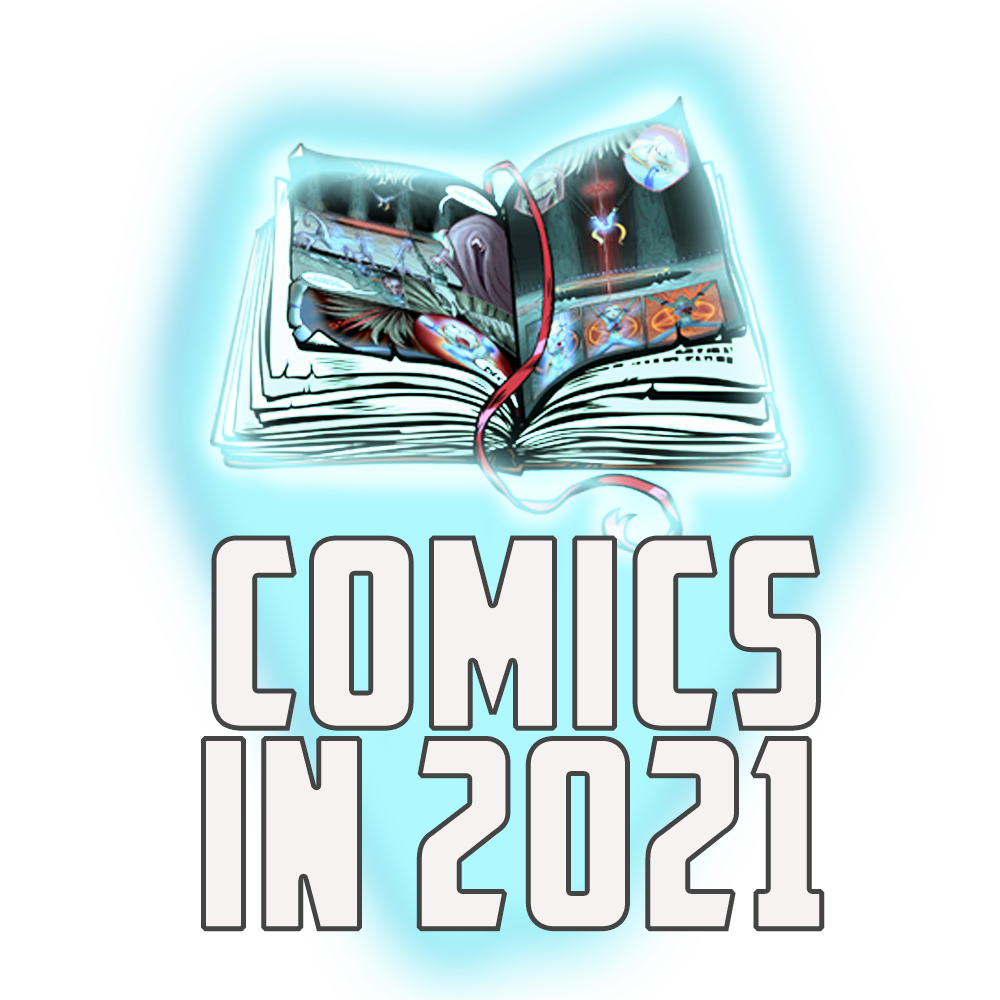 The Future is Here
Check out how the merging of technology and comics have created a new and unique experience that will blow your mind.

Crawling Through CouchCon
Awarded for showing the highest level of Convention Tactical Awareness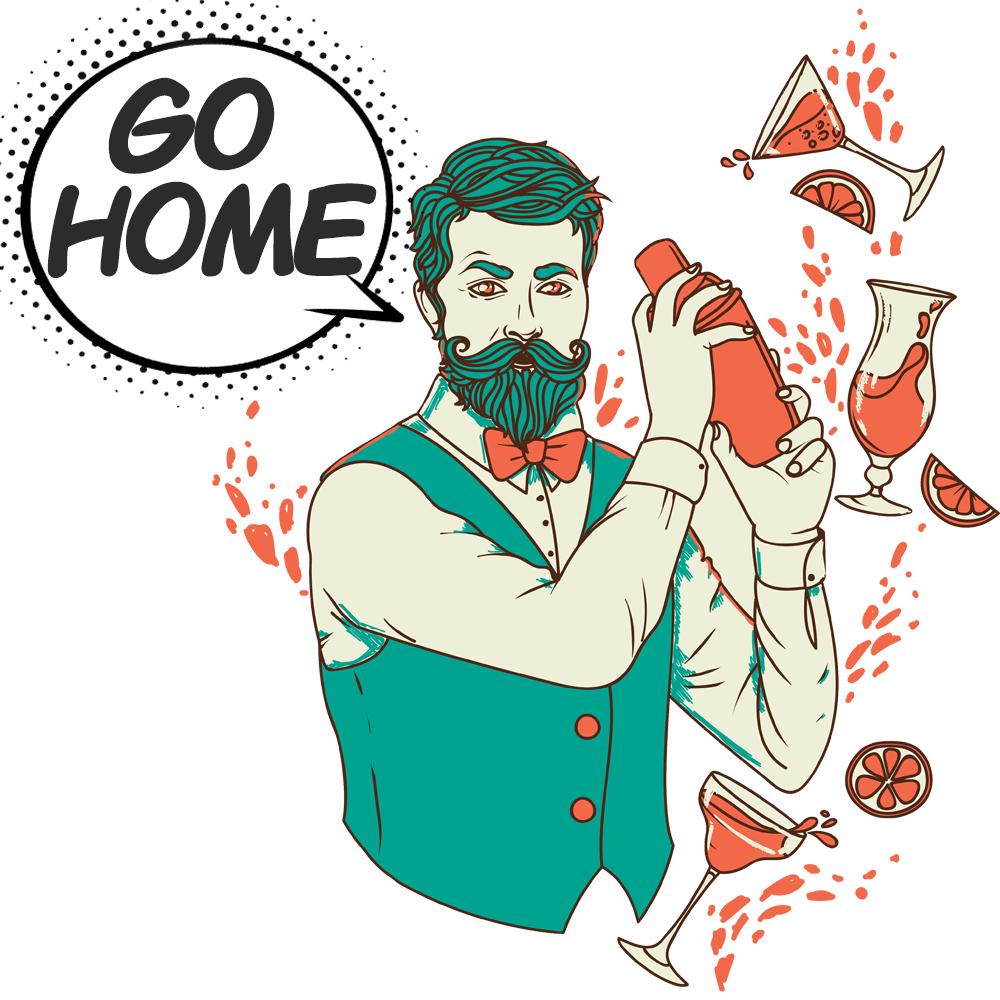 That's all folks.
You don't have to go home, but you can't stay here. Thank you for joining us for the CouchCon 2021 Closing Ceremonies. Like the Governator said, I'll be back ...

Vivid Magenta Award
Awarded by CouchCon Staff

Vivid Fiery Award
Awarded by CouchCon Staff

Lucky 7
Welcome to CryptoComics! You rolled a 7! Lucky you!