Rose Kirby
@Rosemkirby
Share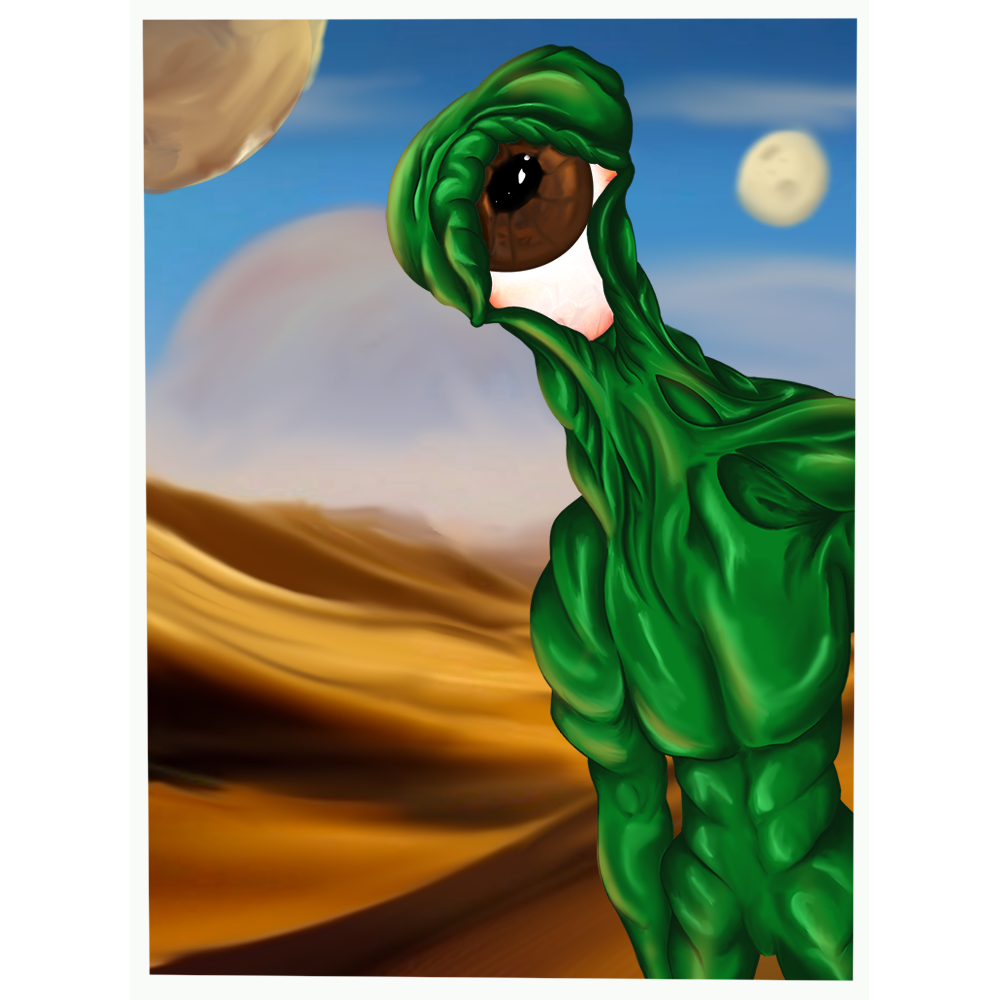 The Baz Badge
Explore the twisted mind of Baz.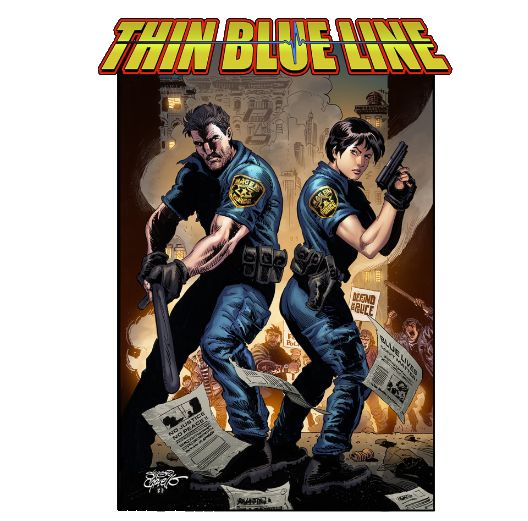 Thin Blue Line - Sergio Cariello Variant
Mike Baron's new book Thin Blue Line includes pin-ups by special guest artist Sergio Cariello (Daredevil, The Action Bible) and a blazing cover by Butch Guice (Action Comics, Alpha Flight)!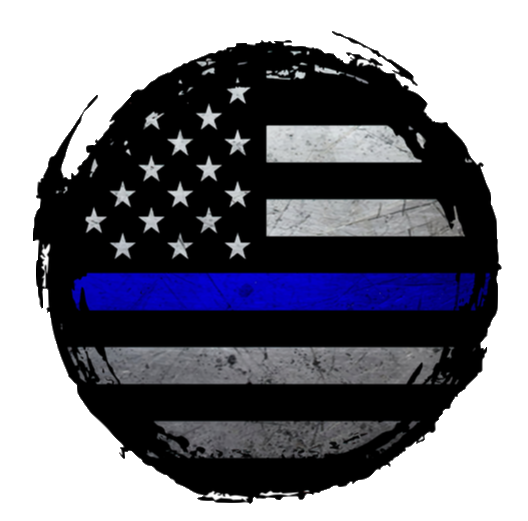 Mike Baron's Thin Blue Line
Awarded for attending the Spotlight Stream of Mike Baron's Thin Blue Line.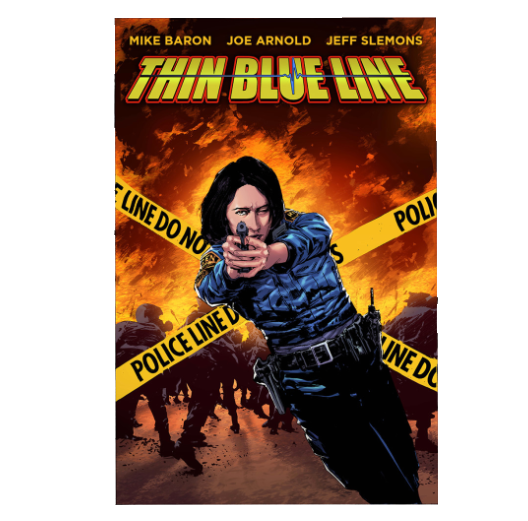 Thin Blue Line - Butch Guice Cover
Thin Blue Line follows Officer Val Baca, as she protects her community in Hagen, Illinois while also trying to raise her little girl as a single mother.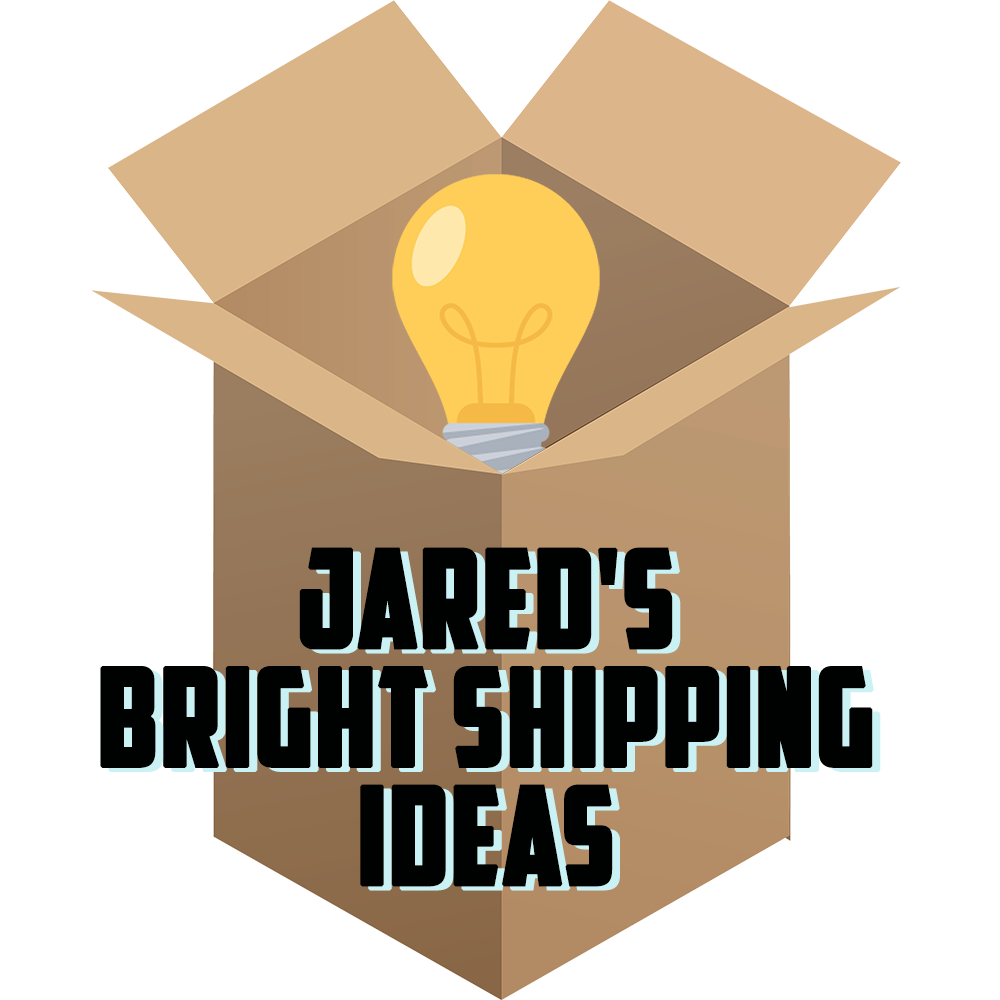 Jared's bright idea
Given during the CryptoComics Couch on 10/18/21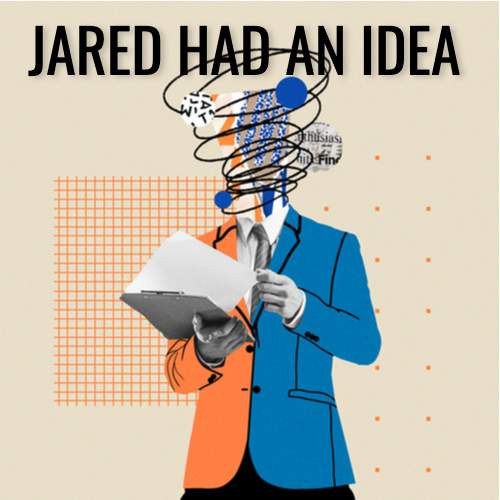 Jared...Had a GREAT Idea!
Recycle yer boxes...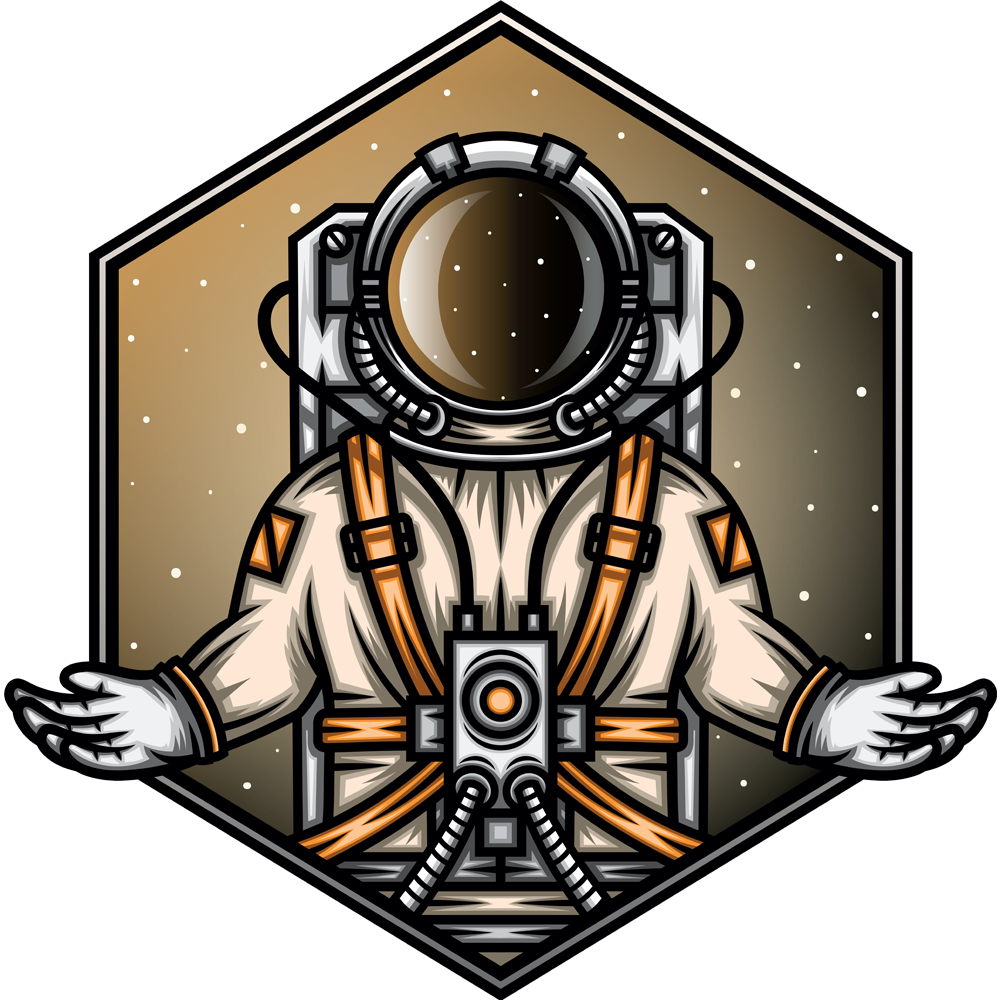 Creating Your Own Comic Bible
Thank you for reading the blog. Now you can create your own bible and have a clear roadmap when making your own comic series.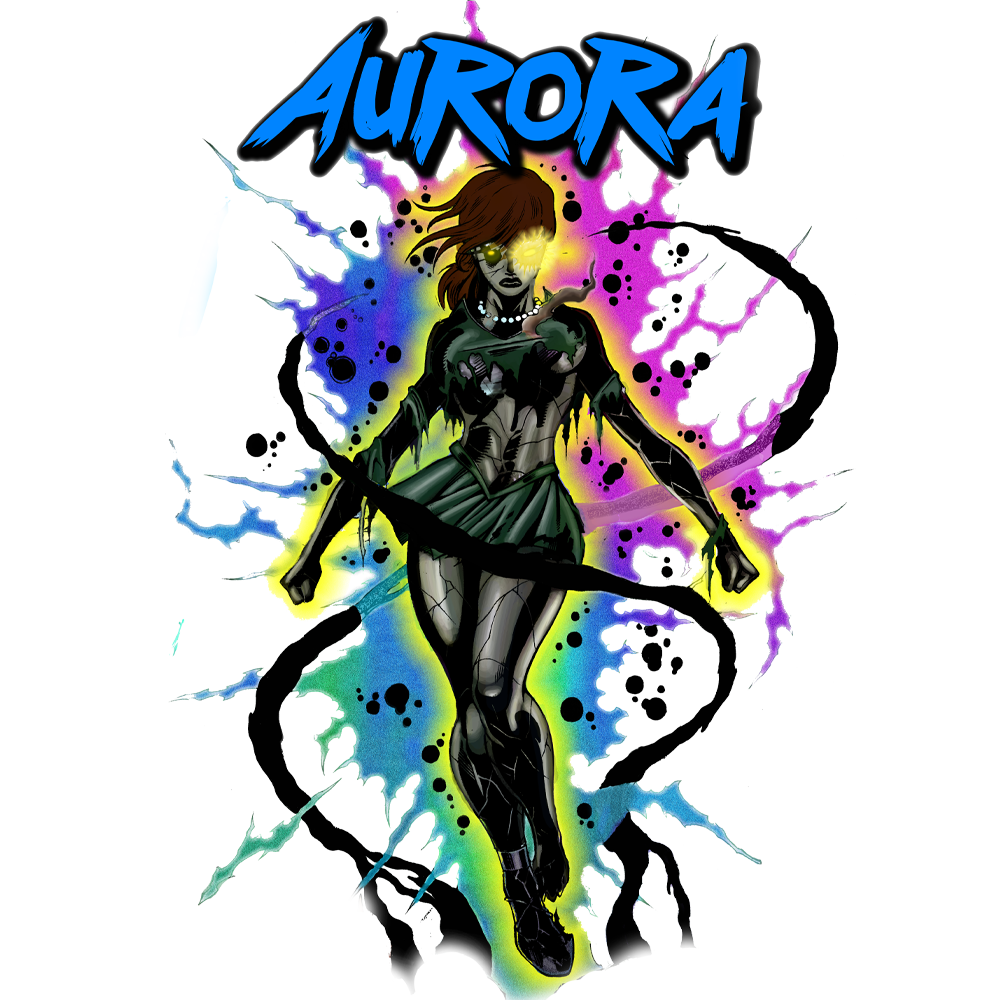 Aurora Kickstarter Release Party
Earned during the Kickstarter Release Party with special guest Tom Rapka of T3 Comics!

Life Sized Evan David Cardboard Cutout
Matt's secret badge. Look and you shall find it!!

Alex is Funded!
We helped to get Tales from the Institute FUNDED!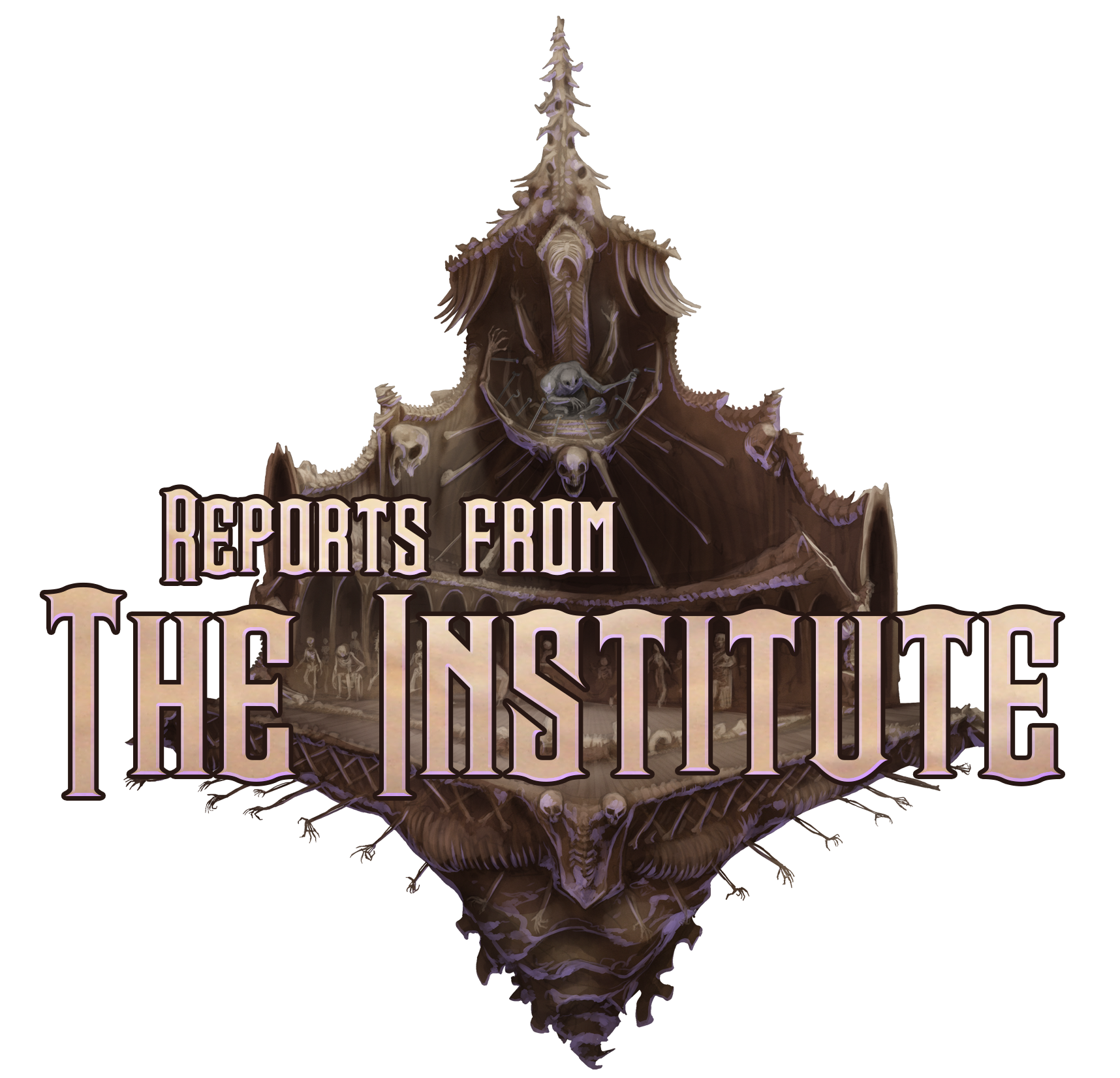 Reports From The Institute
An anthology of treasures gathered by those who dared wade into the abyss. It is better to know...

Snarl
Hidden badge. For those that found this, thanks for watching ALL our videos.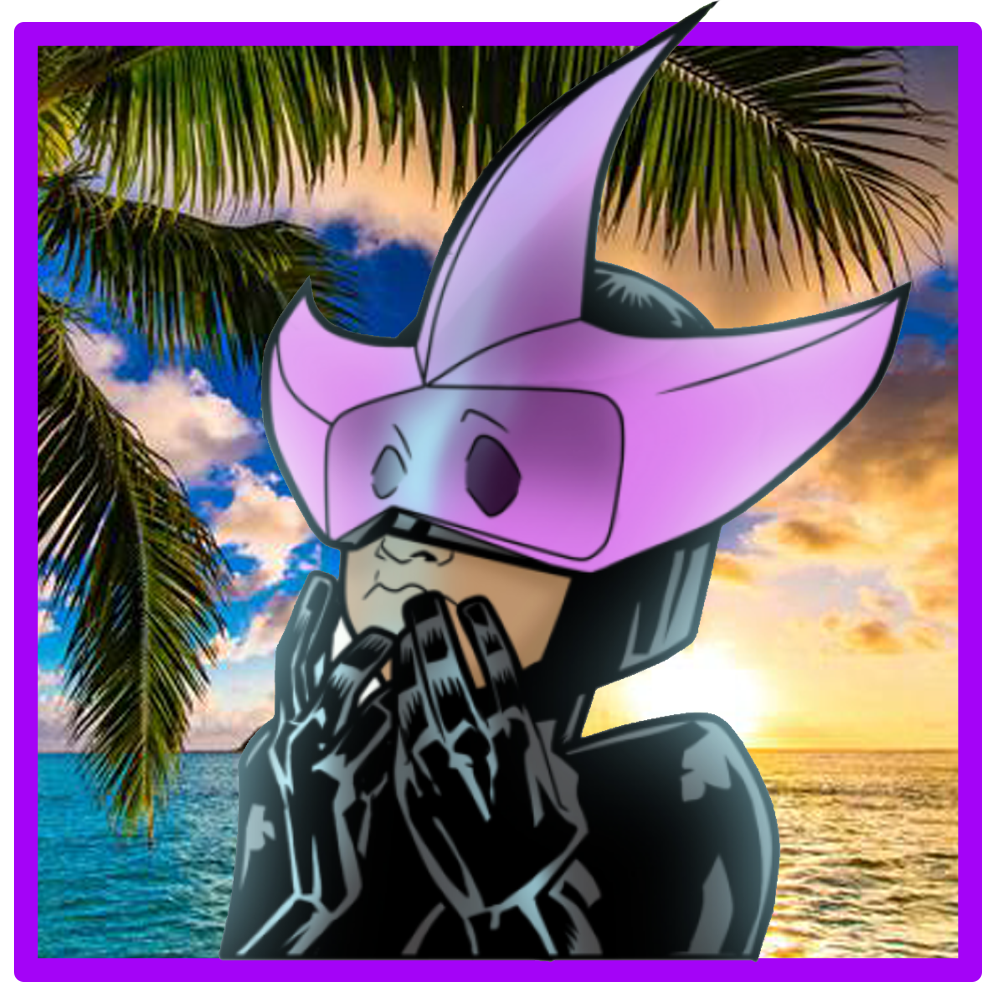 Black Blossom is at it again
Secret Badge for the Black Blossom Kickstarter Launch party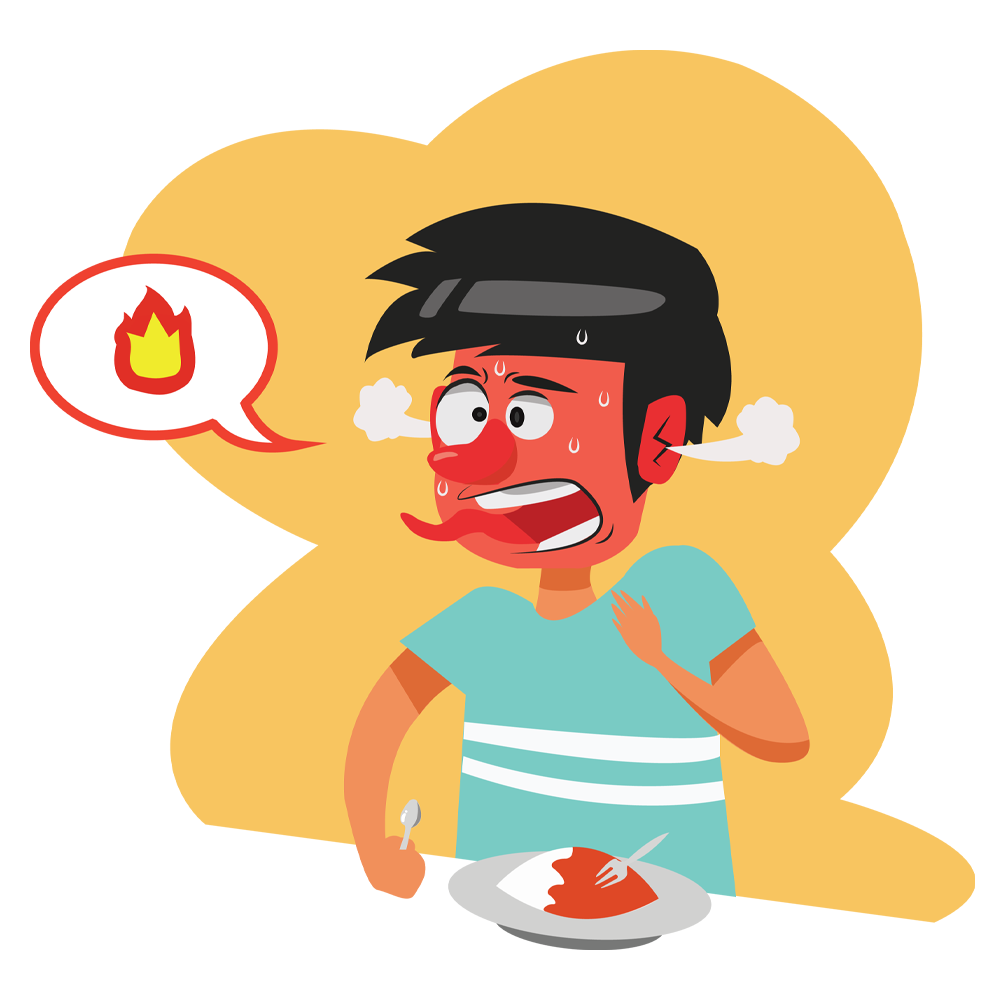 Trying to Kill Matt
During the XCT Monsters Kickstarter Launch, everyone tried to kill Matt.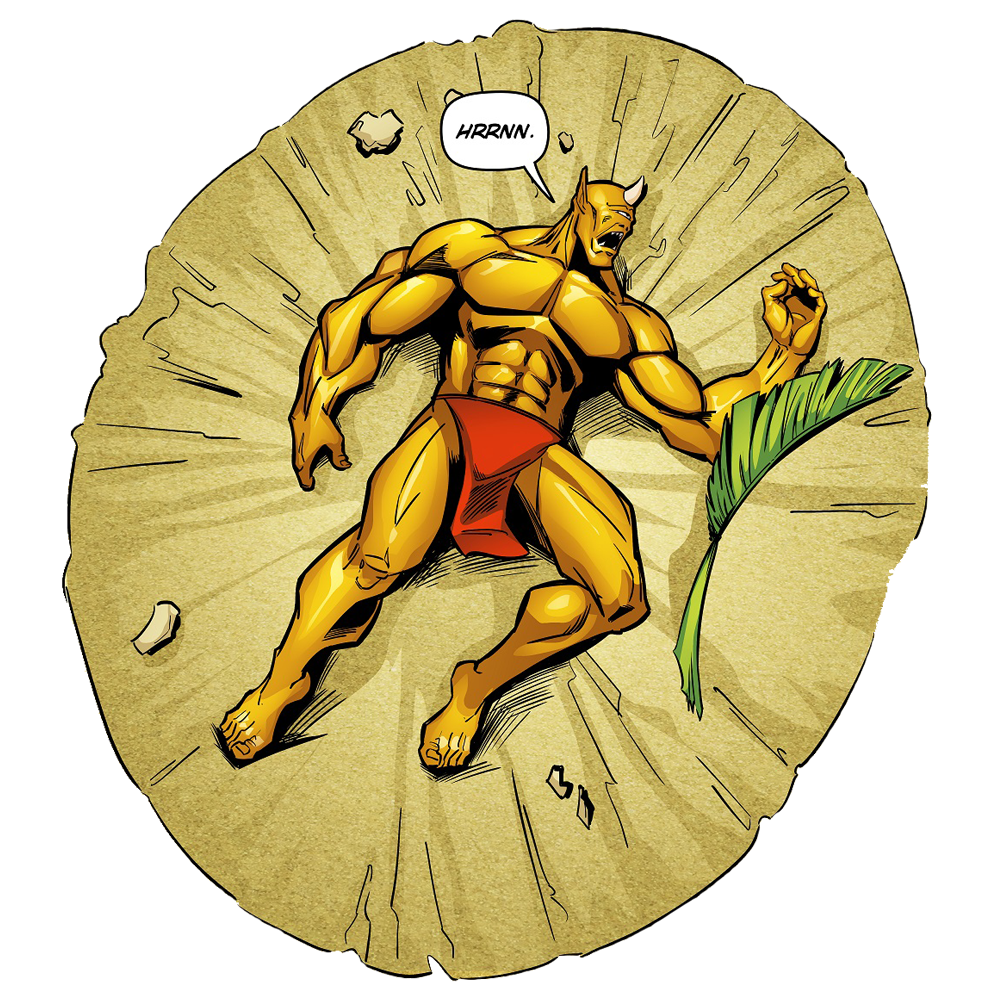 Twins with 1 Eye
Awarded during the XCT Monsters Kickstarter event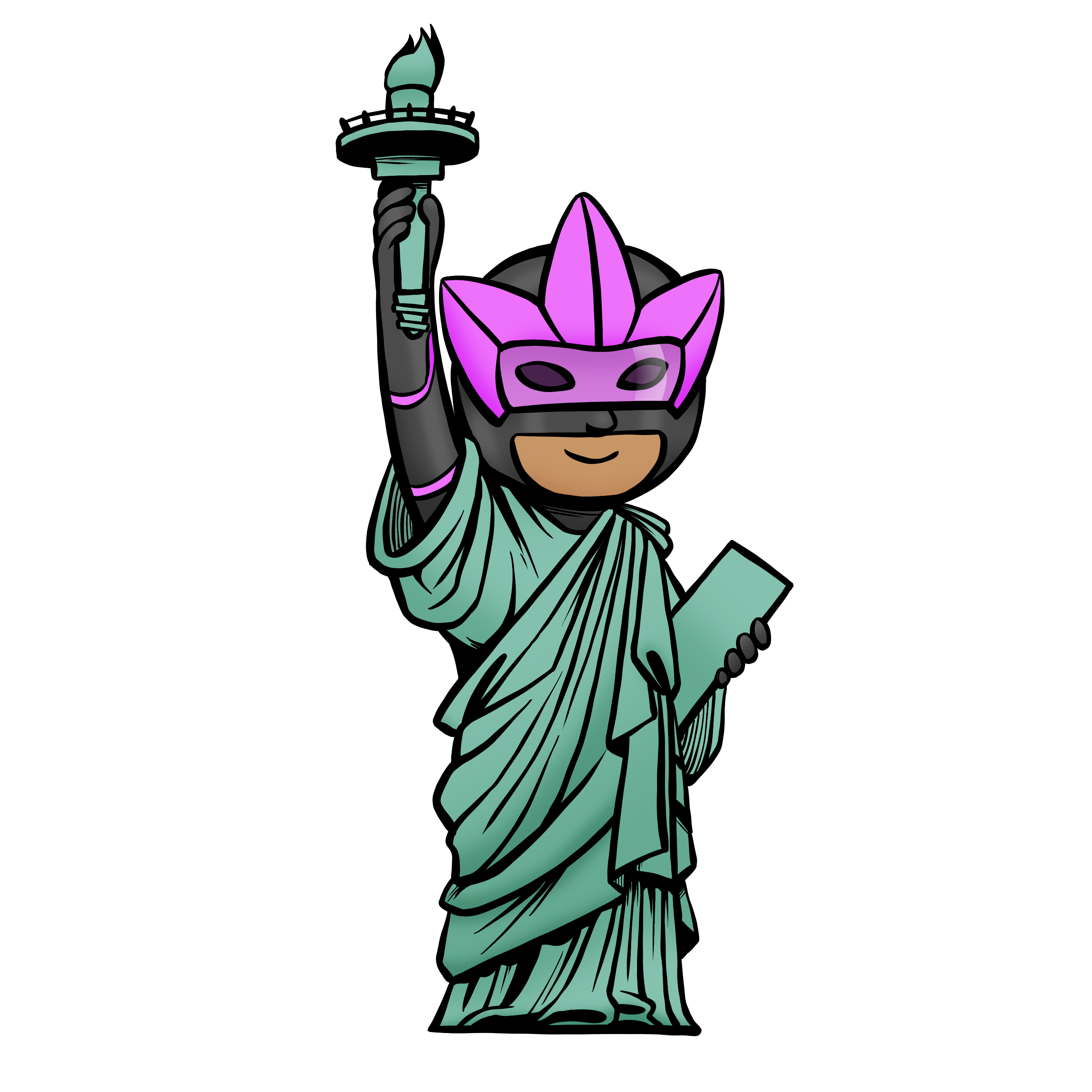 Statue of Michi
Awarded during the Black Blossom 6 Spotlight with Evan David.

Chillin' with Black Blossom
Secret badge from the Black Blossom #6 Spotlight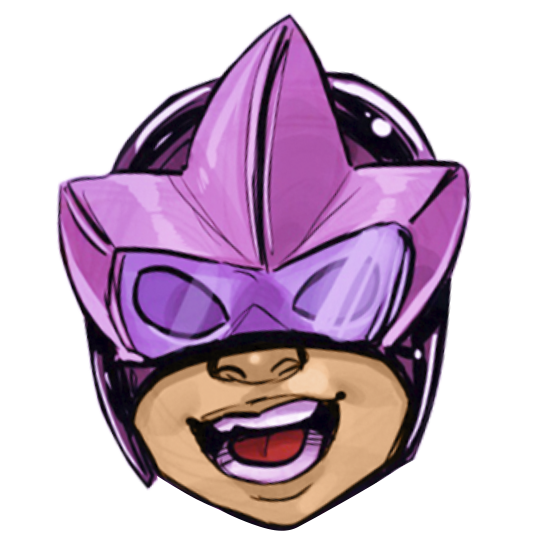 Black Blossom Kickstarter Launch
Awarded during the Black Blossom 6 Spotlight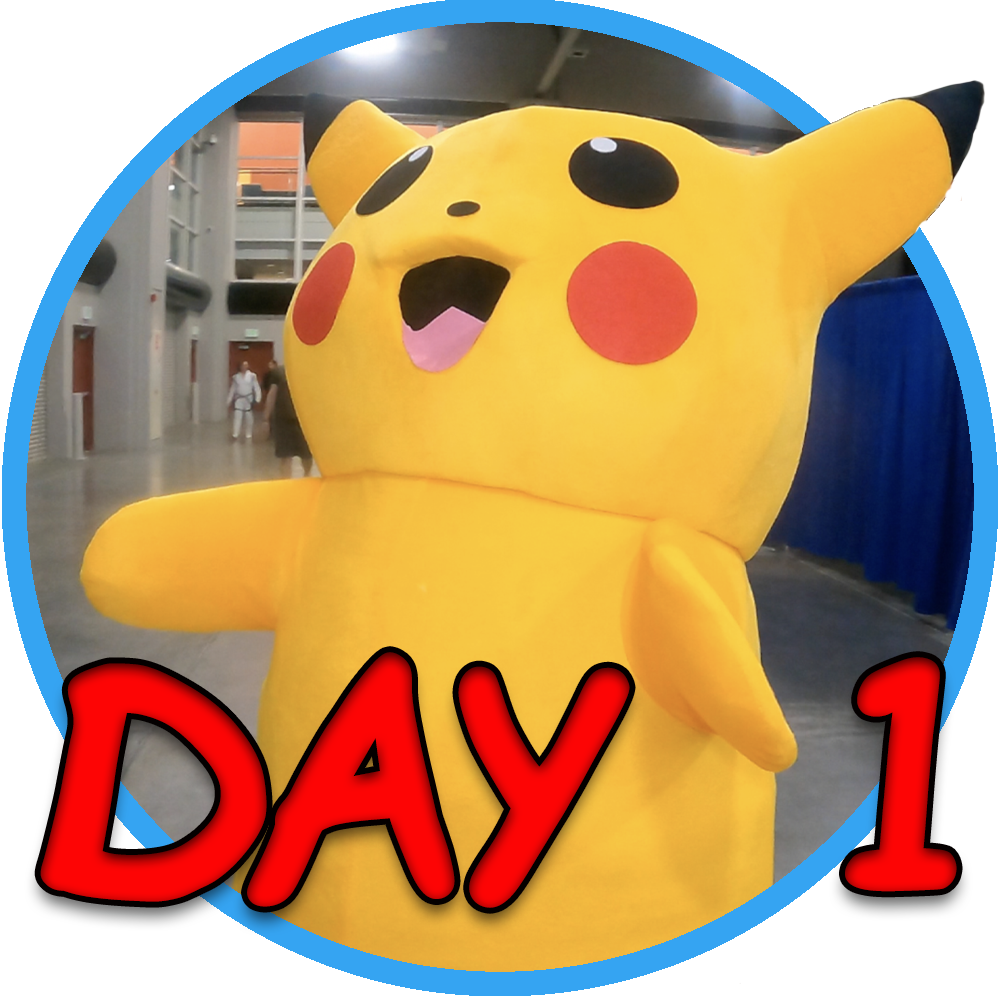 Day 1 at FanX
All the Comics! All the Cosplayers! Matt started getting overwhelmed and giving away badges! Here is yours.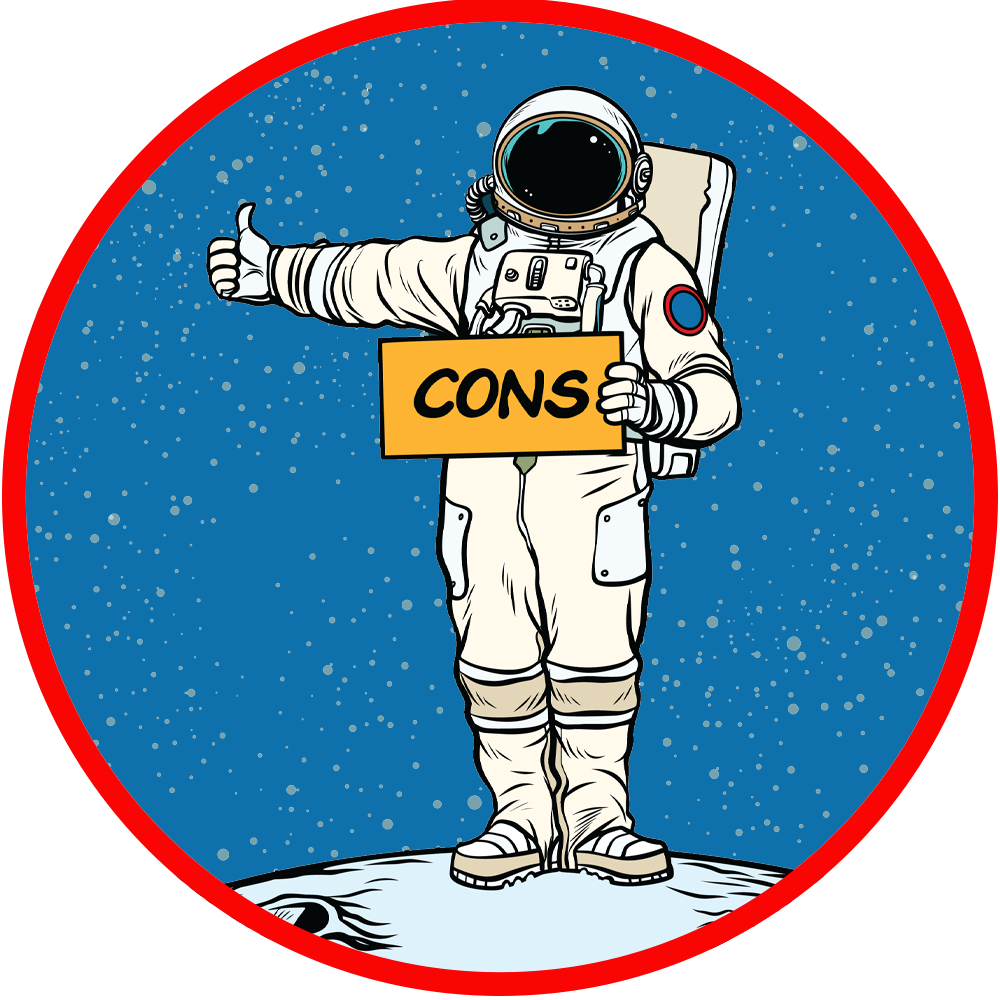 CONS ARE BACK
We are talking about everything con related to going in this new day and age. What to bring, what to leave behind, what to bring Matt.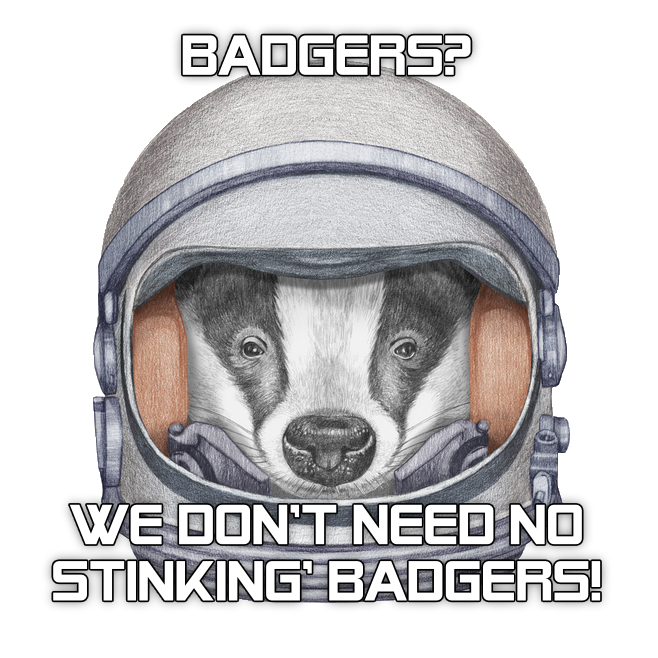 BADGErS!?!?
Fiiiine, I'll make it a badge... -Frey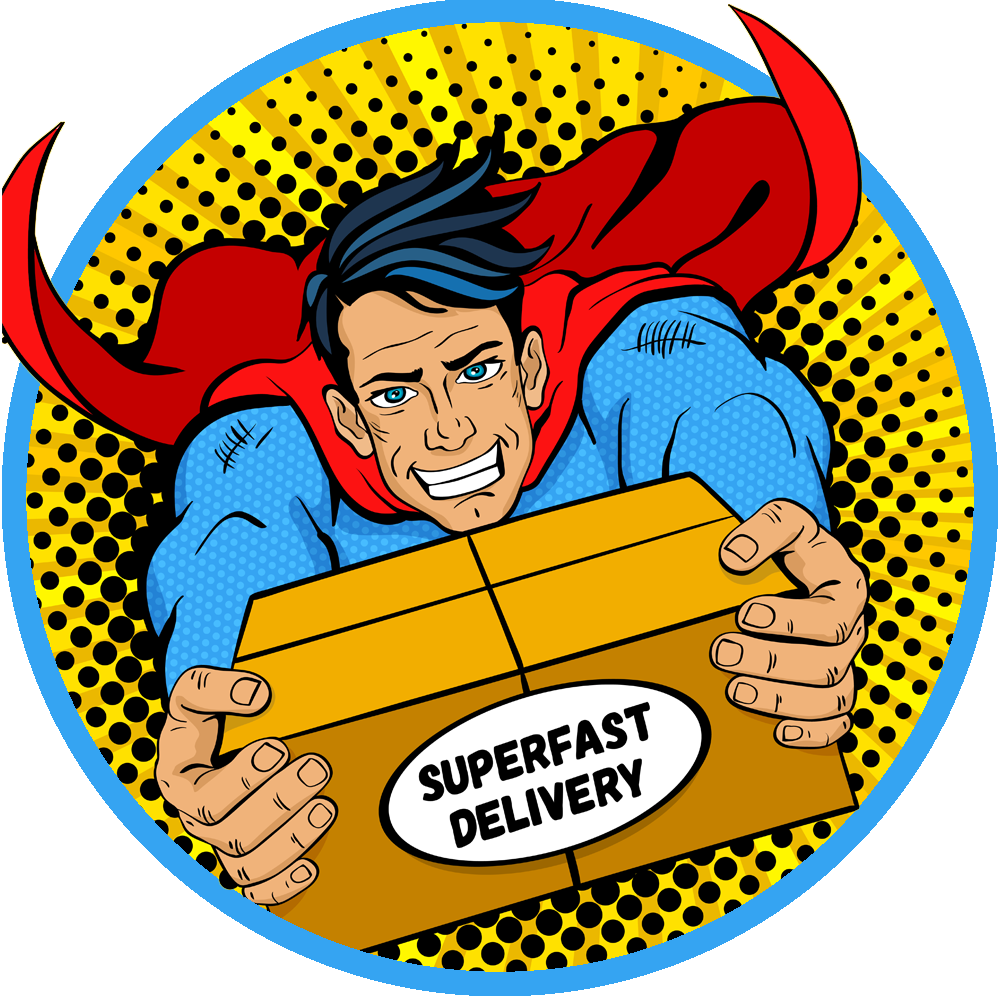 Unboxing with Tom & Crutchy
Tom joins the Sep 13th stream as Crutchy unboxes his stuff. What did he get? I got the badge for watching and finding out.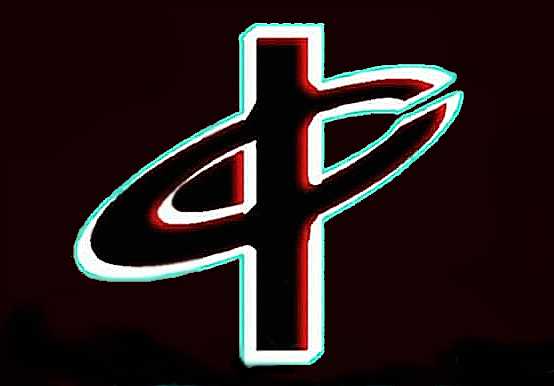 Ichor Comics Fan
Awarded during the Ichor Comics Spotlight live stream!


Killers
Awarded during the Ichor Comics Spotlight Live!