Ryan McCoy
@RynoRyder
Share
Founded in January of 2020, Ryan McCoy established RynoRyder Media to be a banner for creativity & inclusivity, in an industry where the prior is the variable to success, while the latter is nowhere to be found.

In 2022, Ryan has begun construction of a new entity, r3E, an all-inclusive "entertainment" company, that is entirely based in and operates within the Blockchain.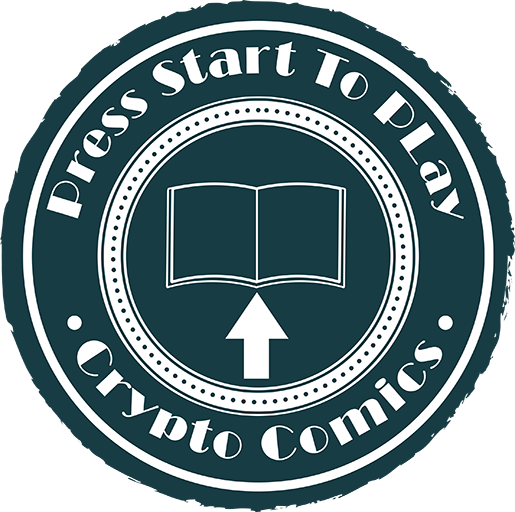 Press Start To Play
Publish first book

Lucky 7
Welcome to CryptoComics! You rolled a 7! Lucky you!