Douglas Reynolds
@Stacks
Share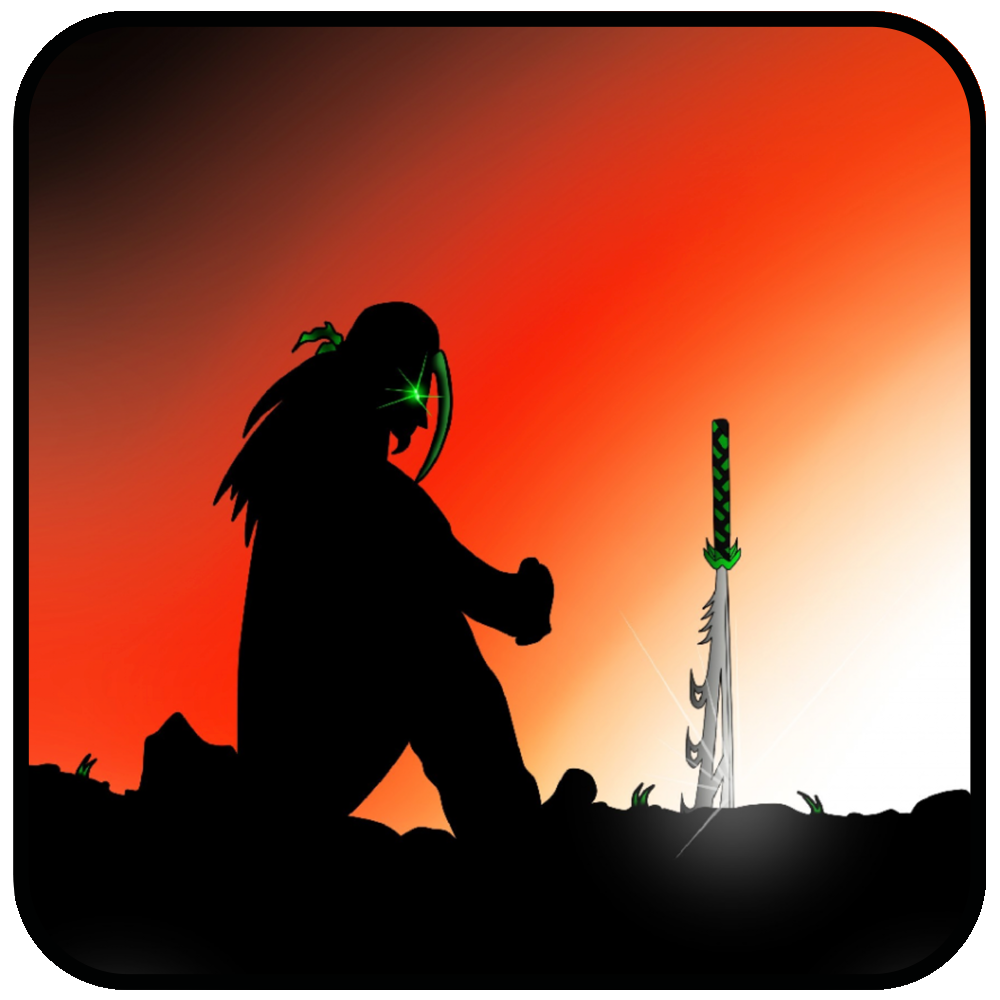 The Core Team HAS ARRIVED!!!
We would like to welcome back the TCT Core Team! These hardcore comic creators/commandoz are back with their twisted unleashed minds.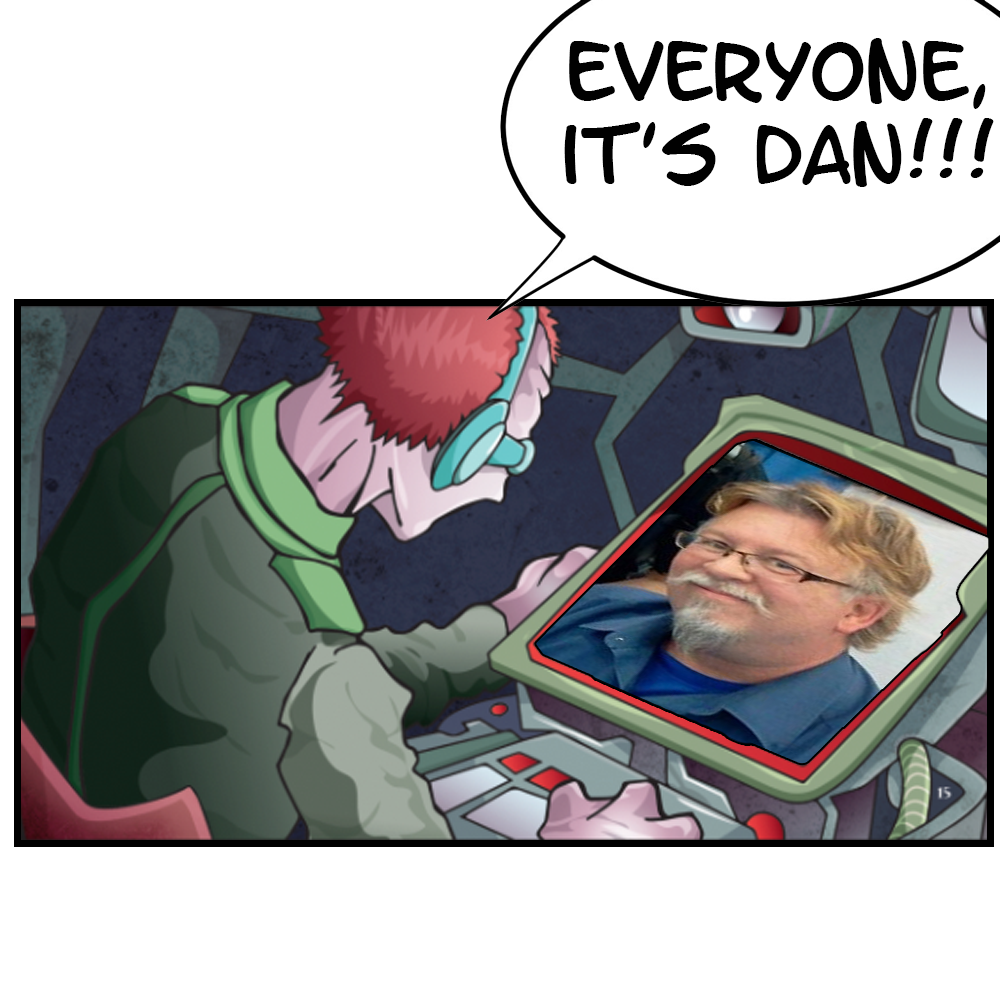 It's Dan!!
Everyone...It's Dan...He's here!!!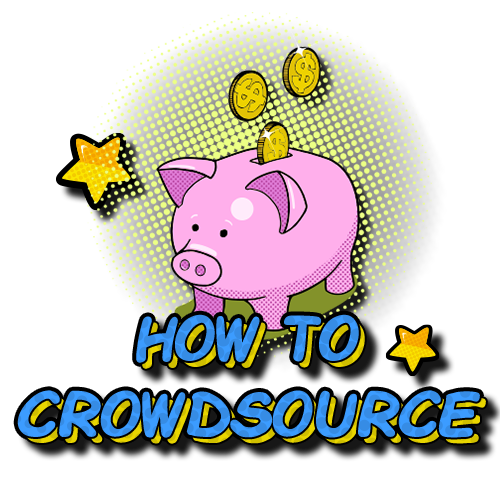 How To Crowd Source
Secret stream badge ;)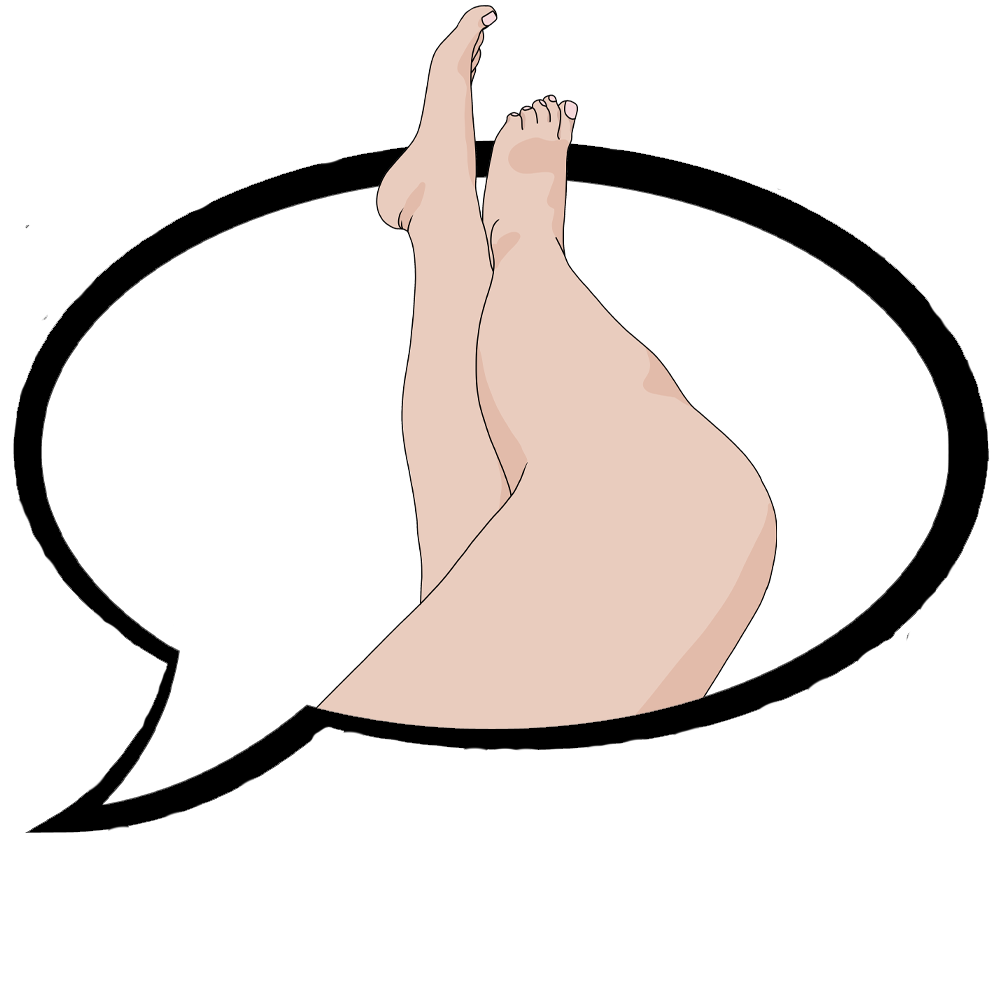 Who Wears Short Shorts?
Secret badge unlocked ONLY for attending the unveil of CryptoComics' own Brodo aka "Daisy Duke"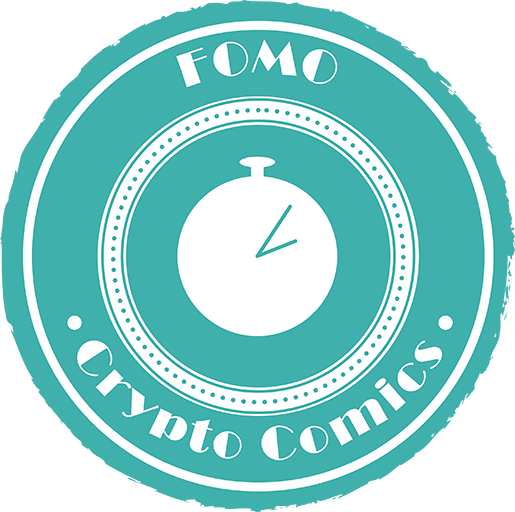 FOMO
One month of active user account on system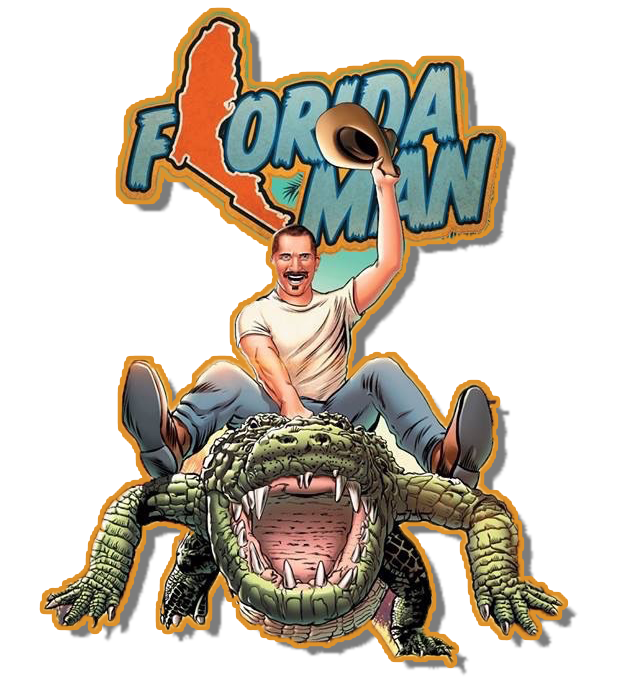 Florida Man!
Badge awarded for attending the Mike Baron Spotlight!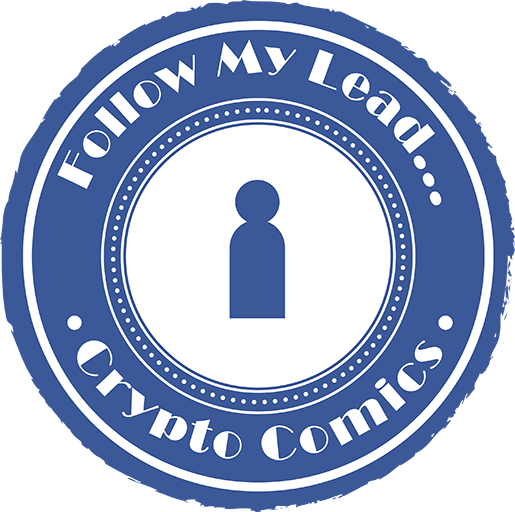 Follow my lead
Get your first follower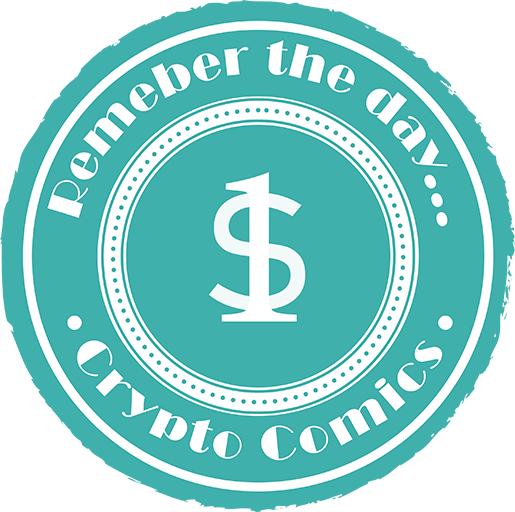 Remember the day ...
Purchase your first book

Lucky 7
Welcome to CryptoComics! You rolled a 7! Lucky you!