Jamie Colby
@TCTComics
Share
We are always working every day, to give you more content.
The creator and owner Jamie Colby, Jamie started the comics In Angola, New York in 1995. He is the Creator of The Core Team Comics. A man who started as a writer and wasn't an artist, he forced himself to become an artist just to keep his dream alive. Since then he has worked hard to put it together and get the comics out to the world to share his dream and hard work. Currently he has 12 books out and working hard on getting more out, he has his books on Amazon/Barns n Noble and they have sold worldwide. Jamie has a team that is helping him see his dream to its full potential and his support team who believe in his vision as much as he does! Jamie wants to see The Core Team Comics go beyond just comic books, he has video games, movies, memorabilia, toys, and anime that he wants to see come of it!


Daryl Gruka He is the co-creator of the Core Team Comics. He met Jamie in 2002 at Lake Shore High School. During lunch Jamie showed Daryl his drawings and the story lines he had put together. Daryl then started to show Jamie his sketches and it became a natural partnership after that. For 18 years he has been helping Jamie come up with plausible storylines, concept art, and character development. He has also undertaken any task that Jamie needed help with surrounding the comics. This company means a lot to Daryl, he wants to see the comics through as far as they are going to go!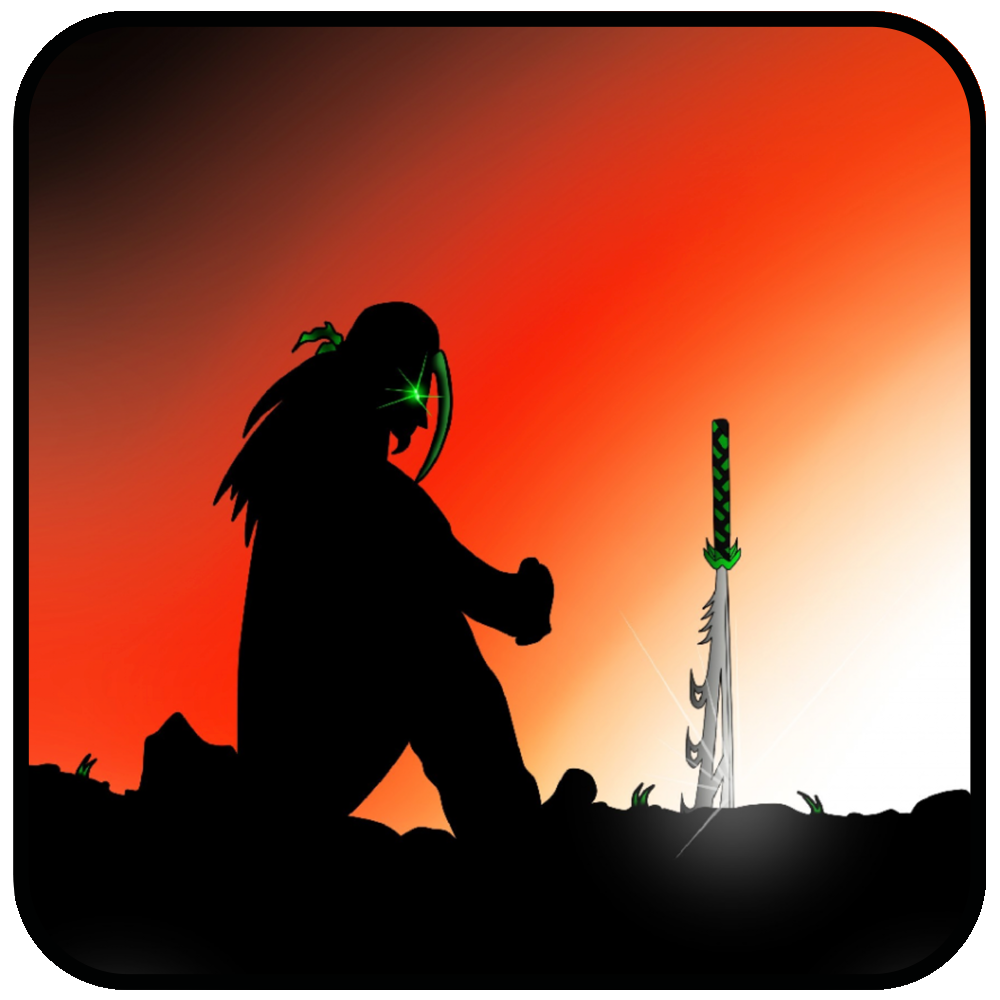 The Core Team HAS ARRIVED!!!
We would like to welcome back the TCT Core Team! These hardcore comic creators/commandoz are back with their twisted unleashed minds.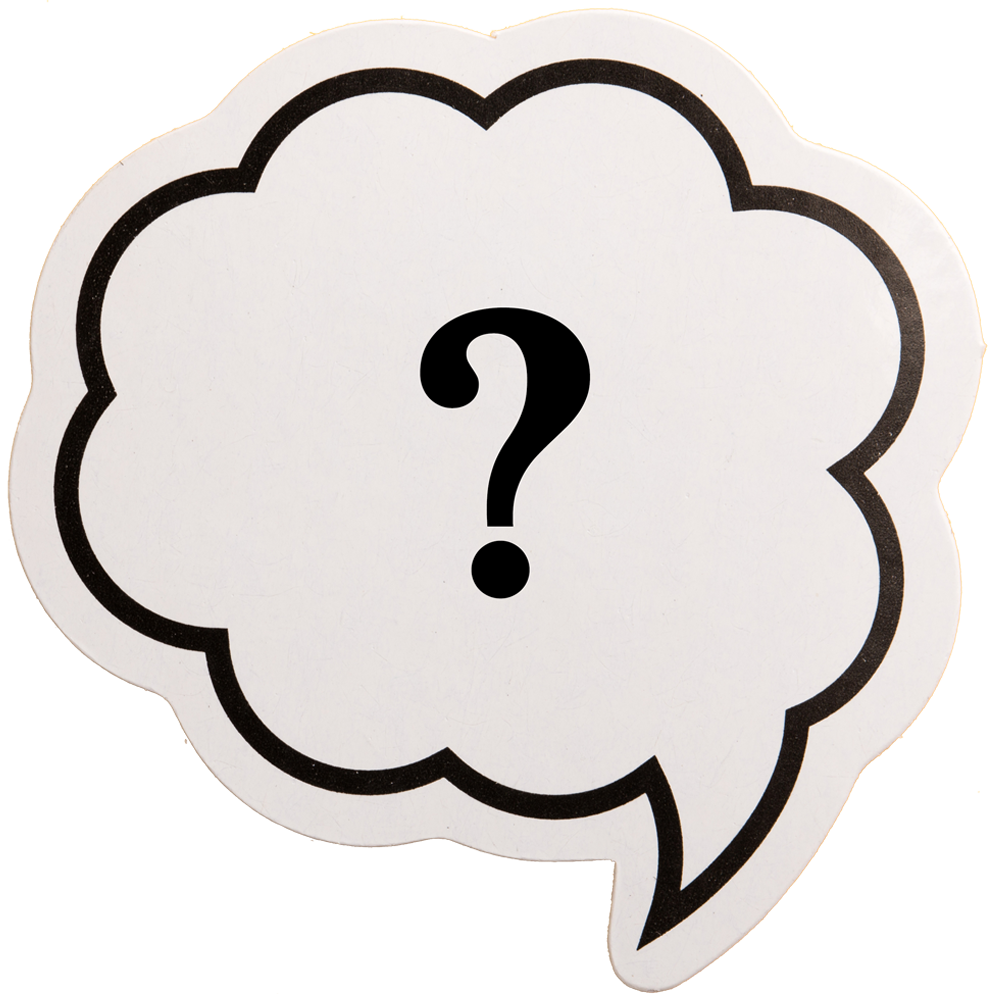 Ask Away!
For those of you crazy enough to attend or ask us any of your crazy questions. The only questions left unanswered are those never asked.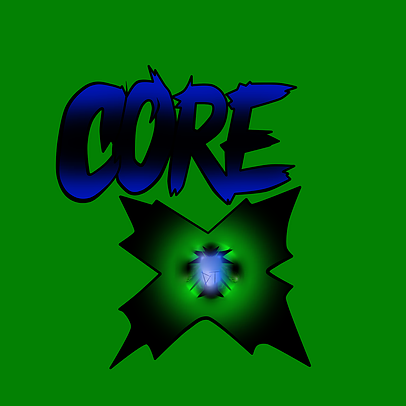 TCT 100
In celebration of the 100th episode of the TCT Core Chat Podcast! CryptoComics loves TCT!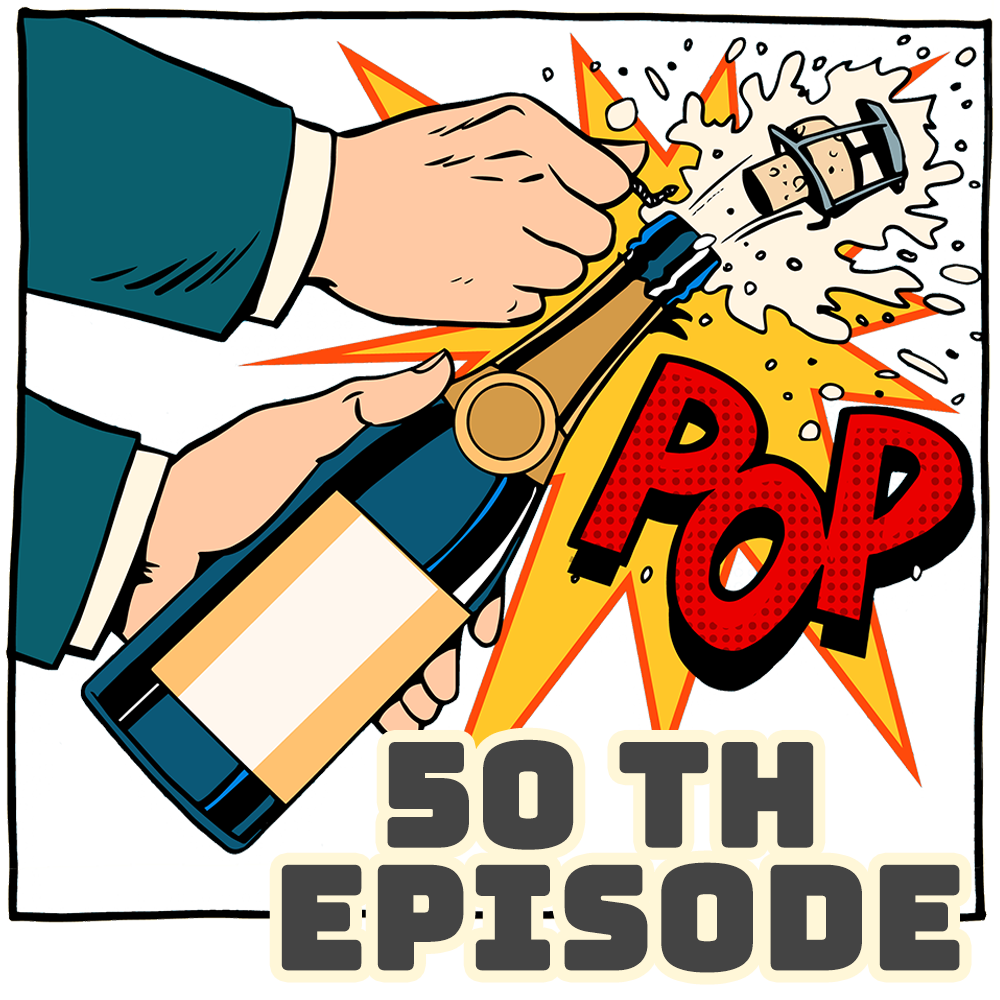 50 Shows!?!
You are telling me that someone let these guys do 49 shows after the first one!?!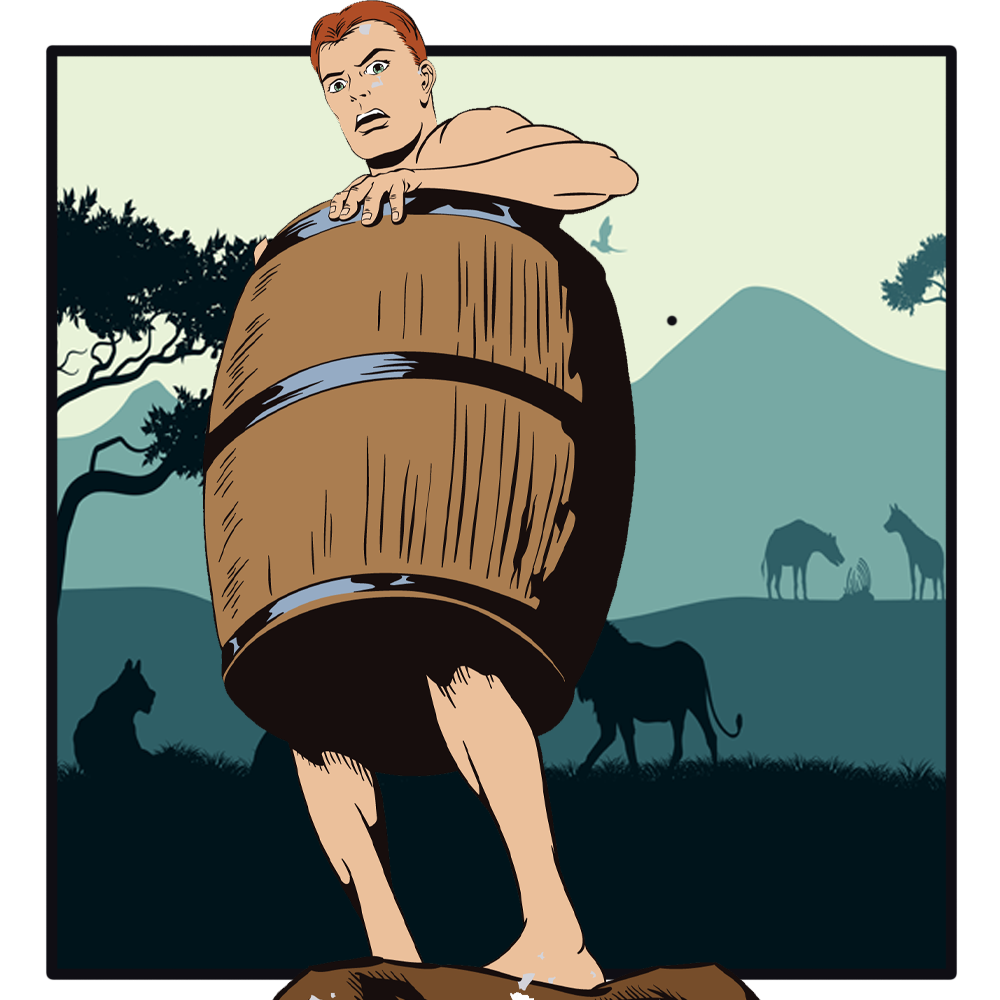 Andrew Shayde Spotlight
Awarded for attending the Spotlight of Monsters Among Us, featuring Andrew Shayde of TidalWave Publishing.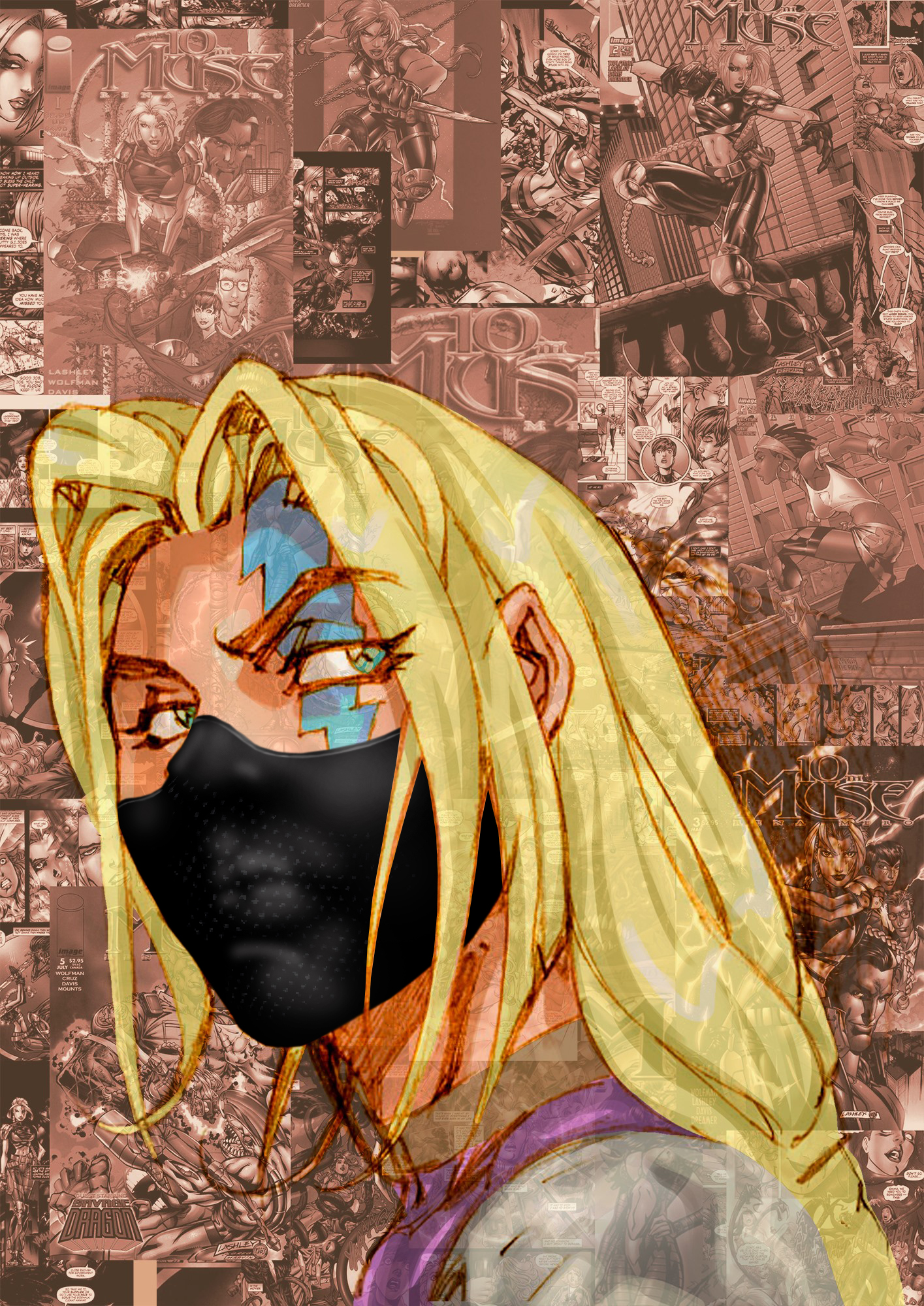 TidalWave Surfing!
Awarded exclusively for the 10th Muse 20th Anniversary!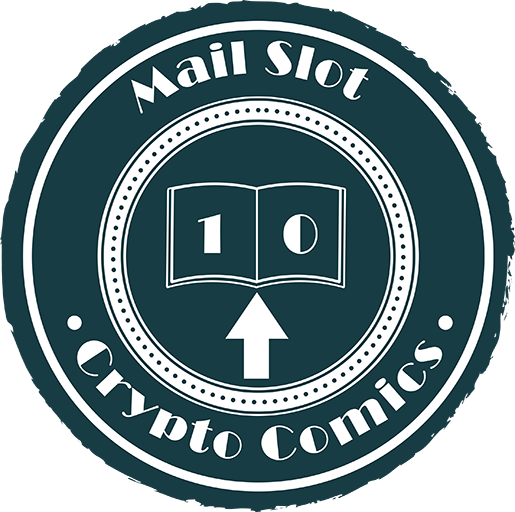 Mail Slot
Publish ten individual books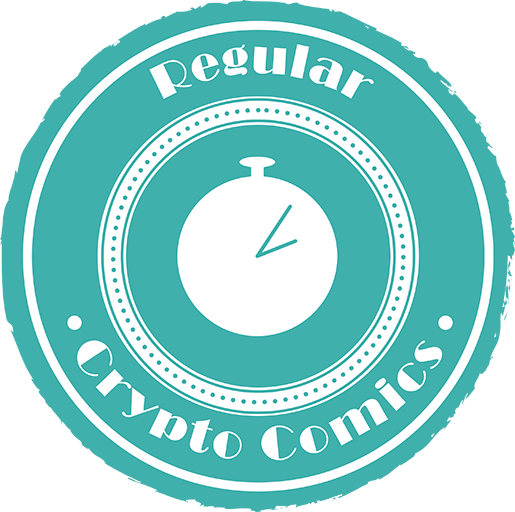 Regular
Six months of active user account on system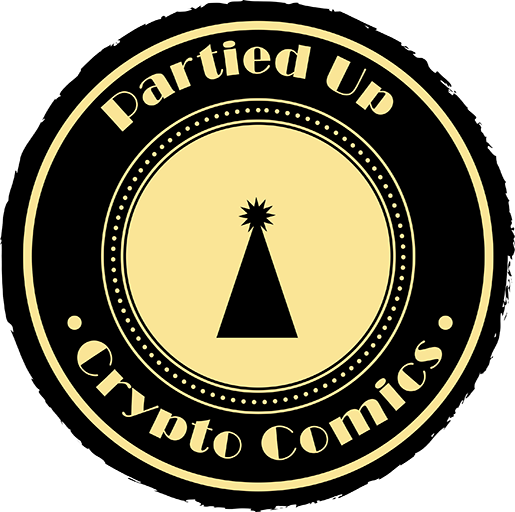 Partied Up
25 referrals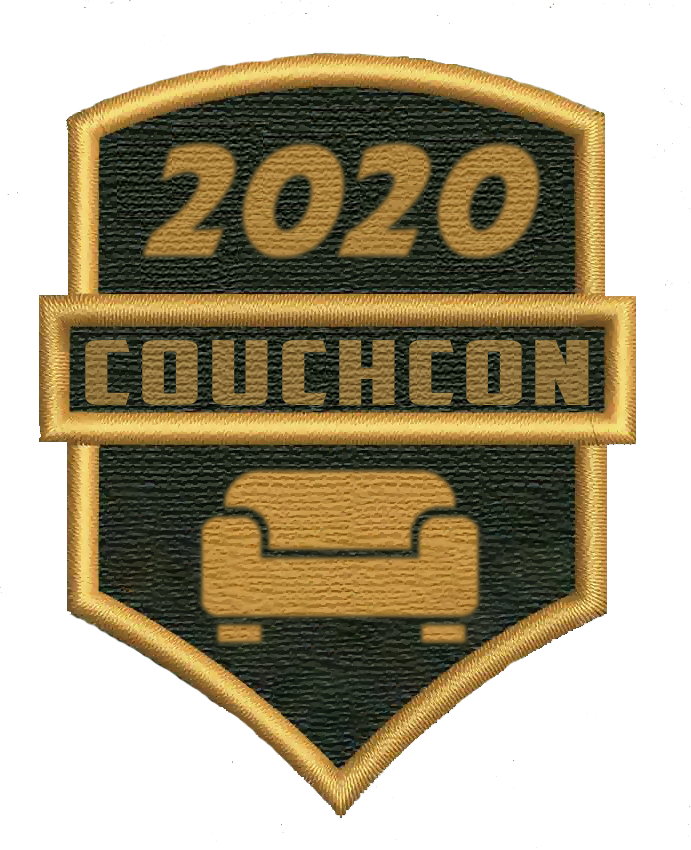 CouchCon 2020!
A special award for being present at CouchCon 2020.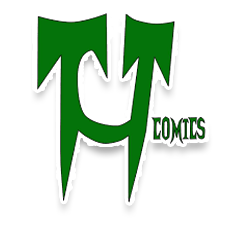 TCT Comics Fan
You're a fan of TCT Comics!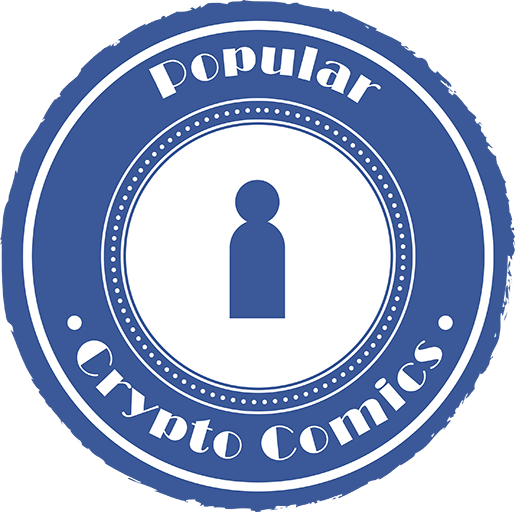 Popular
Reach 25 followers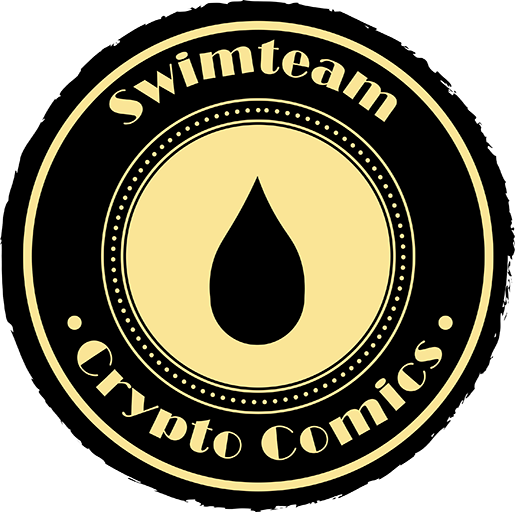 Swim Team!
Tenth referral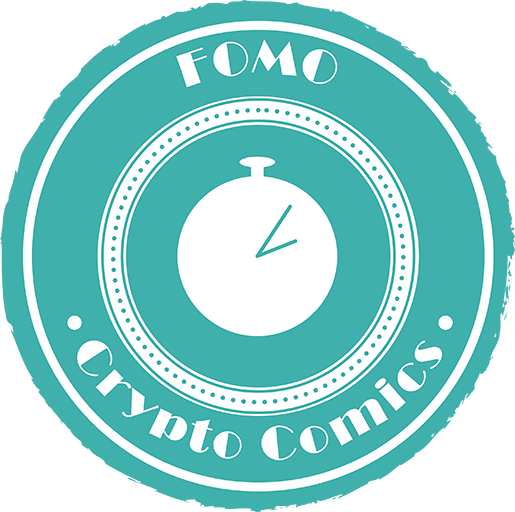 FOMO
One month of active user account on system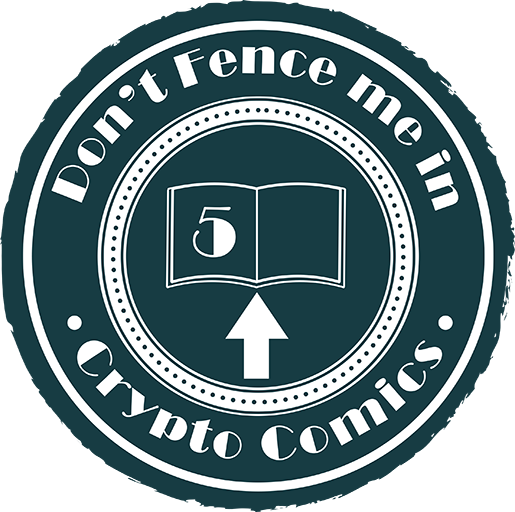 Don't Fence Me In
Publish five individual books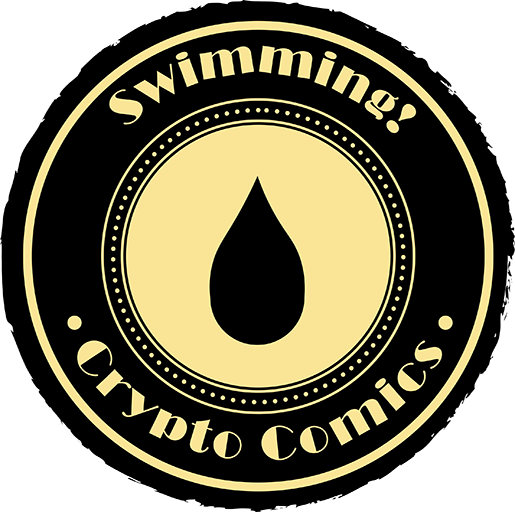 Swimming
Fifth referral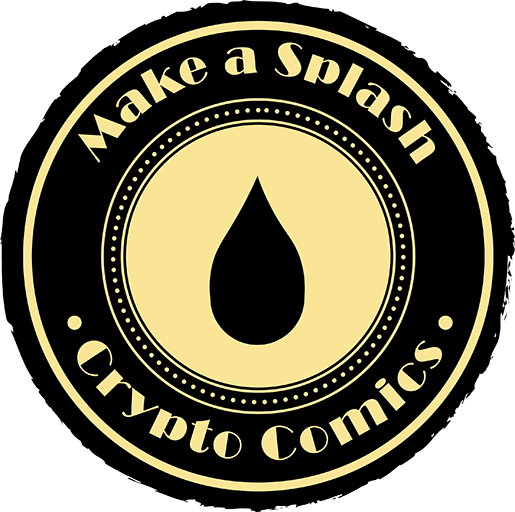 Make a Splash
First referral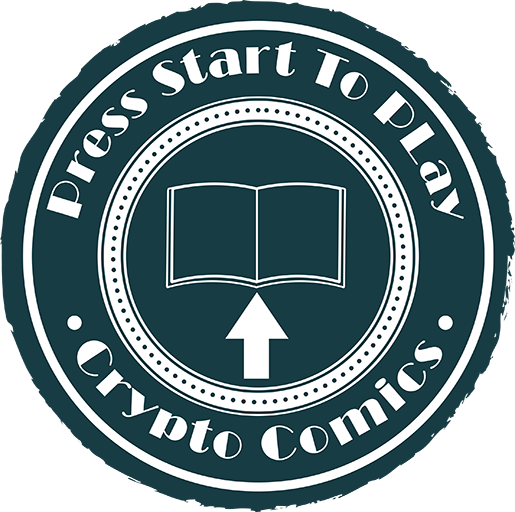 Press Start To Play
Publish first book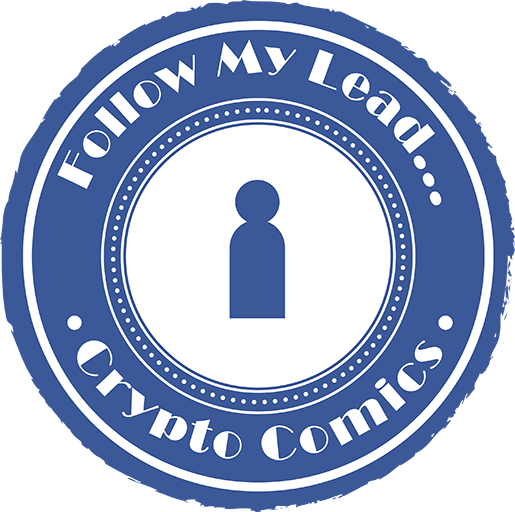 Follow my lead
Get your first follower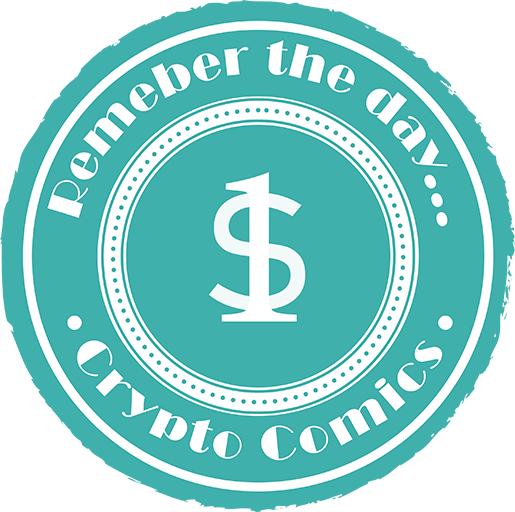 Remember the day ...
Purchase your first book

Lucky 7
Welcome to CryptoComics! You rolled a 7! Lucky you!