Blue
@TheBlueOne
Share
Artist behind the art I am using of my character: https://twitter.com/nuka_cat / https://www.furaffinity.net/user/nukacat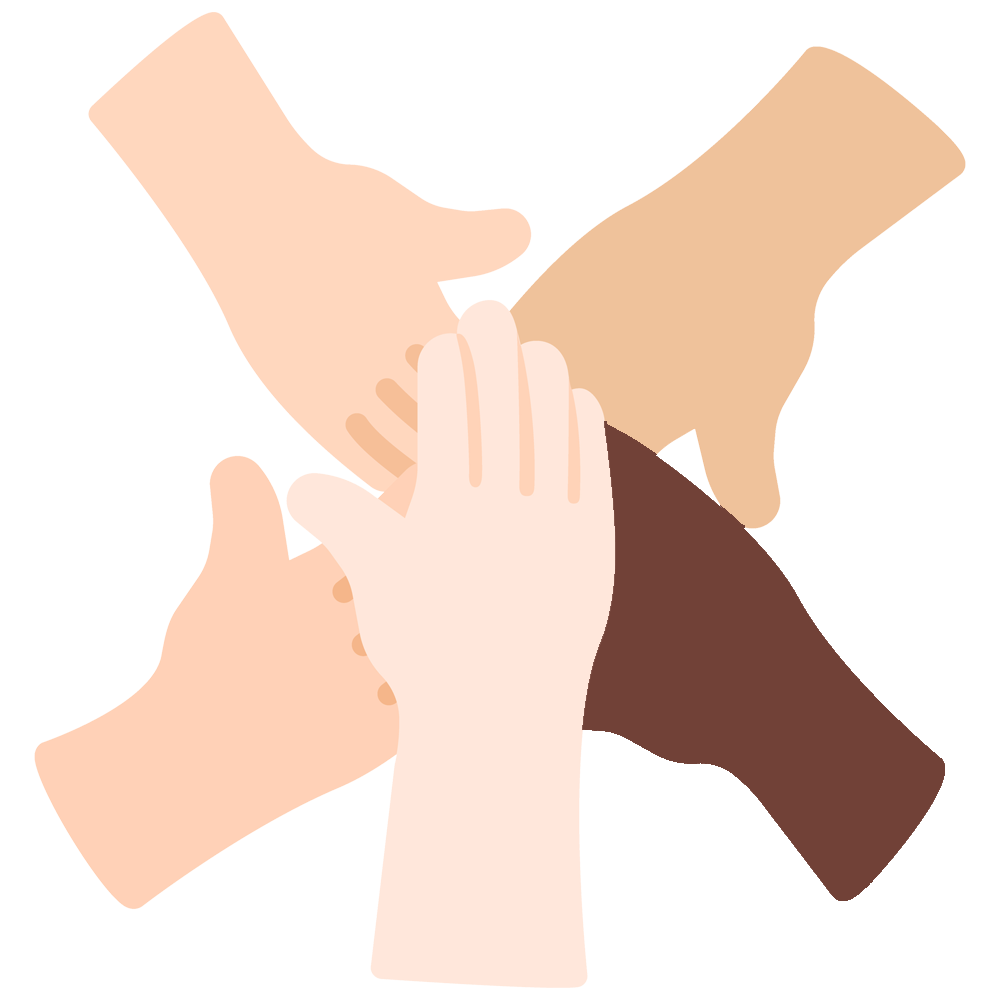 Comics Bring Us Together
We are the World! Attend the CouchCon on Ice 2020 Comics Bring Us Together panel.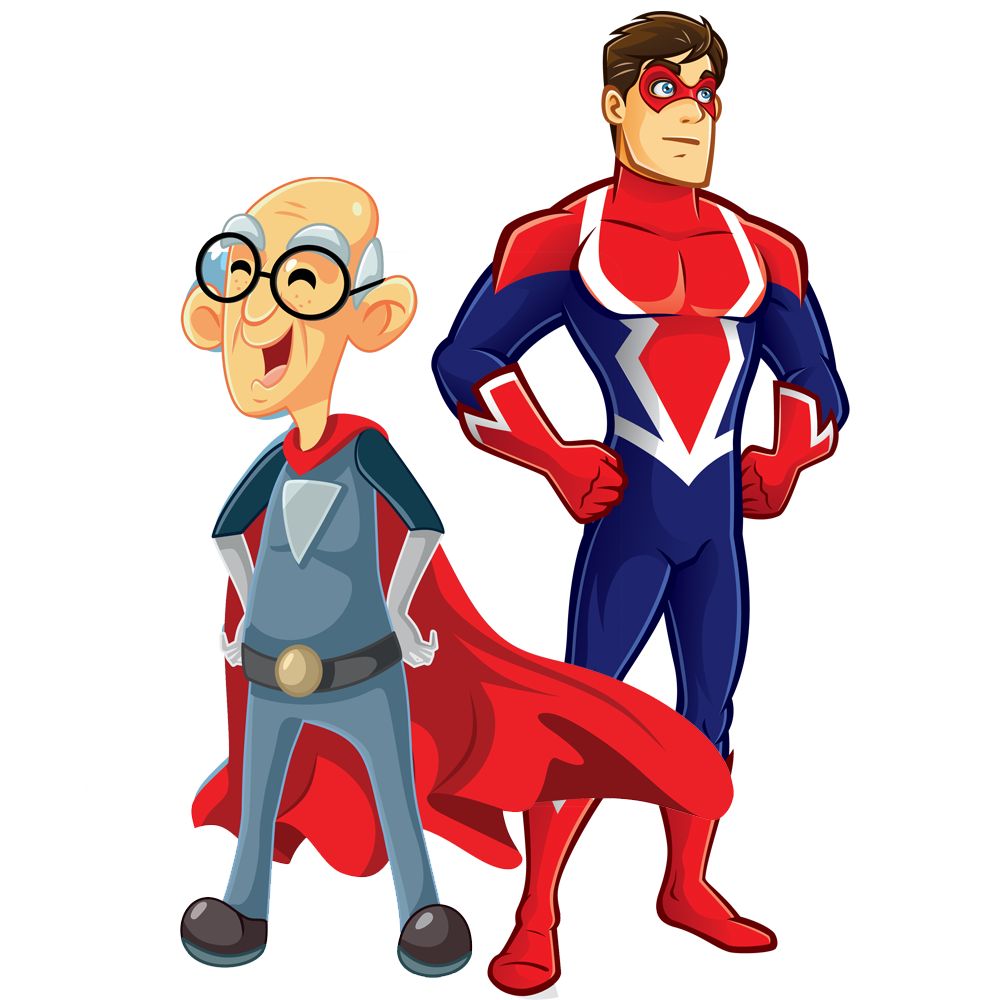 Comics Through the Ages
What's old is new again! Attend the CouchCon on Ice 2020 Cosplay panel.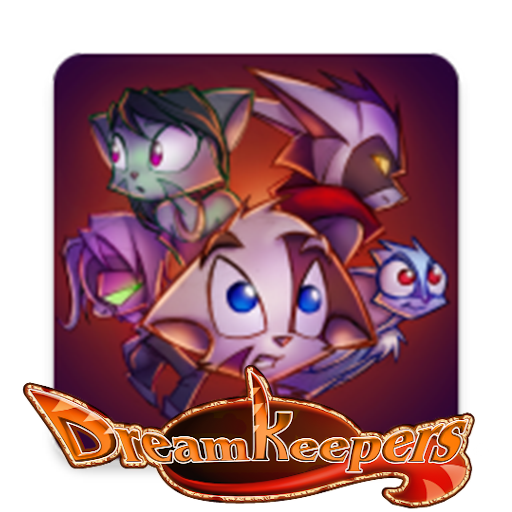 Dreamkeepers: Assassins Flaw
Attend the DreamKeepers Assassin's Flaw release stream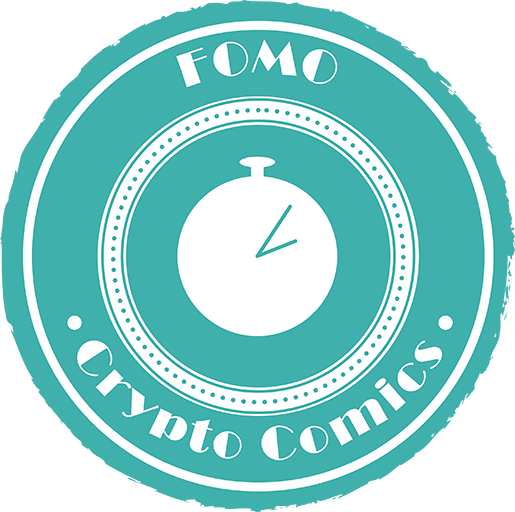 FOMO
One month of active user account on system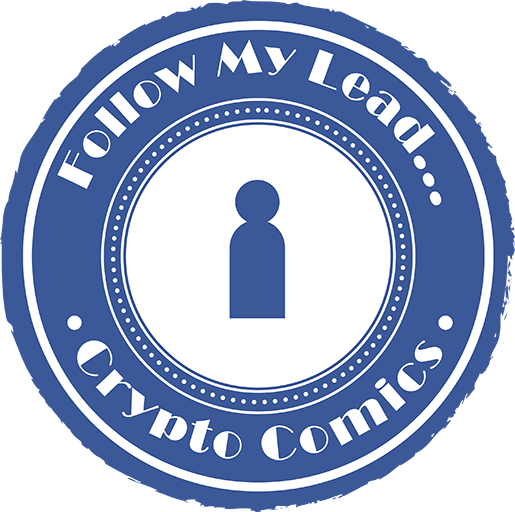 Follow my lead
Get your first follower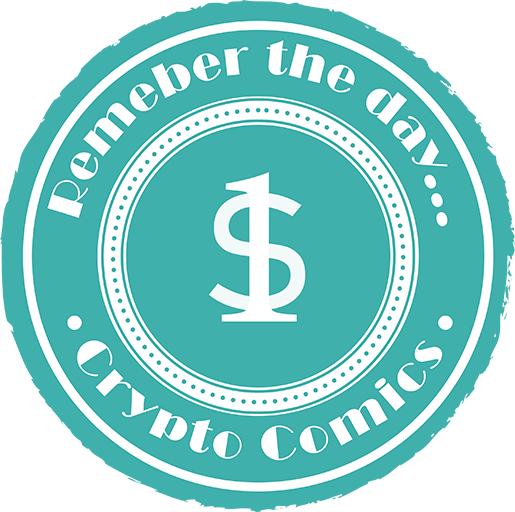 Remember the day ...
Purchase your first book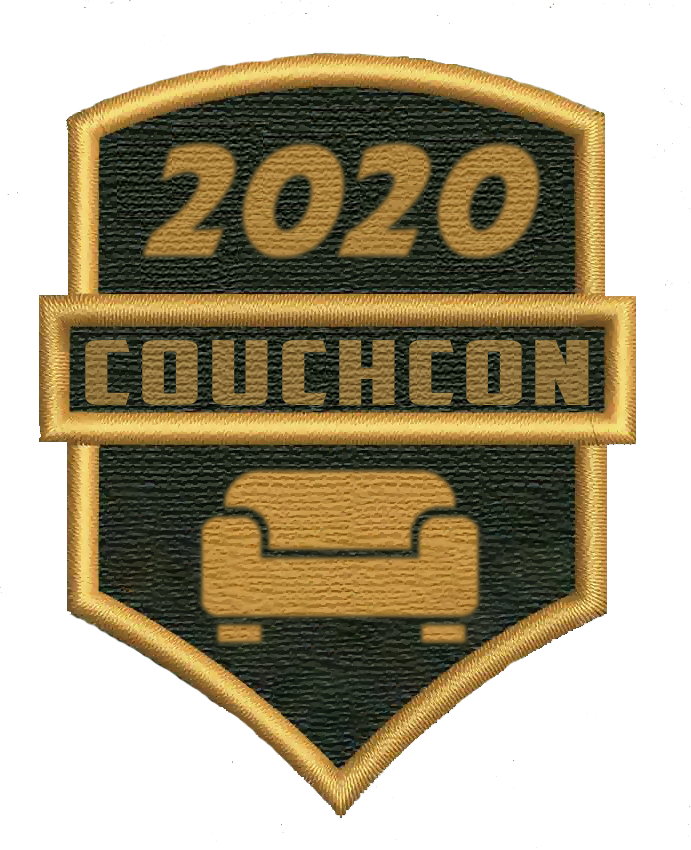 CouchCon 2020!
A special award for being present at CouchCon 2020.
Lucky 7
Welcome to CryptoComics! You rolled a 7! Lucky you!
Contributions by TheBlueOne