TidalWave Productions
@TidalWave
Share
TidalWave Entertainment is a full-service publishing and production company specializing in comic books, graphic novels and Multimedia. Dedicated to pairing high-quality art with innovative storytelling, TidalWave Entertainment creates a wide variety of intellectual properties that engage a growing readership and bridge the gap between comic books and the diverse multimedia marketplace. With more titles than ever, including smash hits such as the 10th Muse, VSS and The Legend of Isis.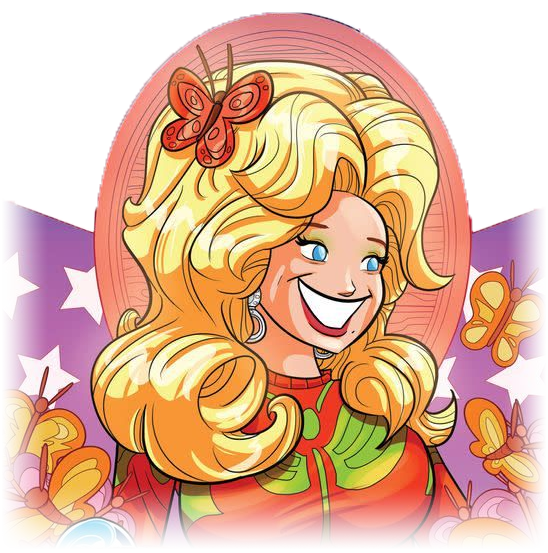 The Jolene Badge
Watch Darren Davis sing Jolene for this secret Dolly Badge! Congrat's to TidalWave!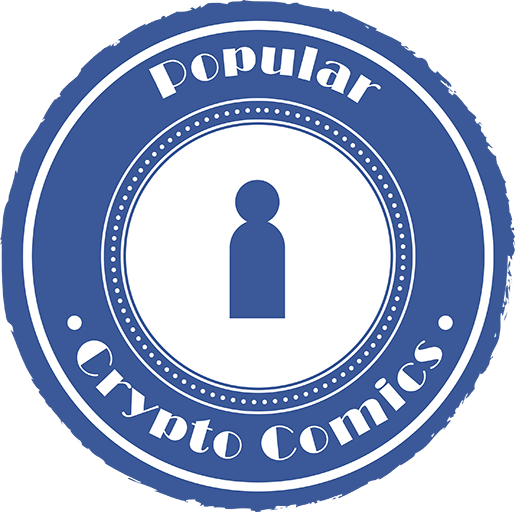 Popular
Reach 25 followers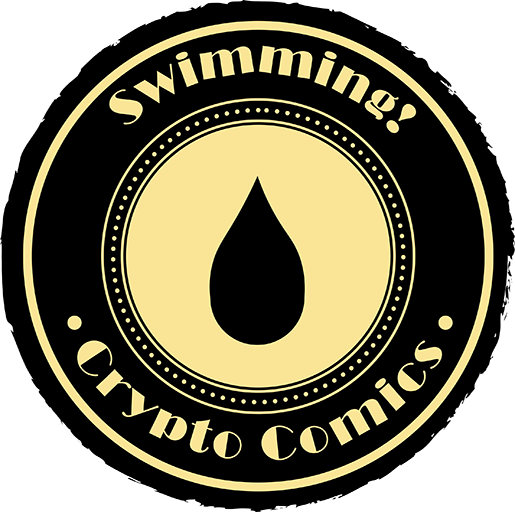 Swimming
Fifth referral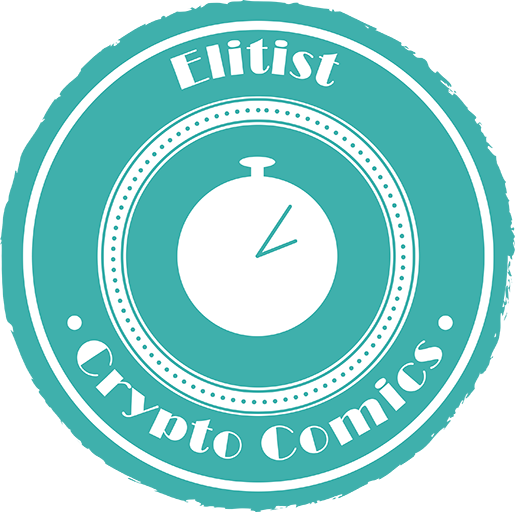 Elitist
One year of active user account on system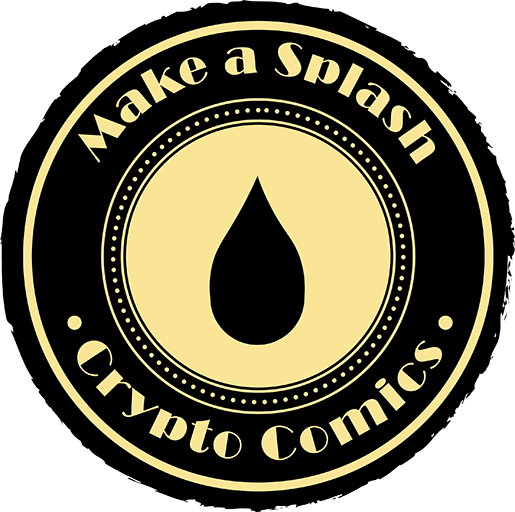 Make a Splash
First referral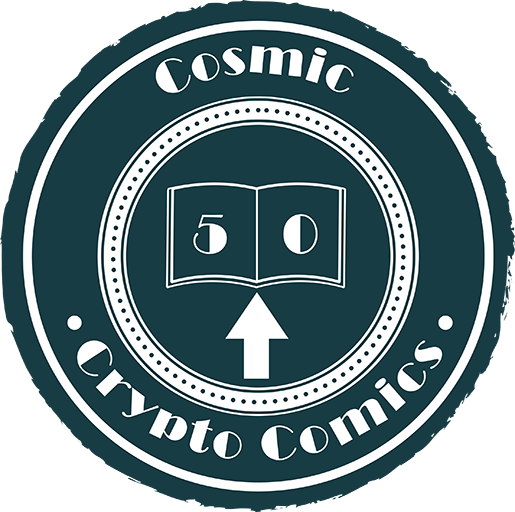 Cosmic
Publish 50 individual books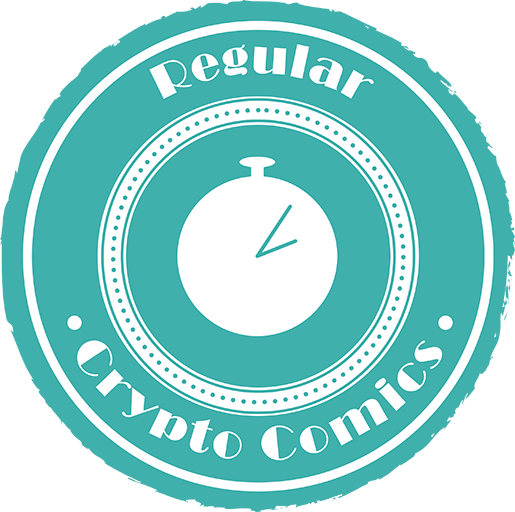 Regular
Six months of active user account on system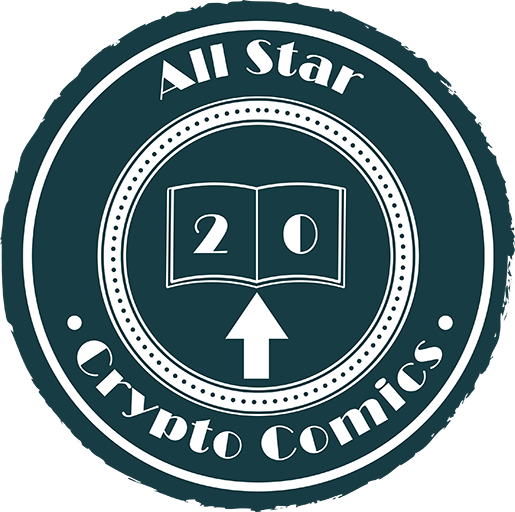 All Star
Publish twenty individual books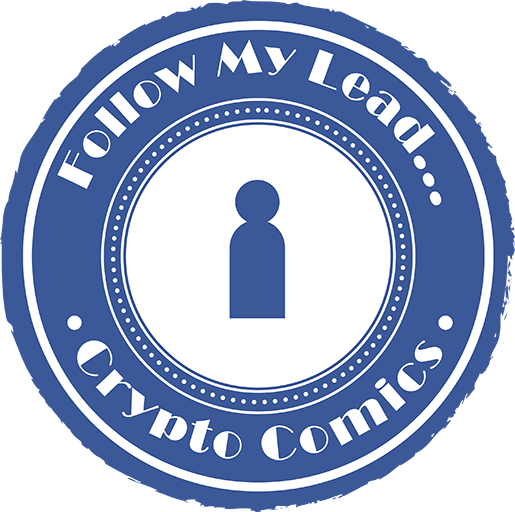 Follow my lead
Get your first follower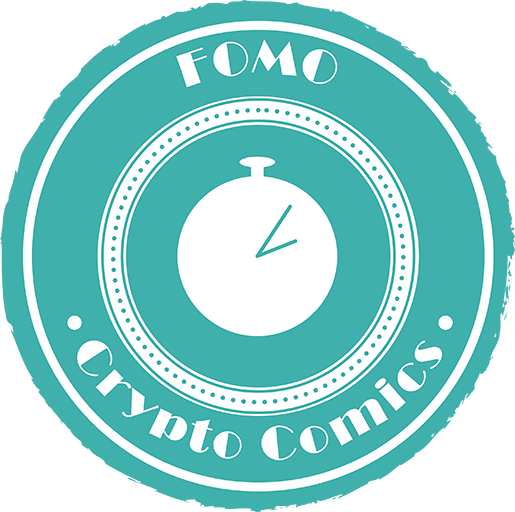 FOMO
One month of active user account on system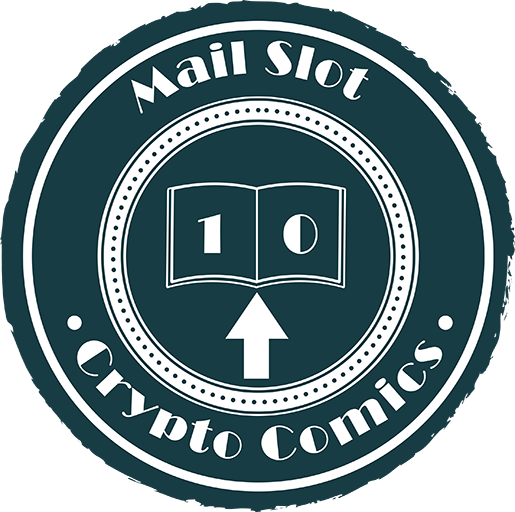 Mail Slot
Publish ten individual books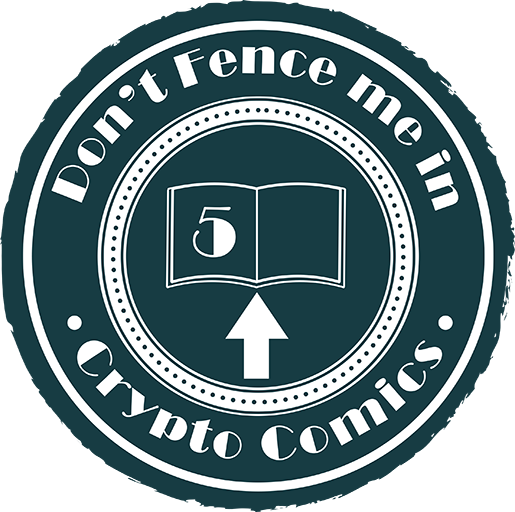 Don't Fence Me In
Publish five individual books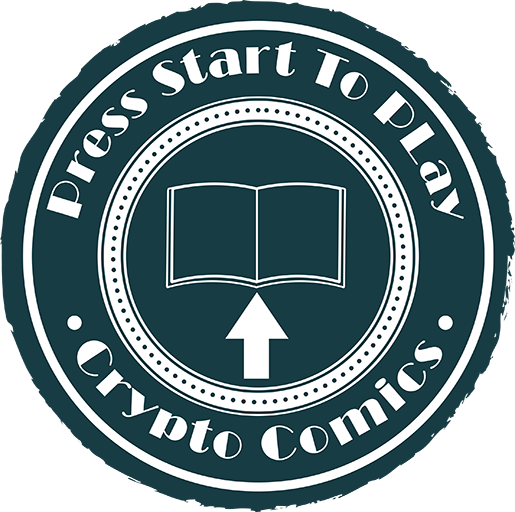 Press Start To Play
Publish first book
Lucky 7
Welcome to CryptoComics! You rolled a 7! Lucky you!
Contributions by TidalWave