Jason Dixon
@VailedLightEntertainment
Share
Artist/Creator Author of DimensionLock :Deathly Stories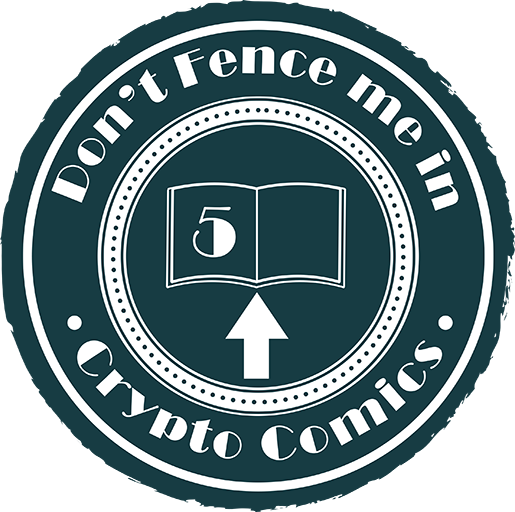 Don't Fence Me In
Publish five individual books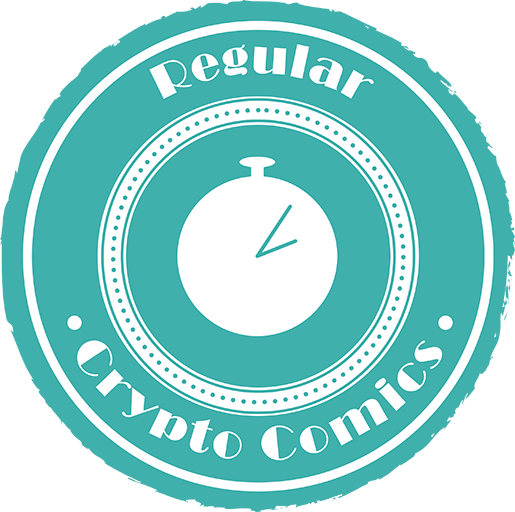 Regular
Six months of active user account on system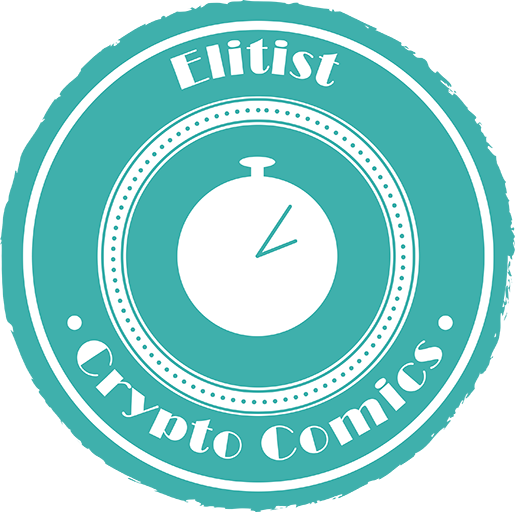 Elitist
One year of active user account on system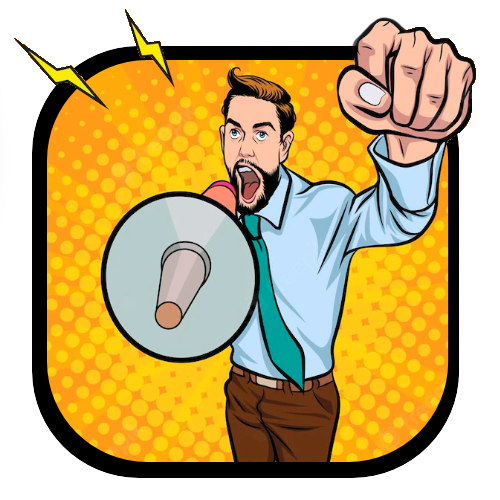 Commentator
Post your first comment!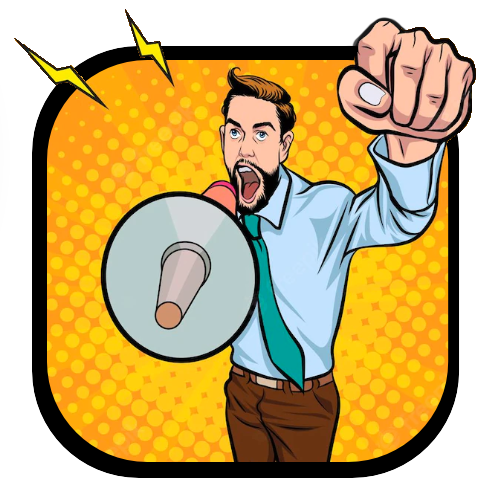 Conversation Starter
Be the first to comment on something!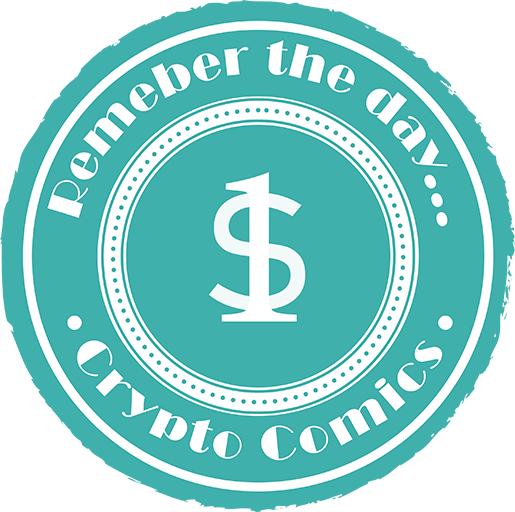 Remember the day ...
Purchase your first book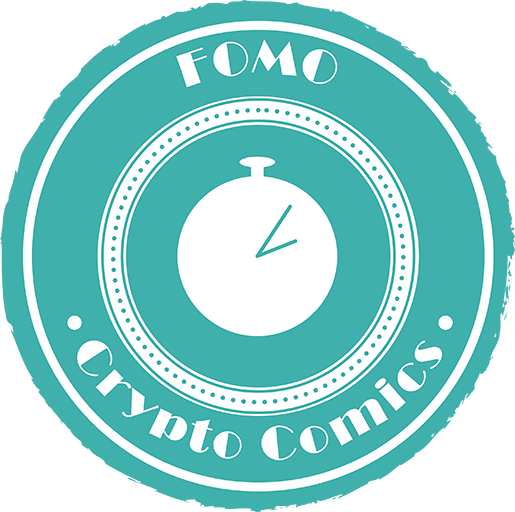 FOMO
One month of active user account on system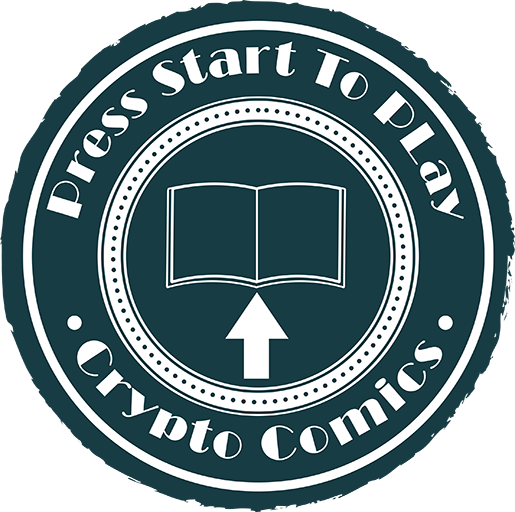 Press Start To Play
Publish first book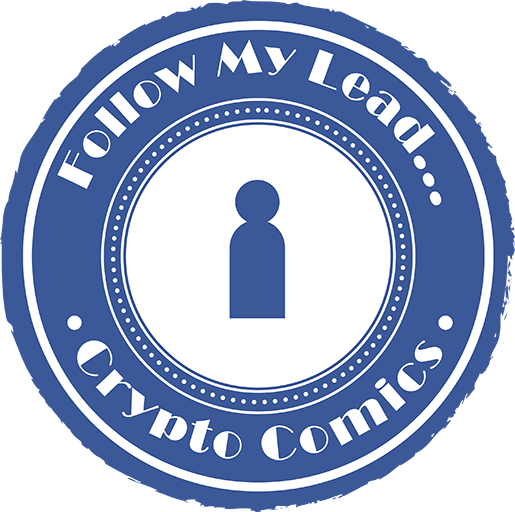 Follow my lead
Get your first follower

Lucky 7
Welcome to CryptoComics! You rolled a 7! Lucky you!

Comics By
VailedLightEntertainment