David Lillie
@VividPublishing
Share
Founders of Vivid Publishing & its flagship series, Dreamkeepers. Read what you want. Think what you want. Cut free, and be Vivid.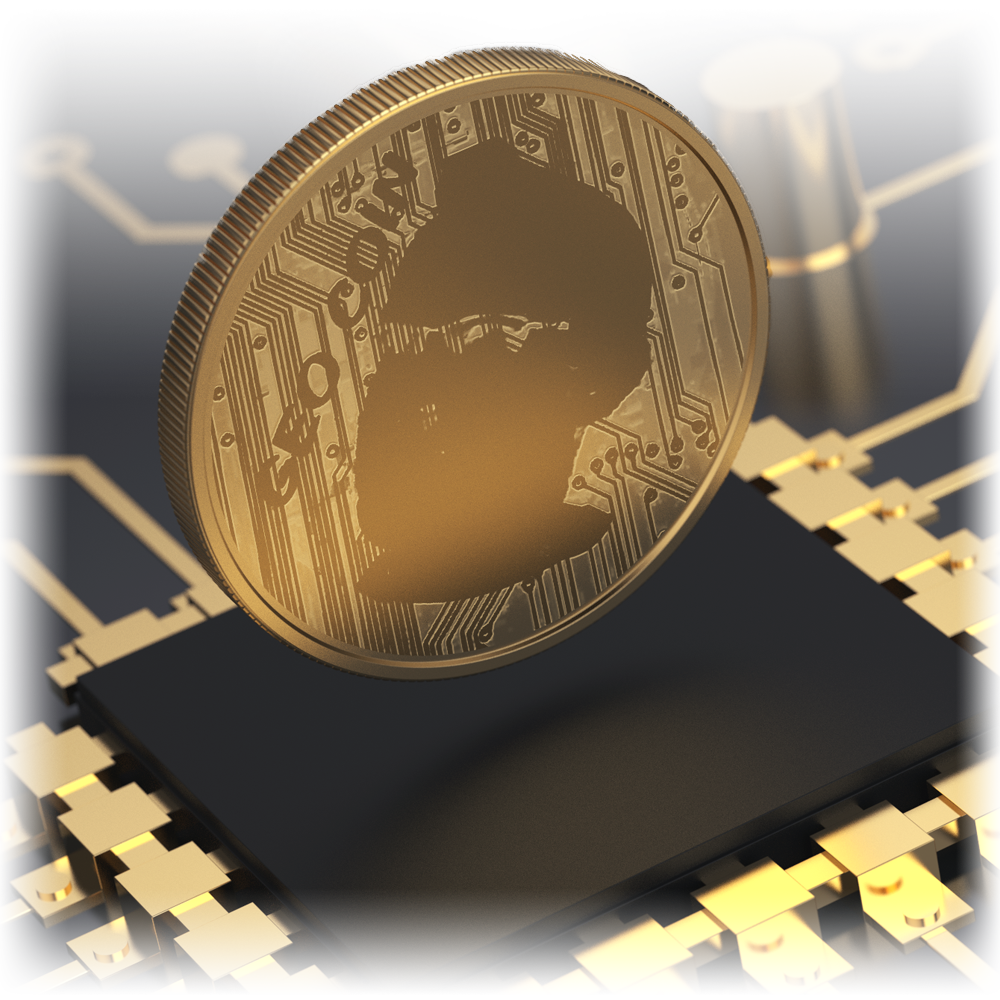 Geocoin
This is only going up, it's just addition ...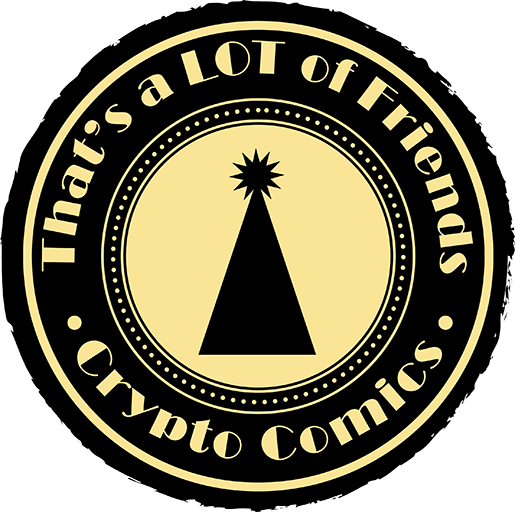 That's a LOT of friends!
100 referrals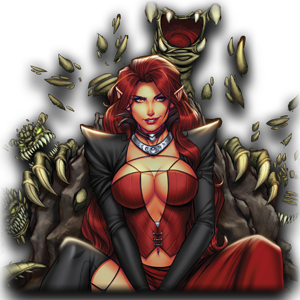 True Lilith Fan
Attend the stream for Hellbringers #1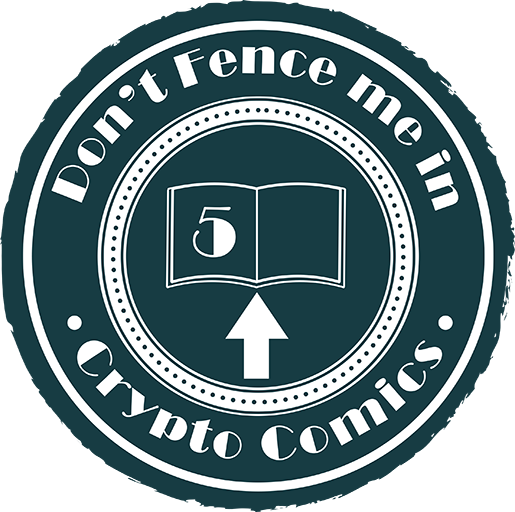 Don't Fence Me In
Publish five individual books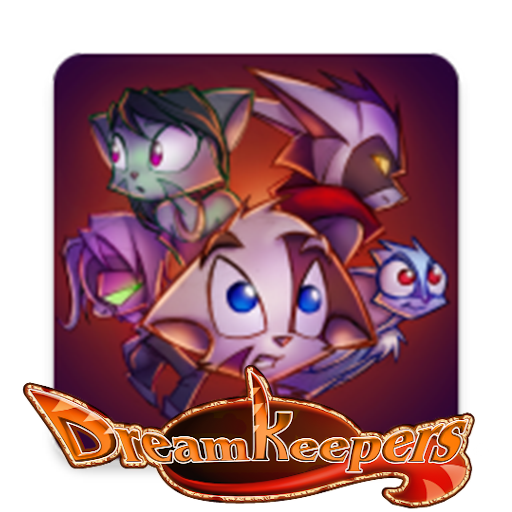 Dreamkeepers: Assassins Flaw
Attend the DreamKeepers Assassin's Flaw release stream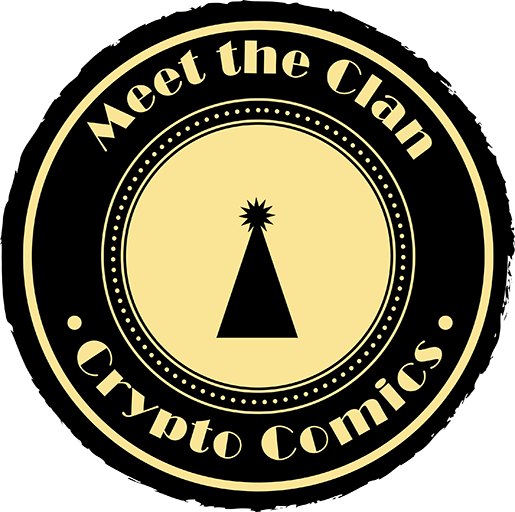 Meet the Clan
50 Referrals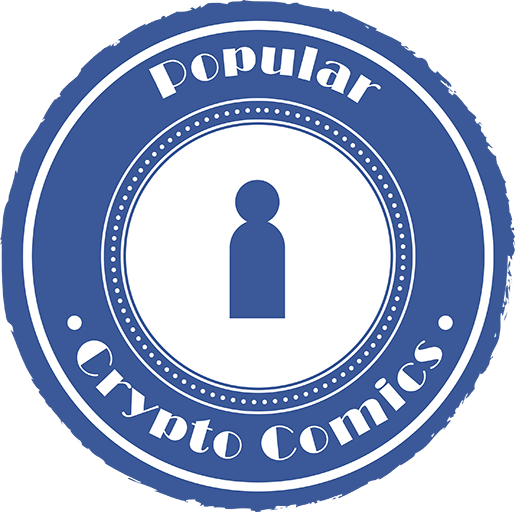 Popular
Reach 25 followers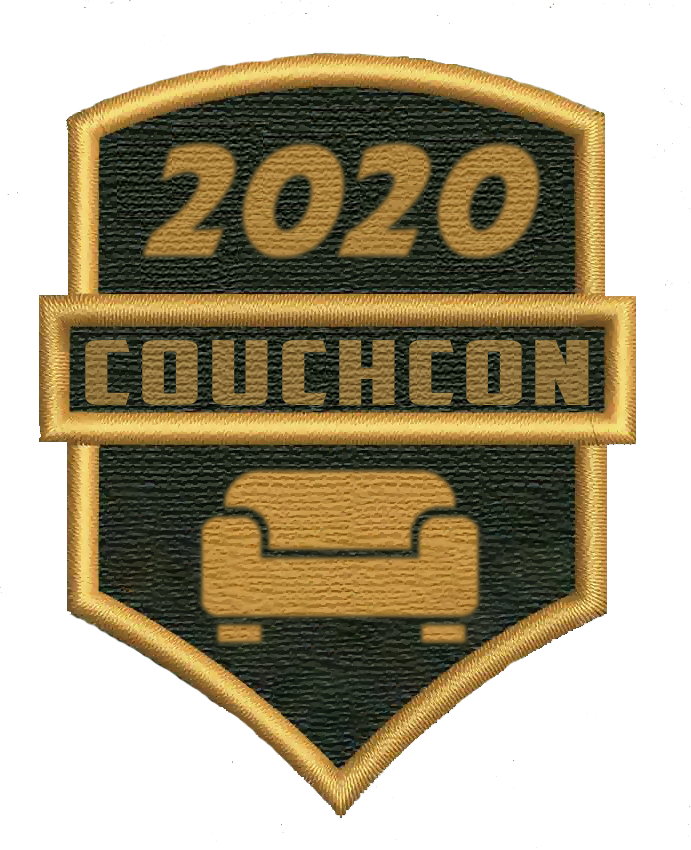 CouchCon 2020!
A special award for being present at CouchCon 2020.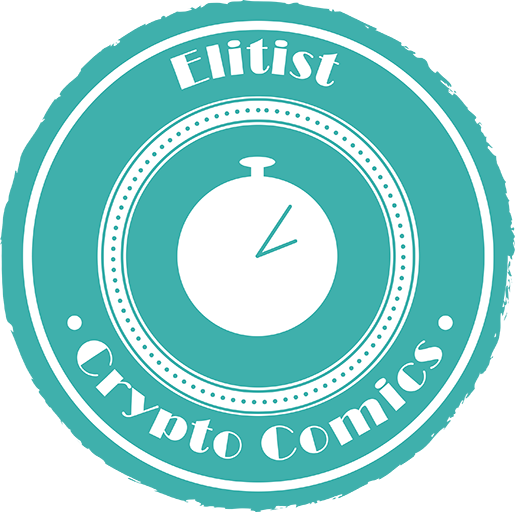 Elitist
One year of active user account on system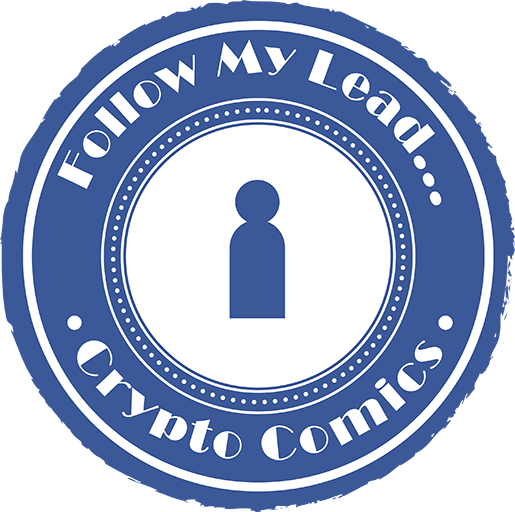 Follow my lead
Get your first follower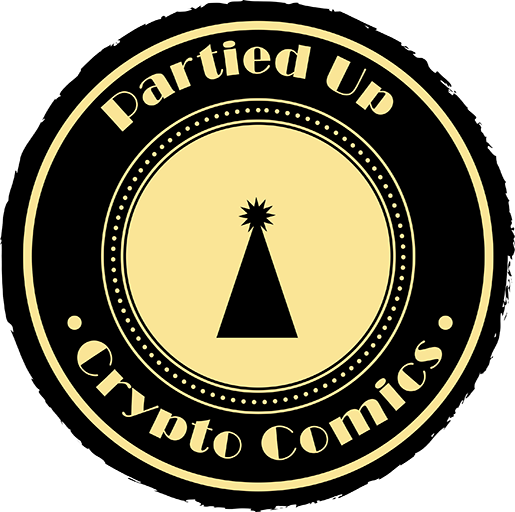 Partied Up
25 referrals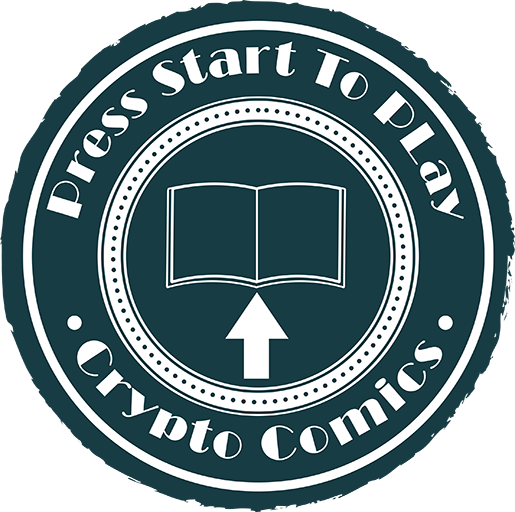 Press Start To Play
Publish first book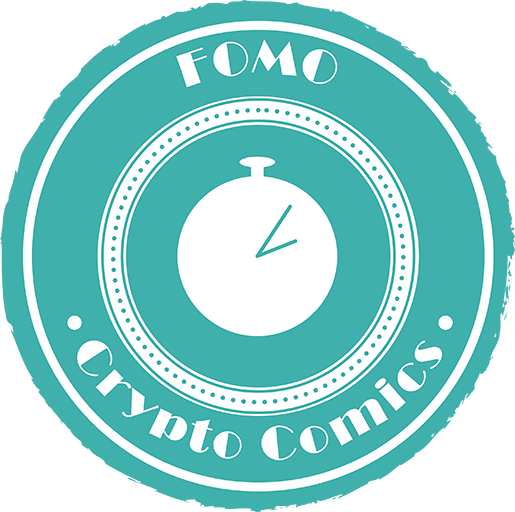 FOMO
One month of active user account on system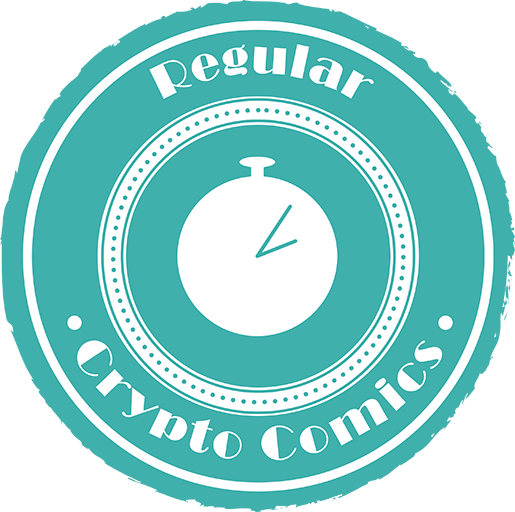 Regular
Six months of active user account on system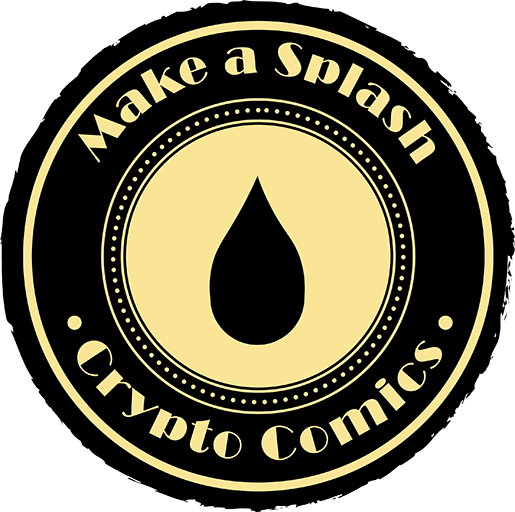 Make a Splash
First referral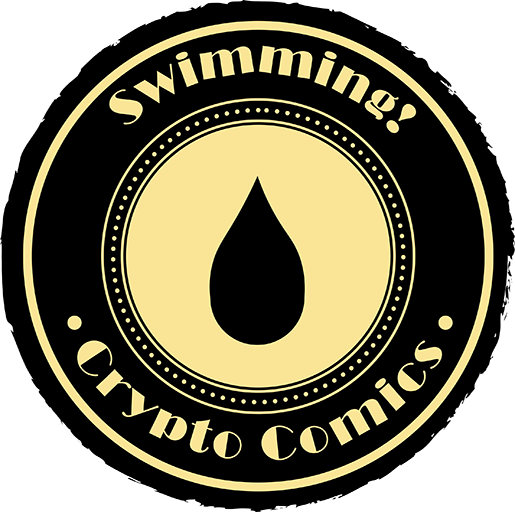 Swimming
Fifth referral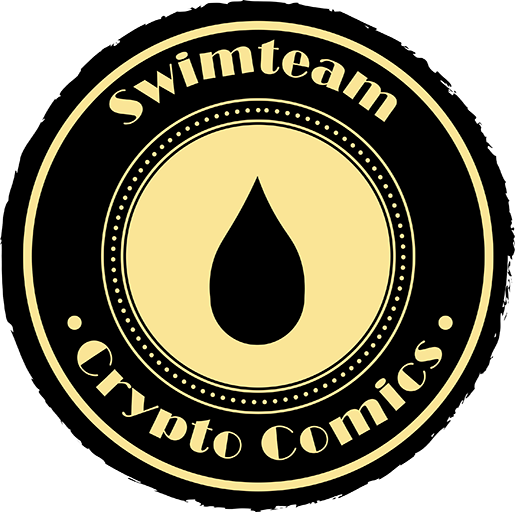 Swim Team!
Tenth referral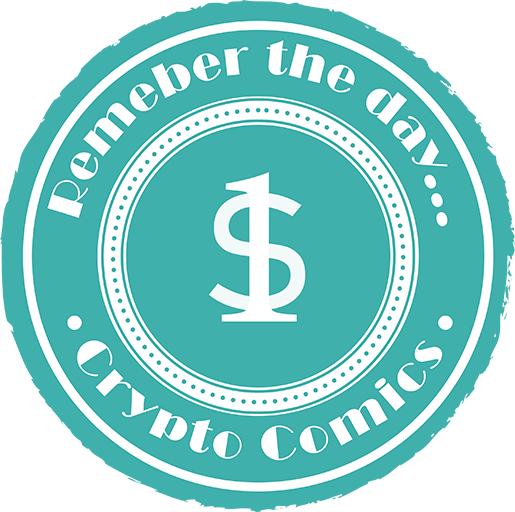 Remember the day ...
Purchase your first book
Lucky 7
Welcome to CryptoComics! You rolled a 7! Lucky you!
Contributions by VividPublishing
VividPublishing's Favorites