Amy Lim
@aimlim
Share
Hello!
Not an avid reader of comic books comparatively to manga and anime but I love Temerity and I am currently reading Super Sons.
Big fan of all art.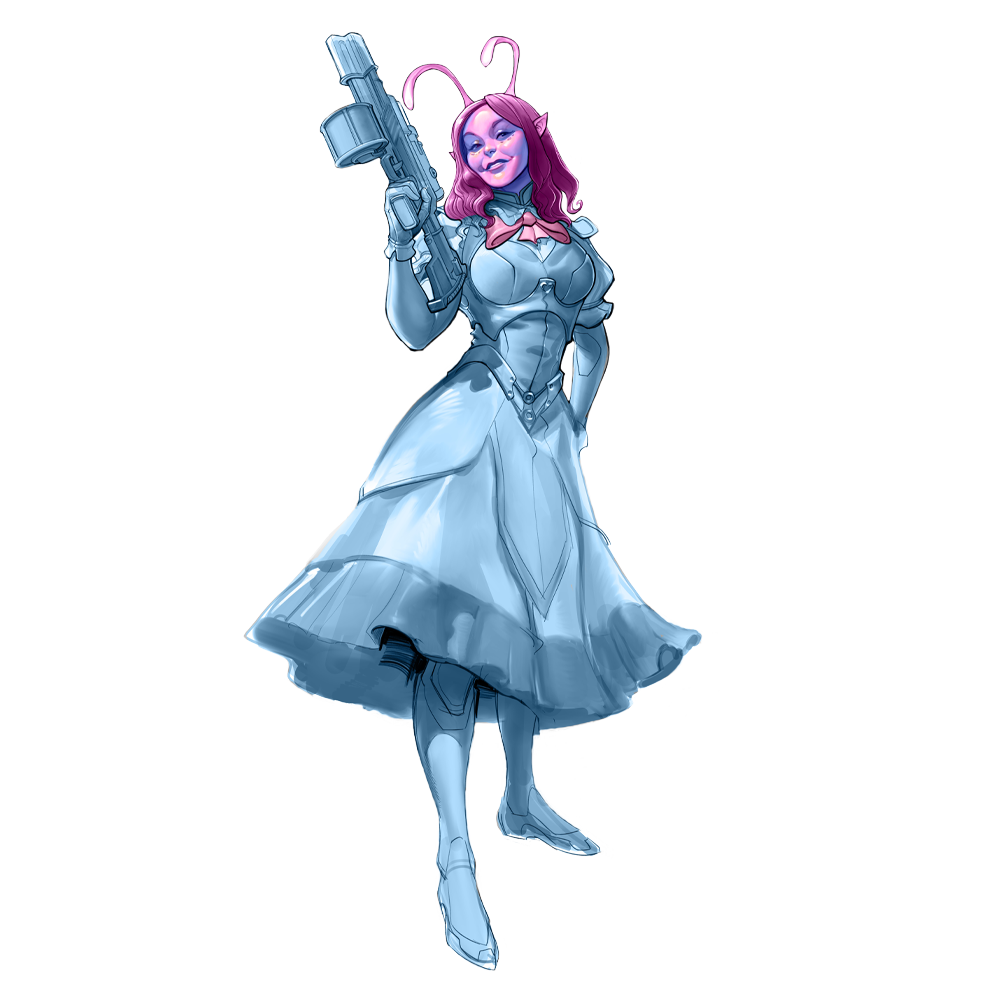 How to Draw Naia!
Watched Chad Hardin do an entire tutorial stream...just to unlock a badge...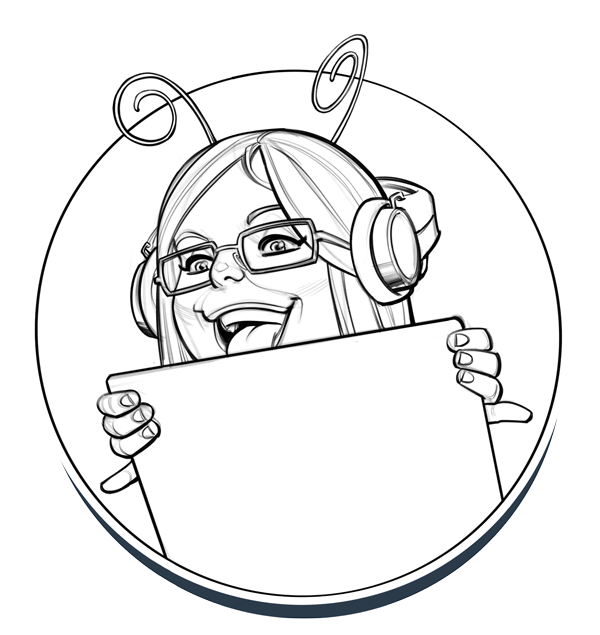 TheLickening
Awarded for the most epic moment (so far) in our stream: tiny.cc/3nx2uz

Lucky 7
Welcome to CryptoComics! You rolled a 7! Lucky you!