Shaun Keenan
@comics2movies
Share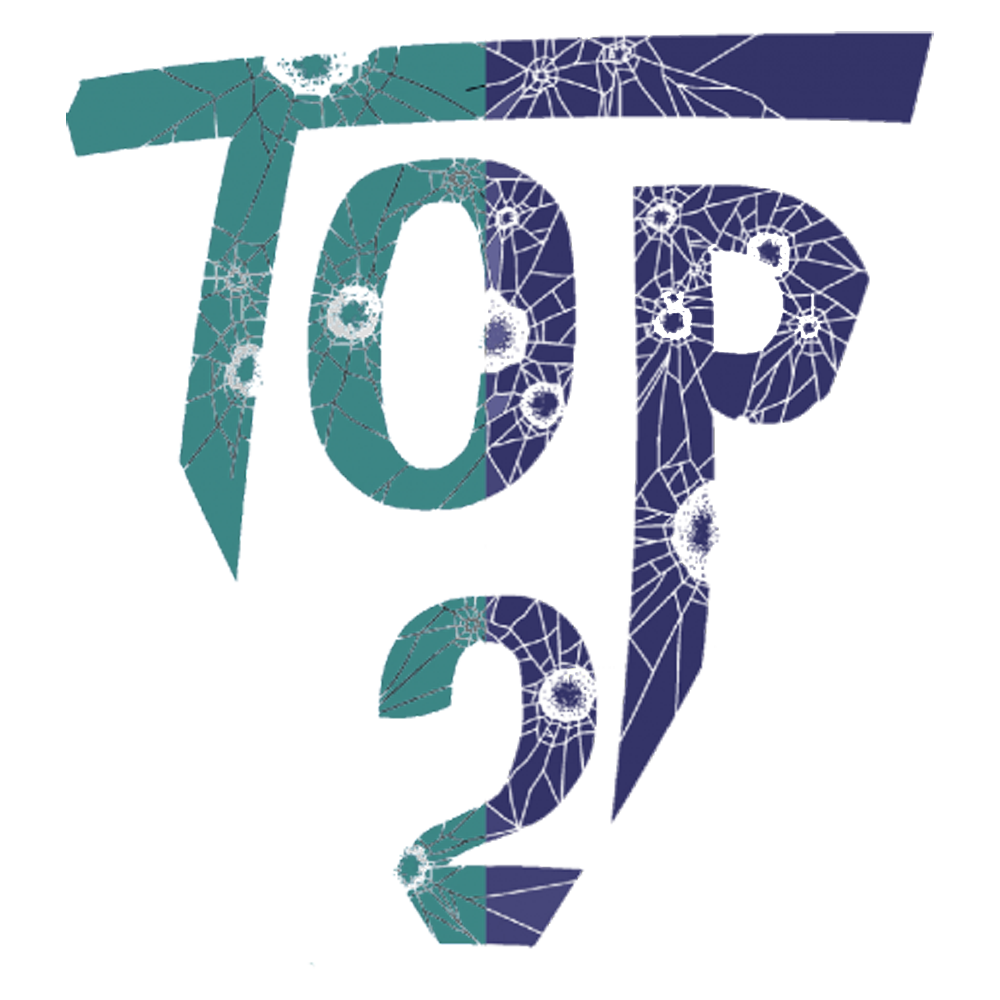 How To Price Your Comics
Top2 event of the year. Cardell Cole teaching you how to price your comic correctly. Fully watched the How-To with Top2 live stream.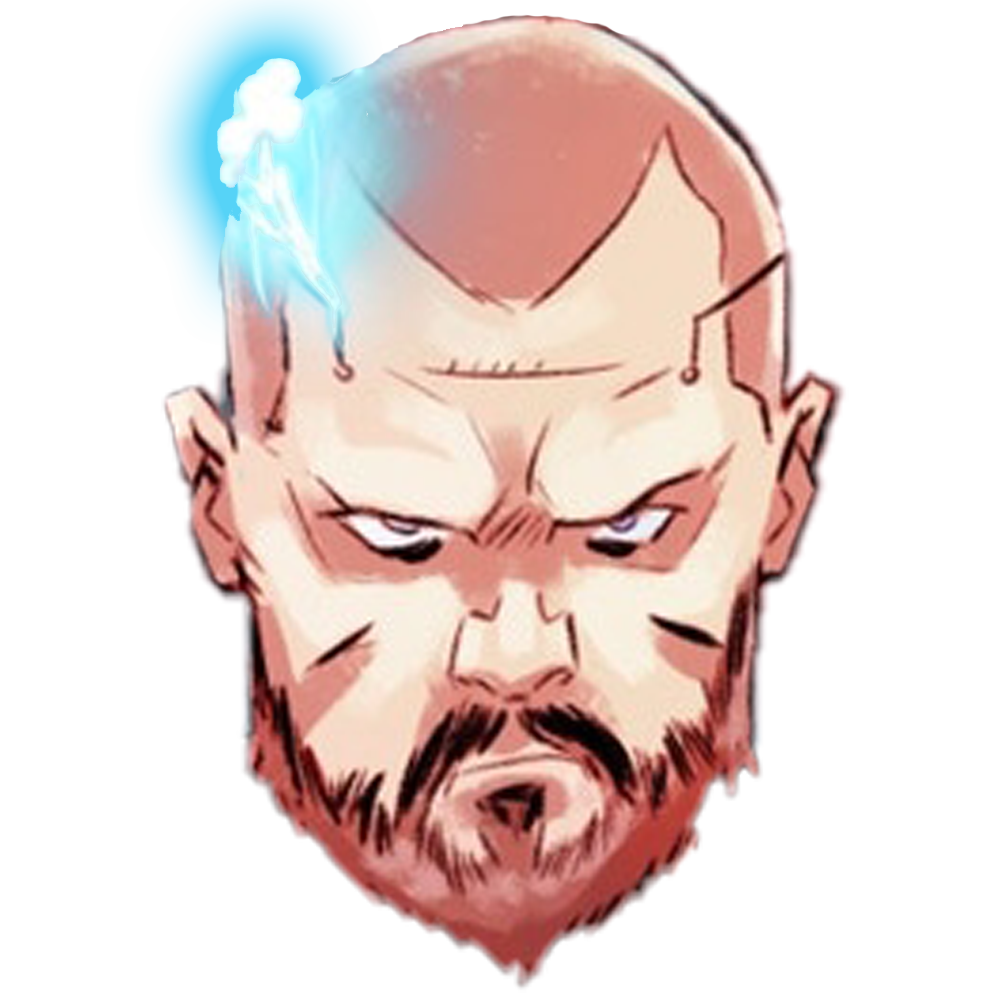 Agron
From the mind of Daniel Feuerriegel comes Fractured Shards! Shaun's back and this time, he's bringing friends to another Kickstarter Launch! Attend the CryptoComics Couch with friends, new and old, on 12/21/20.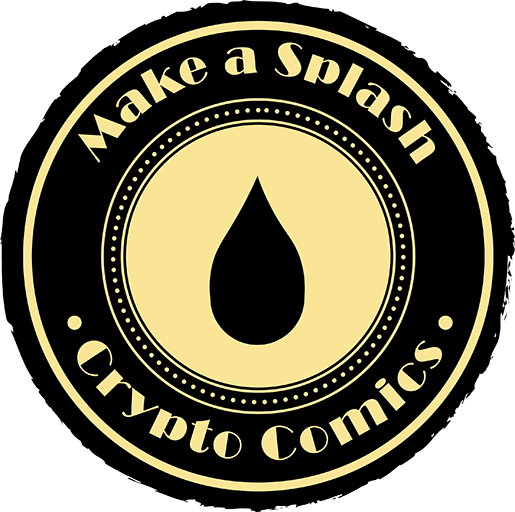 Make a Splash
First referral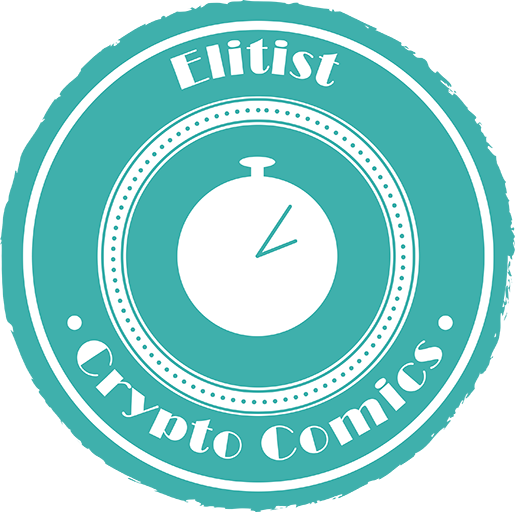 Elitist
One year of active user account on system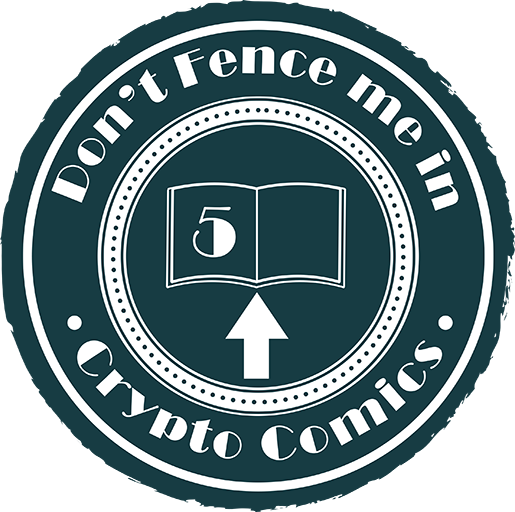 Don't Fence Me In
Publish five individual books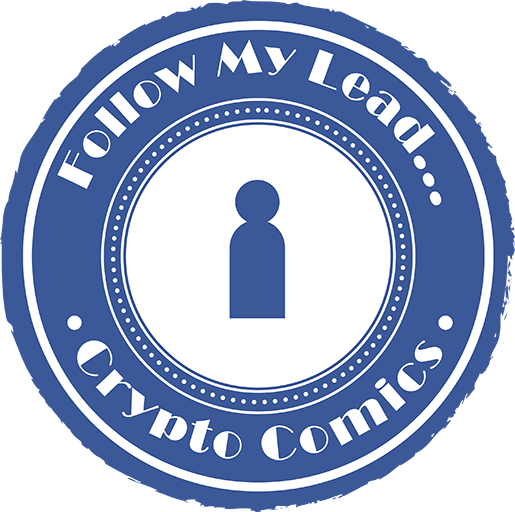 Follow my lead
Get your first follower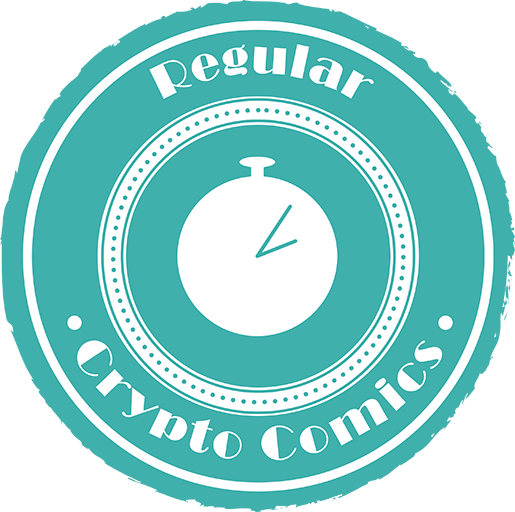 Regular
Six months of active user account on system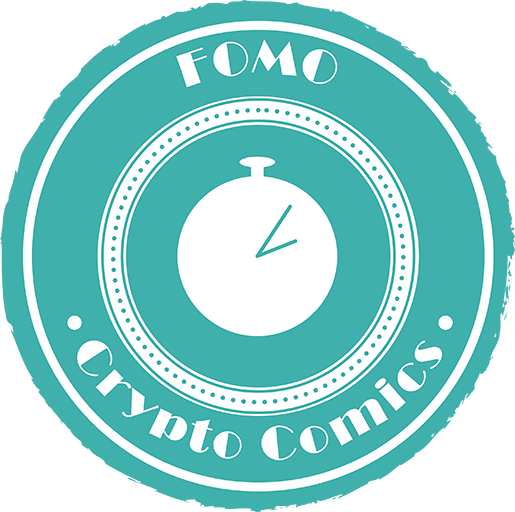 FOMO
One month of active user account on system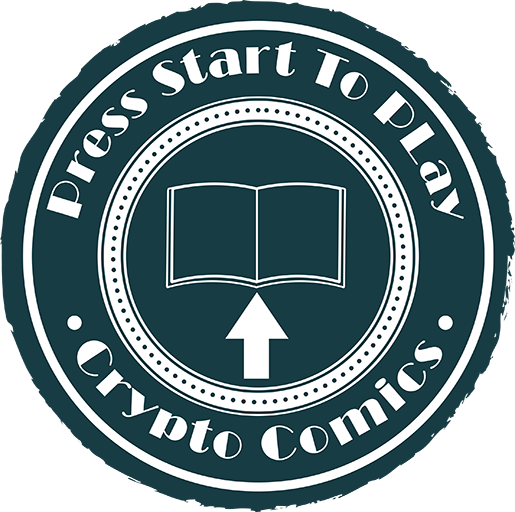 Press Start To Play
Publish first book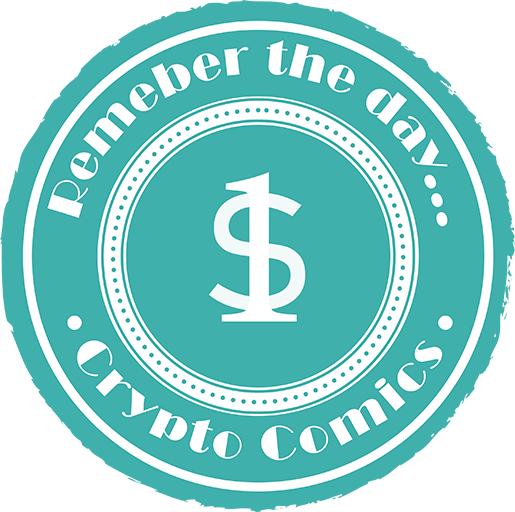 Remember the day ...
Purchase your first book
Lucky 7
Welcome to CryptoComics! You rolled a 7! Lucky you!
Contributions by comics2movies
comics2movies's Favorites