CryptoComics Couch
@cryptocomicscouch
Share
Join us every Monday to talk comics at 9PM Eastern on our Facebook Page, Twitch, or YouTube. Powered by the CryptoComics team, Frey and Matt talk about the latest news, events, and what is happening right here in the CryptoComics Community.
We Luv Miffix
Awarded during one of "The Mighty Miffix" Art Panels during CouchCon 2021.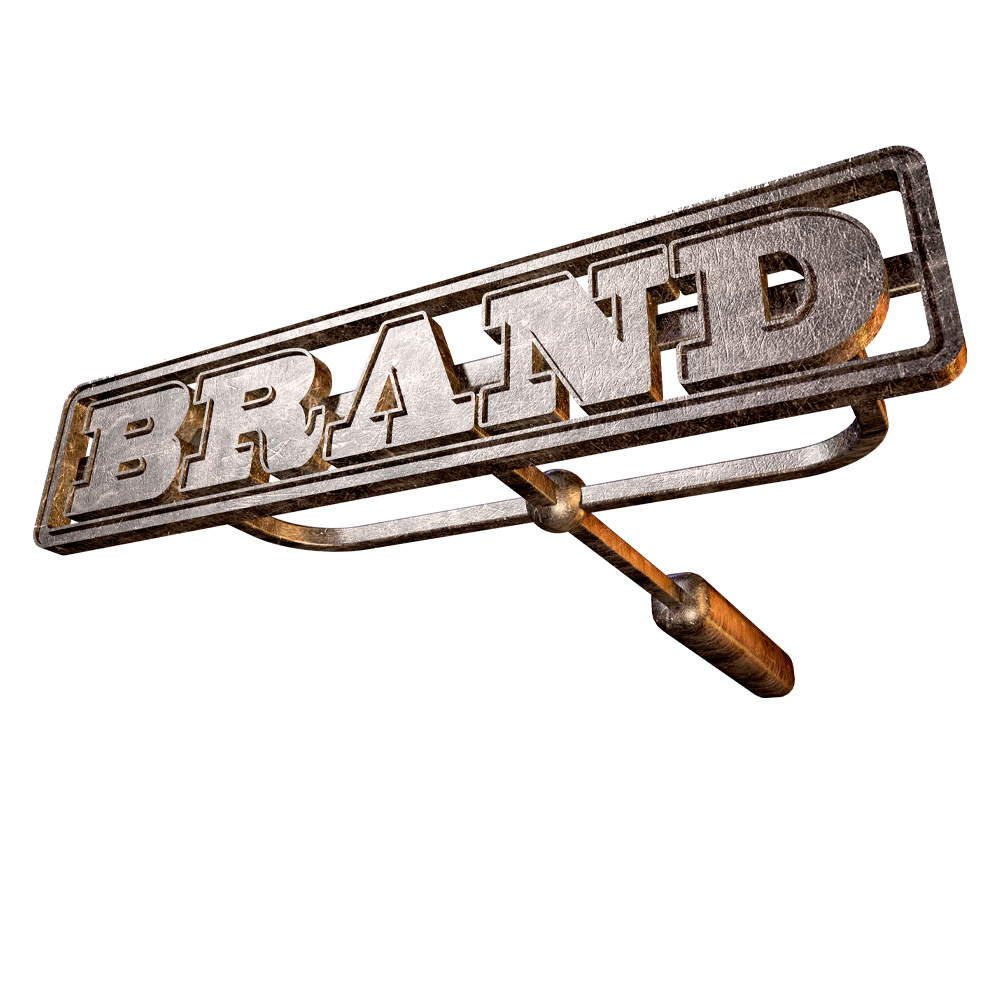 Branded!
Learn a few secrets on how to brand your creatives, and yourself, with David Lillie and Frey.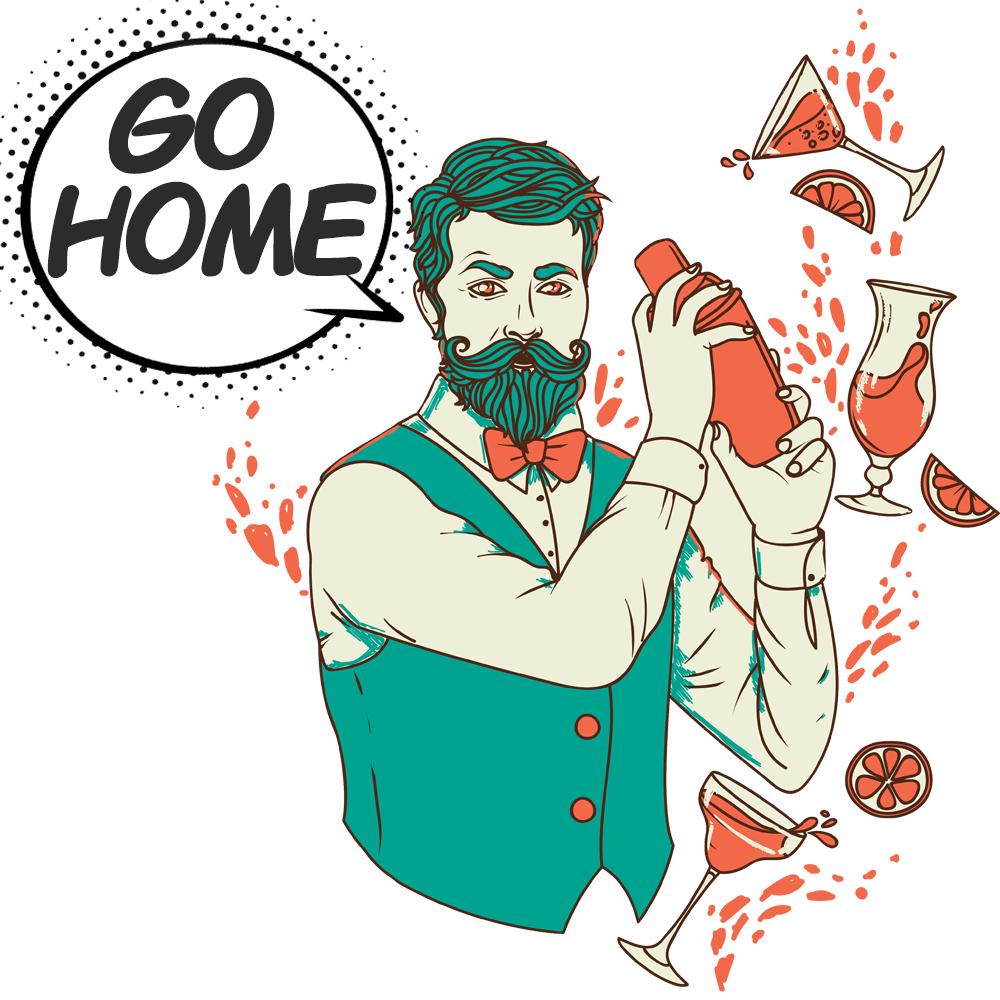 That's all folks.
You don't have to go home, but you can't stay here. Thank you for joining us for the CouchCon 2021 Closing Ceremonies. Like the Governator said, I'll be back ...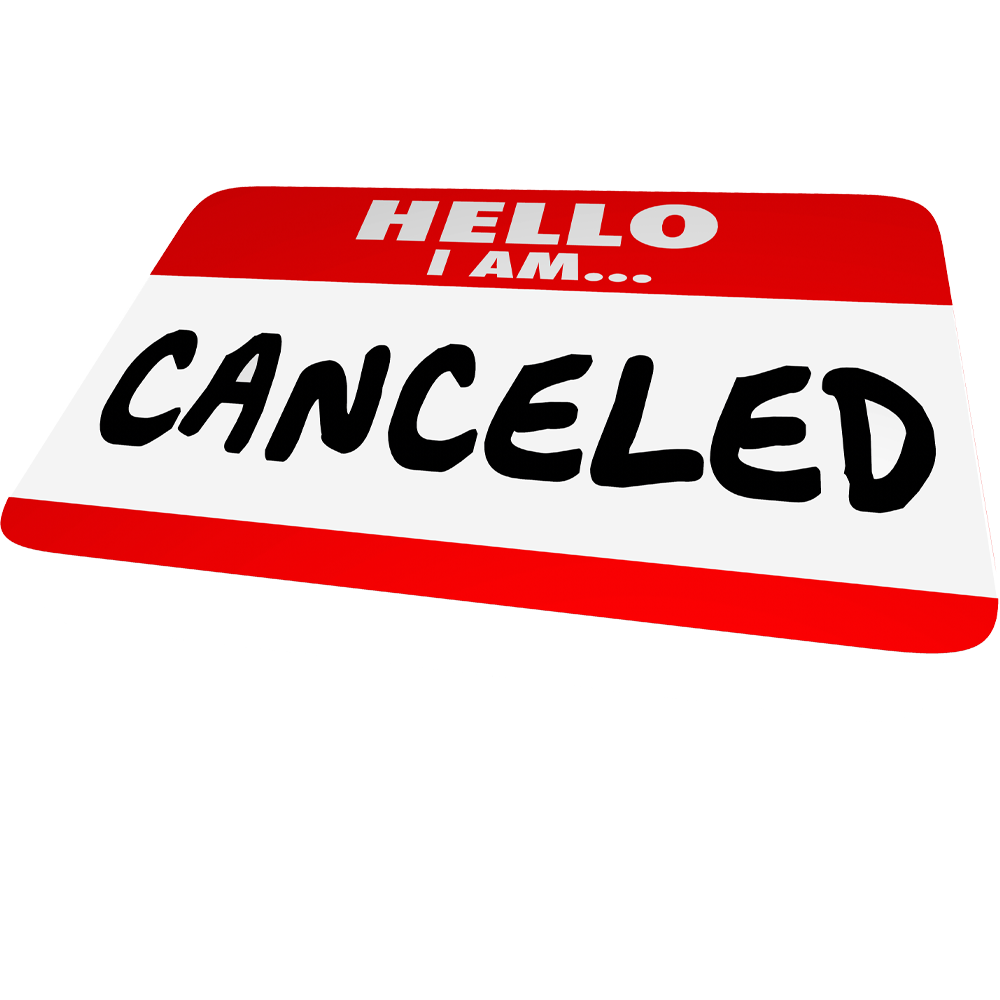 Cancel Culture in Comics
Silence is golden, duct tape is silver! See how Cancel Culture has affected the comic book industry. Check out the Cancel Culture in Comics panel from CouchCon 2021!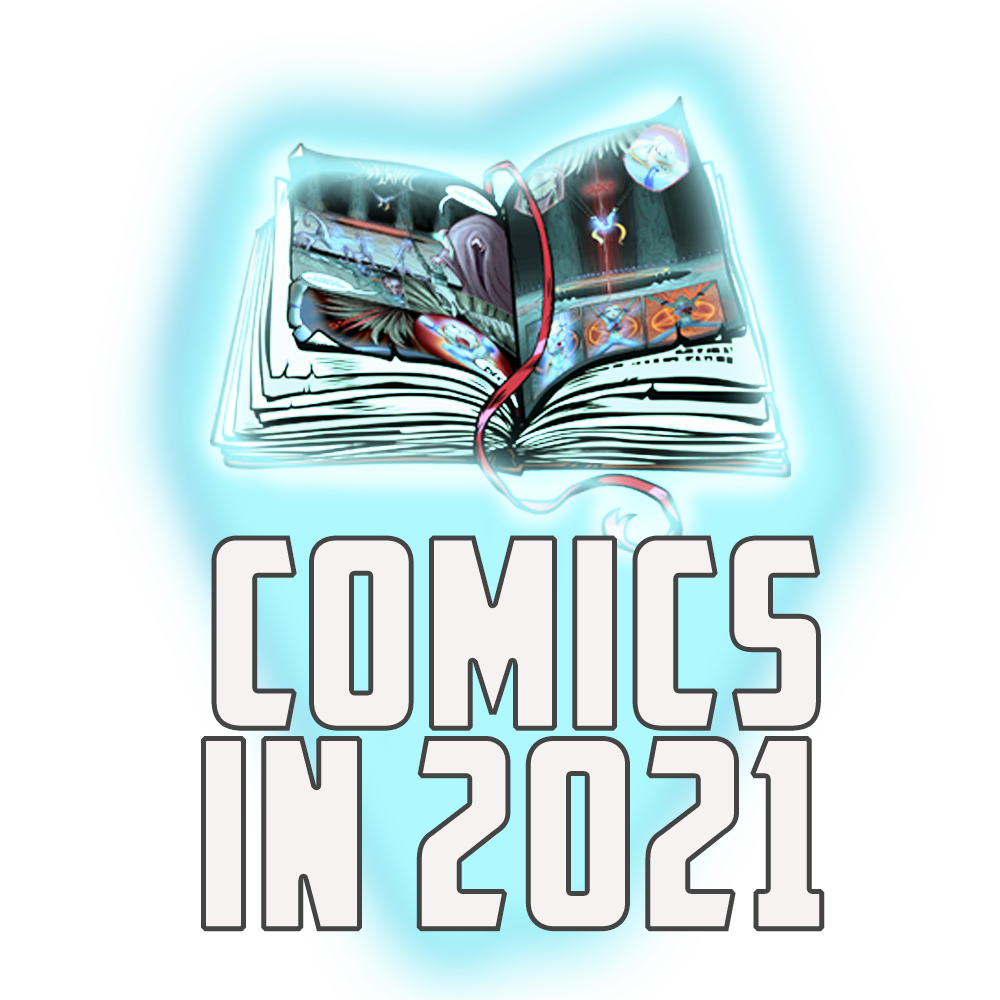 The Future is Here
Check out how the merging of technology and comics have created a new and unique experience that will blow your mind.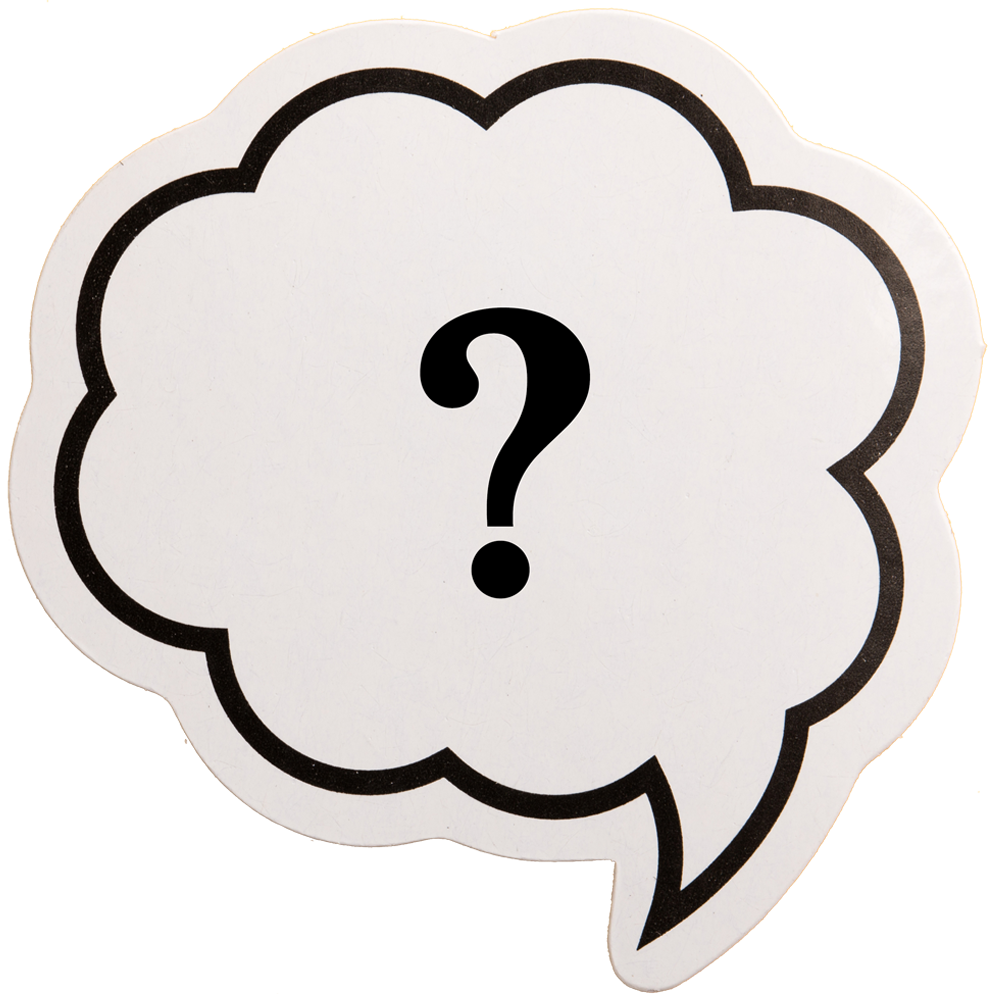 Ask Away!
For those of you crazy enough to attend or ask us any of your crazy questions. The only questions left unanswered are those never asked.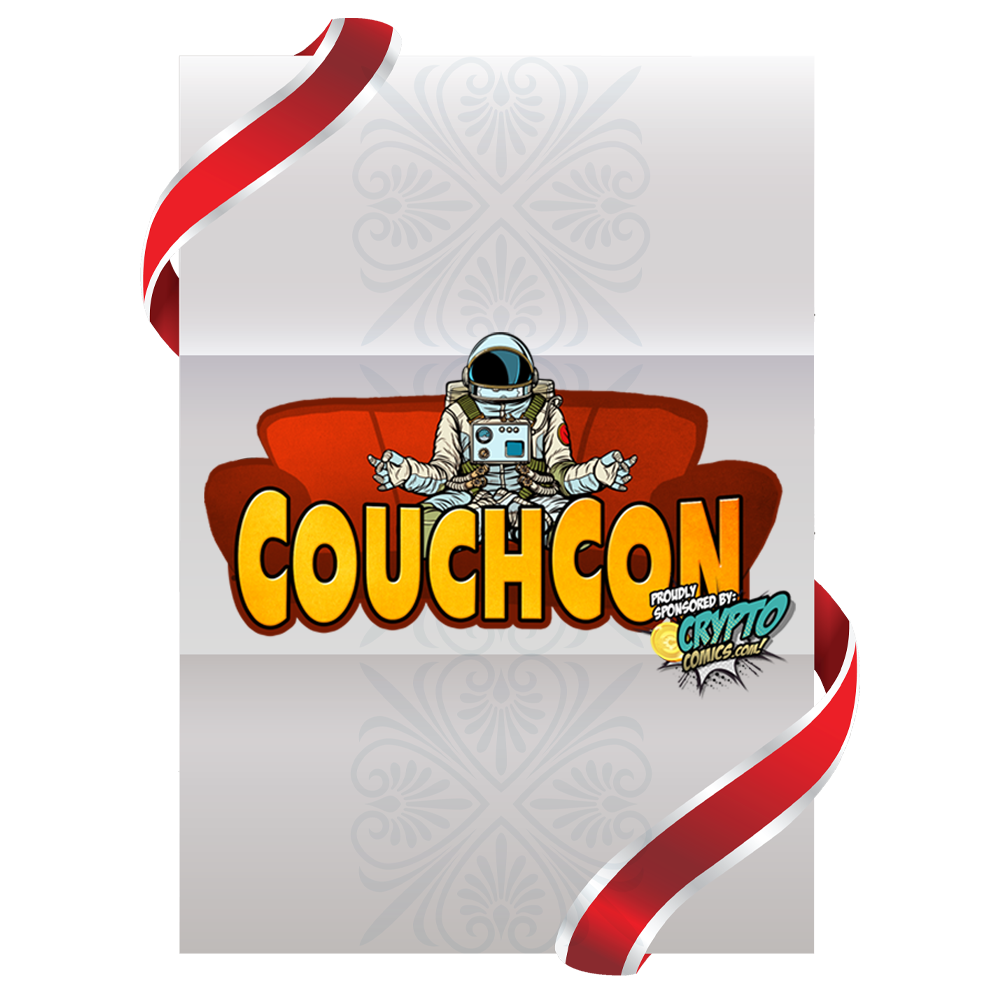 Kicking it off Right!
Thank you for joining us for the Opening Ceremonies of the CouchCon 2021 Event!

CouchCon Harmony
A Wild David Lillie Sketch Appears!

Indigo Reward
Awarded via CouchCon Art-Gallery

CouchCon Focused
Awarded only via CouchCon Discord

Vivid Fiery Award
Awarded by CouchCon Staff

Vivid Magenta Award
Awarded by CouchCon Staff

A Nod of Respect
Thank you for being so great in the CouchCon discord!

The Best Offense...
...Is always Vi.

Crawling Through CouchCon
Awarded for showing the highest level of Convention Tactical Awareness

DJ CYRUS!
Hard Work, Dedication and Self-Management. Lets celebrate a passion for all things creative together during CouchCon 2021!

RUN MACE RUN!
Secret Badges are Secret ????


FACTION? WE DON'T NEED NO STINKIN' FACTION!
Secret Badges are Secret ????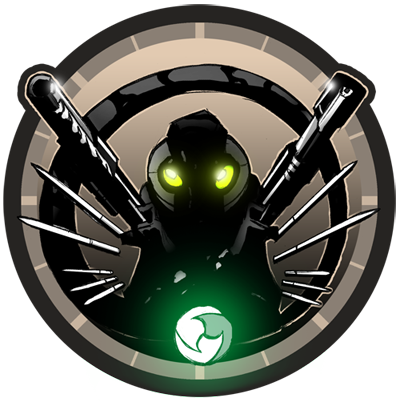 FACTION: Troika
Secret Badges are Secret ????

V for Vol 5 Hype!
Secret Badges are Secret ????

Jumping to Conclusions
Is this...the End...of CouchCon Day 1???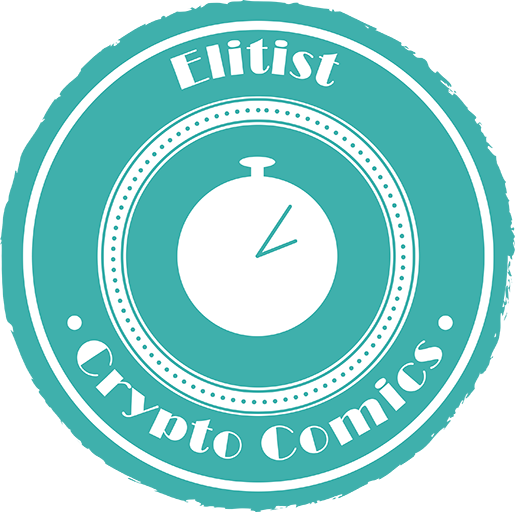 Elitist
One year of active user account on system

Welcome Back Illusion
In celebration of outstanding support within our community.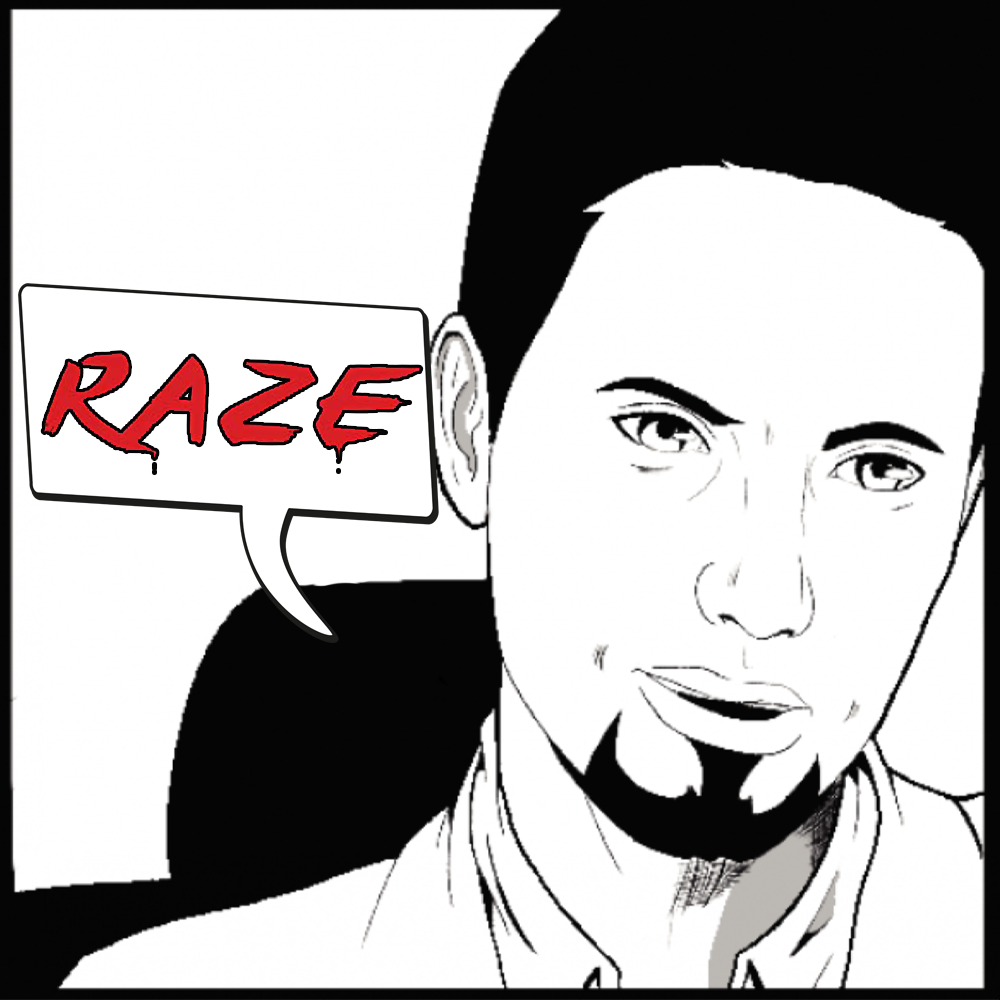 Raze Spotlight
Awarded for attending the Spotlight Stream Live!

Favorites of cryptocomicscouch