Shawn Briscoe
@davewanstache
Share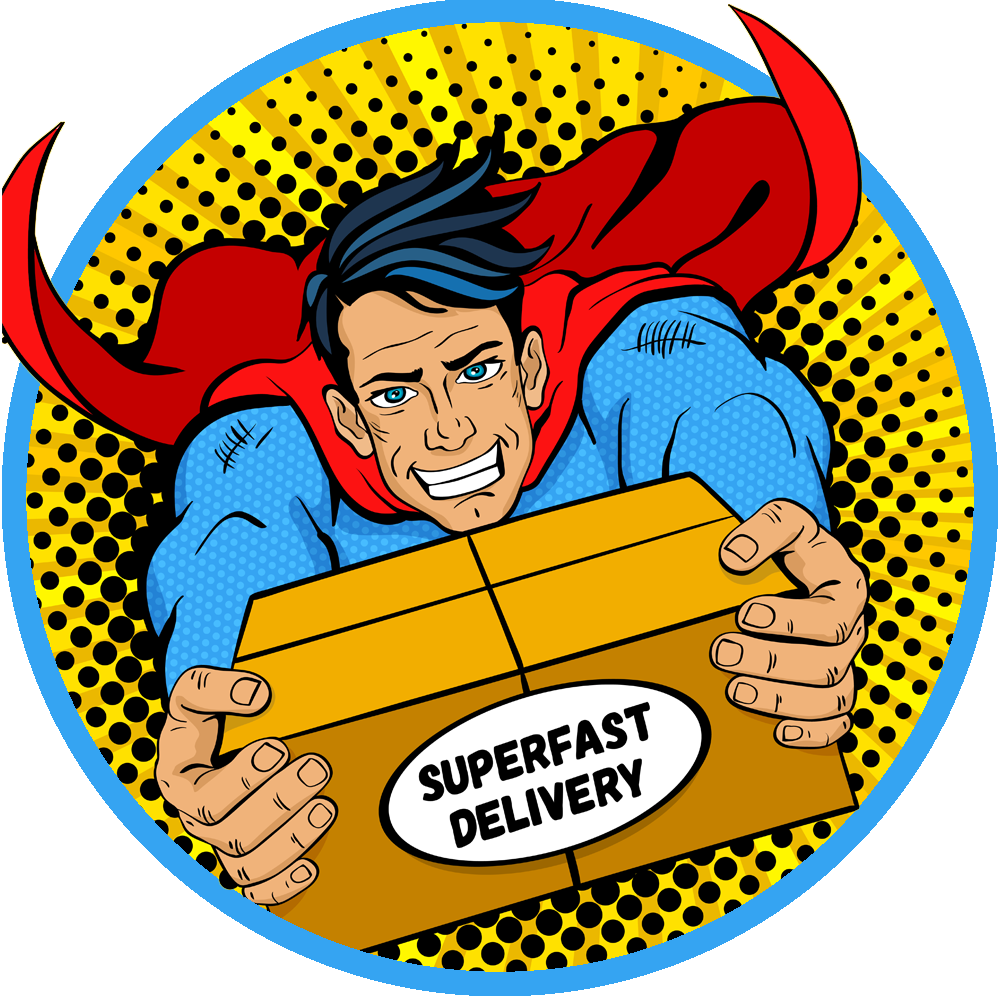 Unboxing with Tom & Crutchy
Tom joins the Sep 13th stream as Crutchy unboxes his stuff. What did he get? I got the badge for watching and finding out.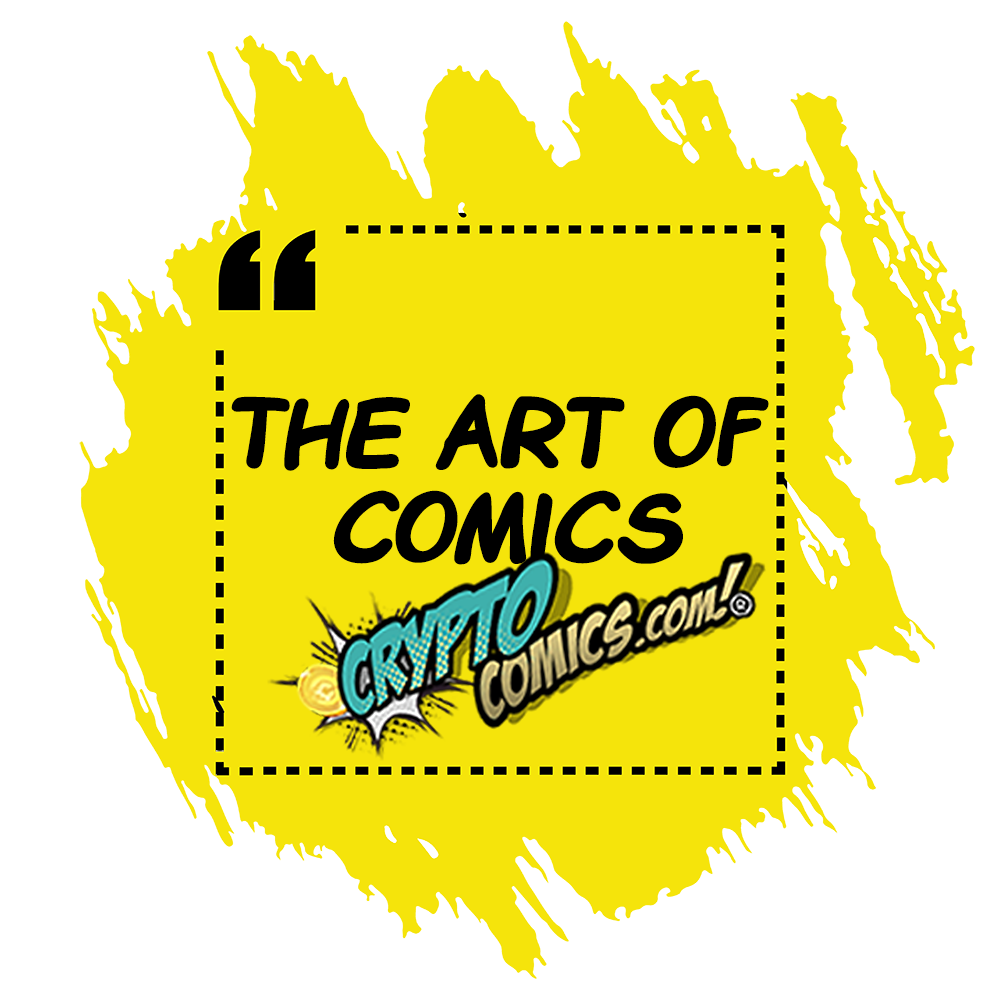 The Art of Comics
Discussing comics on the Couch 9-6-21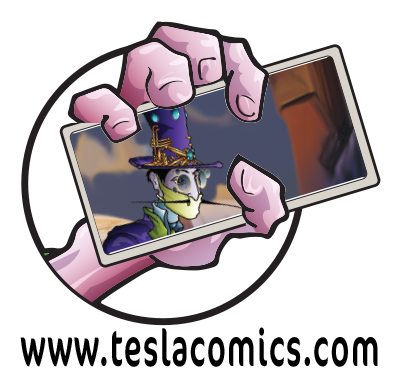 Tesla Early Bird
I joined the CryptoComics Team in Fangirling over the Tesla Team and all I got from it was an Early Bird Special & a Badge.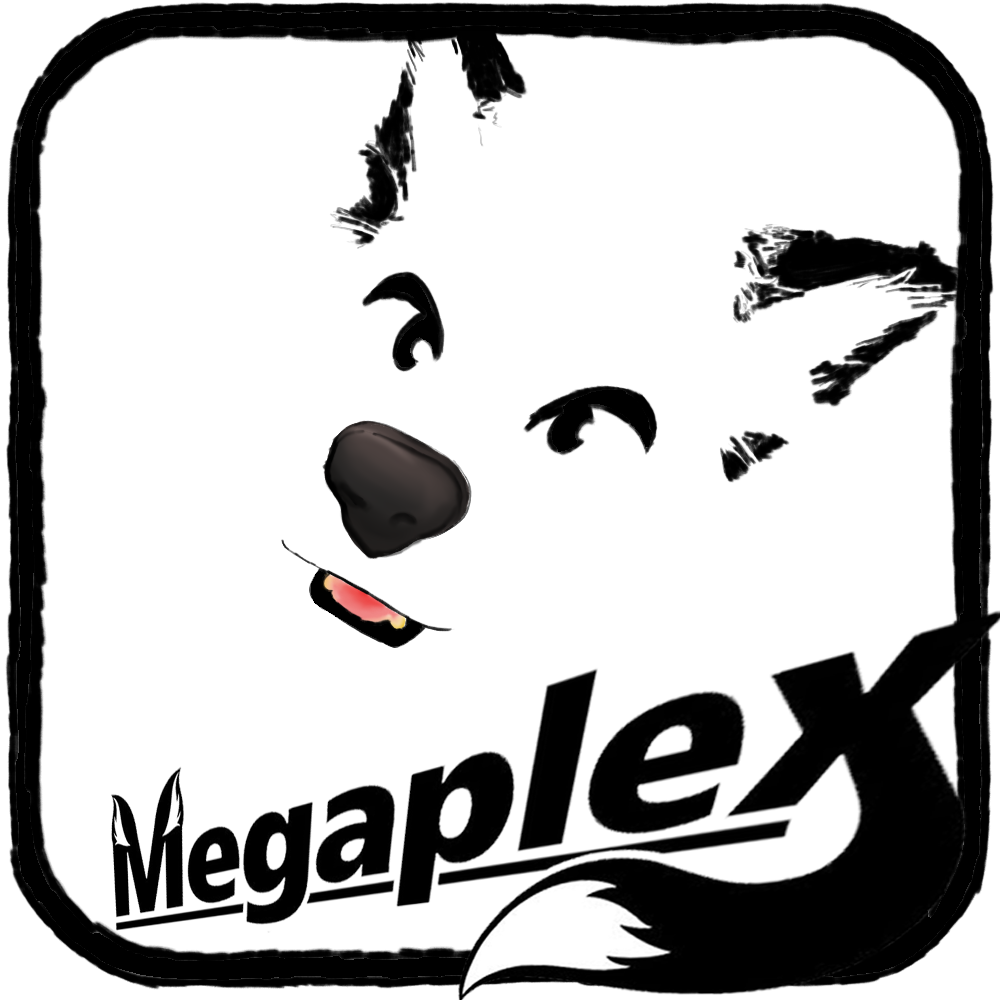 Return from MegaPlex 2021
The boys are finally back in the offices after their return from MegaPlex 2021.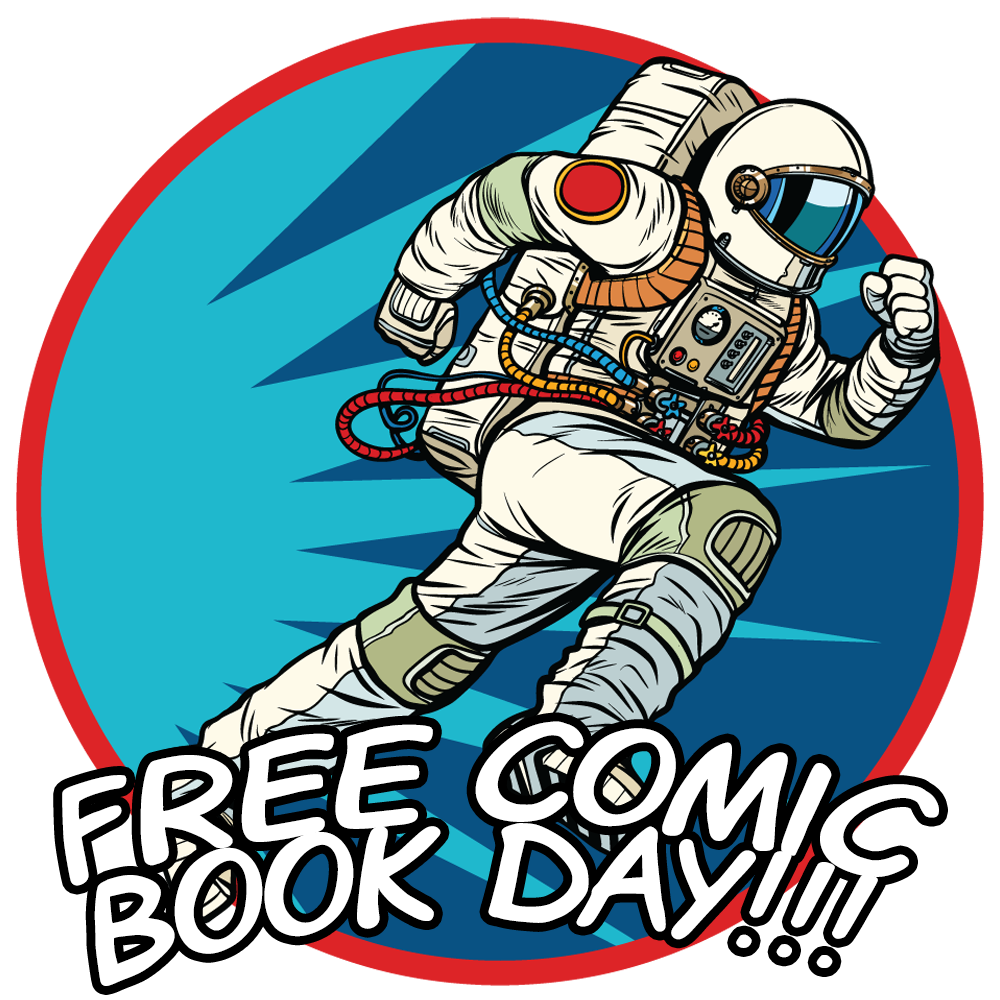 Free Comic Book Day is FINALLY Here!!
The dust finally settled and Free Comic Book Day is back for 2021! We grabbed some comics, and give you a badge... sounds fair to me.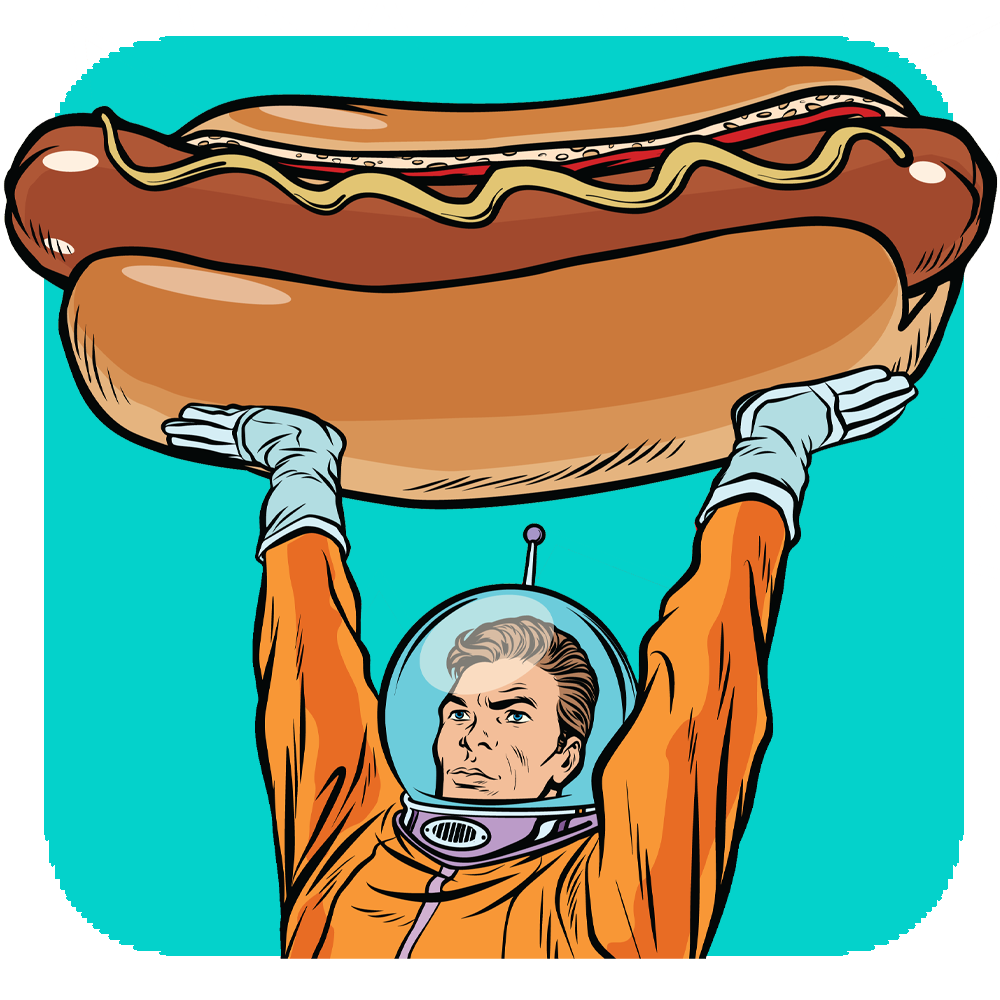 Feed Freys Kids
Turns out there was an add-on for Jemma's artwork. Now the only way to feed Frey's kids was to claim the badge.

You Should Be Ashamed
We took the images and made you feel the shame. Feel it!! Thanks for joining us on the Cryptocomics Couch while Cloudscratcher dropped on Indiegogo.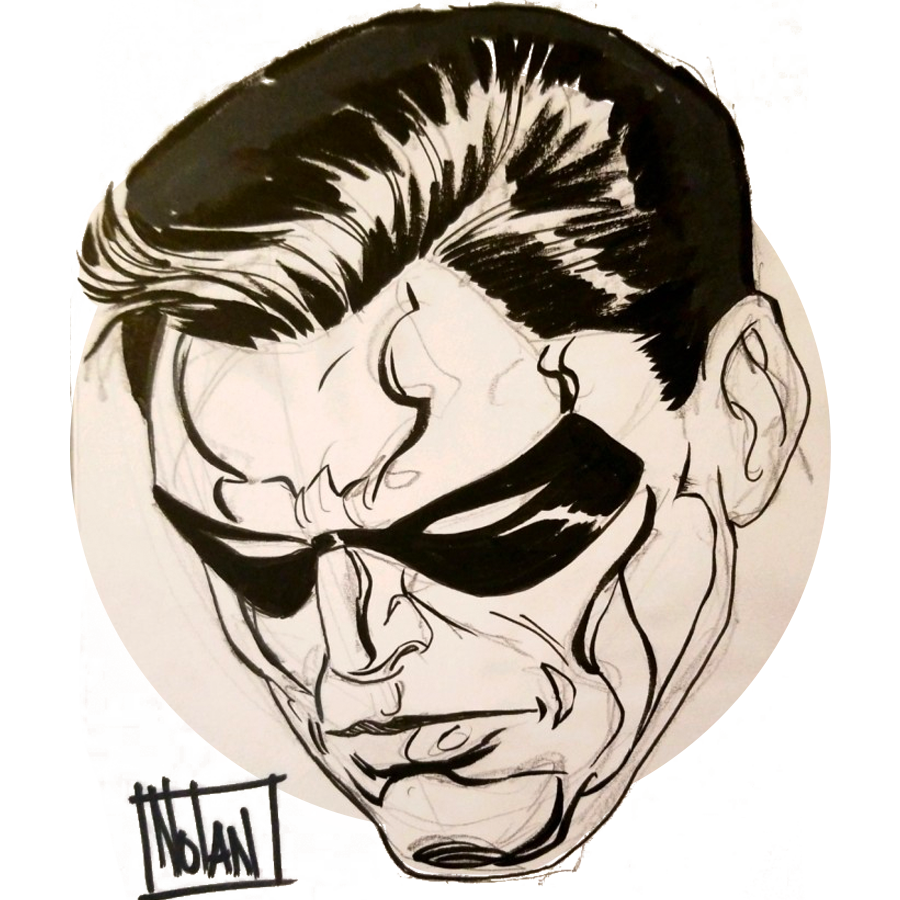 The Relentless Tin Soldier
Follow Benjamin Pearson as he fights crime and corruption and begins his journey to becoming the hero he was destined to be!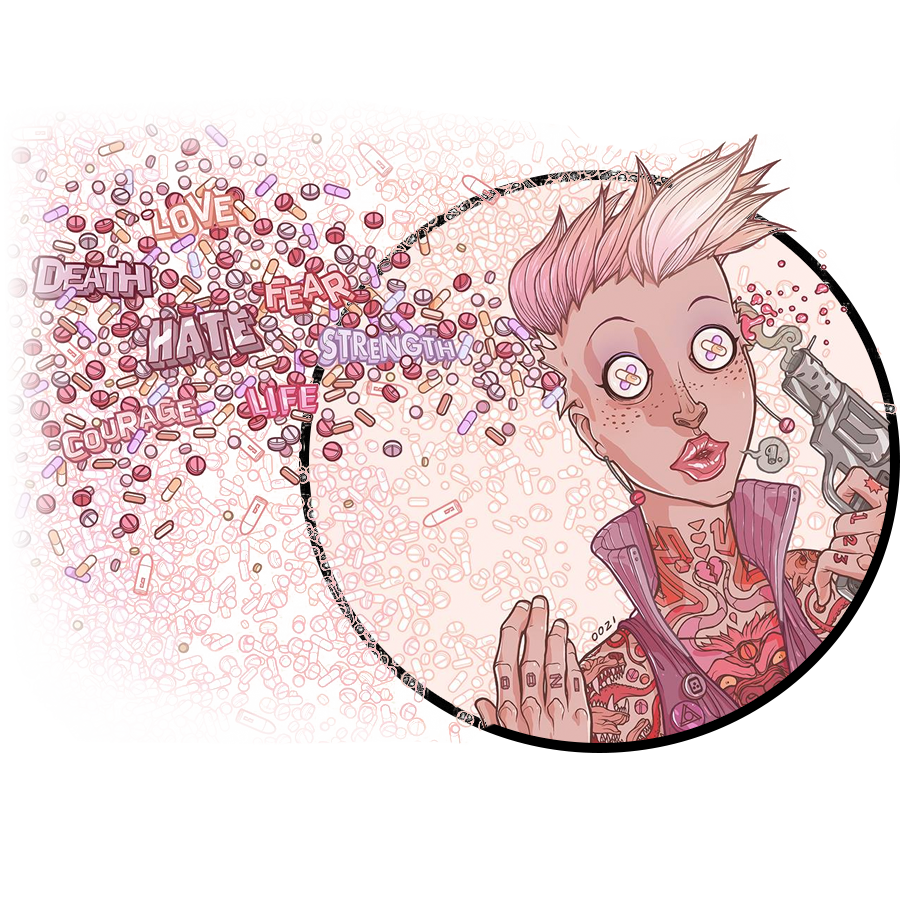 Crazy 9
A new drug is giving the public super powers!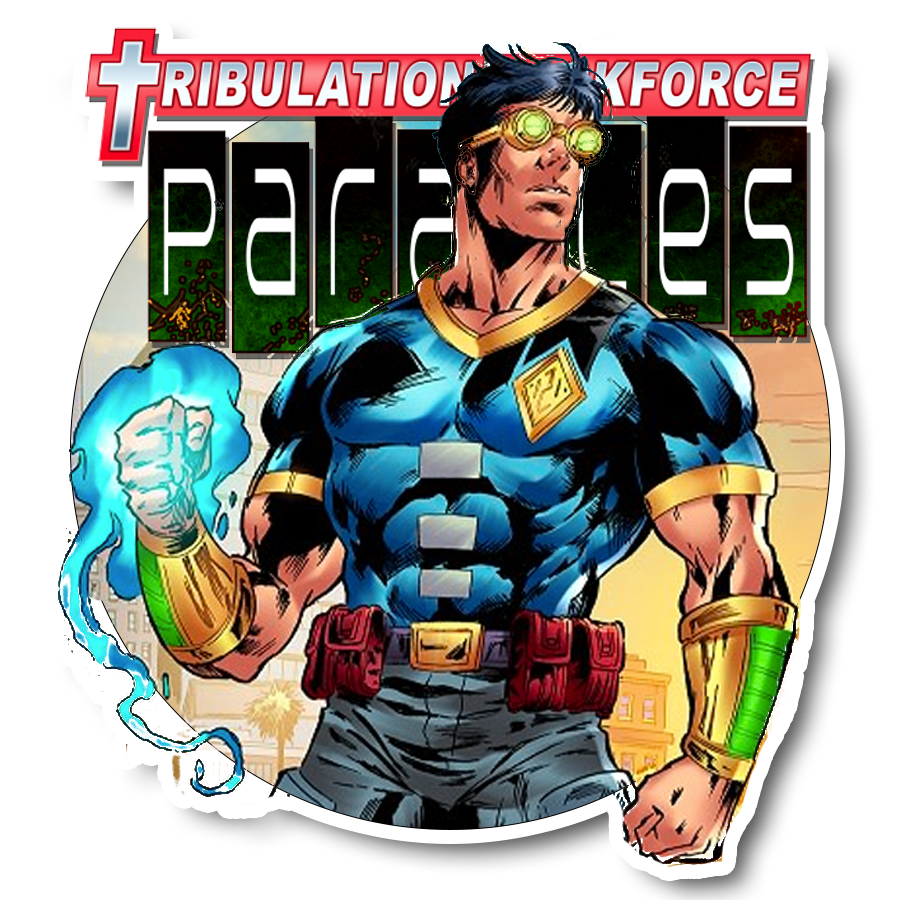 Tribulation Parables
THE END OF DAYS ARE UPON US... Watch Star Cross in 2021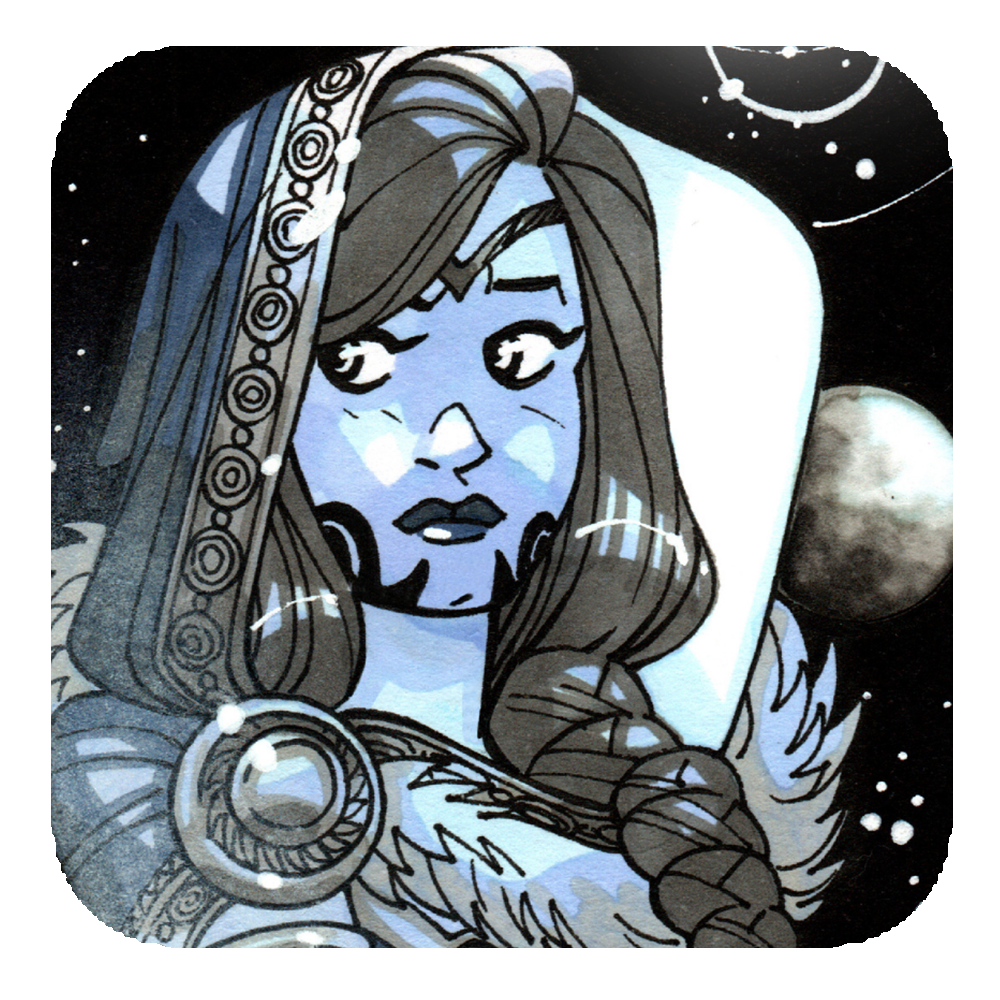 Endless Moons on the Couch
We are like a Psychiatrist's office: we keep getting you back on the couch. Thanks for watching the return of Endless Moons!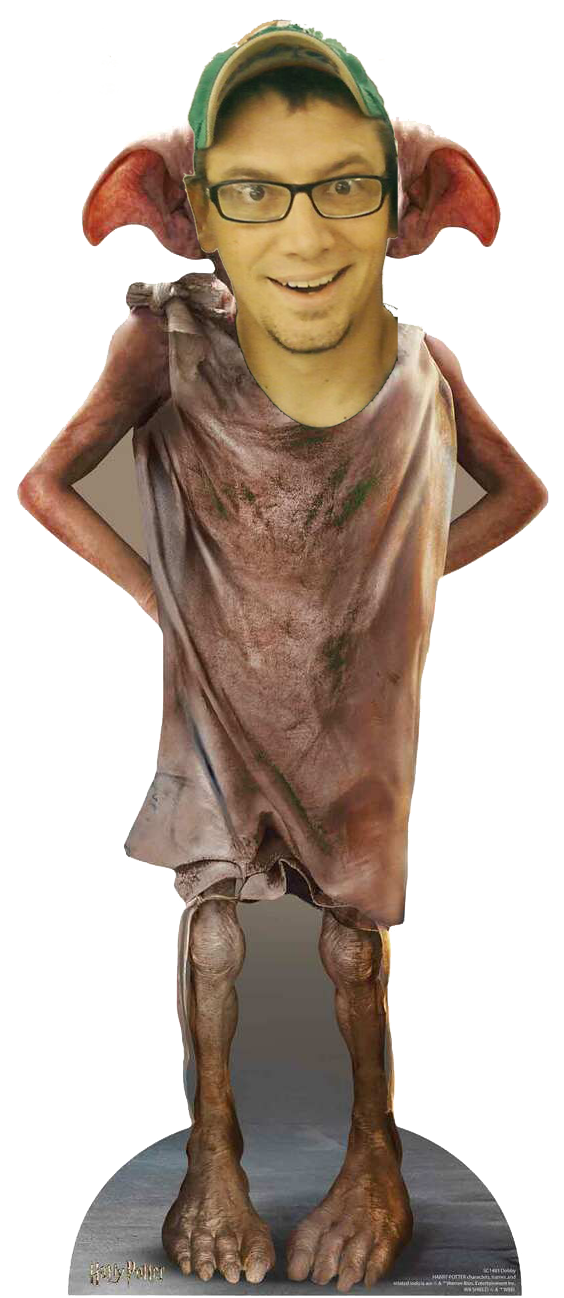 Dobby Frey!
I get no respect around here I swear... - Frey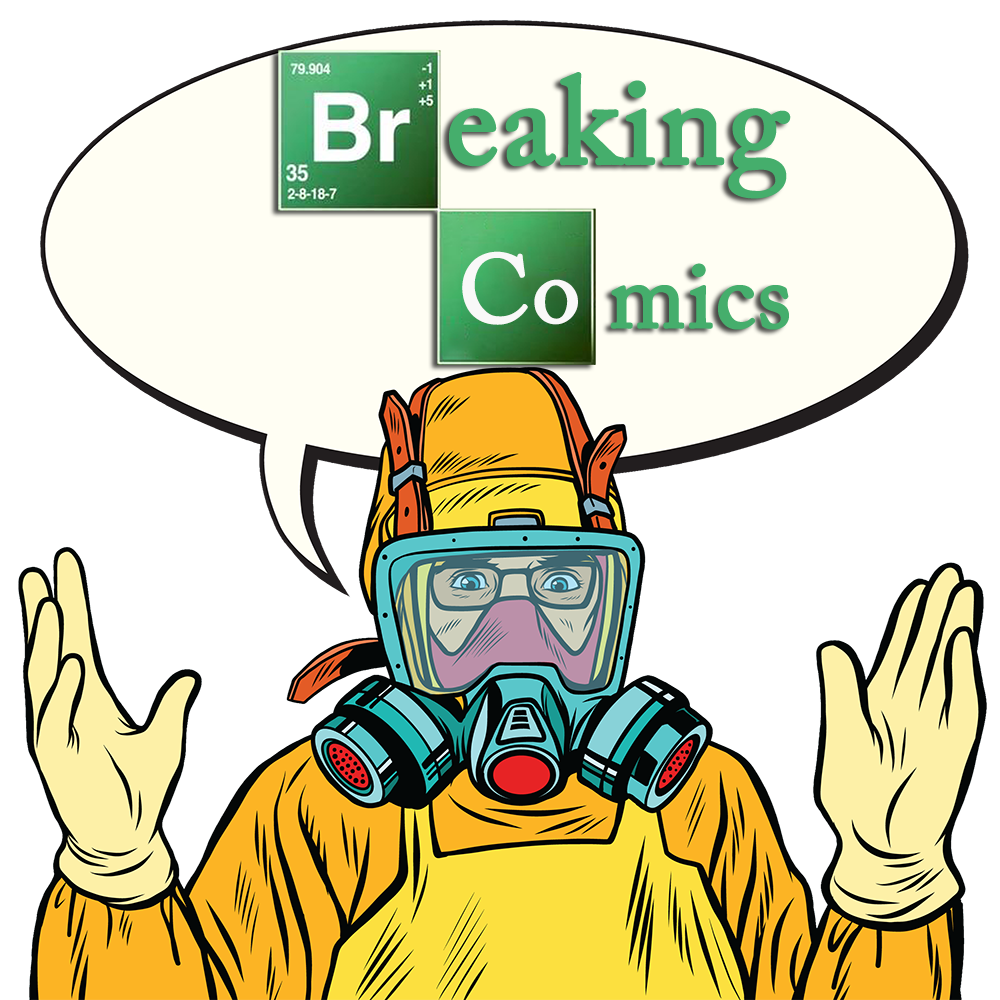 Breaking Comics
#Join DobbyFrey in the lab...

RUN MACE RUN!
Secret Badges are Secret ????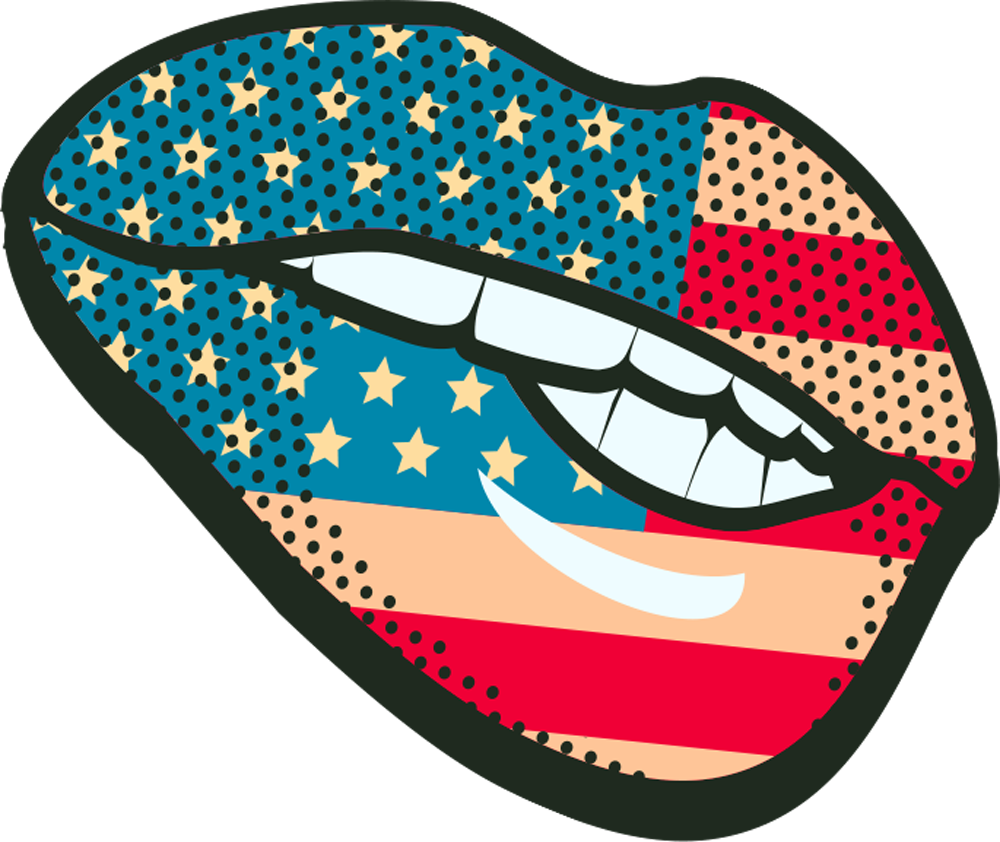 'Murica '21!!!
"Crap that's due tomorrow!?!" - Thomas Jefferson (probably) July 3rd - 1776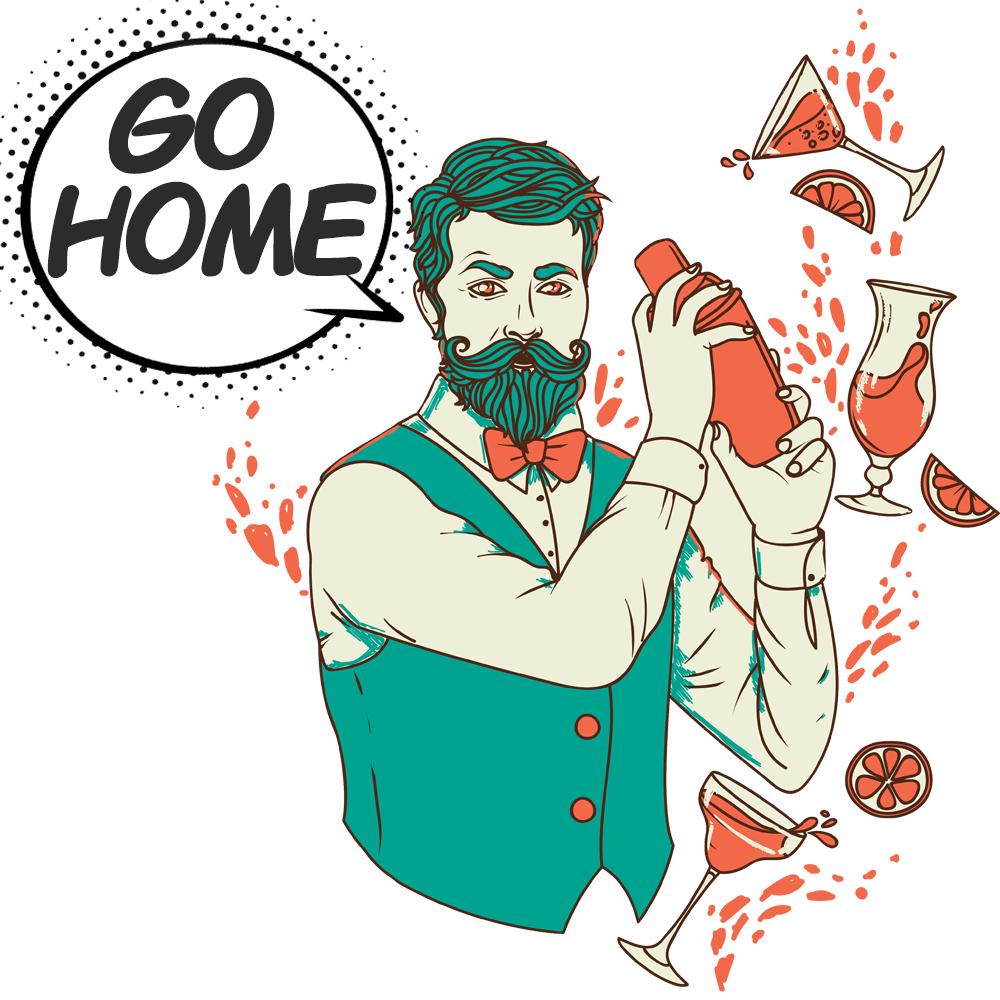 That's all folks.
You don't have to go home, but you can't stay here. Thank you for joining us for the CouchCon 2021 Closing Ceremonies. Like the Governator said, I'll be back ...

Vivid Fiery Award
Awarded by CouchCon Staff

A Nod of Respect
Thank you for being so great in the CouchCon discord!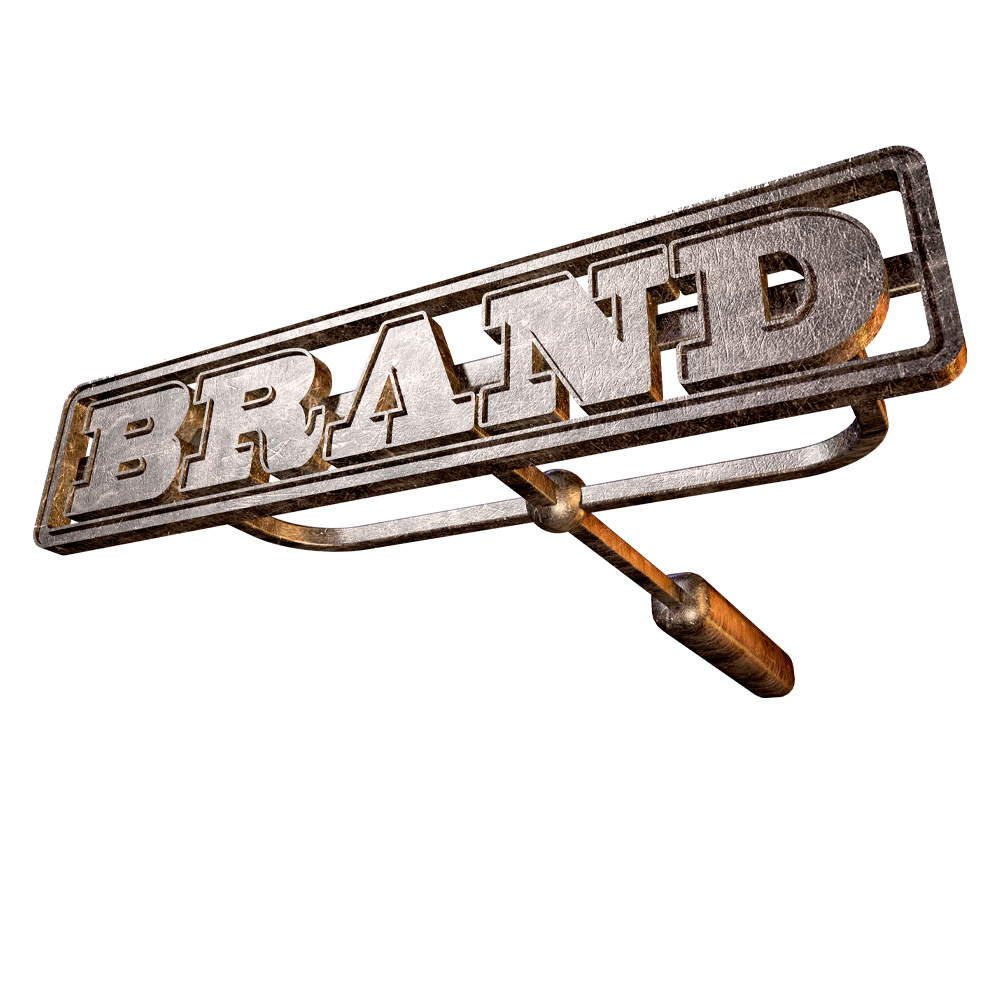 Branded!
Learn a few secrets on how to brand your creatives, and yourself, with David Lillie and Frey.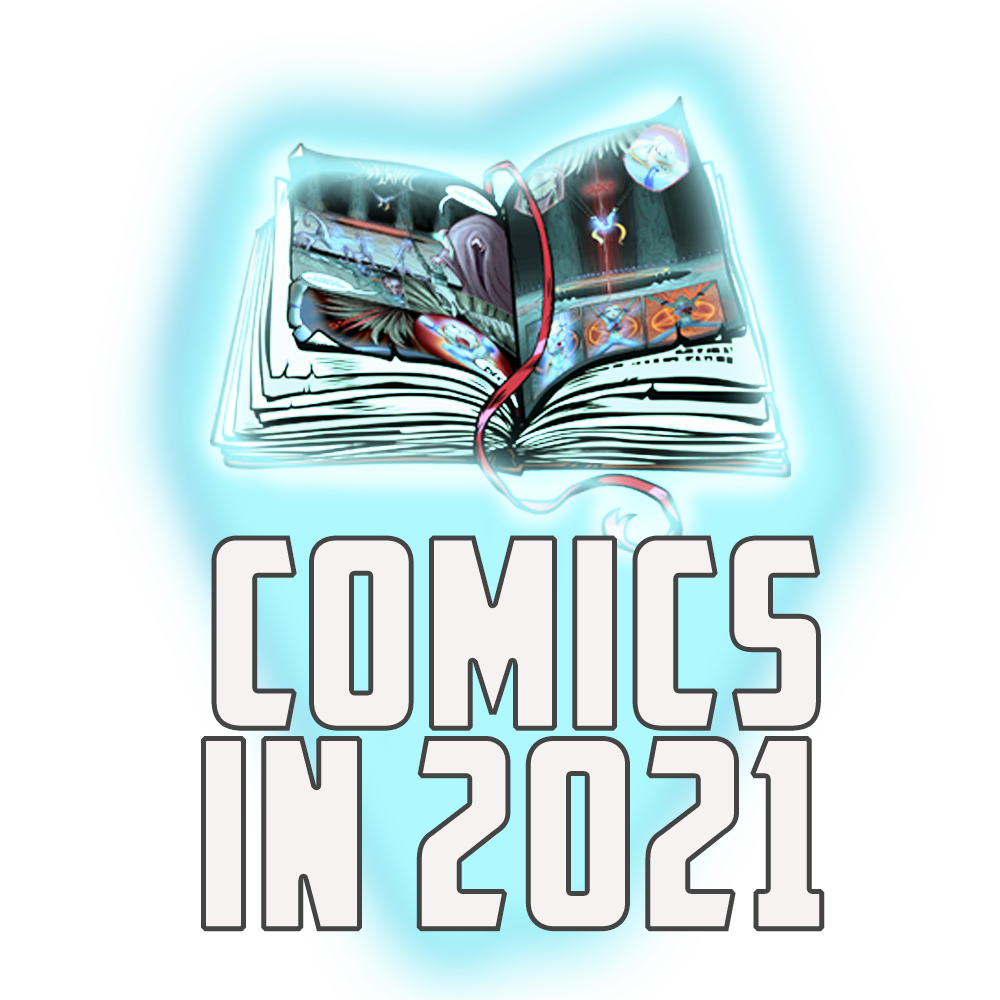 The Future is Here
Check out how the merging of technology and comics have created a new and unique experience that will blow your mind.

Crawling Through CouchCon
Awarded for showing the highest level of Convention Tactical Awareness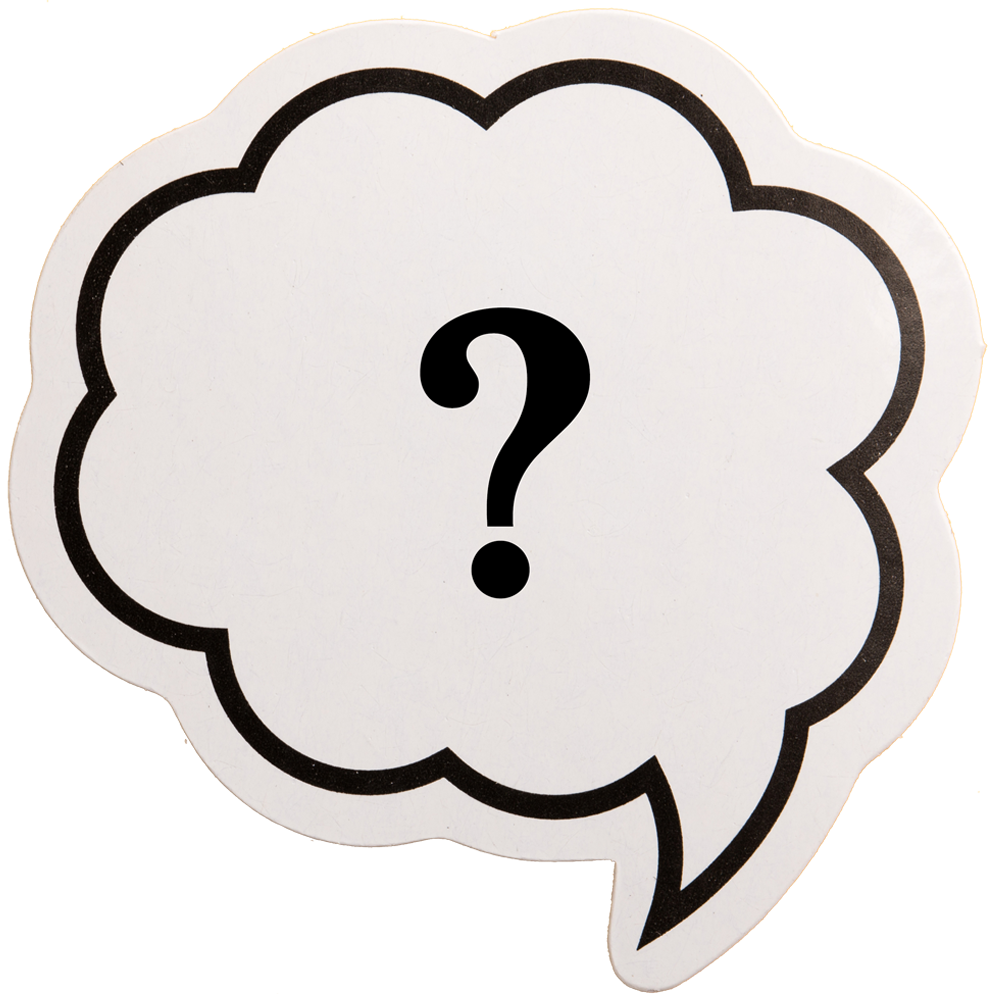 Ask Away!
For those of you crazy enough to attend or ask us any of your crazy questions. The only questions left unanswered are those never asked.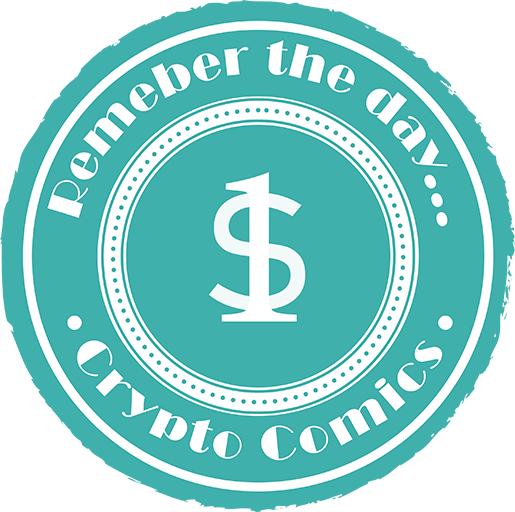 Remember the day ...
Purchase your first book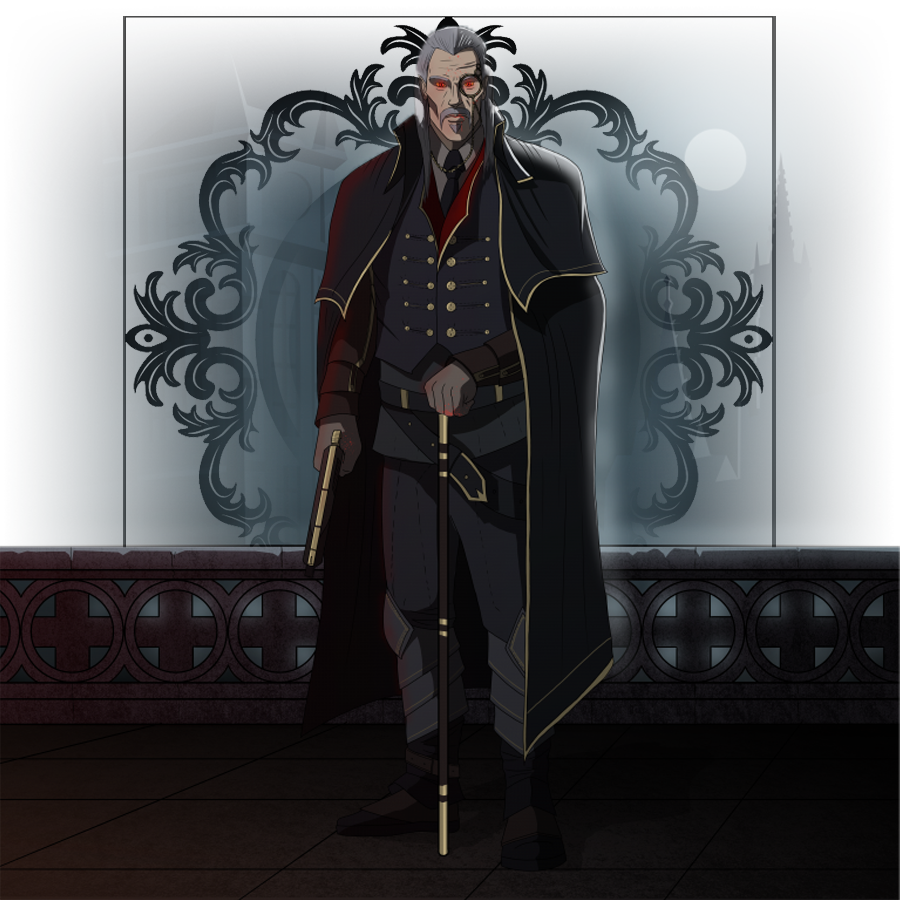 StokerVerse
Welcome to the StokerVerse