David Brown
@davidb
Share
I'm building CryptoComics! As a youngster, I hacked Apple IIs and read comic books. As a teen, I hacked IBM PCs and wrote comic books. As a young professional in 1994, I was part of the team that set up the very first commercial Web-based credit card processing system. Now, I hack Linux and read comic books. Favorites: Jack Kirby, Steve Ditko, Stan Sakai.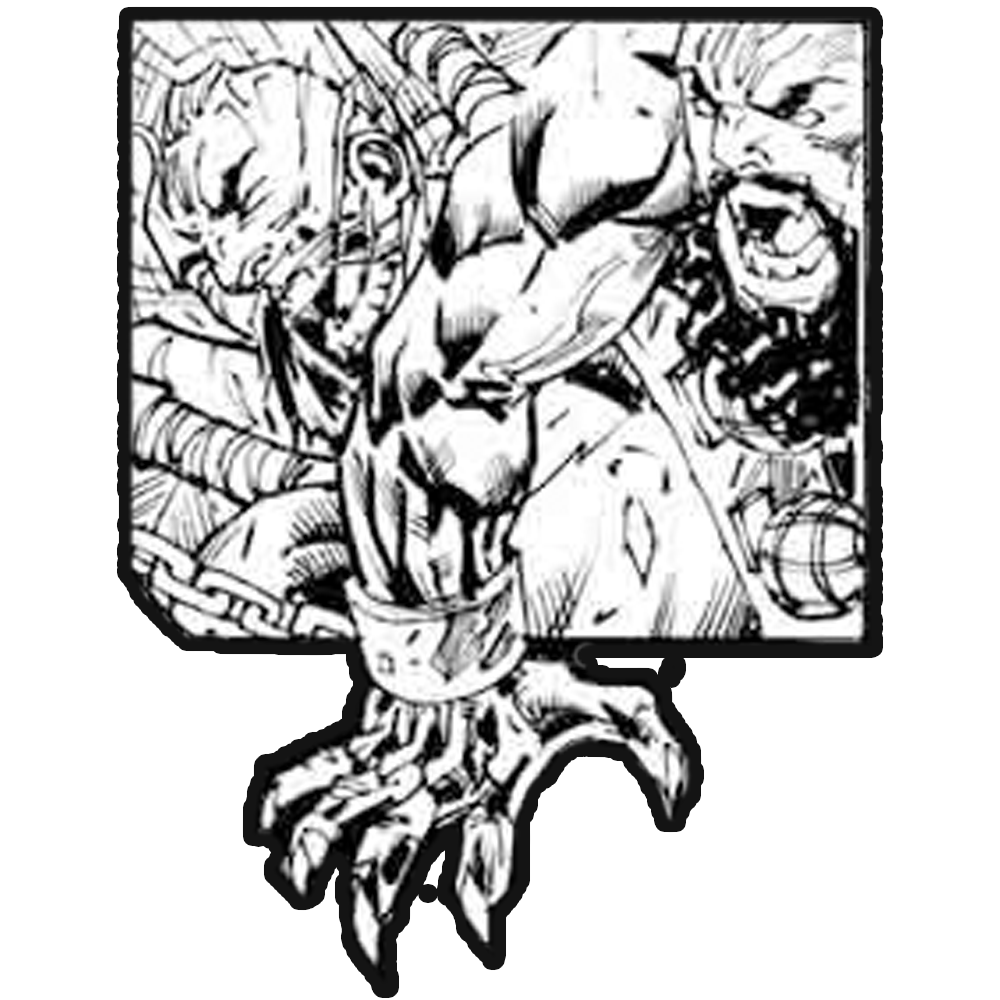 Long Live the King
King Daniel Taylor unveils his newest comic.

DJ CYRUS!
Hard Work, Dedication and Self-Management. Lets celebrate a passion for all things creative together during CouchCon 2021!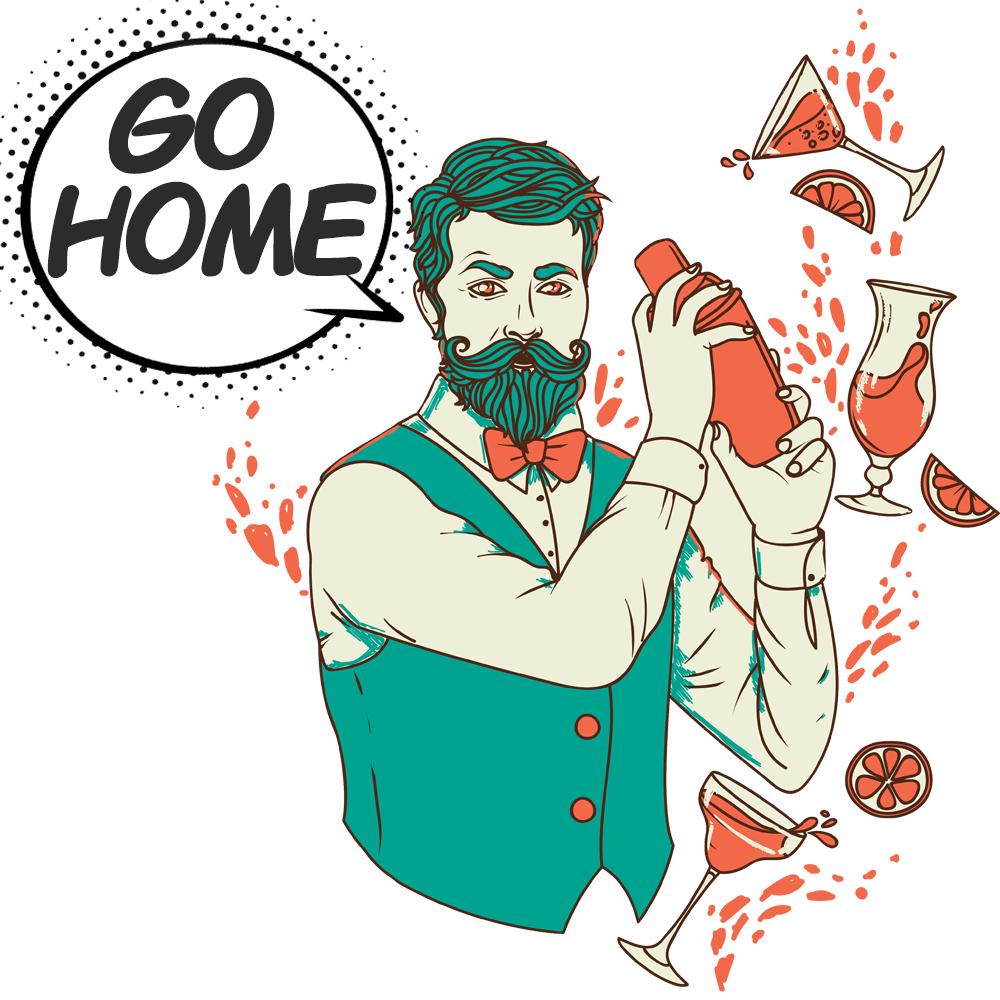 That's all folks.
You don't have to go home, but you can't stay here. Thank you for joining us for the CouchCon 2021 Closing Ceremonies. Like the Governator said, I'll be back ...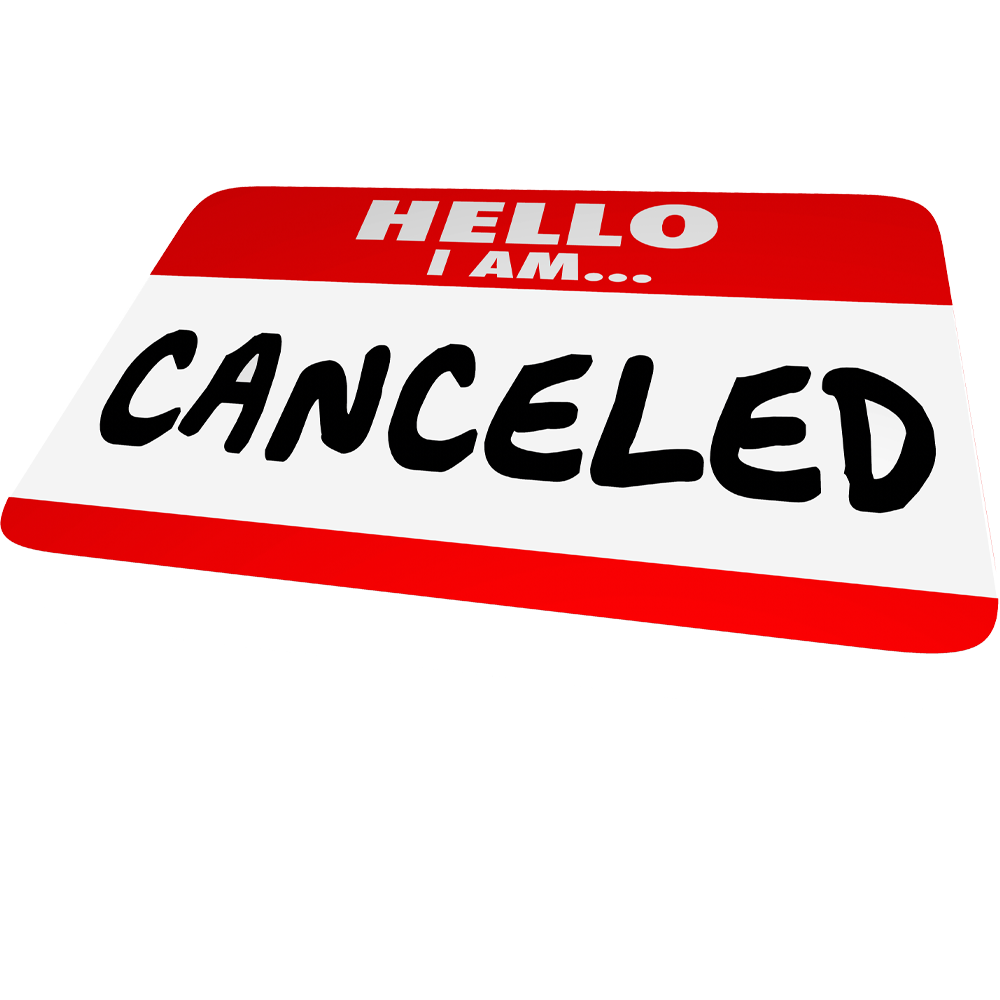 Cancel Culture in Comics
Silence is golden, duct tape is silver! See how Cancel Culture has affected the comic book industry. Check out the Cancel Culture in Comics panel from CouchCon 2021!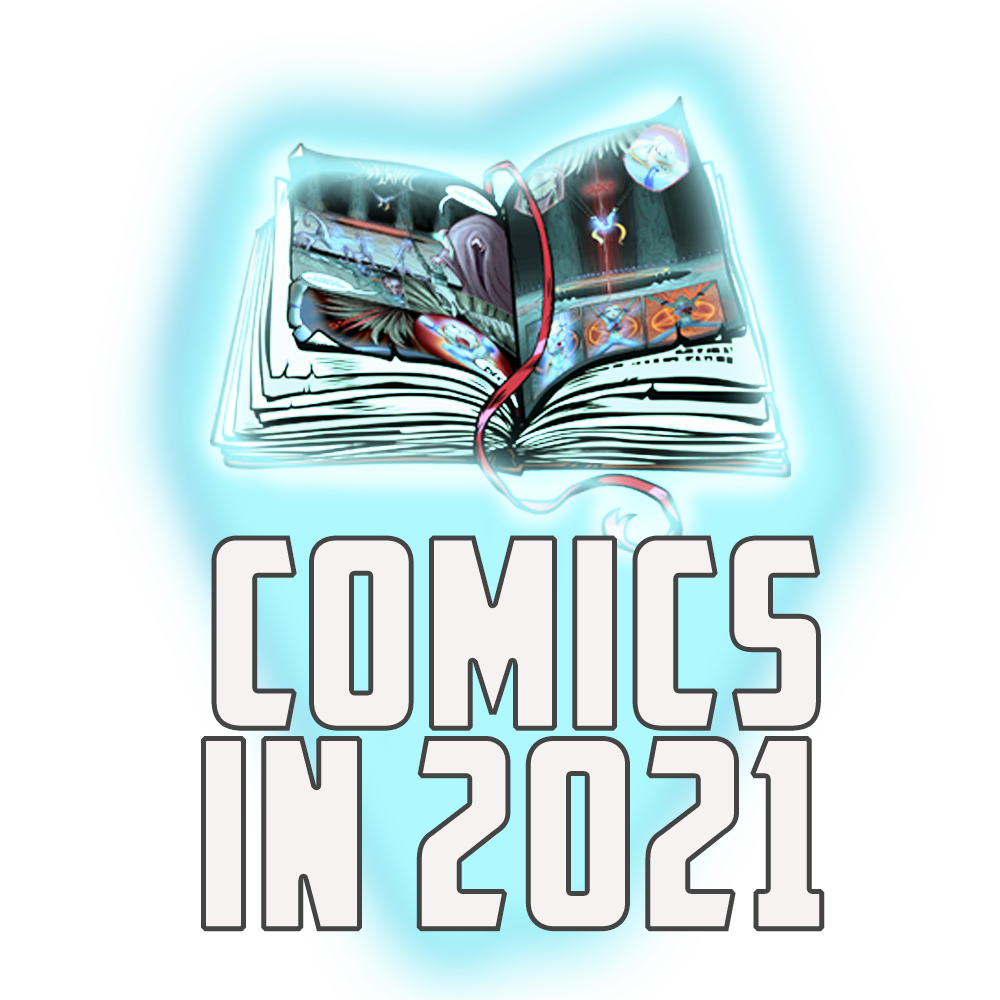 The Future is Here
Check out how the merging of technology and comics have created a new and unique experience that will blow your mind.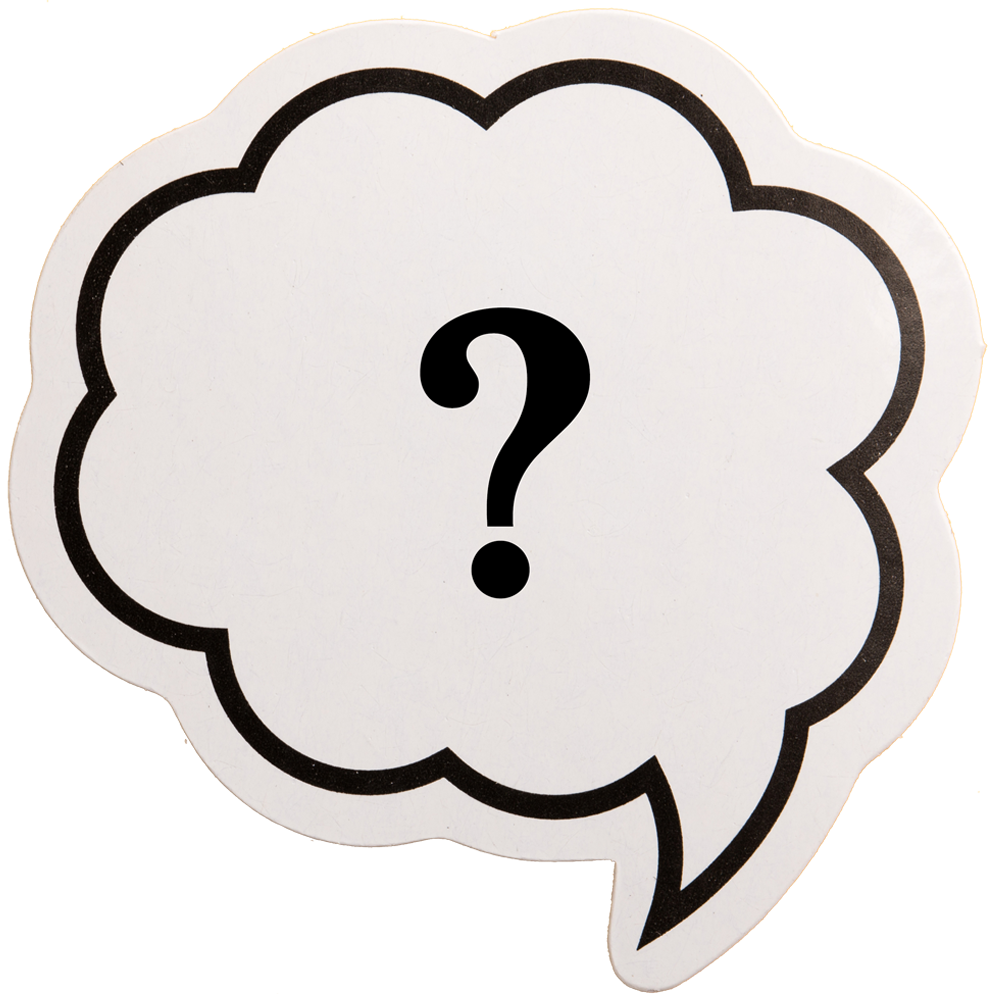 Ask Away!
For those of you crazy enough to attend or ask us any of your crazy questions. The only questions left unanswered are those never asked.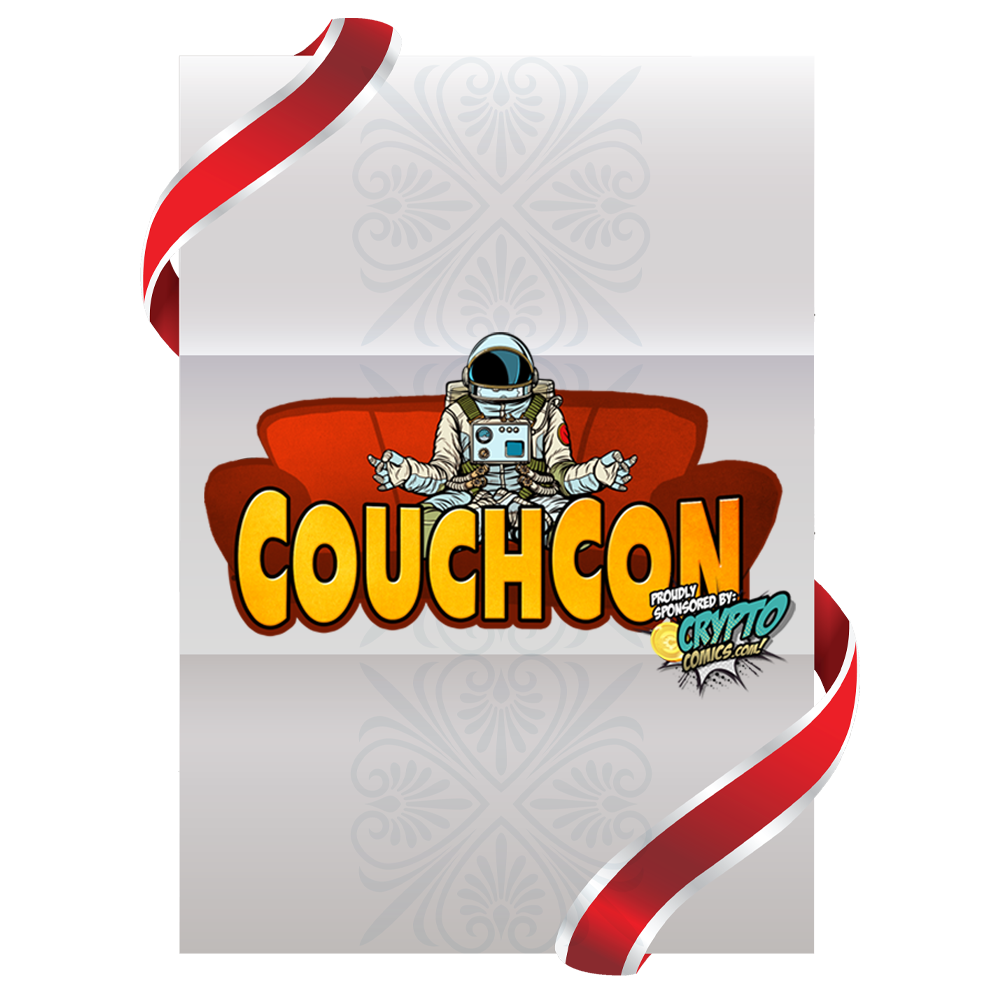 Kicking it off Right!
Thank you for joining us for the Opening Ceremonies of the CouchCon 2021 Event!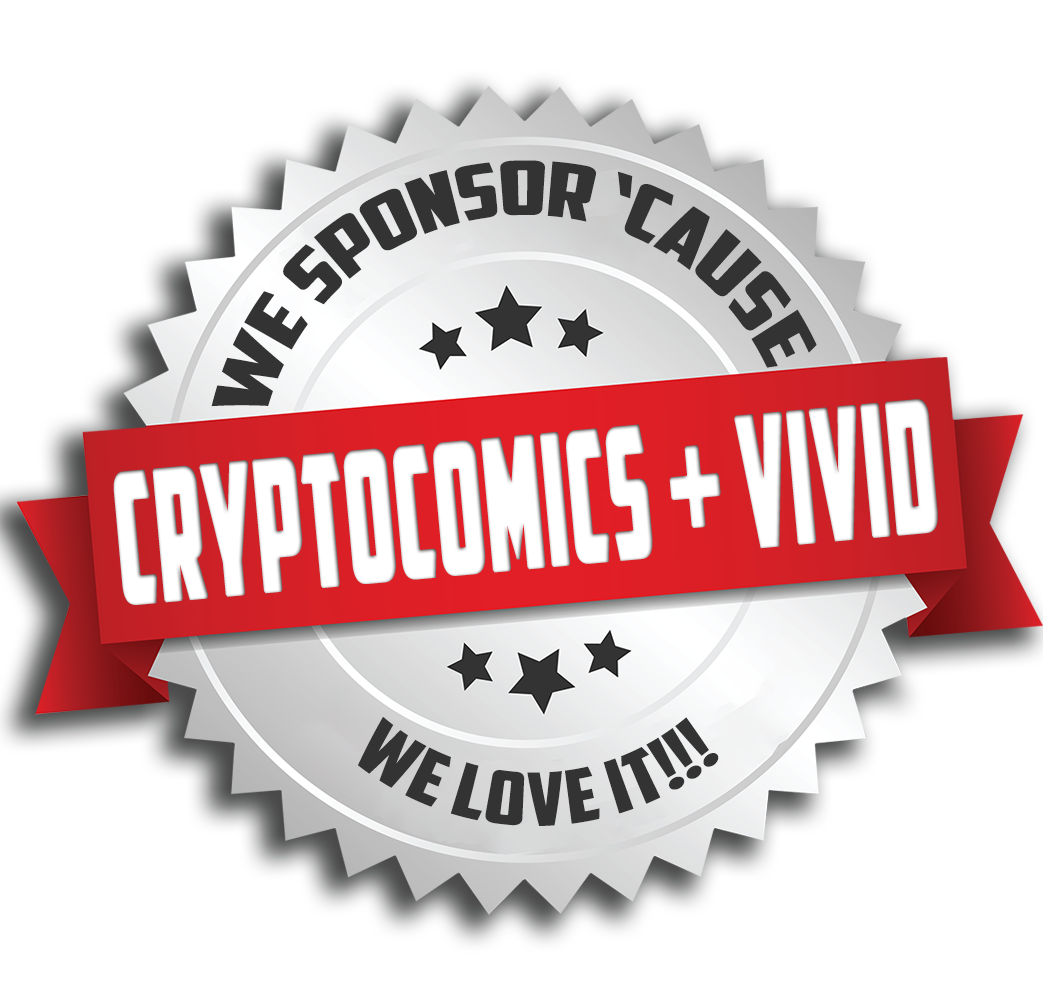 BFFs!


Storage Needed
Own at least 150 individual creatives at a single time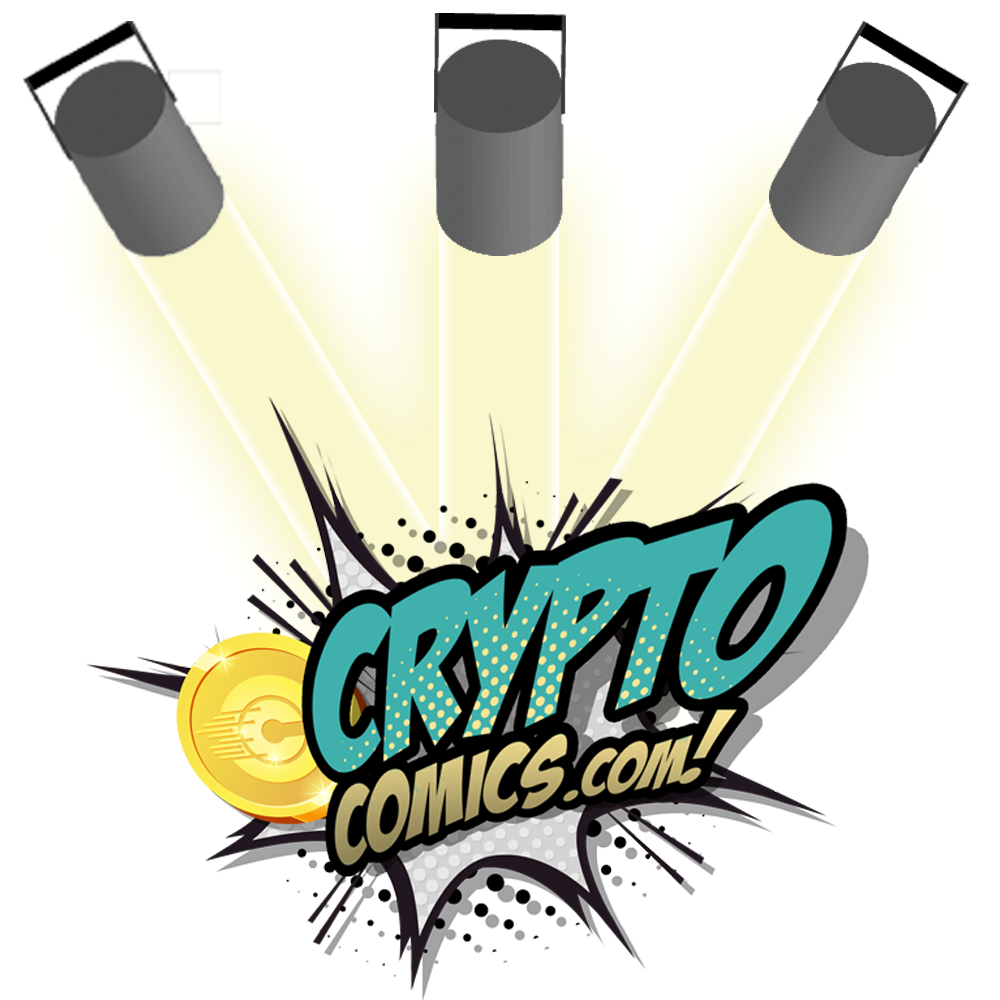 CryptoComics Spotlight Video
Its more than just these 3 amigos. Thanks for watching the CryptoComics Marketplace Spotlight on...ourselves.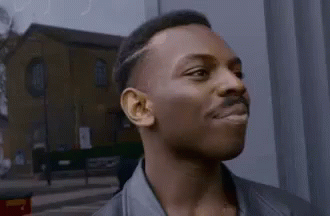 Animation Test
This is a test.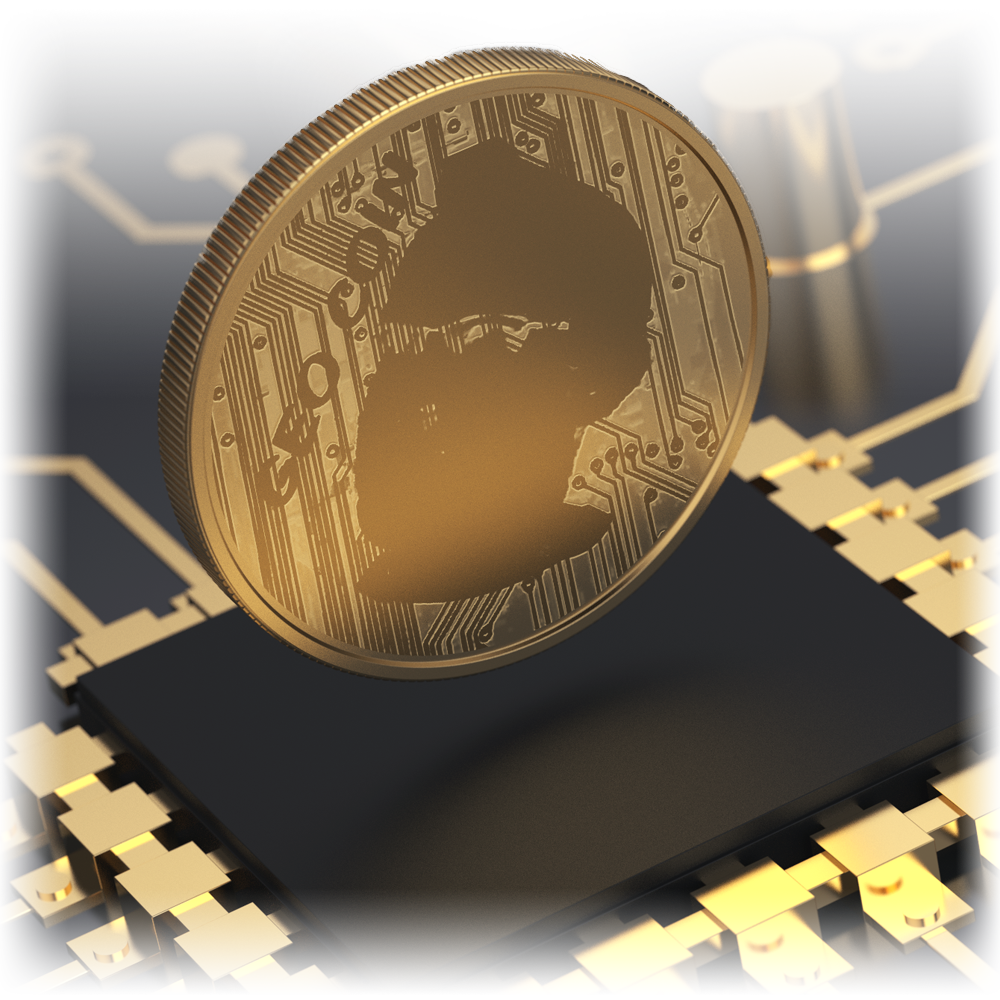 Geocoin
This is only going up, it's just addition ...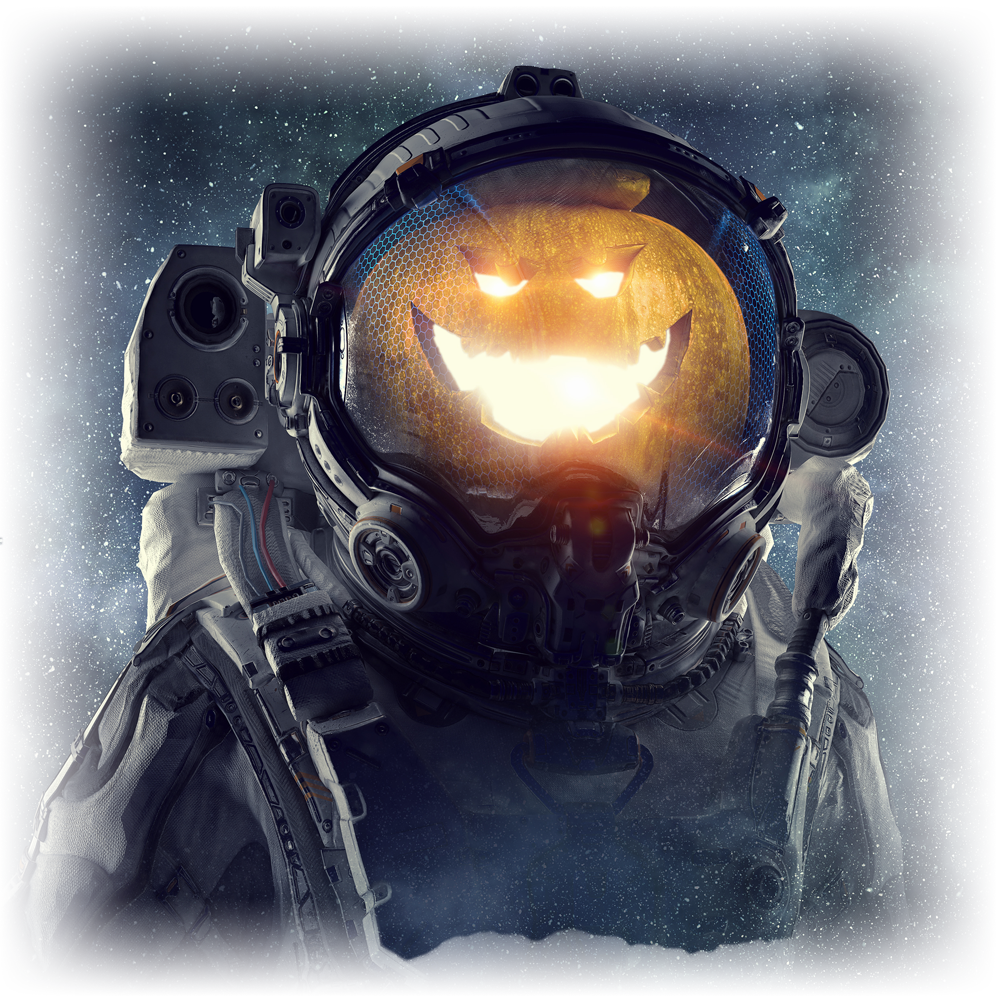 Halloween 2020
Decode the hidden message on social media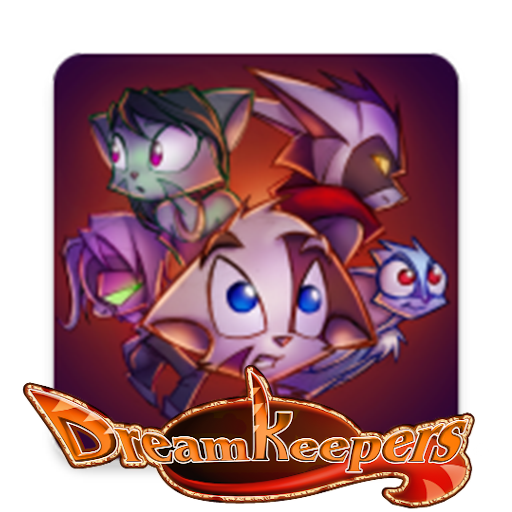 Dreamkeepers: Assassins Flaw
Attend the DreamKeepers Assassin's Flaw release stream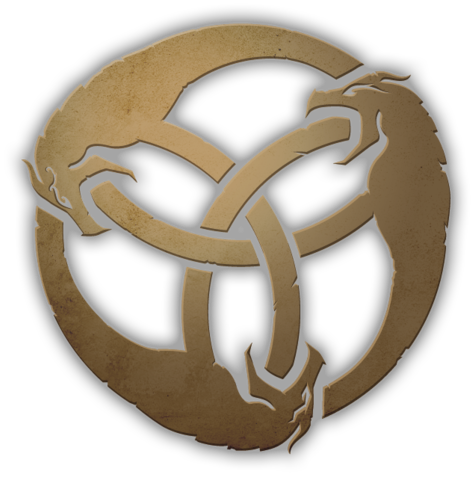 Infinity Heroes
Infinity Heroes - Compete, Create, Contribute!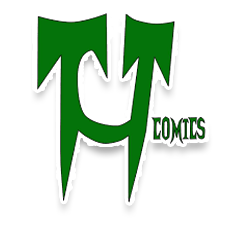 TCT Comics Fan
You're a fan of TCT Comics!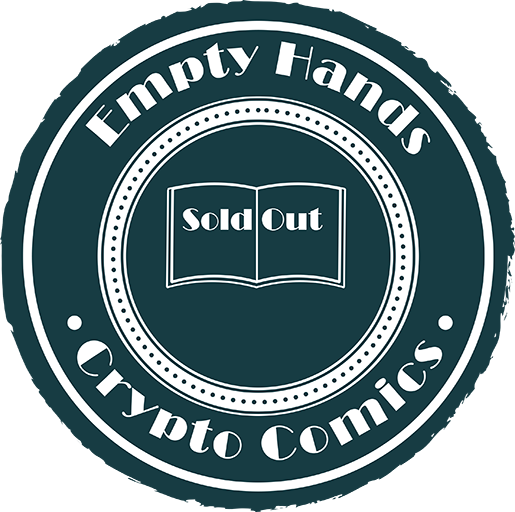 Empty Hands
Sell all Creator Copies of an issue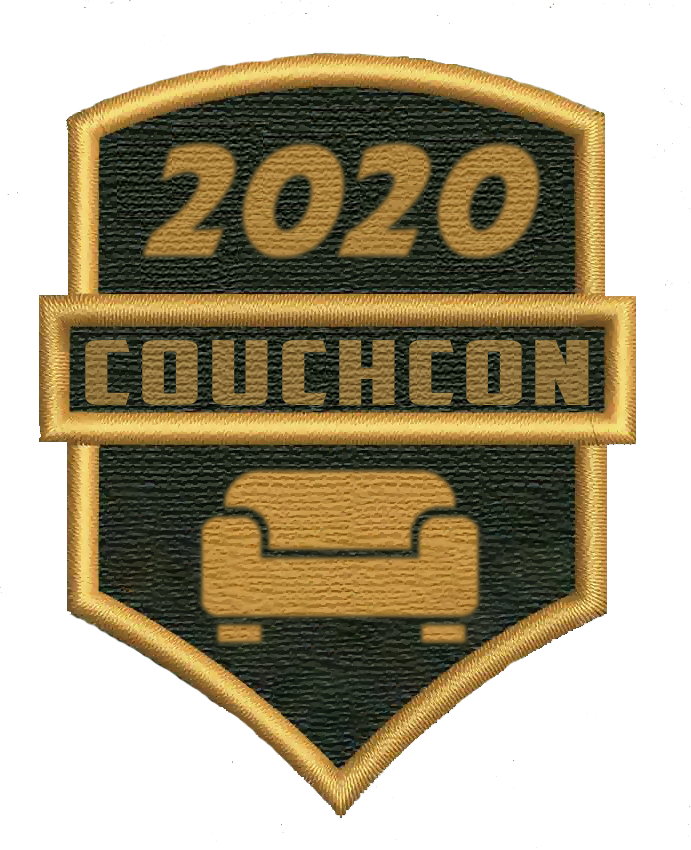 CouchCon 2020!
A special award for being present at CouchCon 2020.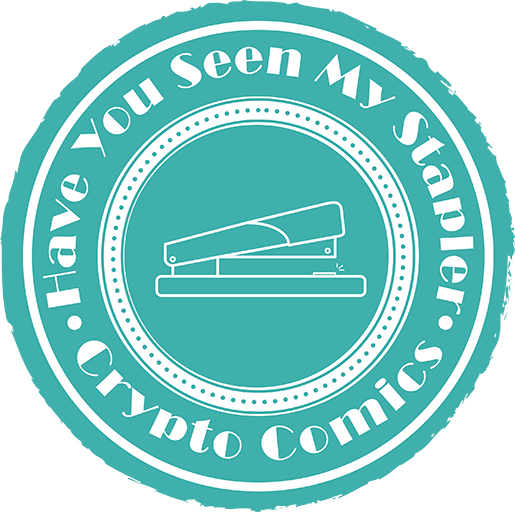 Have you seen my stapler?
Purchase 100 individual books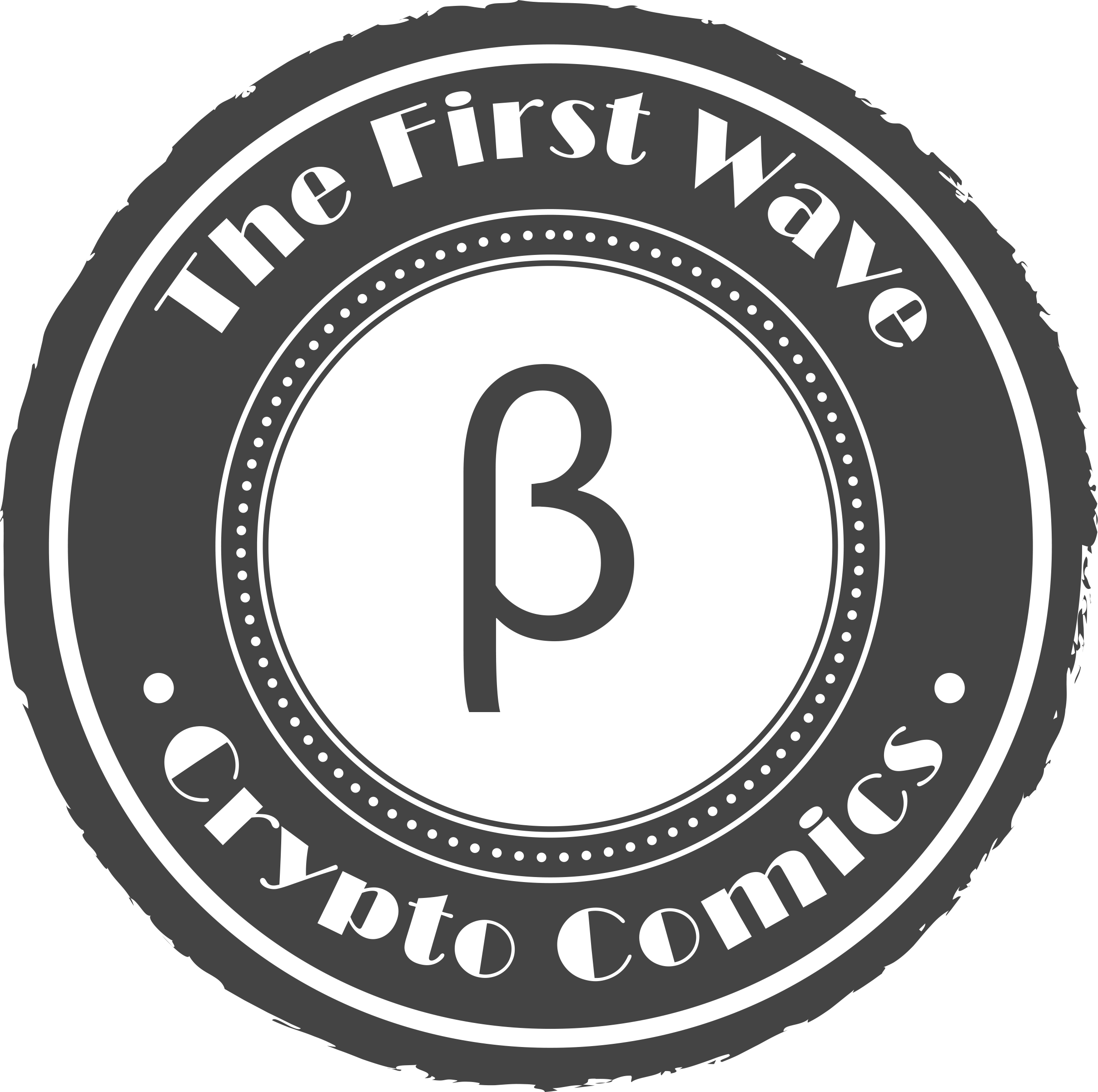 The First Wave
Beta system testers and users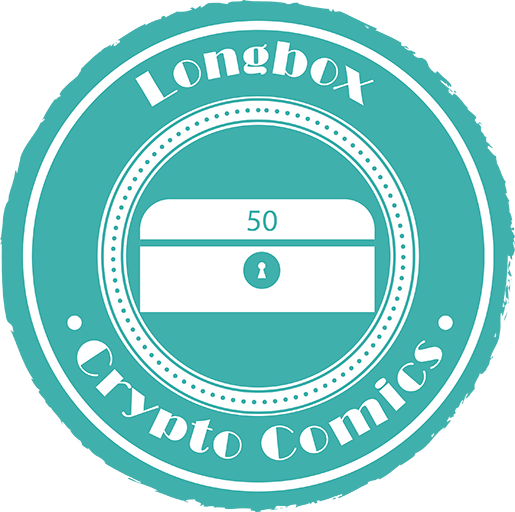 LongBox
Own at least 75 individual creatives at a single time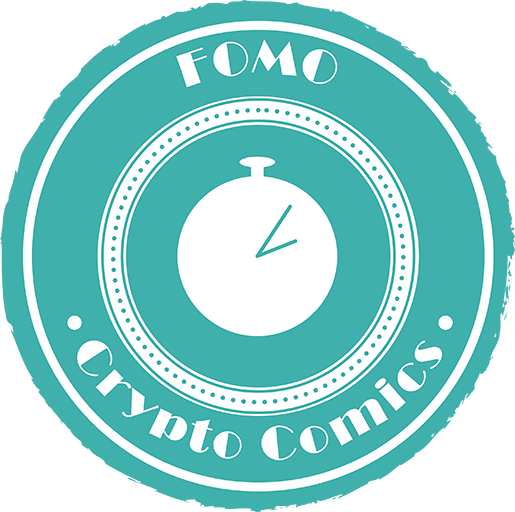 FOMO
One month of active user account on system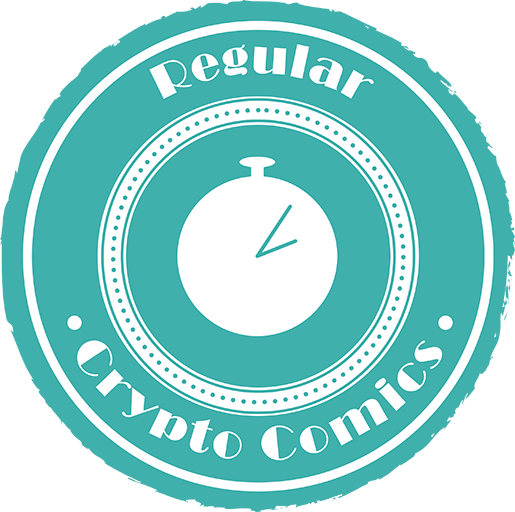 Regular
Six months of active user account on system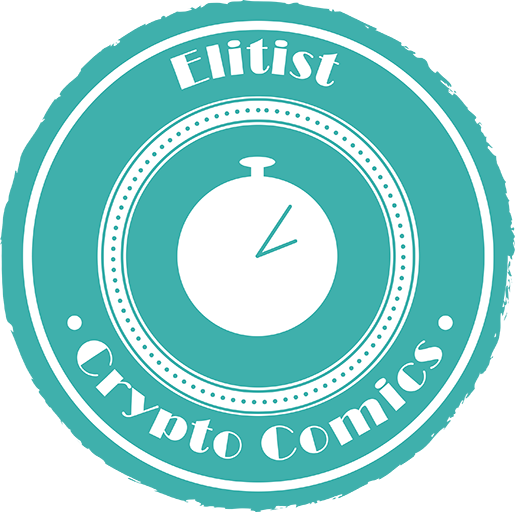 Elitist
One year of active user account on system