Dwight "Digital" Calwhite
@dwight
Share
I loved collecting comic books as a child and now about 30 years later I am getting back into it. In the meantime I have been helping to grow this web development business, ApogeeINVENT, for the past 15 years. At ApogeeINVENT we are all passionate about building technology that helps small businesses succeed online, so it was a natural fit to focus our energy on creating innovative technology solutions for the comic book industry.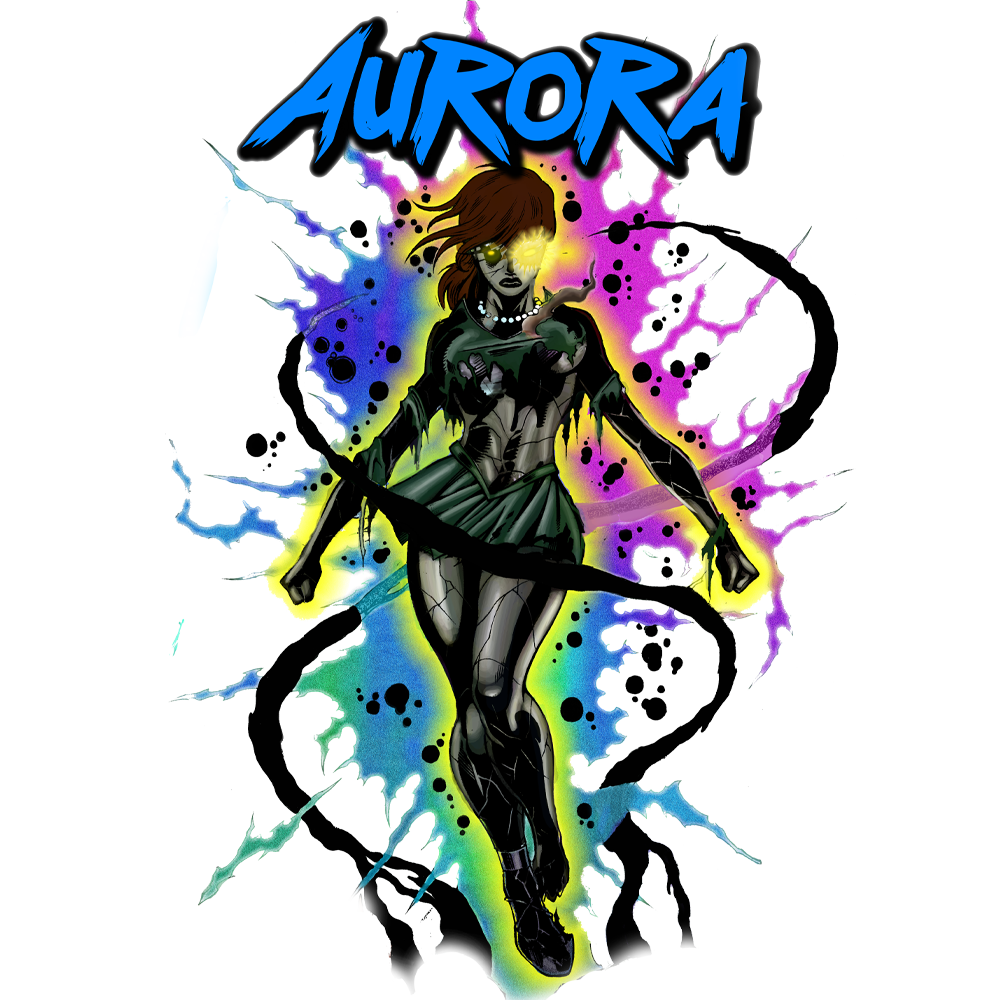 Aurora Kickstarter Release Party
Earned during the Kickstarter Release Party with special guest Tom Rapka of T3 Comics!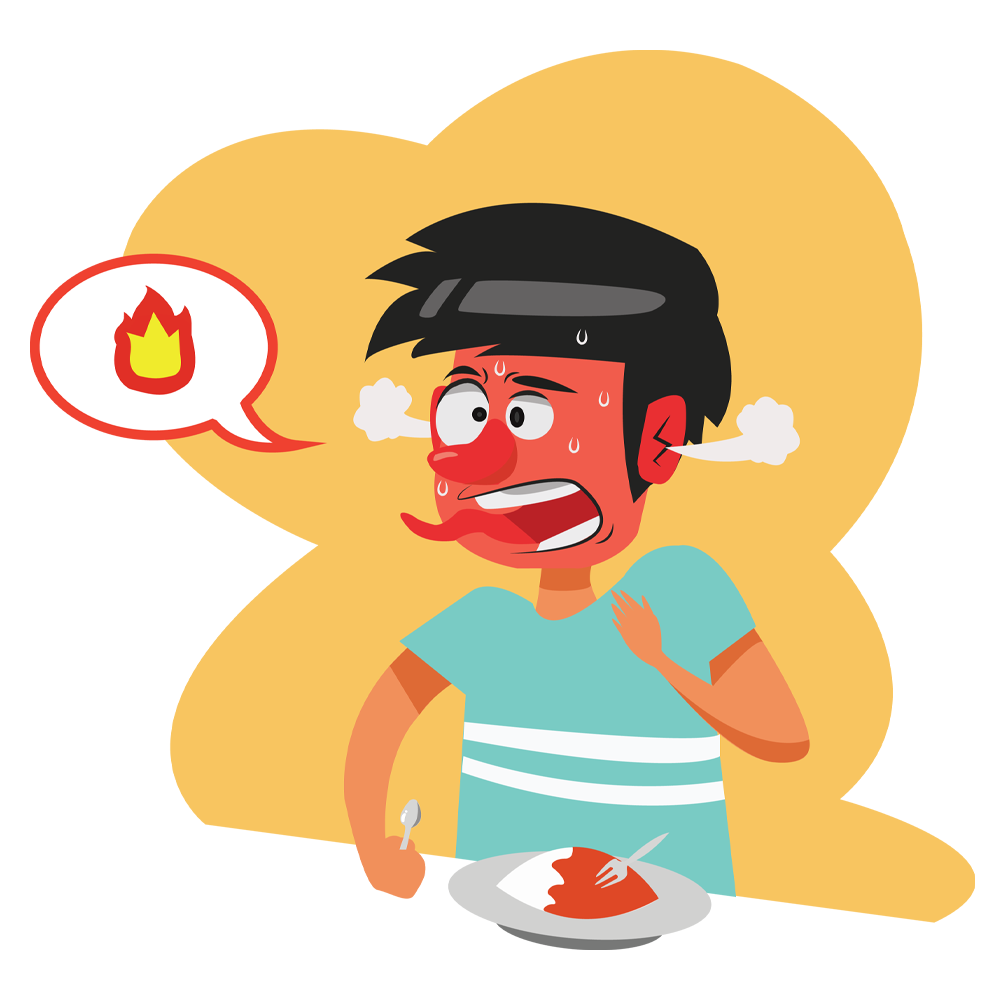 Trying to Kill Matt
During the XCT Monsters Kickstarter Launch, everyone tried to kill Matt.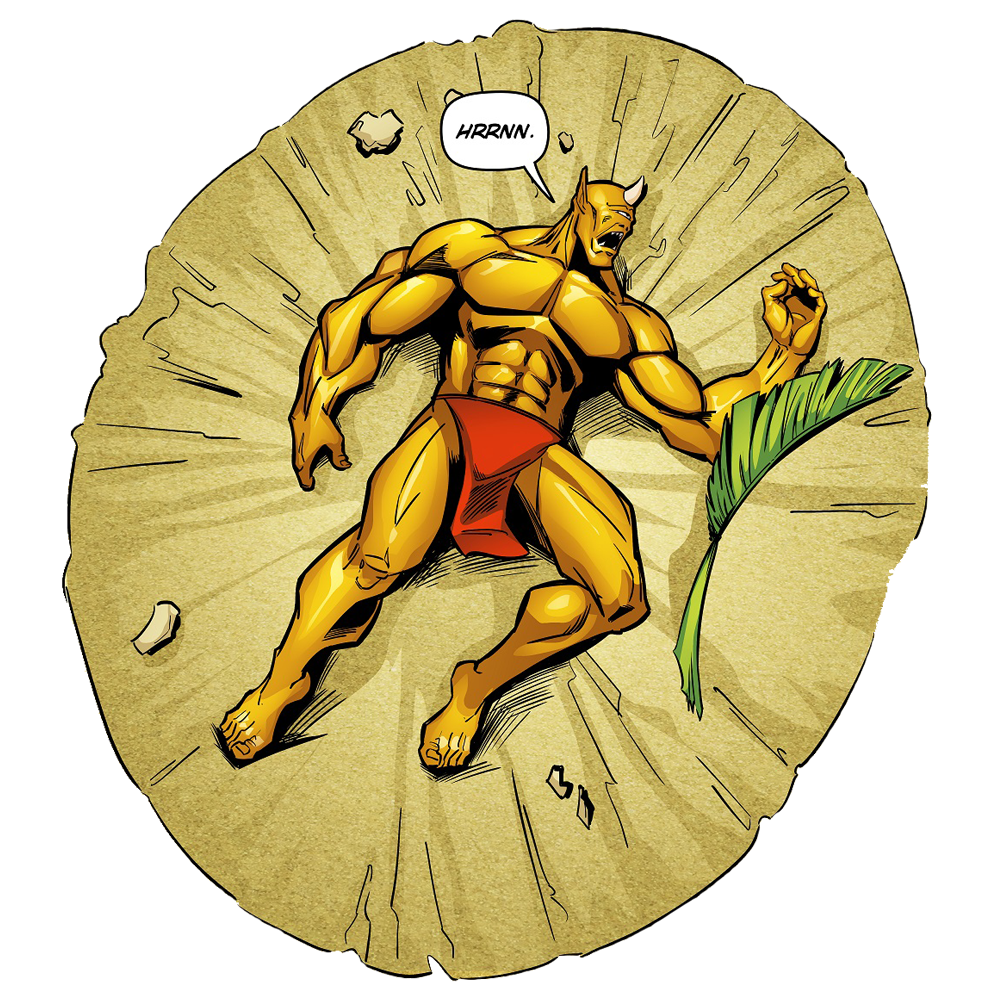 Twins with 1 Eye
Awarded during the XCT Monsters Kickstarter event

Chillin' with Black Blossom
Secret badge from the Black Blossom #6 Spotlight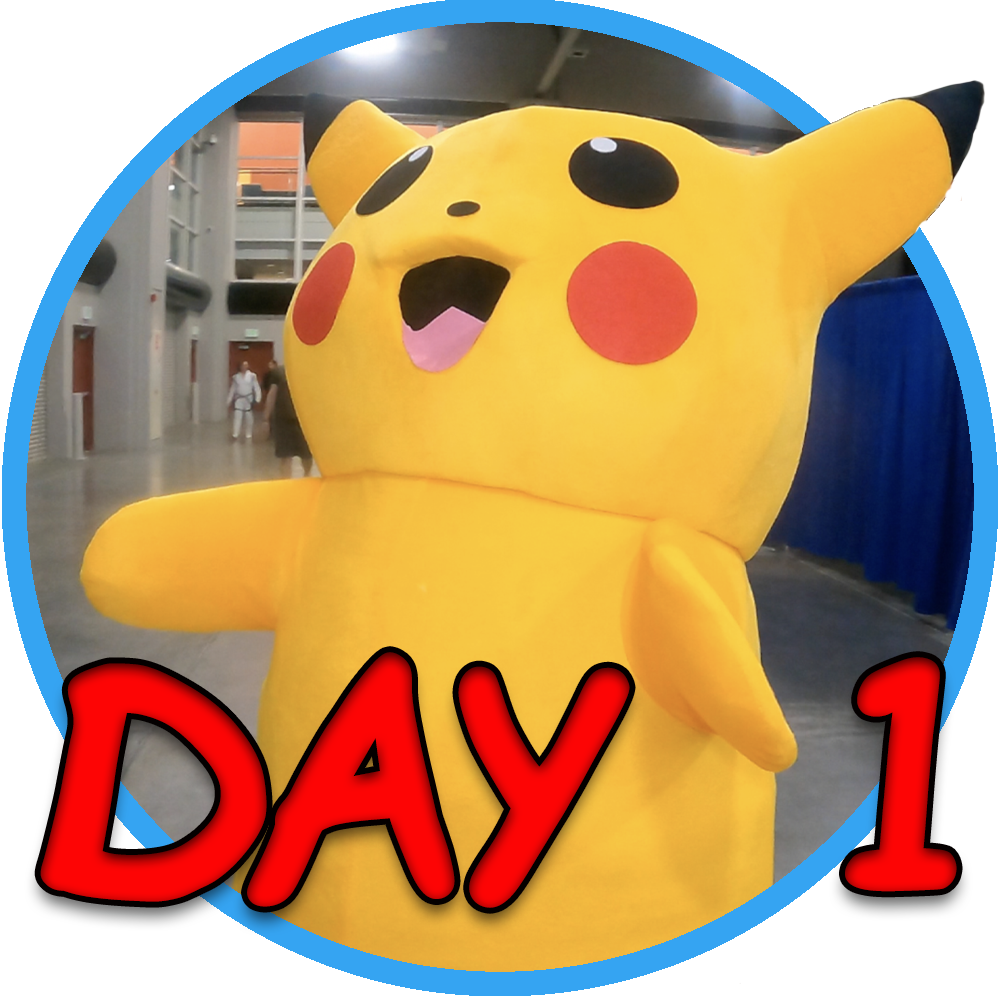 Day 1 at FanX
All the Comics! All the Cosplayers! Matt started getting overwhelmed and giving away badges! Here is yours.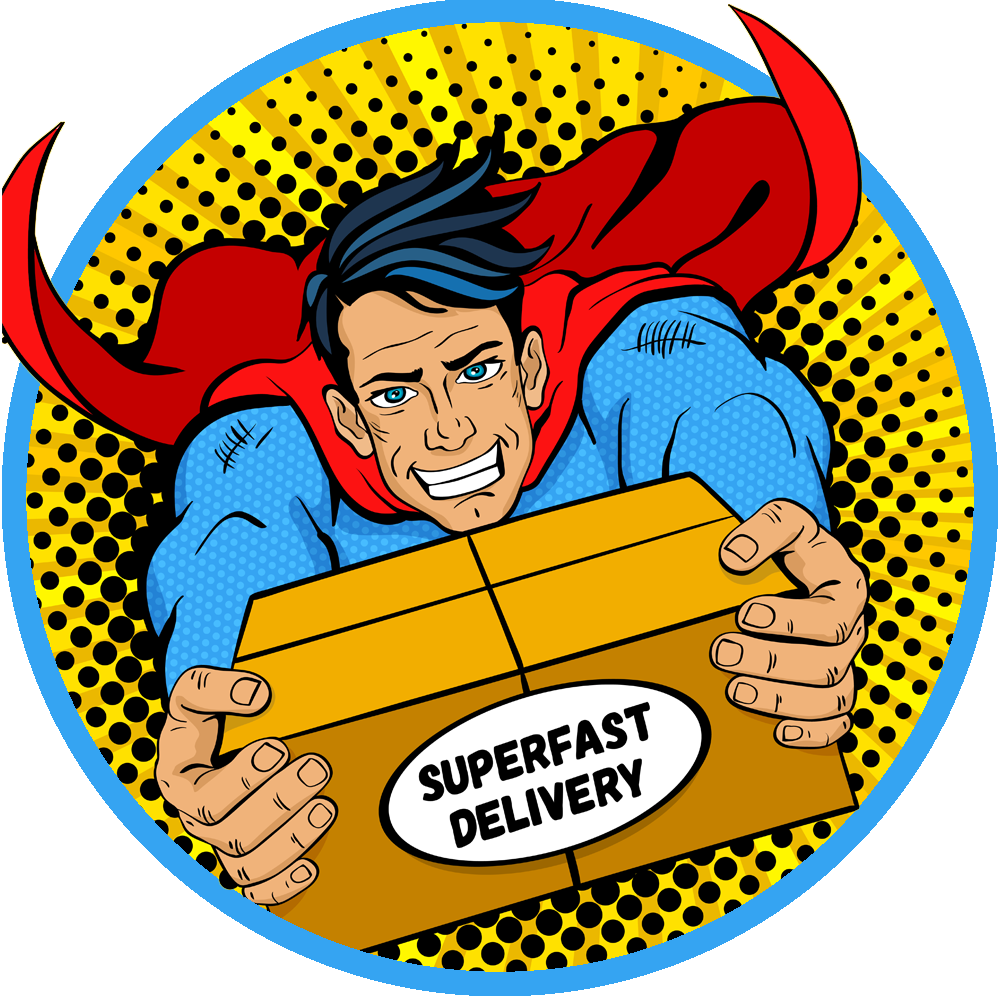 Unboxing with Tom & Crutchy
Tom joins the Sep 13th stream as Crutchy unboxes his stuff. What did he get? I got the badge for watching and finding out.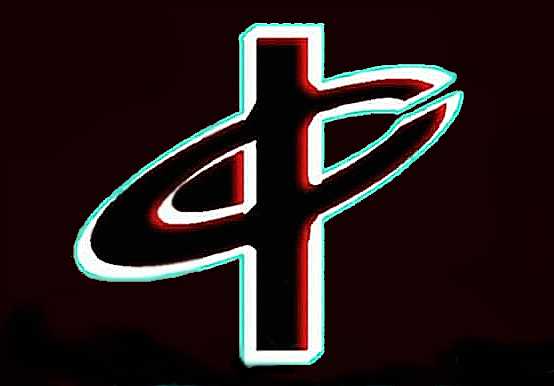 Ichor Comics Fan
Awarded during the Ichor Comics Spotlight live stream!


Killers
Awarded during the Ichor Comics Spotlight Live!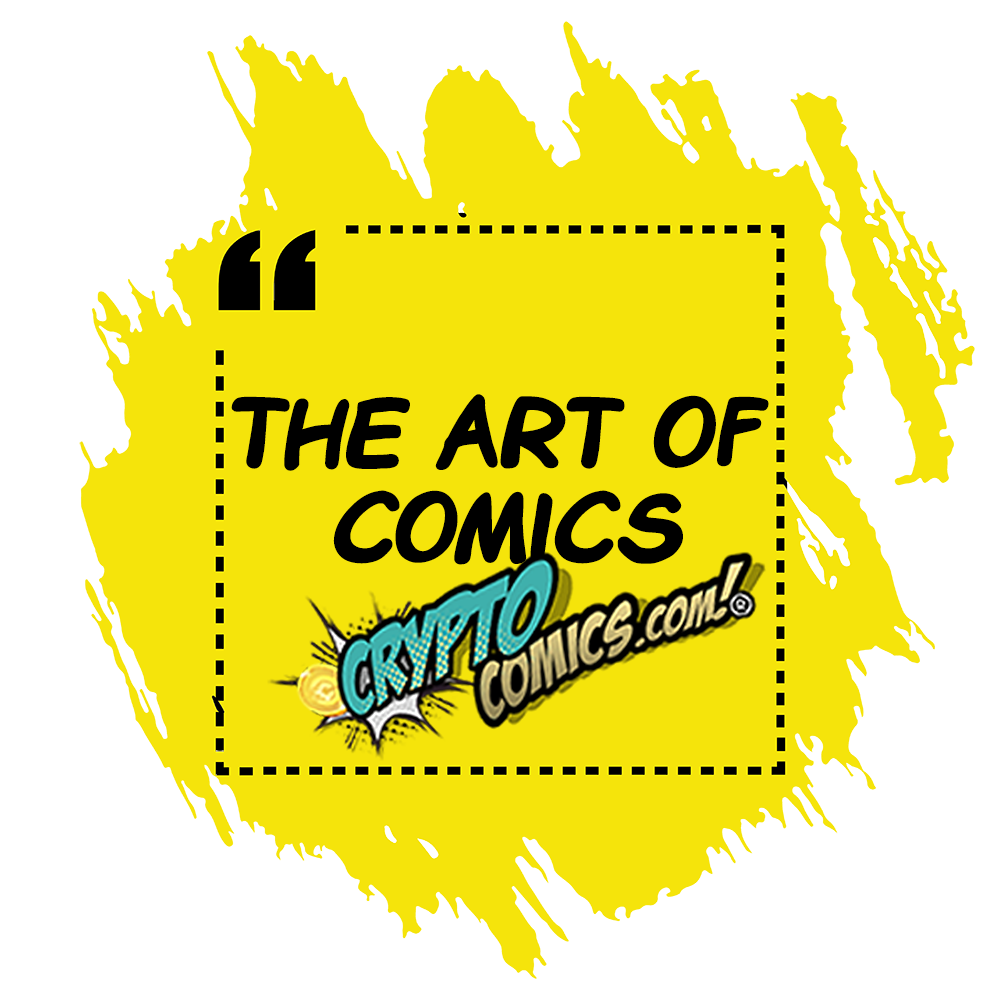 The Art of Comics
Discussing comics on the Couch 9-6-21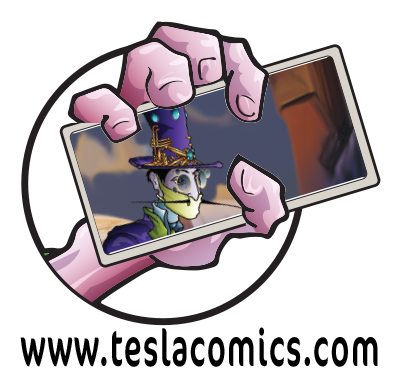 Tesla Early Bird
I joined the CryptoComics Team in Fangirling over the Tesla Team and all I got from it was an Early Bird Special & a Badge.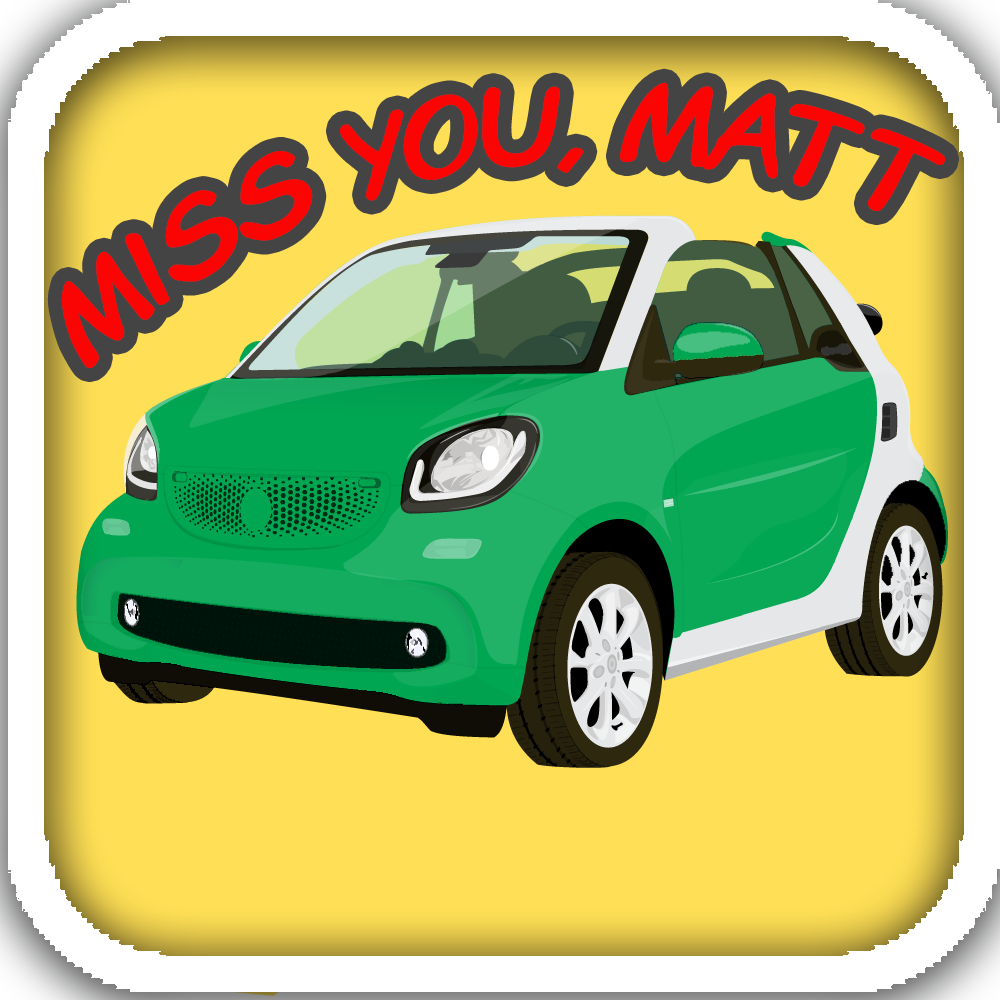 Matt is Missing
Due to a lack of good internet, a safety cable, hardhat, and some duct tape, Matt went missing again. Help find him, please.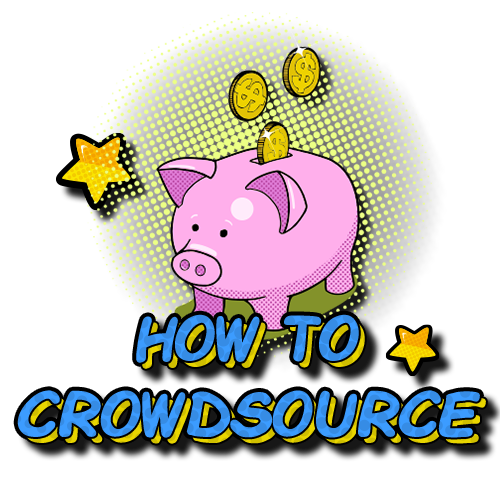 How To Crowd Source
Secret stream badge ;)

You Should Be Ashamed
We took the images and made you feel the shame. Feel it!! Thanks for joining us on the Cryptocomics Couch while Cloudscratcher dropped on Indiegogo.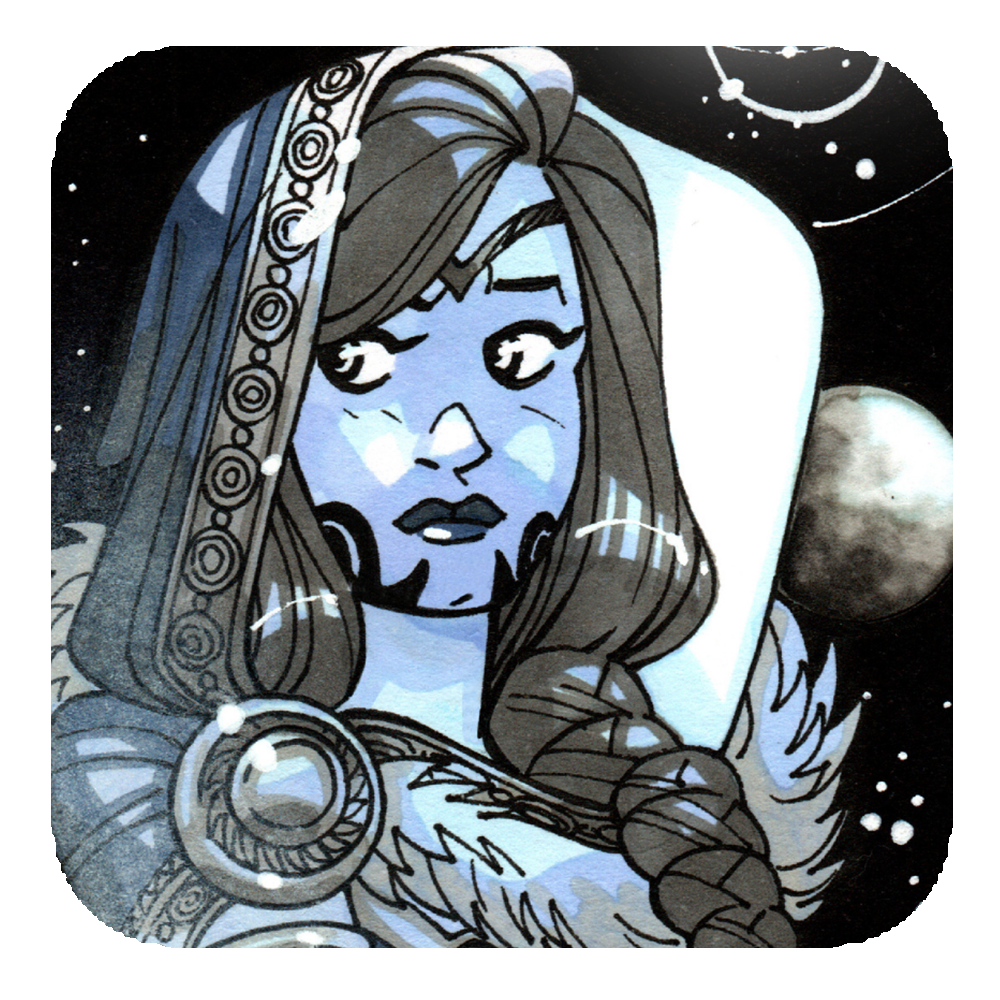 Endless Moons on the Couch
We are like a Psychiatrist's office: we keep getting you back on the couch. Thanks for watching the return of Endless Moons!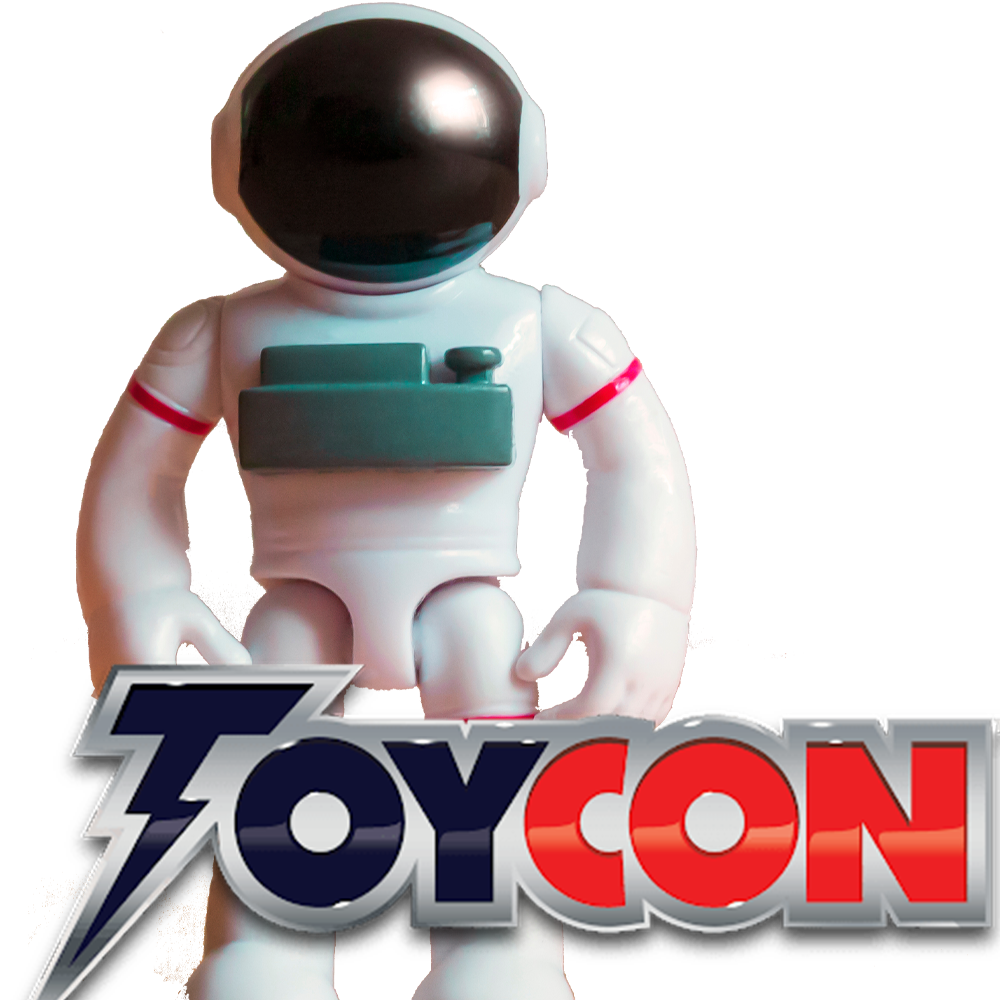 ToyCon 2021
Thanks for joining us at ToyCon 2021 as we play with our favorite toys!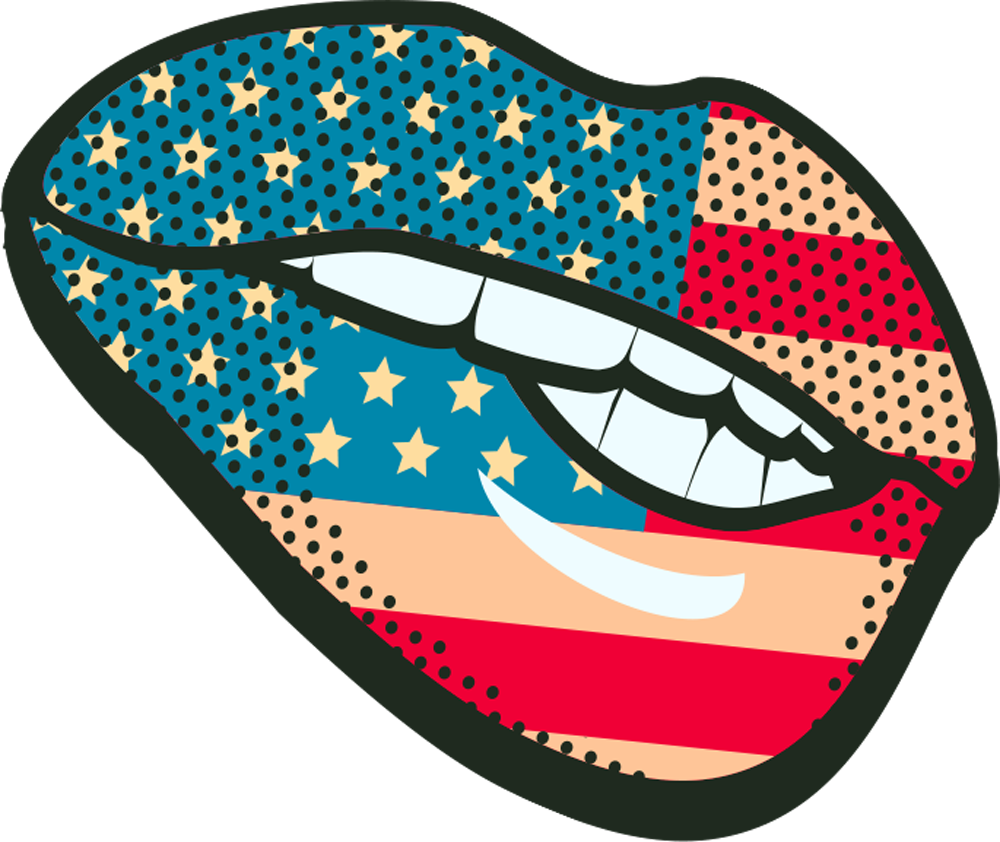 'Murica '21!!!
"Crap that's due tomorrow!?!" - Thomas Jefferson (probably) July 3rd - 1776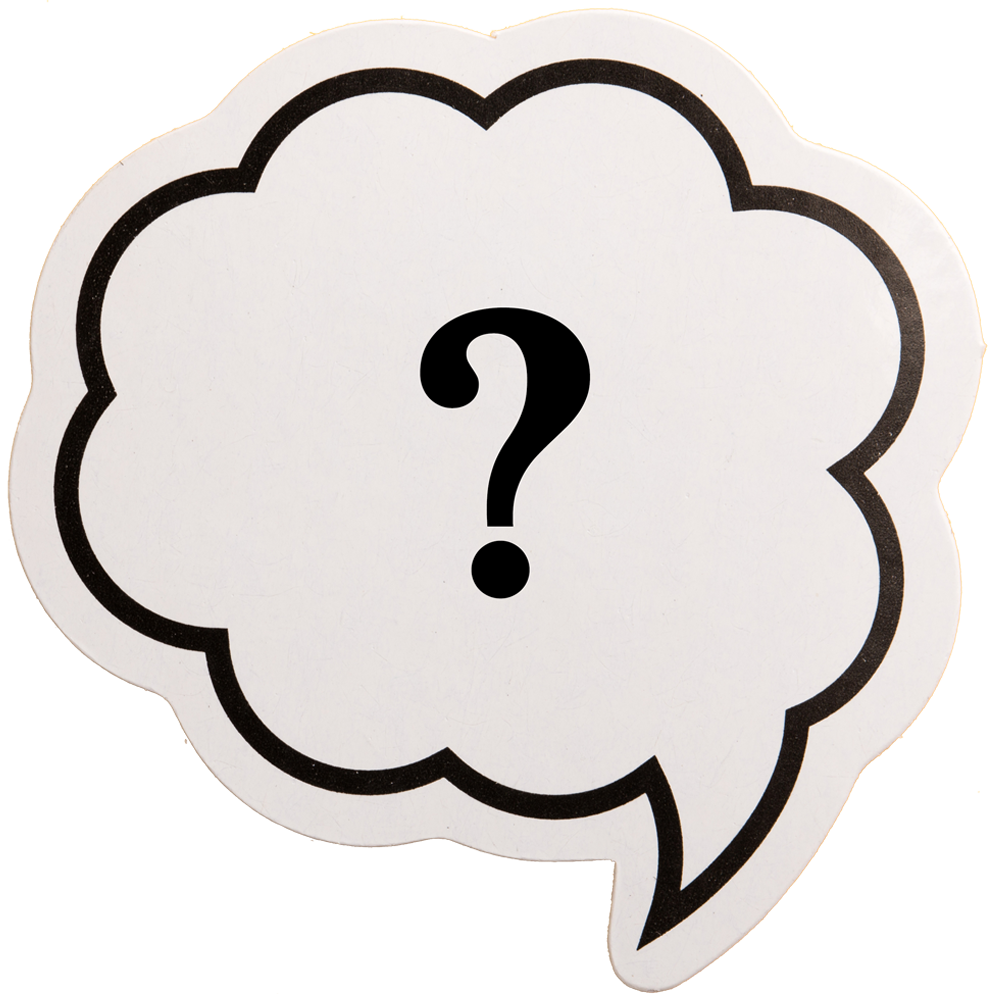 Ask Away!
For those of you crazy enough to attend or ask us any of your crazy questions. The only questions left unanswered are those never asked.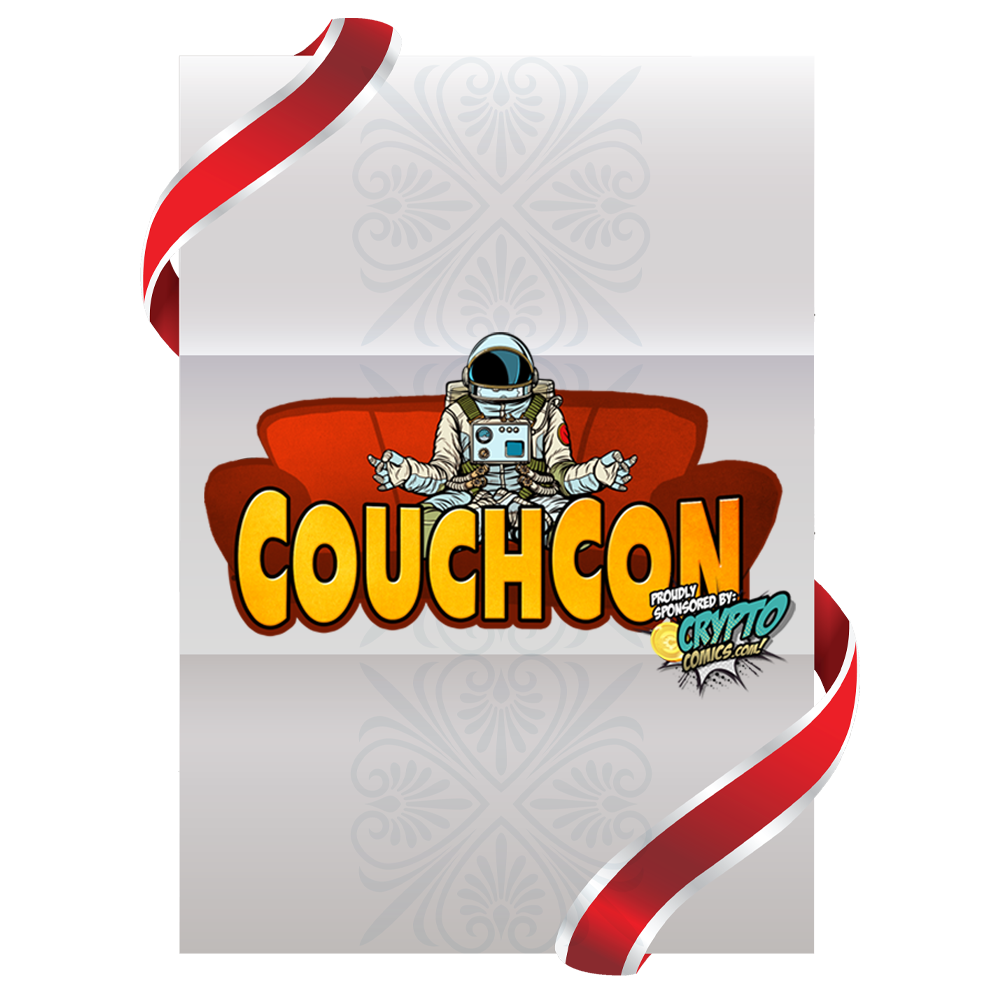 Kicking it off Right!
Thank you for joining us for the Opening Ceremonies of the CouchCon 2021 Event!

Welcome Back Illusion
In celebration of outstanding support within our community.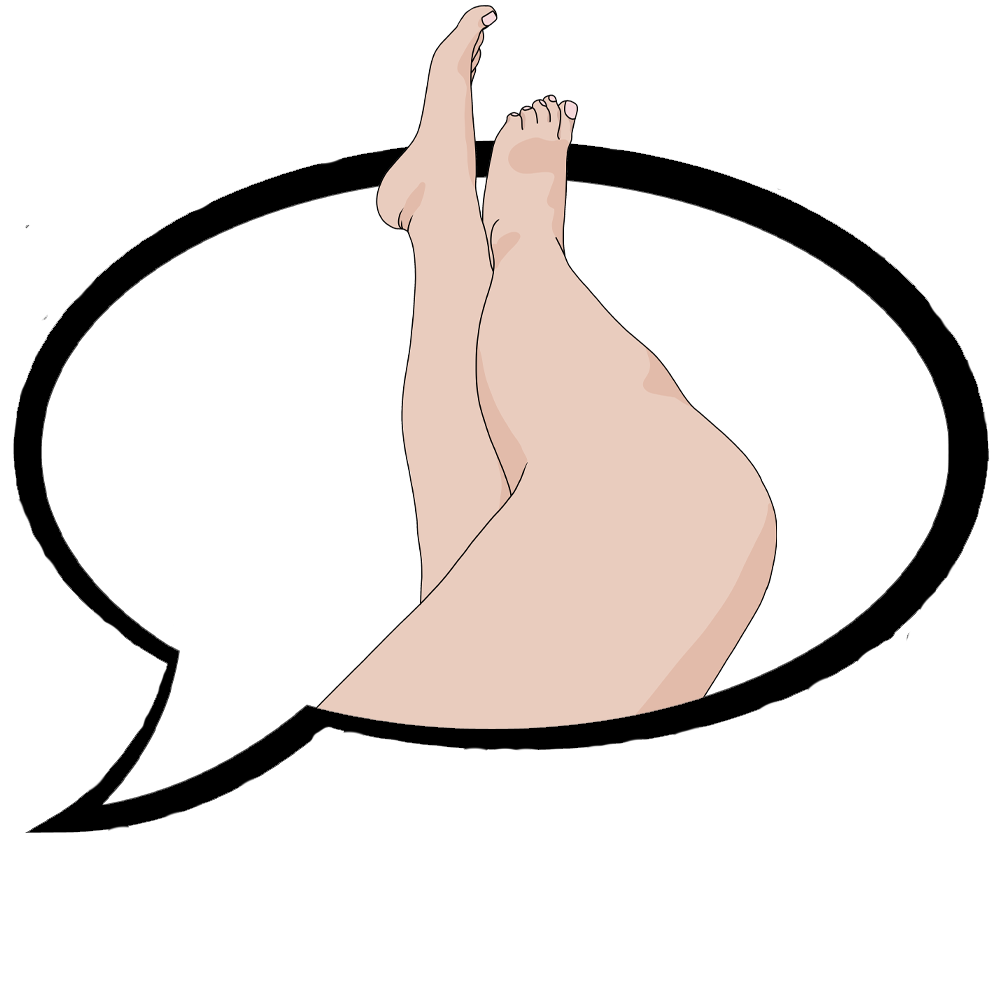 Who Wears Short Shorts?
Secret badge unlocked ONLY for attending the unveil of CryptoComics' own Brodo aka "Daisy Duke"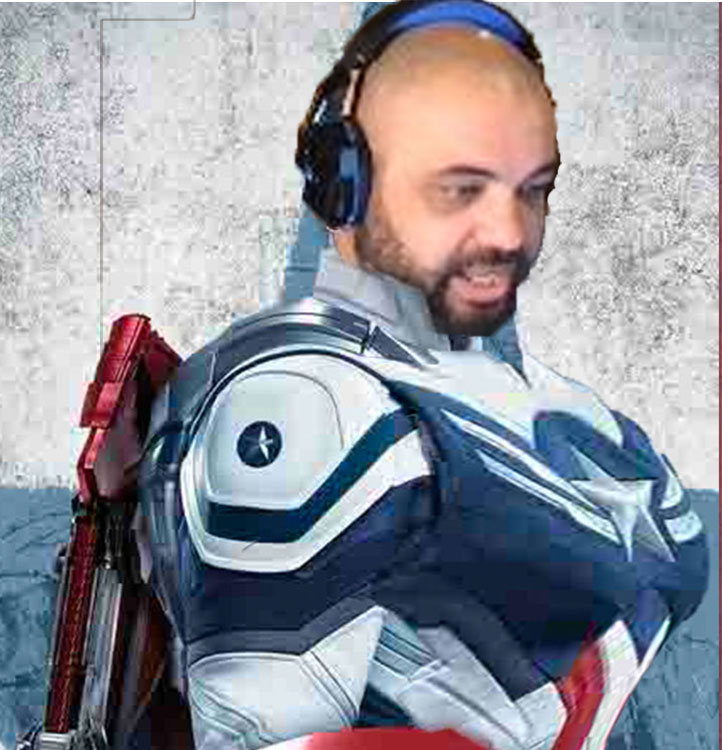 Captain Russell
You even lift bro?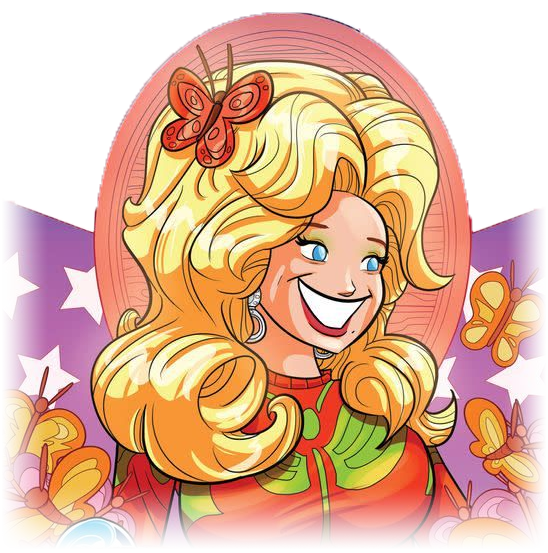 The Jolene Badge
Watch Darren Davis sing Jolene for this secret Dolly Badge! Congrat's to TidalWave!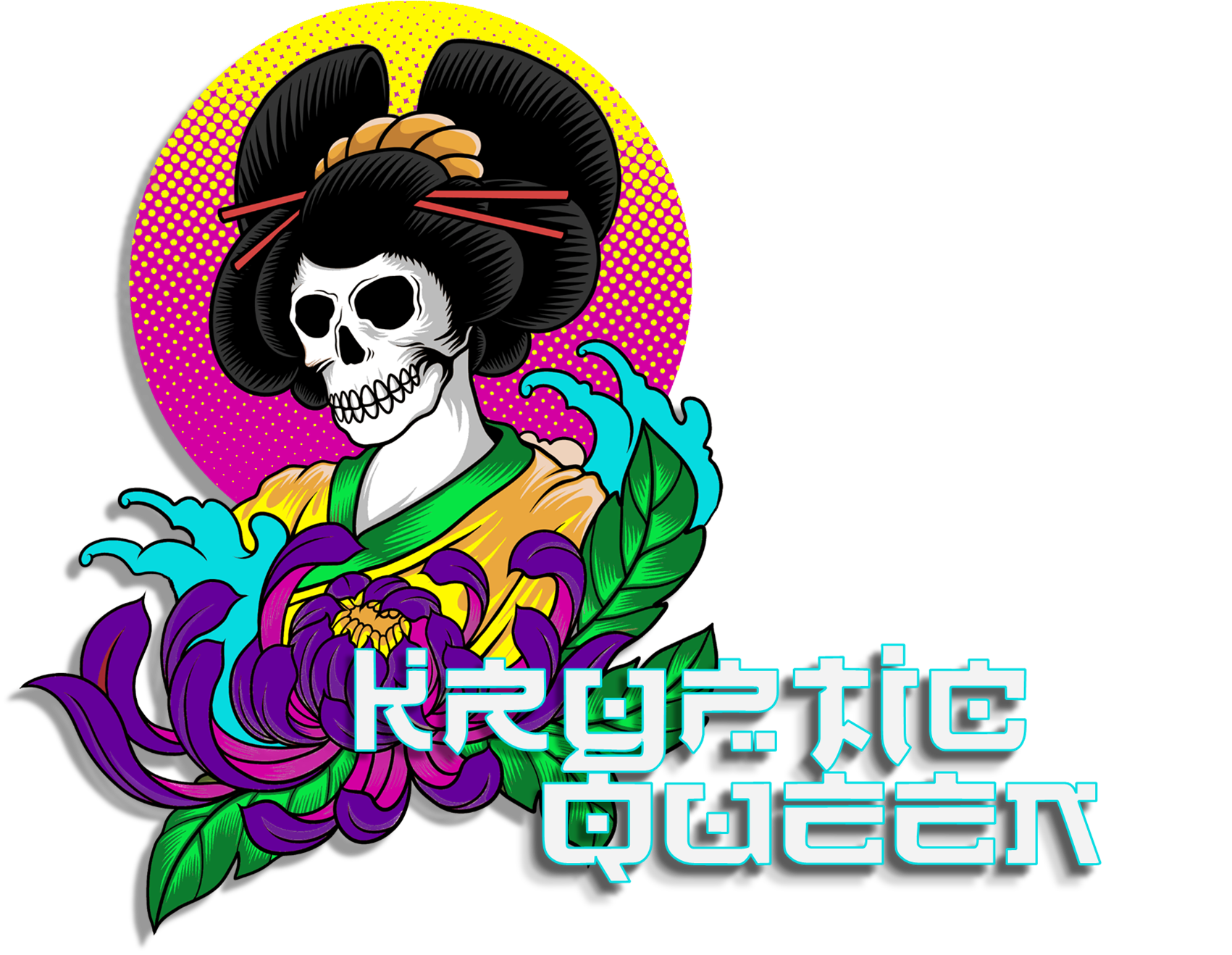 Kryptic Queen Fan
On stream surprise reward from the one and only, Ashley Massacre, of Kryptic Empire!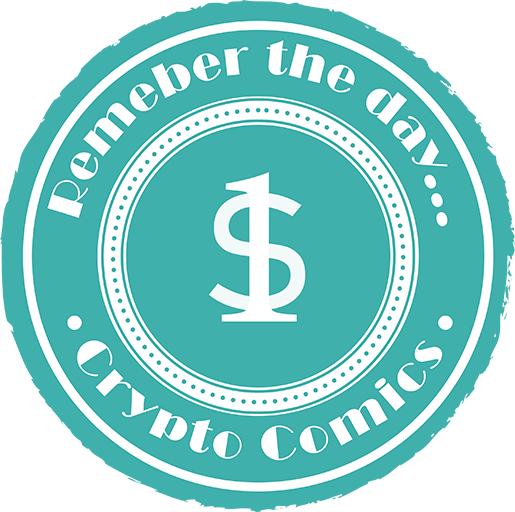 Remember the day ...
Purchase your first book