Garrett Simpson
@ezioauditore97
Share
Vivid Magenta Award
Awarded by CouchCon Staff

Vivid Fiery Award
Awarded by CouchCon Staff

Indigo Reward
Awarded via CouchCon Art-Gallery

We Luv Miffix
Awarded during one of "The Mighty Miffix" Art Panels during CouchCon 2021.

CouchCon Focused
Awarded only via CouchCon Discord

A Nod of Respect
Thank you for being so great in the CouchCon discord!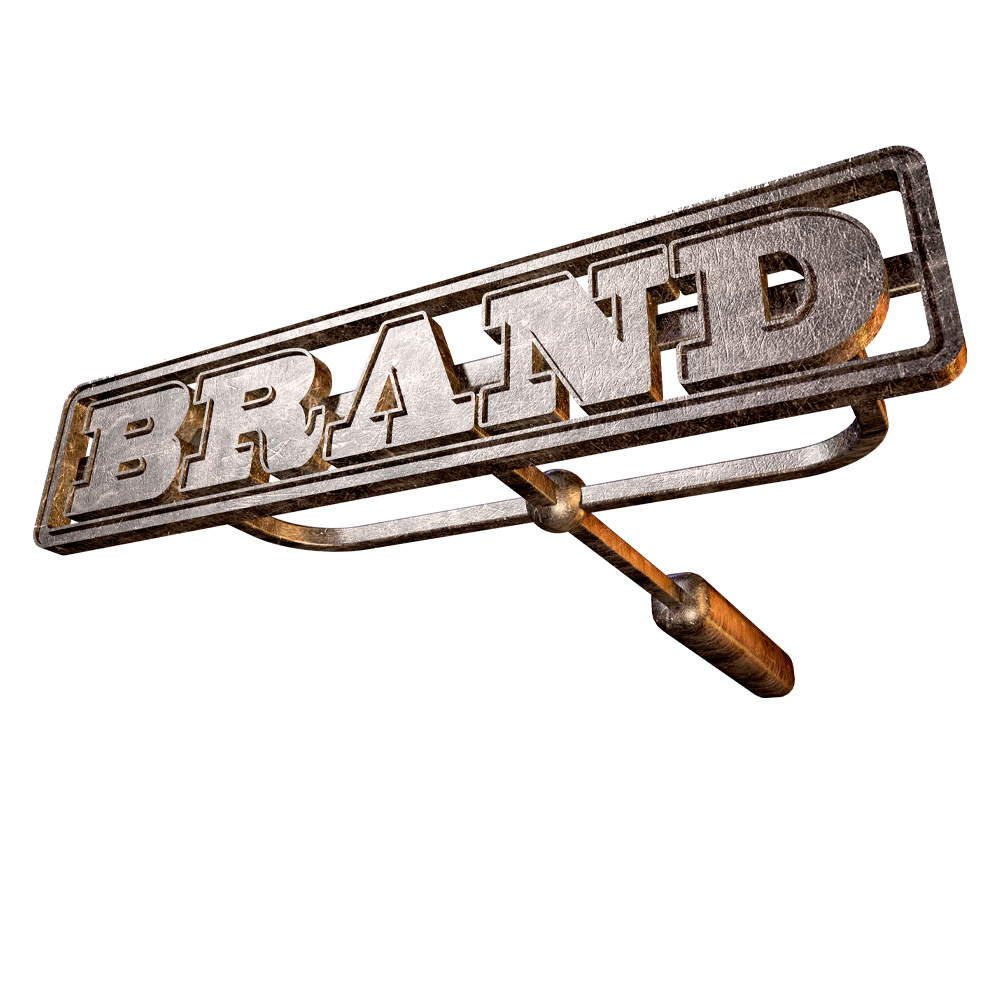 Branded!
Learn a few secrets on how to brand your creatives, and yourself, with David Lillie and Frey.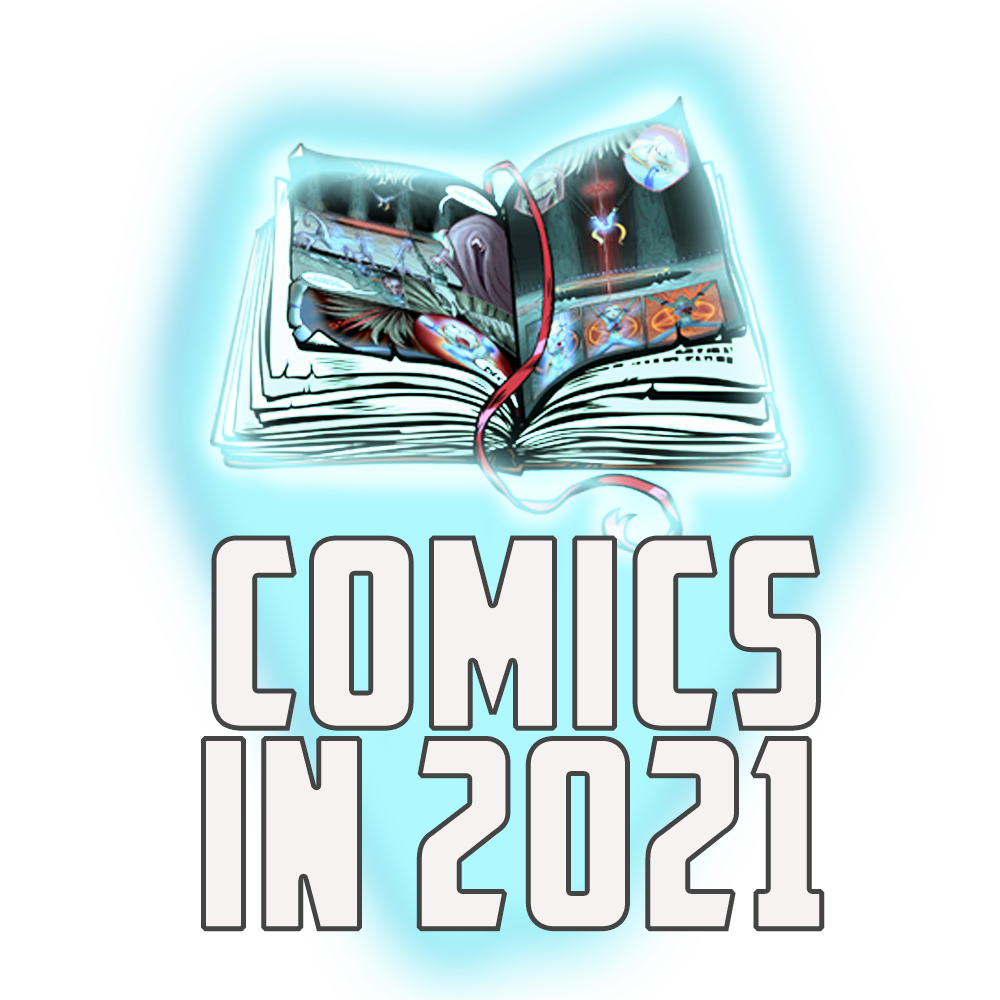 The Future is Here
Check out how the merging of technology and comics have created a new and unique experience that will blow your mind.

Crawling Through CouchCon
Awarded for showing the highest level of Convention Tactical Awareness

V for Vol 5 Hype!
Secret Badges are Secret ????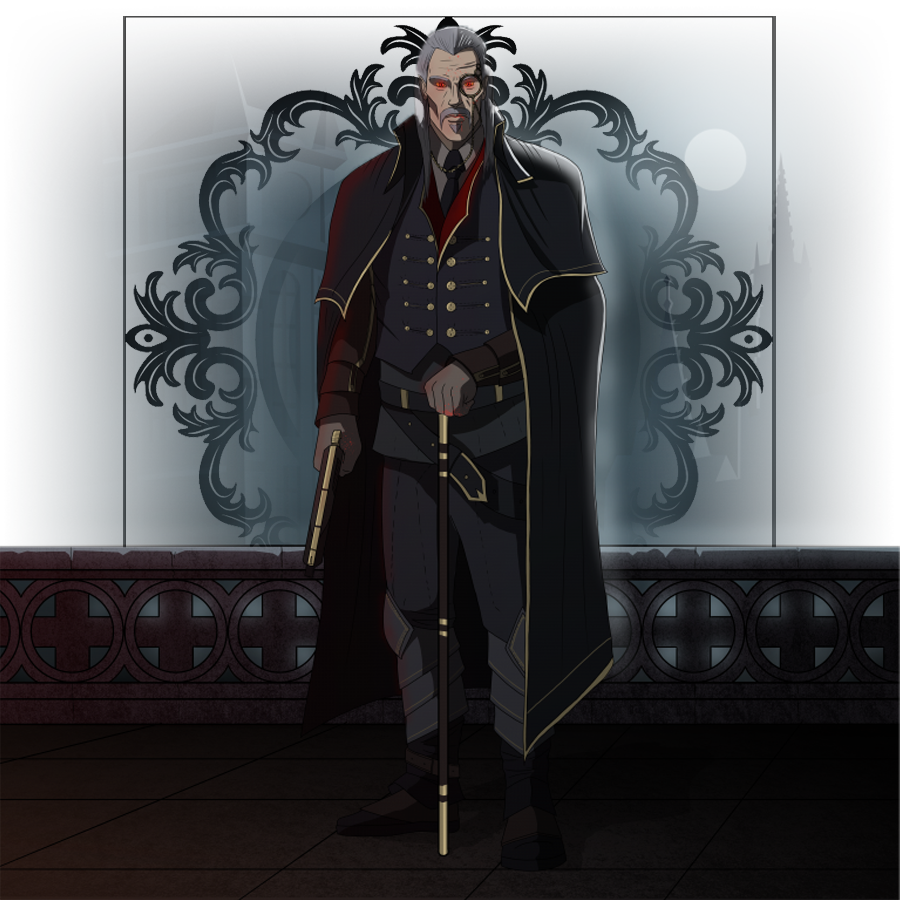 StokerVerse
Welcome to the StokerVerse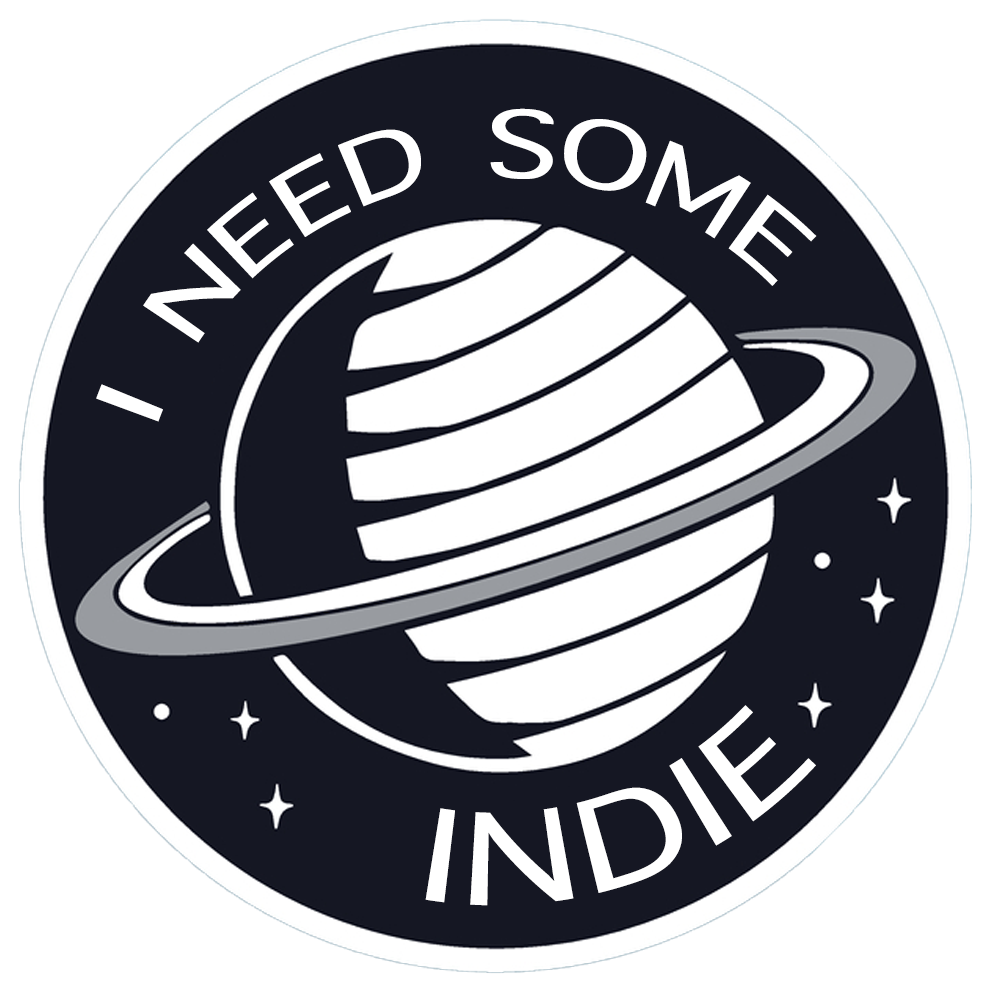 Indie Comics Publishing
Indies Rock! Attend the CouchCon on Ice 2020 Indie Comics Publishing panel.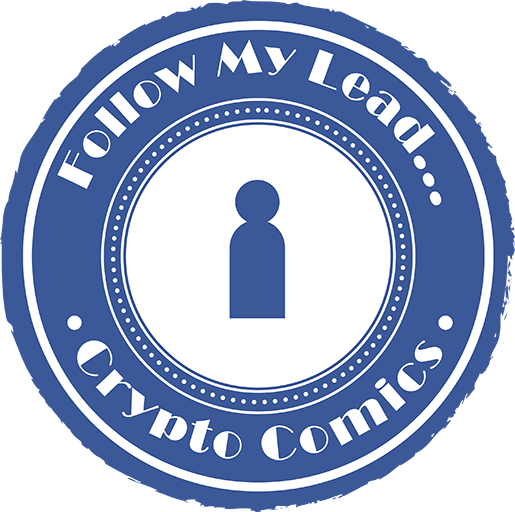 Follow my lead
Get your first follower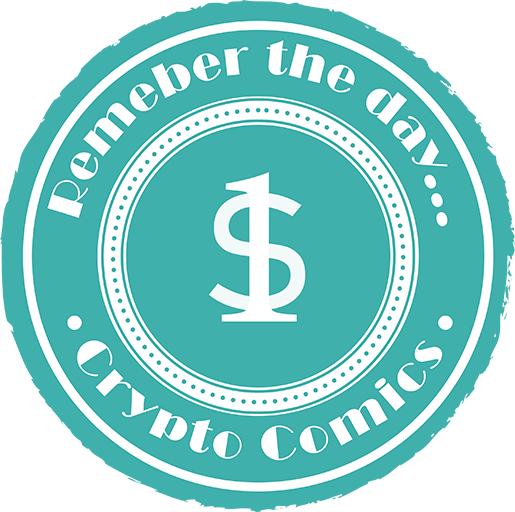 Remember the day ...
Purchase your first book

Lucky 7
Welcome to CryptoComics! You rolled a 7! Lucky you!