Free Fall Comics
@FreeFallComics
Share
Free Fall Comics is an Australian based, comic book publishing company. Our mission, listening to our audience, finding what the industry is lacking, and filling those gaps with original, ground breaking stories and characters.

If you like what we are creating then don't forget to sign up to our mailing list so you are always the first to know what we are doing next.

See more here: linktr.ee/FREE_FALL_COMICS

Please don't forget to allow Adult Content after signing up.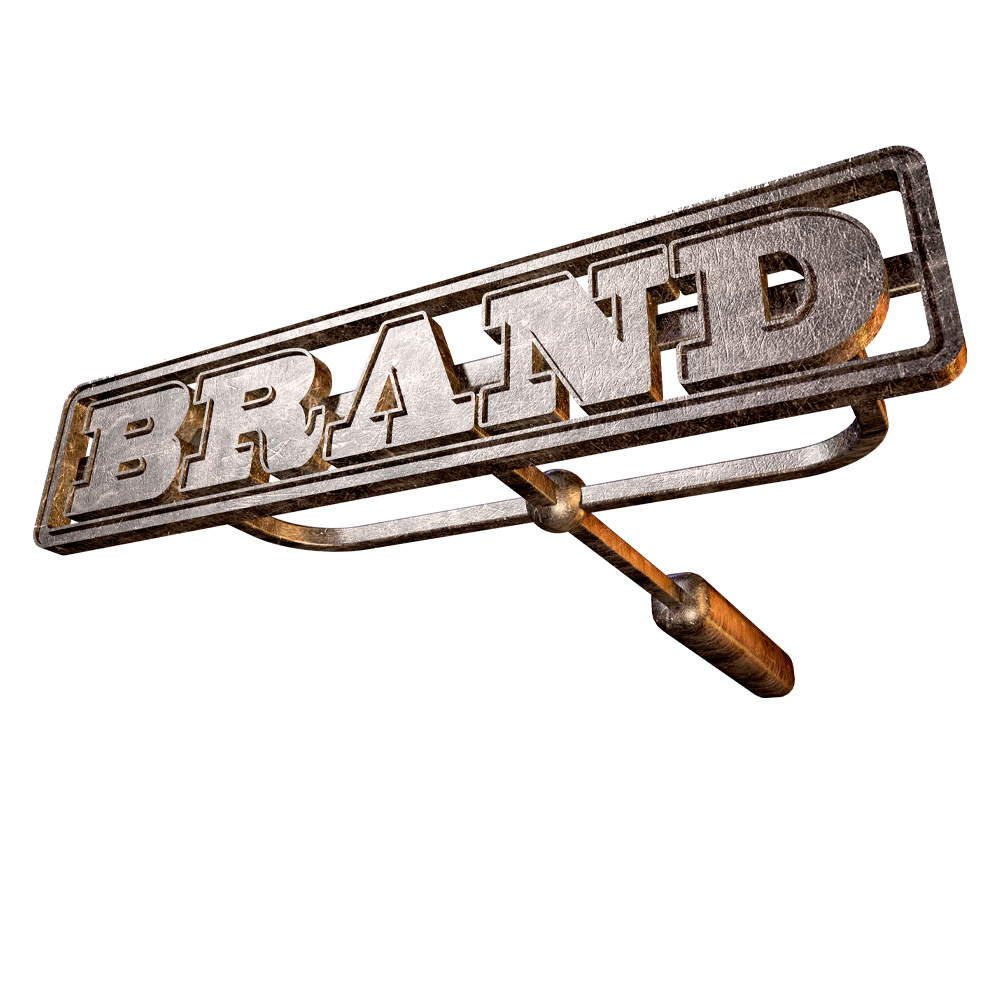 Branded!
Learn a few secrets on how to brand your creatives, and yourself, with David Lillie and Frey.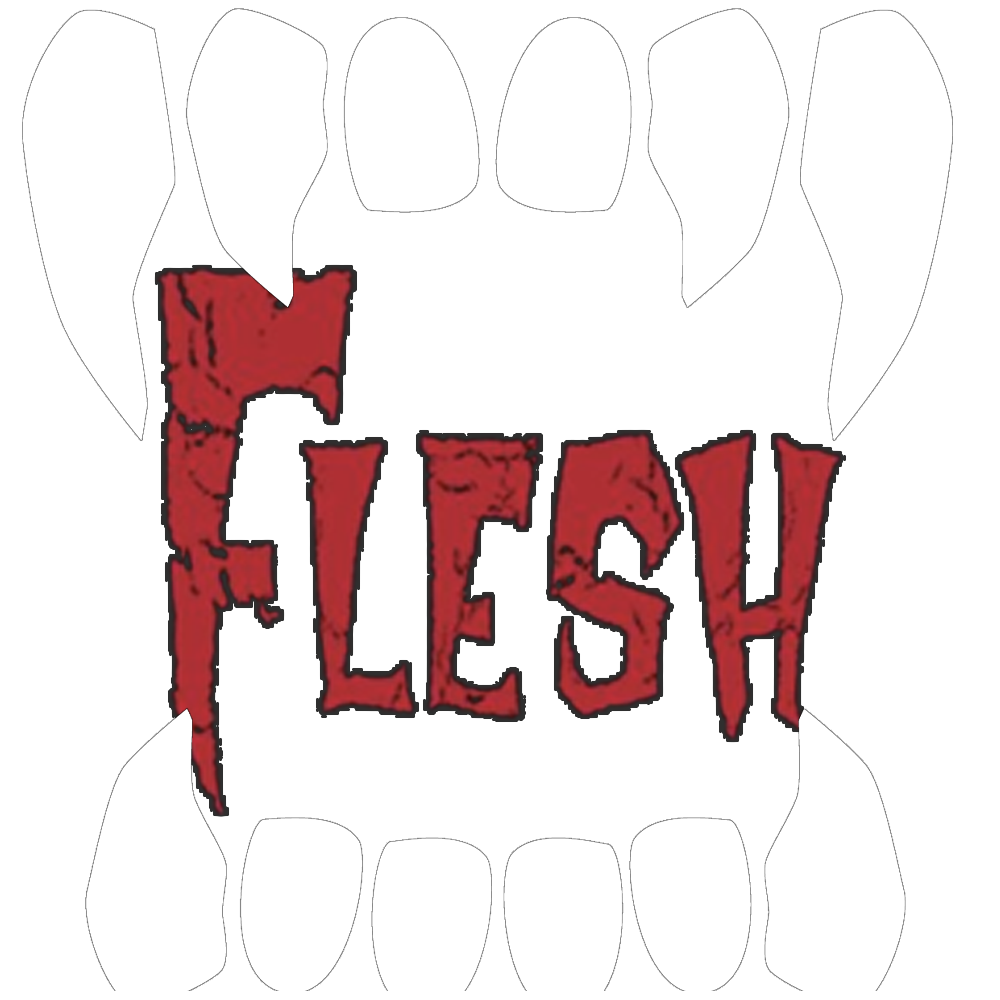 Baron Misuraca
Attend the Spotlight Stream for In Flesh and Spirit!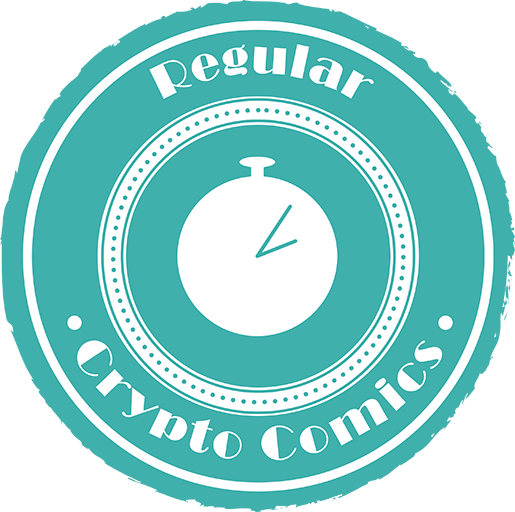 Regular
Six months of active user account on system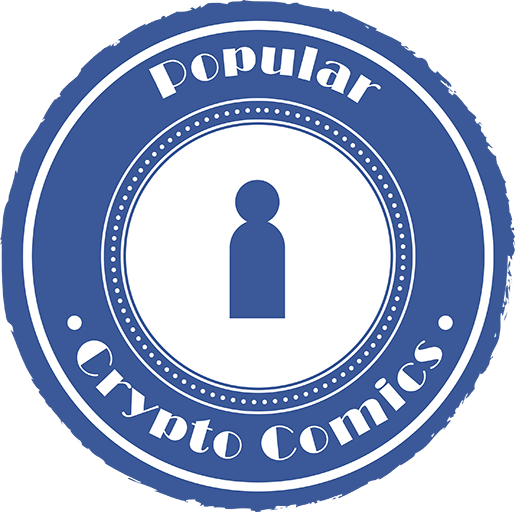 Popular
Reach 25 followers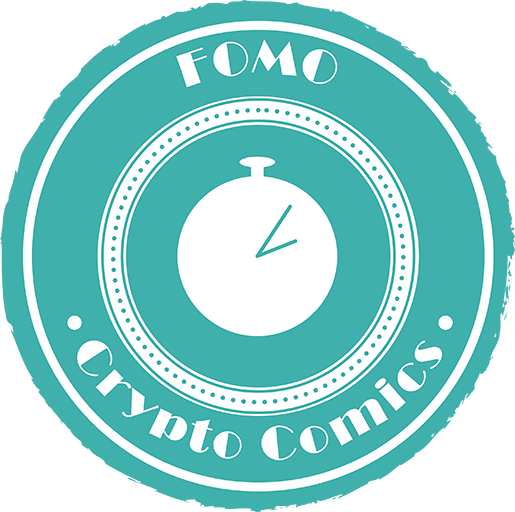 FOMO
One month of active user account on system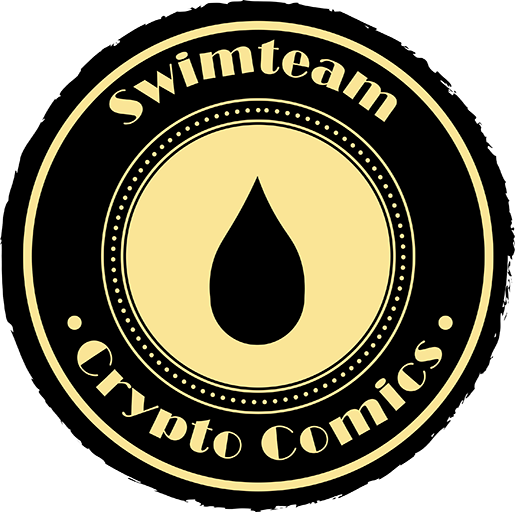 Swim Team!
Tenth referral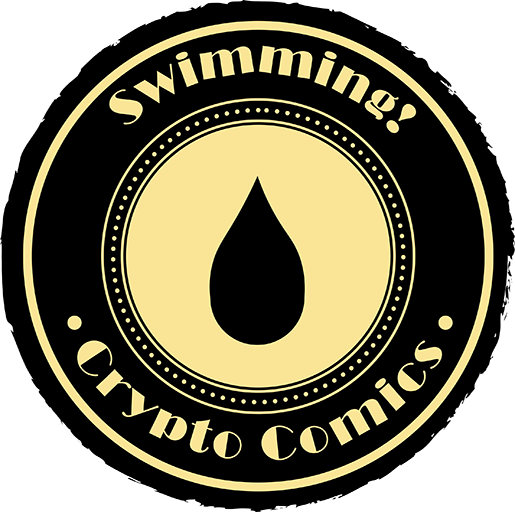 Swimming
Fifth referral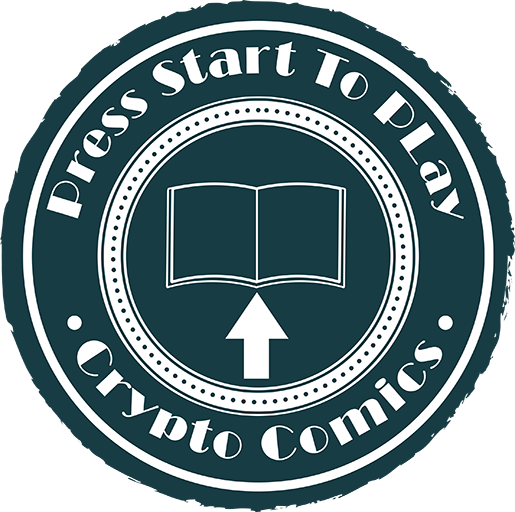 Press Start To Play
Publish first book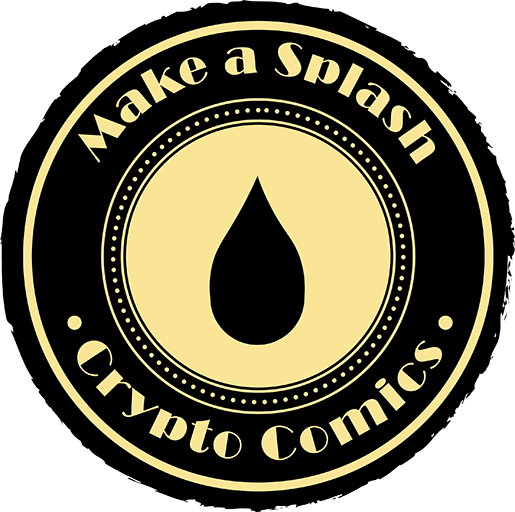 Make a Splash
First referral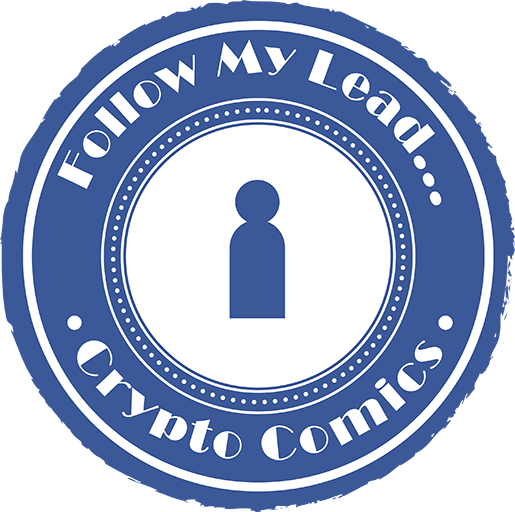 Follow my lead
Get your first follower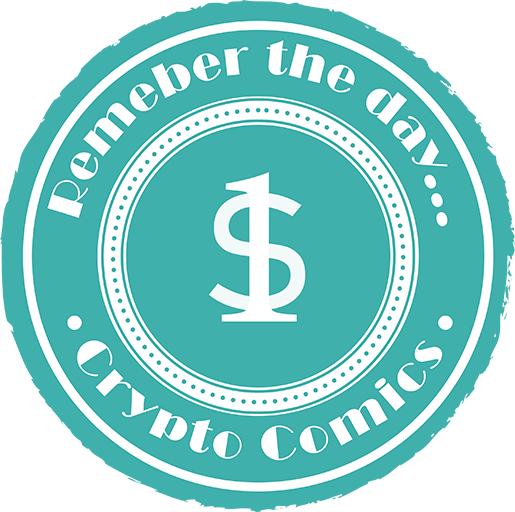 Remember the day ...
Purchase your first book

Lucky 7
Welcome to CryptoComics! You rolled a 7! Lucky you!

Contributions by freefallcomics