Gerimi Burleigh
@gerimi
Share
I am writer, artist, & graphic designer. I work mostly in the toy industry as a product/packaging designer, but after dark, I sweat and bleed comic books. In 2005 I co-created the animated series Alien Racers, for MGA entertainment, and co-wrote a ninety minute special for Cartoon Network. In 2009 I self-published my first graphic novel, Eye of the Gods.

Currently working on a new comic book series, Morningstar, about Lucifer's fall from Heaven, told as a Western.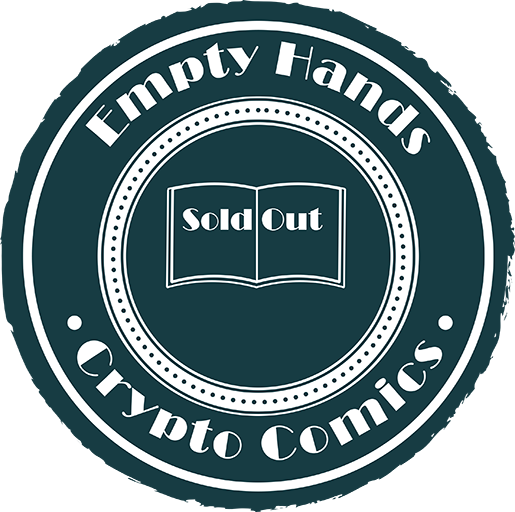 Empty Hands
Sell all Creator Copies of an issue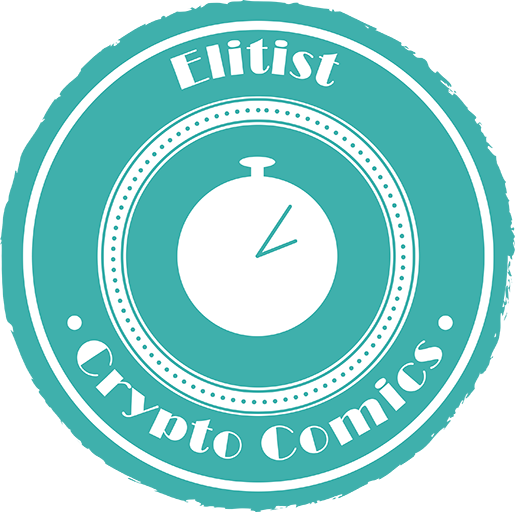 Elitist
One year of active user account on system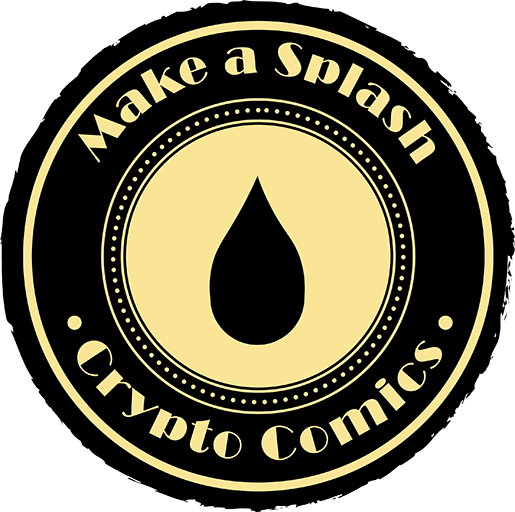 Make a Splash
First referral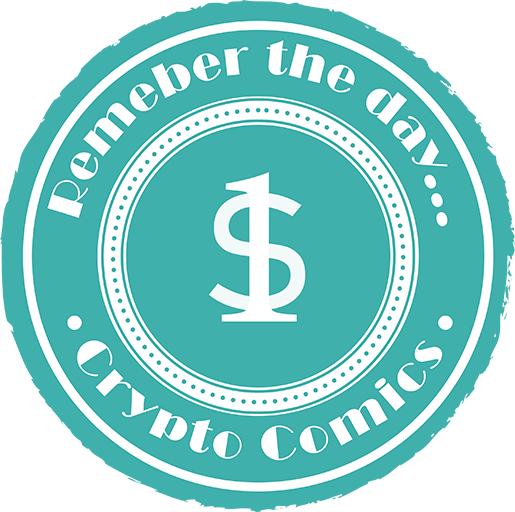 Remember the day ...
Purchase your first book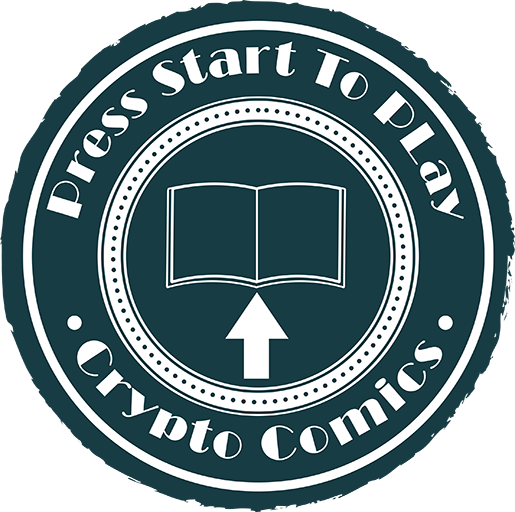 Press Start To Play
Publish first book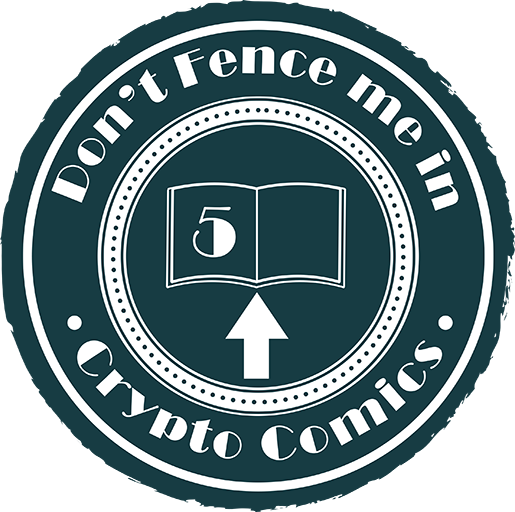 Don't Fence Me In
Publish five individual books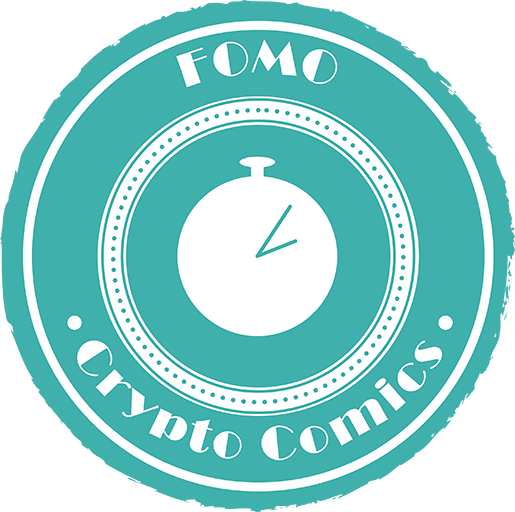 FOMO
One month of active user account on system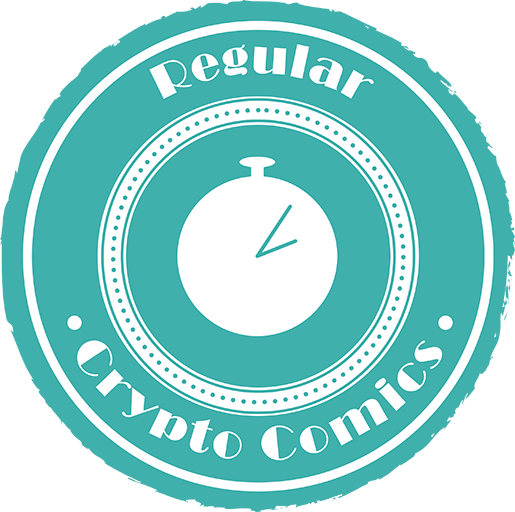 Regular
Six months of active user account on system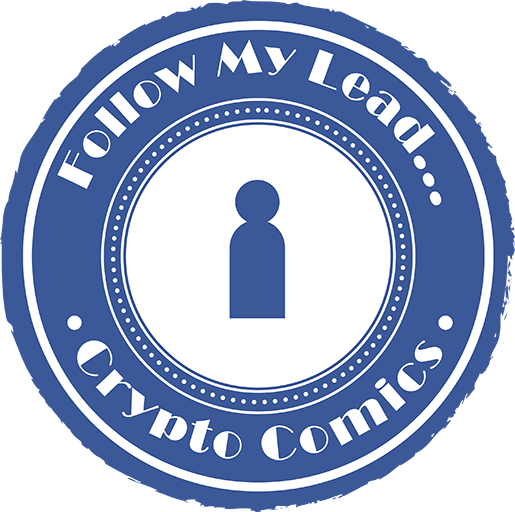 Follow my lead
Get your first follower

Lucky 7
Welcome to CryptoComics! You rolled a 7! Lucky you!