John Hazencruz
@hazencruz
Share
I do voice acting, audio/video editing, and custom music.

VA Demo Reel: https://www.newgrounds.com/audio/listen/869111
Orchestral Music Demo: https://www.newgrounds.com/audio/listen/1094349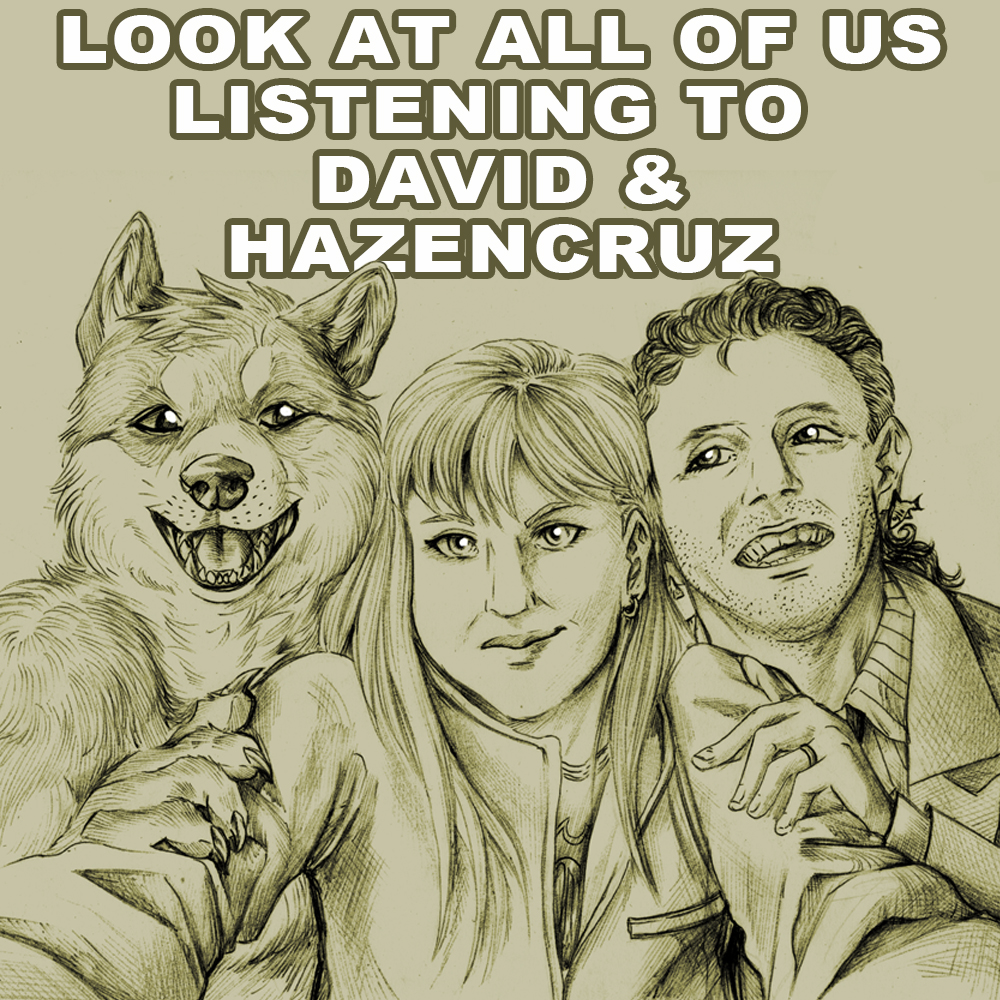 Dreamkeepers Chat and Draw
I get to listen to the smooth sounds of David & Hazencruz talking about everything from drawing to Vegans. True art and conversation. Nothing seems to be off topic!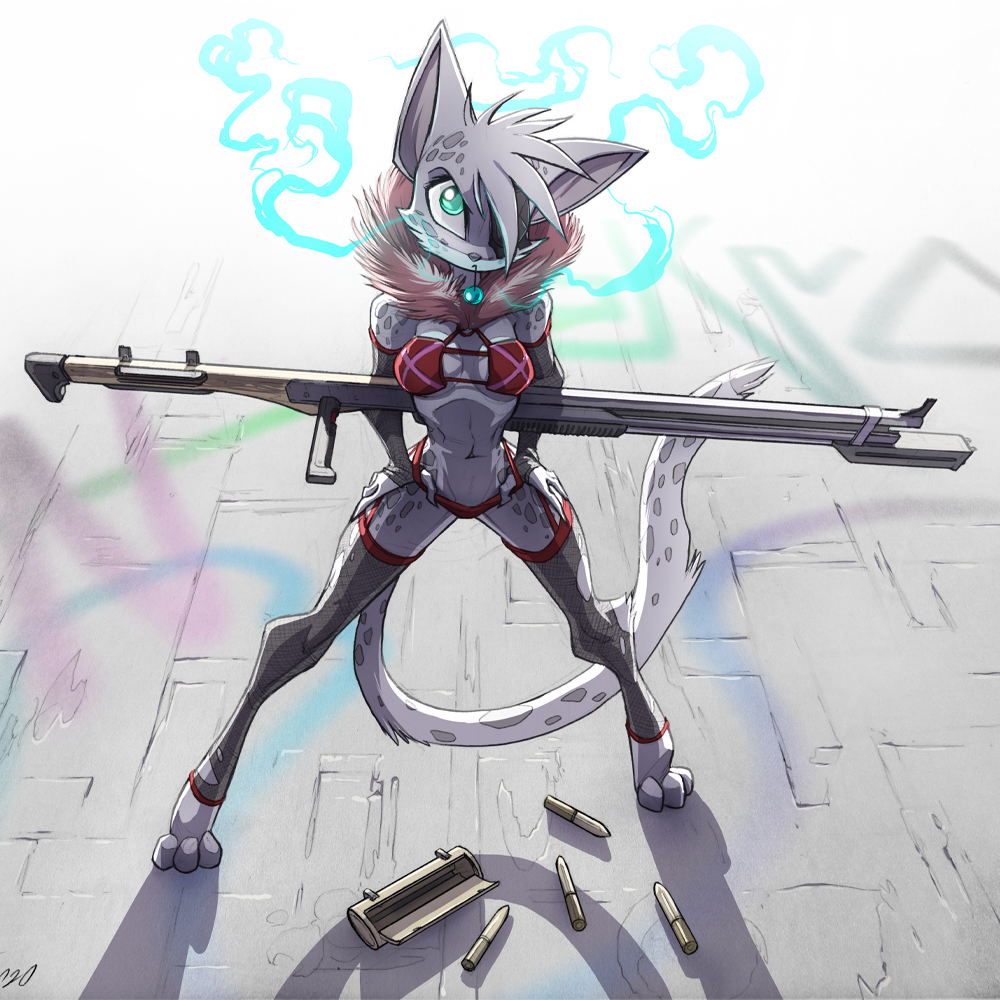 David's Chat & Draw panel
I love watching this guy draw!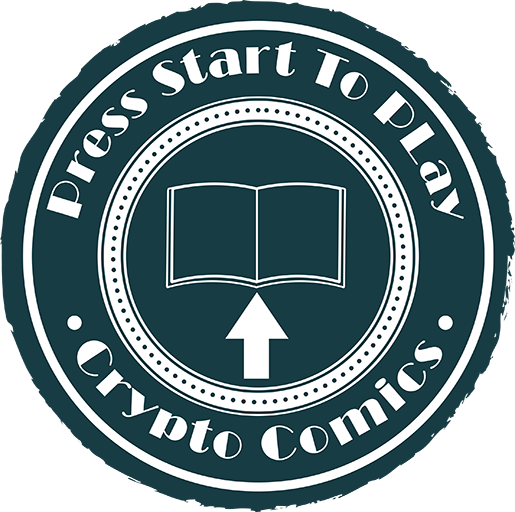 Press Start To Play
Publish first book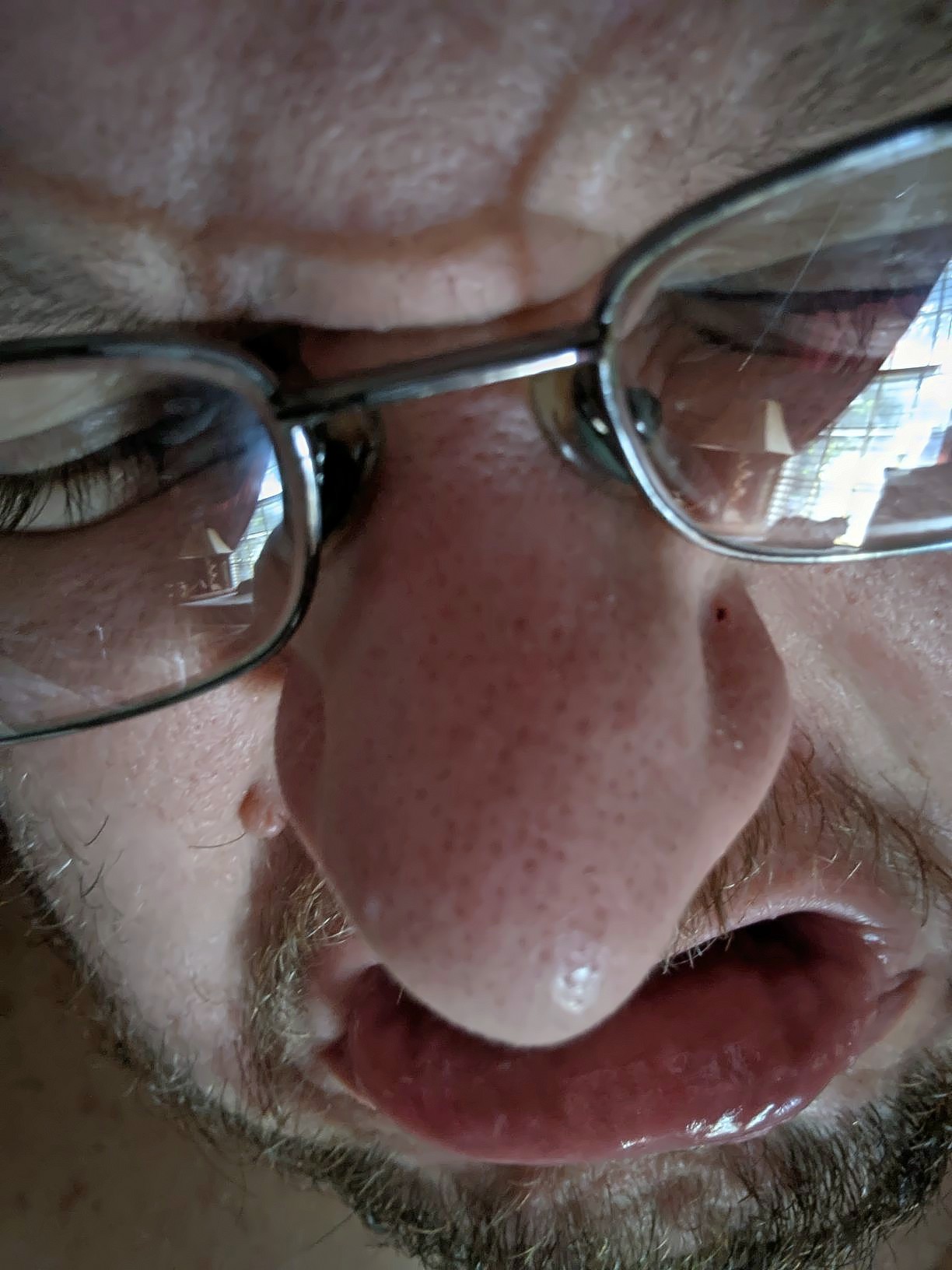 The Glamorous Hazen
uwu? -Frey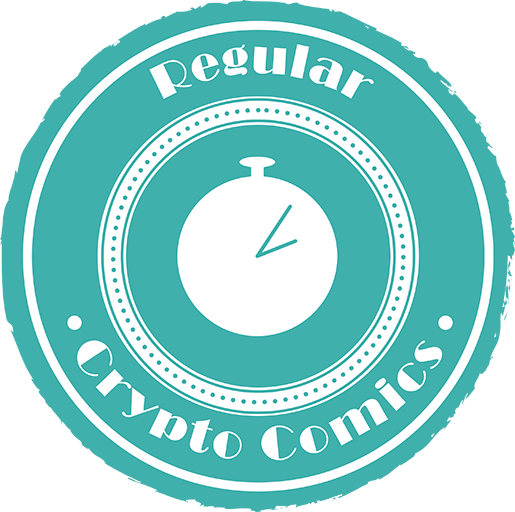 Regular
Six months of active user account on system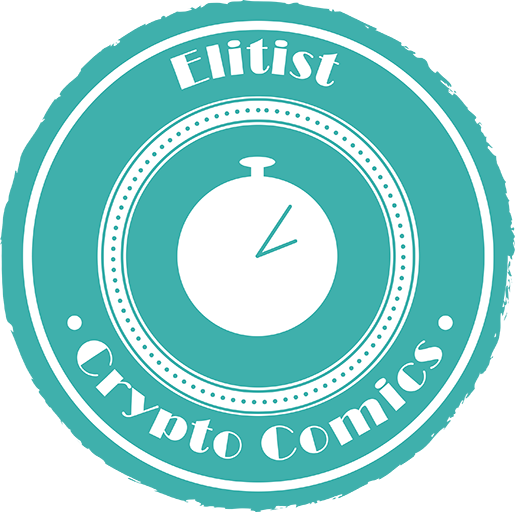 Elitist
One year of active user account on system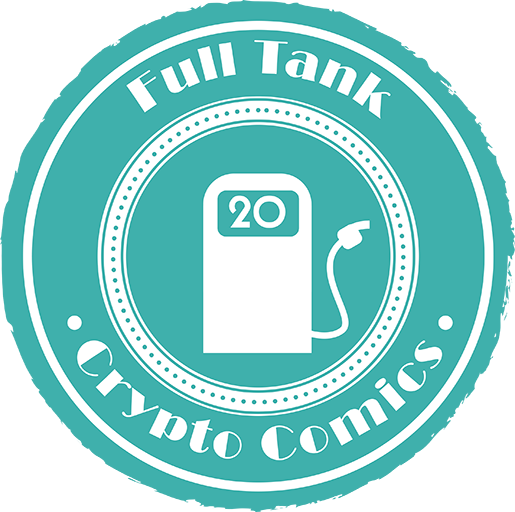 Full Tank
Purchase twenty individual books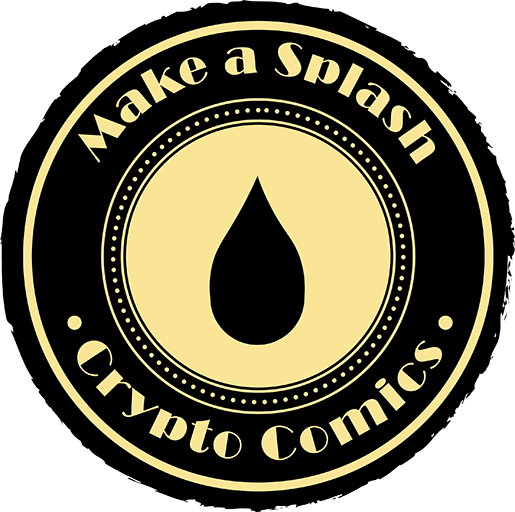 Make a Splash
First referral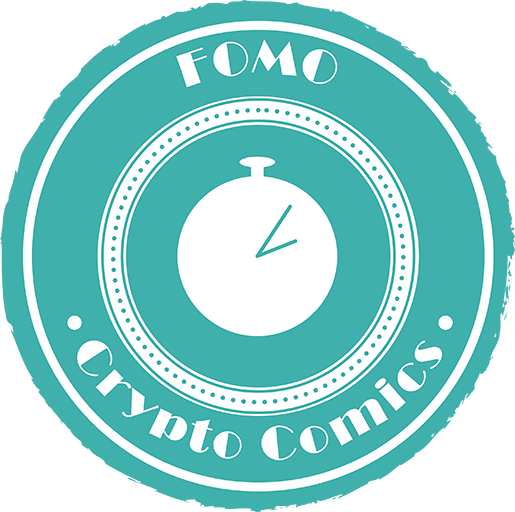 FOMO
One month of active user account on system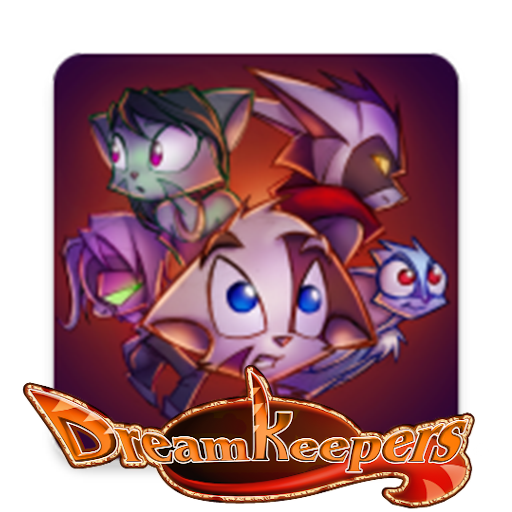 Dreamkeepers: Assassins Flaw
Attend the DreamKeepers Assassin's Flaw release stream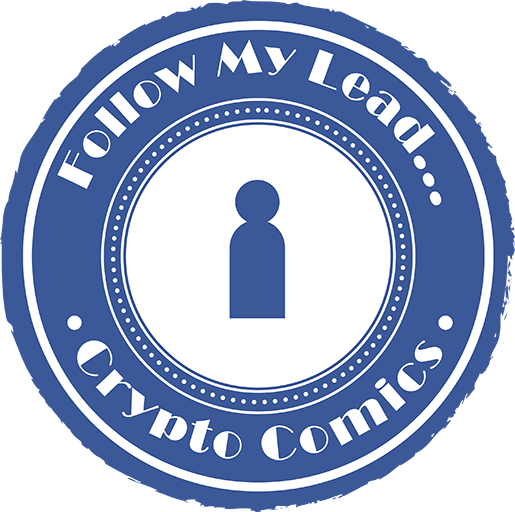 Follow my lead
Get your first follower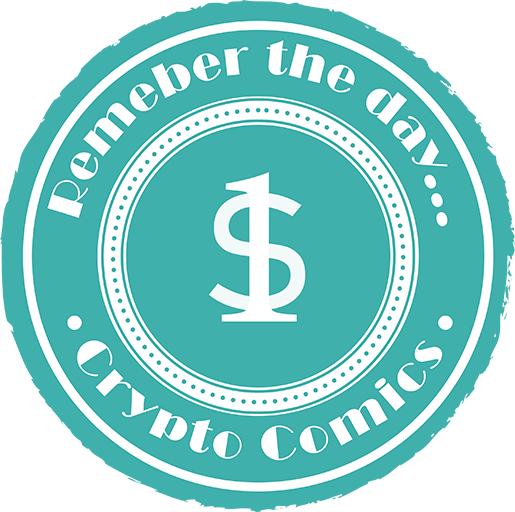 Remember the day ...
Purchase your first book

Lucky 7
Welcome to CryptoComics! You rolled a 7! Lucky you!