kax blastard
@kaxblastard
Share
I don't believe anything or anyone about this shitty reality. As far as I see it we are being exploited as human cattle by government and to a larger extent a shadow priesthood that runs this "utilitarian dystopia". We have been handed everything from birth that THEY want us to believe. I despise all institutions and people that blindly surrender to them.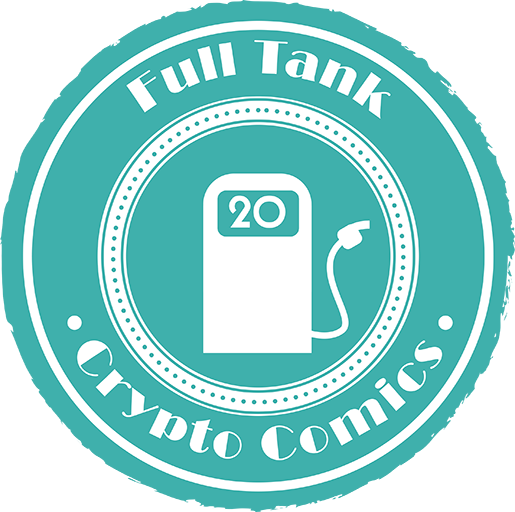 Full Tank
Purchase twenty individual books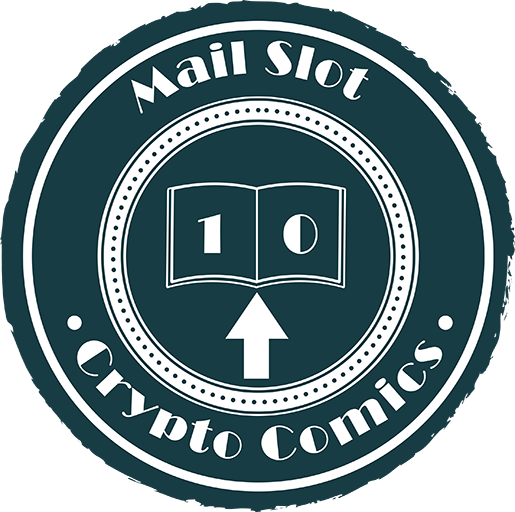 Mail Slot
Publish ten individual books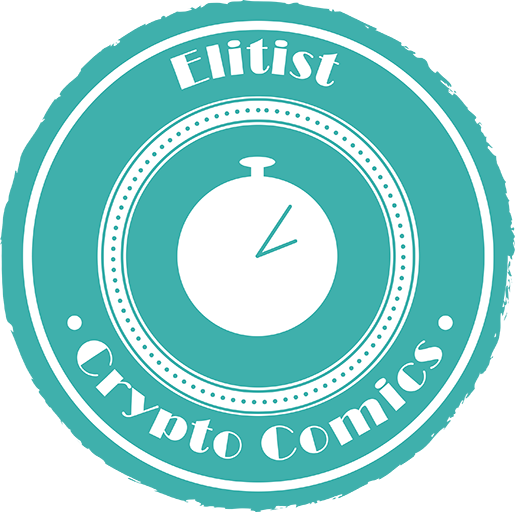 Elitist
One year of active user account on system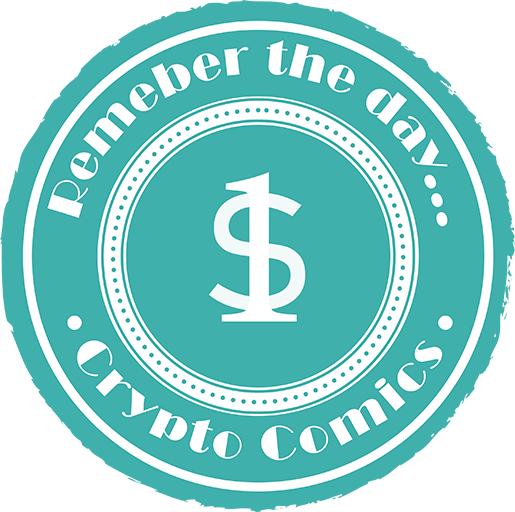 Remember the day ...
Purchase your first book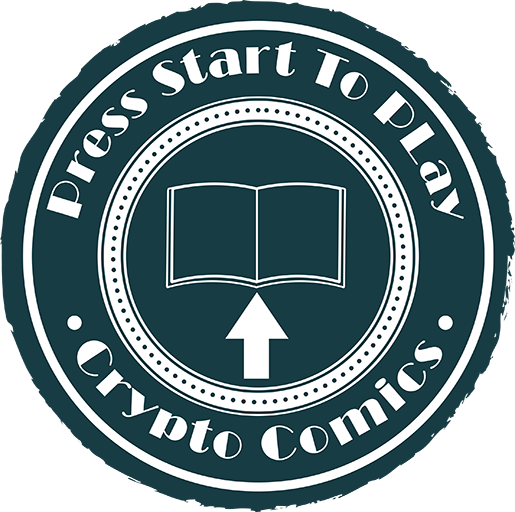 Press Start To Play
Publish first book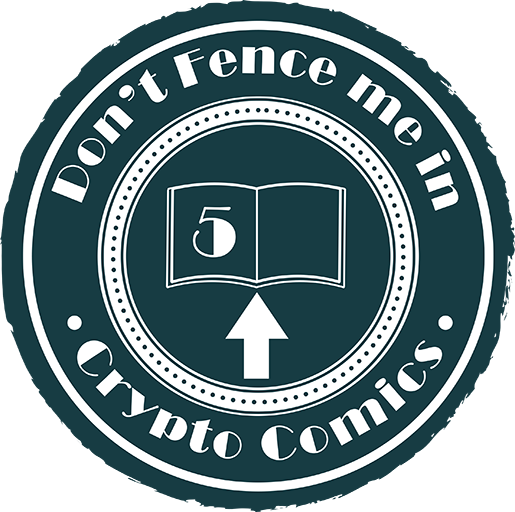 Don't Fence Me In
Publish five individual books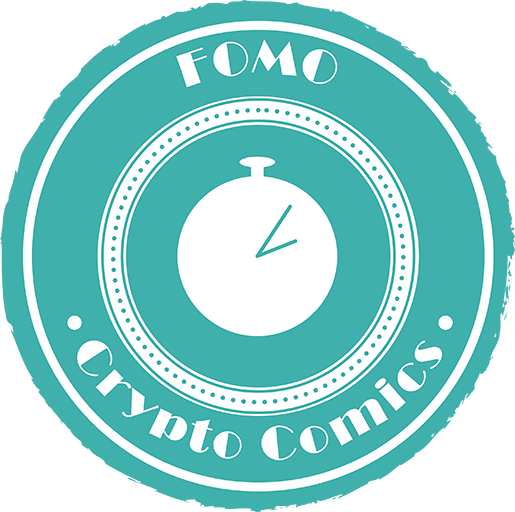 FOMO
One month of active user account on system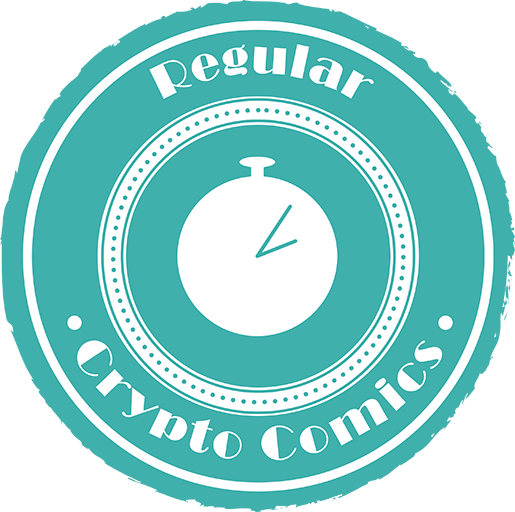 Regular
Six months of active user account on system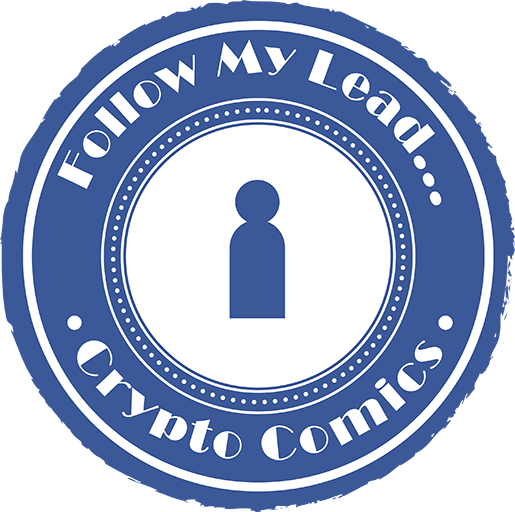 Follow my lead
Get your first follower

Lucky 7
Welcome to CryptoComics! You rolled a 7! Lucky you!